If you're looking for Love Island outfit inspiration, you have definitely come to the right place. From all of the fab Love Island bikinis for holiday inspiration to their obsession with Crocs, Love Island has us hooked. So hooked, in fact, we like to scour the web to find exacts of all the clothes and accessories we spot our fave Islanders wearing - including the sliders they wear to lounge about in.
These sliders are *so* loved in fact, that they led to a little bust-up between Islanders Sammy Root and Tyrique Hyde over the £35 Ugg Sport Yeah Sliders.
They must be good.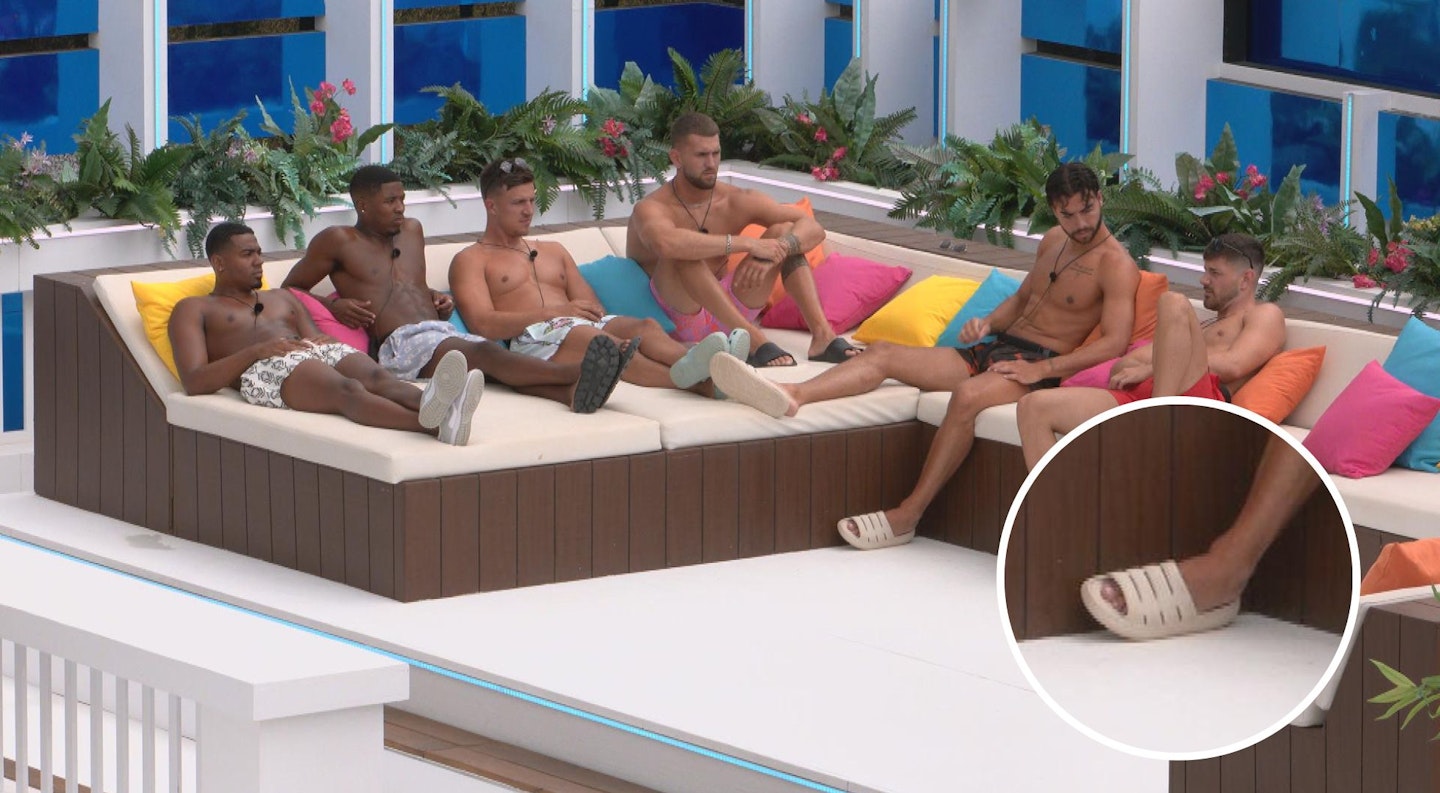 In an episode of Unseen Bits of the ITV dating show, there was a brief moment that Sammy and Ty had a debate in the bedroom, following a bet the two boys had made during Casa Amor. As we saw Ella Thomas walk in with new boy Ouzy See, it all came out that Ty had been betting that Ella would come back with another boy.
Then we saw Ty come in all guns blazing to the Love Island bedroom, telling Sammy, "Yo big man, big man, big man. Run the slides 'bro. Run the slides."
Sammy had a moment of frustration, after complaining and saying, "I can't believe I did that bro," and threw his Ugg sliders across the room at Tyrique.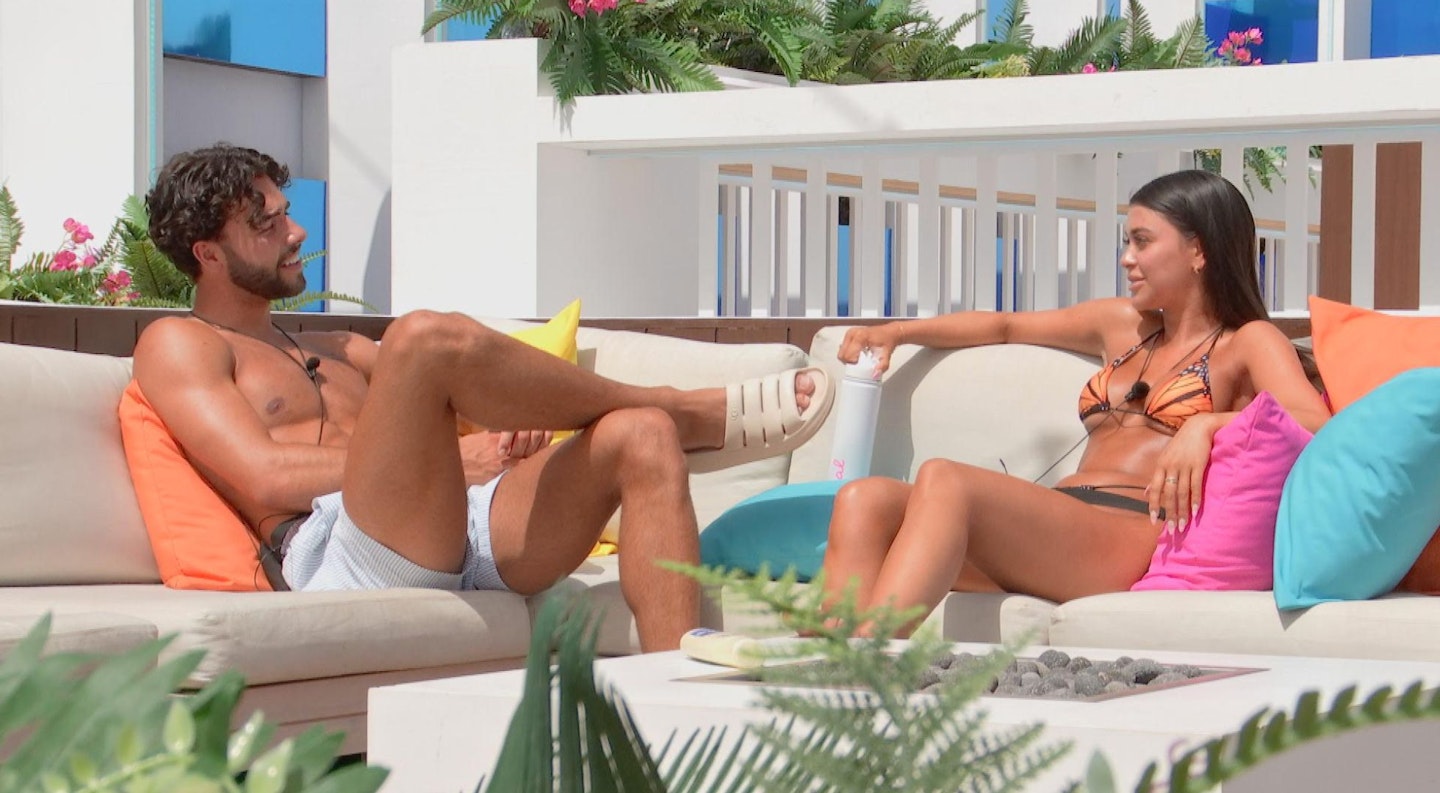 Sammy spilled all in the Beach Hut, telling the camera: "I've even lost my sliders... I bet [Tyrique] my sliders that [Ella would] walk in on her own, so... yeah it's a loss for both of us."
What did Tyrique have to say about that? "Bro, don't be betting fam. Don't be betting."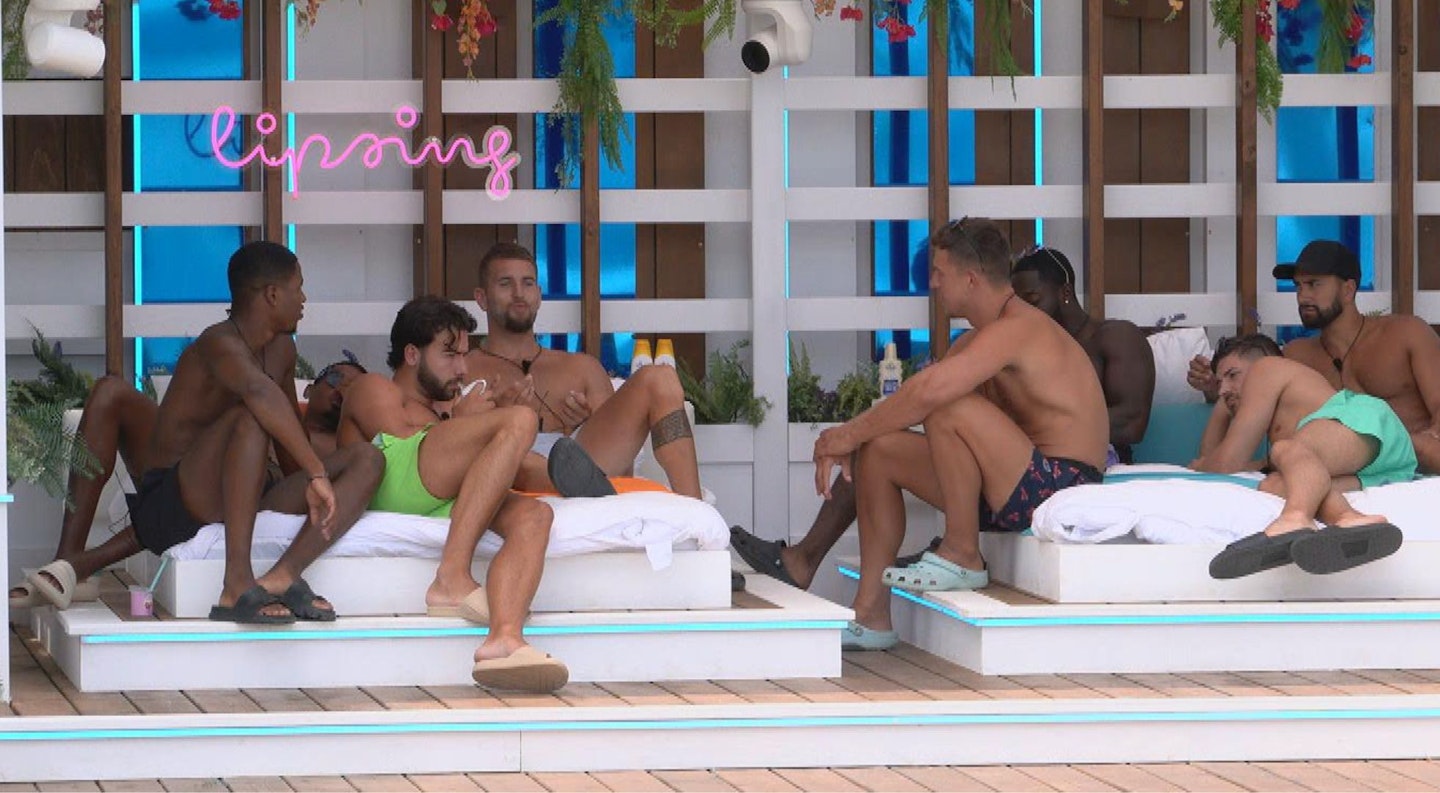 We've seen sliders appear pretty much every year of the Love Island villa, and you only have to look back a few years to remember when telly watchers were desperate to get their hands on the Yeezy Slide dupes worn by Casa Amor's Mary Bedford, Clarisse Juliette and Lillie Haynes.
So whether you wear yours poolside, with socks a la Molly-Mae Hague or simply to potter around the garden, these slides are hella cool and extremely versatile - perfect for the coming summer months.
Race you to the checkouts.
P.S You can also check out the Love Island Crocs the Islanders obsessed with because guess what? We found them too.
SHOP: The exact sliders as seen on Love Island
Description
As seen on Sammy - and fought over by Tyrique - on this year's Love Island, the exact sliders the
Description
These chic sandals are the perfect addition to your summer wardrobe, combining comfort and current
Description
Want them for even less? The EGO Playoffs in green are only £6 right now.
Description
ASOS' chunky sliders are textured and perfect for downtime.
Description
Giving Yeezy vibes, these Ugg FoamO sliders are a unique choice.
Description
These Adidas sliders have always been a popular choice around, and you can snap them up in eight
Description
PrettyLittleThing is getting in on the slider action too, with these rubber ribbed slides.
Description
Want a chunky choice? These ASOS platform slides are a go-to.