Love Island finally returned to our screens this week and we have since been eying up what products the contestants are using to look camera-ready, well, every second of every day.
As well as all of the beauty products spotted in the Love Island villa, we were eagerly awaiting the many, many collabs that arrive each year - and this one's a goodie.
We all know and love Revolution Beauty for creating some of the best make-up dupes at bargain prices. Luckily for us, the brand has created a make-up range inspired by a 'summer of love in the villa', so now we can all recreate the look we see the gals wearing on our screens every night at 9pm. Make-up brushes at the ready.
The affordable collection has products including false eyelashes, fake tan, eyeshadow palettes and lip oils ranging from a purse-friendly £5 - £15. And, they're available at ASOS, Boots and Revolution - all of our favourite haunts.
Adam Minto, CEO and Founder of Revolution Beauty says "Makeup Revolution is thrilled to partner with Love Island to activate a new and exclusive cosmetics collection inspired by the hit British dating show beloved both in the UK and globally,".
Lucie Stoffers, Head of Brand Licensing ITV Studios, Global Entertainment: "We are super excited to partner up with Revolution Beauty and are thrilled that Love Island fans all over the world will be able to recreate the looks of the Islanders. Revolution Beauty and Love Island are both beloved brands that fit perfectly together!"
A match made in heaven. Ready to shop? We've selected our faves below.
PSA: Today with the code "LUCKY" you'll get up to 30% off face and body products at ASOS. Win-win.
SHOP: Our faves from the Revolution Love Island make-up collection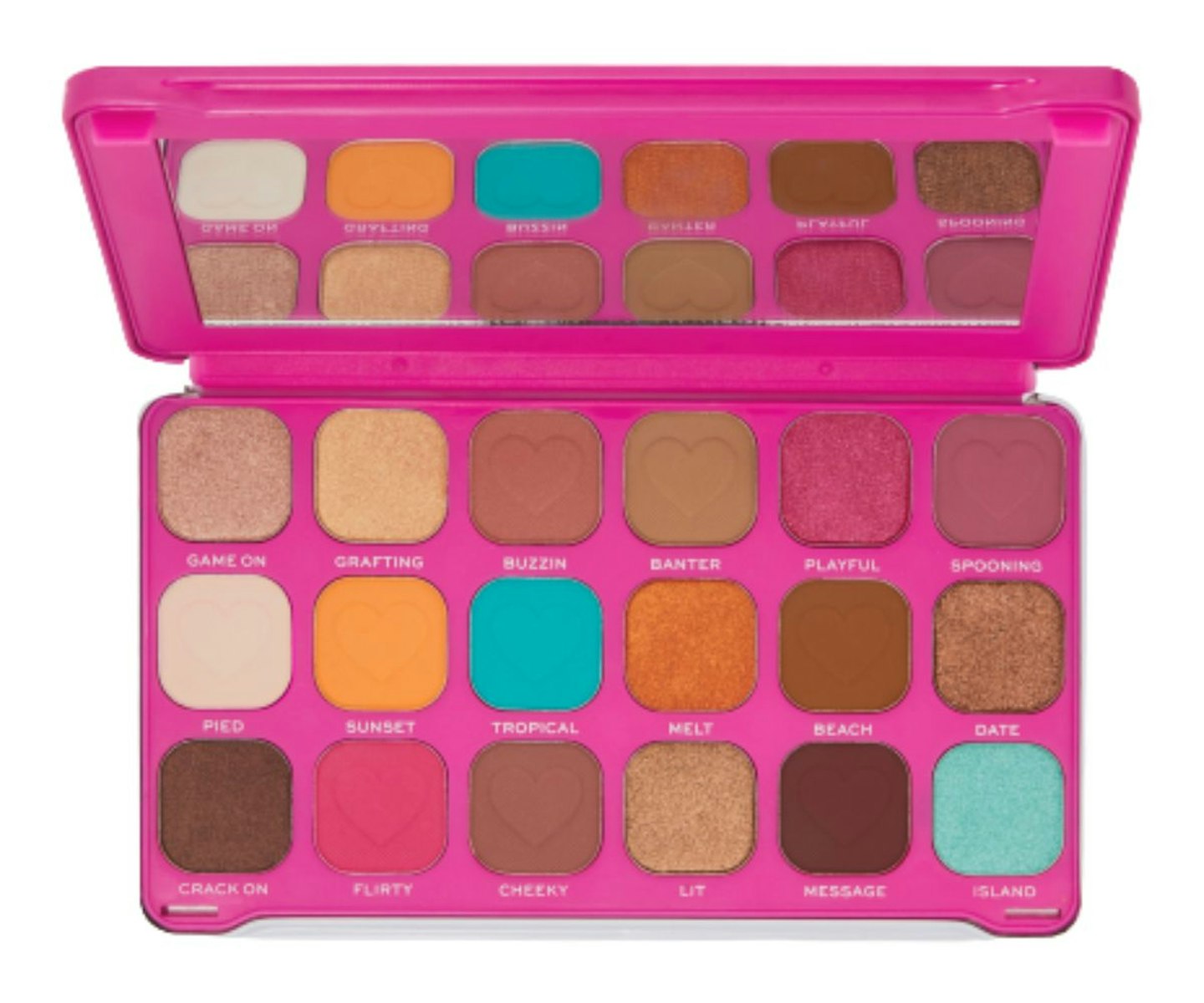 Revolution x Love Island
Description
18 essential eyeshadow shades of warm, bright colours perfect for re-creating the looks we see the
Description
Get that Love Island glow with this gorj powder highlighter - it's the ultimate holiday make-up
Description
Get that classic glossy lip with this essential lip oil. Keep the lips hydrated and looking plump,
Description
Who has the time to get their nails done when they're busy looking for love? Get gorgeous looking
Description
Get that polished brow look all year round. Setting the brows in place is an essential step in any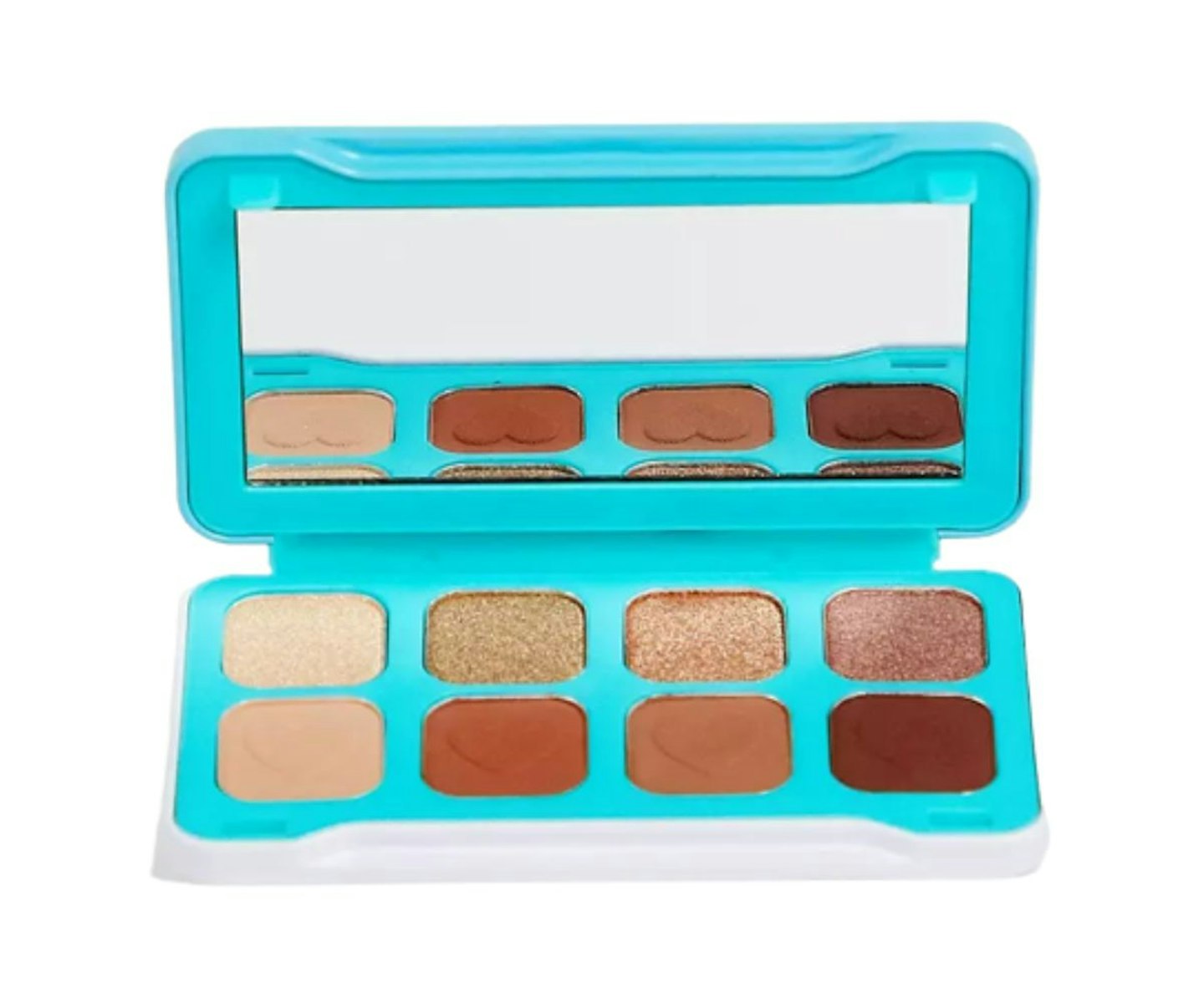 Revolution x Love Island
Description
The perfect 'throw in your bag' palette with all the essential shades you need to create the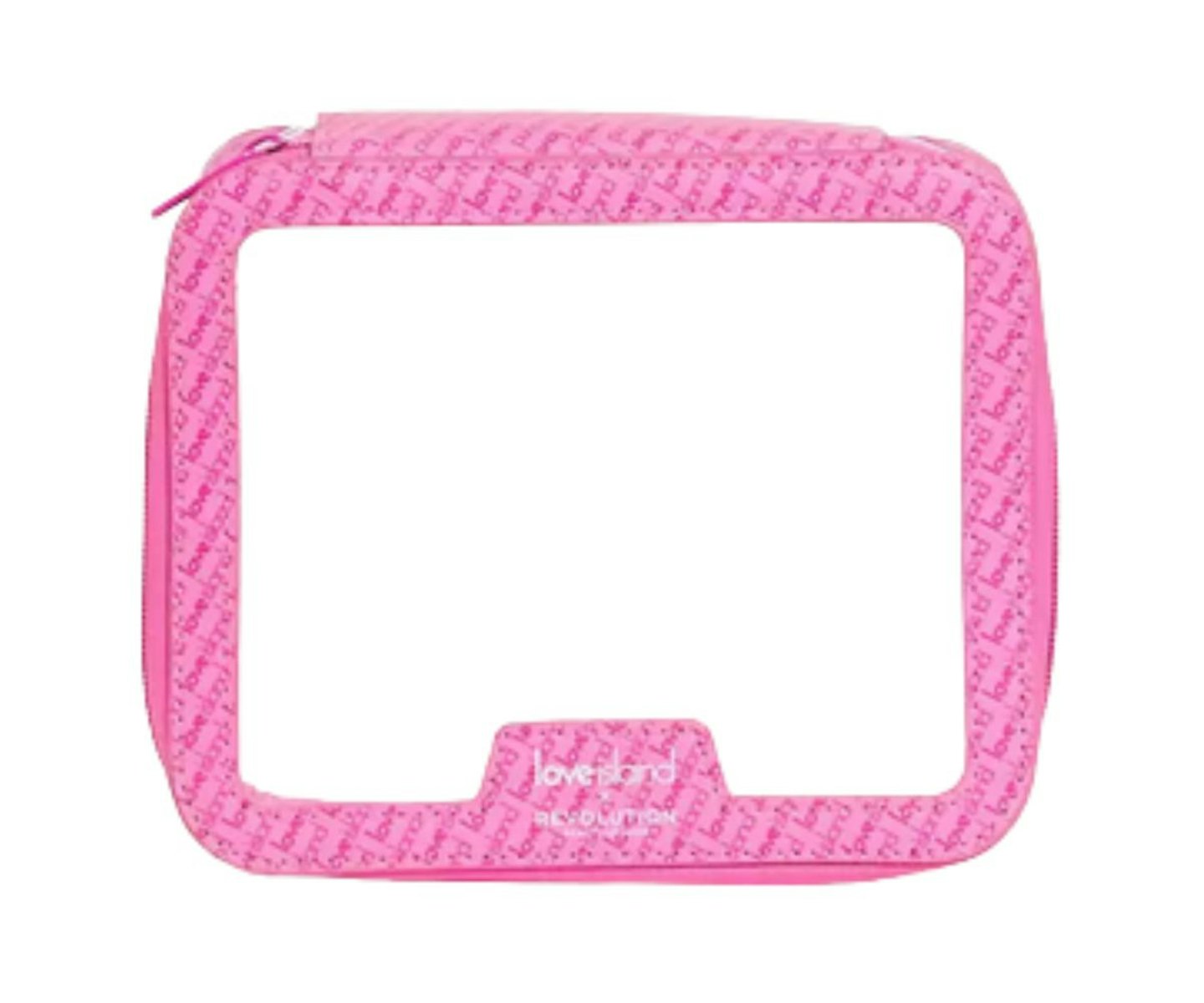 Revolution x Love Island
Description
We all need somewhere to keep our fave make-up products, and if it's pink, then it's even better.
Description
Not only do we want our hair and make-up to be perfect for a date, but you want that unforgettable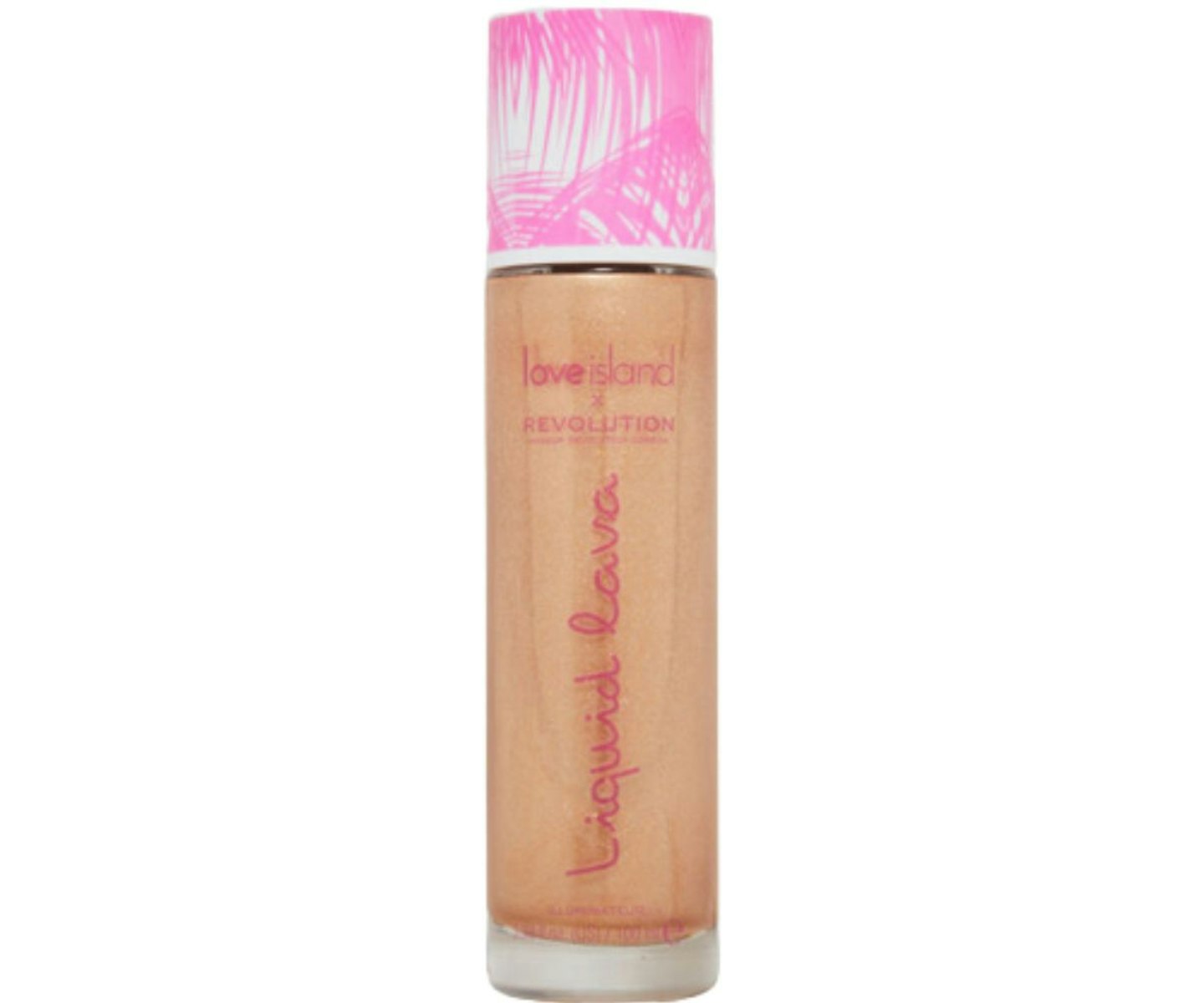 Revolution x Love Island
Description
Who needs to be in Majorca when we can get a holiday glow in a bottle? The ultimate body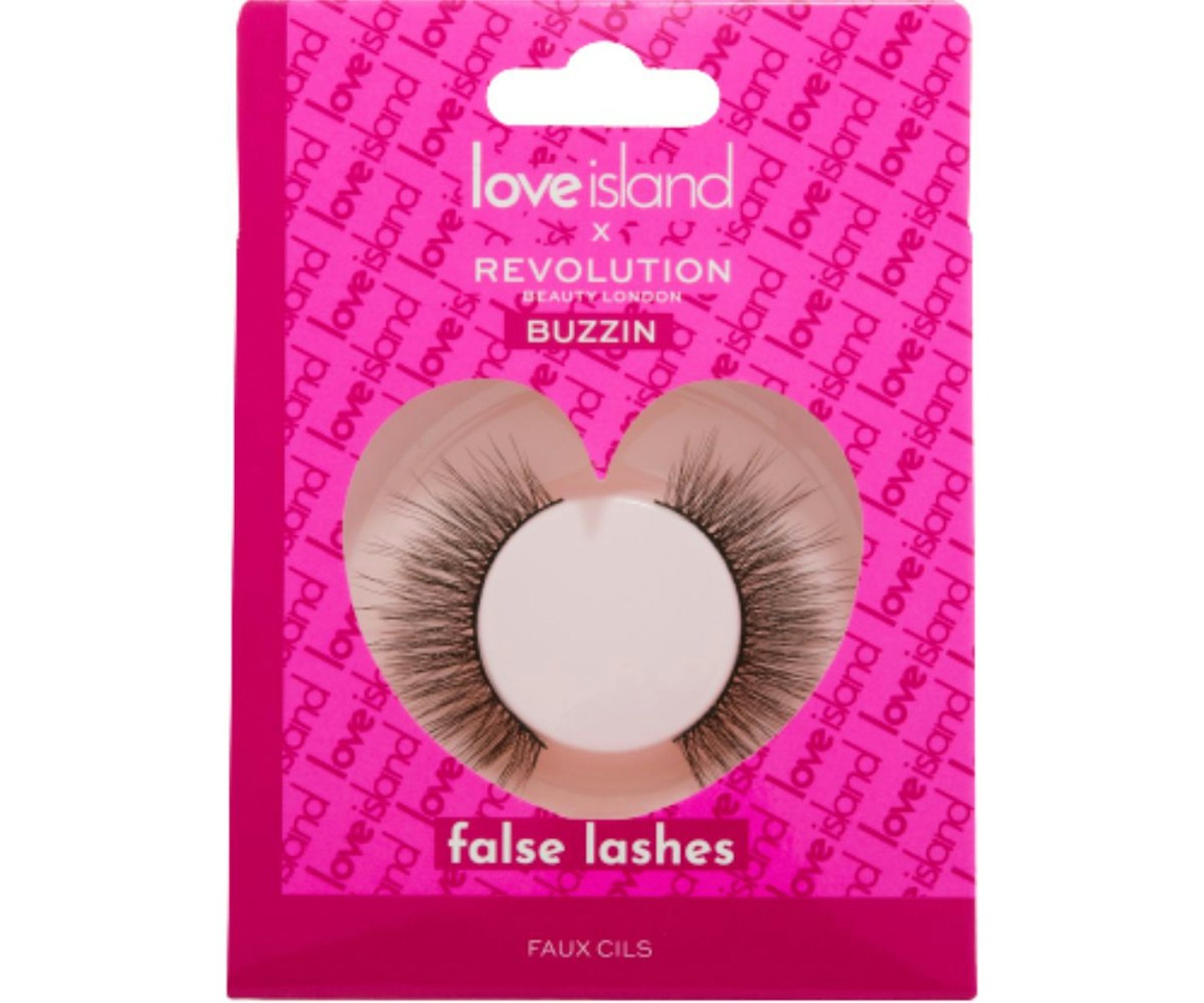 Revolution x Love Island
Description
Flutter your eyelashes in the next recoupling with these gorj falsies - an absolute holiday