As much as we enjoy all the drama that Married At First Sight UK brings – and it brings it in bucketloads – we occasionally need some respite from all the arguments and this year, it was ray of sunshine and all round gentleman Paul Liba who gave us the wholesomeness we well and truly needed.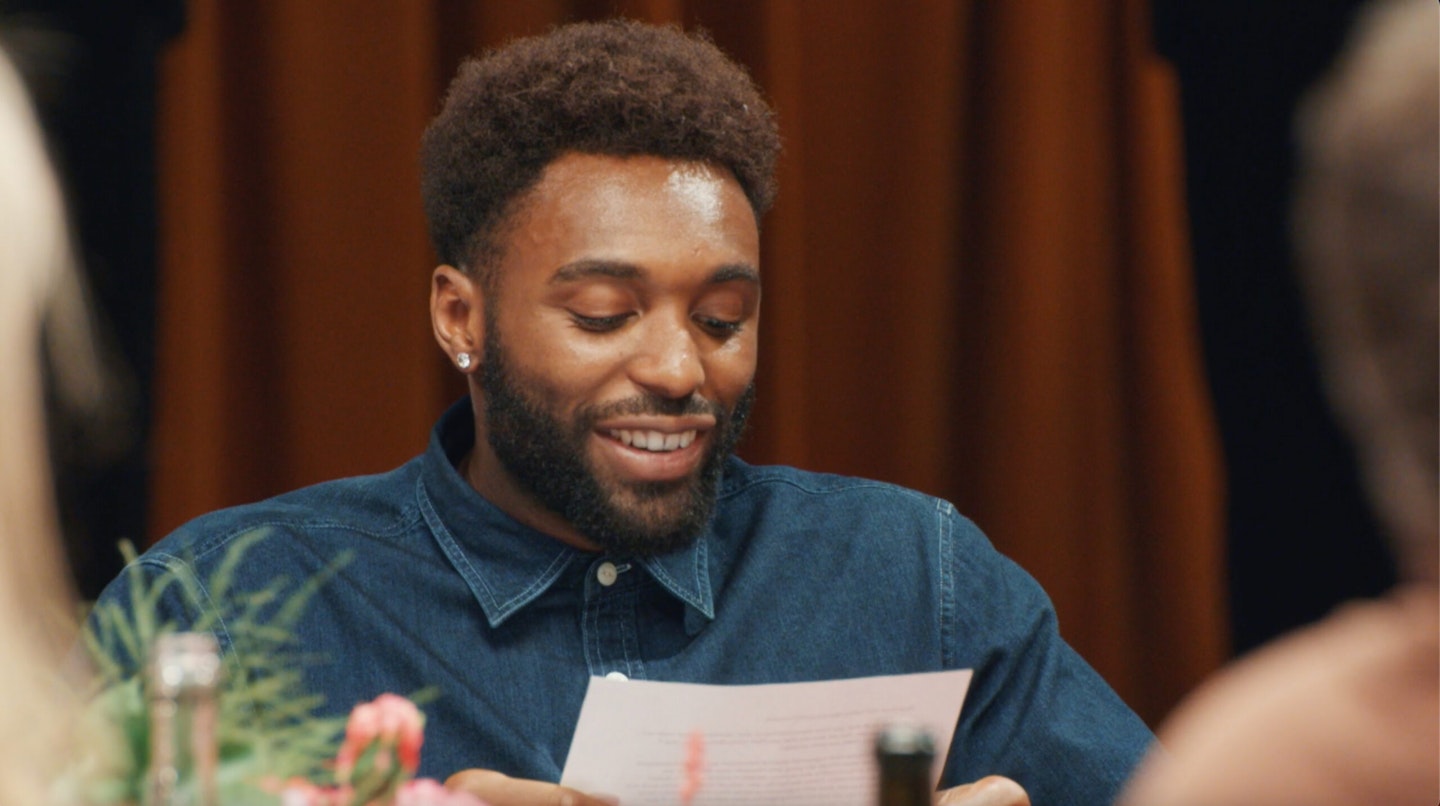 We warmed to Paul the moment he walked down the aisle to marry Tasha Jay with a beaming smile on his face and he continued to win us over time and time again throughout the experiment. Oh, and it definitely helps that he's FIT. Tasha's a lucky gal.
If you're as obsessed with Paul as we are and missing him on TV now that MAFS is over, here's everything you need to know about him.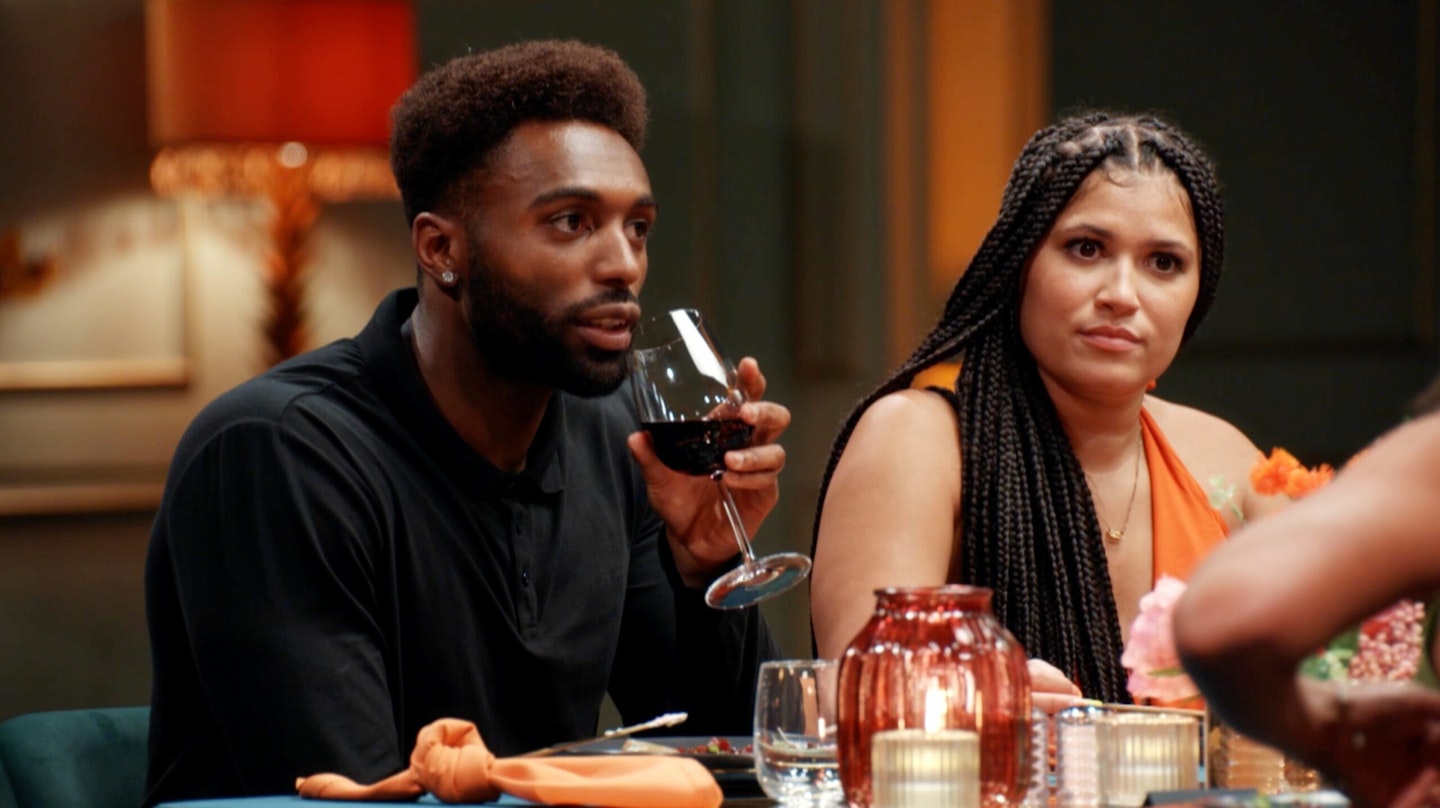 Who is Paul Liba?
Paul is one of the OG grooms on Married at First Sight 2023.
Where is Paul Liba from?
He is from Chesham in Buckinghamshire.
How old is Paul Liba?
Paul's currently 27 years old.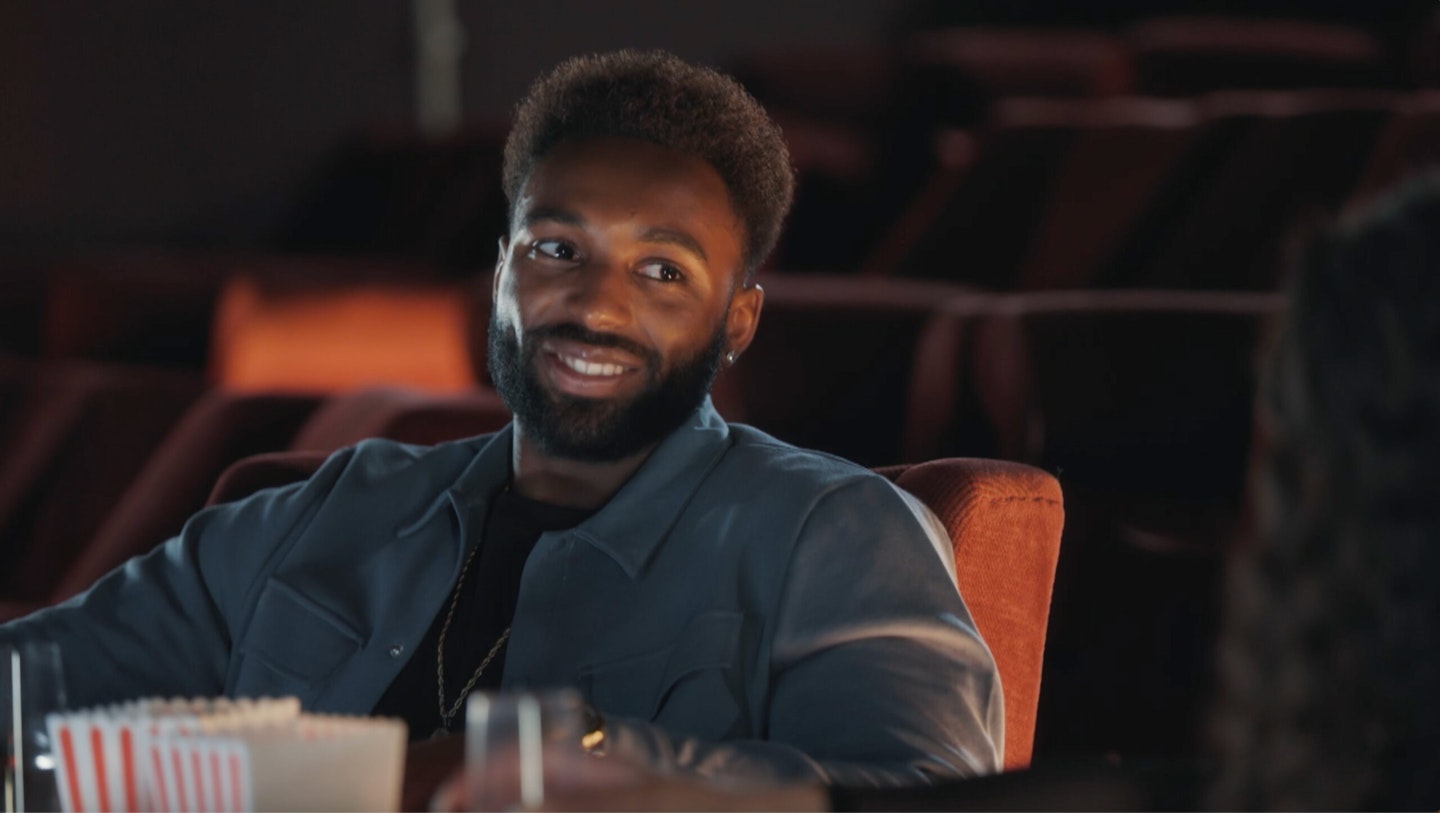 What is Paul Liba's job?
Paul is an account manager.
Who did Paul Liba marry on Married At First Sight UK?
Paul married 25-year-old Tasha Jay, a childcare assistant from Leeds.
Are Paul Liba and Tasha Jay still together?
Paul and Tasha hit it off from the start; they both clearly fancied each other on their wedding day and they got on like a sexy house on fire.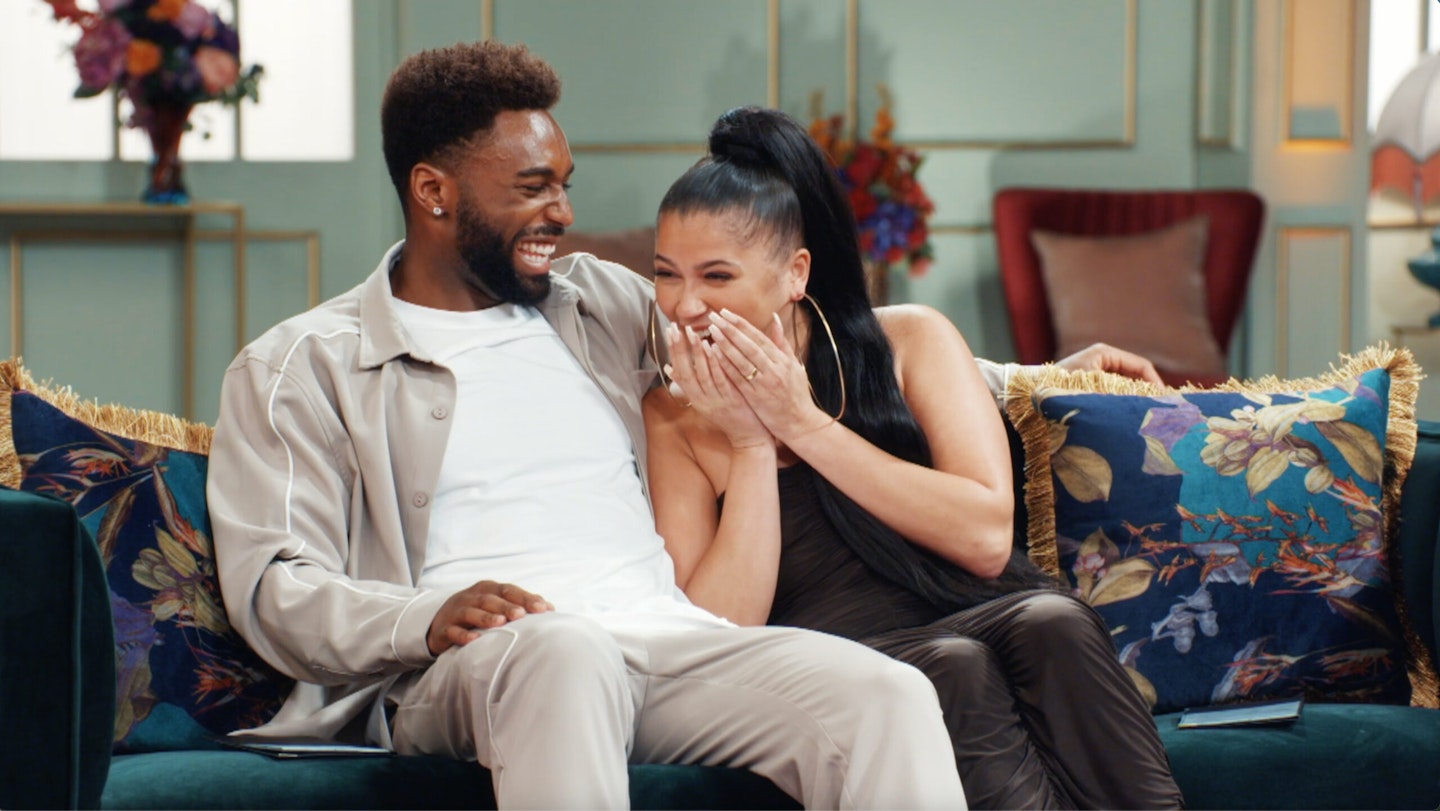 His mum wasn't sure about him marrying a total stranger (which always baffles us, as SURELY they know their children are going on MAFS), but she came around when Tasha opened up about being a Christian.
Paul also opened up to Tasha about the death of his friend during his wedding speech, which was met by a heartfelt hug by his new wife.
Despite a few little bumps in the road, Paul and Tasha's MAFS journey was pretty plain sailing so it's no surprise that they remained a couple after the experiment and are still very much together. For all you cynics out there, this is proof that you CAN find love on Married At First Sight.
What does Paul Liba do in his spare time?
Aside from marrying strangers, he is never one to sit still; Paul leads an extremely active lifestyle. He's a keen footballer, boxer (he's an undefeated cruiserweight champion) and gym goer.
Is Paul Liba on Instagram?
He sure is and it's full of hot and sweaty content (the workout kind, you filthy lot). Follow him at @libapaul96.
WATCH: 'It's like watching a car crash!' We go behind the scenes of #MAFSUK
Emily Vierke is a digital writer who has dabbled in the world of celeb, beauty and fashion. After failing to make the cut as a MAFS bride, Emily dedicates her time to writing about the reality TV grooms that could have been her future husband.