This years series of Married At First Sight was everything we could have dreamed of and more.
From grooms fighting, to 'mean girl' brides and swapping couples it was one hell of a season which has us thinking the Aussie bunch were tame in comparison. Harrison Boon, who?
One of the MAFS 2023 brides who was caught up in some dramz was Tasha Jay, the northerner even opened up to heat about having "a bad edit" on the reality show.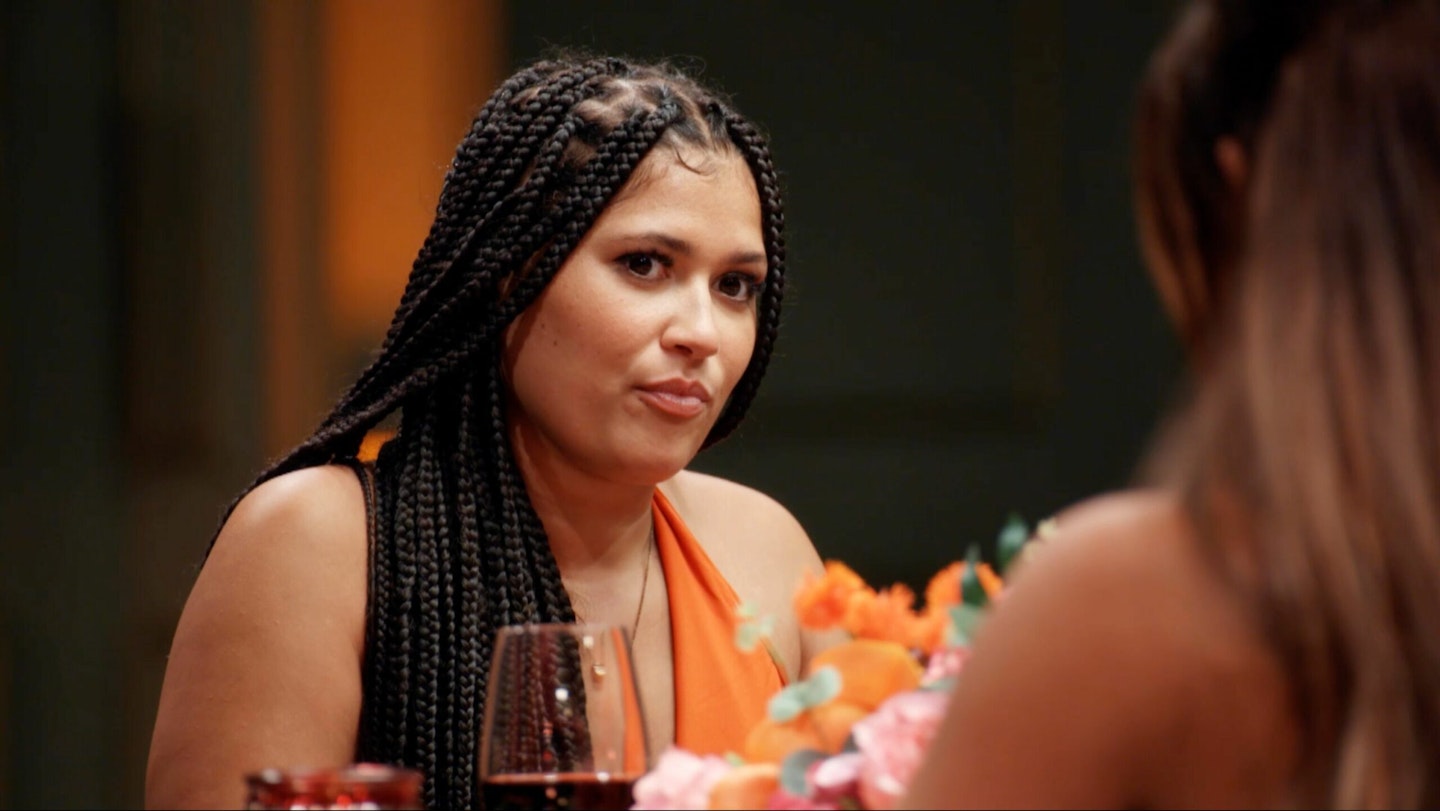 It is always a possibility that you'll be portrayed as the 'villain' of the series but never what you're after, especially when you're on the look out for love.
After falling out with fellow bride Erica Roberts and rowing with her matched groom Paul Liba Tasha received backlash from fans but she admitted that she has always been "fiery."
Fiery or not, Tasha and Paul are one of the few couples who made it all the way to the finish line and still appear to be together.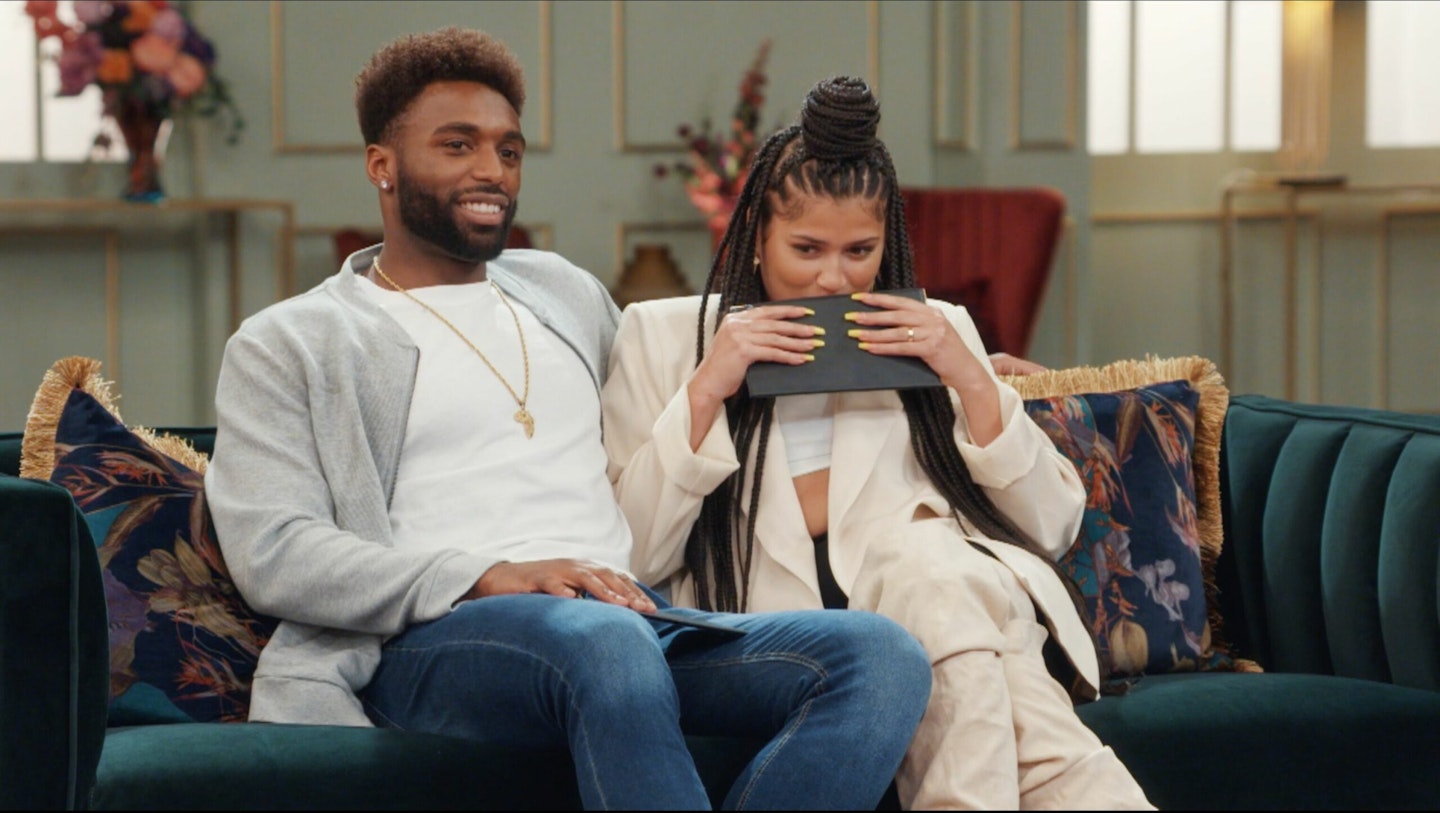 So...
Who is Tasha Jay?
Tasha was a bride on Married At First Sight UK 2023.
How old is Tasha Jay?
Tasha is 25 years old.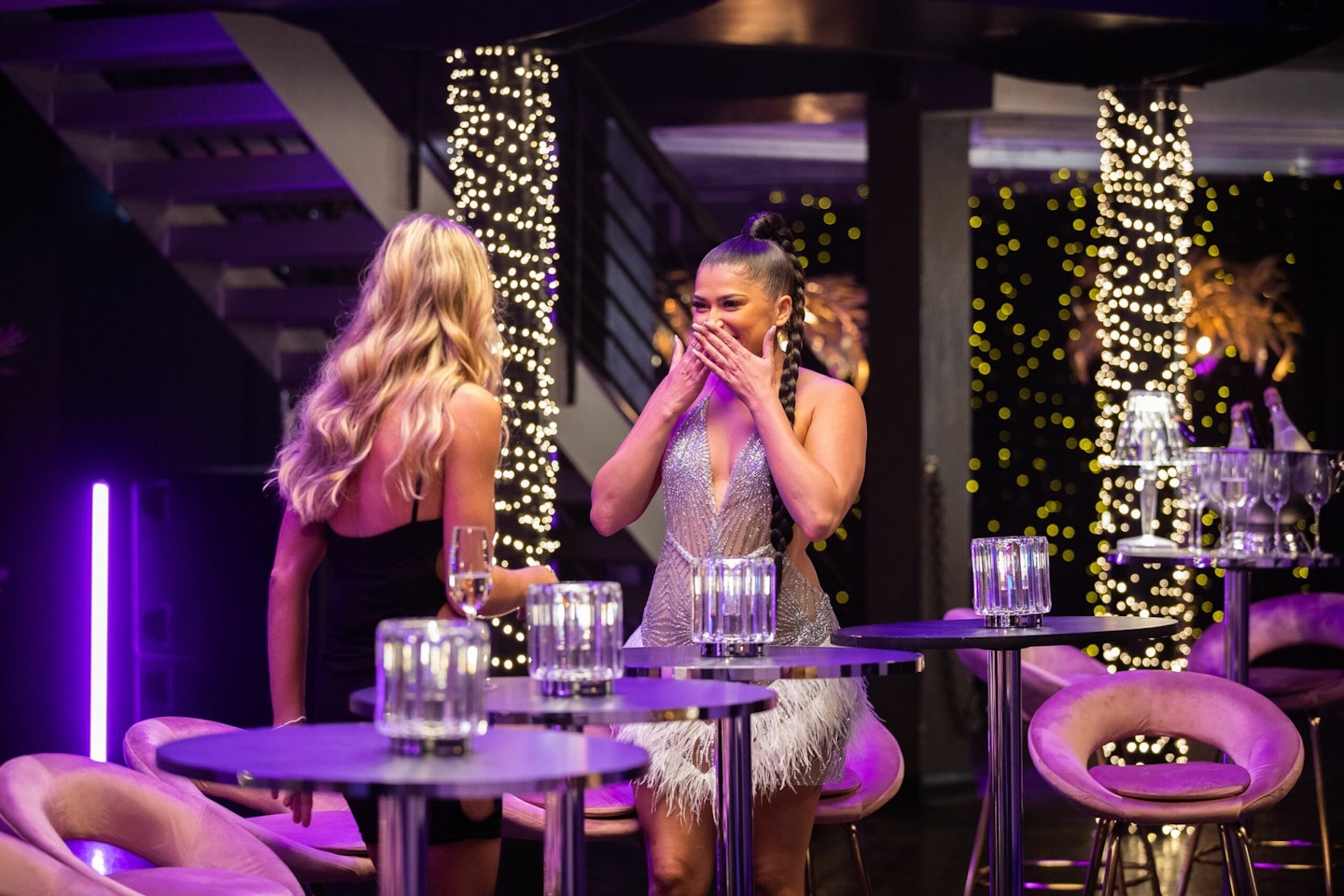 Where is Tasha Jay from?
She describes herself as a "typical Leeds girl" because she is "the life and soul of the party."
What does Tasha Jay do?
Tasha is a childcare assistant.
Who is Tasha Jay married to on Married At First Sight UK?
The northerner was matched with Paul Liba.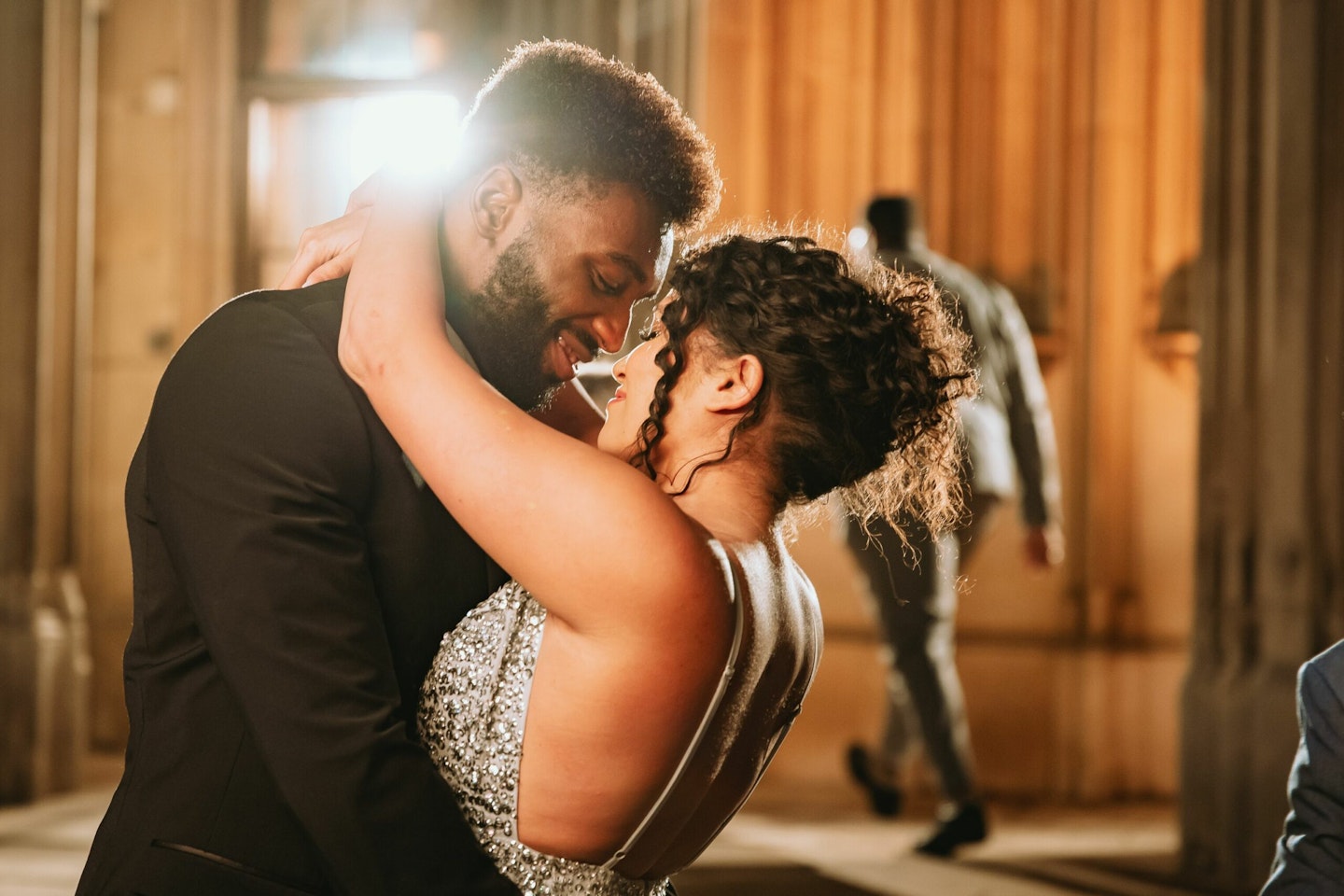 Are Tasha Jay and Paul Liba still together?
Yep, Tasha and Paul are one of only three couples who decided to make a go of it in the big, wide world.
Along with Erica and her partner Jordan Gayle as well as Peggy Rose and Georges Berthonneau.
What happened with Tasha Jay and Erica Roberts?
The two contestants butted heads when Erica joined as an intruder bride alongside bae, Jordan.
Tasha claimed that she didn't like Erica's "vibe" and even called her a tramp at one of the dinner parties because Erica "dodged her hug."
Erica previously opened up about some of the MAFS brides having "mean girl energy," and we have a sneaking suspicion she was referring to Tasha.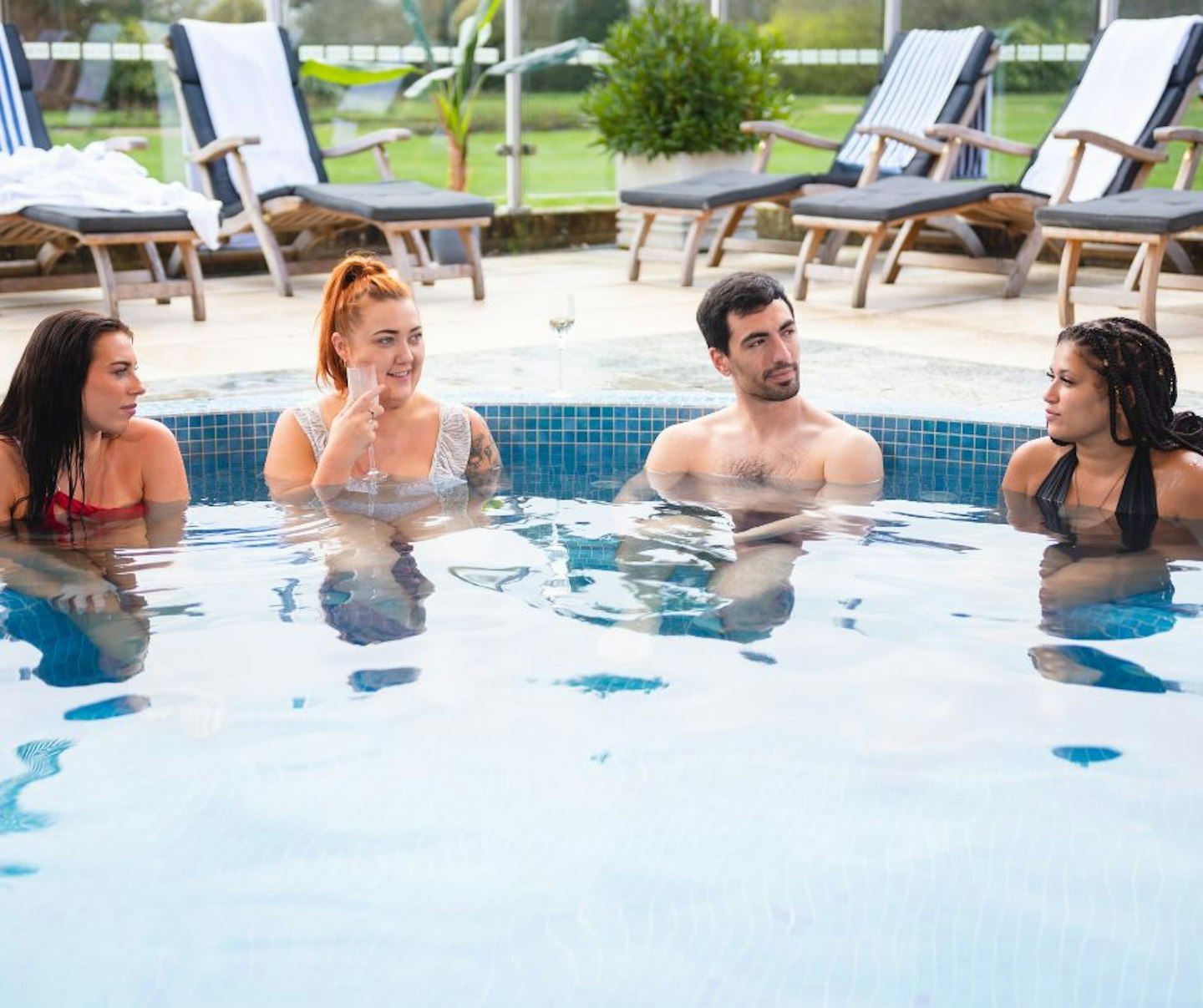 Are Tasha Jay and Erica Roberts friends?
Both have spoken out about their clash of personalities and Tasha admitted that Erica is a "lovely girl," and she wishes she had "never taken it out on her [Erica.]"
Both brides will be at the reunion that is set to air in 2024 where they are sure to hash out any remaining beef.
Does Tasha Jay have Instagram?
Yes she does: @itstashajay.
WATCH: They're Bonking Like Rabbits!' We go BTS on MAFS UK 👀