The record-breaking reality show is back and we're not sure any of us are ready.
Earlier on in the year we all become obsessed with the Aussie version of Married At First Sight and can you believe some of those couple are still going strong?
Tahnee Cook and Ollie Skelton are just as cute and unproblematic as ever and a few couples even decided to mix up their partners. Classic reality TV move.
Now it is time for the UK counterpart to take over our lives and with Love Island having recently finished it's the perfect opportunity for us to become far too emotionally invested in the love lives of strangers.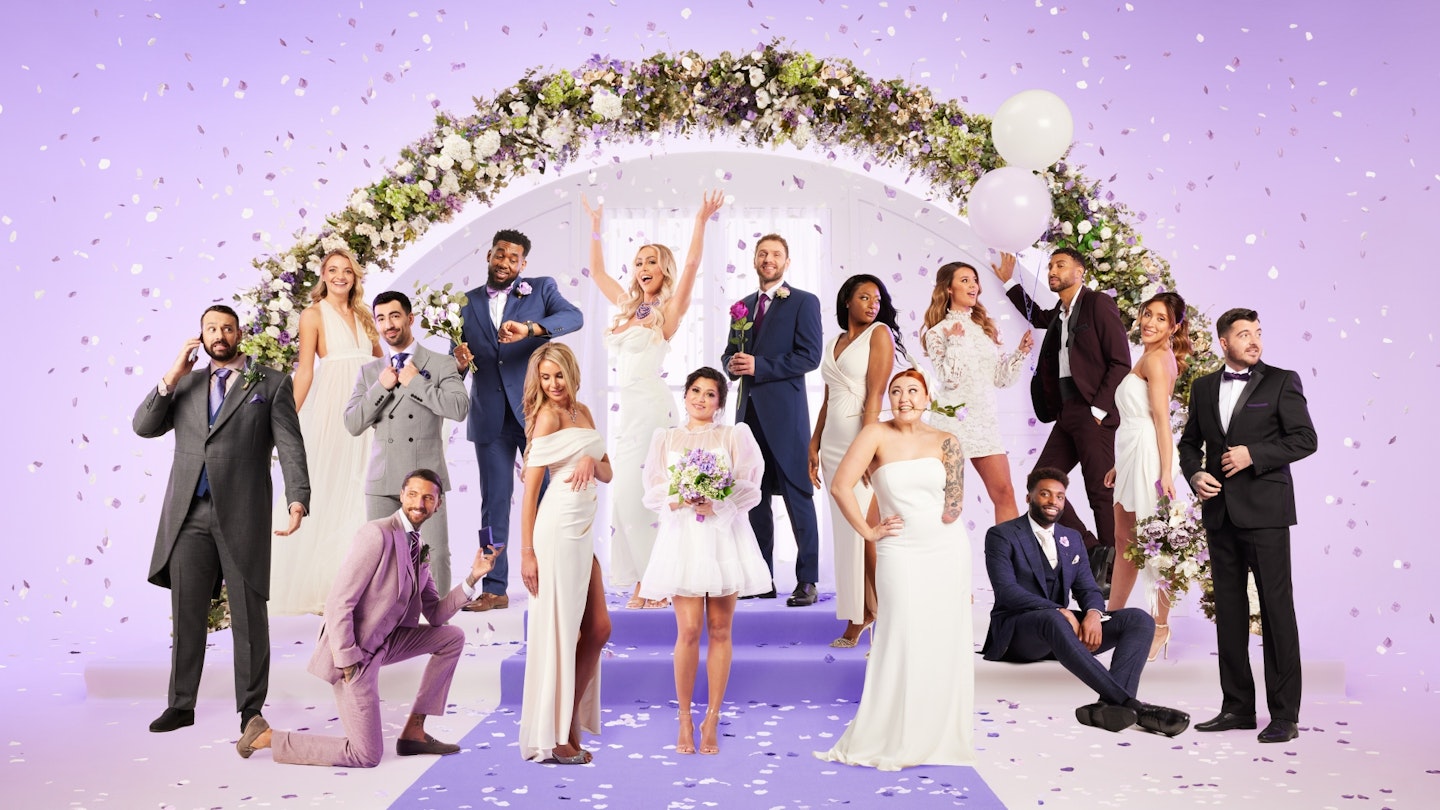 When does MAFS UK start?
The previous series started around the end of August so we expect a release date anytime now.
How long will MAFS UK be?
The latest series is set to be made up of 36 episodes, which means it will be the longest series yet.
Who are the 'Grooms' taking part in MAFS UK 2023?
A fresh batch of lads looking for love include a tennis coach, a model and an account manager from all over the country.
Arthur, 34, Tennis Coach
"I'm ready for the love of my life."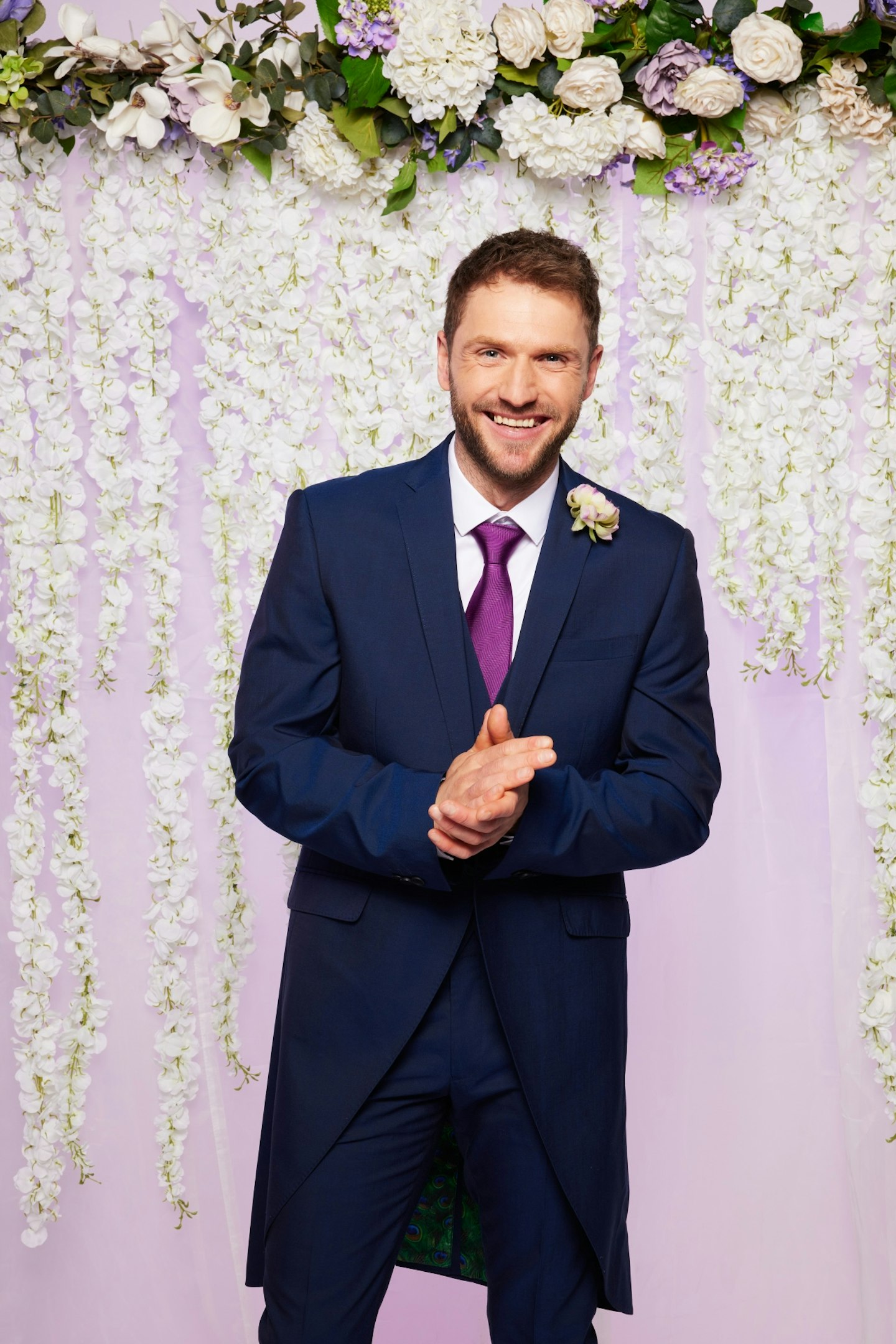 Polish-born Arthur moved to England when he was 16 and is now "ready for that committed, loving relationship and wants the fairytale he has dreamed of since being a young boy."
Brad, 27, Model
"I trust the experts with all my heart that they have matched me well."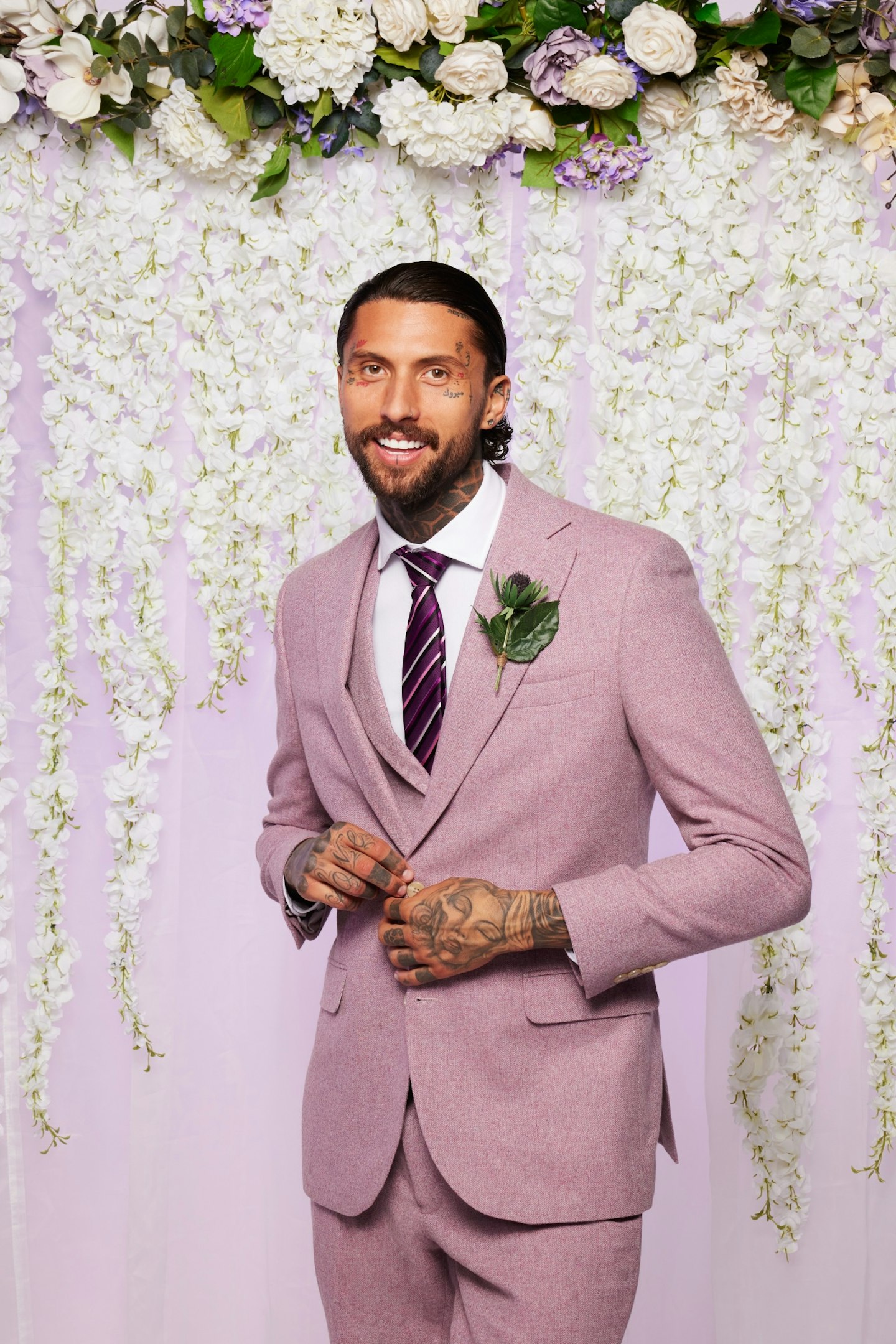 Brad from Grimsby falls quickly and "is a firm believer that people only fall in love three times in life, so he's hoping that Married at First Sight UK will be third time lucky."
Georges, 30, Sports Rehabilitator
"I said to the Experts that I will 120%."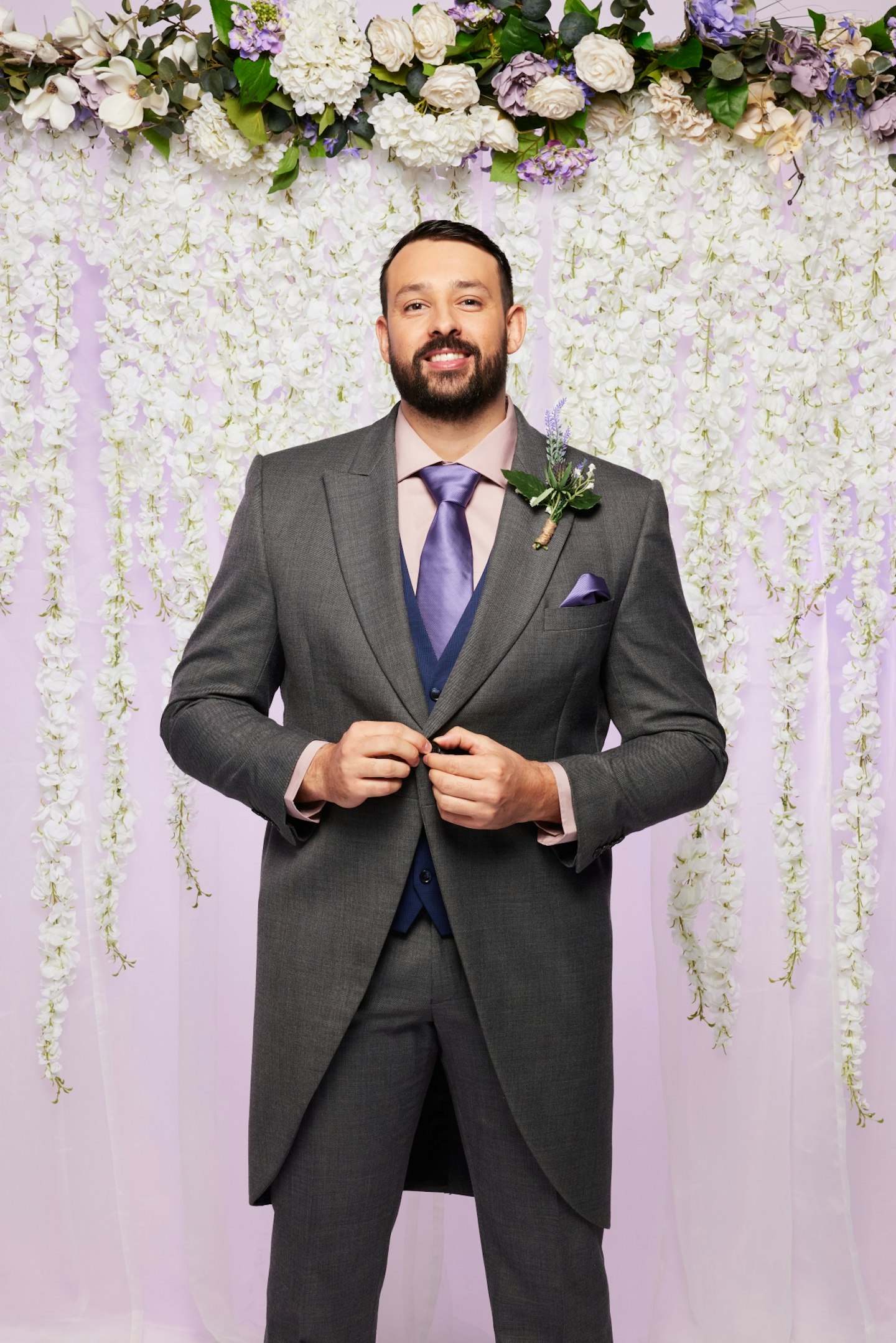 Single for the past four years, George now, "aspires to live a life of luxury forever, ideally with a like-minded partner by his side."
Luke, 30, Sales Executive
"I'm really open so I know I can make things work."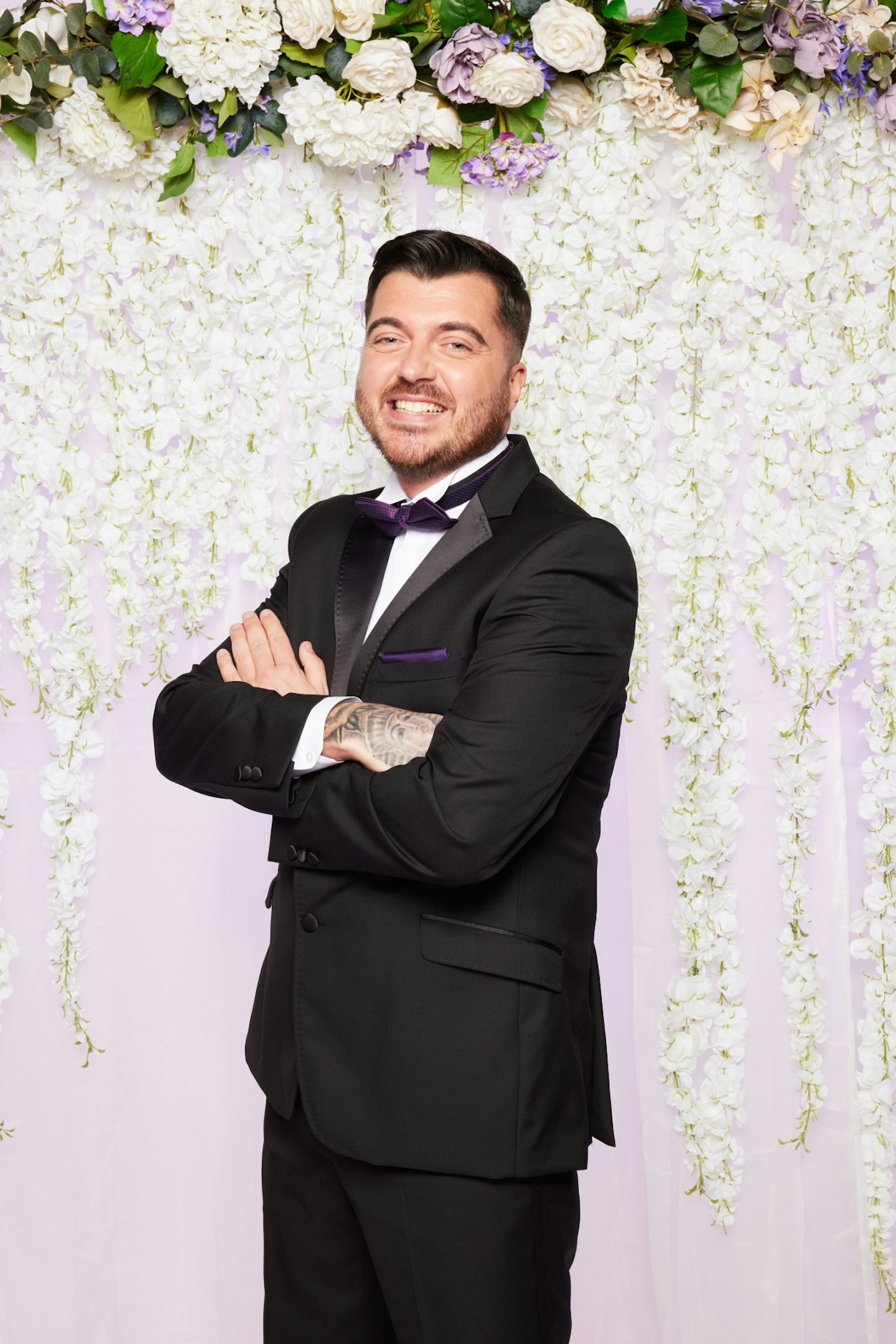 Funny man Luke describes his dating life as "a mess" and "is hoping the experts can help him find a down to earth woman who is after the same end goal as him."
Nathaniel, 25, Events Marketing Manager
"I don't trust anyone but myself, but I hope they've done a good job that's all I can say!"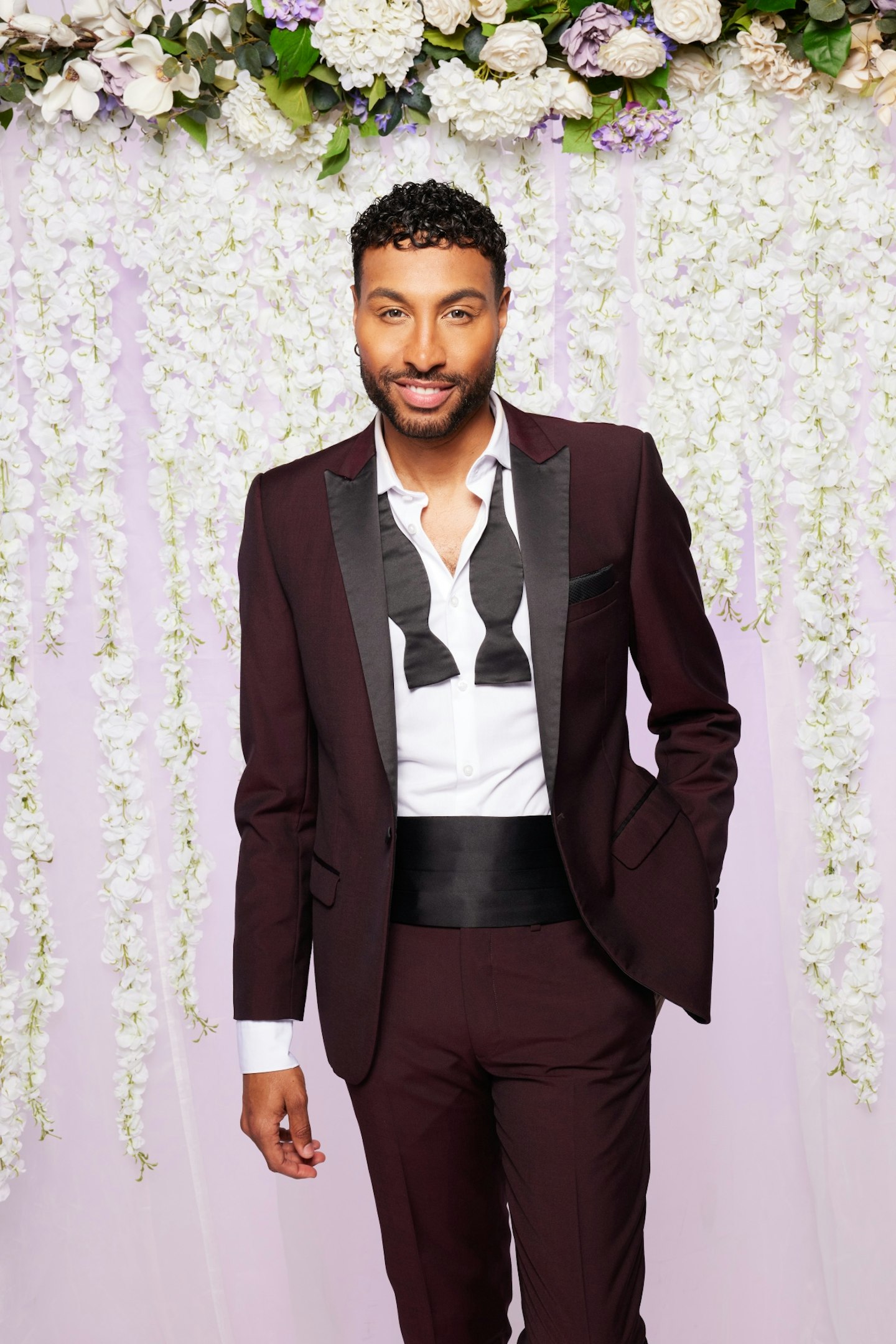 Manchester marketing manager Nathaniel is "open-minded and focused on finding that perfect connection."
Paul, 26, Account Manager.
"I hope the experts literally hand deliver my best friend and life partner."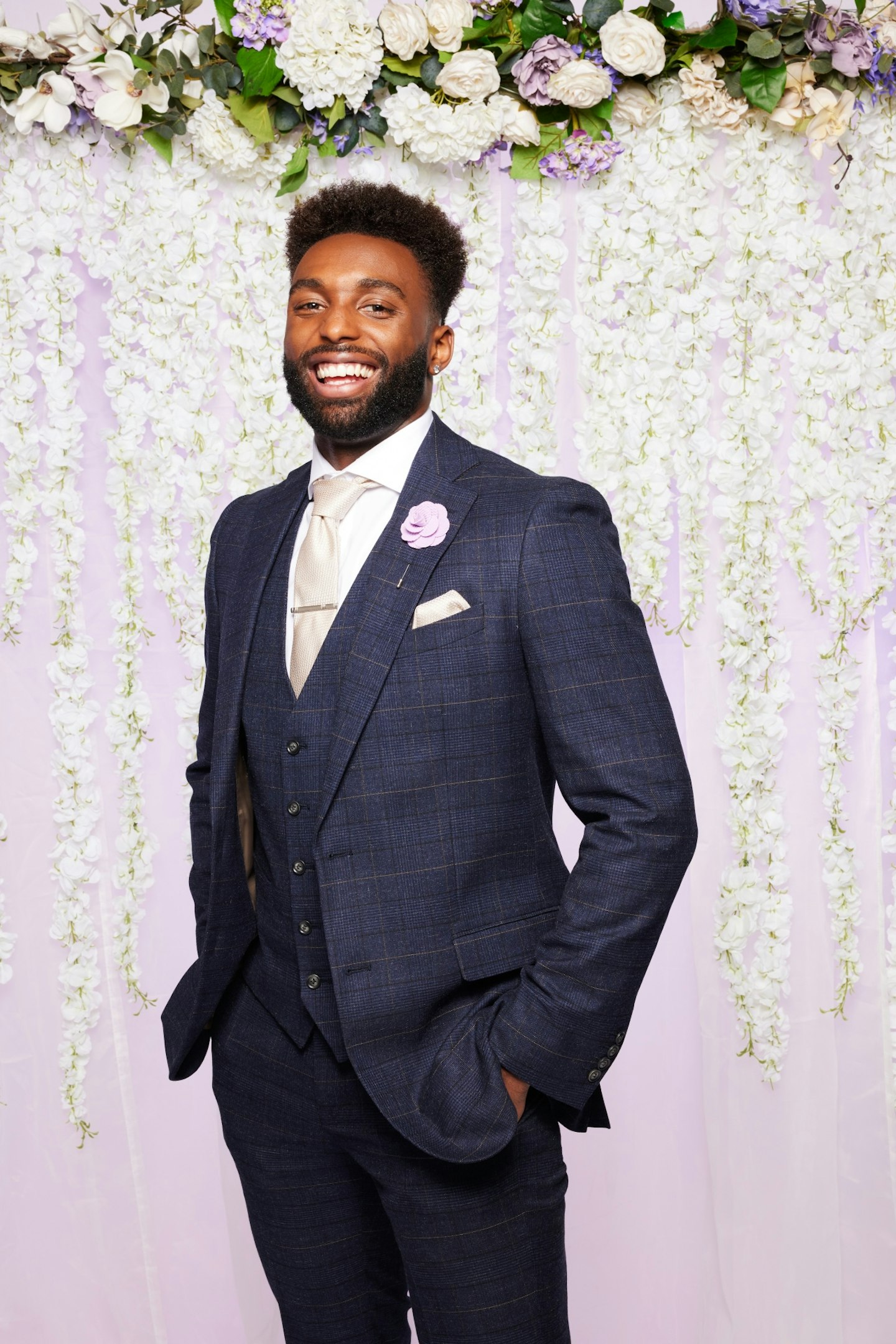 Paul claims that he is, "determined to tackle this experiment head on in a bid to meet his soulmate once and for all."
Terence, 40, Youth Worker/DJ
"I'm looking forward to it and I'm excited."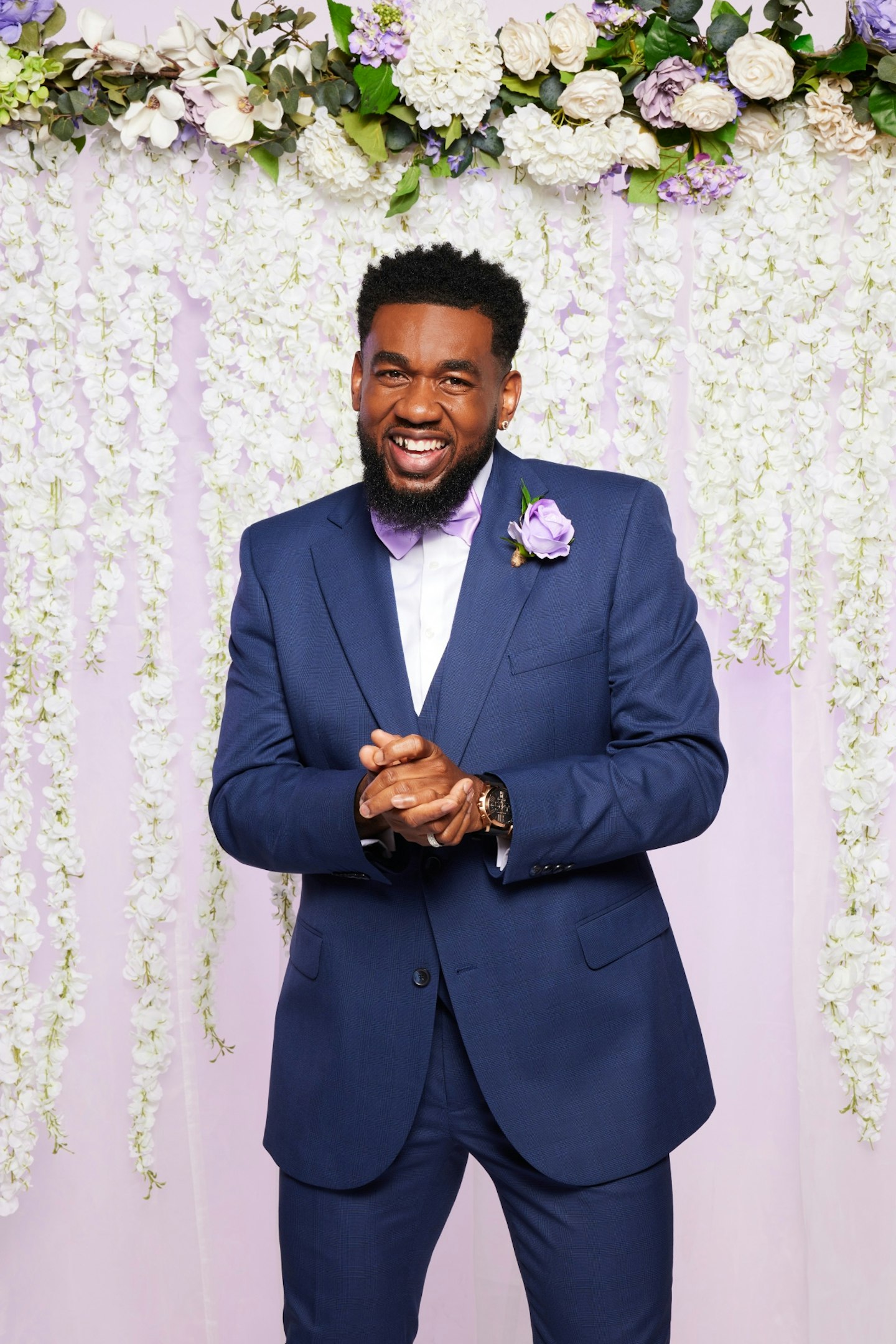 Father of three Terence has been single for two years but now feels that hitting 40 was a turning point and he feels that he is finally ready to find the one.
Thomas, 27, Investment Communications
"I'm excited to meet this person and see what we could do together."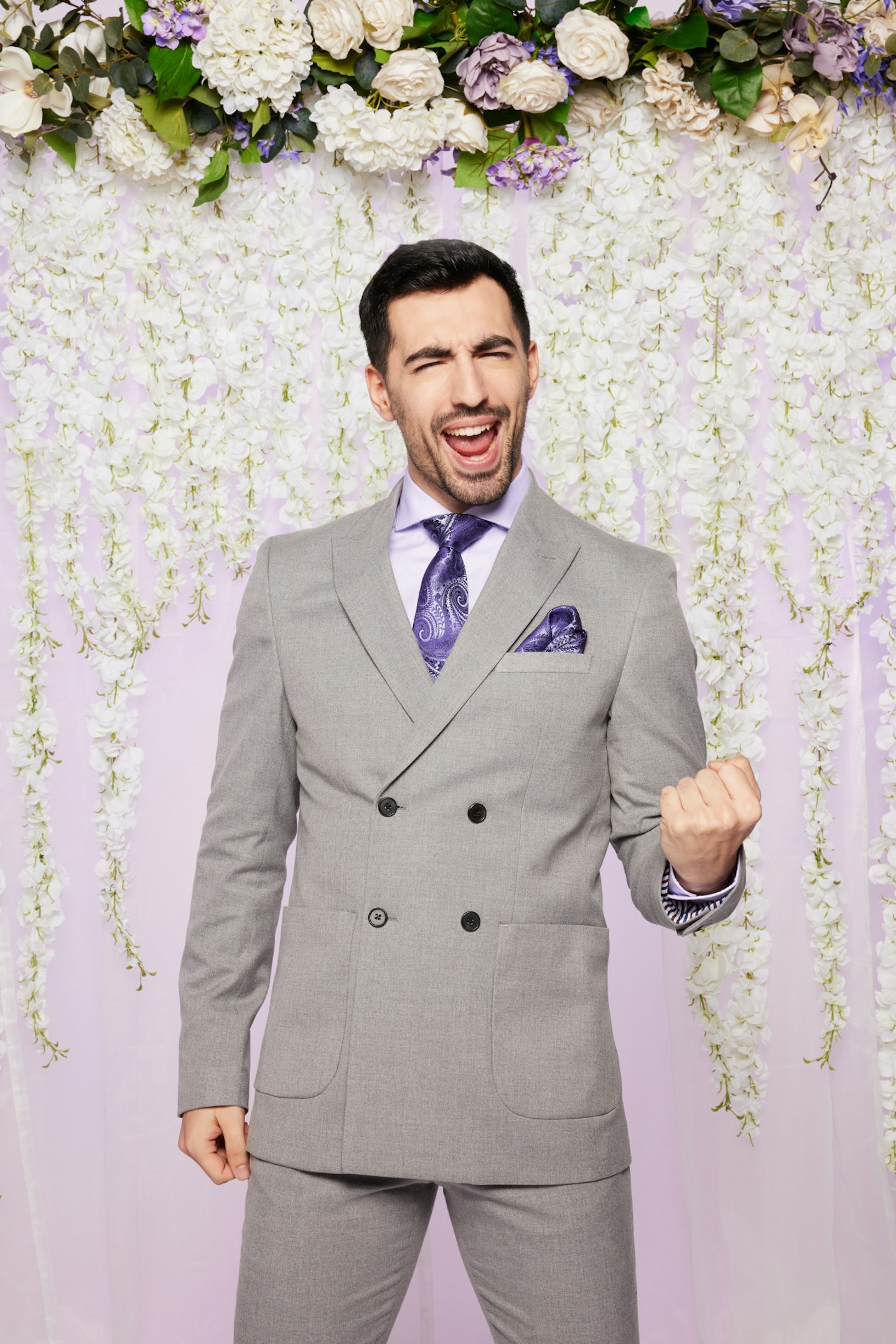 Gentleman Tom is after, "a lady who he can spoil and look after," and "is excited to watch his bride walk down the aisle."
Who are the 'Brides' taking part in MAFS UK 2023?
The soon-to-be brides hoping to find The One are made up of eight ladies including a florist and a teacher.
Ella, 29, Clinic Consultant
"This experiment is so much more than just me getting married."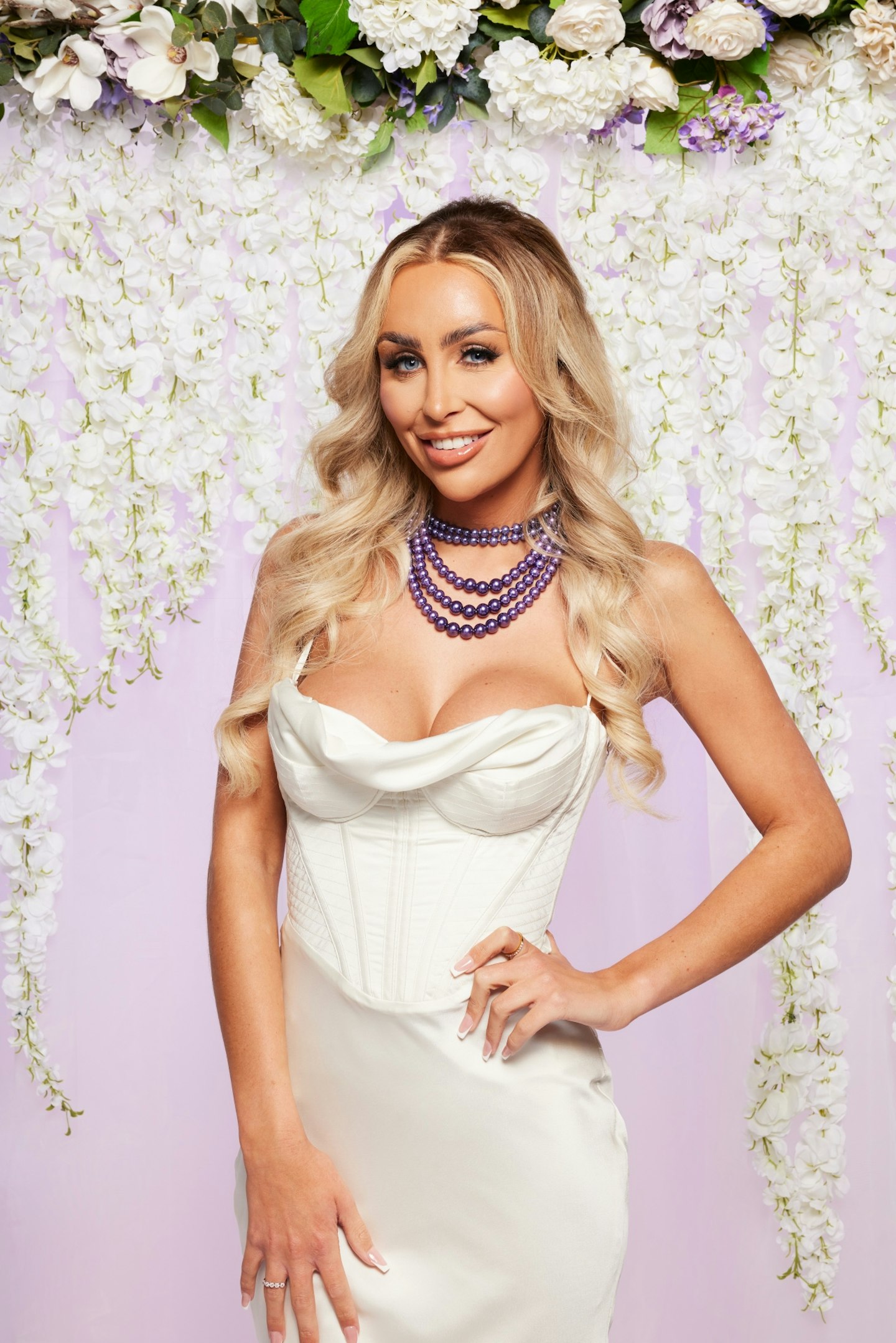 Ella currently lives with her nan and admits "there isn't anyone else in the world she is closer to." The clinic consultant "loves love and cannot wait to settle down."
Jay, 31, Sales Manager
"Hopefully they've found someone who is right for me, and I do have faith that everything happens for a reason."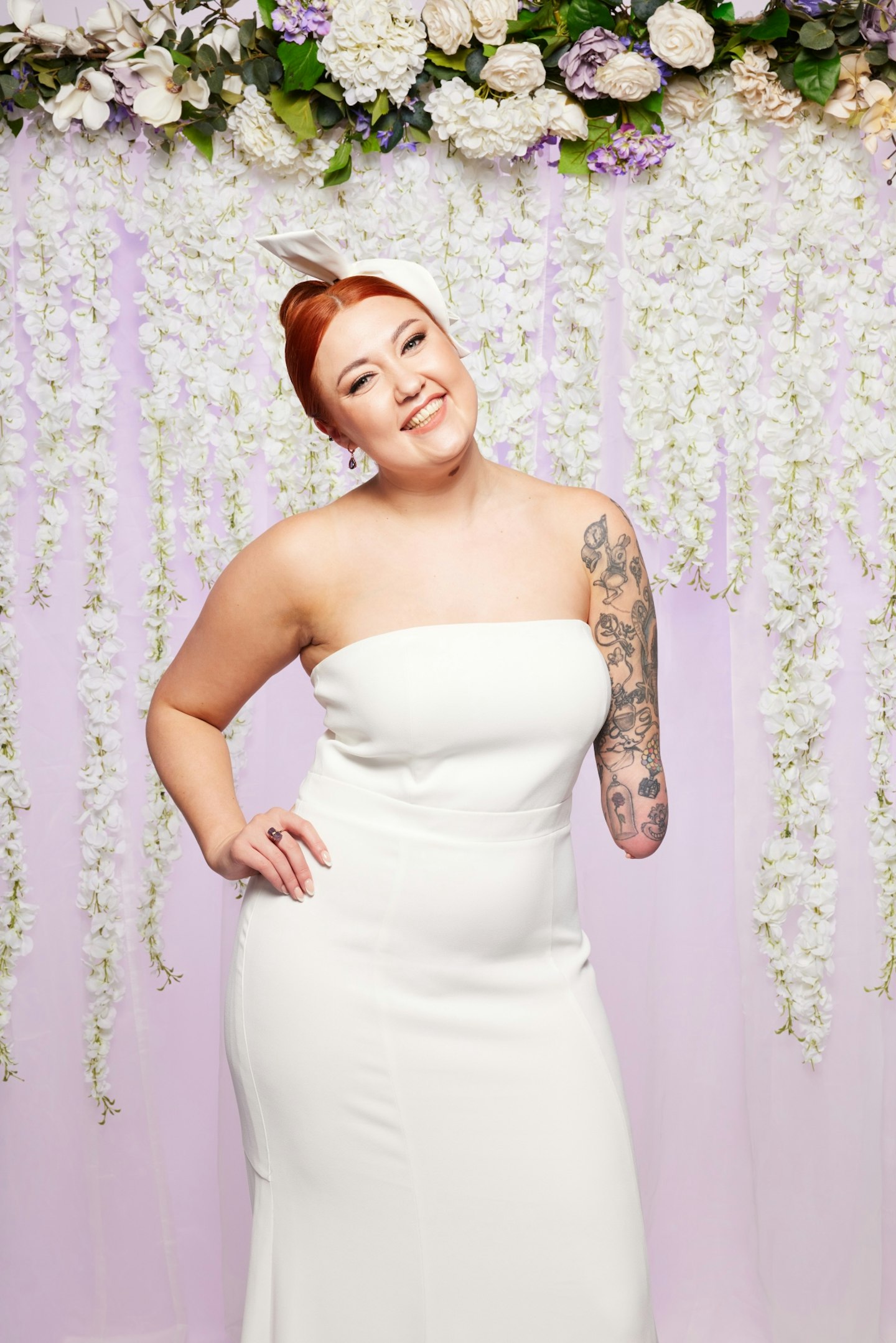 Jay may only have been single for a few months but "she is looking for the right person to settle down with" and it needs to be someone "who can make her laugh."
Laura, 34, Finance Manager
"I have my fingers firmly crossed for a positive outcome – I don't want another divorce."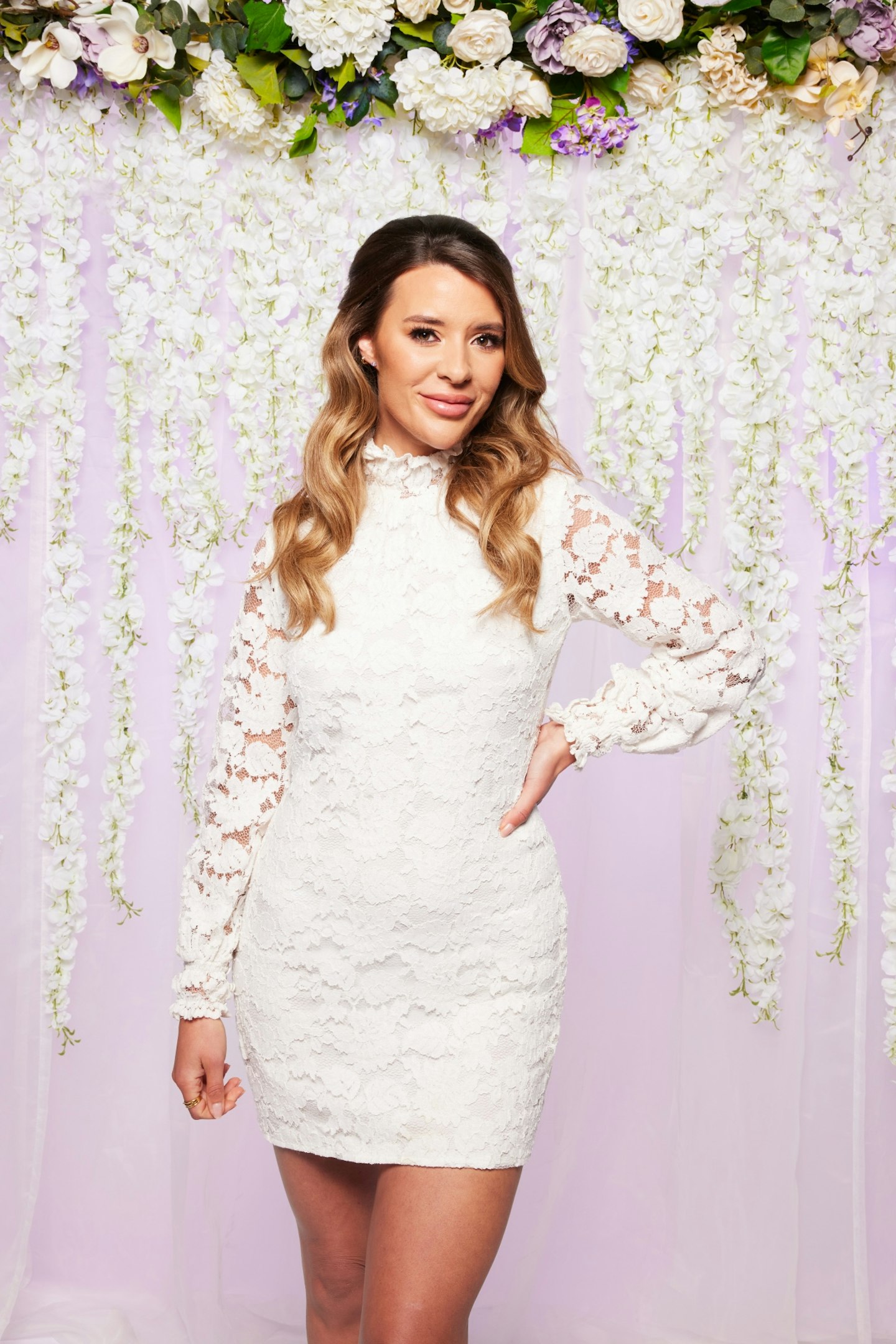 Self described 'boss bitch' Laura "is ready to commit entirely to the experiment and hopefully leave the process with the love of her life" after her last marriage ended unexpectedly.
Peggy, 32, Technology Risk Partner
"I want that lover and someone wo can also be my best friend."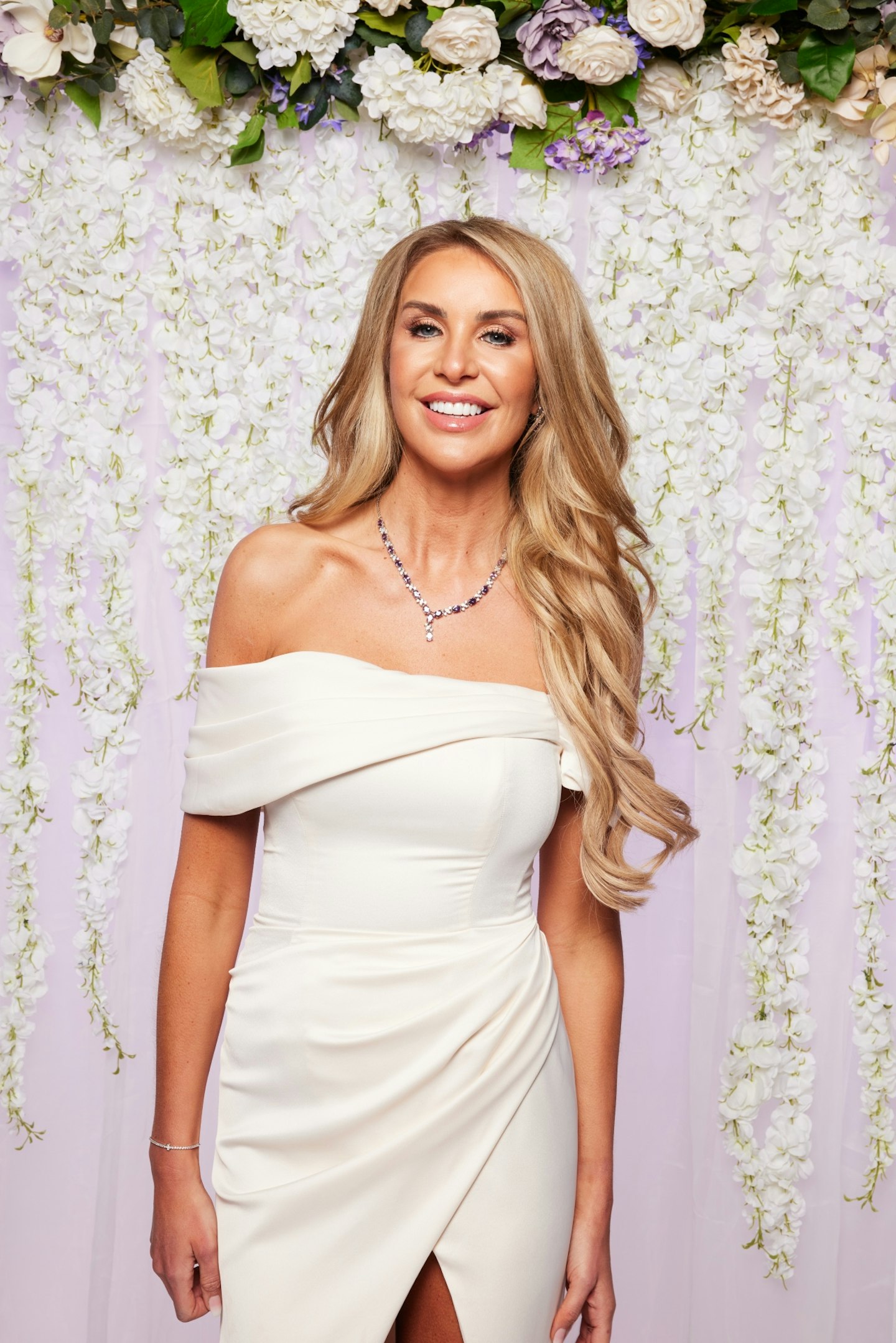 Queen of glam Peggy "is more than ready for her knight in shining armour, and she will not stop until she gets what she wants."
Porscha, 36, Executive Assistant
"I'm trying not to think too much about the fact that I'm marrying a total stranger because I'll probably psych myself out."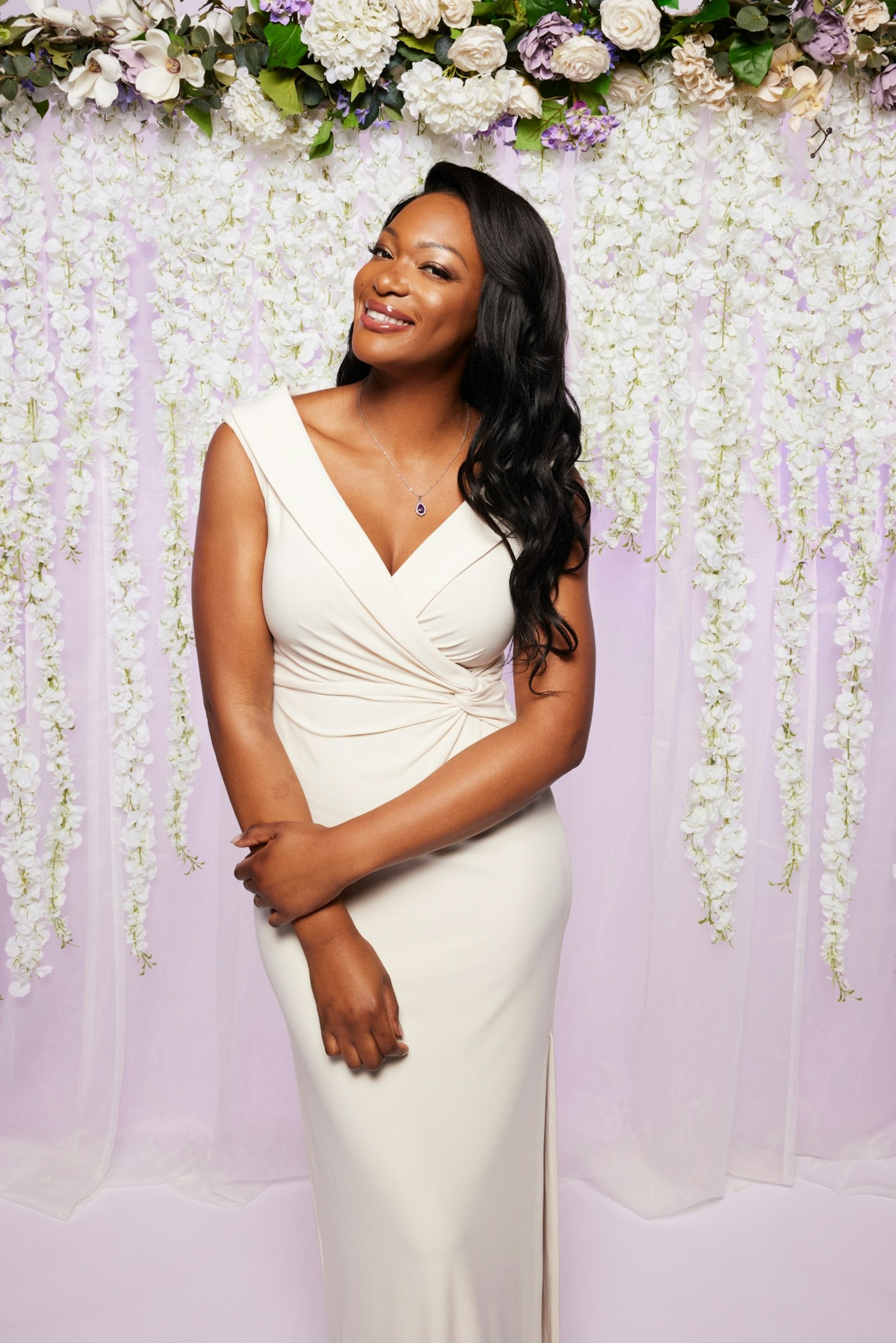 Londoner and single mum Porscha is after an "alpha male" and is hoping she will find exactly what she is after during the experiment.
Rosaline, 28, Florist
"I'm excited, but I'm also feeling quite nervous. It doesn't feel real!"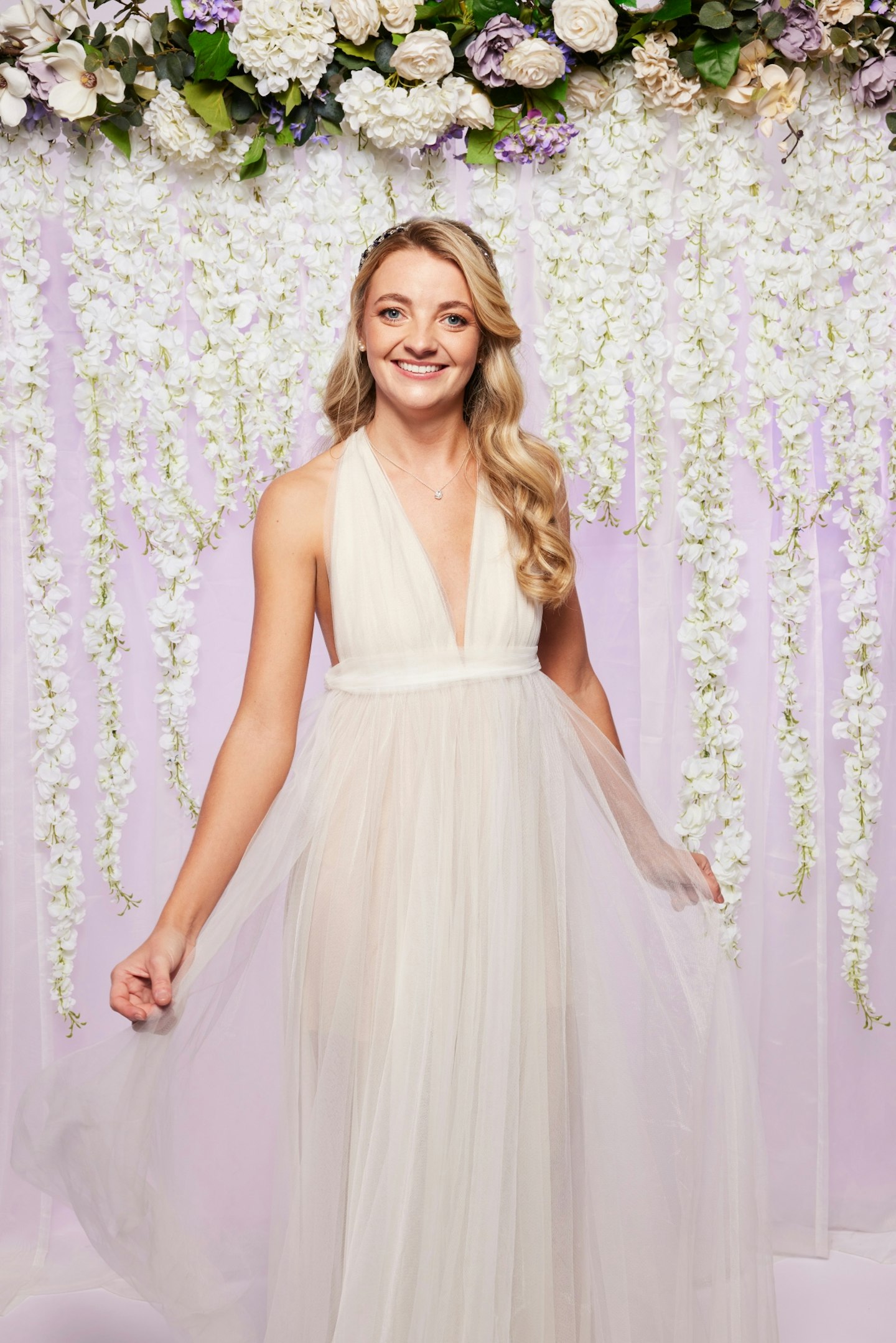 Rosaline has been single for six months after her boyfriend broke her heart. The "quirky ball of energy" wants to "meet her dream man, get married and have her happy ever after."
Shona, 31, Performing Arts Teacher
"My happily ever after would be for him and I to go through the experiment and really try and grow together."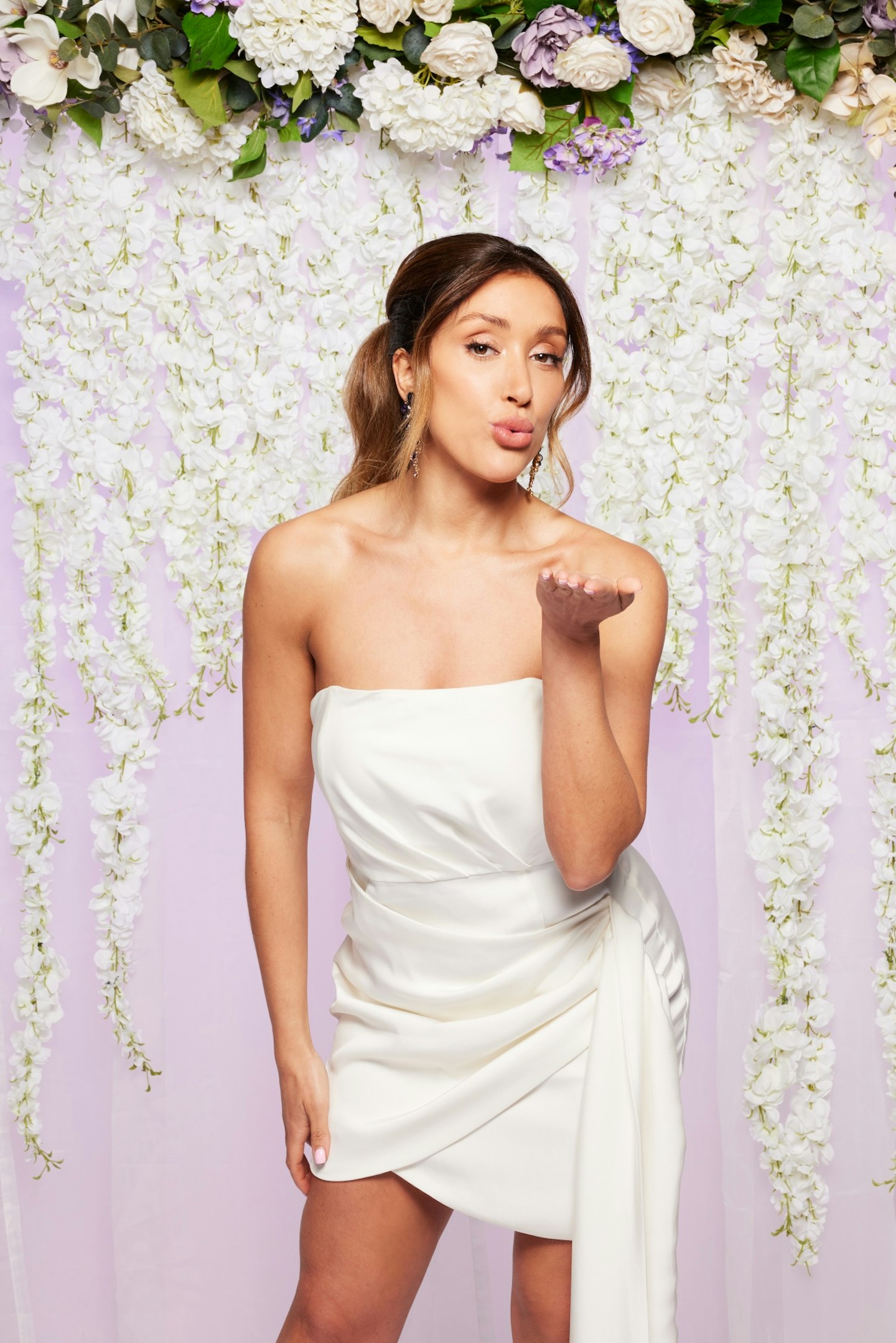 After a number of failed relationships, Shona is eager to enlist the help of the experts to break the cycle of whirlwind flings, once and for all.
Tasha, 25, Childcare Assistant
"I have faith in the experts that I could find the love of my life - the Ant to my Dec!"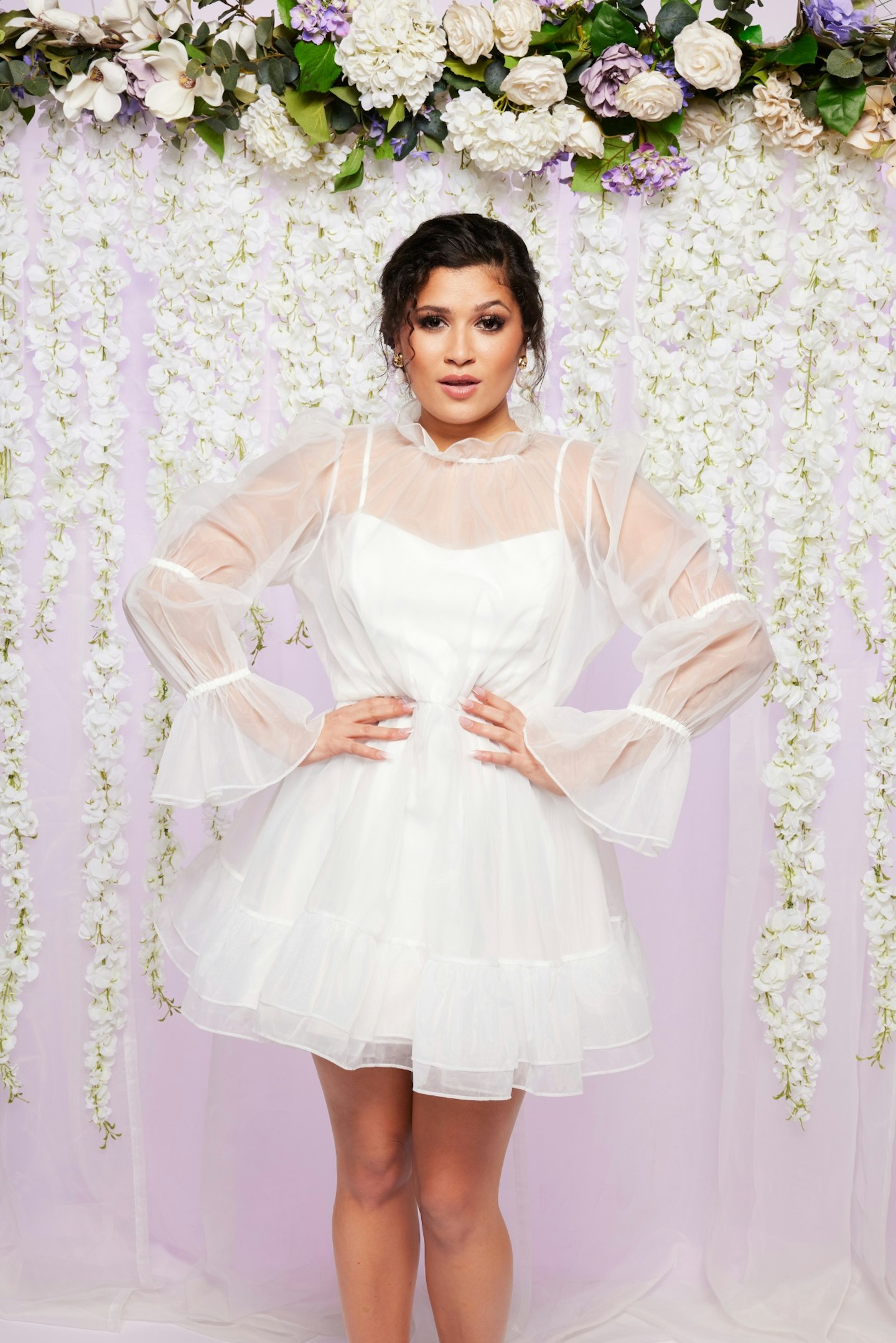 Leeds girl Tasha is sick of dating men who want to be with her for her looks. "She wants to find someone who can go deeper than surface level."
Who are the panel of experts?
The holy trinity of love and marriage are returning.
Our new bride and grooms will be matched and supported by Melanie Schilling, Paul C. Brunson and Charlene Douglas.
Where can I watch MAFS UK?
MAFS will air on E4 and will therefore be available on Channel 4's streaming platform.
WATCH: 'They're Bonking Like Rabbits!' We go BTS on MAFS UK 👀