Sad times all around as this year's Married At First Sight UK has now come to an end and ever sadder times when you think about how Laura Jayne Vaughan ditched Arthur Poremba at the altar.
It's giving Runaway Bride.
Another person who didn't manage to meet the love of their life on MAFS 2023 is JJ Slater.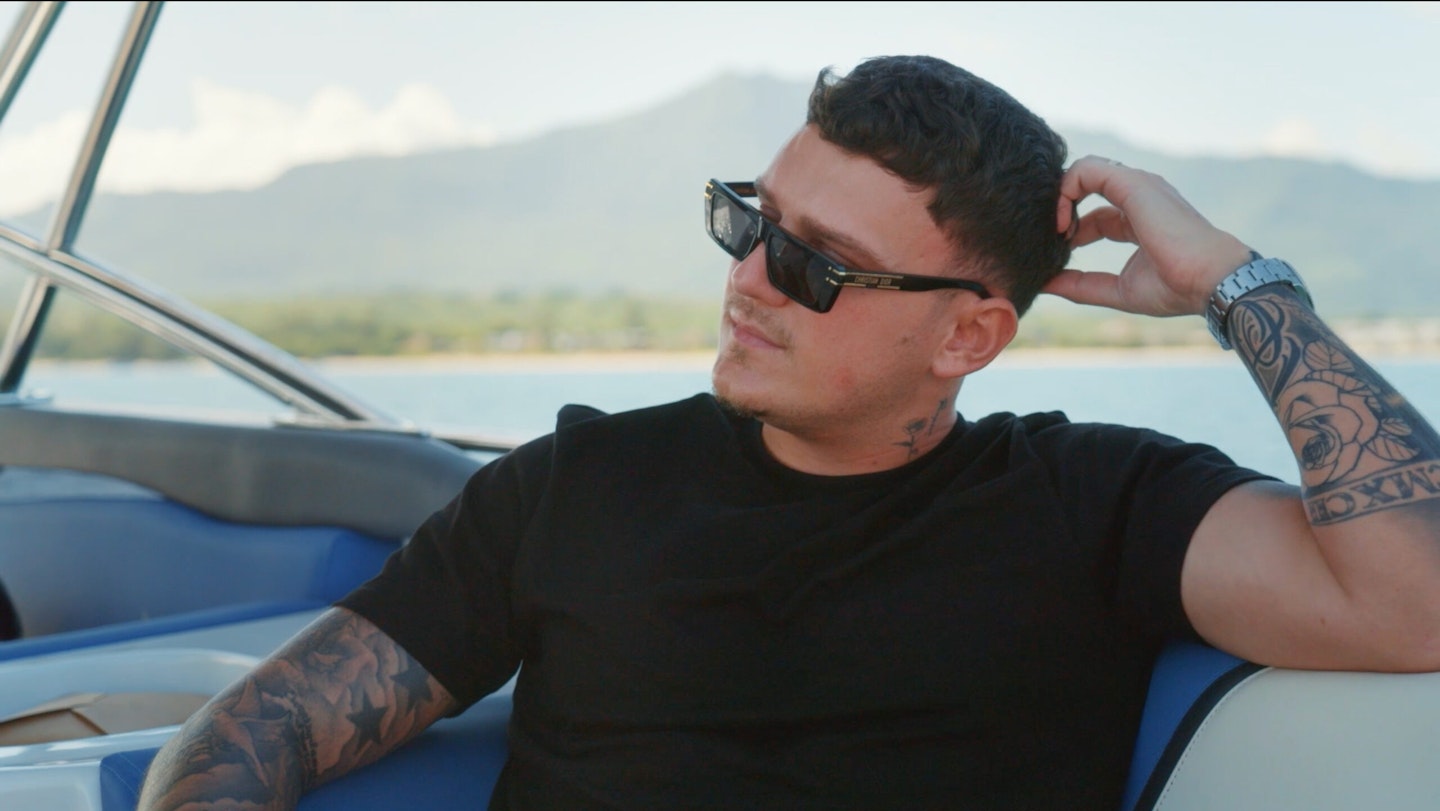 Joining the show as one of the four 'intruder' couples, JJ ended up at the final ceremony with a totally different bride from his original match but, sadly, that also didn't work out.
As JJ announces his new career move we take a look at his time on the most explosive reality TV show around.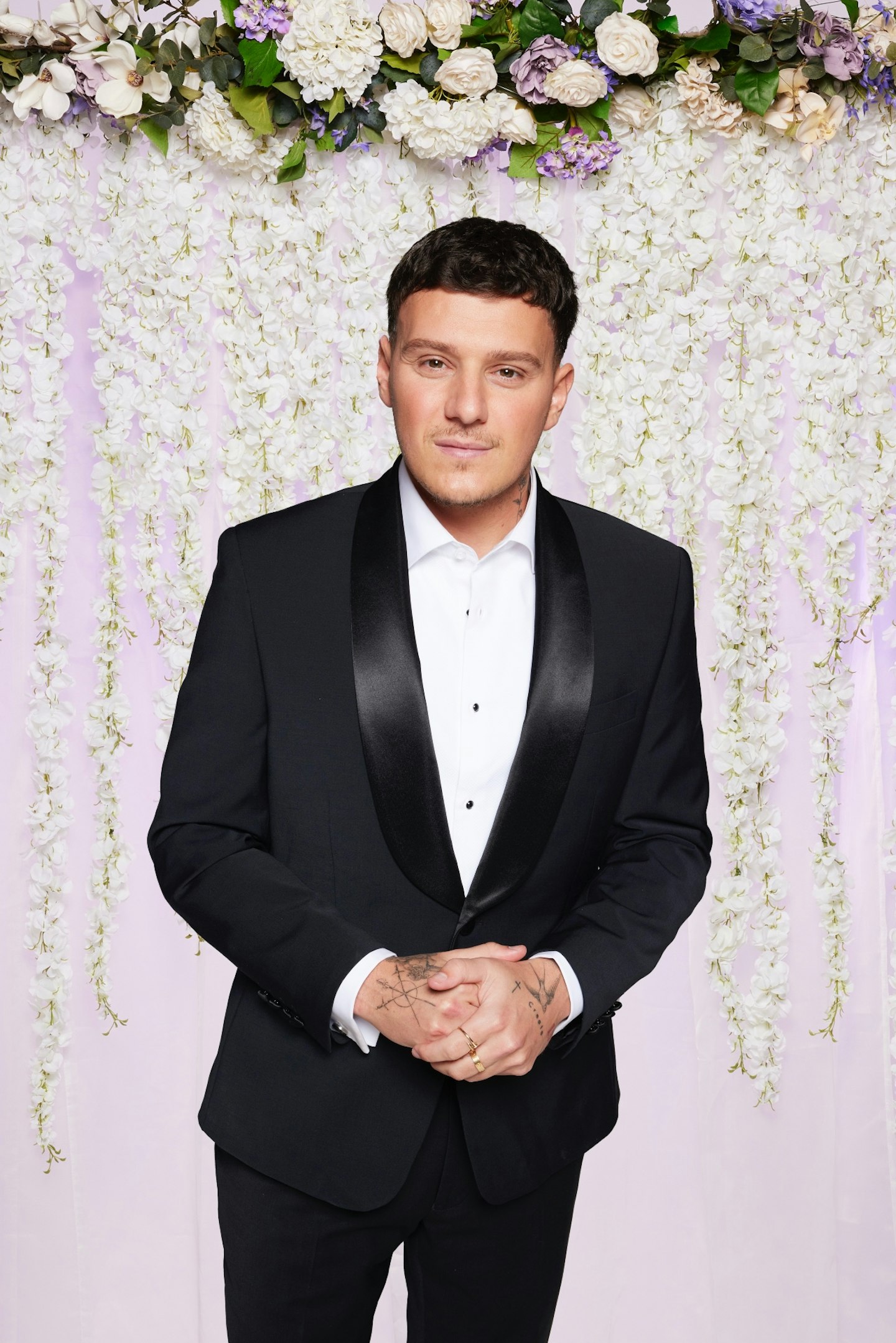 Who is JJ Slater?
JJ is one of eight 'intruder' singles who joined the cast of Married At First Sight UK 2023. Oh, and if you're wondering, JJ stands for John Joe.
How old is JJ Slater?
He's 30 years old.
Where's JJ Slater from?
He's from Essex.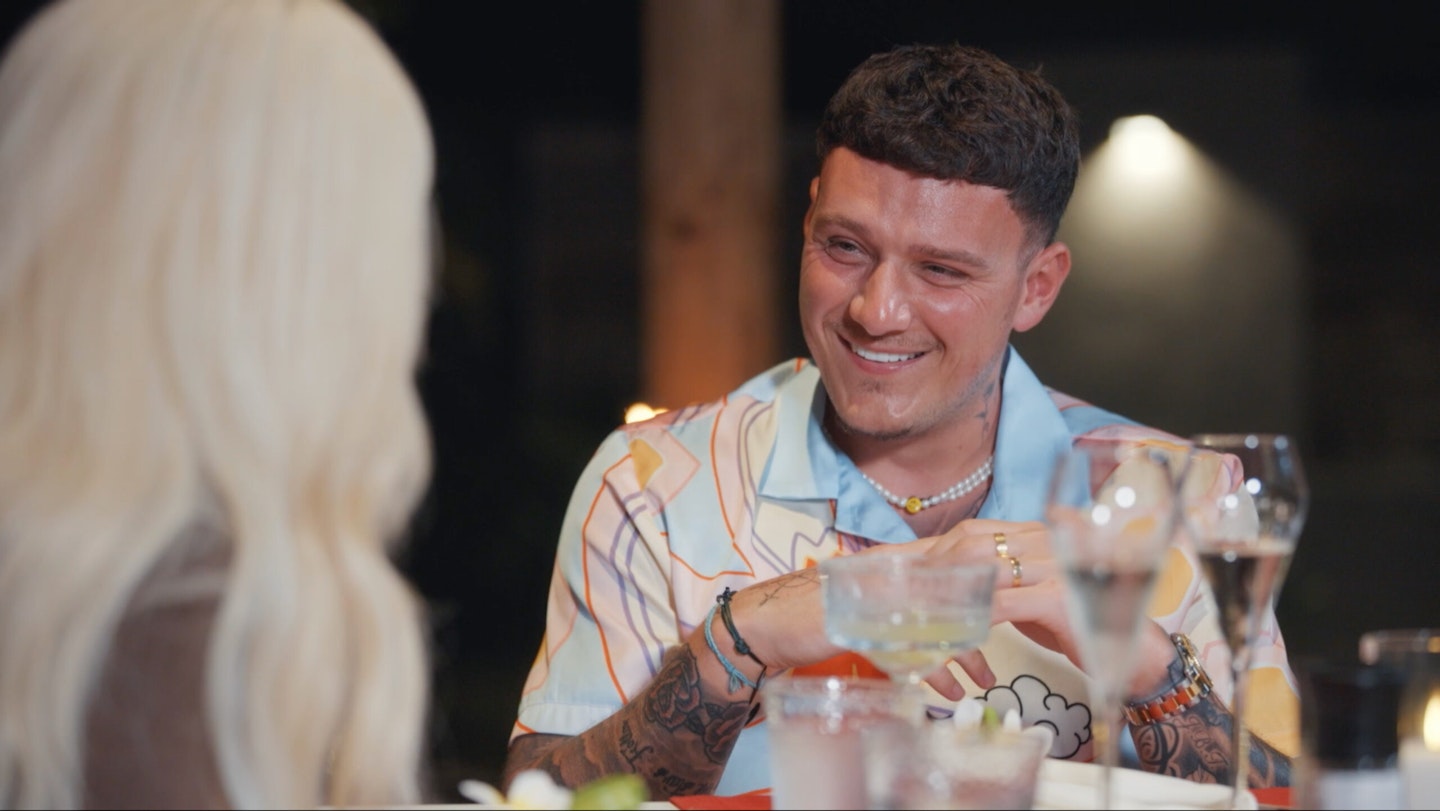 Who was JJ Slater married to?
JJ was originally matched with Bianca Petronzi, but admitted that he wasn't attracted to her. Savage.
He ended up ditching Bianca for Ella Morgan resulting in Bianca and Ella's partner, Nathanial Valentino leaving the social experiment.
What happened with JJ Slater and Bianca Petronzi?
From the offset JJ and Bianca didn't quite hit it off.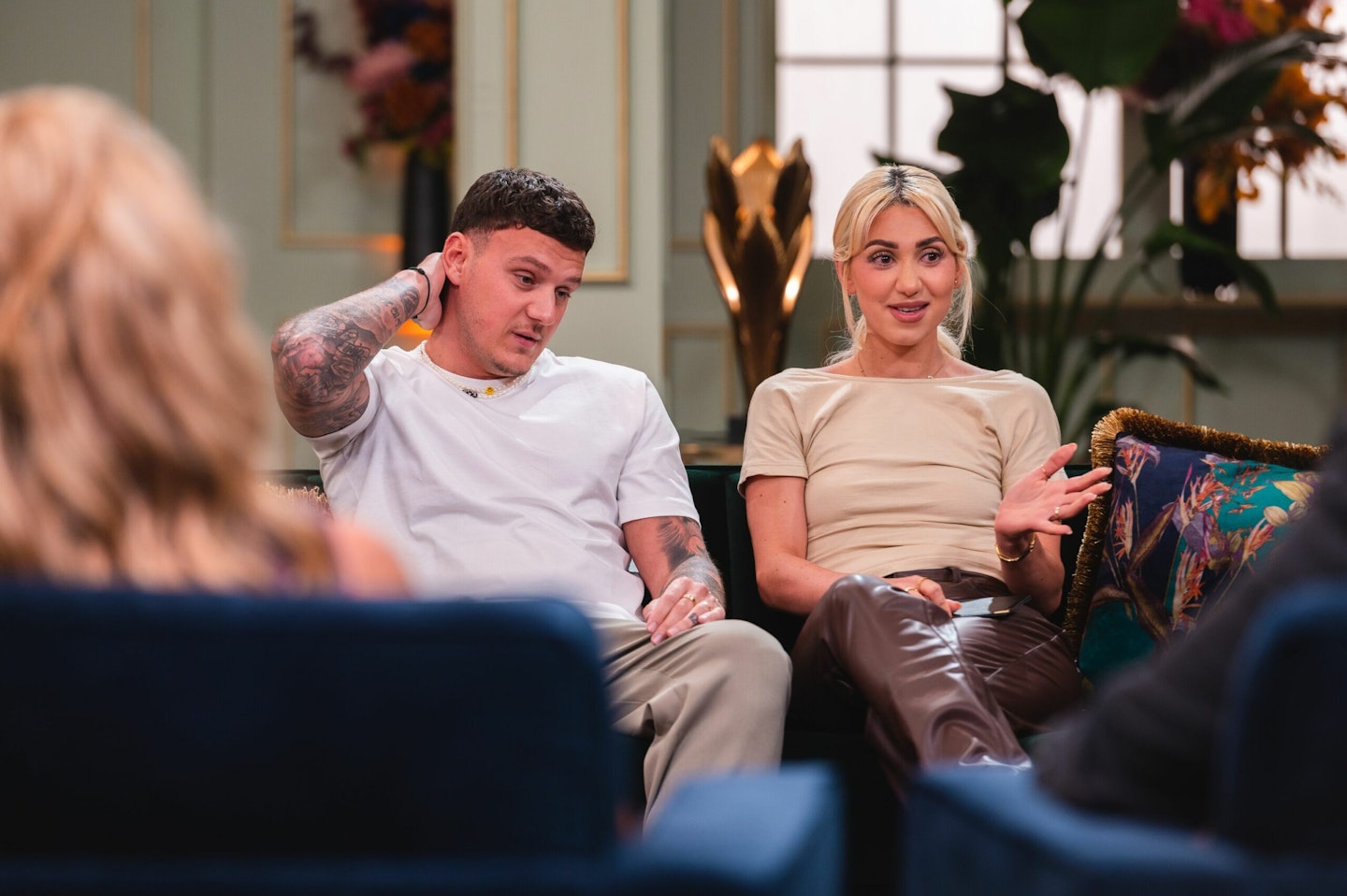 What happened with JJ Slater and Ella Morgan?
The duo returned to the show in a new couple and tried to make a go of things but at the final ceremony they decided to go their separate ways but remain as friends.
Are JJ Slater and Ella Morgan still together?
Alas, no.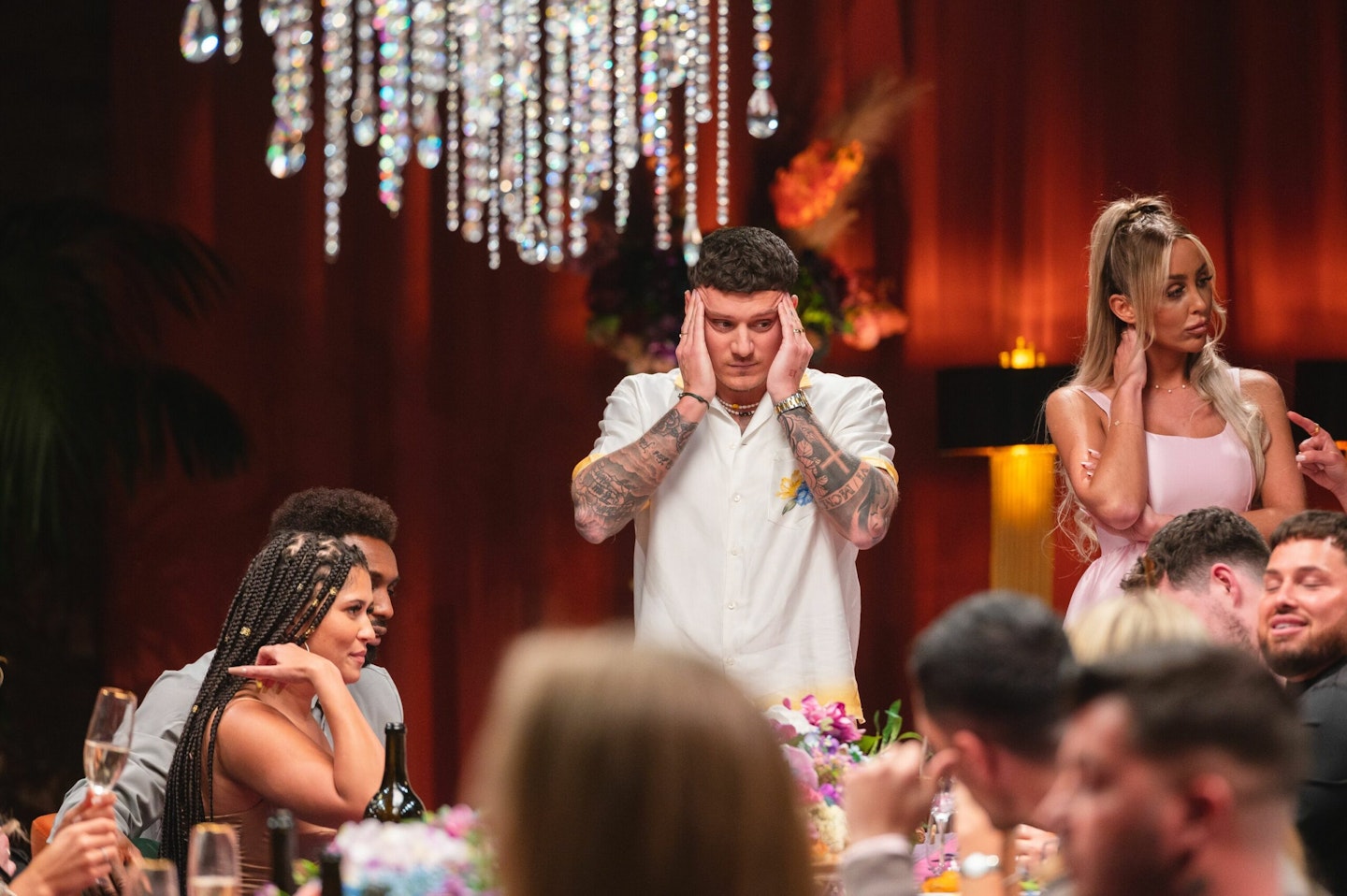 Who are JJ Slater's TOWIE friends?
While he's never been on the show himself, JJ is friends with loads of TOWIE stars including Ella Rae Wise, Georgia Harrison and Jordan Brook. He's also followed by Love Island's Kem Cetinay and Ella Barnes.
In fact, he even dated Love Island 2023 bombshell Ella on and off for several years before taking part in MAFS.
Does JJ Slater know Gigi Hadid?
Apparently so. He DID say he once dated a Victoria Secrets model (not Gigi FYI) but apparently he has mingled with the likes of Gigi and Kendall Jenner. Casual.
What is JJ Slater's job?
Outside of reality TV, JJ is the founder and owner of a fashion brand called Fully Blessed.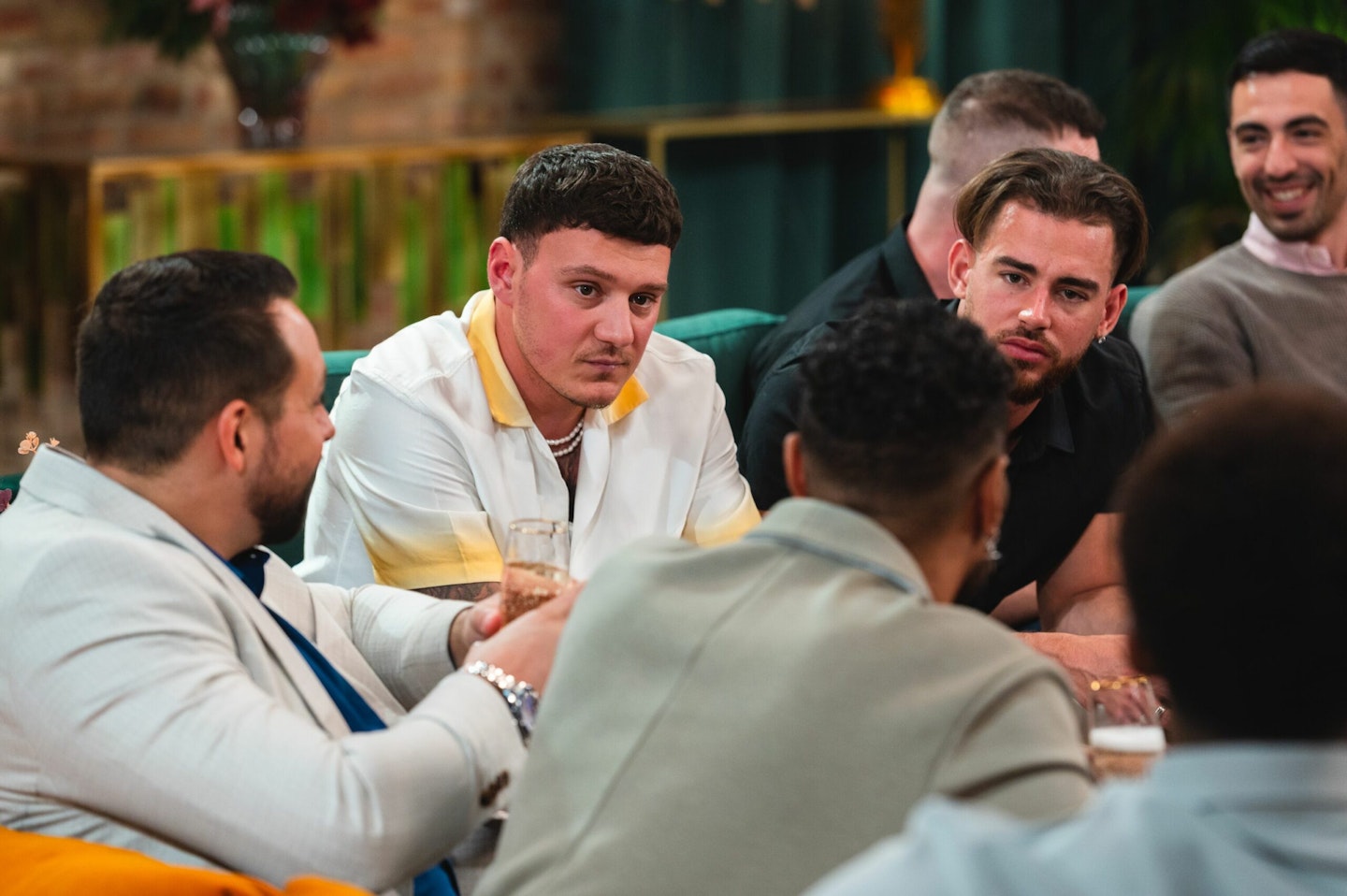 What's JJ Slater's Instagram?
His Instagram handle is @johnjoeslater.
WATCH 'No One Wants To Sh*g You Anymore!' Pete Wicks & Vicky Pattison Play Who's Most Likely To