Just because the show is called Married At First Sight UK, doesn't mean that all of the brides and grooms fall head over heels in love at first sight. If only it were that simple…
Despite the best efforts of dating experts Paul C Brunson, Mel Schilling and Charlene Douglas, sometimes the couple just don't click or fancy each other when they walk down the aisle and introduce themselves to their new partner.
That's exactly what happened when intruder couple JJ Slater and Bianca Petronzi tied the knot, with JJ admitting that she wasn't his usual type just hours after they came face to face for the first time. OUCH.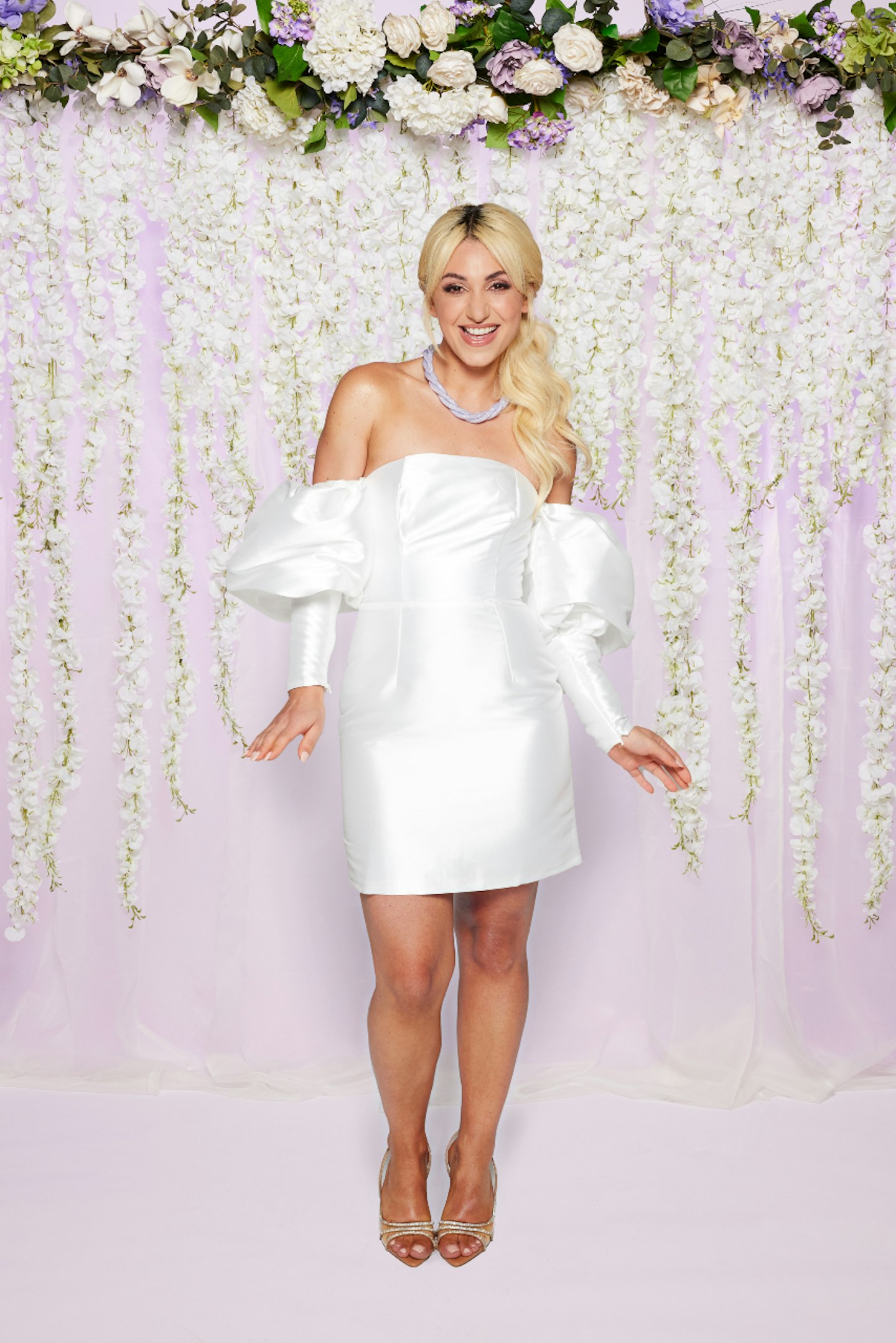 So, how exactly do you take that brutal rejection? Well, Bianca has admitted that she was initially "worried" by JJ's comments.
Speaking exclusively to heat, she said, "I sort of knew that I wasn't JJ's normal type.
"He did express to me what his normal type was, which was fake boobs, fake lips. A bit more of an Essex girl is what he goes for."
Hang on, that sounds suspiciously like Love Island's Ella Barnes – who JJ dated on and off for THREE years.
Bianca continued, "I was a bit worried because I'm more of a plain Jane type of girl. That did put a bit of fear in me.
"But, to be honest, he was very open minded. He wanted to be with someone who was a bit more plain and we gelled. He was very open minded and it wasn't particularly an issue."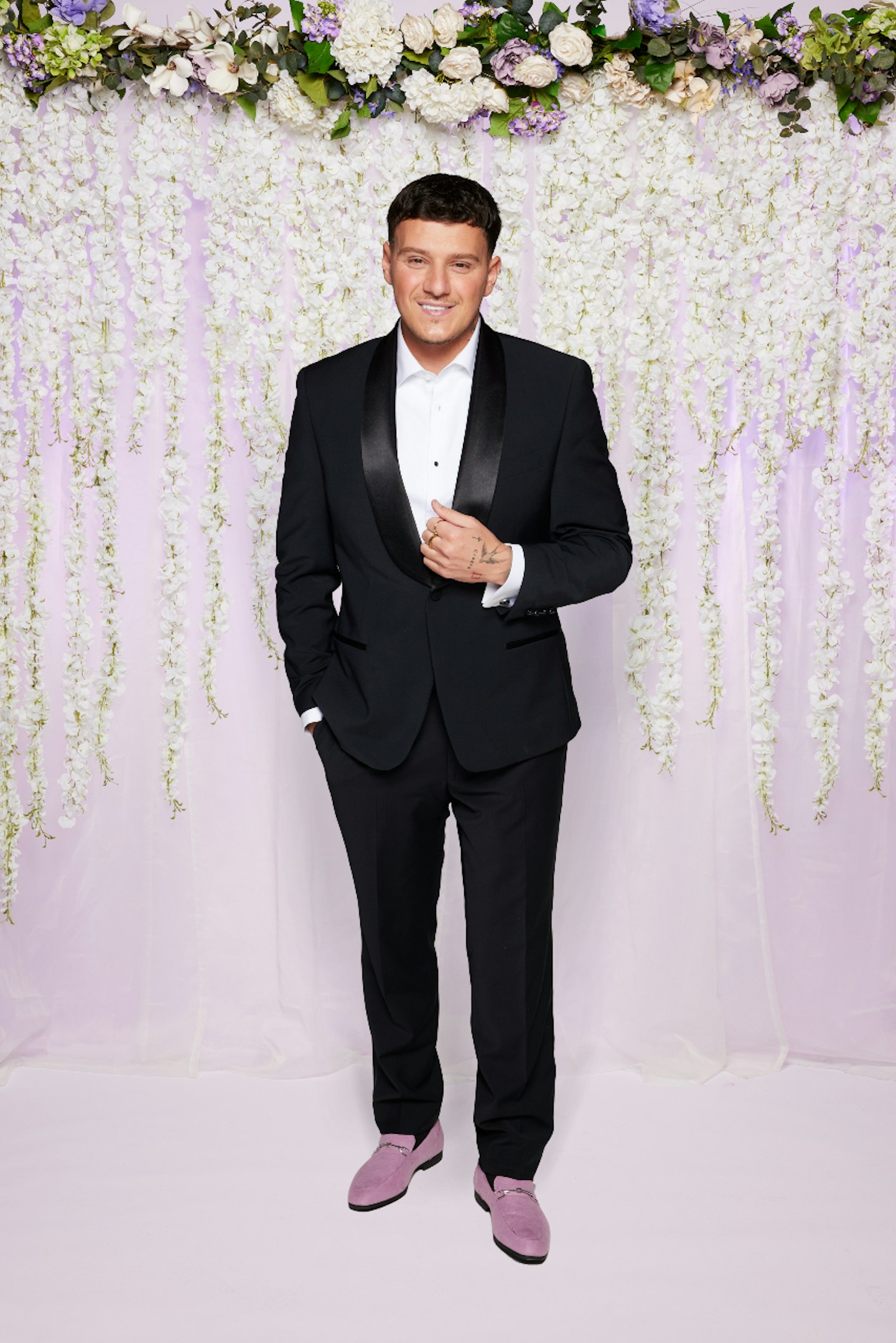 The hair extension specialist-turned-reality star admitted that she found the experiment "challenging" as she was "overthinking everything".
"Prior to [entering the experiment], I thought I had seeked help or gone to therapy for all the issues I thought I had completely buried, but when you go in that you've not buried them. You've just put a cover up," she explained.
"For me, that plays a lot on me as well and I think it put a lot of doubt in my own head of everything because you're overthinking everything."
Whether JJ and Bianca's relationship works out remains to be seen, but we can't wait to see it all play out.
WATCH Captain Sandy Spills Below Deck Secrets