You know there are about thirty different Love Island shows, wouldn't it be just fabulous if Married at First Sight was offered the same treatment?
Married At First Sight All Stars would hit different.
After the chaos of the Aussie version we all became obsessed with earlier on this year we were concerned MAFS UK 2023 wasn't going to be as drama filled or as explosive, oh how wrong we were.
One contestant who was caught up in the chaos of the series was Bianca Petronzi.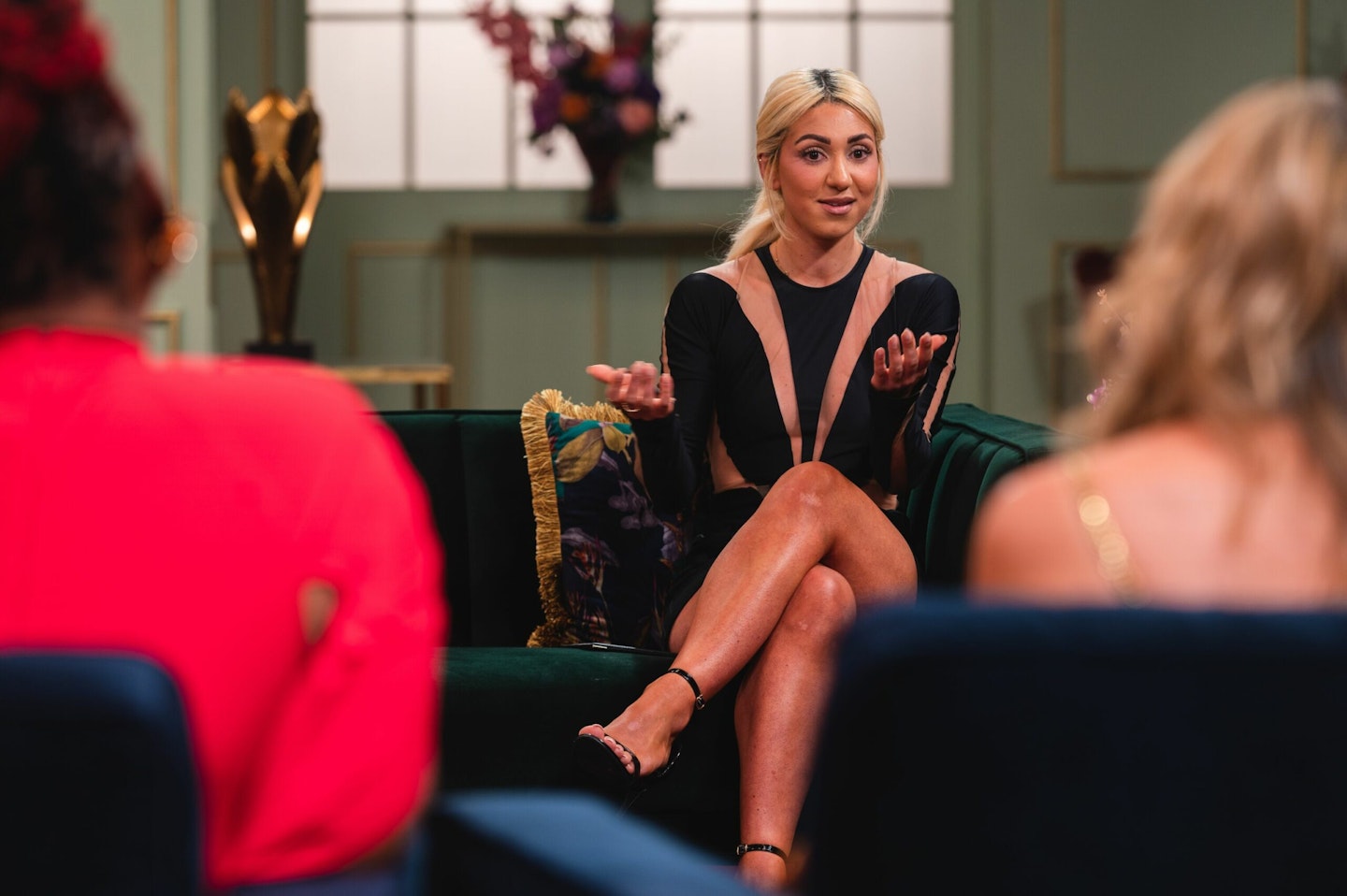 Who is Bianca Petronzi?
Bianca was a contestant on MAFS UK, she joined the show later on in the series as an 'intruder' bride.
How old is Bianca Petronzi?
Bianca is 30 years old and her star sign is a Virgo.
Where is Bianca Petronzi from?
She is from Buxton and of Italian and English heritage.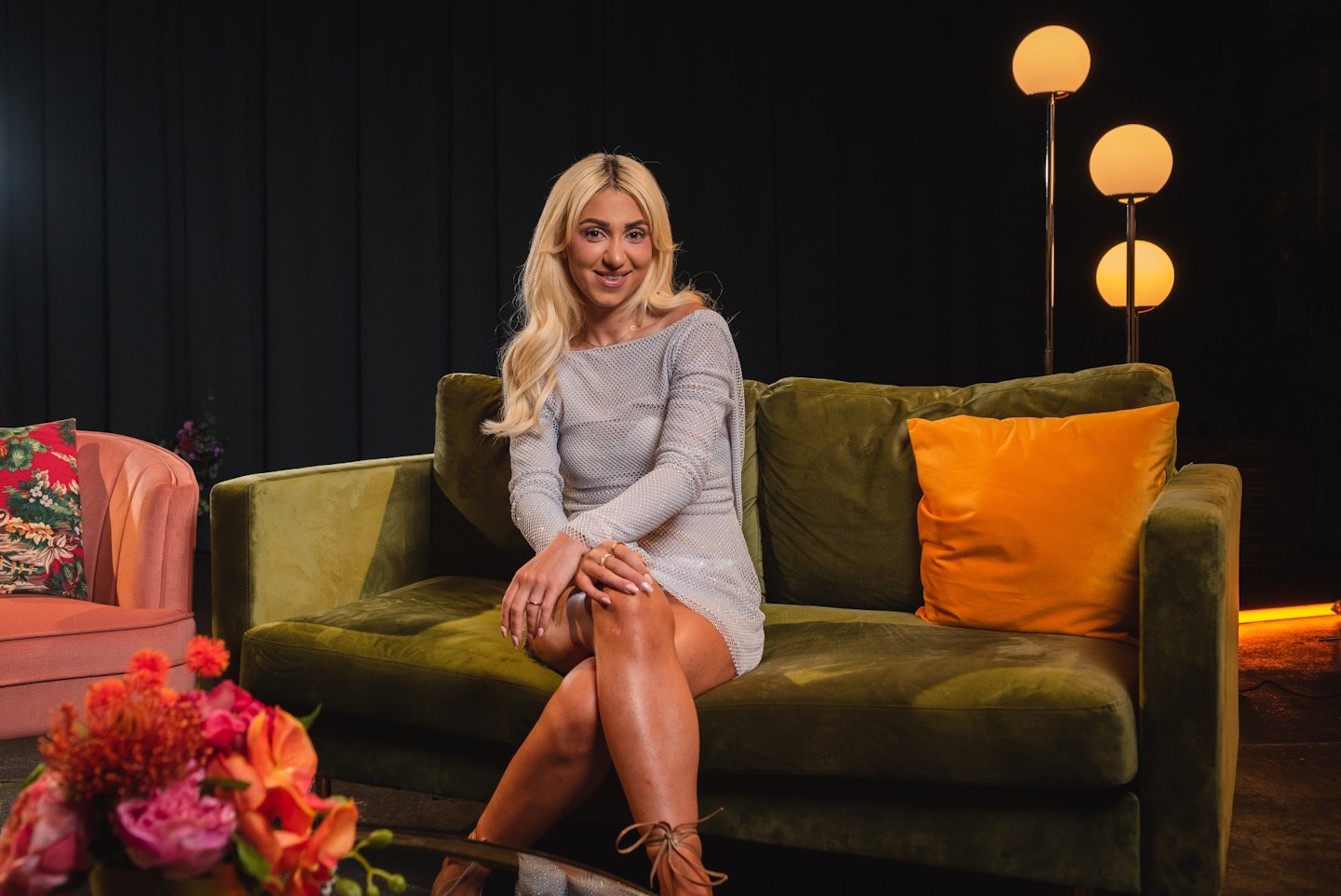 What does Bianca Petronzi do?
Bianca is a hair extension specialist and is the owner of Hair Extensions Bye Bee; you can follow her business Instagram account at @beautylocksbybee.
What happened with Bianca Petronzi and JJ Slater?
It was a sign of things to come when JJ Slater admitted that Bianca wasn't "his type."
The couple were very much not a match made in heaven and JJ ended up starting a relationship with another bride, Ella Morgan which led to Bianca and Ella's former groom, Nathanial Valentino, leaving the show.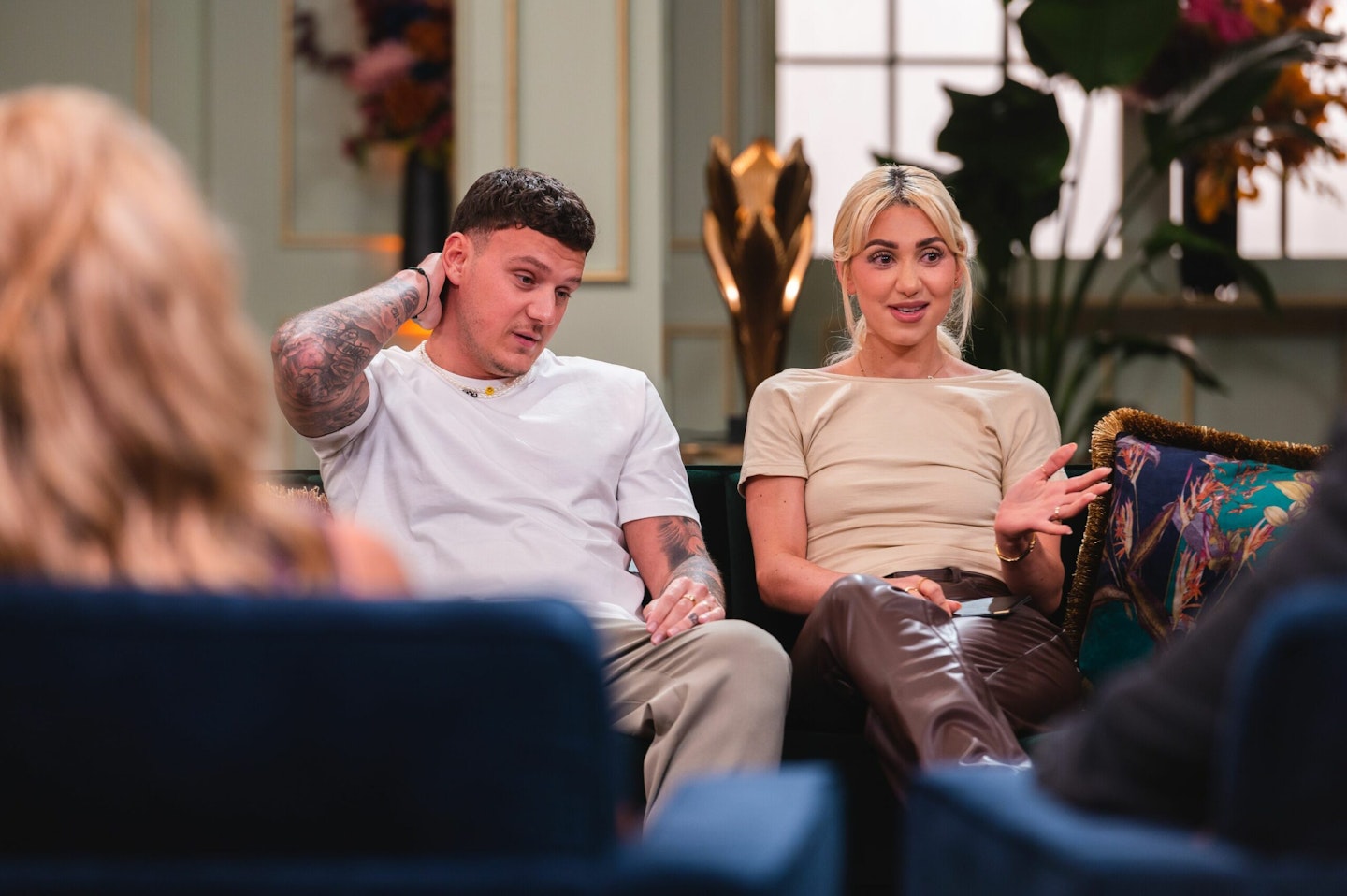 Are Bianca Petronzi and Ella Morgan friends?
According to Ella it is all hunky dory between the two brides.
During a Q&A, Ella admitted she had 'regrets' about how it went down but that her and Bianca are now, 'fine.'
What is Bianca Petronzi's Instagram?
You can follow her at @biancapetronzi.
WATCH: 'They're Bonking Like Rabbits!' We go BTS on MAFS UK 👀