Here at heatworld, there's only one thing we love more than our all-time fave reality series – like Married at First Sight and Geordie Shore – and that's when one of the stars of said reality series decides to jump ship and join the cast of a rival reality series.
That's a lie, we also love iced coffee, cake, Deliveroo, Amazon Prime and carbs, but we are BIG fans of a crossover and a reality TV crossover. Even better.
It turns out all of our dreams have come true as Geordie Shore's Nathanial Valentino has signed up to be a groom on the latest series of MAFS UK.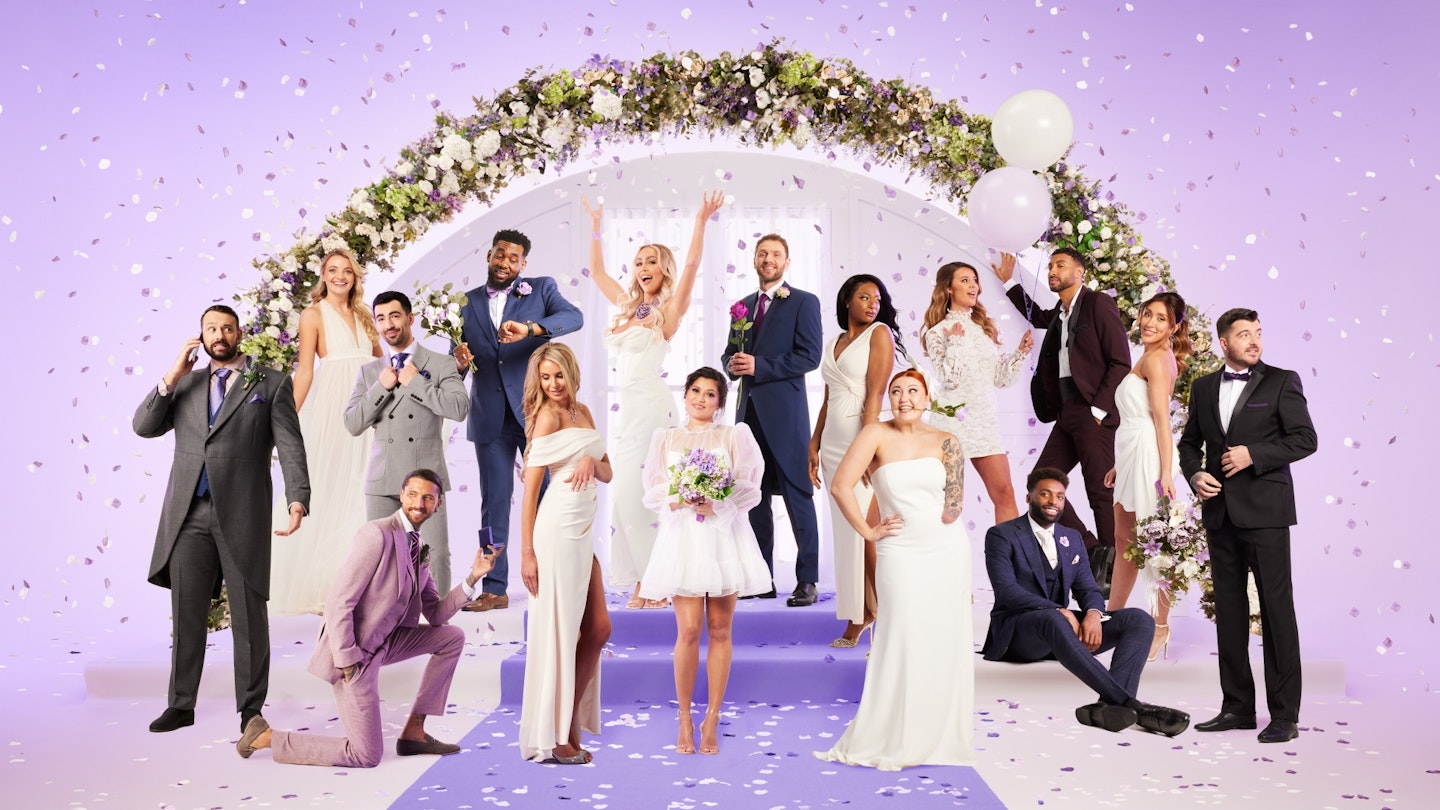 Nathaniel starred in Geordie Shore: Hot Single Summer – that post-lockdown Geordie Shore spin-off that was kind of a dating show - in 2021. The Geordie crew were fresh out of lockdown and joined by a number of new single cast members and sent on dates with them. Nathanial was one of those singles.
He has also appeared on E4's Young Free and Single and The Valley's Lateysha Grace's reality series, Million Dollar Baby, so it's safe to say he knows how to bring the drama to our telly screens..
In addition to starring in a handful of popular reality shows, Nathanial is a professional reality star shoulder rubber; his Instagram grid features the likes of Made in Chelsea's Miles Nazaire and Love Island 2020's Natalia Zoppa.
Now Nathaniel will be featuring on the romance reality show in the search for true love.
Who is Nathanial Valentino?
Nathanial is a reality star known for appearing on Geordie Shore: Hot Single Summer in 2021. He is also confirmed to be appearing on the latest series of MAFS UK.
Where does Nathanial Valentino live?
Nathanial splits his time between Manchester and Mykonos.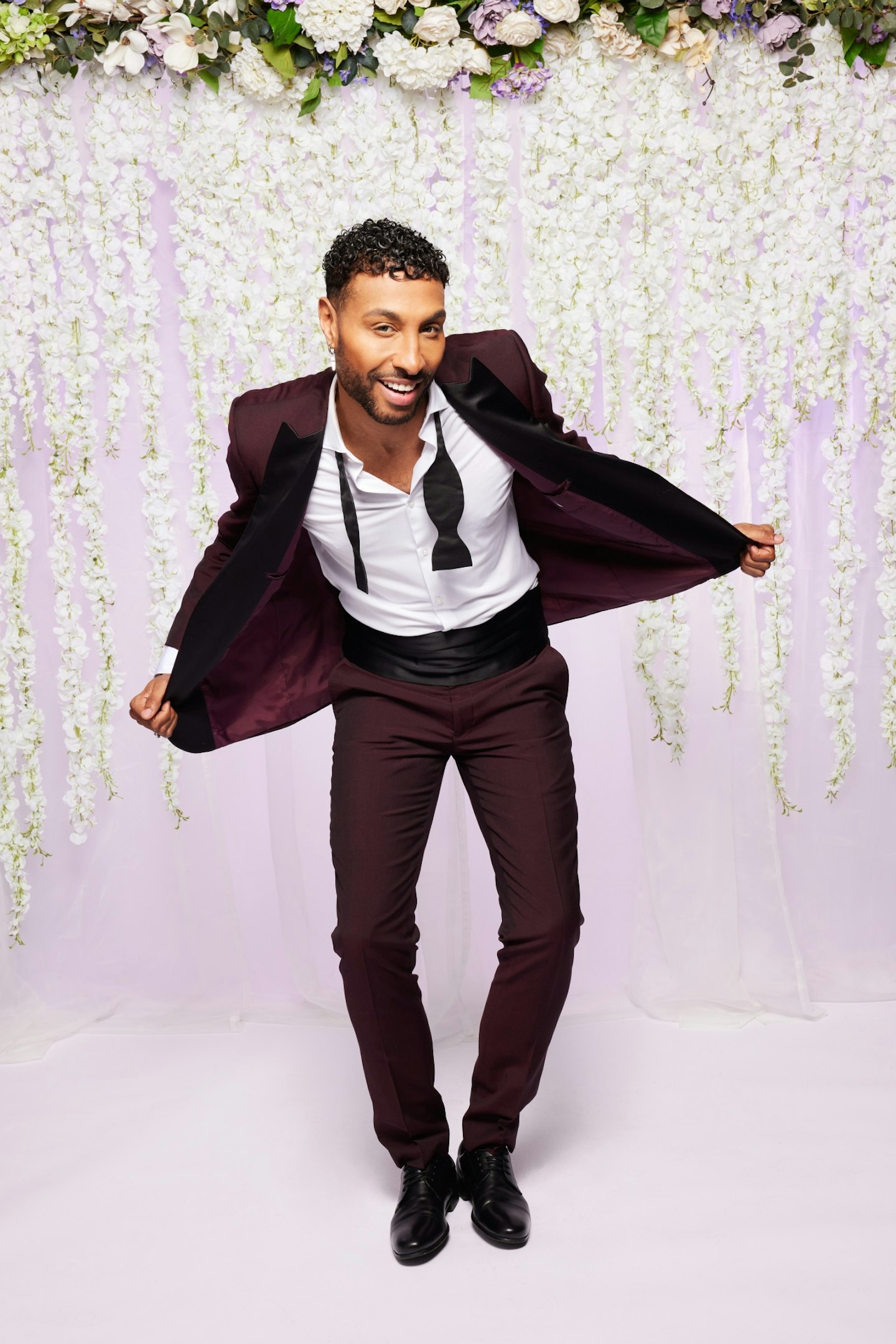 How old is Nathanial Valentino?
He is 36 years old.
What reality shows has Nathanial Valentino appeared on?
He has appeared on Geordie Shore: Hot Single Summer, Young Free and Single, and Million Dollar Baby, and will appear on the next series of MAFS UK as a groom.
What does Nathanial Valentino do for a living?
Nathanial is a reality star and model. His Instagram bio says he also works in events, entertainment and marketing.
What is Nathanial Valentino looking for?
The Geordie Shore alumni claims to be, "on the search for love" and is "focused on finding that perfect connection."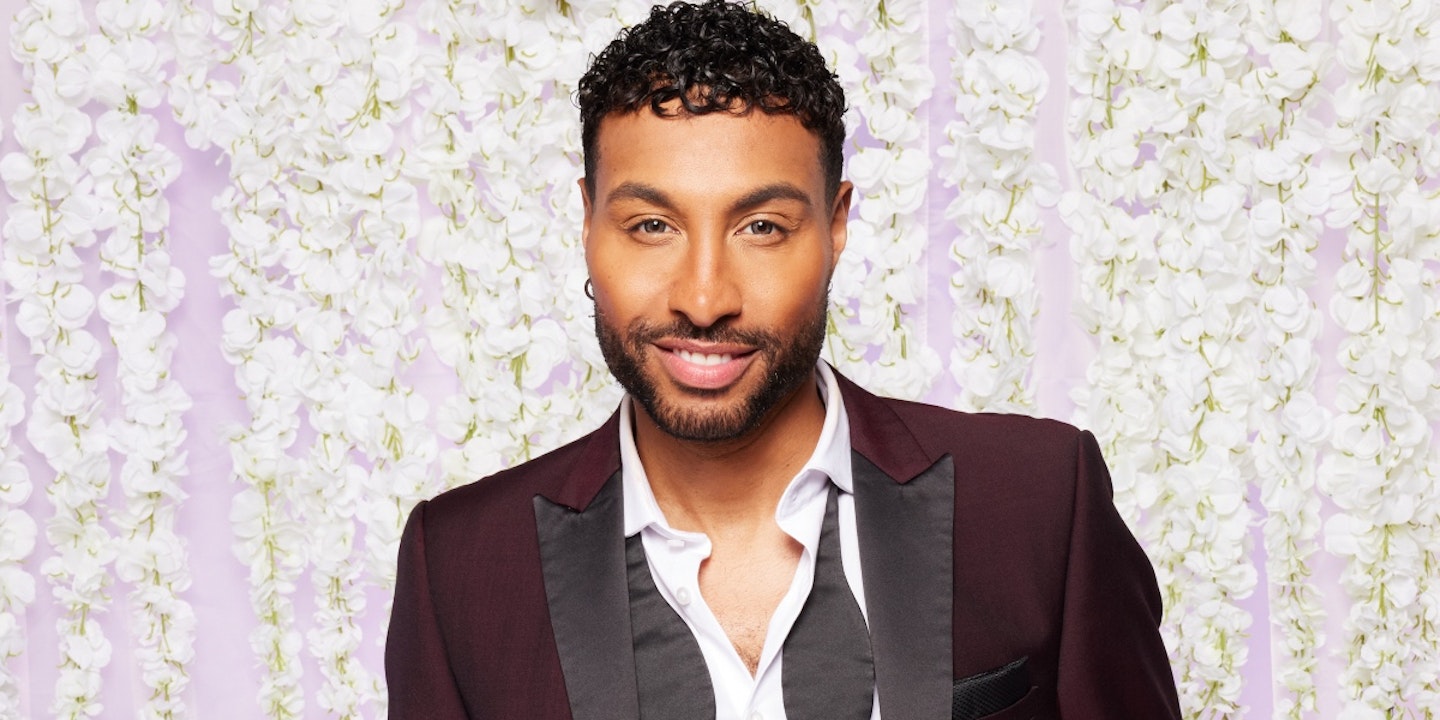 Is Nathanial Valentino on Instagram?
Yep, you can follow him and his uber boujie life at @nathanial.valentino, although he's been a little quiet on his socials over the last few days – we can't imagine why 😉.
WATCH: 'They're Bonking Like Rabbits!' We go BTS on MAFS UK 👀