The latest season of MAFS UK is over, and honestly, we're still in mourning.
Potentially one of the most explosive reality TV shows out there, MAFS never fails to bring the drama and this year's series really lived up to the hype.
One of the most talked about contestants was Georges Berthonneau, who came under fire for some choice words, and stuck to them.
Here's everything you need to know about Georges...
Who is Georges Berthonneau?
Georges was one of the grooms on this year's series of Married At First Sight UK.
How old is Georges Berthonneau?
Georges is 30 years old.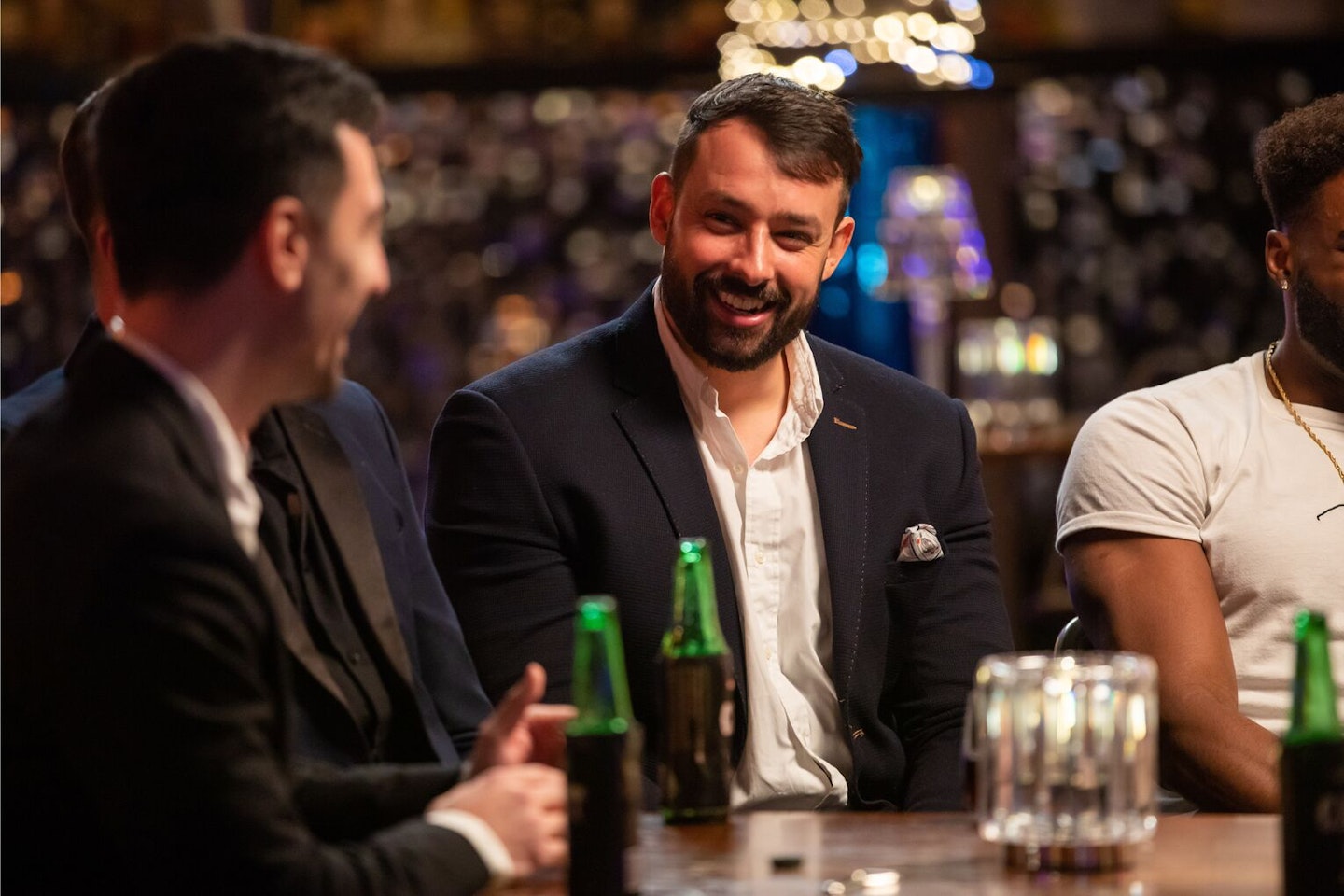 Where is Georges Berthonneau from?
Georges grew up in Romsey and currently lives in Surrey.
What does Georges Berthonneau do?
He is a Sports Rehabilitator, but his Instagram bio offers up about 4576863 other social media accounts including a health rehab page, twitch video game account and a modelling page.
Did Georges Berthonneau date Chloe Sims?
It turns out that Nathaniel Valentino wasn't the only groom on MAFS UK 2023 with some prior reality show experience.
Georges had a stint on Celebs Go Dating back in 2020 and he went out with none other than TOWIE icon, Chloe Sims, during that time.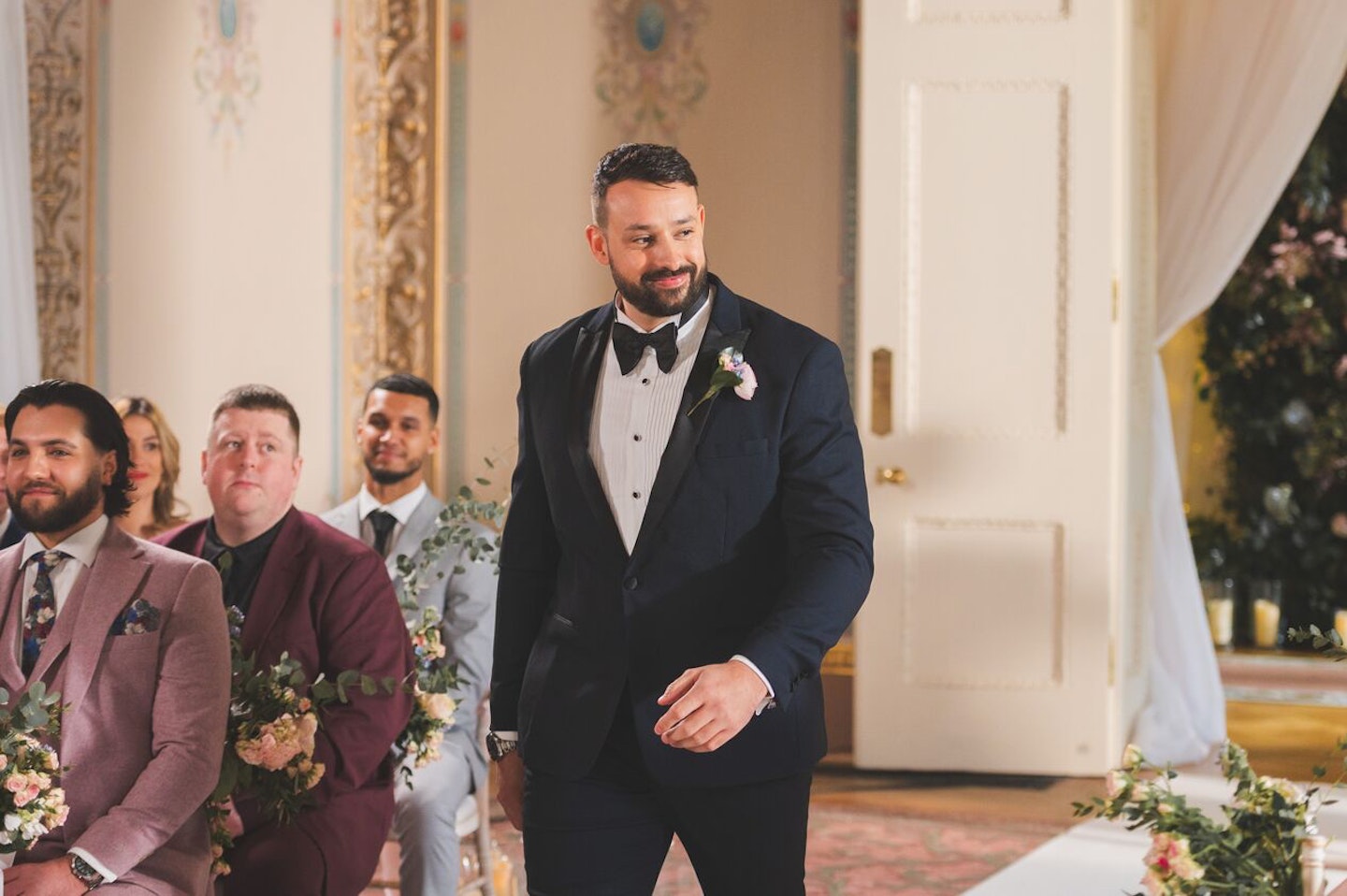 Although they bonded over the fact that they were both water signs (Georges is a Pisces and Chloe is a Scorpio, FYI), Chloe cut the date short after she drank a tad too much alcohol. We've all been there, Chlo.
Georges was bemused by the entire situation as the date was clearly going pretty well until Chloe asked for the bill, leaving Georges looking like the shocked Pikachu meme.
"I'm as shocked as you, Georges," said Rob Beckett.
Take look at the clip below to see an intoxicated Chloe and a confused Georges in action.
Needless to say, Georges had better luck with the dating experts on MAFS.
Who was Georges Berthonneau married to?
Georges said 'I do' to Peggy Rose, whose family weren't too thrilled about her taking part in the show. However, it looks like Georges managed to win them over. The pair encountered a lot of ups and downs throughout their series. Georges's outspoken nature led to a lot of disagreements with their fellow contestants, and sometimes Peggy herself.
What was Georges Berthonneau's squatting video?
Probably the most bizarre fight to watch in MAFS UK history was between Peggy and Georges over squatting. Wherever you think this is going, it's even weirder.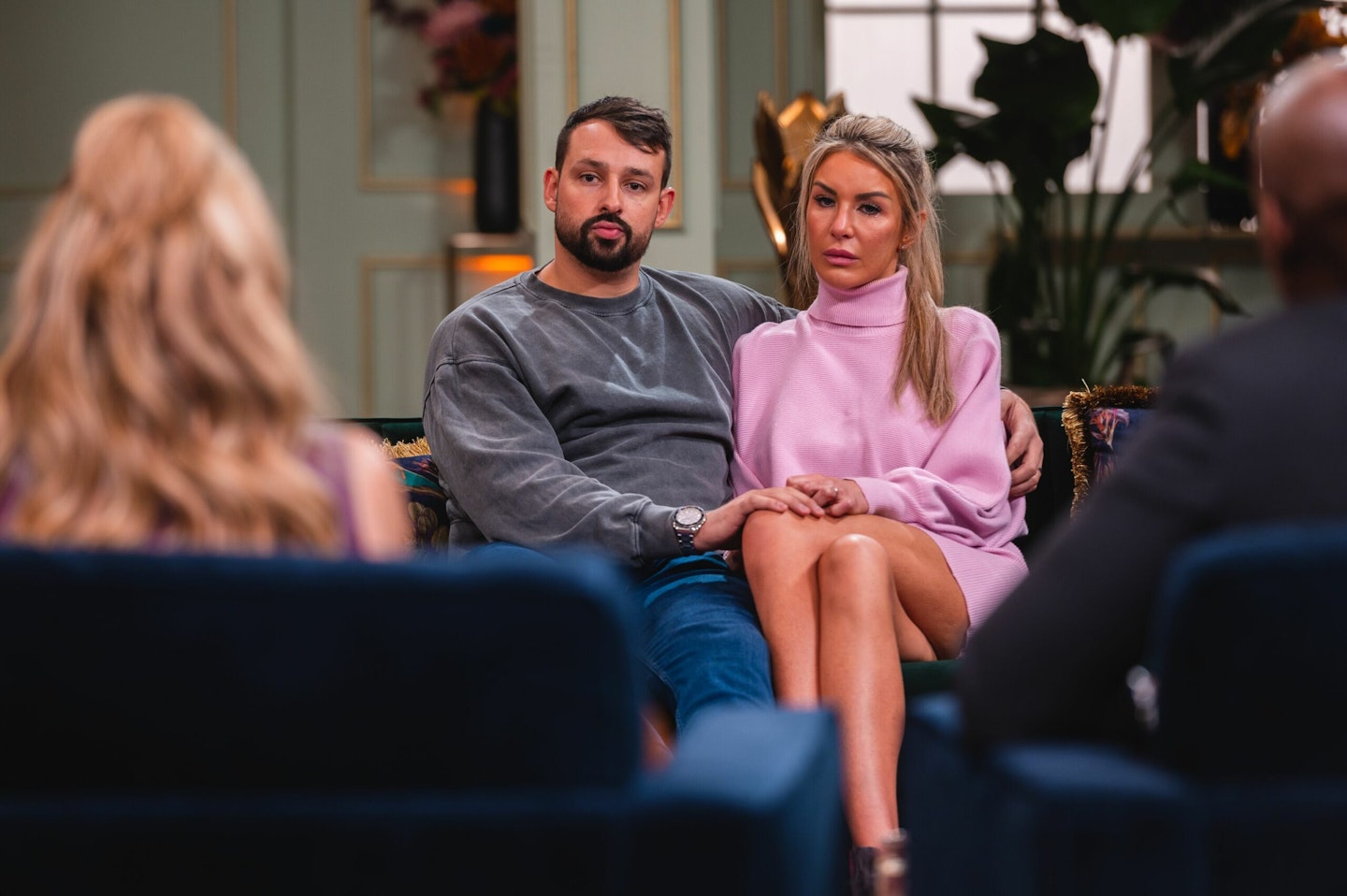 Georges revealed that while he streams online as he plays video games, he also encourages viewers to send 'baguettes' in exchange for him to complete a set of squats. Peggy was, understandably, baffled by this announcement, and was worried that it didn't align with her values.
However, the pair made it through, and although it was one of many disagreements, they seem to have come out on top.
Are Georges Berthonneau and Peggy Rose still together?
Georges and Peggy are still going strong, and can be spotted all over each other's socials.
What is Georges Berthonneau's Instagram?
Yep. His handle is @georgesbert.
WATCH: 'Kady Unfollowed Me!' Mitch & Ella B Play Who's Most Likely To: Love Island Edition