If you ask us, there's nothing more terrifying than walking down the aisle to marry a complete stranger – but that's exactly what the cast of Married At First Sight UK have signed up for, and there's more couples than ever taking part this year.
One of our favourite bits of the show is when the brides and grooms break the news that they're marrying someone they've never met before to their nearest and dearest and the camera cuts to their bewildered reaction.
Not all of the families have a positive reaction and it seems that was the case for Peggy Rose, as she's admitted her family didn't want her to take part in the show.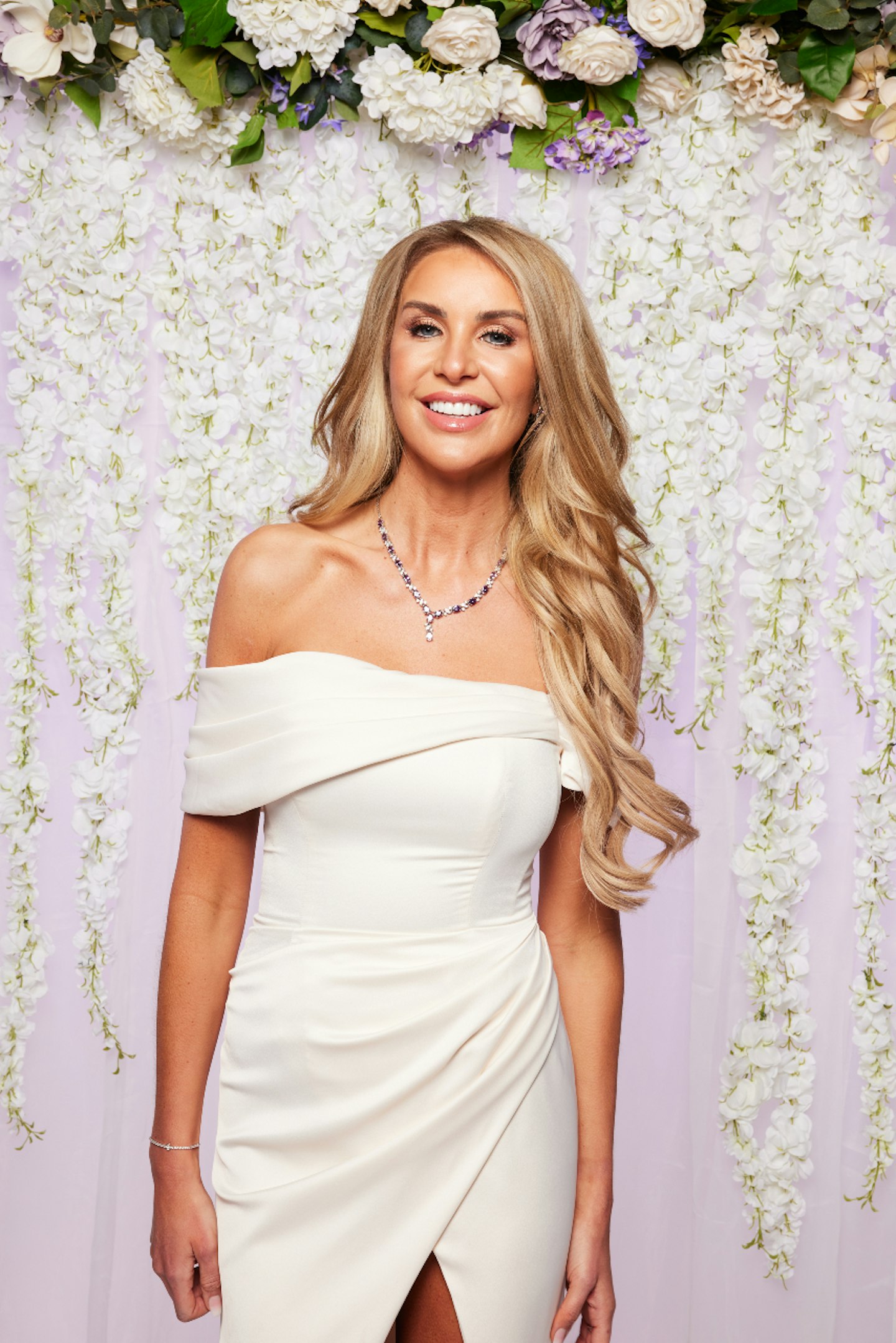 When we caught up with the MAFS UK cast ahead of the series premiere, Peggy told heat that her family reacted "badly" when she revealed she was appearing on MAFS.
She explained, "My family didn't want to get rid of me because I cook and clean, I'm the baby left. They didn't want it.
"It's not traditional, is it? My family is traditional, they wanted a conventional wedding not marry a stranger."
Peggy's family came around to the idea in the end though, as she added, "They're happy now though."
The technology risk partner (whatever that means) turned reality star confessed that she was more nervous to tell her family than she was to walk down the aisle.
She said, "I had my family there, that was the main thing. I think I was more worried about telling my family than the actual wedding day. That was more scary for me."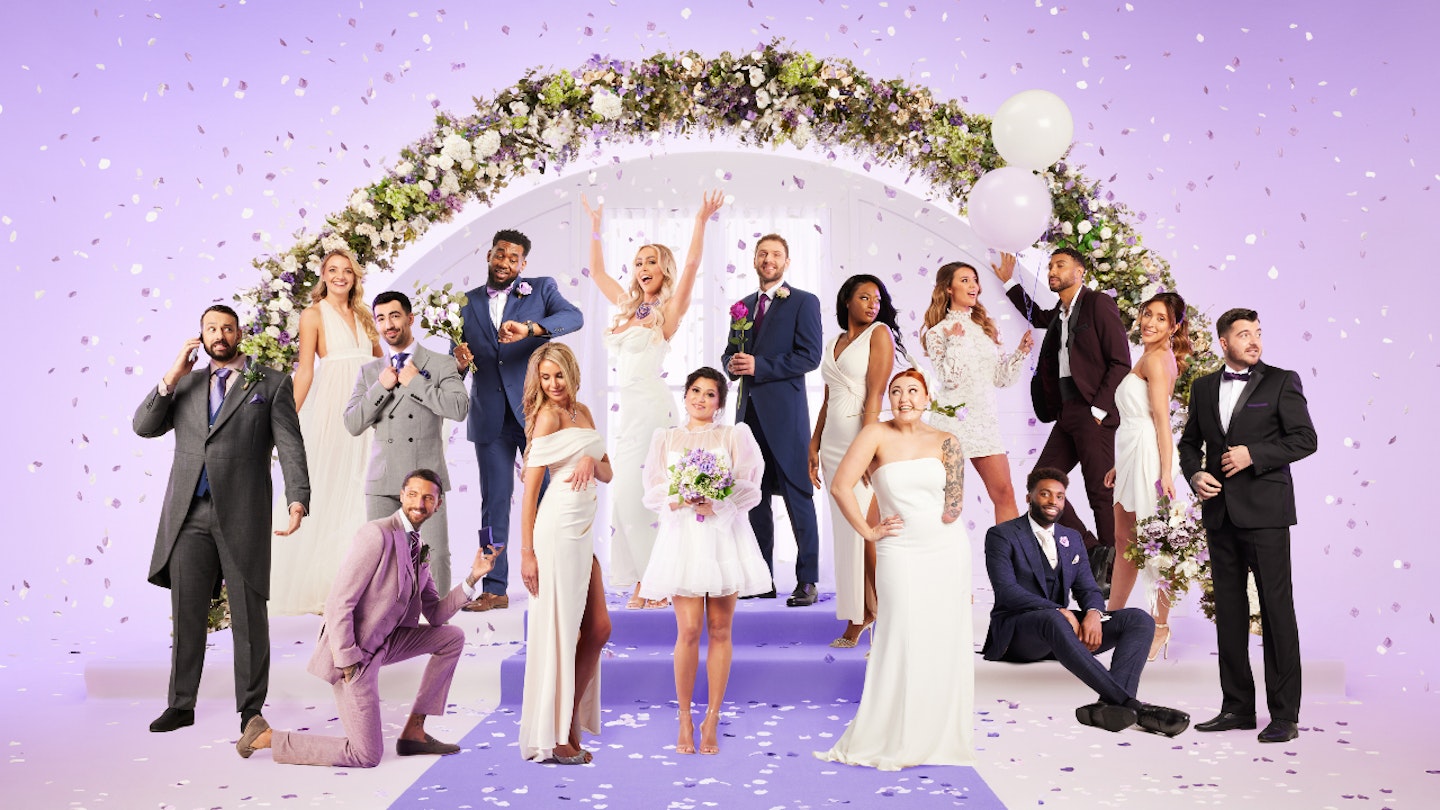 As for why she agreed to marry a stranger in the first place, Peggy explained, "I'm 32, I've always focused on my job, my career and my family. I had a really good job in tech risk, I've got an amazing family, a big Irish family, I've got friends and there's just something missing in my life.
"I was working really long hours, like 12 hour days at home, in the office and whenever I did have time off, I'd spend it with my family.
"I was never dating, I tried to go out but not dating and I've had my heart broken. I was with him eight years and he cheated on me and I just thought, 'I want a family'.
"My sister's having kids, my brother's having had kids and I'm the only one left. I thought I've got to look out for myself for once. Take the risk for a change."
Married At First Sight UK airs weeknights at 9pm on E4 from Monday 18 September.
WATCH 'It's like watching a car crash!' We go behind the scenes of #MAFSUK