When we chat to Married At First Sight UK's Peggy Rose, 32, it's hot on the heels of her decision to write "leave" during an emotional commitment ceremony with husband Georges Berthonneau.
She tells us it wasn't solely down to that squatting video and insists we haven't seen the whole picture. (The video was enough, though, let's be honest…)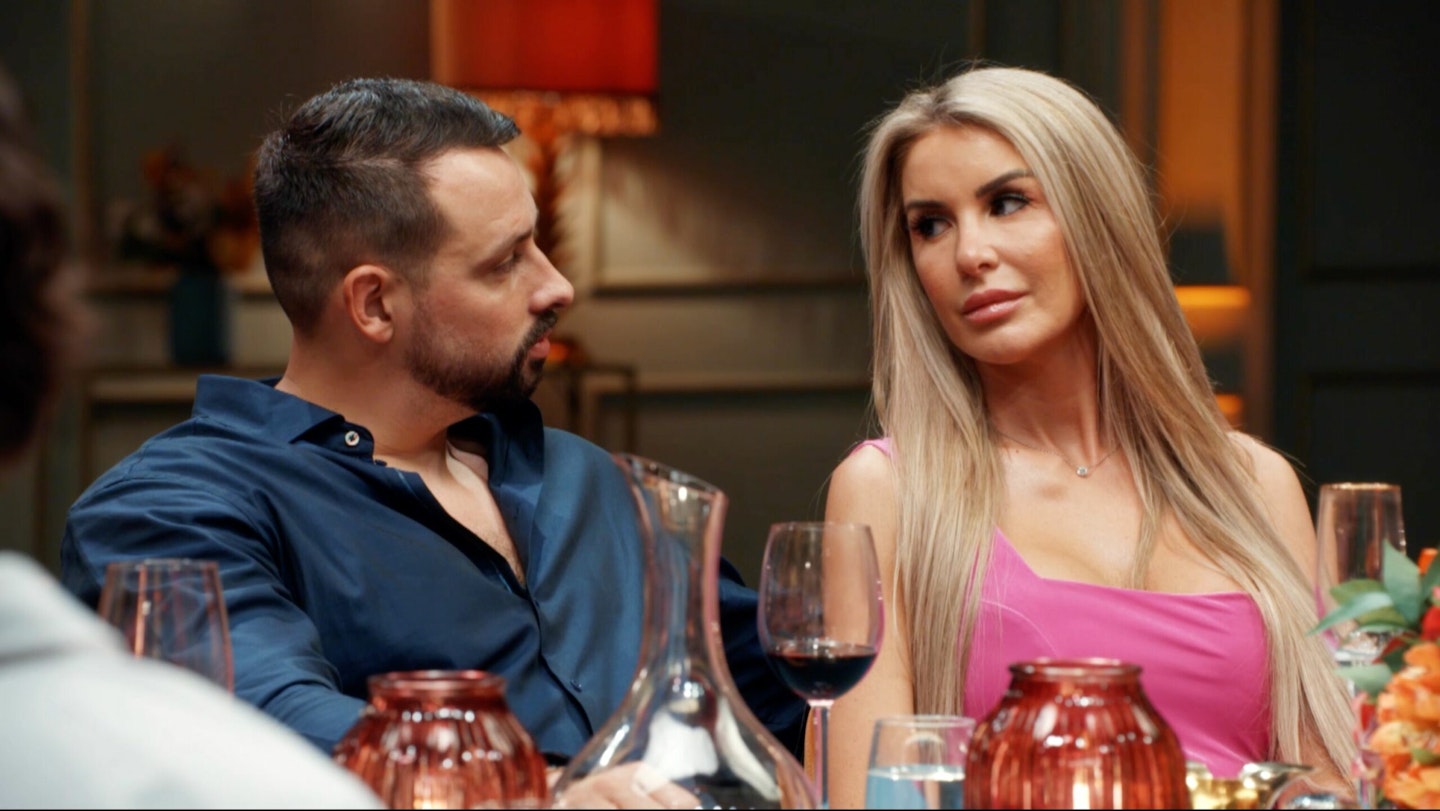 How have you felt watching recent episodes?
It's been a whirlwind of emotions because you relive it all. I know there have been a couple of clips of the girls showing a dislike of Georges, but a lot of the cast showed a dislike of him, and it made it hard for me to trust him. I think it makes me sound quite controlling and that's hard to watch. There are key facts that are missing.
Do you regret how it panned out?
I know what happened and Georges knows what happened. It looks like I absolutely detest this whole squatting thing, but it's been blown completely out of proportion. People have been comparing me going on Take Me Out to him squatting – you can't. I was 19 and single, while he posted that squatting video on our honeymoon.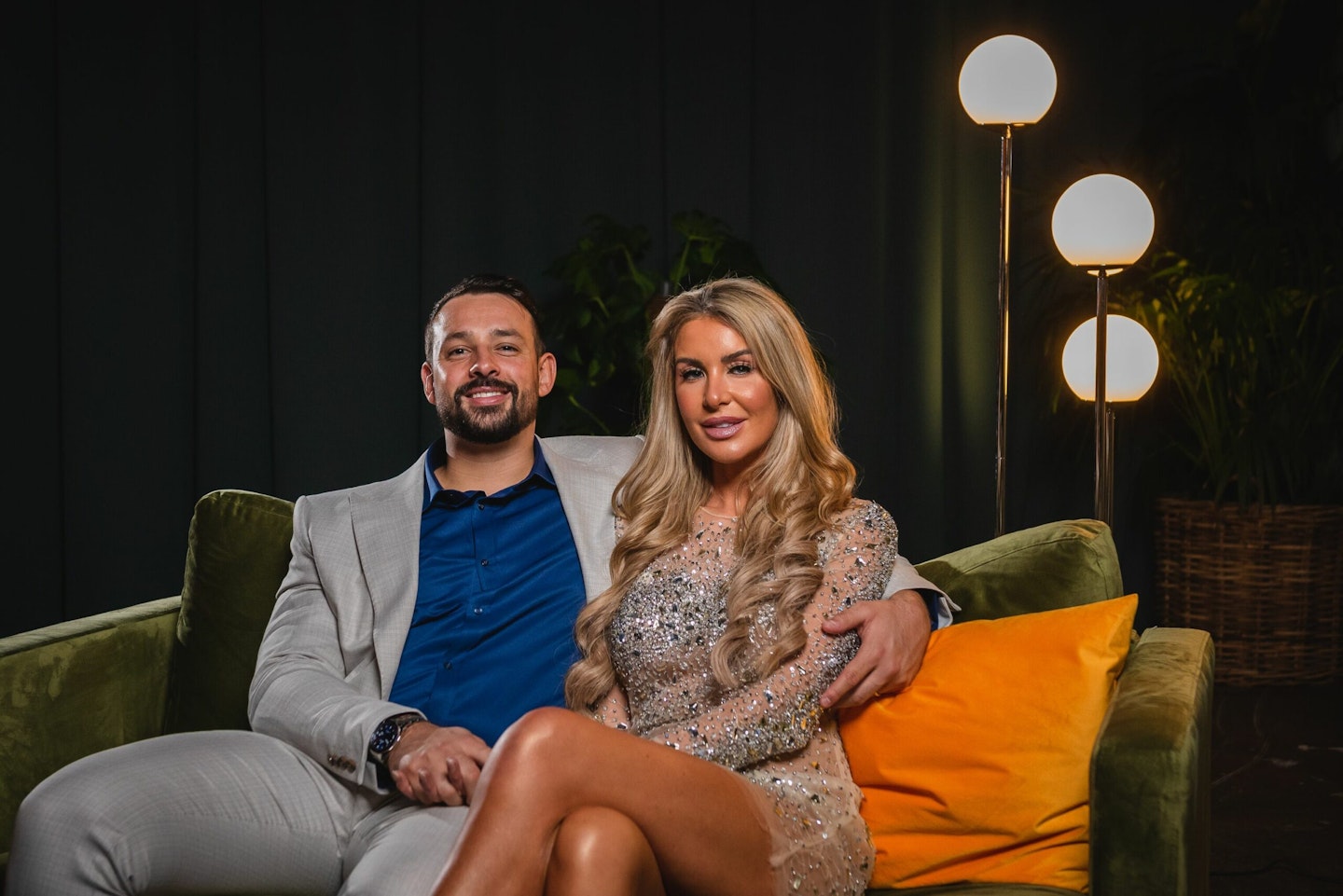 What can you tell us anything about what's coming up?
Intimacy is a big thing for me and Georges, and you'll see us progress with that. We would have progressed a lot sooner, but Georges was ill.
Finally, can you share any facts about filming?
Our backstory filming took place in January, and I got married in March. Then, if you last in the experiment, it's nine weeks in all. We also had a 7pm curfew. If you're well-behaved, you're allowed to go out and get yourself something to eat.