The time has finally come for the world's wildest reality TV show to return, Married At First Sight is back, and rumour has it, it's crazier than ever.
The line up for MAFS 2023 has JUST been released, as in the faces of this year's romantic hopefuls have been swirling around the internet for less than 24 hours and it's all anyone can talk about.
From being besties with former MAFS stars to having already featured on a reality TV show, many of the brides and grooms of series 7 have already been making names for themselves.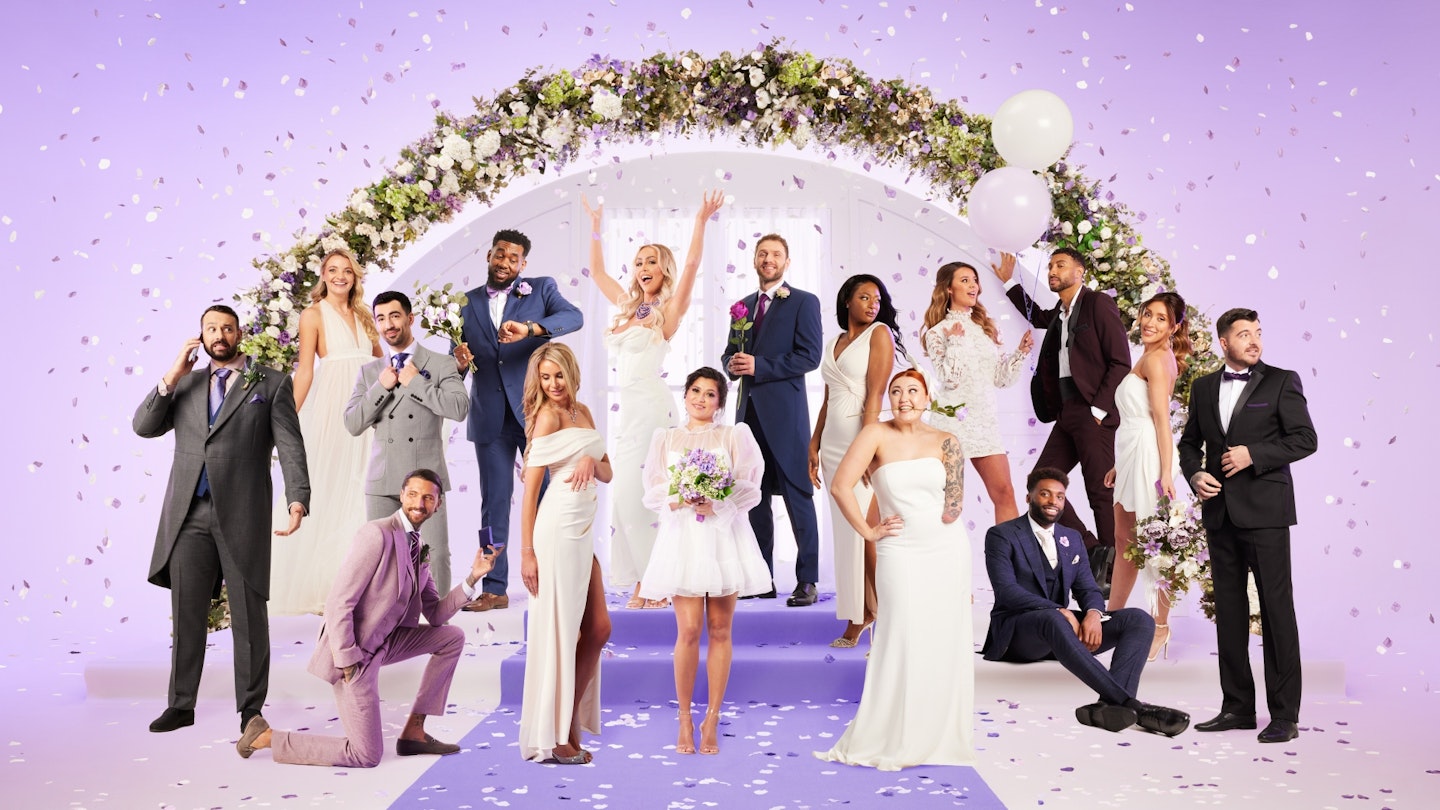 One contestant who has some pals in the public eye is Brad Skelly and by 'the public eye' we mean they took part in Love Island.
Tall, tattooed Brad is a reality TV dream and it turns out he is in good company. Love Island 2018 model Eyal Brooker commented on the promo vid of Brad with, "We love Brad."
Nice to know we're in good company.
While Love Island 2020 heartthrob, Biggs-Marvin Chris declaring, "@bradskelly yes lad 💪🏽"
Not only is Brad chums with some former Islanders but he also dated Geordie Shore icon, Charlotte Crosby. The couple met during Charlotte's stint on Celebs Go Dating way back in 2016 and according to a vintage article from The Mirror, Brad risked it all for a chance to appear on the dating show.
Ah, a true romantic.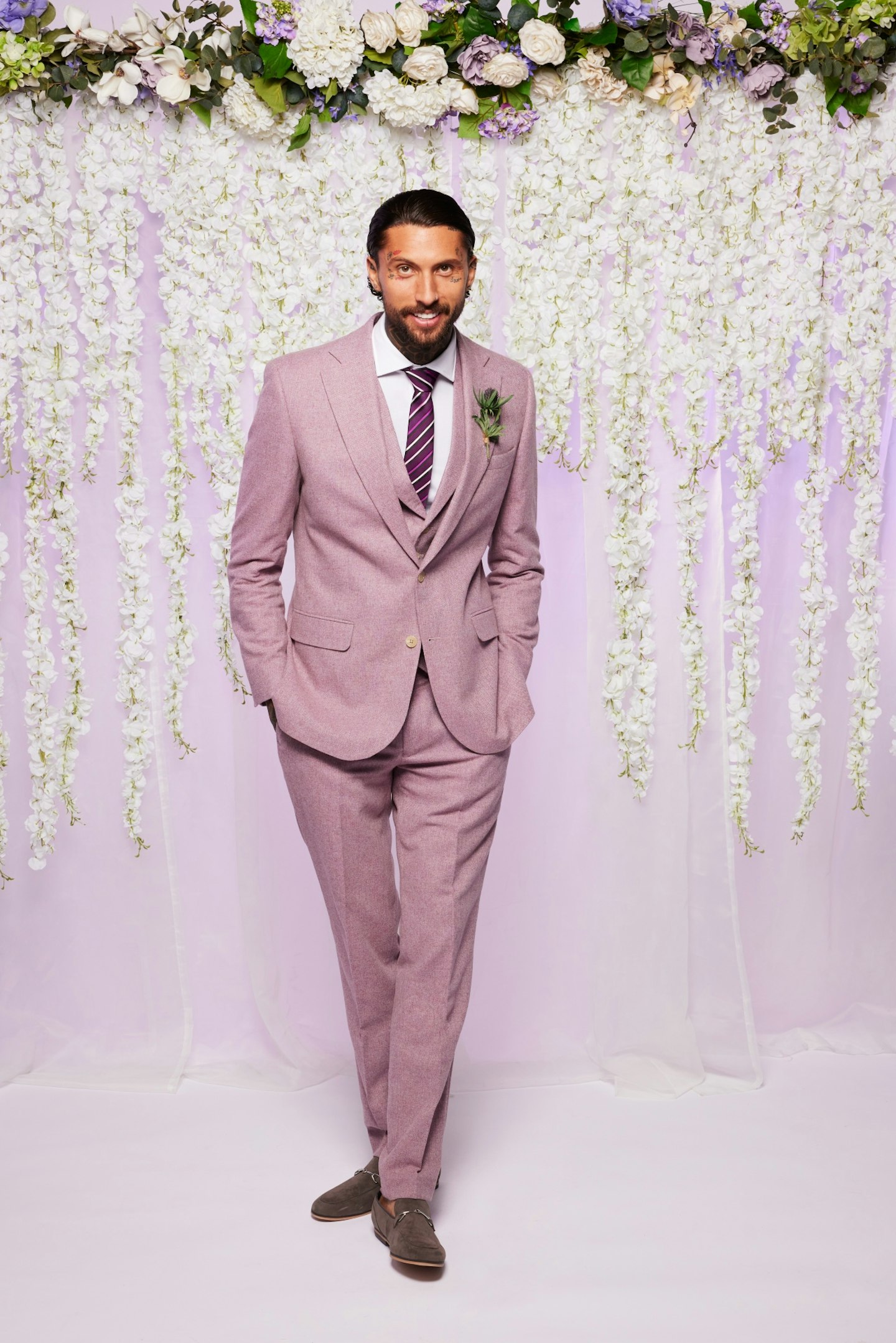 Who is Brad Skelly?
Brad is one of the 'grooms' looking for love on Married At First Sight UK 2023.
How old is Brad Skelly?
He is 27 years old.
Where is Brad Skelly from?
Northern Brad is from Grimsby.
What does Brad Skelly do?
To the surprise of absolutely no one, Brad is a model.
Why is Brad Skelly going on MAFS UK?
Besides the obvious, looking for the love of his life, ofc.
Brad believes, "that people only fall in love three times in life," and it would seem that he has already had two loves as, "he's hoping that Married at First Sight UK will be third time lucky."
Fingers crossed for Brad; if MAFS fails we know someone at heat HQ that would be more than happy to be the third and final love (me.)
Does Brad Skelly have Instagram?
He sure does: @bradskelly.
WATCH: 'Kady Unfollowed Me!' Mitch & Ella B Play Who's Most Likely To: Love Island Edition