Well nobody could accuse the cast of this year's MAFS to be boring, could they?
After the craziness of MAFS down under, you know with Harrison Boon being a menace to society and Claire Nomorhas having THAT sneaky phone call? We had concerns our UK romantics weren't going to live up to the chaotic vibes their Aussie predecessors left behind.
But then Brad Skelly walked into the experiment and essentially said, "HOLD MY DRINK."
The Northern model was recently booted out of the show for his behaviour towards 'bride' Shona Manderson but it seems that he isn't the only MAFS 2023 fella who has caused a scene.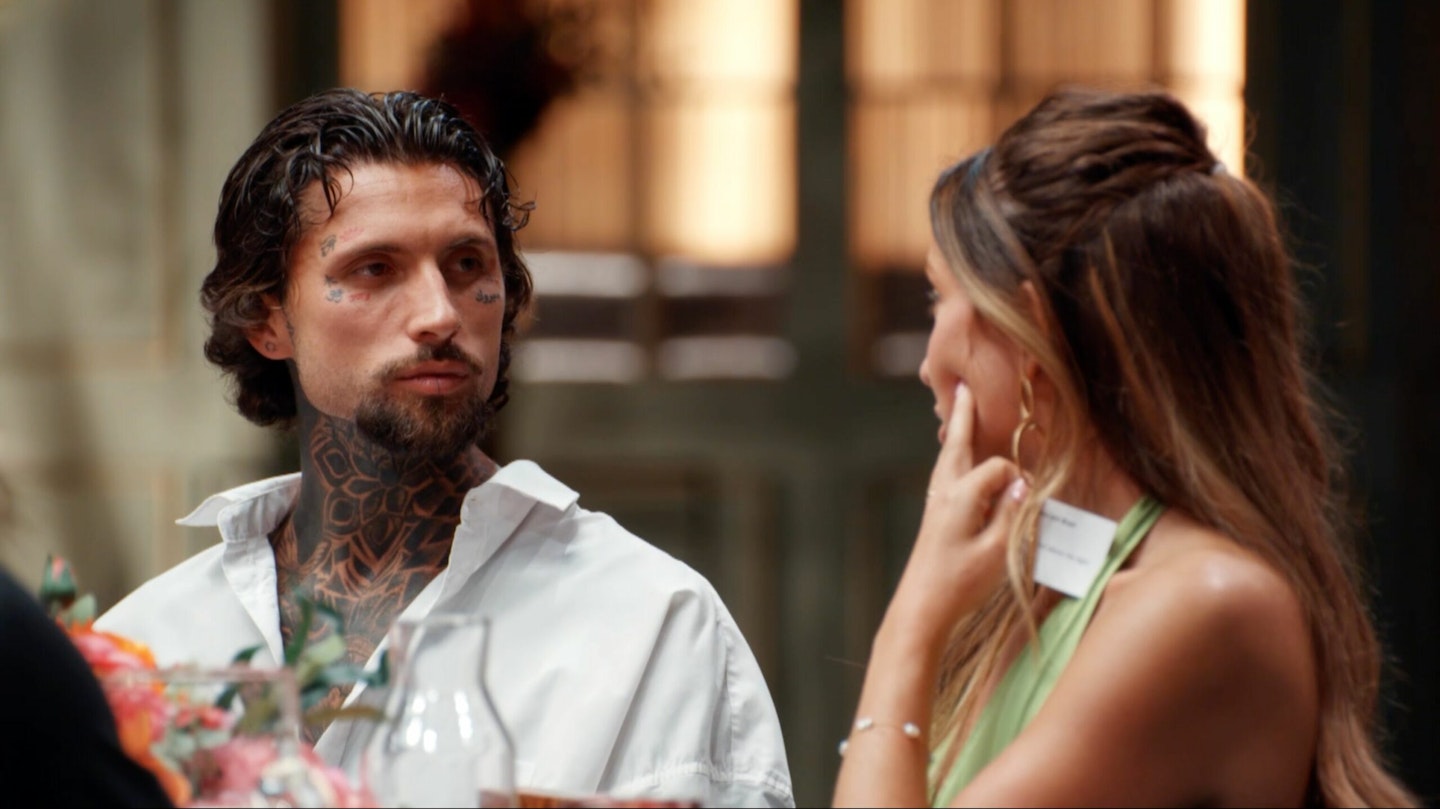 The Daily Mail reports that Luke Worley has also been axed from the romance reality show for getting into a scrap with another groom; newbie Jordan Gayle.
Jordan, who is in a couple with Erica Roberts, took to his social media to discuss what the hell went down between him and Luke.
Sharing a Tik Tok Jordan started by saying, "This is my response to what has been leaked today about me clashing with Luke. Now there's a lot to say and there's a lot that goes down but you're going to see all the drama unfold in front of your eyes over the next couple of weeks on your TV screens."
However the Sheffield lad went on to say, well, not much to be honest.
Luke has also shared videos about the incident but has been using ever so slightly harsher language than Jordan, although it is aimed at whoever is 'leaking' all the MAFS gossip rather than the guy he had a tiff with.
"I'm f***king fuming by the way," Luke raged on his Instagram story, "and first of all I want to apologise to the whole audience who watches Married At First Sight because we've obviously got a snake in the cast, or snakes."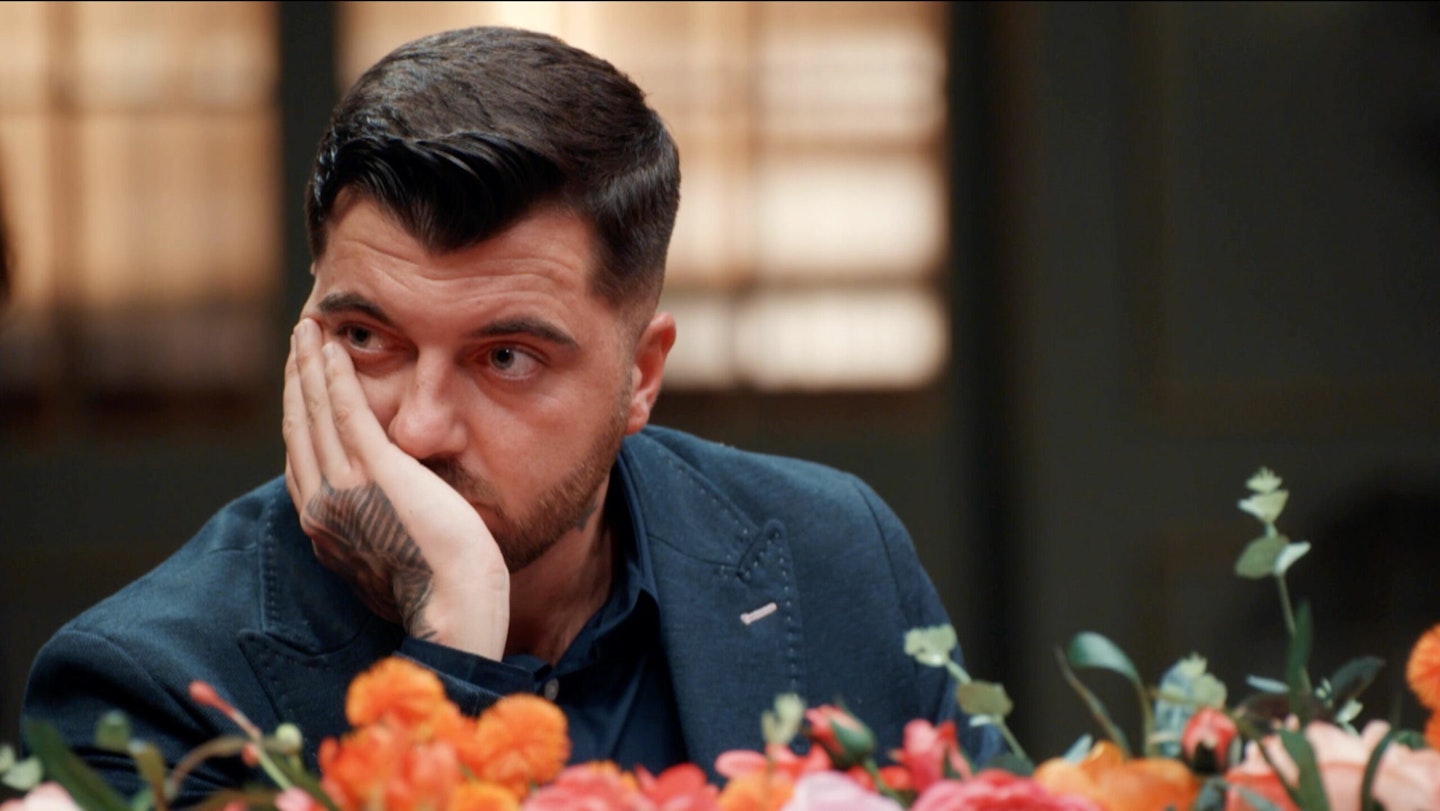 "As soon as the show is over I am going to post everything on this Instagram and it's going to be juicy."
This isn't the first time Luke has found himself in hot water; one of the brides, Laura Jayne Vaughn, called the Essex lad out for referring to her as a "gold digger."
Obviously, Laura did not stand for such shade and had a chat with Luke after he made the comments and even shared her thoughts on her social media about the scathing remarks.
WATCH: 'They're Bonking Like Rabbits!' We go BTS on MAFS UK 👀