Married At First Sight UK is BACK and it's bigger than ever. No really, this series there are more couples than ever and it's also the longest series ever – get ready for nine weeks of pure drama.
Things are already kicking off, too, as it seems there's trouble brewing between the grooms before the pairings have even been revealed.
When we caught up with the cast ahead of the series premiere, Luke Worley admitted there's one cast member he 'can't stand' and oh, we can't wait to see this play out on our screens.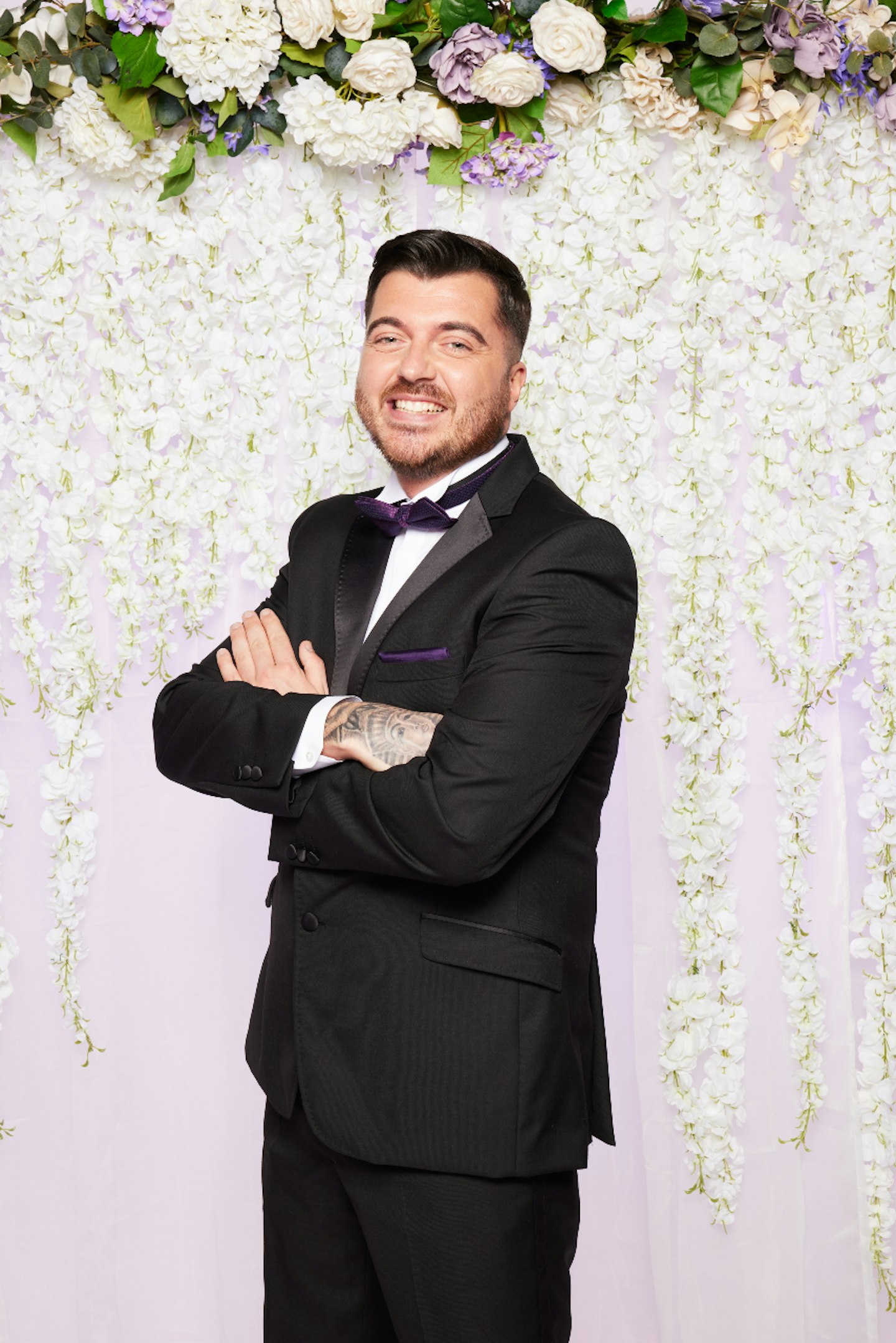 When asked if he bonded with the rest of the guys, Luke told heat, "Depends who we're talking," which is basically a big fat NO.
Fellow groom Georges Berthonneau then interjected, "I personally thought that all the boys got on quite well, bar maybe one," prompting laughter from Brad Skelly.
"I'm trying to think if there's a second. Maybe two."
Luke continued, "I got on with the majority of the boys. One of the boys I cannot stand and I still can't stand now.
"Honestly, can't stand them."
And when Georges joked, "It might be one of us," Luke added, "Trust me, we wouldn't be on the same table."
OOOH, what a tease.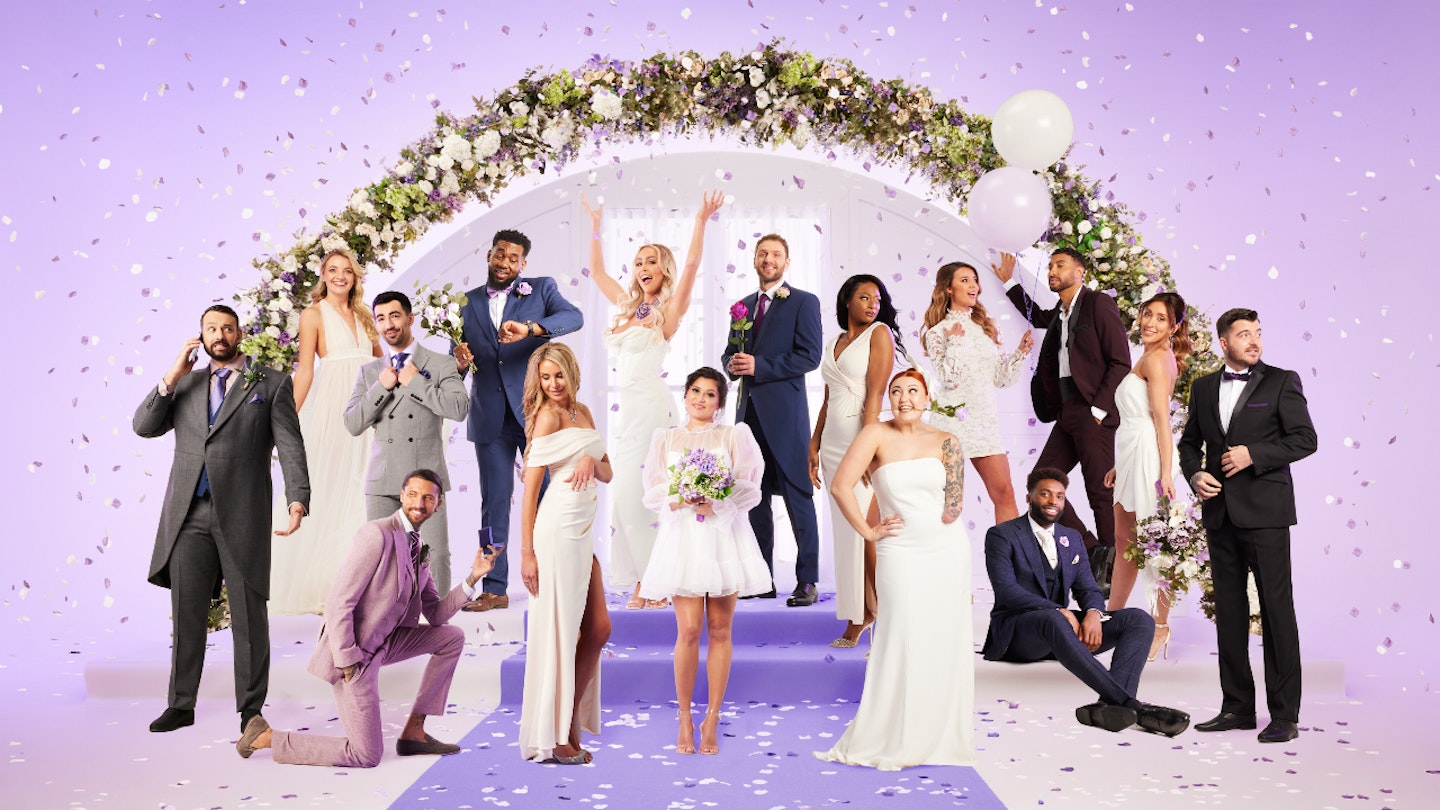 Continuing to hint at some serious drama, Georges said, "I think the boys got on pretty well, the other halves [were the issue]."
Blimey, if that's anything to go by then this series is going to be a corker – and Luke only whetted our appetites even more when he teased, "Compared to last year, or the year before, this is going to be the most explosive series yet… by far.
"They're even going to find it hard to beat it in the future. Honestly, that's how bad it is. Mental."
Married At First Sight UK airs weeknights at 9pm on E4 from Monday 18 September.
WATCH 'They're Bonking Like Rabbits!' We go BTS on MAFS UK 👀