Diving straight into all the action from the very first episode of Married at First Sight UK, the wedding ceremonies we've witnessed so far have brought joy, tears and more than enough cringeworthy moments to last a lifetime.
As viewers are gradually introduced to the class of 2023 this week, we caught up with the cast to see how they're feeling about being the faces of our latest TV obsession.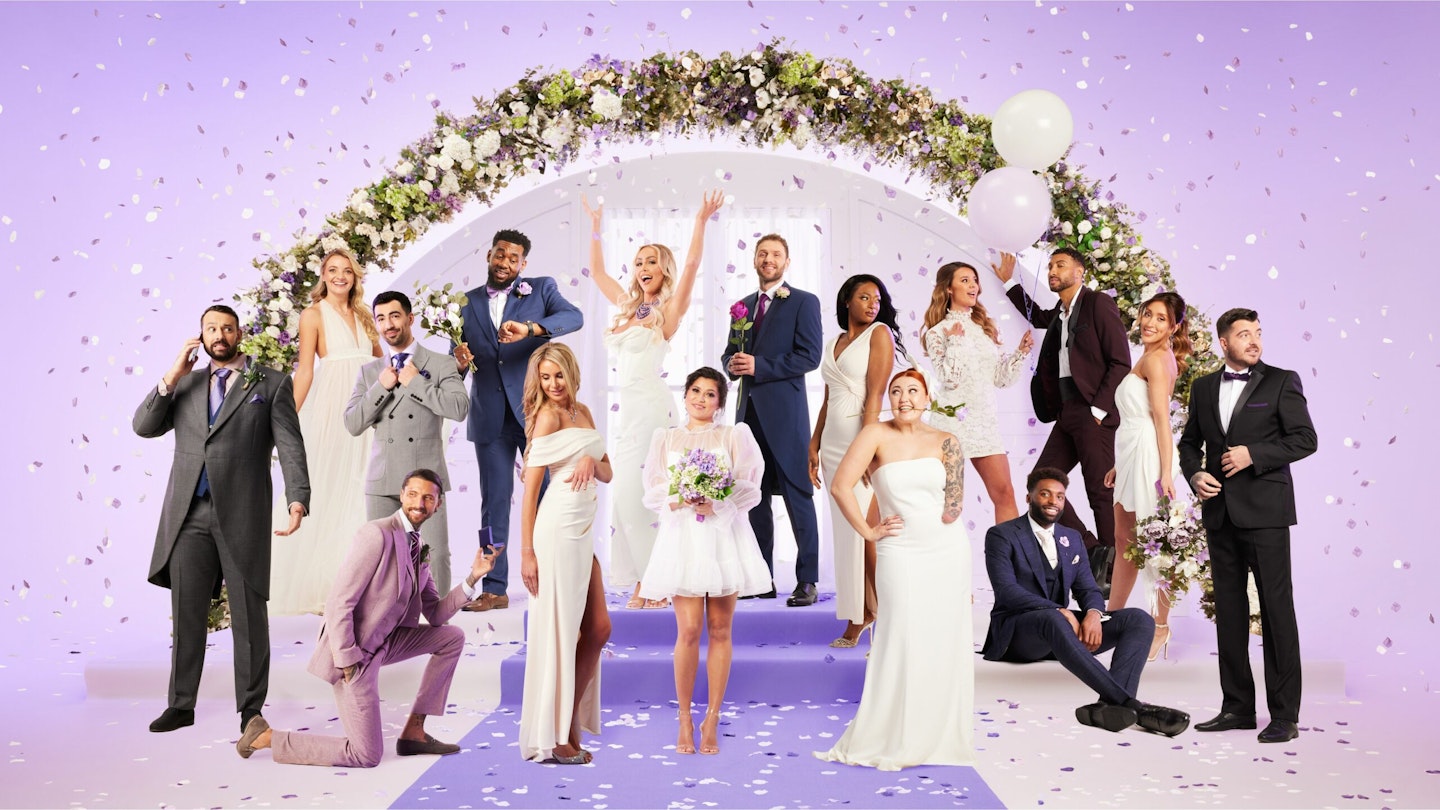 Fans were delighted to see the instant connection between Luke Worley and Jay Howard in episode one of Married at First Sight UK, with Luke calling their pairing "perfect".
Their only problem seemed to be that Jay didn't fully believe that Luke was attracted to her – but, luckily, it seems like the process has done wonders for the sales manager's confidence.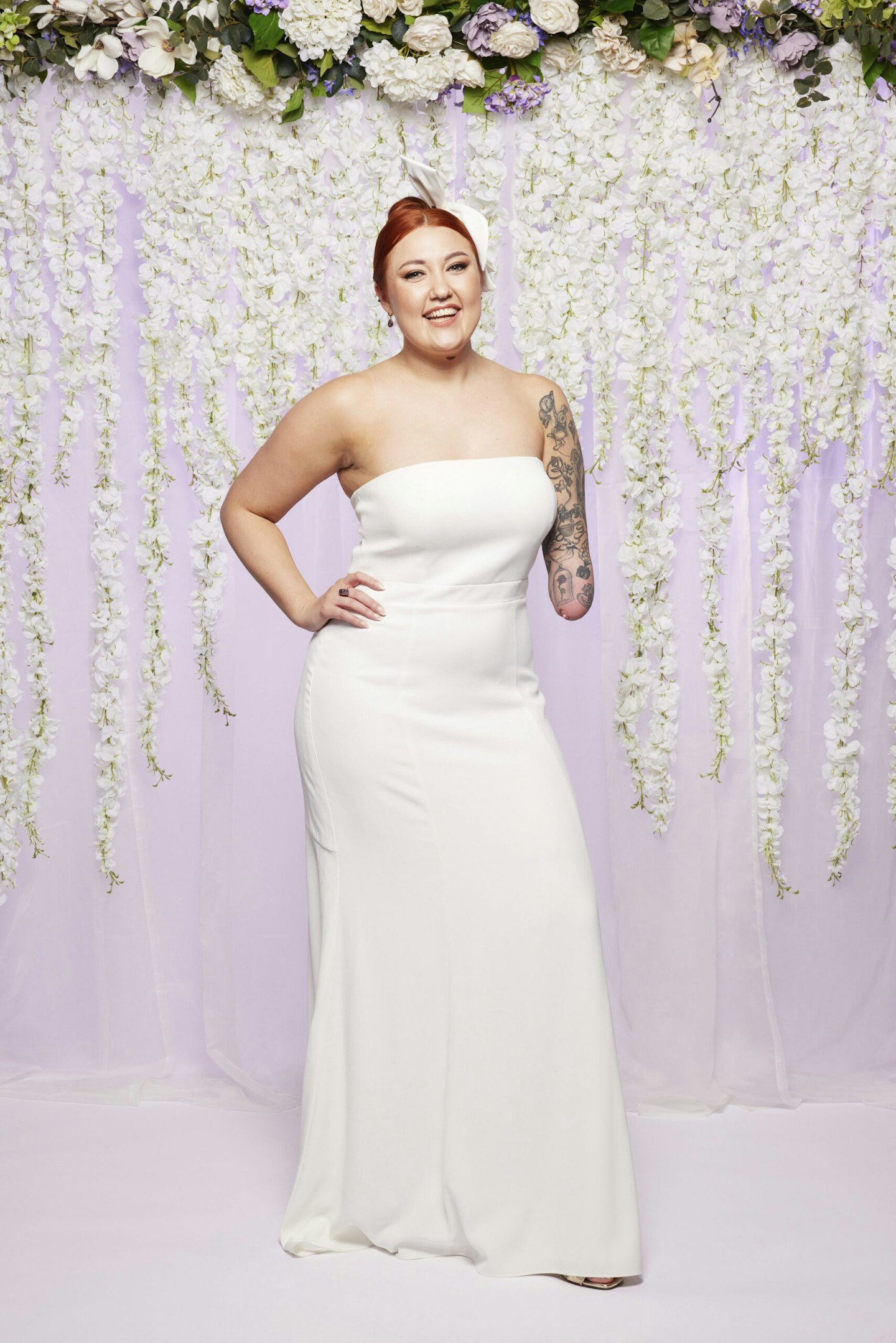 "The experts know what they're doing. They're telling you how other people perceive you – almost holding up a mirror to you – and you've just got to trust them," she shares.
"I learnt so much from the whole experience that I'll take with me into my everyday life. The show has helped me accept me for who I am, which is something that I've never been good at."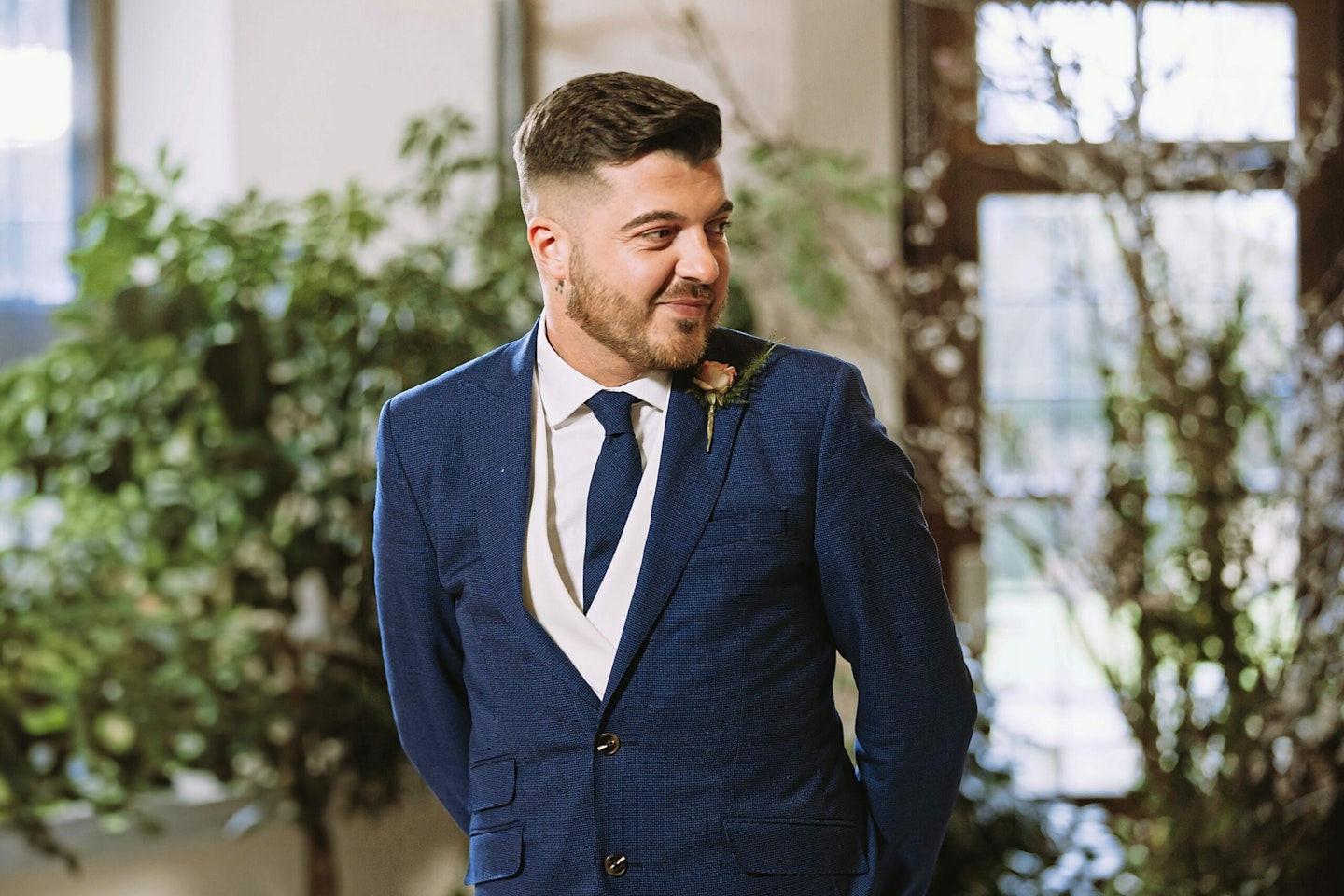 Viewers were also able to witness the close bond Jay has with her sister, who became emotional seeing how delighted Luke was with his match.
Now, Jay tells us how her family reacted on hearing the news that she was going to be appearing on MAFSUK. She says, "My mum had her reservations, but once she thought about it and took a step back, she basically just went, 'Why not? You're 31 now, you do need to sort your shit out!' My friends thought me signing up to the show was completely in character."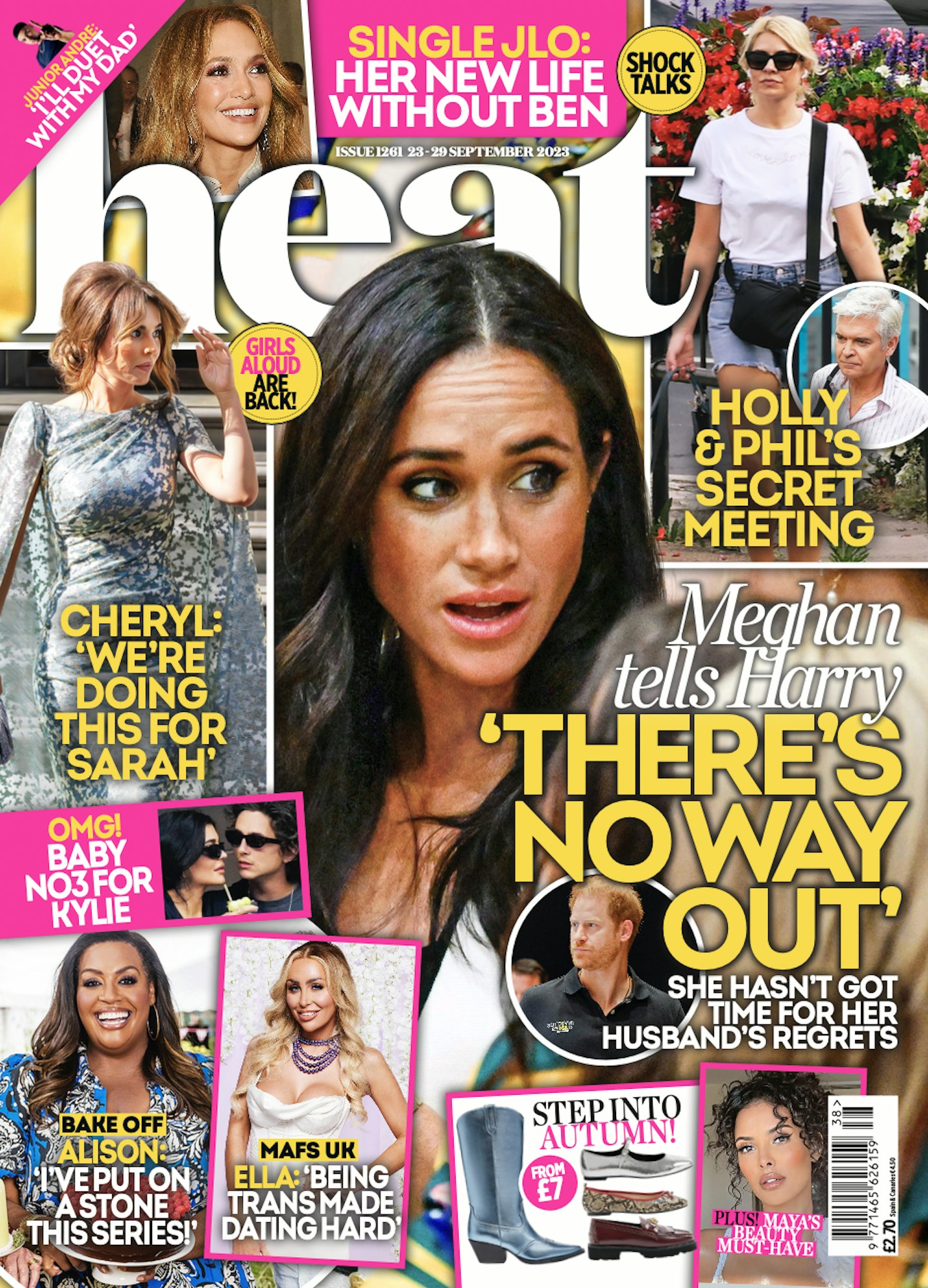 WATCH: 'It's like watching a car crash!' We go behind the scenes of #MAFSUK