The final episode of Married at First Sight UK aired last week and saw just three couples deciding to stay together, one of whom was Jordan Gayle and Edinburgh-born Erica Roberts.
The duo joined MAFS 2023 as one of the four 'intruder' couples and although they were caught up in some major dramz with their fellow cast, Jordan and Erica made it to the finish line with their relationship still in tact.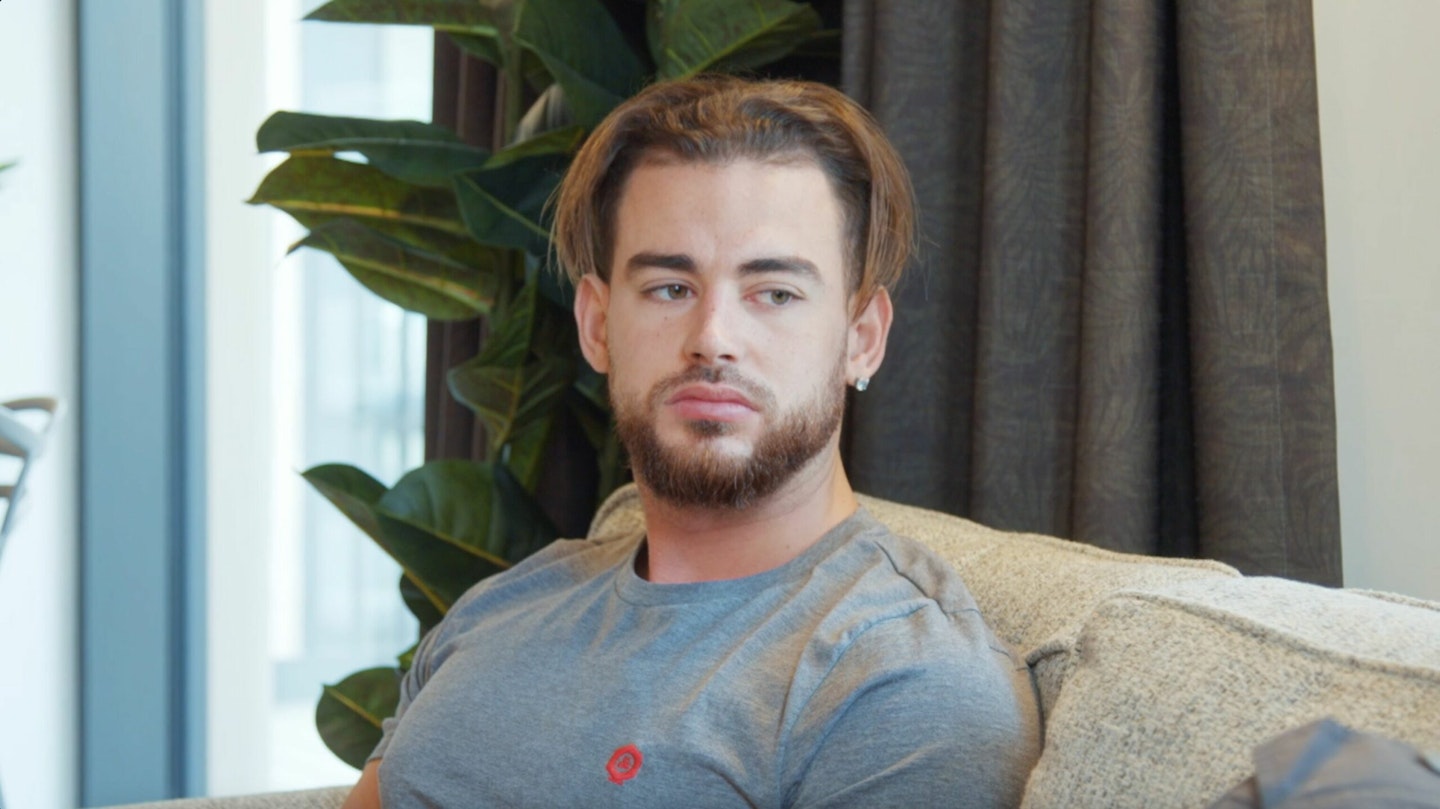 During the social experiment turned reality TV show, Jordan butted heads with several other brides and grooms, especially Luke Worley, and with a reunion episode set to air in 2024 we CANNOT wait to see what goes down.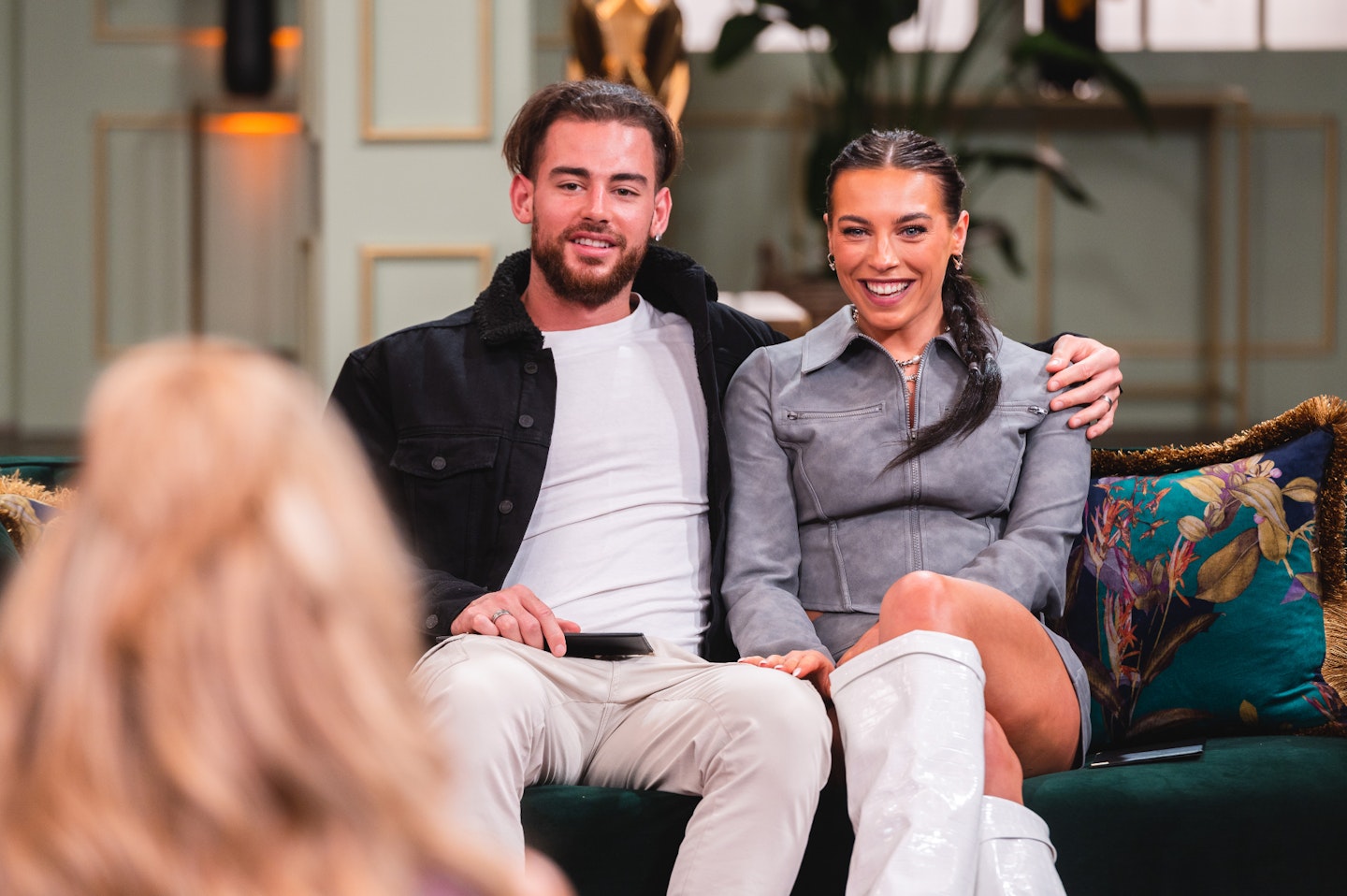 How old is Jordan Gayle?
Jordan is 26 years old.
What does Jordan Gayle do?
Jordan is a personal trainer from Sheffield.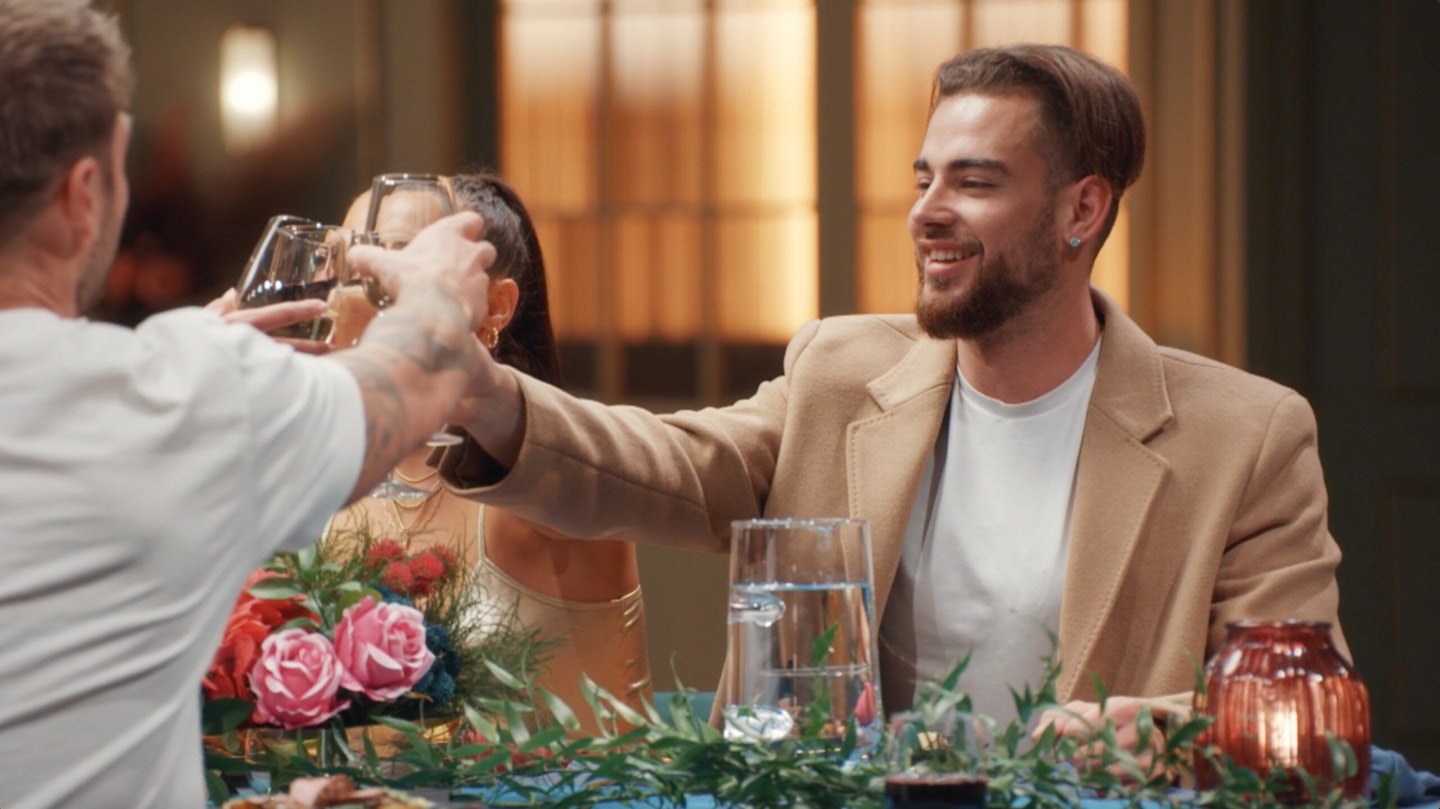 Who was Jordan Gayle married to?
Jordan was matched with dancer and marketing queen Erica Roberts on the show.
Did Jordan Gayle cheat on Erica Roberts?
Jordan flat-out denies cheating on Erica. The northerner was accused of being unfaithful by fellow groom, Luke, but to say that Jordan and Luke don't see eye to eye would be the understatement of the century.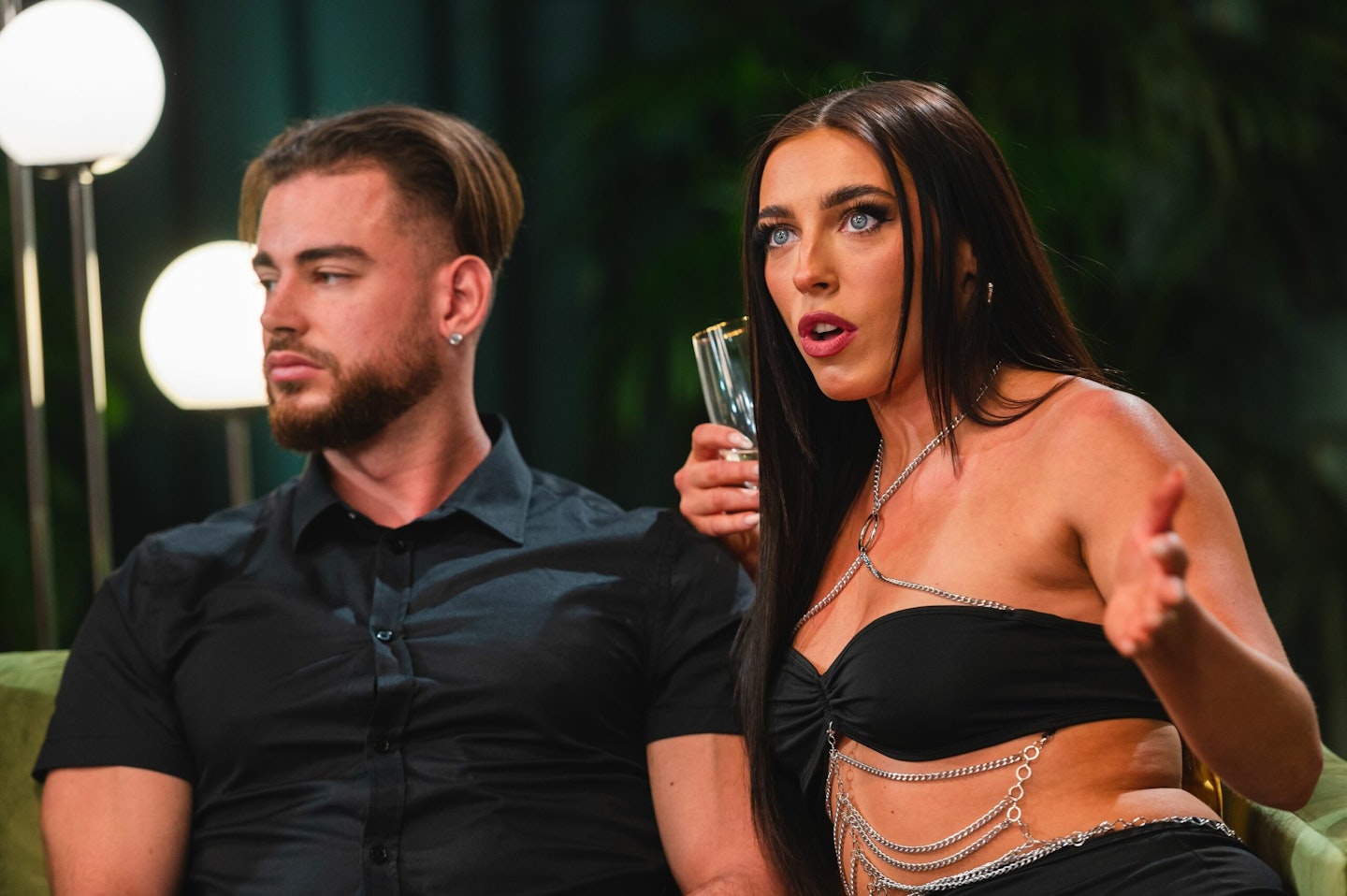 Are Jordan Gayle and Erica Roberts still together?
It looks as though Jordan and Erica are still very much going strong although Erica has threatened to chop off Jordan's notorious nineties boyband curtains in a recent Instagram grid, so there's that...
What happened with Jordan Gayle and Luke Worley?
How long have you got?
During the show the two grooms had a major falling out after Jordan claimed Luke made some less than complimentary comments about his matched 'bride,' Jay Howard.
It all escalated at a rapid pace and long story short, Luke tried to kick Jordan's door down and ended up being axed from the show.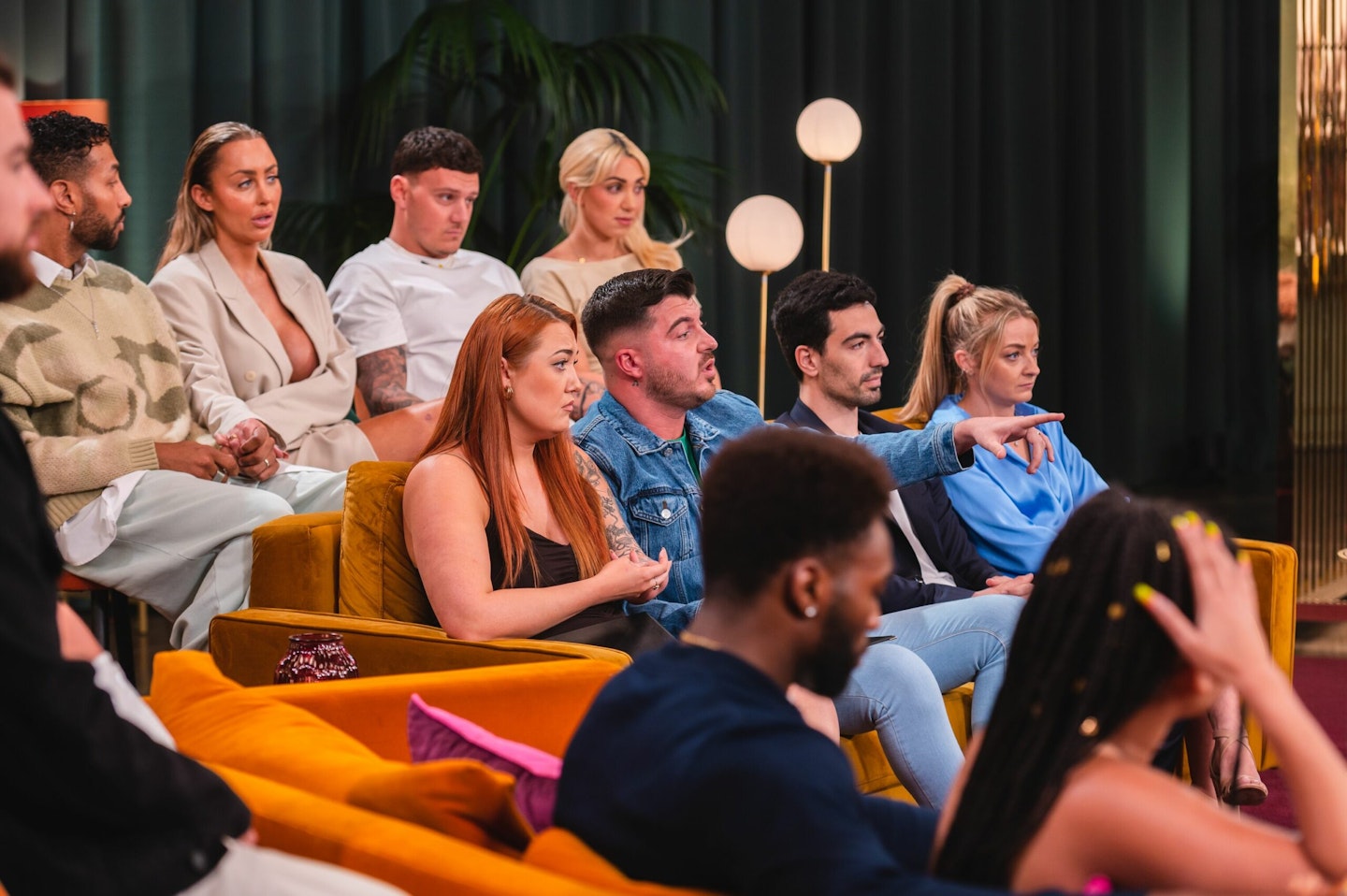 Now that the show has ended the two contestants have taken to social media to insult and mock each other on a regular basis.
Although she is no longer with Luke, Jay also confessed that she is not a fan of Jordan and never will be.
Does Jordan Gayle have Instagram?
Of course, how else is he supposed to throw shade at Luke? You can follow him at @jordanrmgayle.
WATCH: 'They're Bonking Like Rabbits!' We go BTS on MAFS UK 👀