This year's season of Married At First Sight has come to an end and to the surprise of absolutely nobody only a handful of couples are still together.
One duo who were part of the finale but are no longer together, nor did they even last the entirety of the series, was Jay Howard and Luke Worley.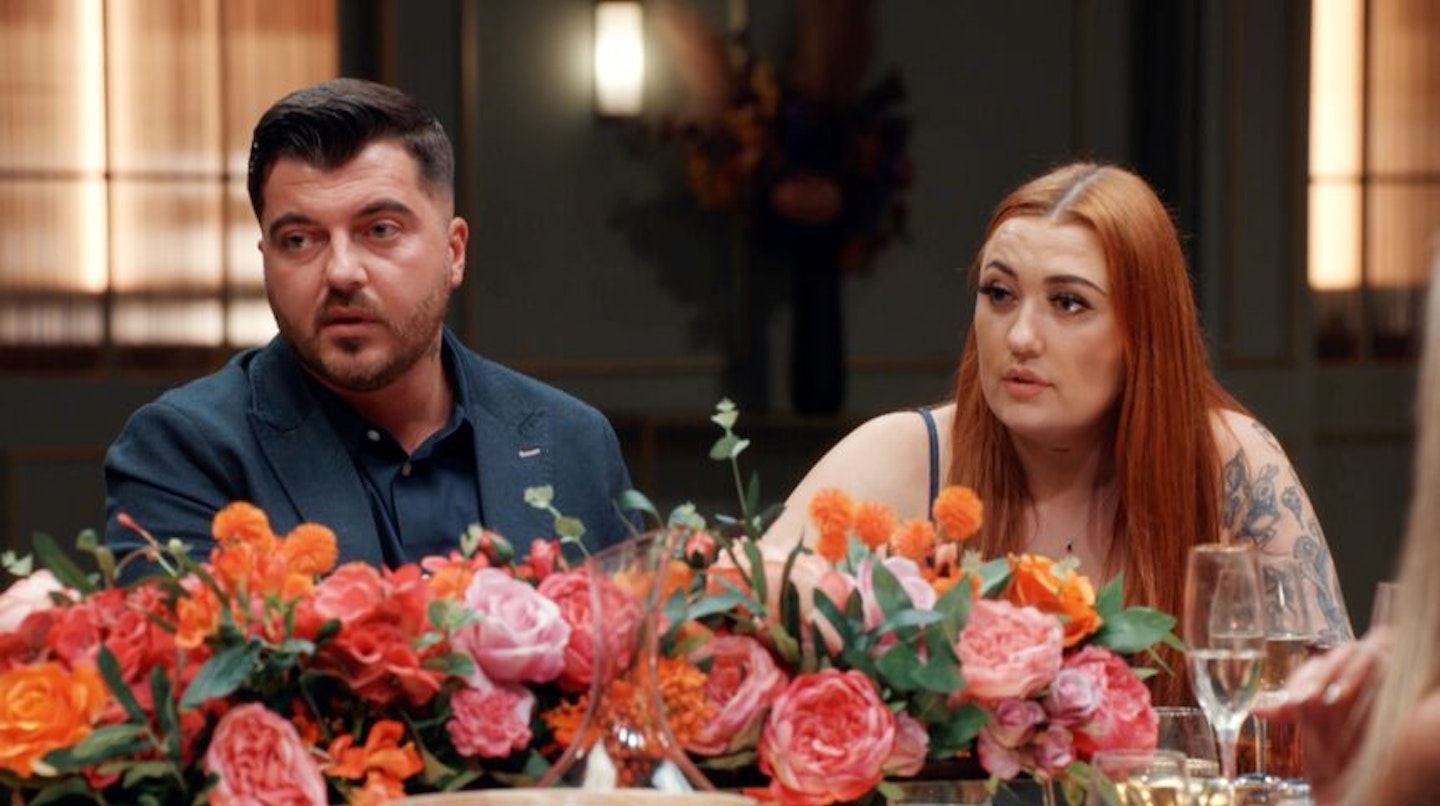 During their time on MAFS 2023, Jay and Luke seemed to have a cute li'l romance but when they returned for the reunion it was revealed that the relationship did not end well and they're now barely even mates.
The downfall of their love affair wasn't captured on screen as the couple were booted out of the show before the final episode as Luke ended up in a an actual fist fight with fellow groom, Jordan Gayle.
We caught up with Jay, just before the finale aired and quizzed her on how life was outside of the MAFS world and the northerner opened up about her 'least favourite' cast member and we can't say we're that surprised.
When we asked Jay how her relationship is with Jordan and his partner Erica Roberts, she offered a diplomatic but honest response.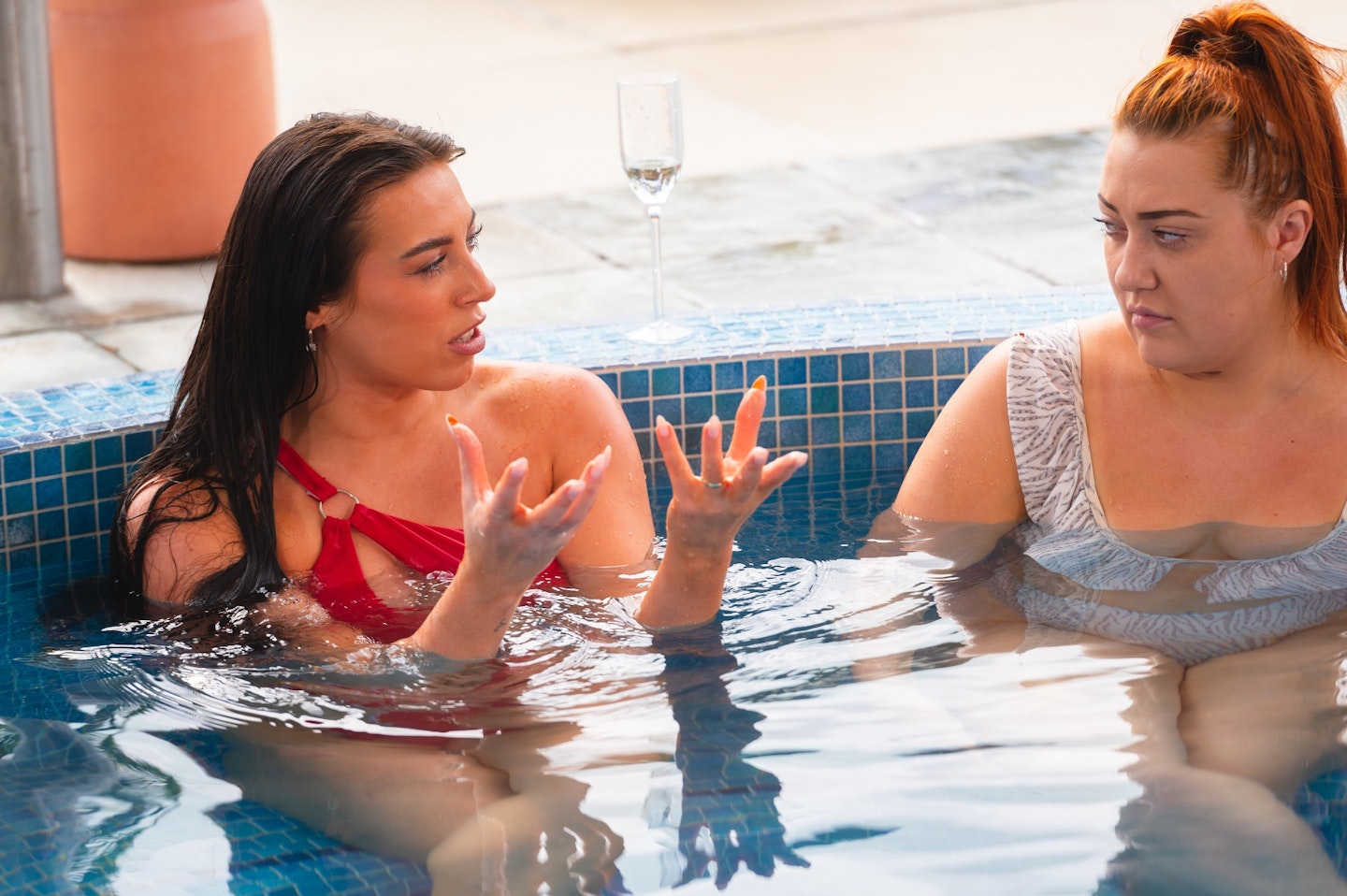 "I'm civil with them both," she revealed, which I think we can all agree is a good start.
"I get on with literally everyone as much as I can. Personally, I don't agree with some of the stuff that Jordan says," she explained, "Yeah, he's not one of my favourite people, put it that way. Him and Luke don't speak. It's still very, still a bit of a touchy subject between them two to be fair."
We can't imagine he WOULD be her favourite person as after Luke and Jordan were caught up in fisticuffs, Luke and Jay were booted out of the social experiment.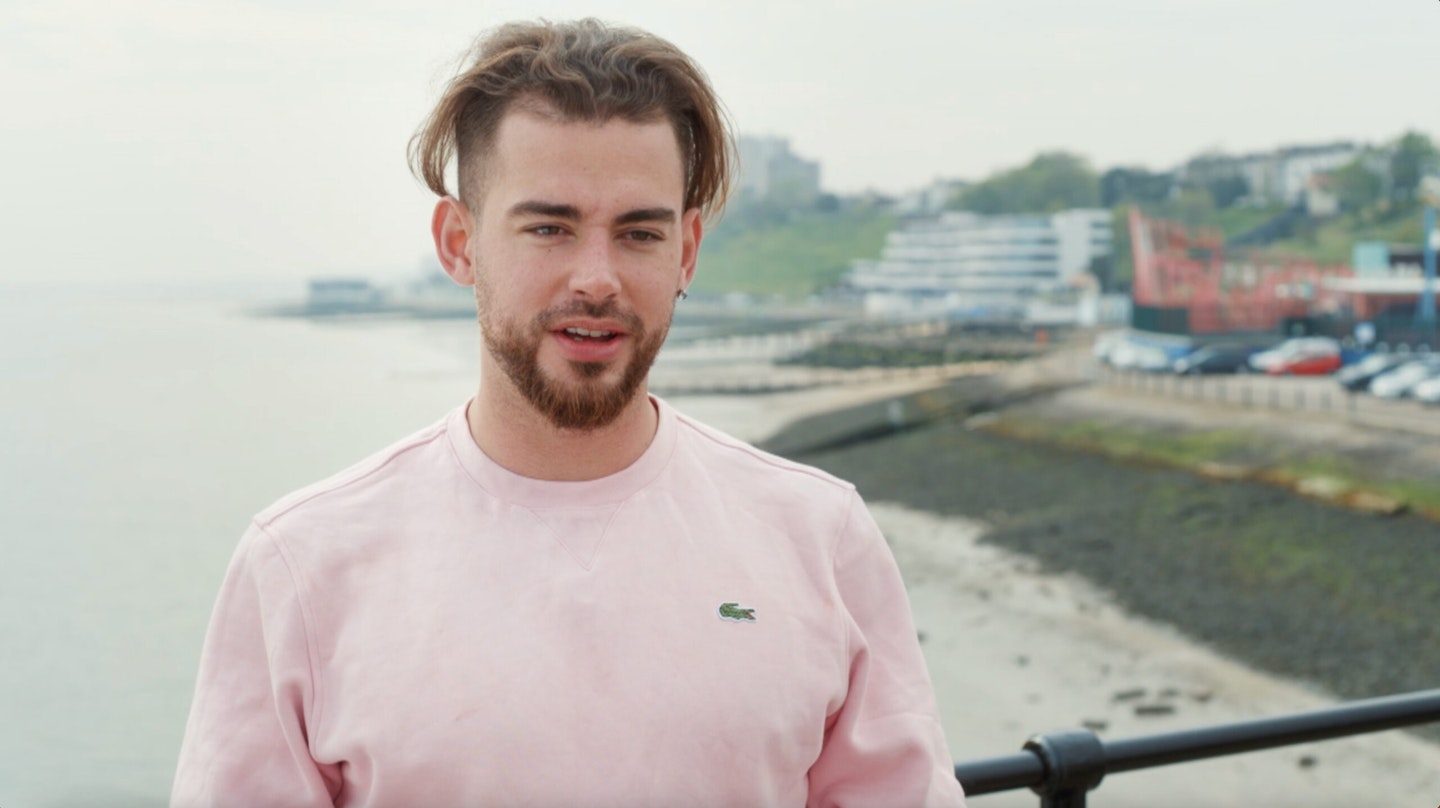 "But yeah, it was unfortunate what happened," she went on, "And it did blow out of proportion to what it should have been at the time, but when you're in there, and it's that intense, emotions do run very high. And everything is amplified."
'Unfortunate' may well be the understatement of the century. Jay was a fan favourite and loved by her fellow cast but when Luke was axed for throwing the first punch there wasn't much point in Jay remaining on the show.
"So something that could be a slight problem, it's like a mountain out of a molehill, if that makes sense, because of the environment and everything that you that you're put up against."
WATCH: 'They're Bonking Like Rabbits!' We go BTS on MAFS UK 👀
MAFS- Emily Vierke is a digital writer who has dabbled in the world of celeb, beauty and fashion. After failing to make the cut as a MAFS bride, Emily dedicates her time to writing about the reality TV grooms that could have been her future husband.