This year's series of Married At First Sight was dramatic enough but when the 'intruder' bride and grooms entered the social experiment it more than upped the ante.
One such contestant was Erica Roberts; the Edinburgh born dancer was matched with Northern lad Jordan Gayle on MAFS 2023 and although they were caught up in some controversial moments they had one of the smoothest relationship journeys.
The queen of iconic facial expressions, Erica, found herself in hot water with several of the other contestants and both her and Jordan were on the receiving of a furious Luke Worley, when he caught wind of Jordan chatting about Luke's relationship with Jay Howard.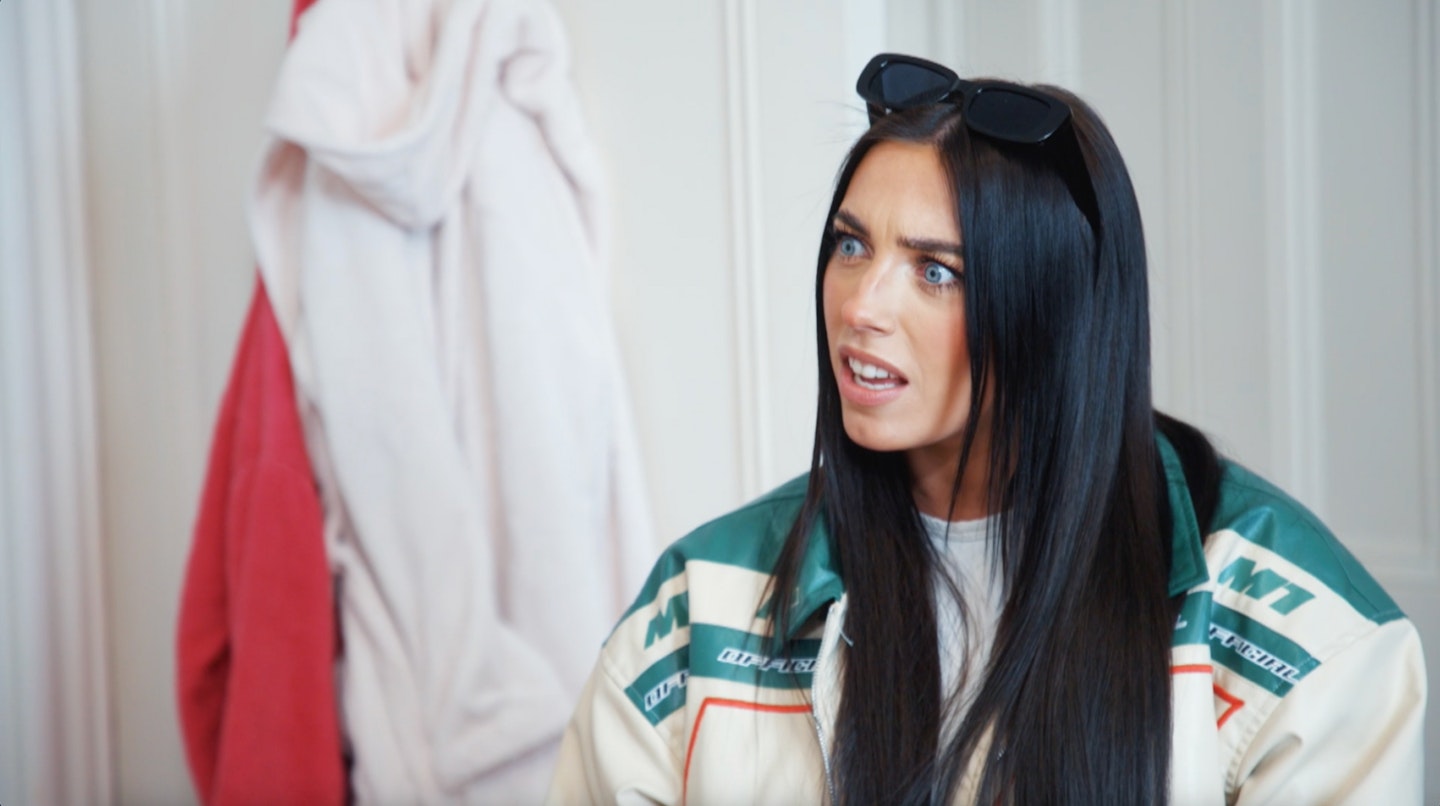 Who is Erica Roberts?
Erica is one of the many 'intruder' bride who took part in Married At First Sight UK.
How old is Erica Roberts?
Erica is 25 years old and her star sign is Aries.
Where is Erica Roberts from?
Scotland-born Erica is from Edinburgh.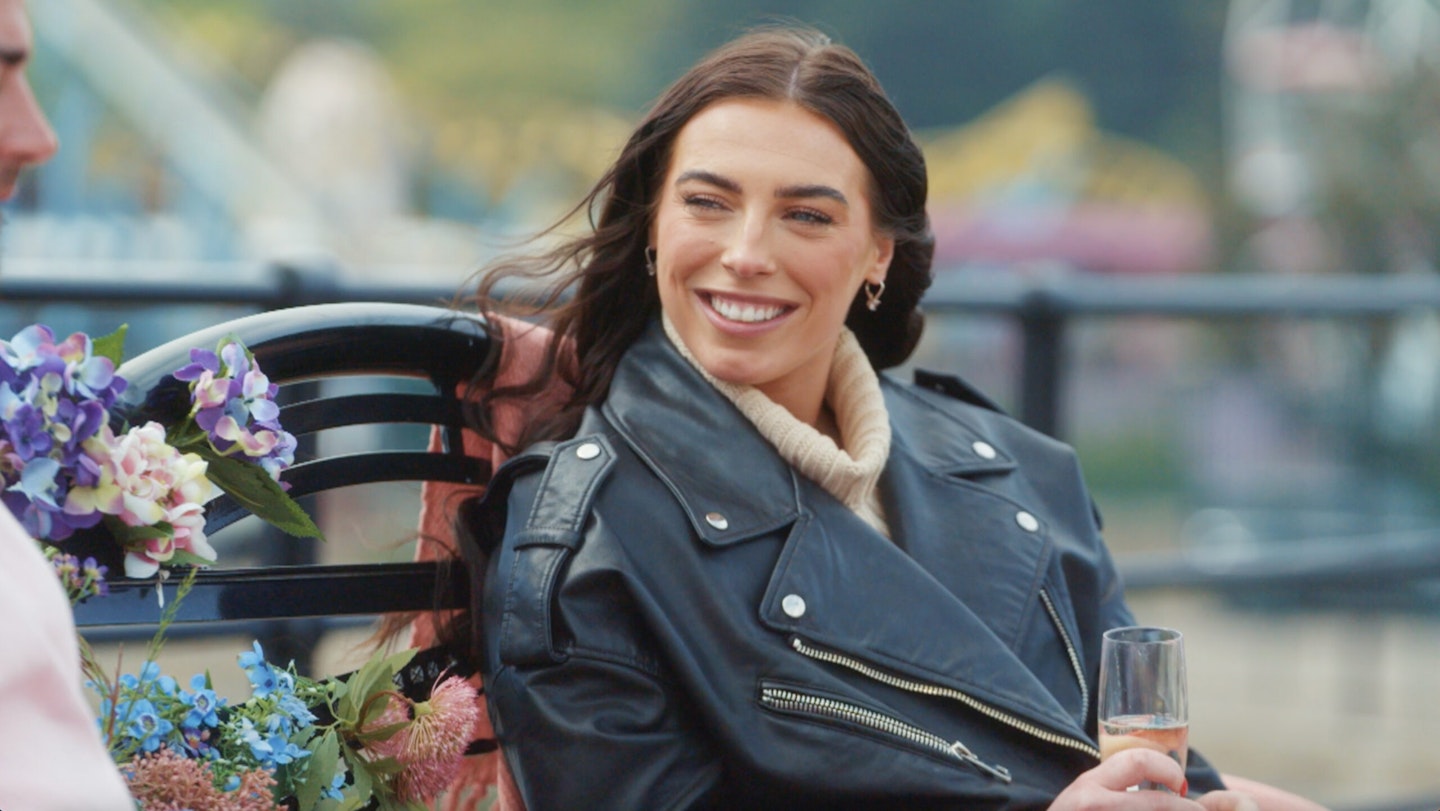 What does Erica Roberts do?
She is a social media manager and dance teacher. Erica recently set up her own social media business and admits that she "thrives at being her own boss."
Who is Erica Roberts matched with on Married At First Sight?
Erica was matched Jordan and the couple are one of the few duos who decided to stay together at the end of the show.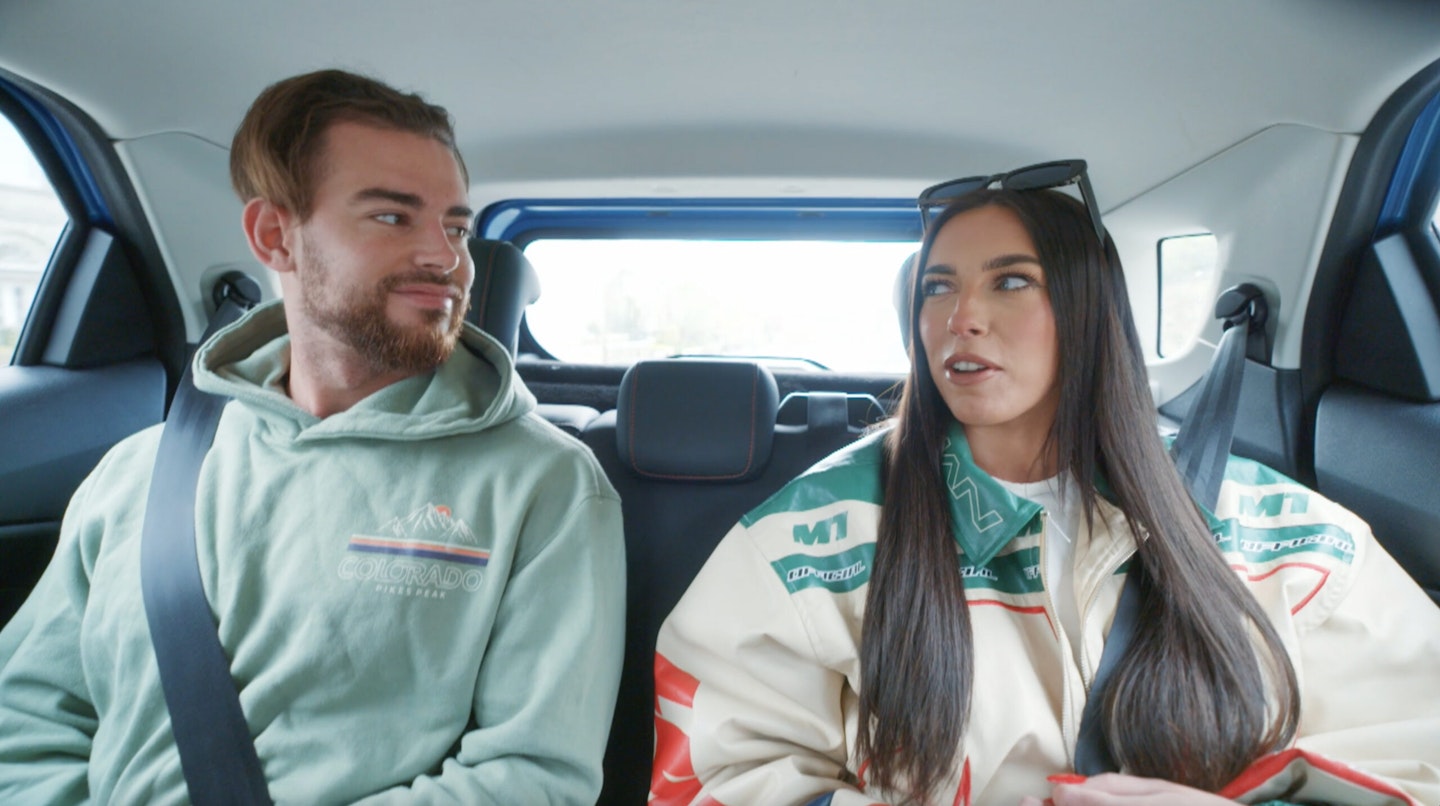 Are Erica Roberts and Jordan Gayle still together?
They sure are.
Did Jordan Gayle cheat on Erica Roberts?
That'll be a no, according to Jordan, anyway. The rumour came after Luke lashed our at the couple and accused Jordan of cheating on Erica, which he flat-out denies.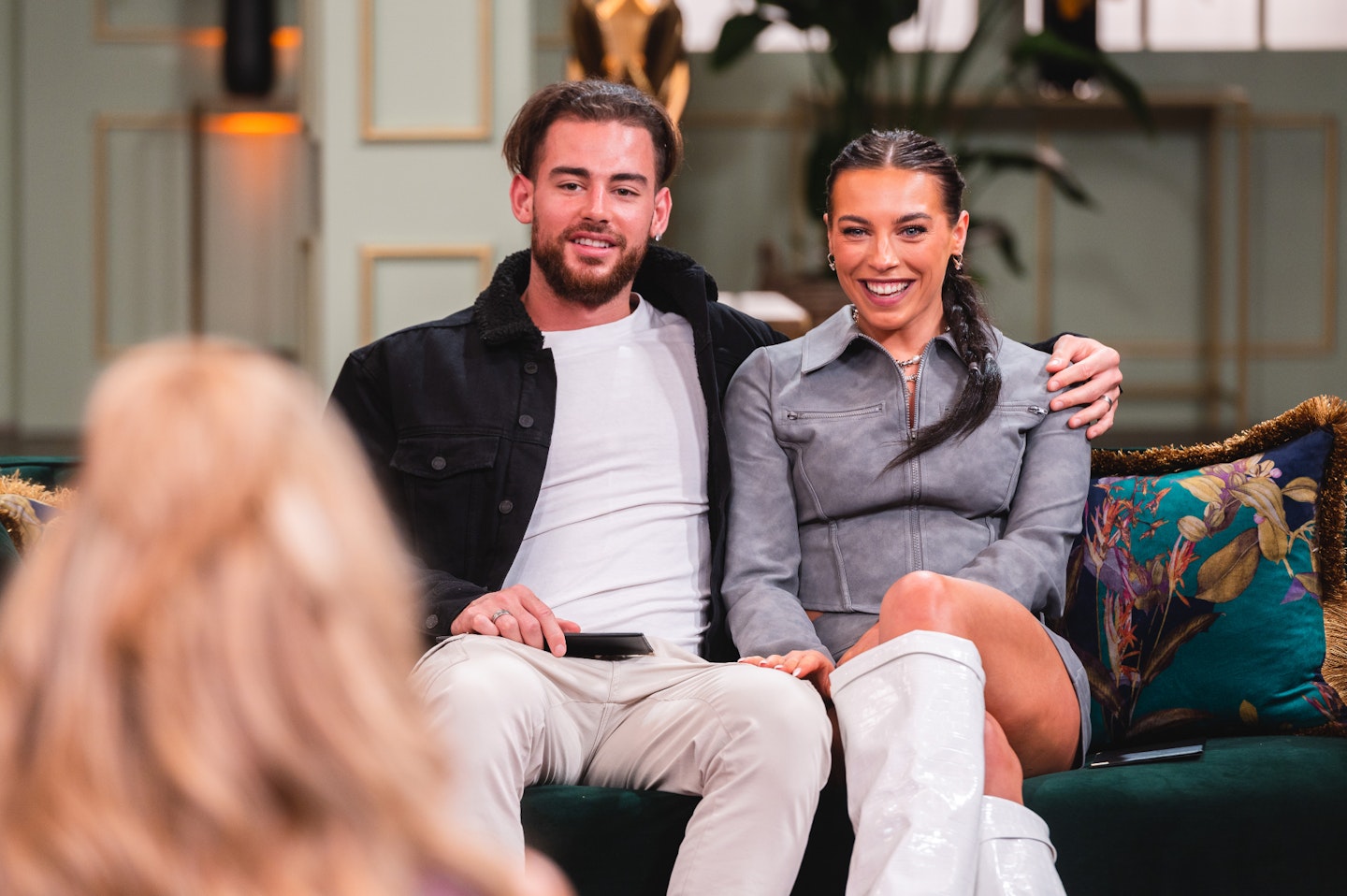 What happened with Erica Roberts and Tasha Jay?
Chatting exclusively to heatworld, Erica admitted that her first day in the world of MAFS wasn't smooth sailing.
"Me and Bianca [Petronzi] came in on the same day, but I feel like we definitely didn't have the same welcoming," she revealed, "I don't know why, it was weird. The group were just a bit taken aback, I think, and they were kind of a bit territorial about their space and their men."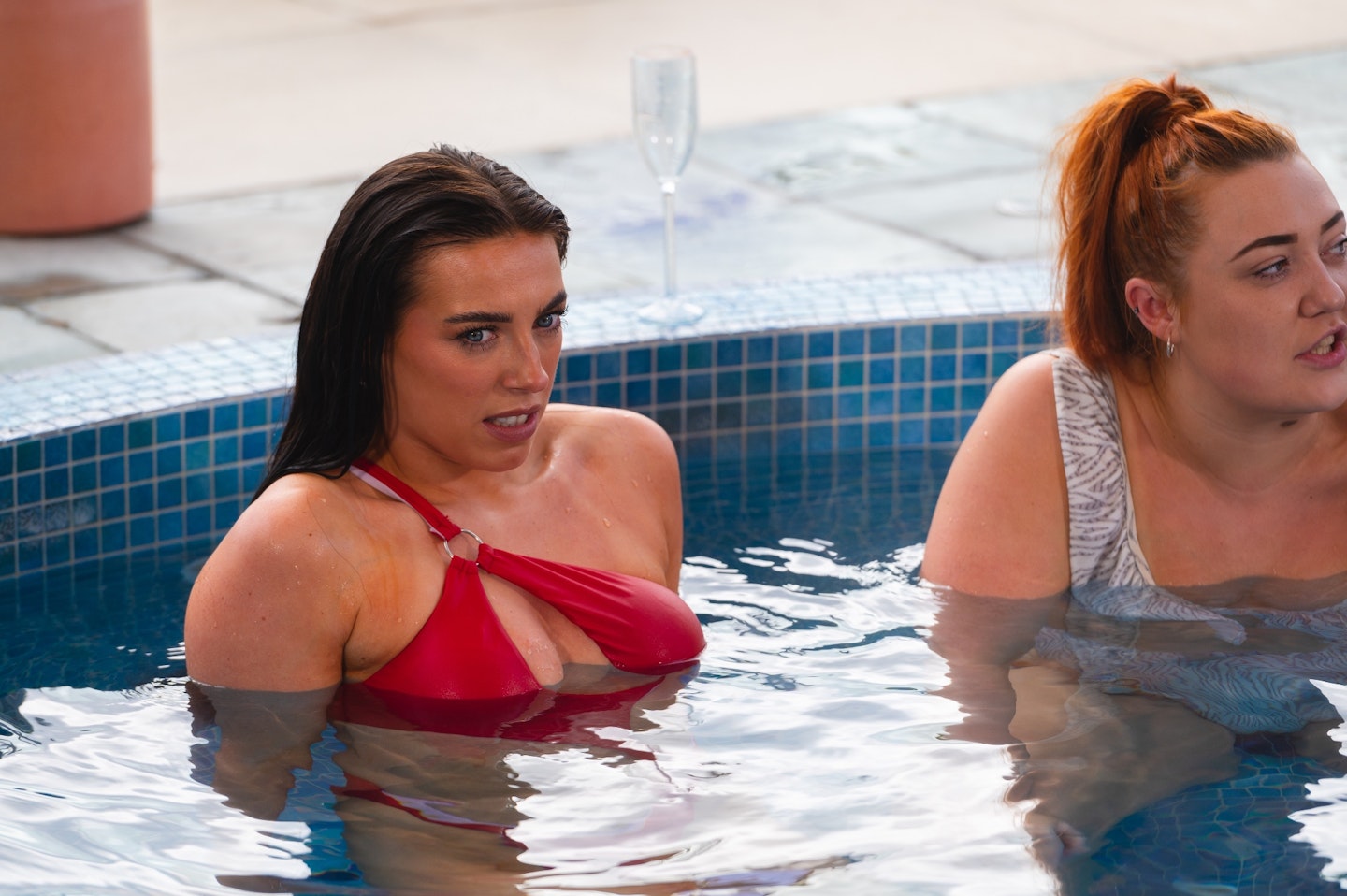 "You know what girls can be like, as well," she explained, "with new girls coming in."
At the time Erica didn't name Tasha Jay as one of the mean girls but as the show progressed the two didn't quite see eye to eye, Tasha even called Erica "a tramp."
"So, I really felt that from a lot of the girls and you'll probably see that there was a bit of mean girl energy going on on the show, like very, very quickly," Erica explained.
Her comments certainly lead us to believe that Tasha was one of the girls giving "mean girl energy."
"I wasn't that nervous going in. I feel like I was okay, but it's when I actually got in there. I was like, 'Oh, God'. You can literally feel the energy completely fill up the room. It's so weird."
Are Erica Roberts and Tasha Jay friends?
Now that the show has come to an end, Erica took to her Instagram urging fans 'to be kind to everyone.'
Tasha also admitted to heat that she has 'regrets' about how she handled some situations - including the spa day with Erica where it all kicked off.
What is Erica Roberts Instagram?
Of course, she does work in social media after all, you can follow her at @ericarobertss_.
WATCH: 'They're Bonking Like Rabbits!' We go BTS on MAFS UK 👀