The cast of Married At First Sight UK have had so many fights and break-ups this season it's hard to keep track.
Thankfully, they also can't seem to stop talking about it; Mark Kiley recently revealed the co-star he never liked, and Erica Roberts has previously spoken about which bride gave her 'mean girl energy.'
However, two of the biggest nemeses of the show are Luke Worley and Jordan Gayle, which is impressive considering Jordan only joined the experiment halfway through the show's run.
The pair took an immediate dislike to one another and seemed to come to blows at every single dinner party. Luke was recently removed from the show after a physical fight broke out between him and Jordan, although he has since apologised for his behaviour.
Since then, they've continued their feud online and have been fighting dirty by lashing out at each other on Instagram.
The latest claim comes from Luke, who joined Erica's Instagram live and got straight to the point, commenting, "Are you forgetting Jordan cheated on you in a nightclub?" Although Erica did not respond during the live, Jordan has now responded to Luke's accusation.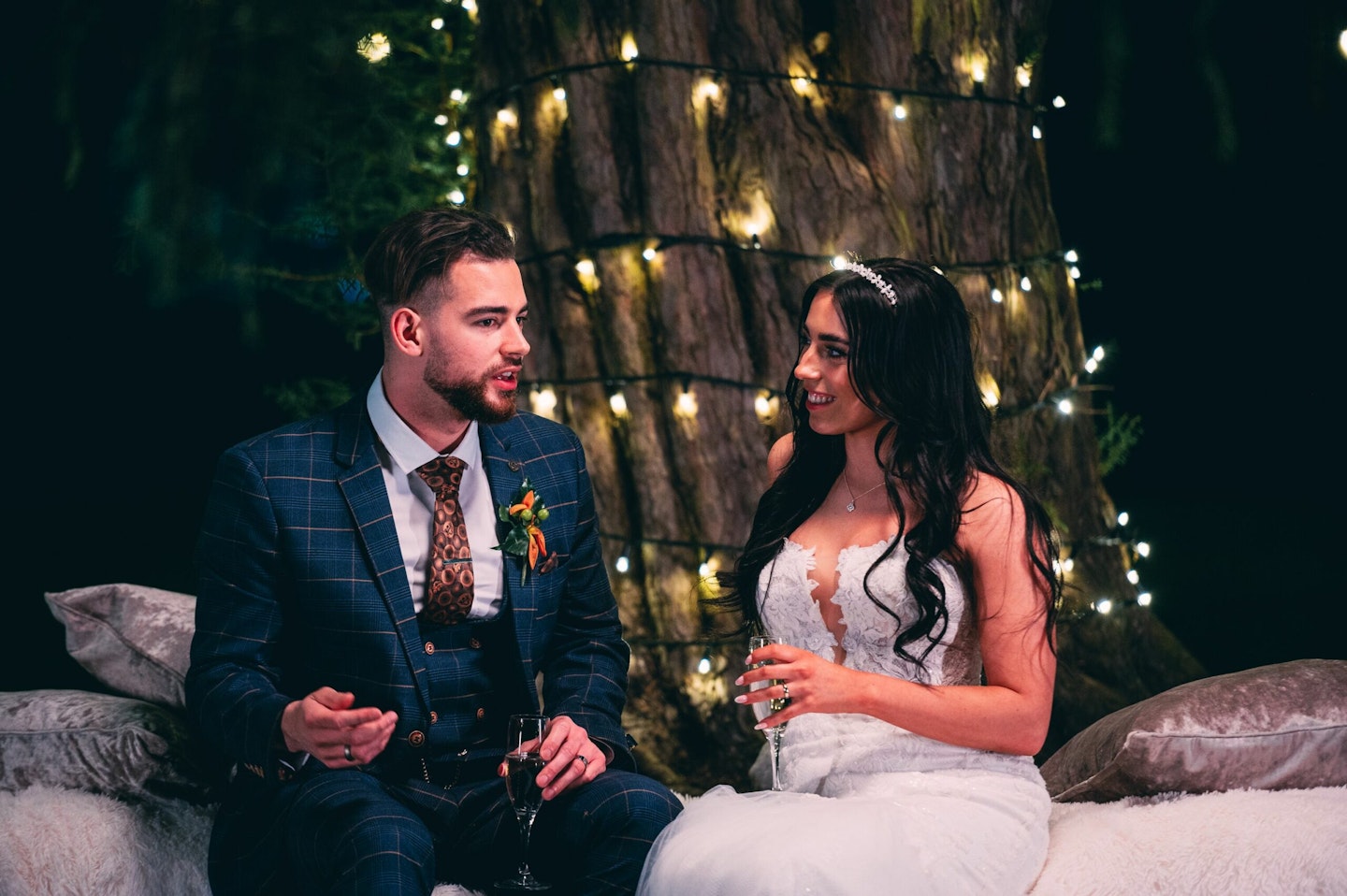 Jordan has denied it, telling The Mirror, "This false accusation is coming from a man who is desperately trying to ruin my relationship because he wrongly feels like I ruined his. Luke has breached his contract for everyone to see and will be fined £10,000 for revealing a spoiler.
"Anyone who knows the situation knows what he is saying is not correct, but he is this bothered about me that he's just cost himself £10,000 to try and ruin my relationship with a false accusation.
"He wasn't even there on this night he is commenting on. So, anyone with sense would see this is just a desperate attempt coming from a place with no true intentions, just bad and desperate intentions."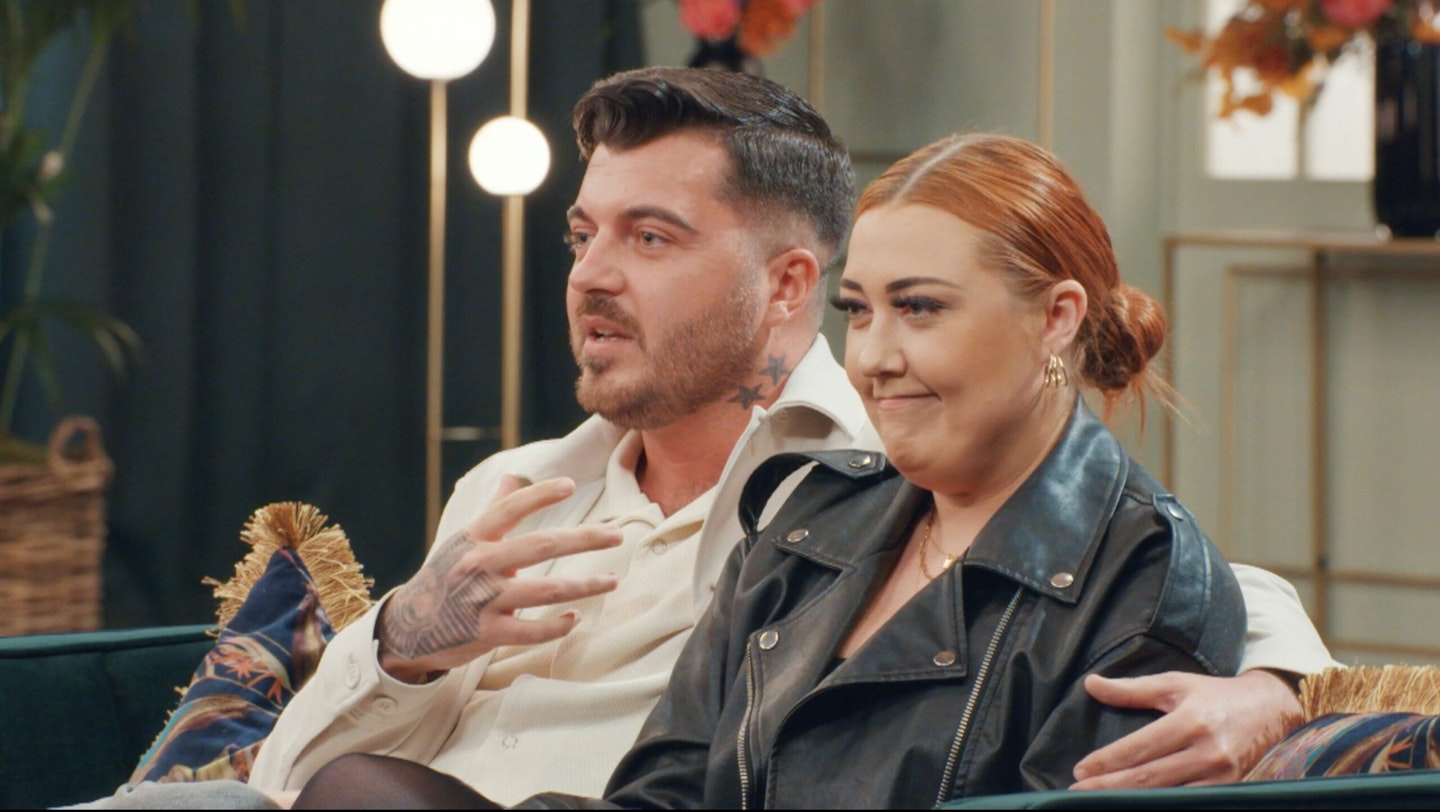 It seems unlikely that there will be a tearful reconciliation at the reunion, but stranger things have happened in the world of MAFS.
WATCH: 'I'm F***ing Sexy James!' TOWIE Cast React To The Show's Most Iconic Moments
Sarah O'Byrne is the editorial assistant for heat and has written multiple articles on MAFS UK. However, even if it weren't her job, she would never stop tuning in.