Just when we thought Married At First Sight UK couldn't get any more dramatic, the latest season saw show bosses send in EIGHT new cast members as 'intruders' in an explosive twist.
Among the 'intruders' was London-based customer service manager Mark Kiley, who's joined the experiment hoping to find his Mr Right. Although his time on the show was cut short, he still had some of the most memorable scenes in the series.
Who is Mark Kiley?
Mark was one of eight 'intruder' singles that joined the cast of Married At First Sight UK 2023.
How old is Mark Kiley?
He's 36 years old.
Where is Mark Kiley from?
Mark is from London.
What is Mark Kiley's job?
Mark works as a customer service manager at a high end clothing brand, Childsplay Clothing.
Who is Mark Kiley's partner on Married At First Sight UK?
Mark was paired with Sean Malkin on this season of MAFS UK.
What happened with Mark Kiley and Sean Malkin?
Mark and Sean were off to a rocky start, with fashionista Mark looking appalled at finding out Sean worked at New Look, and then shaving ten years off his age in panic.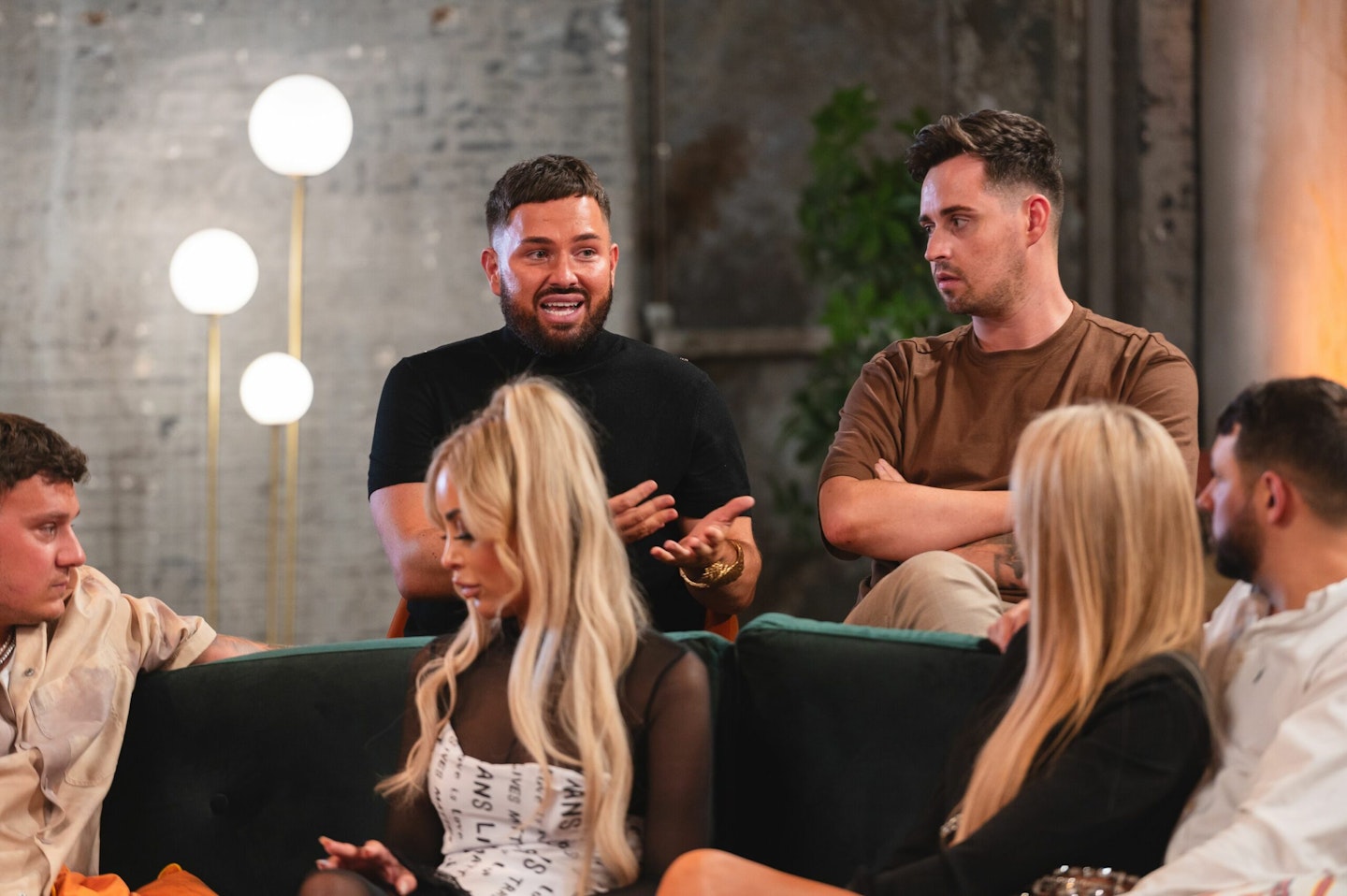 The journey for these two did not get any easier, and at one disastrous dinner party, an anonymous letter aired their fears and said they appeared to look more like friends than husbands. This was the last straw for Sean, and in an emotional scene, he admitted to Mark that he didn't want to continue the experiment. Sean told him, "I need to be true to myself... I don't think this is going anywhere. I'm going to leave."
Shortly after the scene aired, Mark posted an Instagram post of the pair crying, writing, "I hate being vulnerable and know there is gonna be tears tonight!!'"
It's safe to say that these two are no longer together.
What did Mark Kiley say about Ella Morgan?
Sean wasn't the only one Mark had an uncomfortable scene with. Mark revealed that, although it wasn't aired, he and Ella Morgan didn't exactly seeeye-to-eye during their time on the show together, after she made a few comments that didn't sit well with him.
Was Mark Kiley on First Dates?
It's true, MAFS UK was not Mark's first time looking for love on TV.
Following the announcement that he'd be joining the show, eagle-eyed MAFS fans pointed out that Mark had appeared on a dating show before.
Mark starred on Channel 4's First Dates back in 2017 and appeared to hit it off with his blind date, Junior, with viewers rooting for them all the way.
"I want Mark and Junior to get married and also be my best friends," one wrote at the time.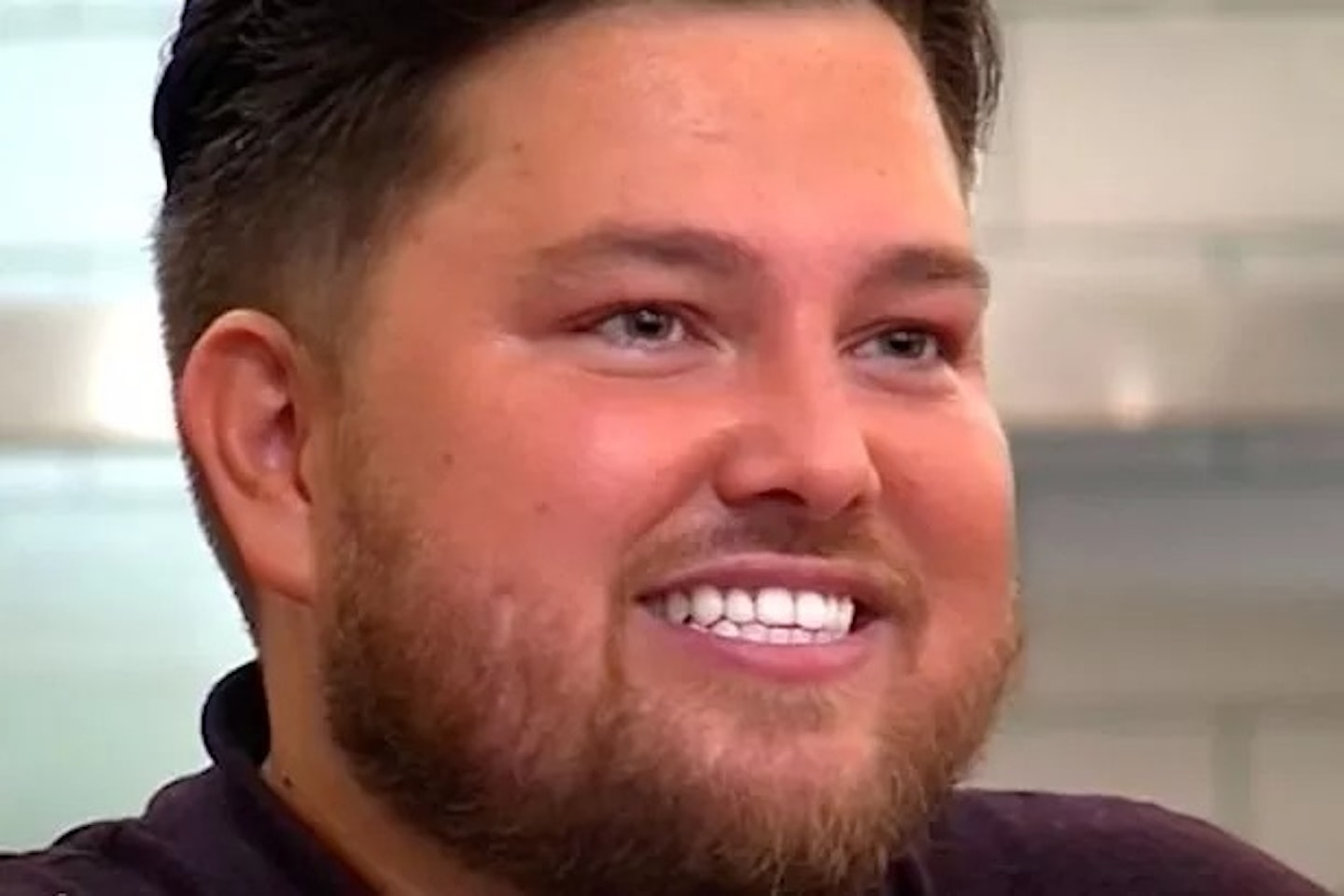 Sadly, it just wasn't meant to be and Mark revealed that he and Junior had gone their separate ways shortly after the show aired.
Since MAFS also didn't work out, the silver lining is there's always space on Celebs Go Dating for a third try...
Mark Kiley's transformation
Mark unveiled his transformation in 2021 after losing five stone the year prior with the help of his personal trainer. He uploaded a before and after picture on Instagram and wrote, "I've been nervous about posting this as I'm quite shy 🤭 This is my #transformationtuesday post.
"5 stone weight loss last year which still shocks me every time I write it! Lucky to have a dedicated trainer @deestevens_edge."
Does Mark Kiley have Instagram?
He sure does. You can follow him at @markkiley.
WATCH 'They're Bonking Like Rabbits!' We go BTS on MAFS UK 👀