If you're looking for some bingeworthy TV to sink your teeth into on these dreary September nights then you're in luck as Married At First Sight UK is back Back BACK for a brand new series, which is longer than ever and promises to be even more explosive.
Just in case you've been living under a rock, the premise of the show is exactly as it sounds. A group of singletons looking for love are paired up by dating experts Paul Carrick Brunson, Mel Schilling and Charlene Douglas, but they won't meet their match until they walk down the aisle on their wedding day.
Now, your wedding day is supposed to be the happiest day of your life, but the show's first ever trans bride, Ella Morgan, has admitted that it was actually only the second best day she's ever had.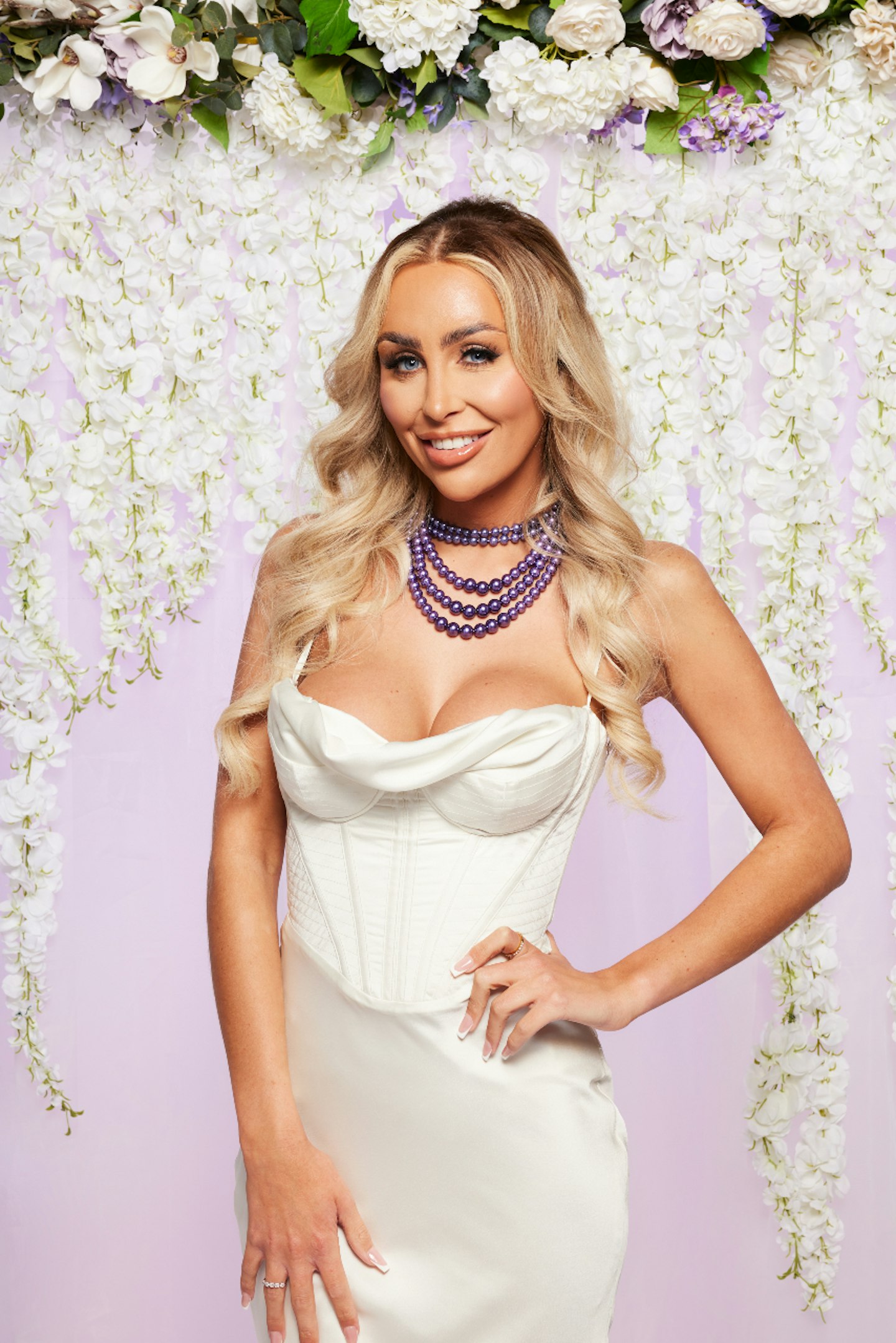 Speaking to heat about her wedding day ahead of the series premiere, Ella explained, "It was the best day of my life, it was. Well, having my vagina - and my boobs - done was my probably the best day of my life!
"But no, other than that, it was the best day of my life and I got to be the princess I've always dreamed of. It's reality, it happened for me. I was sh*tting it, it was nerve-racking."
She continued, "I didn't ever think anyone would want to marry me. I just didn't think in society that anyone would want to accept me and want to marry me. So, for me, it's always been a little princess dream in my head and then I transitioned and I thought, 'okay, it's possible now', but I still thought it was a dream rather than a reality."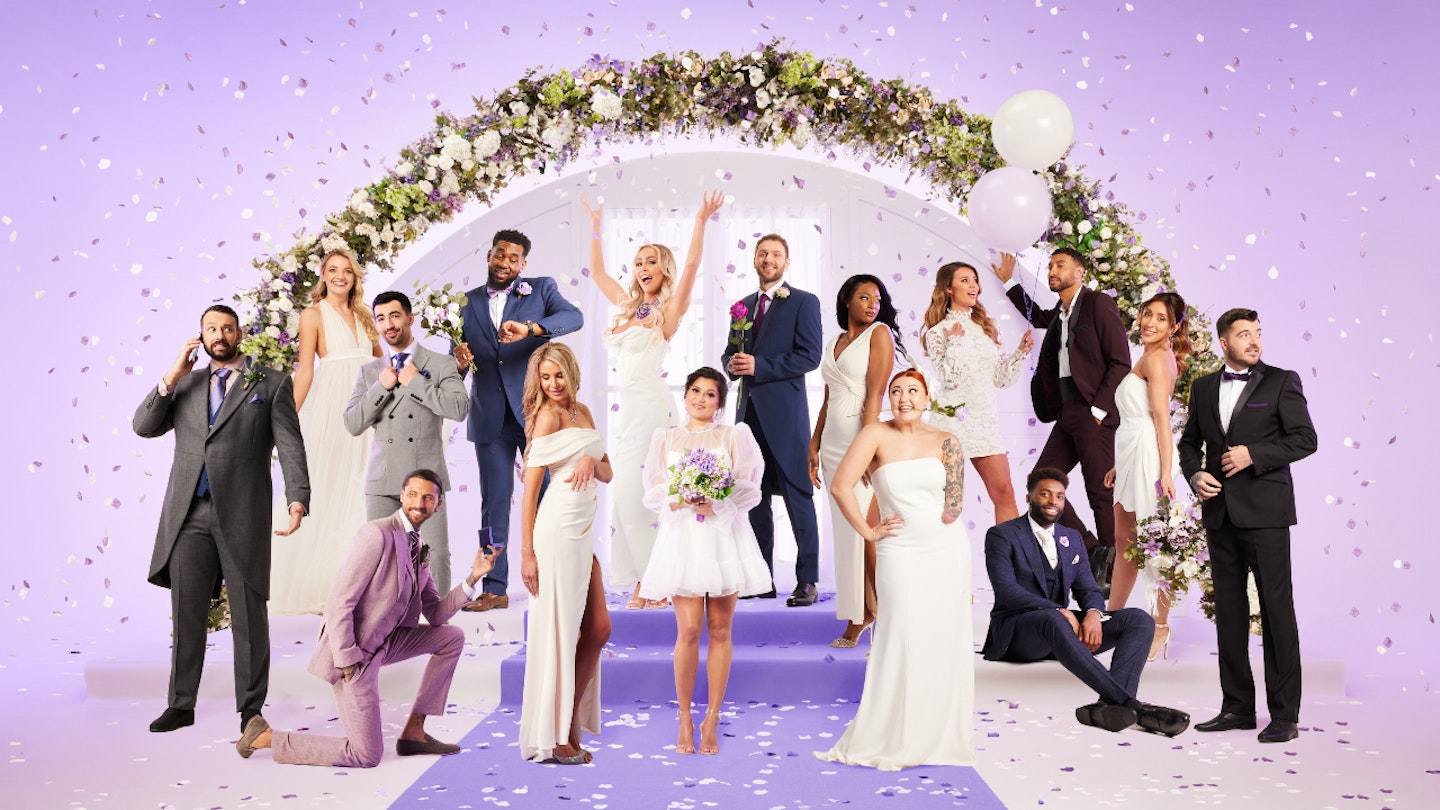 As for how her family reacted to the news that she was marrying a stranger, Ella added, "My family were really accepting. I've done a lot of crazy things in my life and they want me to be happy.  They weren't really shocked, they were just like, 'Oh my god, someone wants to marry you!' I was like, 'Well, they might not once they've actually met me', but they were really happy for me.
"At first my mum and dad were shocked, but my dad is like my life. I'm so happy that, as a trans person, they stick by me, they haven't disowned me. They accept me and I'm so blessed, I know that isn't the case for most trans people. My dad walked me down the aisle, my family were all there and it was amazing. I'll have that moment forever."
WATCH 'They're Bonking Like Rabbits!' We go BTS on MAFS UK 👀