If you're not watching Married At First Sight UK, then you may have missed one of the show's biggest plot twists to date.
The latest season saw four new couples enter the experiment to shake up the show's format. Some of these intruders caused immediate drama, with Erica Roberts speaking her mind at every turn, and some were a little more reserved.
One of the intruders was Sean Malkin and after things fell apart with him and his groom, we thought we'd have a look at what he's doing now.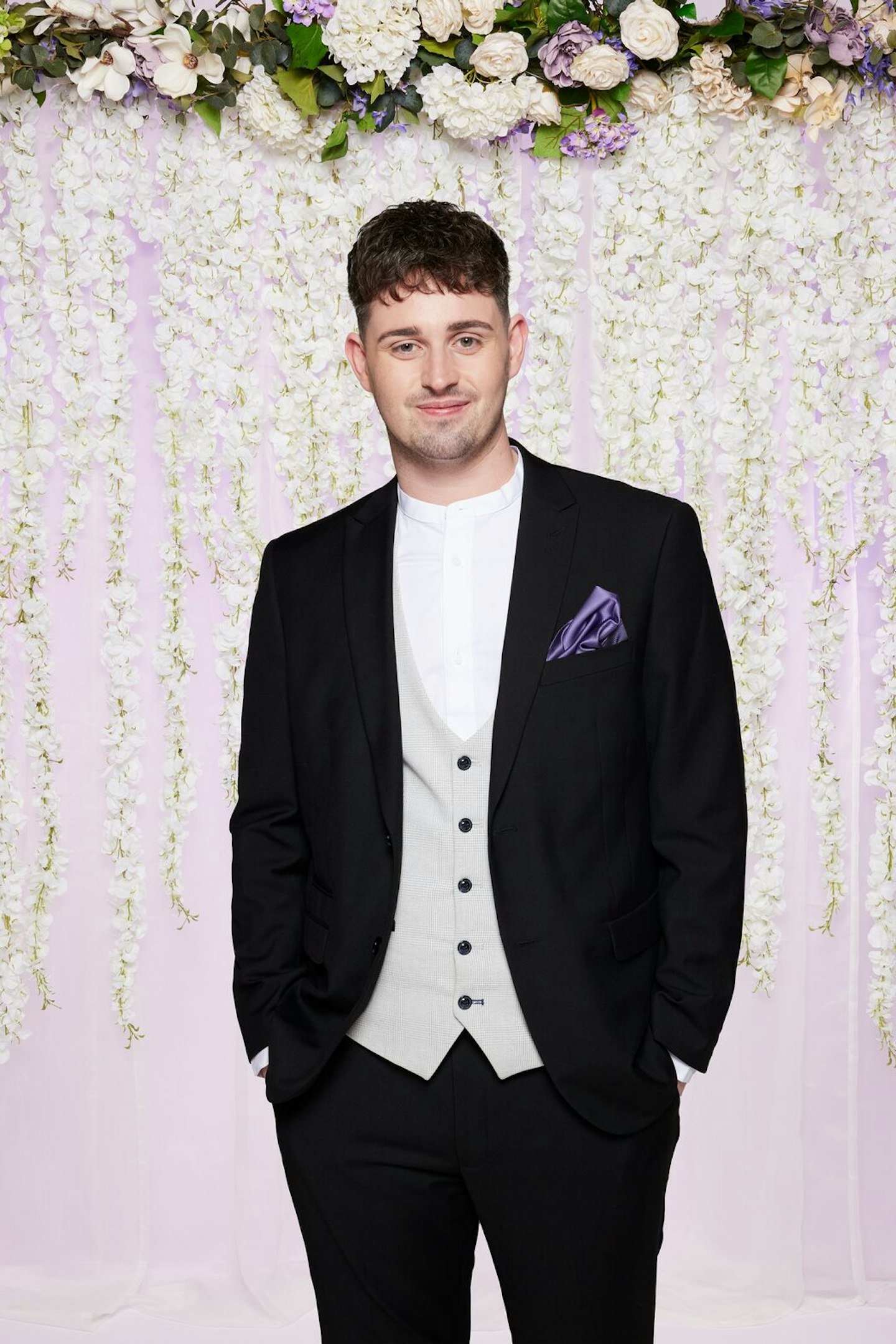 Who is Sean Malkin?
Sean was one of the eight intruders on MAFSUK 2023.
How old is Sean Malkin?
Sean is 31 years old.
What does Sean Malkin do?
Sean is a store manager from Durham.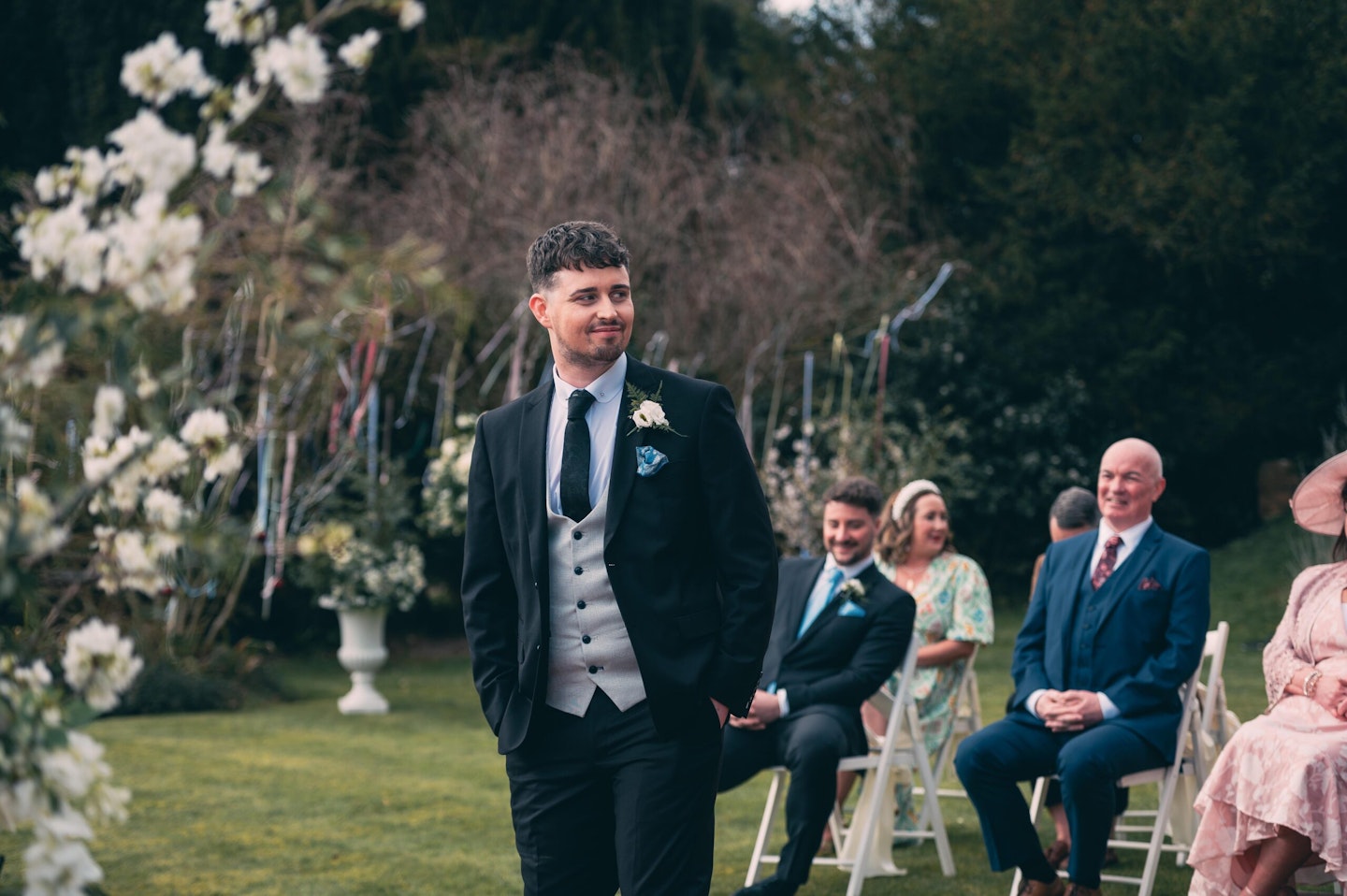 Has Sean Malkin been in a relationship before MAFSUK?
Before he went on the show, Sean revealed, "The worst thing I've ever done in a relationship… well, I can't say I've ever been in one, really!"
Regardless, he had faith in the experiment before going in. "I'm going to be a perfect husband because these guys will have matched us with the right person," he said.
He may not have seen the show before...
Who is Sean Malkin partnered with on MAFSUK?
Sean was paired with Mark Kiley.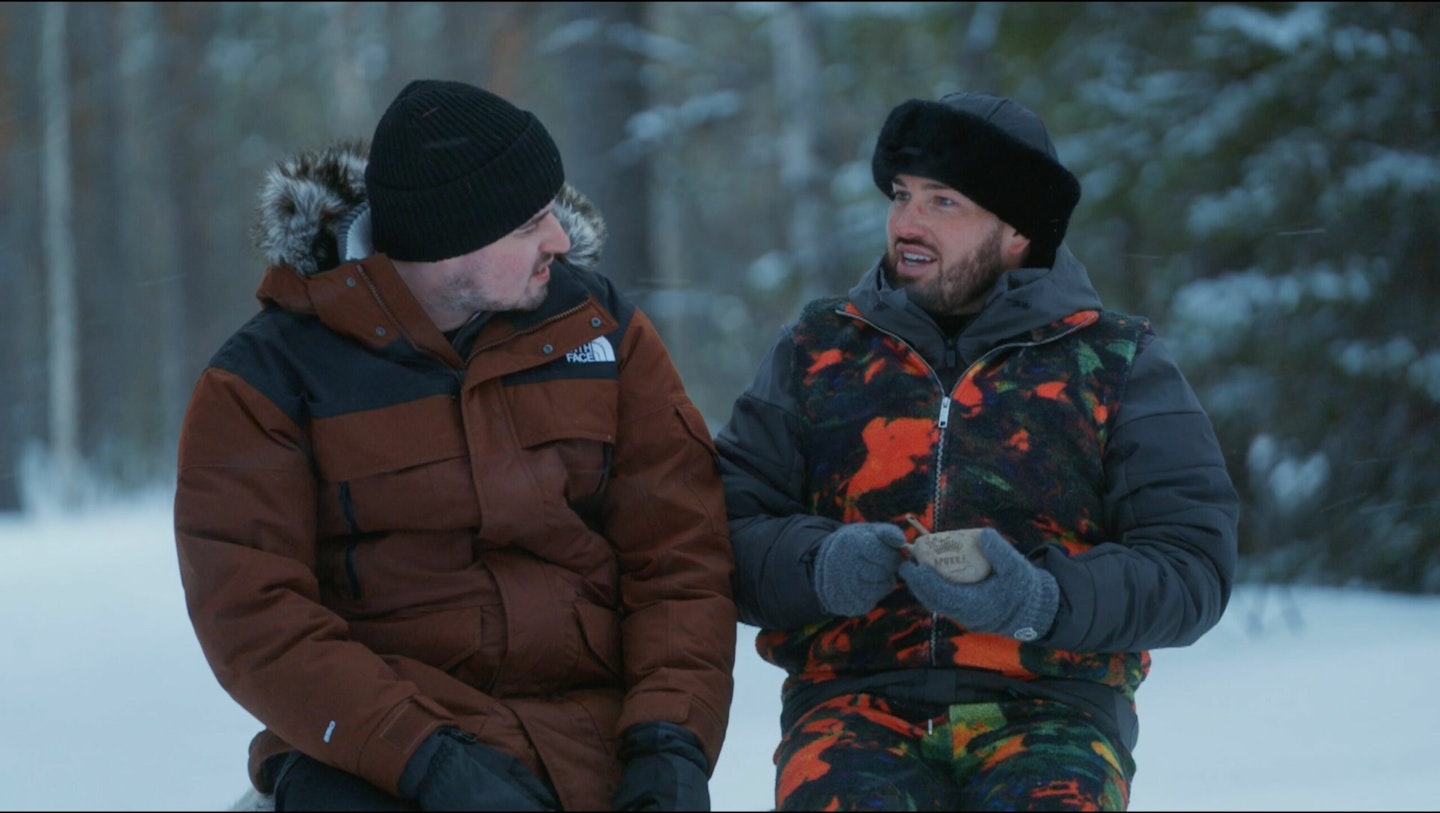 What happened with Sean Malkin and Mark Kiley?
Sean and Mark seemed doomed from the start, with viewers quick to criticise the lack of connection between the pair. One viewer tweeted, "Sean & Mark. Proof those match makers haven't got a clue when it comes to matching a couple", with another writing, "Sean / Mark seem to be on edge right now…… not sure I can see this lasting IMO but let's see."
Their fellow contestants also failed to see a spark, and at one of the final dinner parties, Mark and Sean had to read out an anonymous letter written by two of their co-stars who claimed that they seemed more like friends. This seemed to open Sean's eyes, and he confessed, "It was a really tough letter to read because it was true."
In an emotional scene, he called it quits with Mark, saying, "I need to be true to myself... I don't think this is going anywhere. I'm going to leave."
Does Sean Malkin have Instagram?
He does, you can follow him at @seanmalkin12.
WATCH: 'You're A Weasel!': Love Island's Ron Hall & Lana Jenkins Play Mr & Mrs