Married at First Sight UK is never without its controversy, but MAFS UK 2023 really outdid itself.
This season had Ella Morgan switching grooms, Luke Worley was kicked off the show for have a physical fight with Jordan Gayle, and maybe most memorably, Brad Skelly was asked to leave after displaying some worrying behaviour towards his wife, Shona Masterson.
So who is Shona, and what's she up to now? Here's everything you need to know...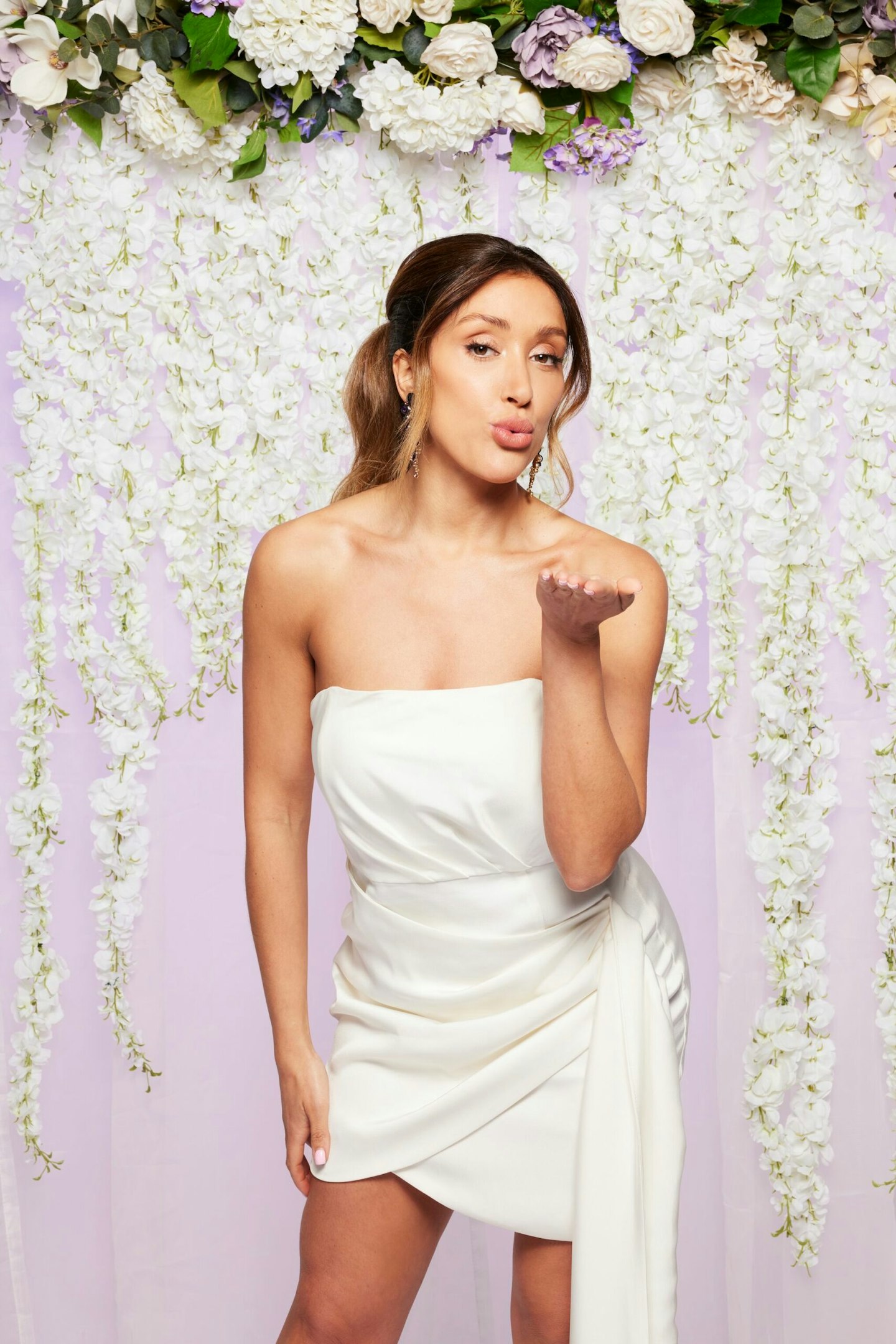 Who is Shona Manderson?
Shona was one of the OG brides that took part in the latest series of MAFS UK.
How old is Shona Manderson?
Shona is 31 years old.
Where is Shona Manderson from?
Shona is from Nottingham.
What does Shona Manderson do?
She is a performing arts teacher as well as a keen fan of yoga and the spiritual side of life.
Who was Shona Manderson matched with on Married At First Sight UK?
Shona was matched with Brad, and although the pair have now split up, their time on the show was definitely memorable.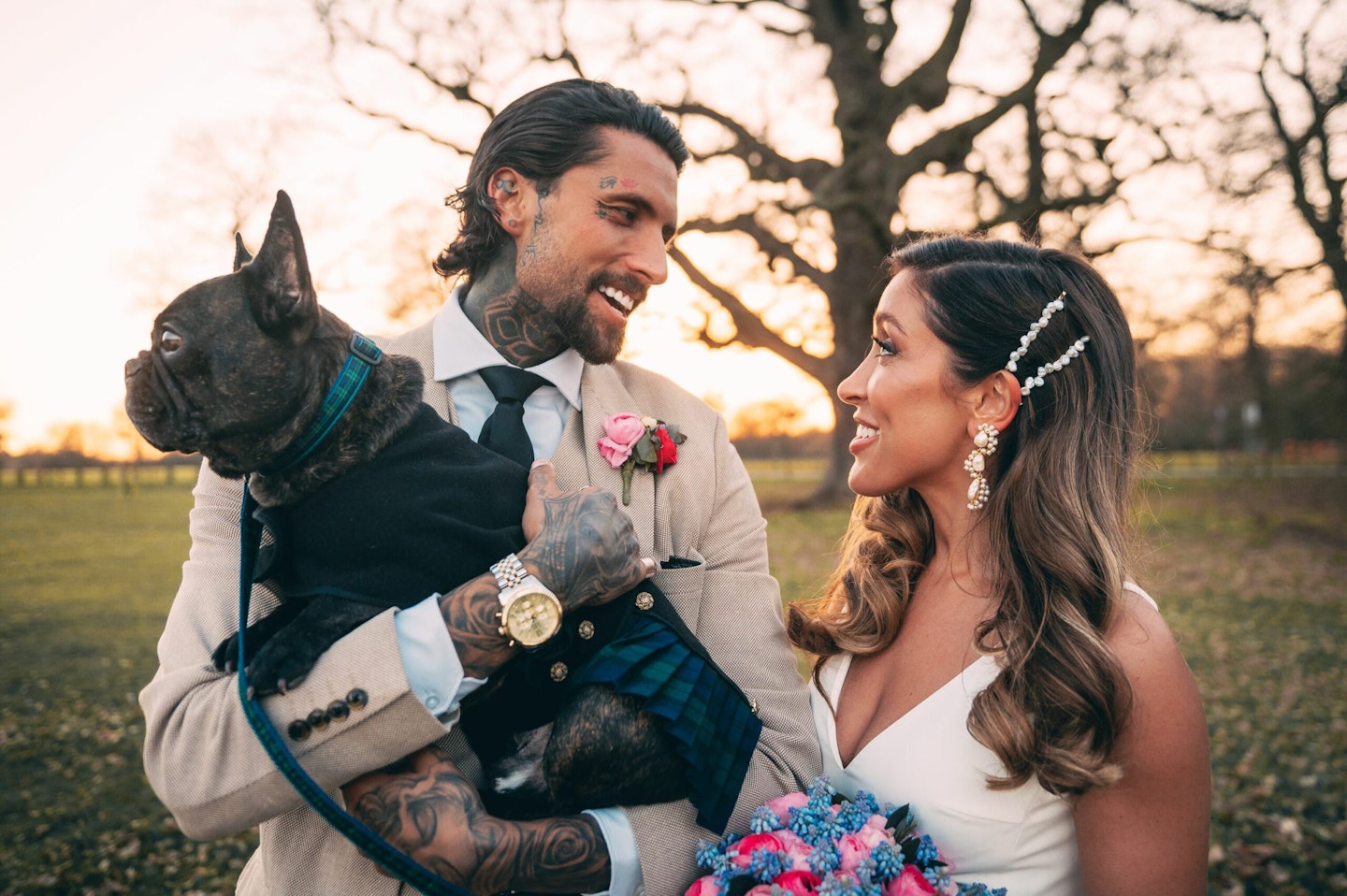 What happened with Shona Manderson and Brad Skelly?
Shona and Brad seemed to be a well-suited match at first, with viewers quick to spot their compatibility. During their wedding episode fans took to social media to share their love for the couple, with one writing, "To be fair, Shona & Brad seem well matched," with another commenting, "Shona and Brad matching each other's energy well #MAFSUK".
However, it wasn't meant to be. Fans were quick to note that Brad was displaying some signs of controlling behaviour, with him telling Shona to "shut up" at a dinner party and telling the experts that he didn't "allow" Shona to express her feelings.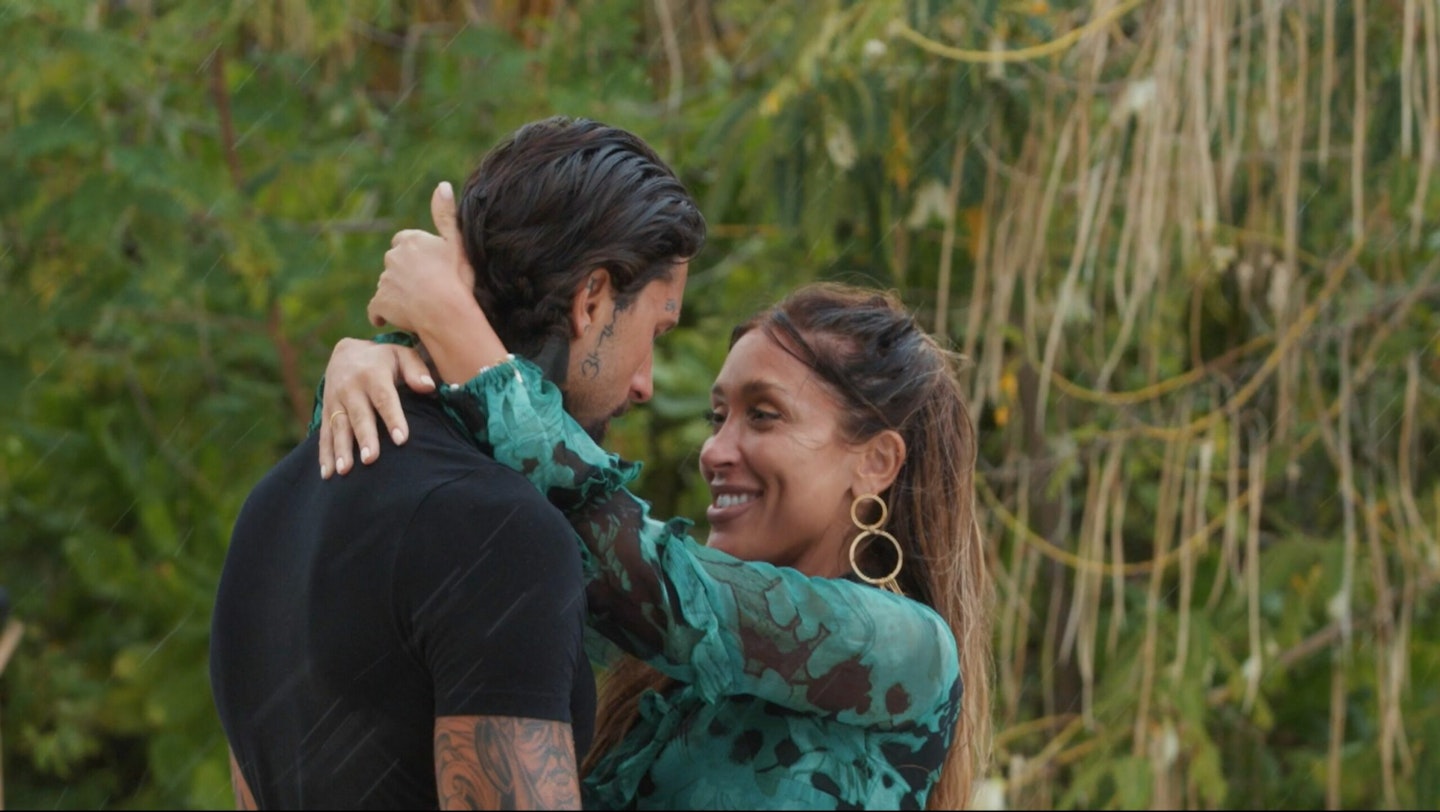 Brad was soon asked to leave, with Channel 4 releasing a statement, "The couple's exit plays out in the show. It was agreed alongside experts Paul, Mel and Charlene that the intensive Married at First Sight environment was not working for the couple and it was the right time to leave the experiment.
"The relationships on Married at First Sight UK are closely monitored off screen by production and an independent psychologist. If any of the relationships develop in a way that is deemed to be potentially unhealthy for either party, we would take expert psychological advice as to whether it was time for them to leave the process."
What has Shona Manderson said about Brad Skelly?
Since leaving the show, Shona has spoken about an unaired incident that led to Brad's removal from the show. She also released a statement on Instagram where she really let it rip on her former husband, and hopefully, got some closure from the whole ordeal.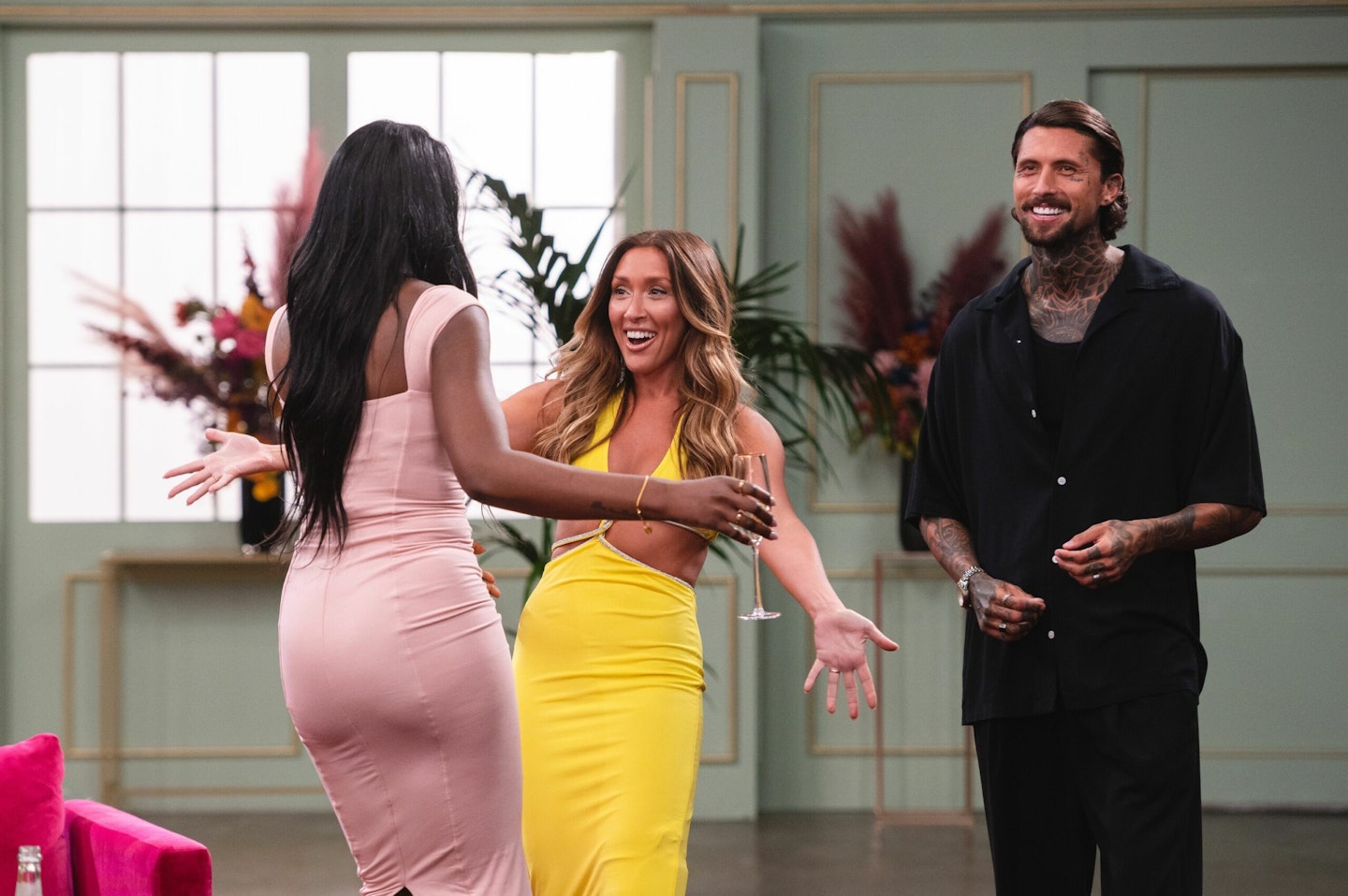 Who is Shona Manderson dating now?
In the Instagram post where she discussed Brad's behaviour, she also hinted that she'd moved on with someone new, writing, "I did just that, I filled myself up with self love and when I was ready fate kicked in and I met the kindest soul who loves me just the way I am and it's what I deserve. 💗✨ I'm so happy writing this and sharing my happy ending with you."
This obviously had eagle-eyed fans wondering who this new beau was, and it turns out, we've seen him before. Shona has now confirmed that she's moved on with fellow MAFS UK groom, Matt Pilmoor.
The pair were pictured out and about looking very cosy, before the series finished airing on TV and when we attended Winter Wonderland we spotted them being couple goals on the red carpet.
Does Shona Manderson have Instagram?
You can follow her at @shoniemandy
WATCH: 'They're Bonking Like Rabbits!' We go BTS on MAFS UK 👀