With the latest season of Married At First Sight UK now over, we're still reeling from all the twists and turns this season. Thanks to the element of the intruders there was even more drama, wife swaps and break-ups.
One such intruder was Matt Pilmoor. Arguably, Matt has had more drama off-screen than on, so here's everything you need to know about him since his 'I do.'
Who is Matt Pilmoor?
Matt was a contestant on the latest series of Married at First Sight UK. He was announced half-way through the series's run as one of the eight new intruders.
What does Matt Pilmoor do?
Matt Pilmoor is a 29-year-old window cleaner and athlete who splits his time between Harrogate and Leeds.
Who was Matt Pilmoor married to on MAFS UK?
Matt was paired with Adrienne Naylor on MAFS UK. At first, it seemed like they were well suited since both enjoyed fitness and nature, and many viewers supported the couple online. However, differences in life goals and personalities spelled the end for this marriage.
What happened between Matt Pilmoor and Adrienne Naylor?
Matt and Adrienne chose to stay together in the final commitment ceremony, but have since split up.
However, they've both shared posts on their socials about what a positive experience the show was for them both, so it's likely that there's no bad blood between the pair.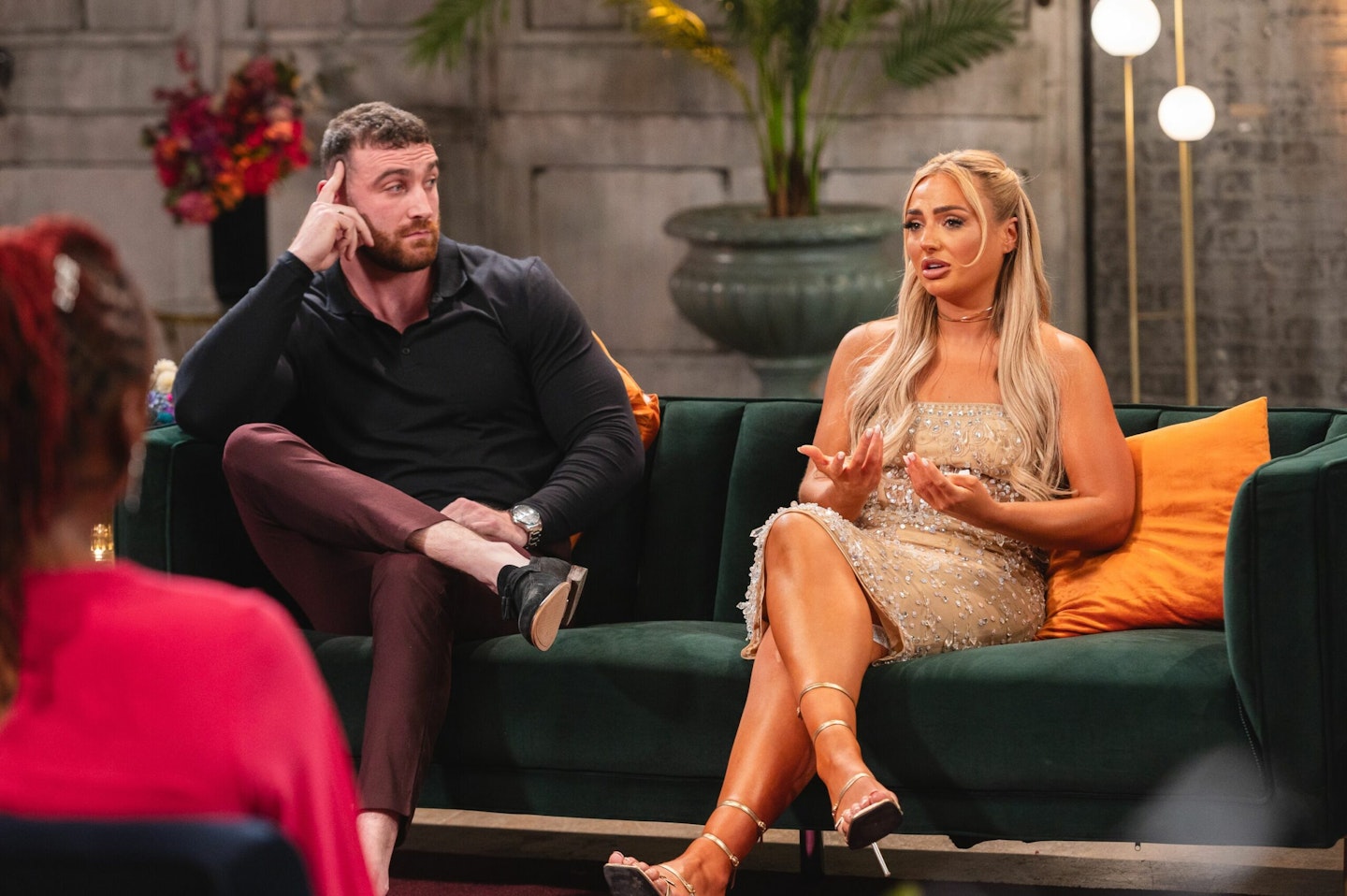 Are Matt Pilmoor and Shona Manderson from MAFS dating?
Matt shocked MAFS UK fans when it was revealed that he and another bride had been secretly seeing each other for five months. This bride was none other than Shona Manderson, who had been asked to leave the experiment alongside Brad Skelly earlier that season.
Shona and Matt dated in secret until their series of MAFS UK finished airing and they could go public, and go public they did. They each shared an Instagram post with a video of them reacting to the news breaking with the caption, "The moment it was finally announced and we could be free. 🫶"
We even saw them being #couplegoals at Winter Wonderland.
Both of their Instagram accounts are now a flurry of gym selfies, joint public appearances, and videos of them kissing. It's safe to say that as of right now, they're going strong.
Does Matt Pilmoor have Instagram?
He does, and you can follow him to see his unbelievable fitness transformation at @mattpilmoor.
WATCH: 'He's So Miserable!' James & Clair Buckley Play Who's Most Likely To