Not many of the couples from this year's series of Married At First Sight made it to the final episode together, let alone leave the show in an actual relationship.
One bride who wasn't able to find Mr. Right on this year's series of MAFS was Adrienne Naylor.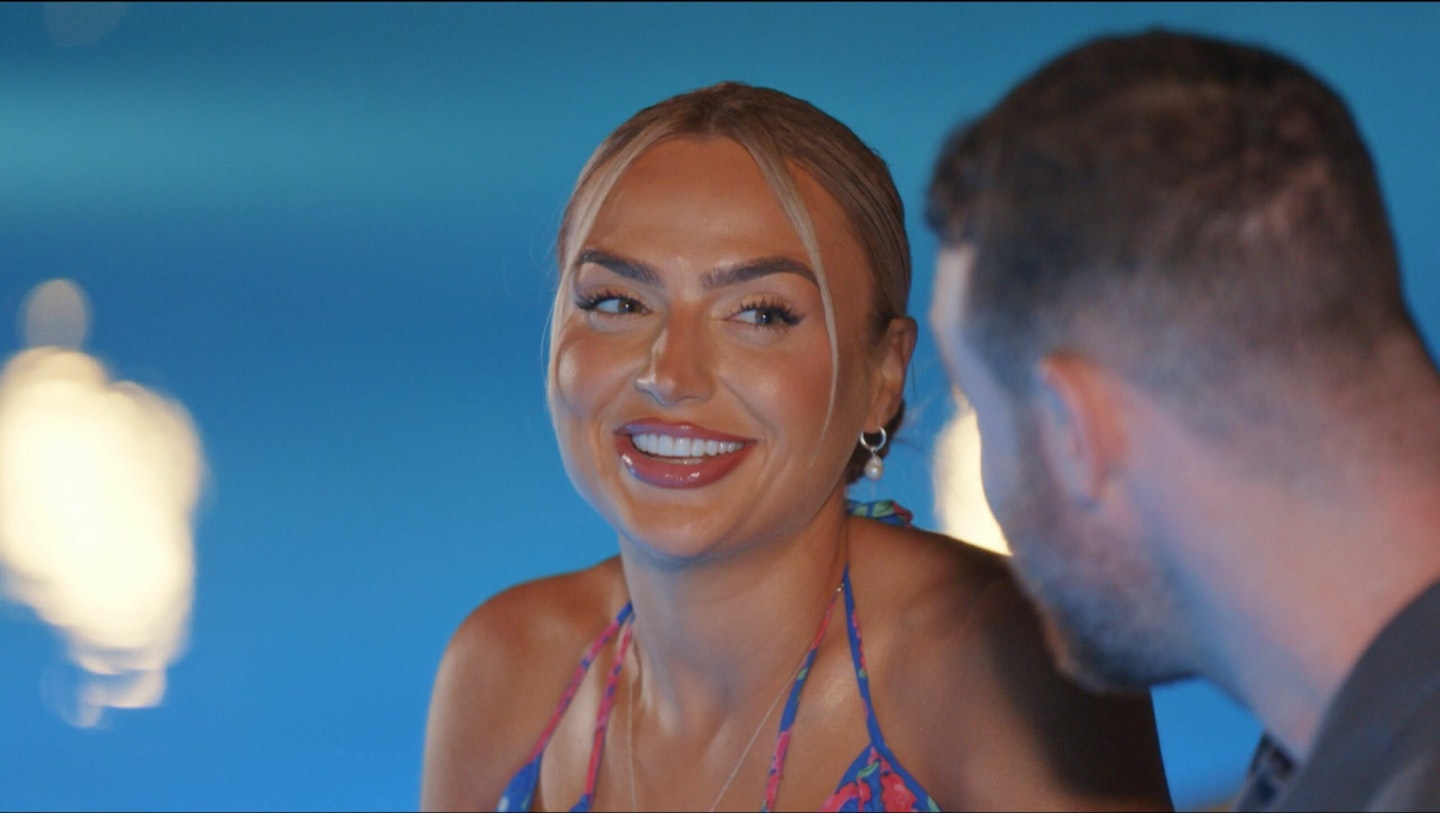 Joining the show as an 'intruder' bride a few weeks into the series, Adrienne was matched with Matt Pilmoor, but the couple failed to find a spark.
Before you think that them starting half way through the show may have had an impact, don't forget that Adrienne's MAFS bestie Erica Roberts and her fella Jordan Gayle are one of the few couples who are still going strong.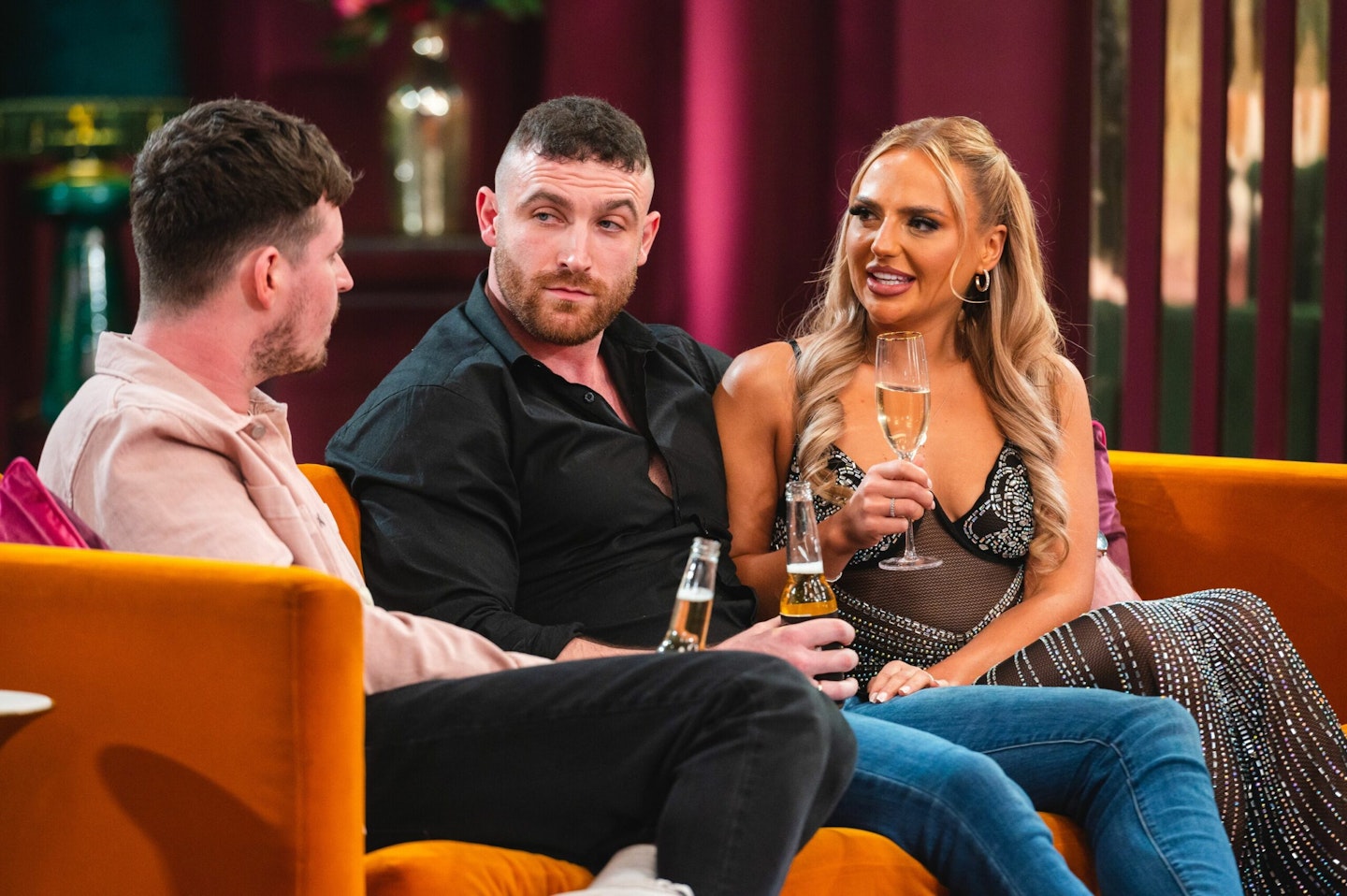 Who is Adrienne Naylor?
Adrienne was of the 'intruder' brides that joined MAFS UK.
How old is Adrienne Naylor?
She is 26 years old.
Where is Adrienne Naylor from?
Adrienne is from Cumbria.
What does Adrienne Naylor do?
She is a project support officer.
Who was Adrienne Naylor married to?
Adrienne was matched with Matt Pilmoor.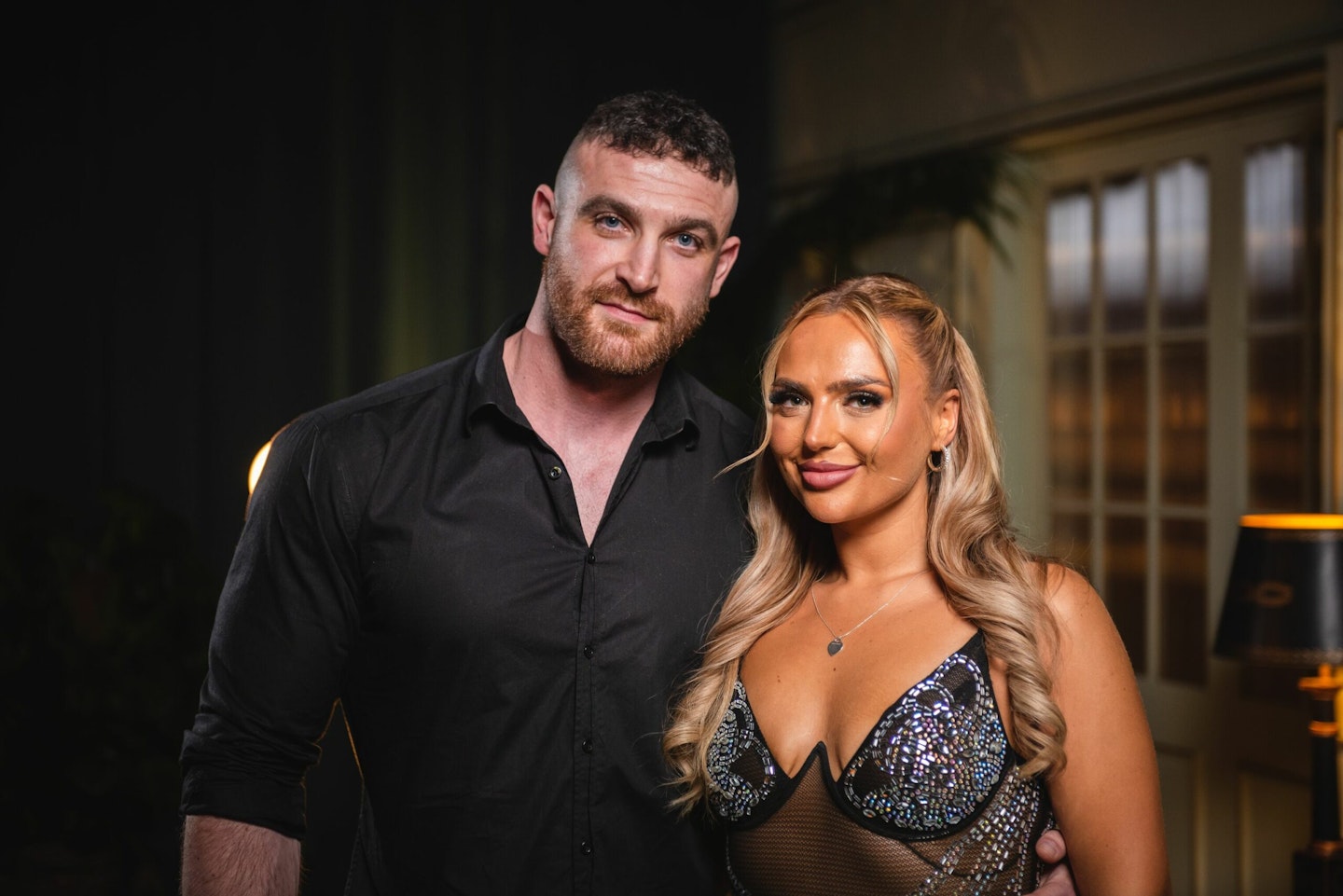 Are Adrienne Naylor and Matt Pilmoor still together?
Sadly not. In fact Matt is now getting it on with Shona Manderson, who left the social experiment early on when her groom, Brad Skelly, was axed.
Adrienne Naylor's transformation
The Northern MAFS star shared a post from back in February 2022 which revealed her weight loss and, of course, she looks gorge in both photos, but Adrienne is clearly vibing with her new look.
Her caption was all about positivity, self-love and featured a RuPaul quote which means, naturally, we are already a fan.
"The best kind of love, is self love ❤️
"Happy Valentine's Day you lovely bunch! 🌹
"Going to be spending this year setting and achieving goals, Manifesting great things and investing into myself. Because honey, if you can't love yourself, how the hell you gonna love somebody else? 🙏🏽"
Adrienne's followers flocked to the comments section to show their love for her transformation with one writing, "Amazing 👏👏👏👏👏👏" and another wanting all the deets, "You look incredible how long has it taken for you to get here?"
What is Adrienne Naylor's Instagram?
You can follow the bride at @adriennenaylor.
WATCH: 'They're Bonking Like Rabbits!' We go BTS on MAFS UK 👀