My goodness, these Married At First Sight couples are basically playing musical chairs just with their designated bride and grooms at this point.
The social experiment/romance reality TV show is known for the couples doing a little switcheroo here and there; the Aussie version that we all enjoyed earlier on this year had countless couples jumping ship.
Evelyn Ellisand Duncan James (the reality TV star not the pop band member) who were originally matched with Rupert Budgen and Alyssa Barmonde, are now a proper bonafide couple. During her time on the show back in 2019, Jessika Power traded one groom for another and even returned to the show in the new couple with someone else's 'husband'. Iconic.
The way the Married at First Sight UK 2023 cast are behaving we wouldn't be all too surprised if we saw a similar move from a few of the contestants.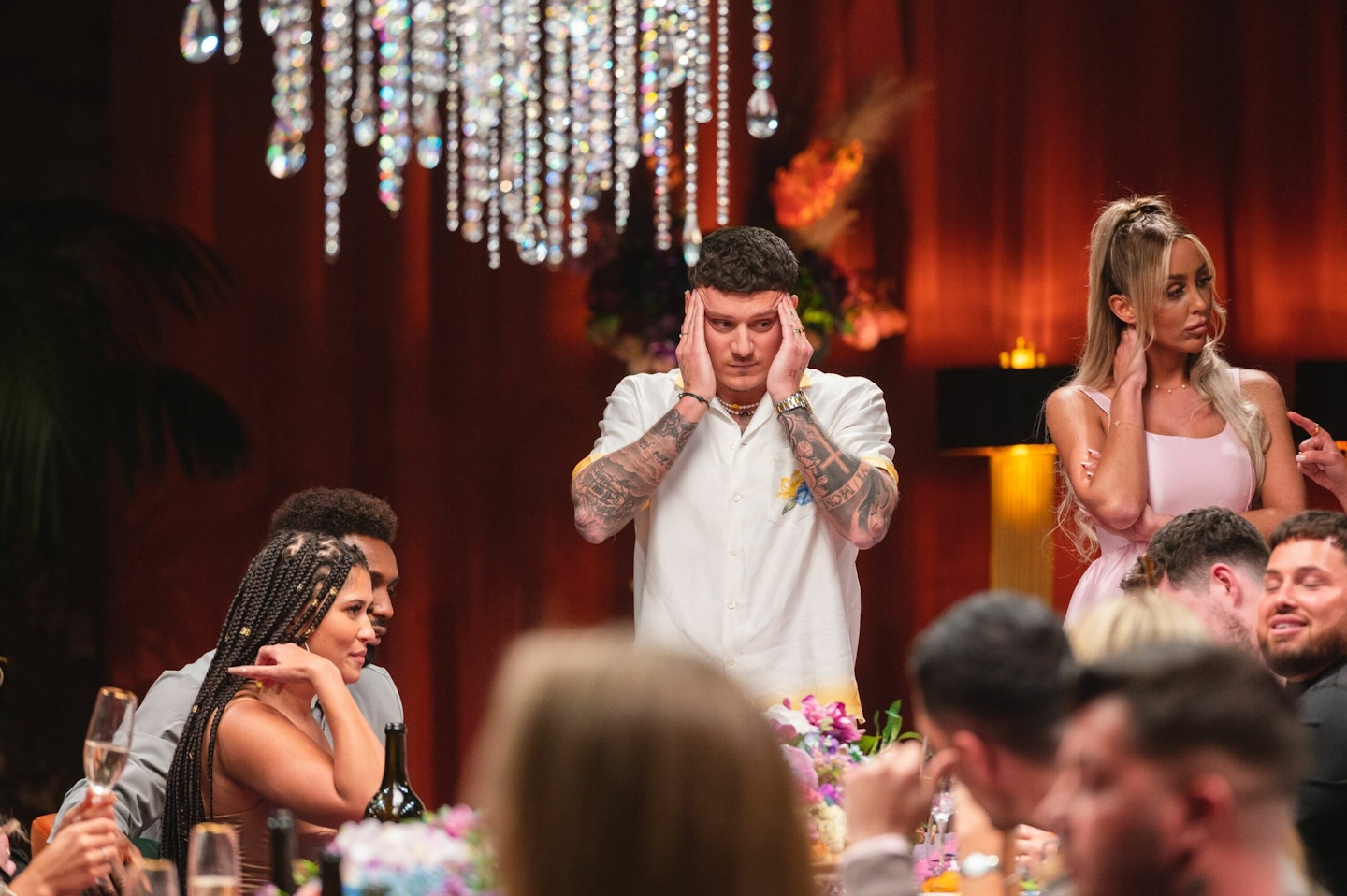 Terence Edwards, who has now quit the show, opened up about the 'affair' rumours between him and Peggy Rose and apparently Ella-Morgan Clark shares more than a secret with a groom that is NOT her matched bae, Nathanial Valentino. The drama is drama-ing.
Adding fuel to the fire is Shona Manderson and one of the other grooms.
According to reports, Shona, whose 'husband' Brad Skelly was unceremoniously booted out of the experiment for his 'toxic' behaviour, has been snapped out and about with one of the other grooms and all we can say is 'WTF.'
Matt Pilmoor, one of the' intruder' grooms, joined the show this week alongside his 'wife' Adrienne Naylor - but now Matt and Shona have been seen enjoying a coffee date and we have a million and one questions.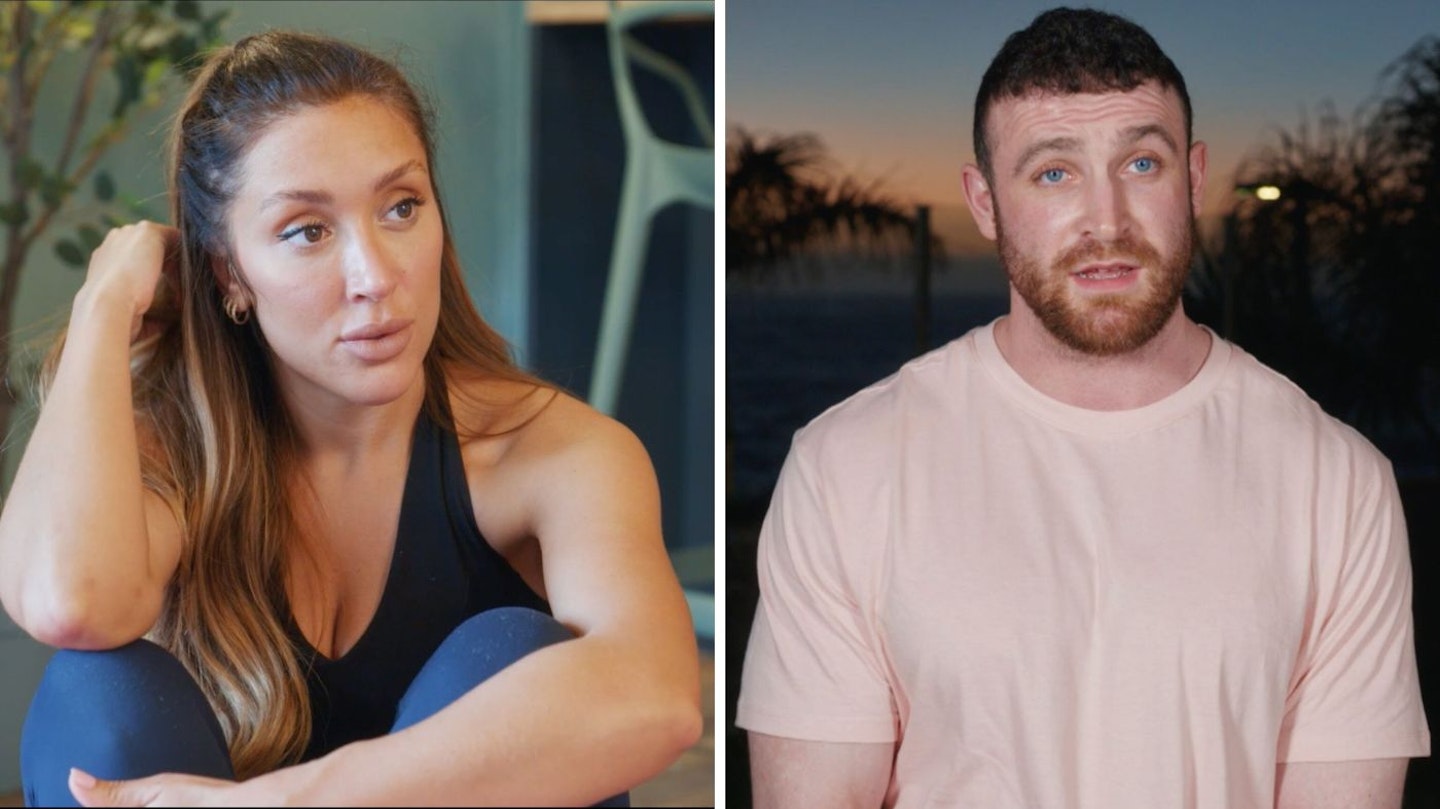 An onlooker who spotted the pair together told The Sun, "They were chilling together in Starbucks and looked very relaxed in each other's company. They even brought their pet dog along. They must have been together for a while because they were hardly dressed to impress."
The shade of that last comment has us reeling, to be fair.
Matt has only just joined MAFS and his 'marriage' to Adrienne doesn't appear to have any cracks at the moment, but seeing as he is now enjoying a PSL with Shona we have a feeling that 'Mattdriene' is not end game.
WATCH: 'They're Bonking Like Rabbits!' We go BTS on MAFS UK 👀