This year's cast of Married at First Sight UK is definitely one for the history books, we're not sure we have ever seen so many contestants quit, be axed or fight so much in our MAFS obsessed lives.
One person who left the experiment turned dating show after their partner snogged a bunch of other grooms is Terence Edwards.
Matched up with Porscha Pernelle, everybody was hoping that the duo were a 'opposites attract' kind of couple but as it turns out, they're just opposites.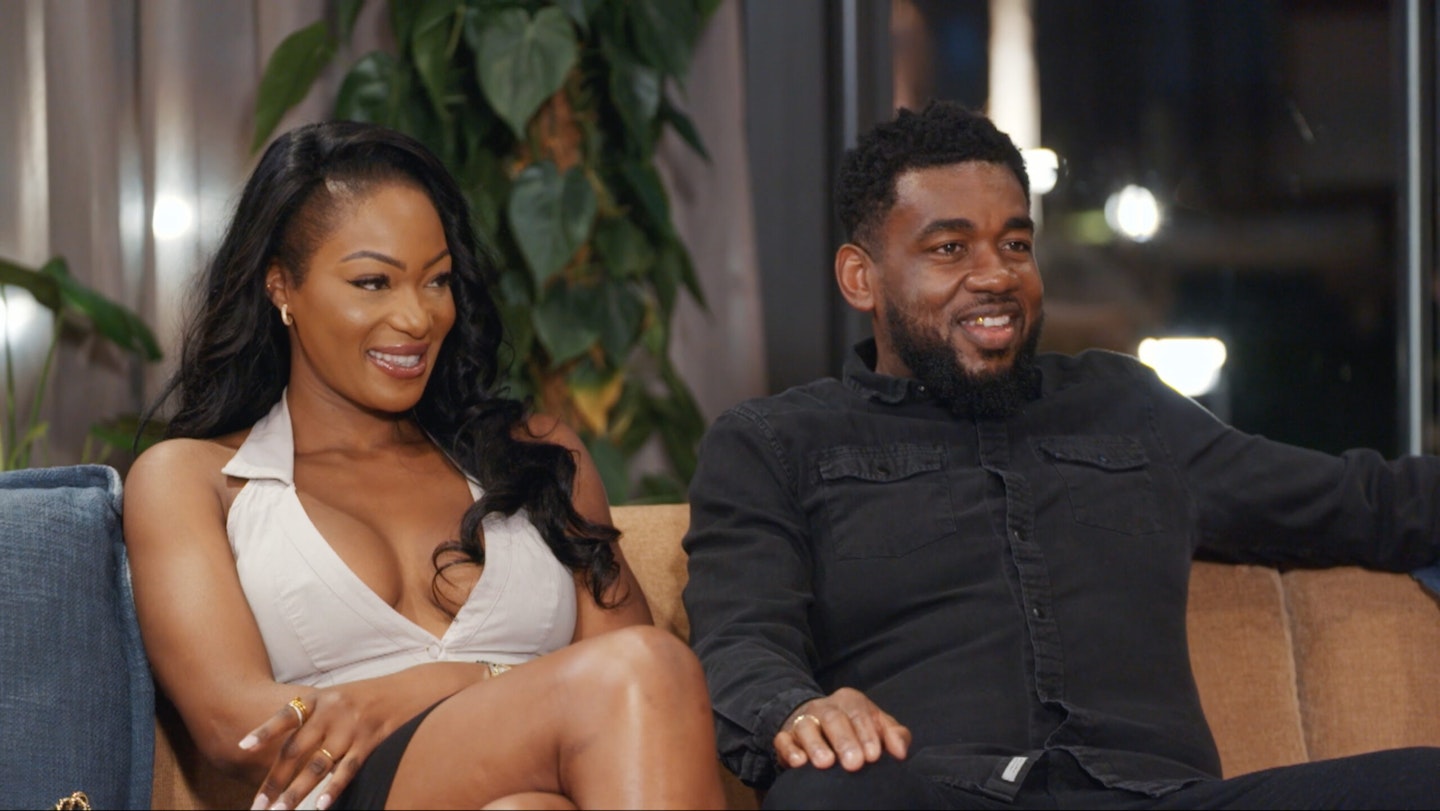 How old is Terence Edwards?
Terrence is 40 years old.
What does Terence Edwards do?
Terrence is a youth worker and DJ. He is also a father of three, he has one who is 23 year old, and two more aged nine and six.
Since the show ended Terence has continued to DJ and judging by his social media is having the best time hosting events and even featured on BBC Radio 1xtra.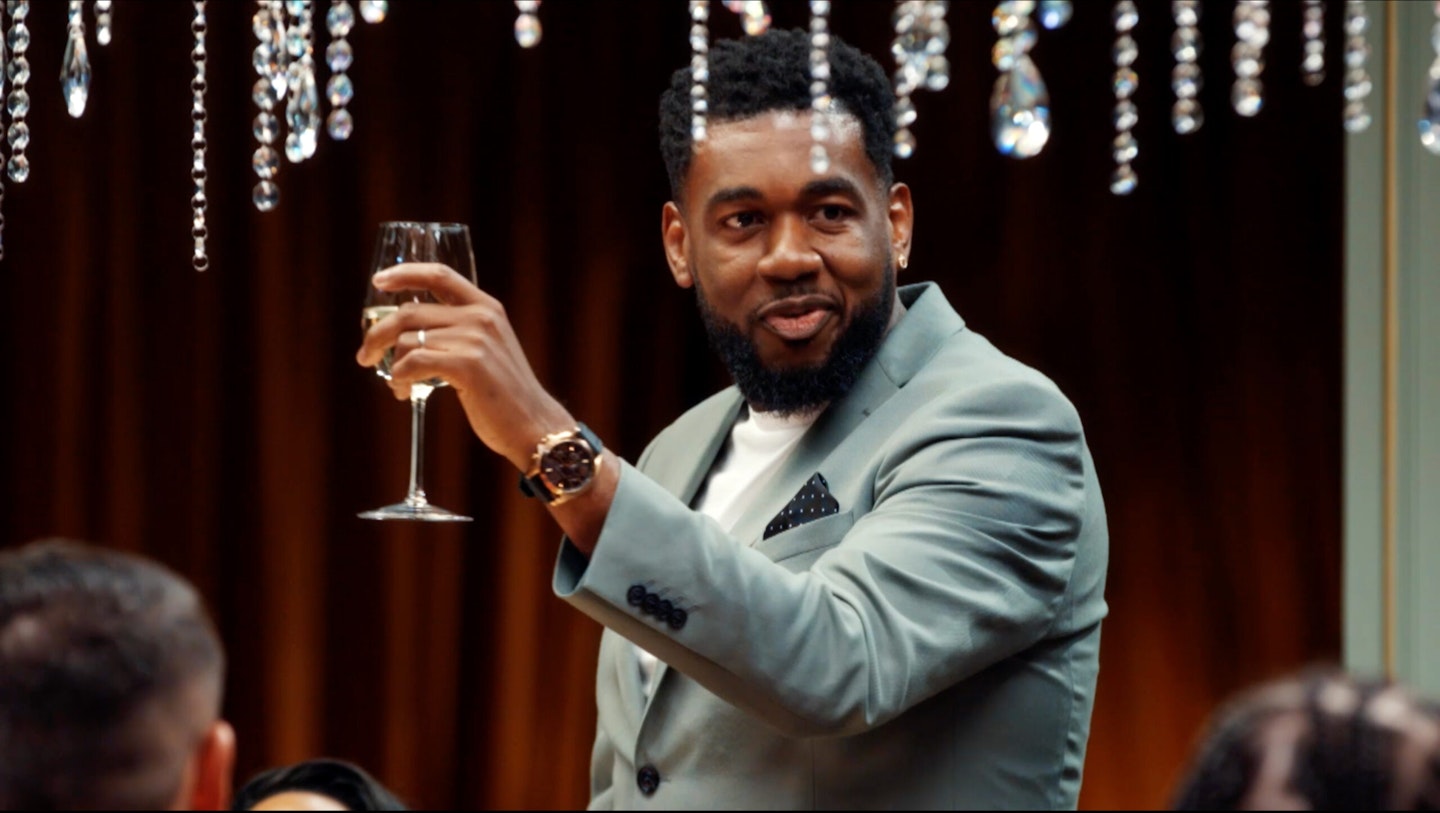 Where is Terence Edwards from?
Terrence is from Reading.
How do Terence Edwards' kids feel about him being on the show?
Terrence said, "My eldest son is 23, and then my youngest two are nine and six. My 23 year old was a bit like, 'Dad, surely not.' He was very much like, 'I can't believe you're doing this.'
"The youngest two find it hilarious. They're like, 'Dad, so if you're on TV, will people stop me to get a picture?' They think they'll get YouTube channels and all sorts, so they've been alright."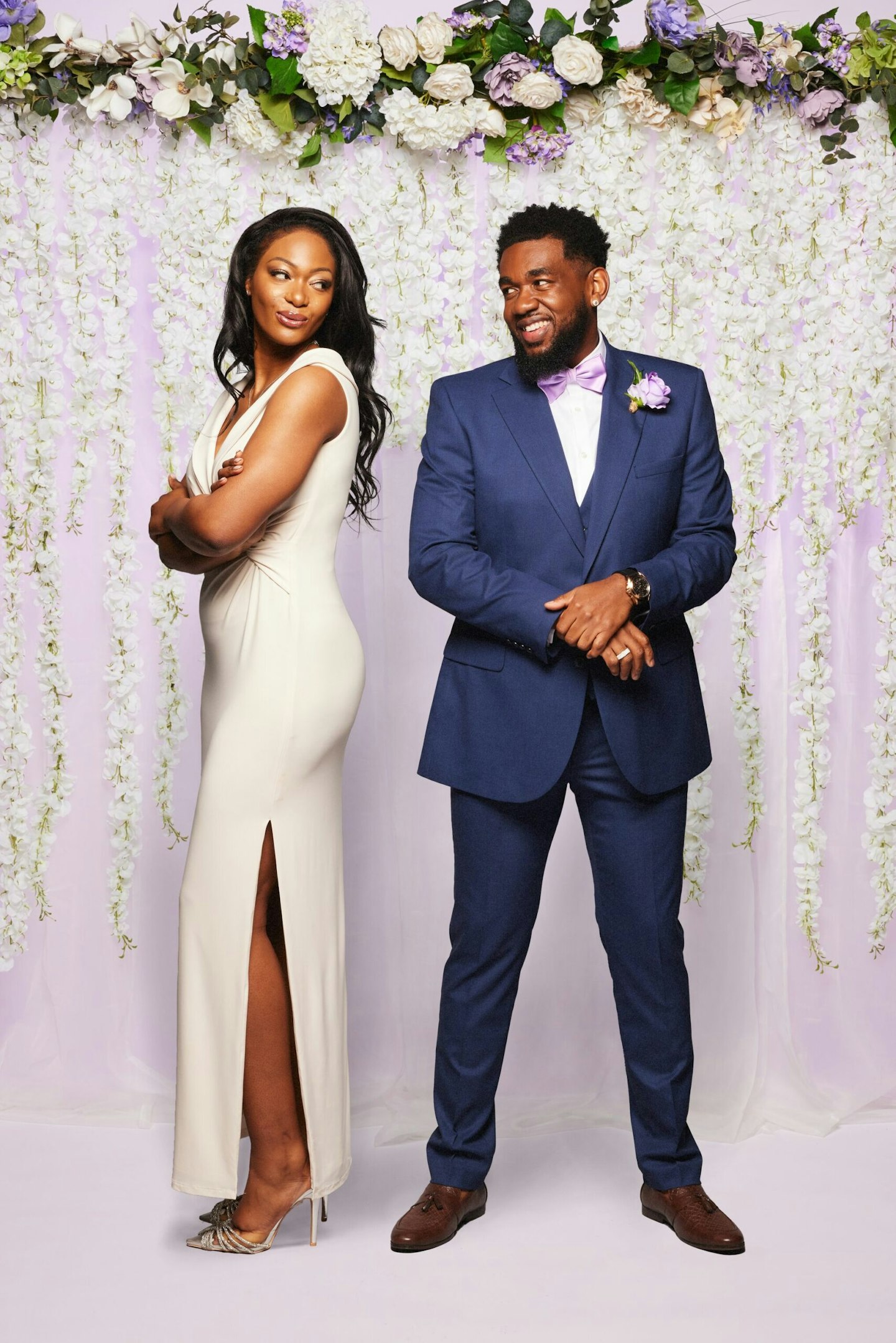 And his friends?
"My friends thought I was crazy. They were like, 'We know what you're like. If she hasn't got her nails looking good, or shoes that look fancy, or she doesn't smell good, or hasn't got that kind of sexiness about her, you're going to lose interest quickly.' They thought it was a wild decision."
Is Terence Edwards proud of his behaviour on the show?
"I feel like I stay true to myself throughout the whole process. Being the oldest, as well, I didn't feel I could get involved in some of the crazy dramas that happened. I did stay true to myself, although I feel like there are a few things I probably would have done a little bit differently."
Are Terence Edwards and Porscha still together?
Well, what do ya'll think?
MAFS 2023 is nearing the end of the season and Terence and Porscha are no longer part of the show, what with the whole Porscha swapping saliva with the other fellas, and we are pretty sure they never reconciled on the outside, either.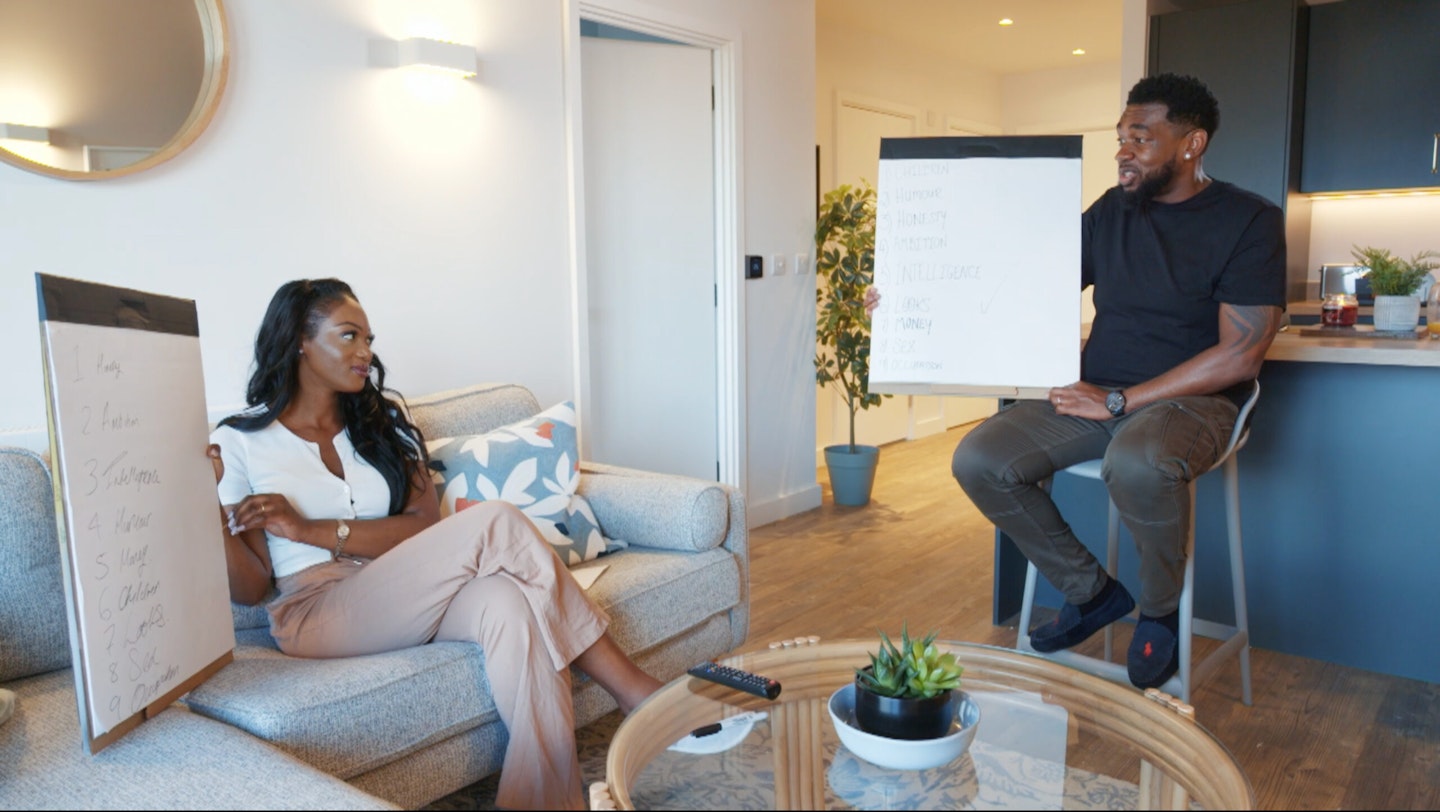 Does Terence Edwards have Instagram?
He does, and you can follow him at @terenceedwardshost.
WATCH: 'I Was Trying To Be Nice!' Queen Charlotte: A Bridgerton Story Cast Play Who's Most Likely To?