Sometimes we do wonder if the Married At First Sight experts match people for entertainment rather than because they believe they will be a suitable couple.
Case in point, Porsche Pernelle and Terence Edwards.
Although Paul Brunson, Charlene Douglas and Mel Schilling believed that Porscha and Terence shared the same 'core values,' that was apparently the only value they shared as the argued more than anything else.
Porscha who has described herself as a "very loving single mum" holds her Christian faith in high regard, so much so that before she even learnt her future husband's name she demanded to know if he shared the same faith.
When you gotta know, you gotta know.
Luckily for both Porscha and her new fella, he confirmed he was a Christian and all was well. However, as the reception began it was revealed that not only does Porscha not enjoy partying – which as a DJ is basically Terence's job – but she also doesn't drink.
"That's disappointing," Terence declared when his new wife asked for a 'no-secco,' as opposed to Prosecco.
Honestly, it was downhill from there.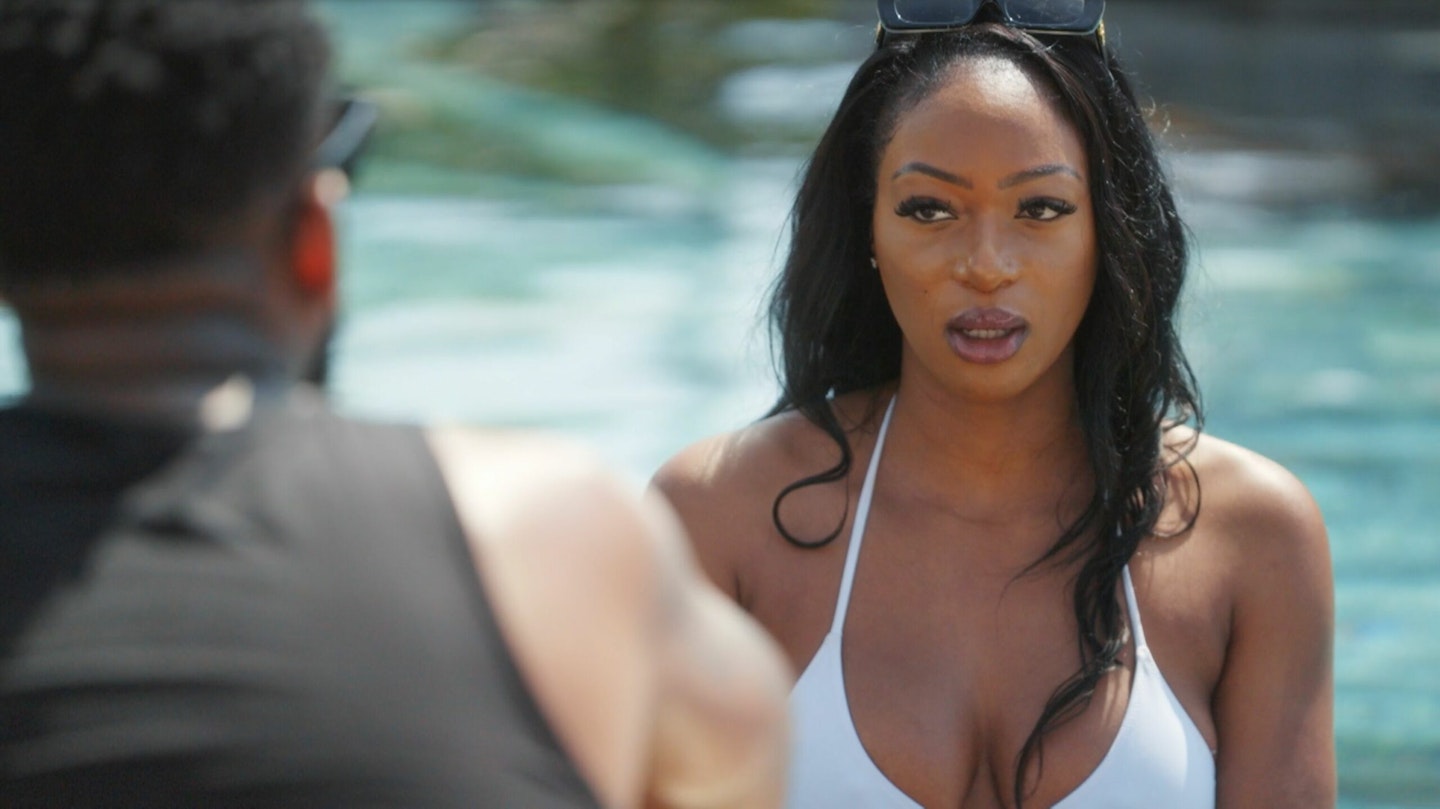 Who is Porscha Pernelle?
Porscha was one of the many brides looking for true love on the 2023 series of Married At First Sight.
How old is Porscha Pernelle?
She is 36 years old.
Where is Porscha Pernelle from?
She is from London.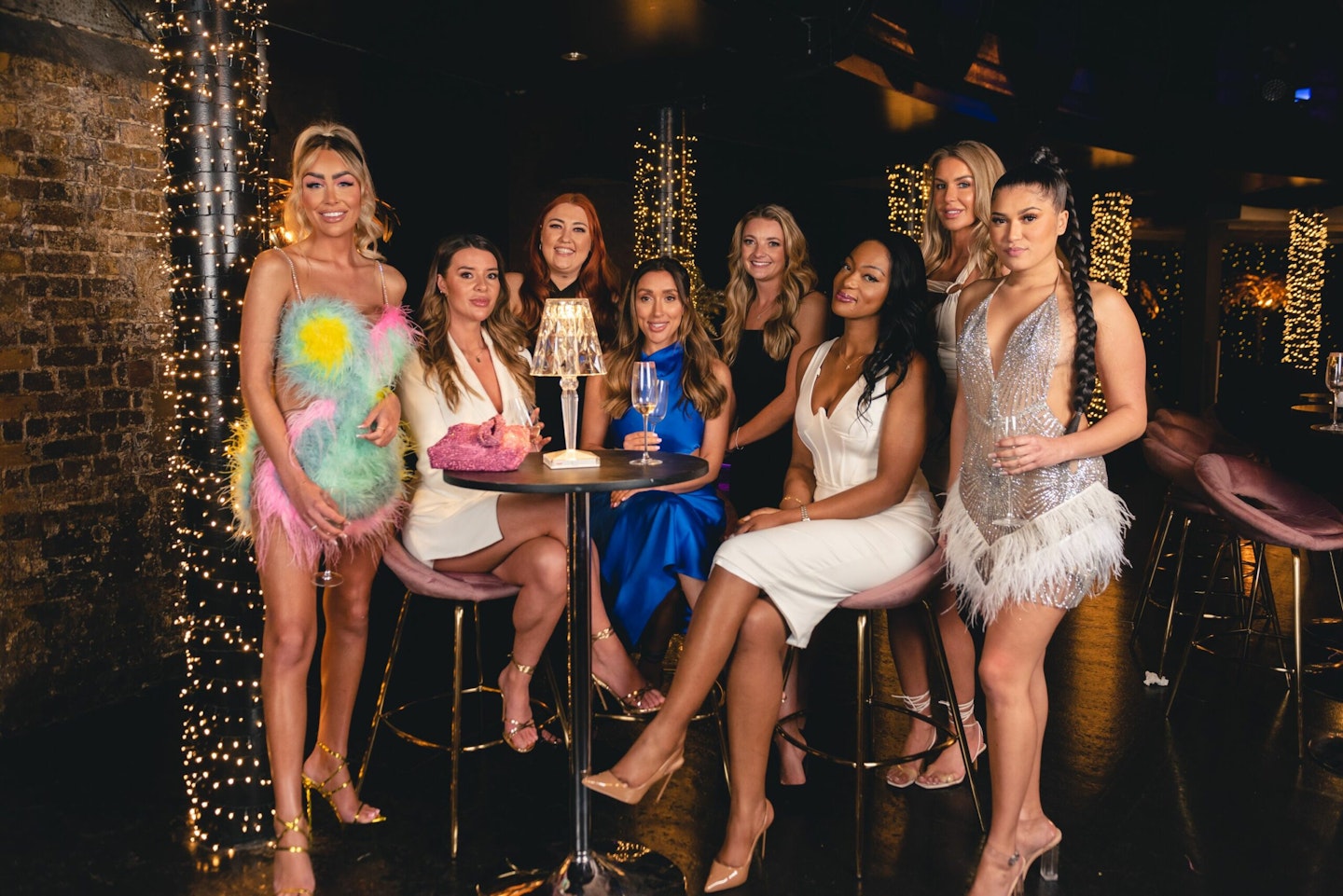 What does Porscha Pernelle do?
Porscha is an executive assistant with pretty high standards. The London-born bride admitted she doesn't want anyone "with a weak chin" or with "no ambition."
What happened with Porscha Pernelle and Terence Edwards?
The dating experts paired Porscha up with Terence but after a game of spin the bottle it all ended in tears and the couple broke up.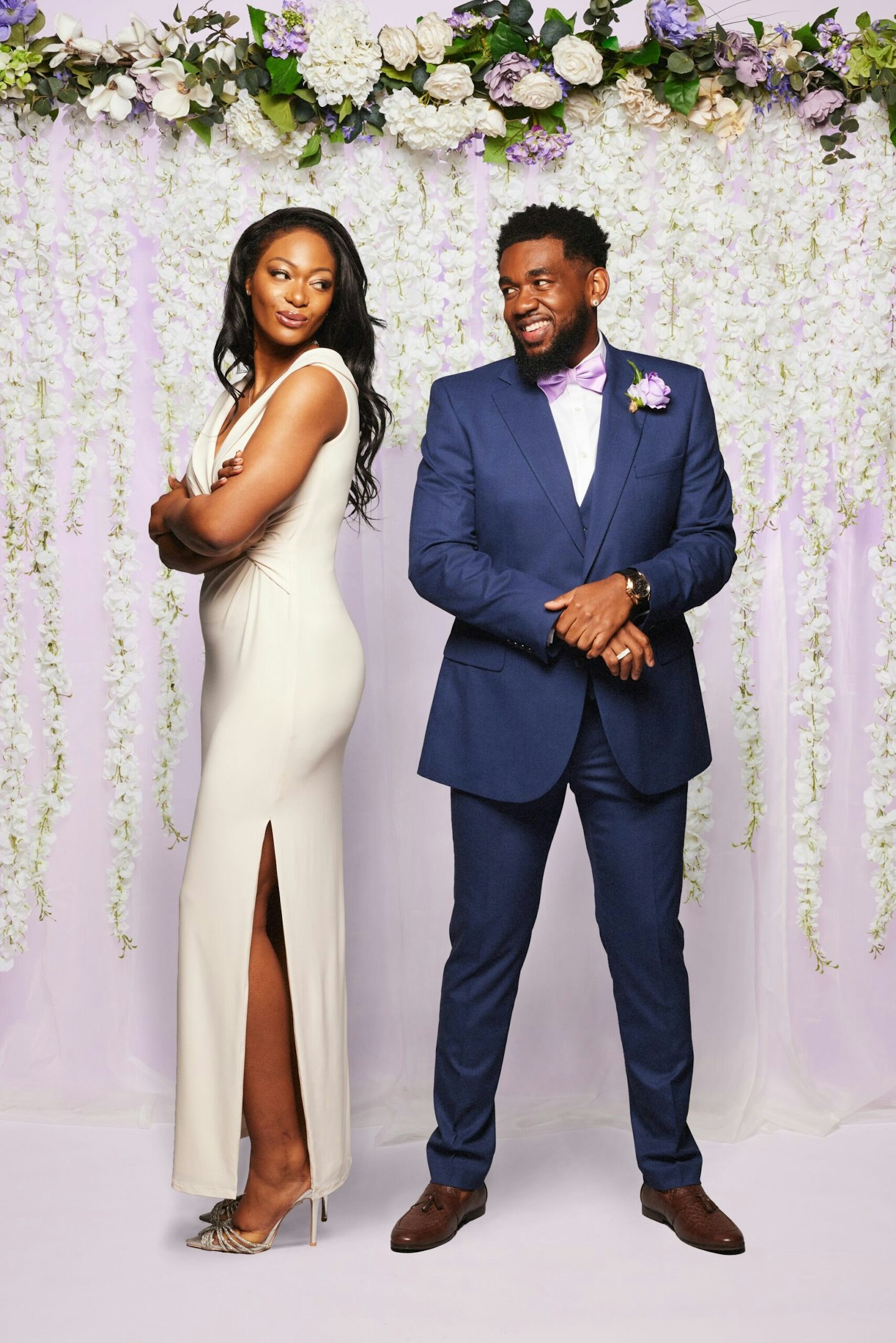 What happened during Spin The Bottle?
Pour yourselves a glass of no-secco as this is one hell of a story.
Porscha decided that spin the bottle was the perfect time to kiss a couple of the other grooms which were NOT Terence. Not only did she get it on with the other chaps, Terence wasn't there to voice his thoughts on the ordeal and when he did find out he wasn't impressed. Not surprising, really.
What is Porscha Pernelle's Instagram?
You can follow Porscha on Instagram: @porscha.x
WATCH: 'They're Bonking Like Rabbits!' We go BTS on MAFS UK 👀