This year's series of Married At First Sight UK may well have been one of the most drama filled seasons we have ever laid our eyes on.
One of the brides who caused some serious dramz on the search for love was finance manager Laura Jayne Vaughan.
During her time on MAFS 2023, Laura was matched with North London-based tennis coach Arthur Poremba despite revealing she had a penchant for "Chelsea boys."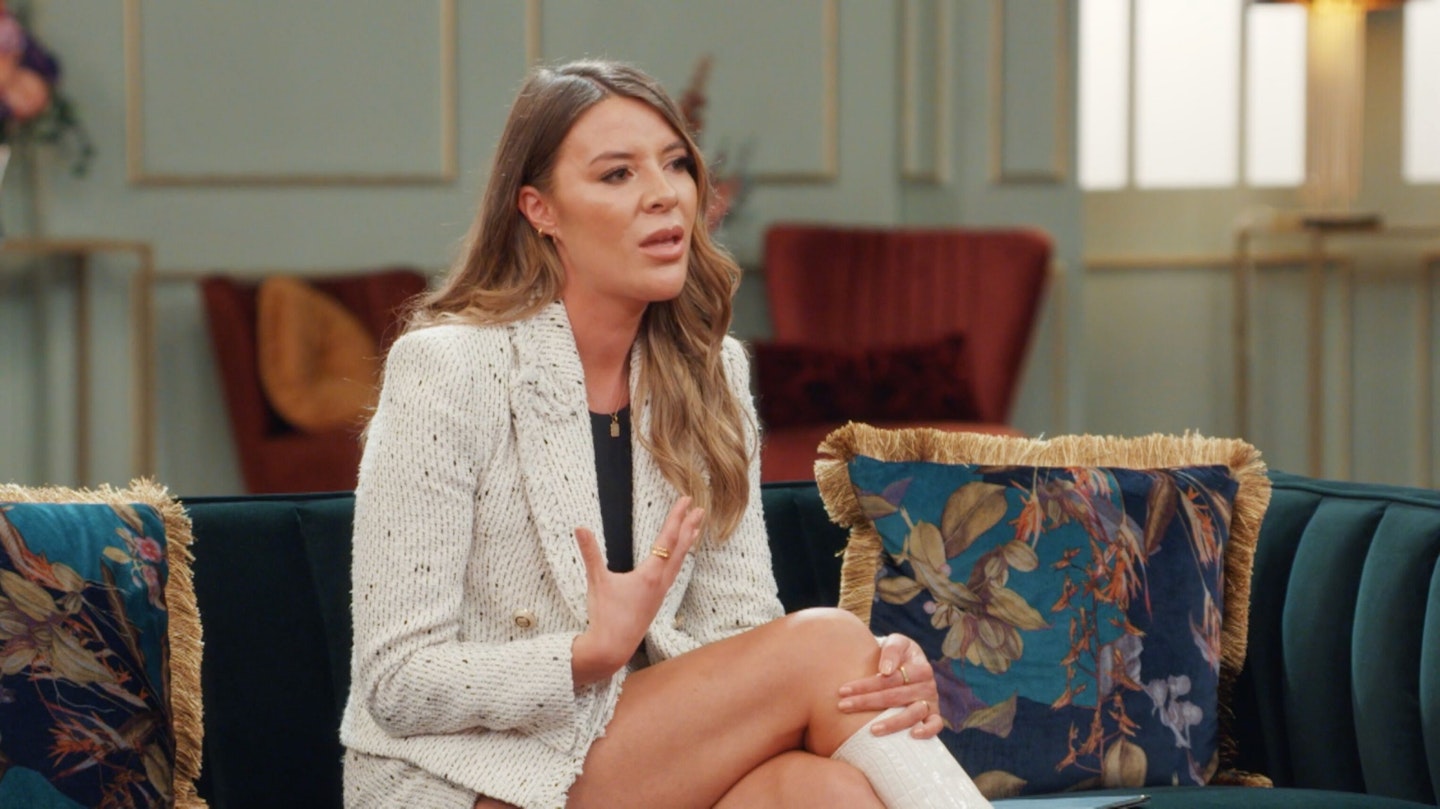 Clearly the panel of experts, made up of Paul C Brunson, Charlene Douglas and Mel Schilling, thought it would be a case of opposites attract.
It turns out that Laura did not agree.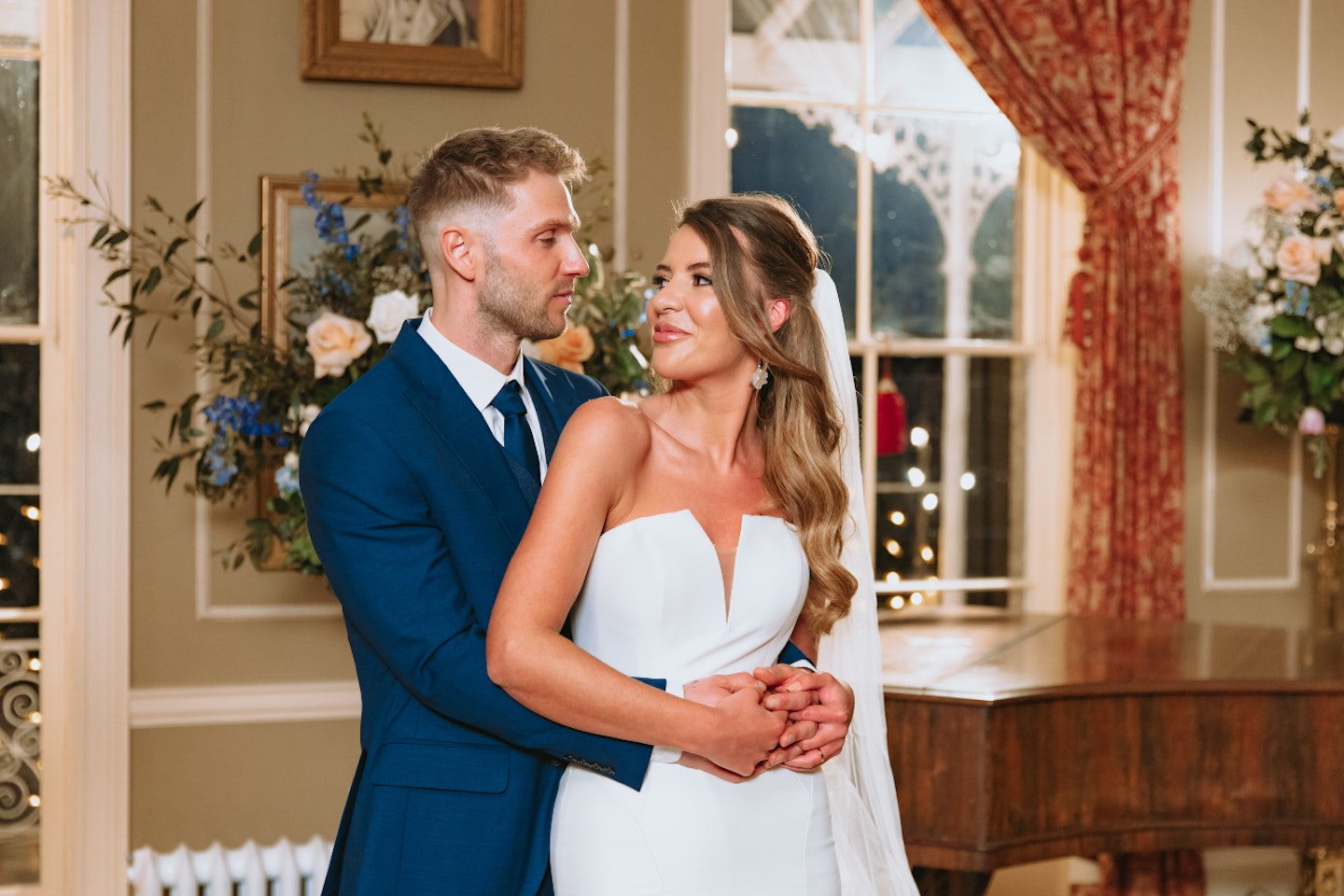 Who was Laura Jayne Vaughan married to on MAFS UK?
Laura was 'married' to Poland born Arthur Poremba.
Are Laura Jayne Vaughan and Arthur Poremba still together?
The couple are very much NOT together after Laura called time on their relationship in the season finale, handing back Arthur the rings and everything.
The couple's relationship most certainly had its ups and downs, what with Arthur plucking vows from the internet and Laura's mates not being his biggest fan. But it was still a shock when Laura ended the romance during the final ceremony.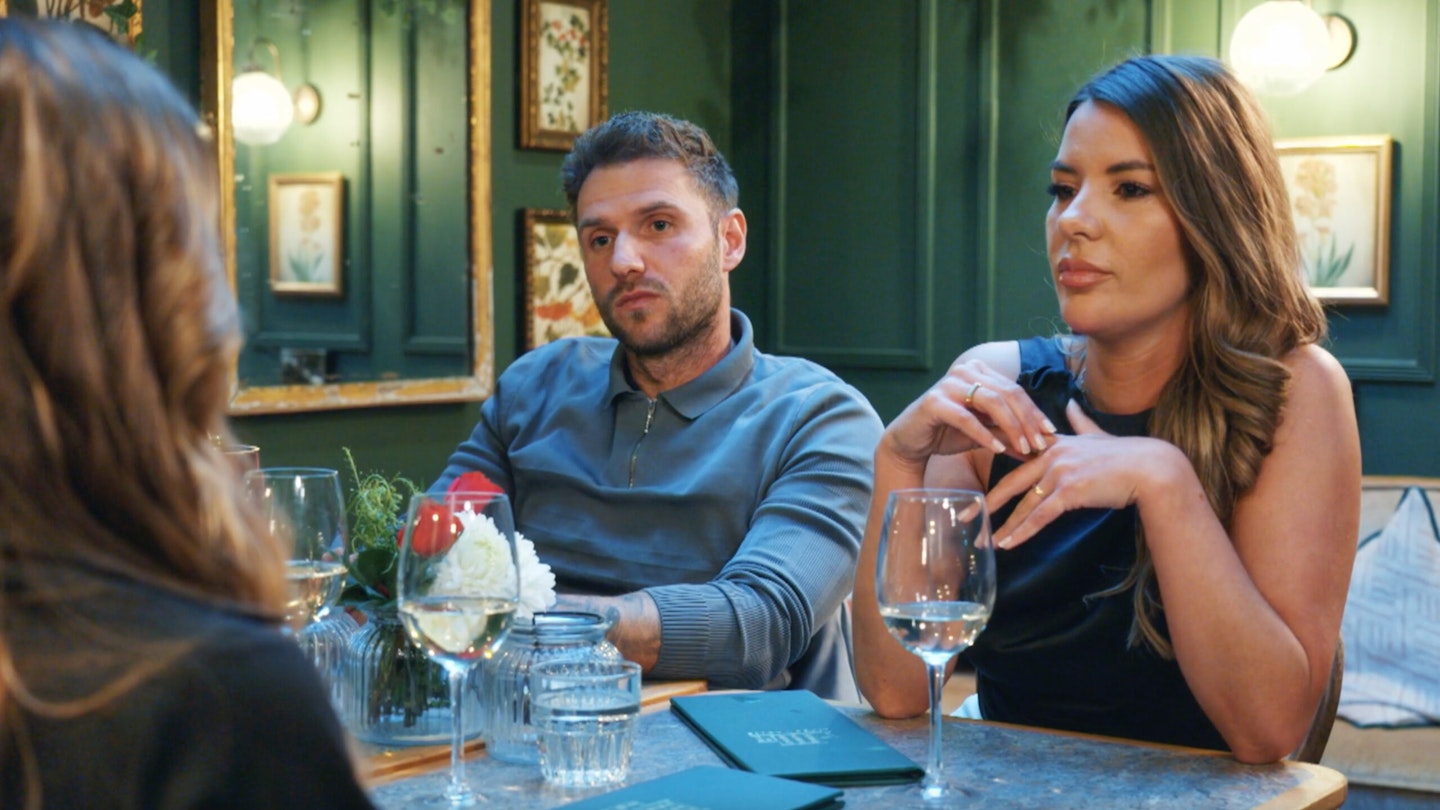 Who did Laura Jayne Vaughan feud with on MAFS UK?
Laura had a run-in with Luke Worley - I mean, who didn't? - when he accused her of being a "gold digger." Shade of all, shade.
Naturally, Laura did not stand for it and confronted him, she even took to her Instagram to voice her thoughts on the matter.
Are Laura Jayne Vaughan and Nathanial Valentino still friends?
Eeeek. Another MAFS fall out no one was prepared for.
Laura and Nathanial Valentino were pretty chummy during the social experiment but now the show is over the two are caught up in a major feud - Laura has even deleted social media.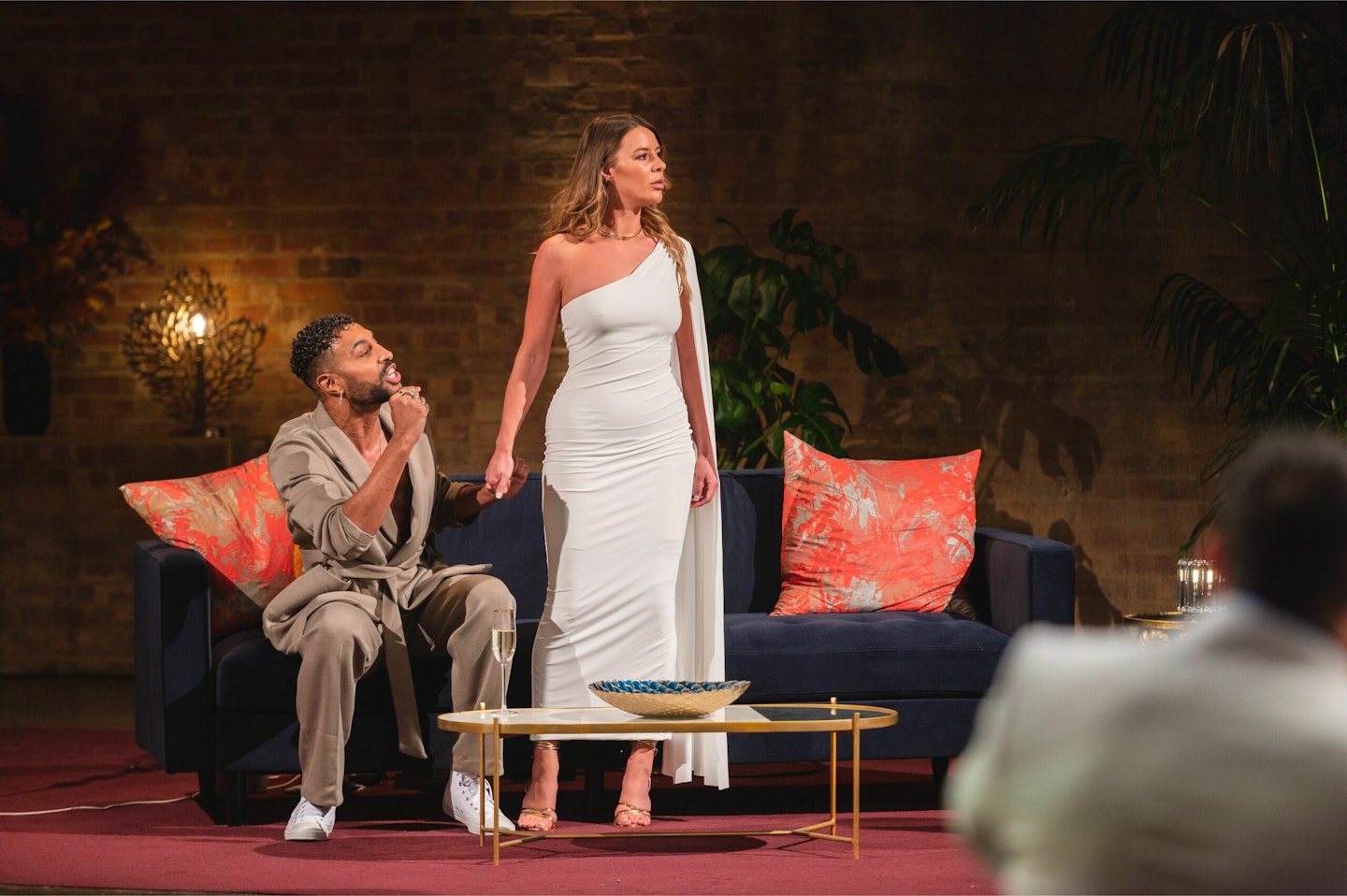 Who did Laura Jayne Vaughan date from Made in Chelsea?
It turns out that Laura previously dated former Made in Chelsea star Angus Findlay.
MIC viewers will recognise Angus as one of seven cast members who joined the show for series 17 in 2019 (the others included Verity Bowditch and Maeva D'Ascanio, FYI) before leaving the show later that year. He also previously appeared on Celebs Go Dating, where he dated Chelsea legend Georgia 'Toff' Toffolo.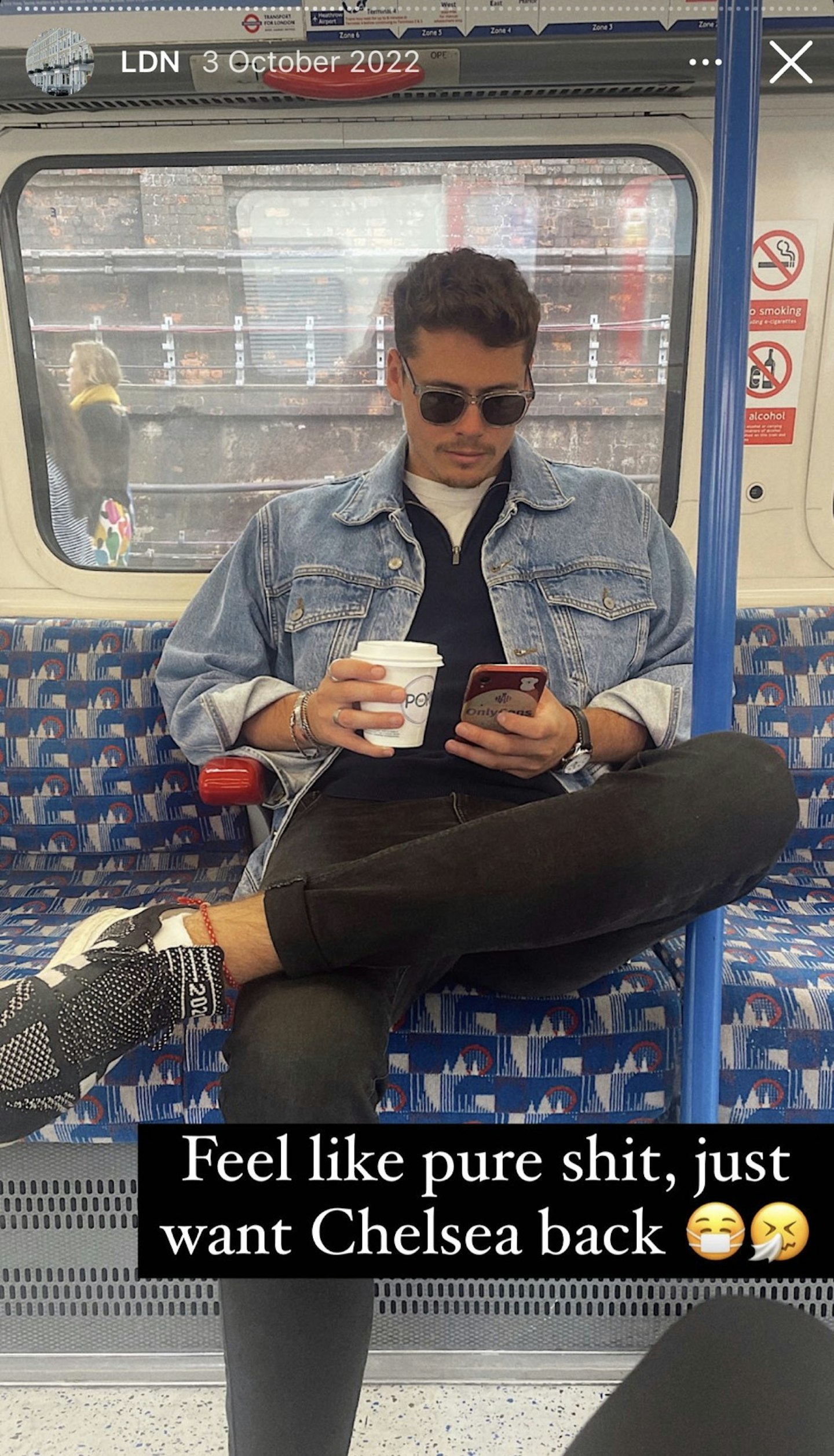 Speaking about her relationship with Angus, Laura exclusively told heat, "It's so stereotypical, but I genuinely met him at the Bluebird [a popular Chelsea restaurant owned by Lucy Watson's dad, Clive].
"What I didn't realise is Angus followed me on social media on Instagram for like a number of years prior and I didn't I genuinely had never watched the show except from the OGs, so I didn't know who he was."
She continued, "At that point, I had agreed to do Celebs Go Dating, so I met up with him just to get some advice. And then after the filming finished, I met up with him again and there was just like a bit of a spark there to be honest.
"He was eight years my junior so for me, it was like I've never dated anyone younger. But he was just really fun. Had a really lovely like, persona. And we just got on it wasn't anything of real commitment. But yeah, it was it was a nice relationship."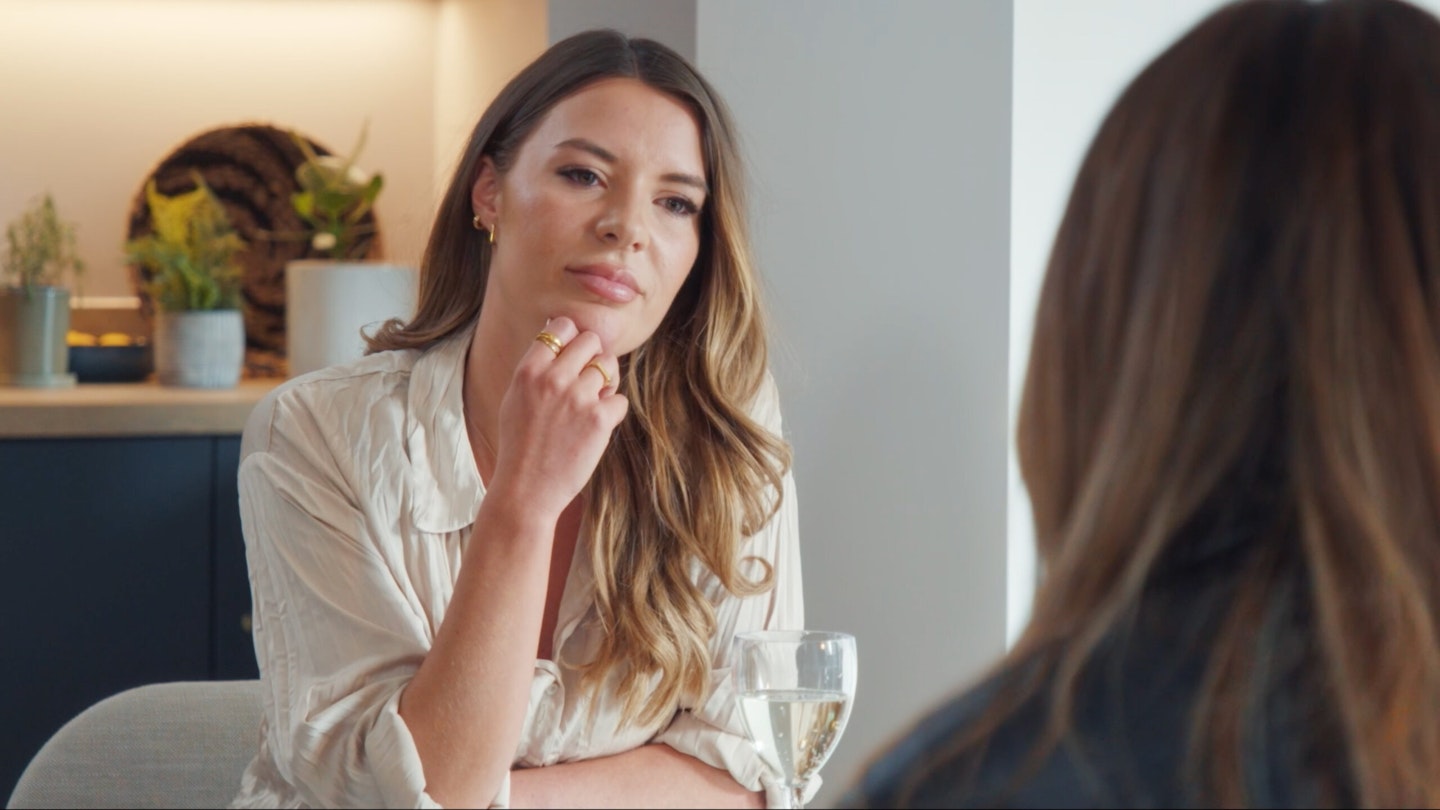 Although Angus hasn't reached out since Laura's MAFS UK appearance, she did reveal that she bumped into while filming for the show and wasn't allowed to tell him what she was doing. AWKWARD.
"He saw me leaving a restaurant where we'd filmed with some camera crew and I walked past him and he was like, 'Laura, what what are you doing? Like, are you doing Made in Chelsea?' Because obviously he's no longer on the show. And I was like, 'No, no, no, no', but I couldn't tell him what I was filming," she explained.
"I also bumped into him on a down day. So, I was on the tube and he was getting off the tube. I saw him after I had been in lockdown filming MAFS for weeks and weeks. He was like, 'Where have you been?' And I was like, 'I can't tell you', and I was with Arthur at that point, so he was kind of like, 'And who is that?'"
Did Laura Jayne Vaughan date Gary Lucy?
Like her co-star Georges Berthonneau, Laura took part in Celebs Go Dating where she ended up going on a date with Gary Lucy.
Turns out he has a thing for Laura's, because he dated and is having a baby with Love Island finalist, Laura Anderson, obvs.
WATCH: Laura Jayne Vaughan's famous ex-boyfriends
Emily Vierke is a digital writer who has dabbled in the world of celeb, beauty and fashion. After failing to make the cut as a MAFS bride, Emily dedicates her time to writing about the reality TV grooms that could have been her future husband.
WATCH: 'They're Bonking Like Rabbits!' We go BTS on MAFS UK 👀