One of the most 'WTF JUST HAPPENED?' moments in this year's series of Married at First Sight UK featured Arthur Poremba and his should be wife, Laura Jayne Vaughan.
As we all settled in for the final episode of MAFS 2023 to see which couples had decided to stick together, Laura shocked us all when she decided to call it a day on her romance with Arthur.
Although I think we can all agree no one was quite as shocked as Arthur who Laura left at the altar clutching their wedding rings.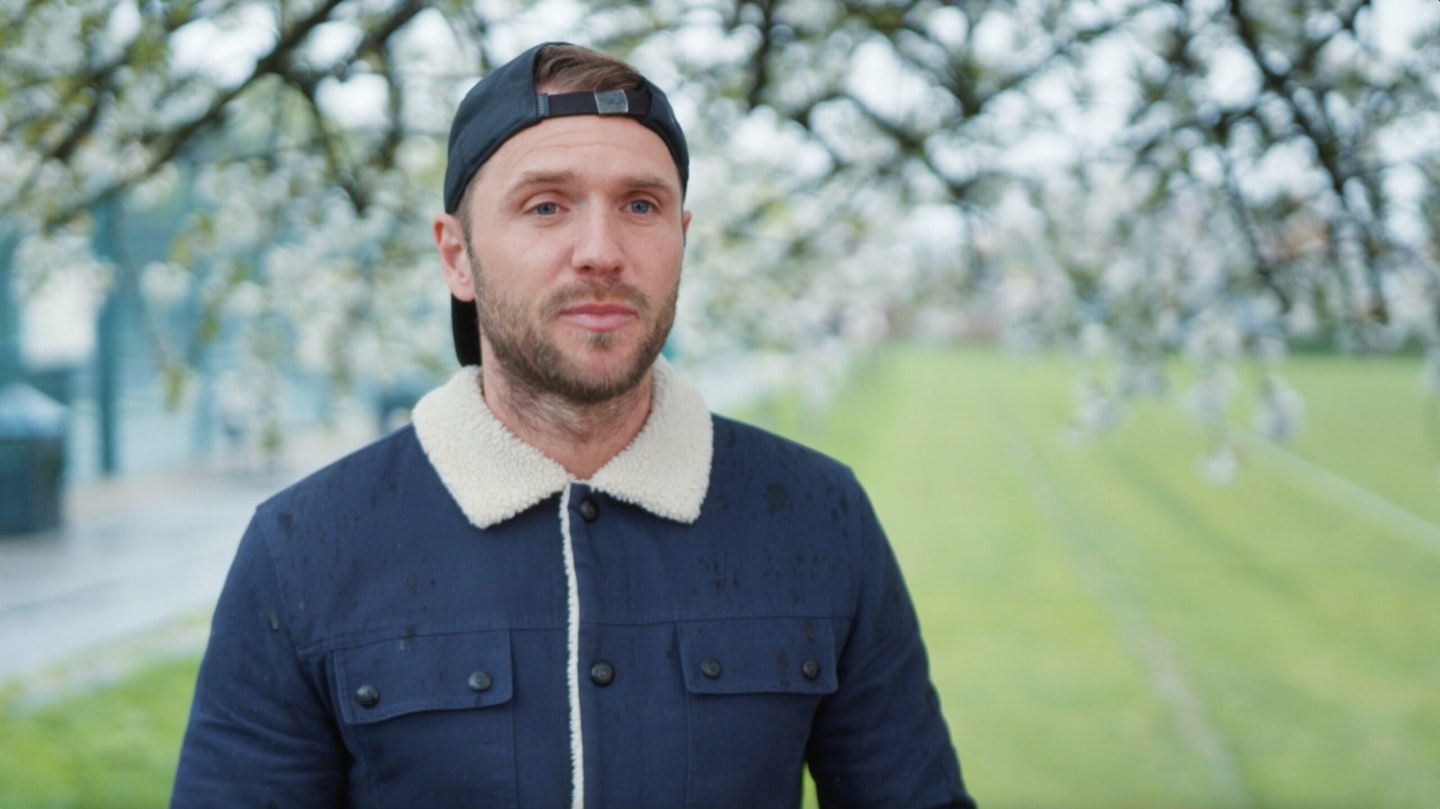 The duo had a rocky start to their relationship, thanks to Arthur googling wedding vows, LOL, but all seemed to be honky dory between the couple and we definitely thought they were more likely than Peggy Rose and Georges Berthonneau to make it official.
Alas, it was not to be.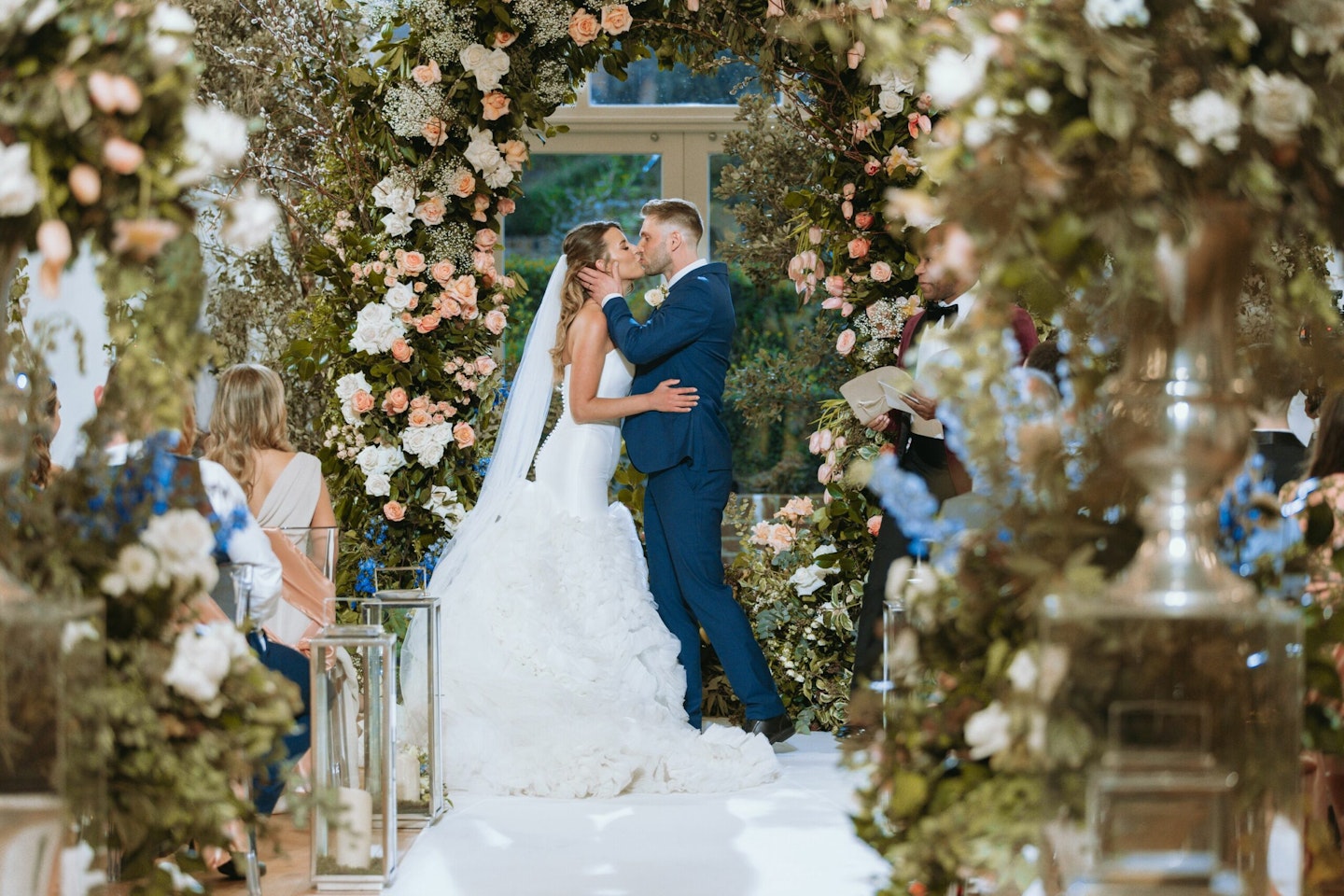 How old is Arthur Poremba?
Arthur is 37 years old.
What is Arthur Poremba's job?
Arthur is a tennis coach and showed off his skills in the third episode while honeymooning with (ex) wife Laura.
Where is Arthur Poremba from?
Arthur was born in Poland and moved to the UK when he was 16 years old. Although he is London based, he travels the world coaching some of the world's biggest tennis players.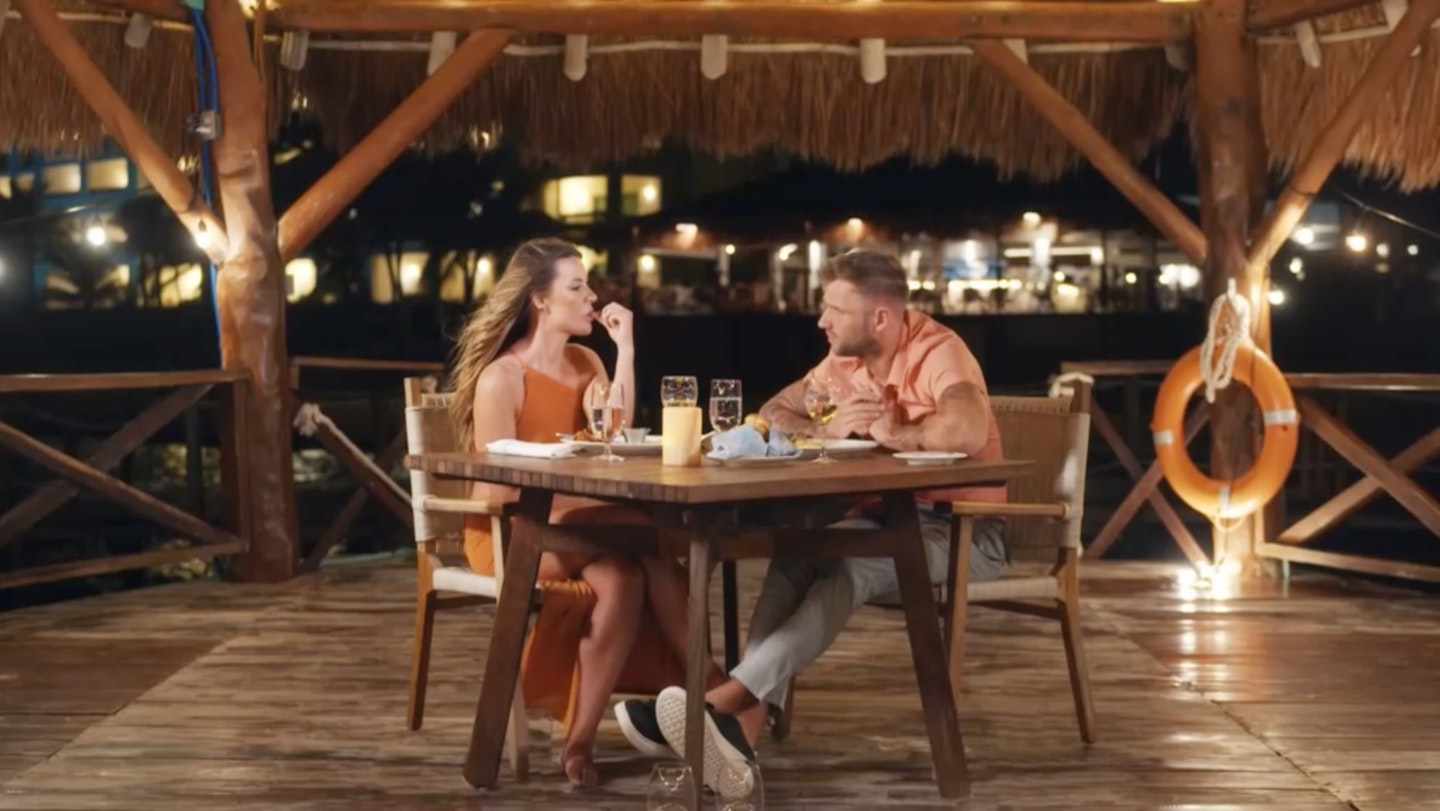 Who was Arthur Poremba married to?
He was matched with Laura Vaughan, but sadly the couple are no more.
What happened with Arthur Poremba and Laura Jayne Vaughan's friends?
Perhaps it was the fact that Arthur googled his vowels before marrying Laura that didn't sit right with her friends but from the get-go they were most certainly NOT #TeamArthur.
The situation didn't improve when they met up later on in the series, nor during the homestay episode. We have a feeling they're rejoicing now that the two of them are no longer together.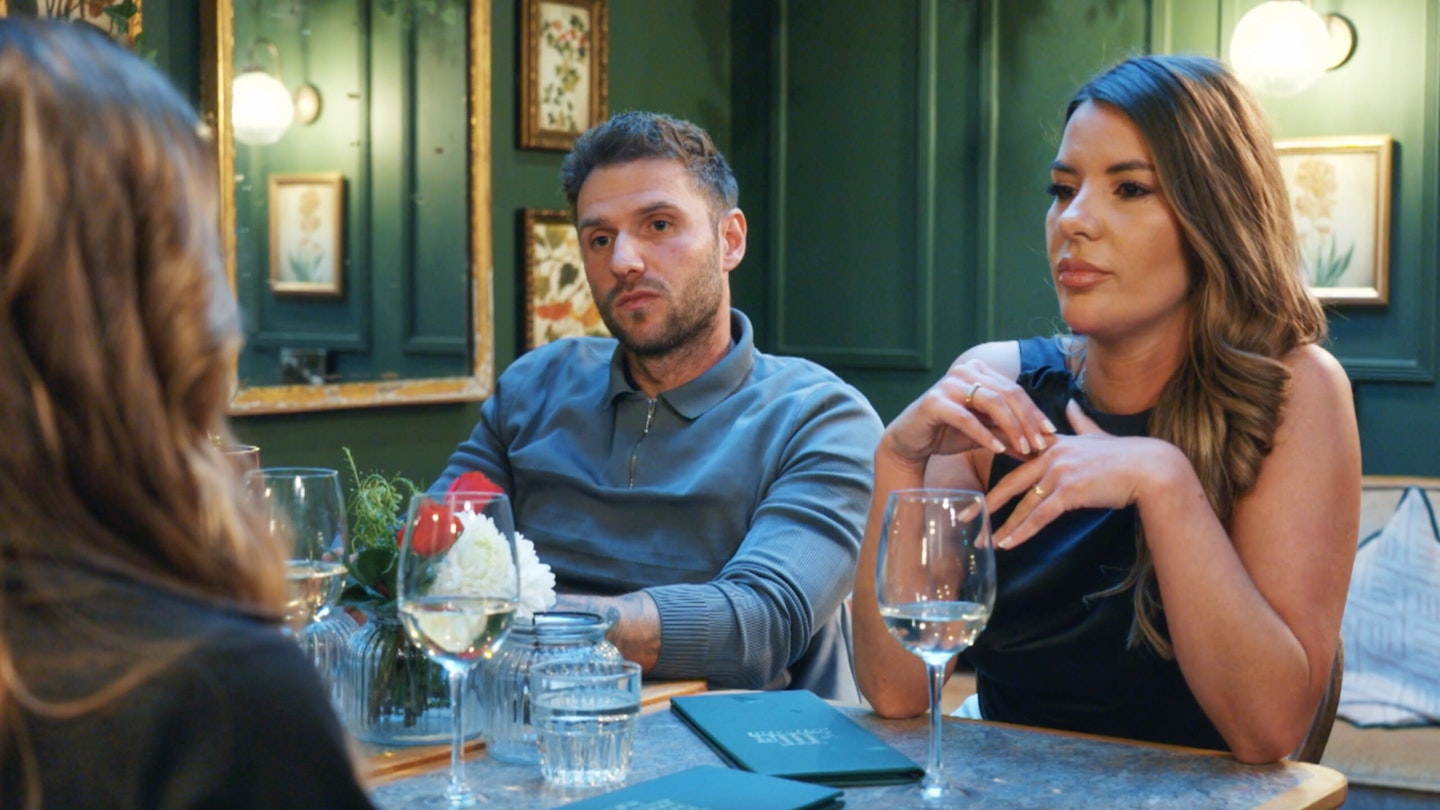 Are Arthur Poremba and Laura Vaughan still together?
Somebody hasn't read the rest of the article, have they?
No, they are no longer a couple. RIP.
What is Arthur Poremba's Instagram?
You can follow Arthur on Instagram at @arthurporemba.
WATCH: 'It's like watching a car crash!' We go behind the scenes of #MAFSUK