Married at First Sight UK has left a hole in our hearts, and even though MAFS UK 2023 gave us some horribly cringe moments, it also gave us some couples we didn't expect to love so much.
Many of these moments can be attributed to Thomas Kriaras and Rozz Darlington.
From awkward pecks to calling his own wife a stranger, Thomas made for some awkward TV. However, we also got some genuinely lovely moments, and saw him fall in love with Rozz and open himself up.
So, here's everything you need to know about Thomas…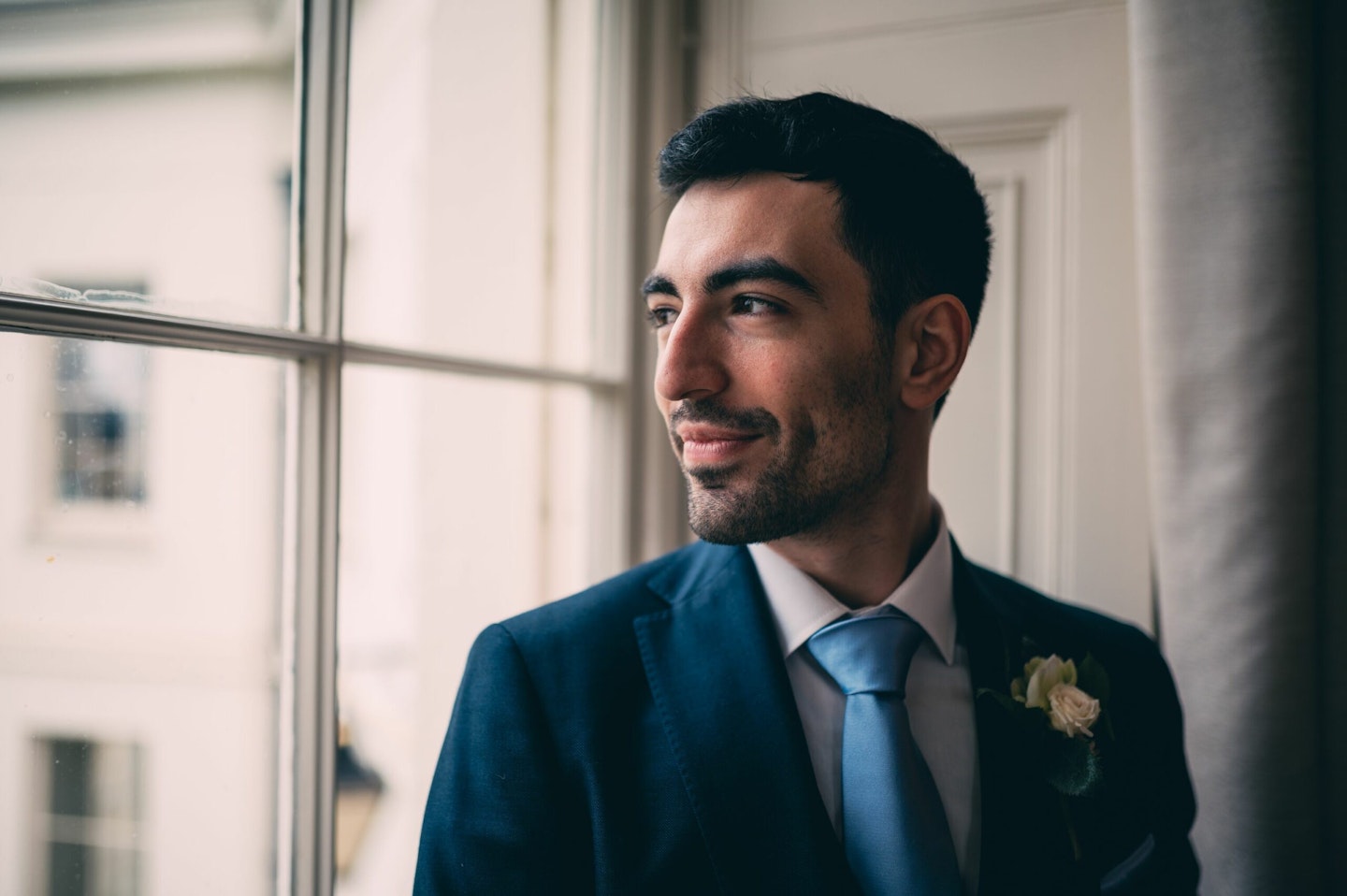 How old is Thomas Kriaras?
Thomas Kriaras is 27 years old.
What is Thomas Kriaras's job?
Thomas is an investment communications consultant based in Wiltshire.
What is Thomas Kriaras's Instagram?
You can follow Thomas at @thomaskriaras.
Who was Thomas paired with on MAFS UK?
Thomas was paired with Rozz, and the pair had a rocky start from the beginning after admitting they didn't feel comfortable together on their wedding day. Their honeymoon was equally tough and Rozz summed it up pretty nicely, "He's a big thinker and I think he's put way too much pressure on what a hug actually is."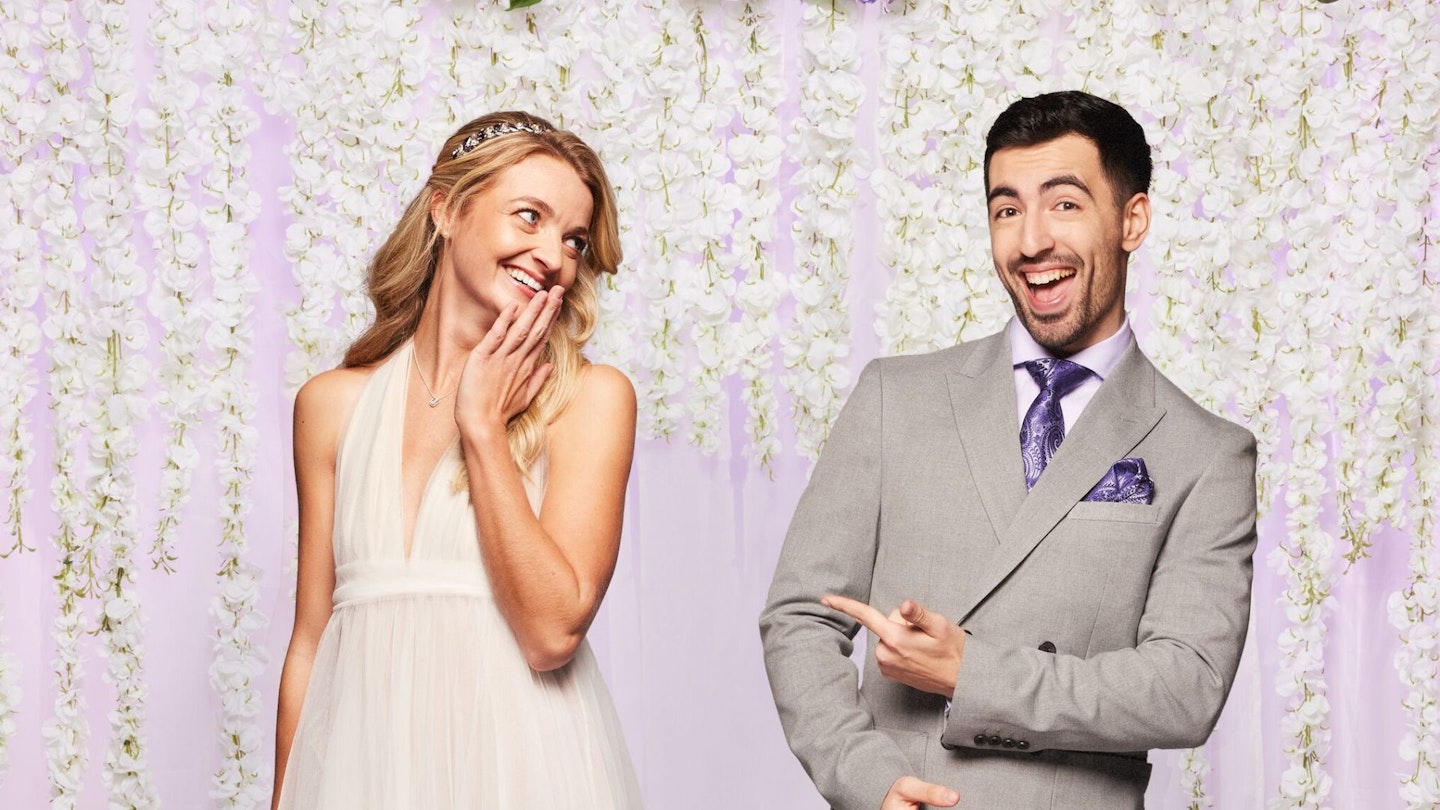 Despite their rocky start, fans saw the potential in the marriage.
One fan tweeted, "They might be really awkward but at least Thomas and Rozz are sat down having an adult conversation #MAFSUK."
OK, not a glowing review, but it was only the beginning
Thomas also posted a sweet message to his new wife on Instagram following the wedding day.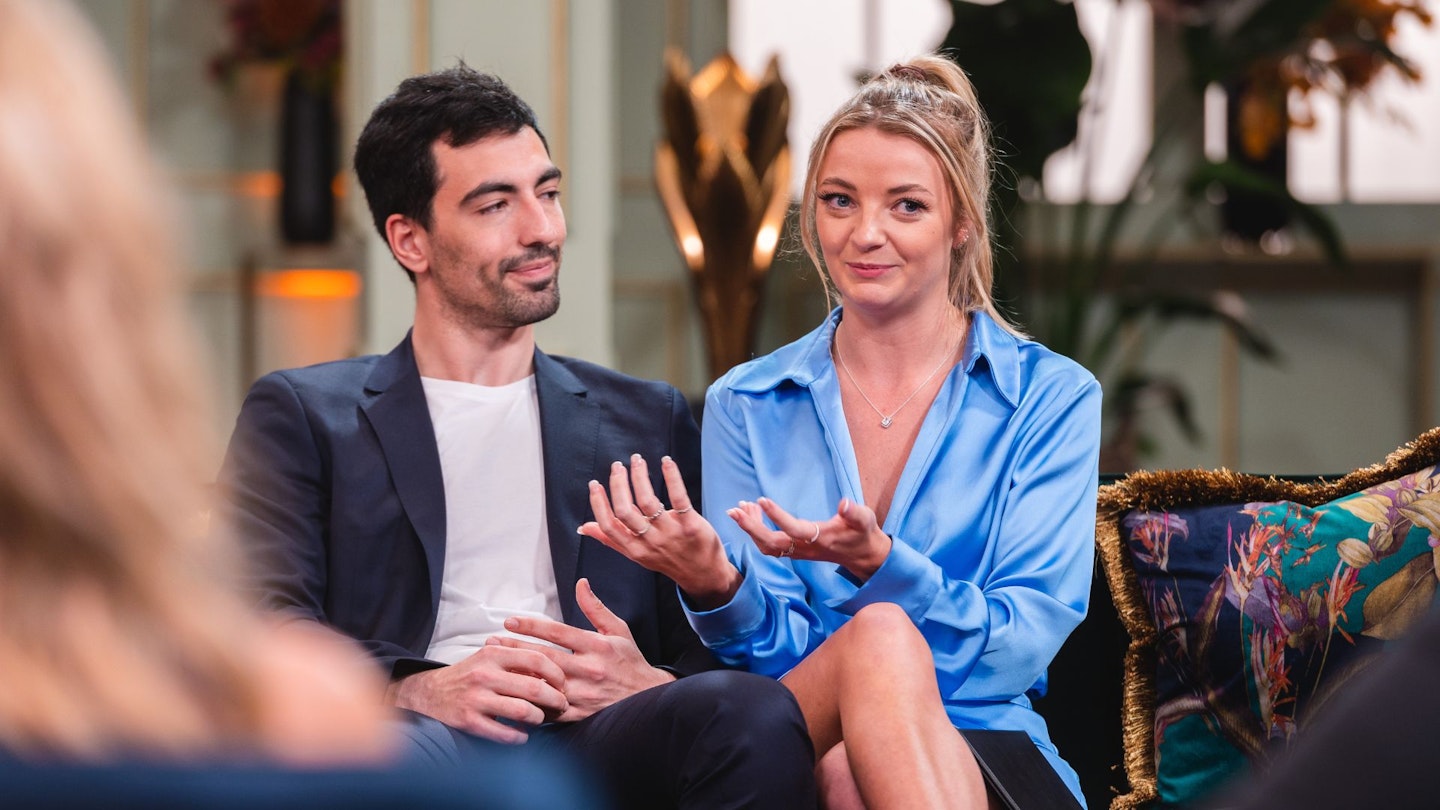 "Thanks, @rozzdarlington for being so amazing! You're the most wonderful person I've ever met and I couldn't have done #mafsuk with anyone else but you.
"I definitely drew the long straw. I can't wait for everyone to see our journey!"
Sadly, Thomas and Rozz called it quits in an emotional scene which saw Rozz admit that although she loved him, she couldn't see herself having children with him.
Are Thomas Kriaras and Rozz Darlington still friends?
Although their relationship came to an end on the show, Rozz and Thomas remain friends and still seem to have a lot of respect for one another.
On the emotional reunion episode, Thomas told Rozz, "It would have been easier if you were nasty, but you're actually the most wonderful person I've ever met, so I can never say a bad word about you."
When asked if he still had feelings for Rozz, he admitted, "I do, yeah, but I don't want to make her feel guilty or push her away and lose her from my life just because my feelings are still there. I do still want a relationship [with her], even if it's just a friendship. It's hard."
He's also shared multiple touching tributes to Rozz on his social media and credits her with getting his spark back.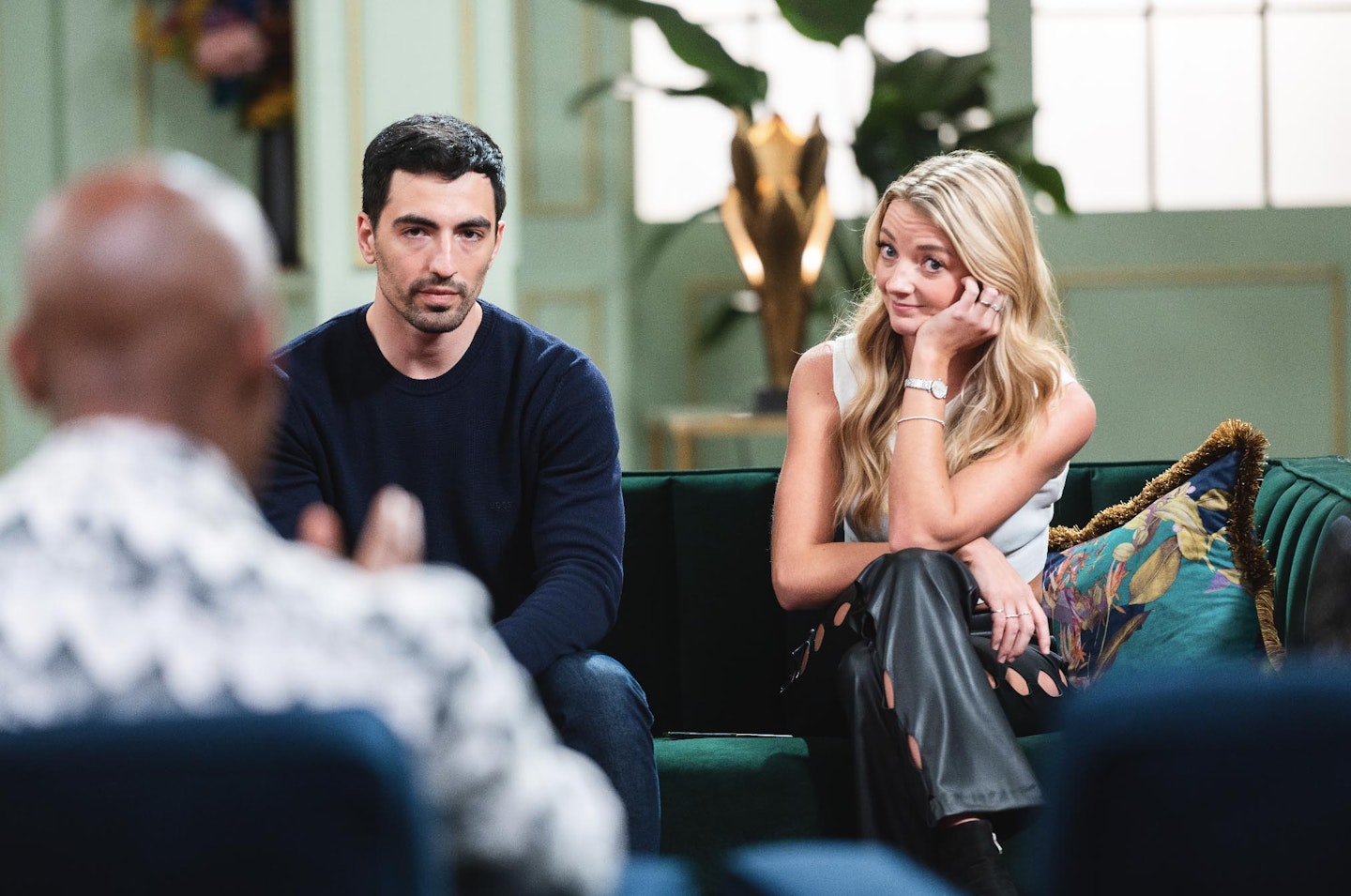 Fans (and us) are practically begging them to give it another shot, with one viewer tweeting, "Thomas saying he wants to fight for Roz 😭 how many guys would say that. Every girl wants someone to fight for them. He's so rare, so lovely. I feel for him."
Another wrote, "Still breaks my heart that Roz and Thomas split up."
Thomas Kriaras's transformation
Viewers who tuned in to the commitment ceremony were quick to notice that Thomas had suddenly undergone a drastic transformation. He also posted a before and after to his Instagram, which left friends and viewers stunned.
Shona Masterson commented, "Thomas 😍🔥" with a fan commenting, "What a transformation."
The comment section is about 90% fire emojis.
Where can I watch MAFSUK?
Married At First Sight UK 2023 has now finished but you can rewatch it all on All 4.
WATCH: 'It's like watching a car crash!' We go behind the scenes of #MAFSUK