One thing about Married At First Sight UK is that although the concept is ridiculous - marrying a stranger at first sight and seeing if it's true love - throughout the course of the series, you really begin to care about the contestants and their relationships.
MAFS UK 2023 has had some of the most gut-wrenching commitment ceremonies to date. There have been some couples who were the polar opposite but have found love, and others who seemed perfect but ended up breaking down in front of the experts.
One couple that viewers were routing for from the outset were Rozz Darlington and Thomas Kriaras. Their recent split was one of the most raw and heart-breaking scenes in MAFSUK history and, yes we'll say it, reality TV in general. Look at the way he looks at her, if that isn't love what is?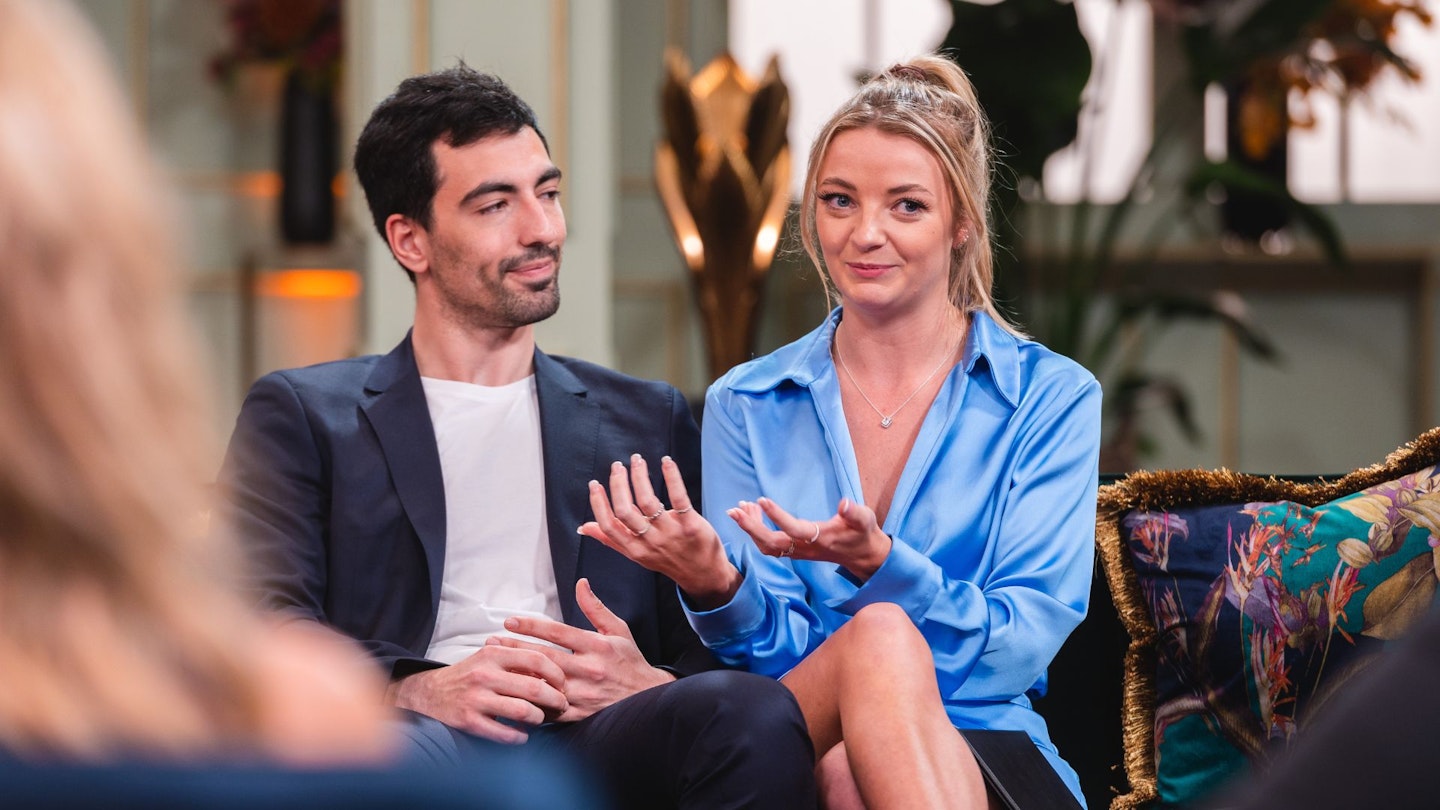 Following their emotional exit, Rozz has revealed how Thomas 'punished' her following their split - don't worry, this revelation won't make you reach for the tissues like their final commitment ceremony did.
When heat met up with Rozz after her emotional break-up, we asked the burning question on everyone's mind - did she get to keep the sex toys?
"I kept the bunny outfit, but he took all of the sex toys when he left. That was my punishment. I was like, 'No!' I was like, 'What are you going to do with a love egg?'"
It's clear that this Thomas is leaps and bounds different to the awkward man who entered the experiment. This series saw both Rozz and Thomas grow, with Thomas becoming more open as the experiment went on.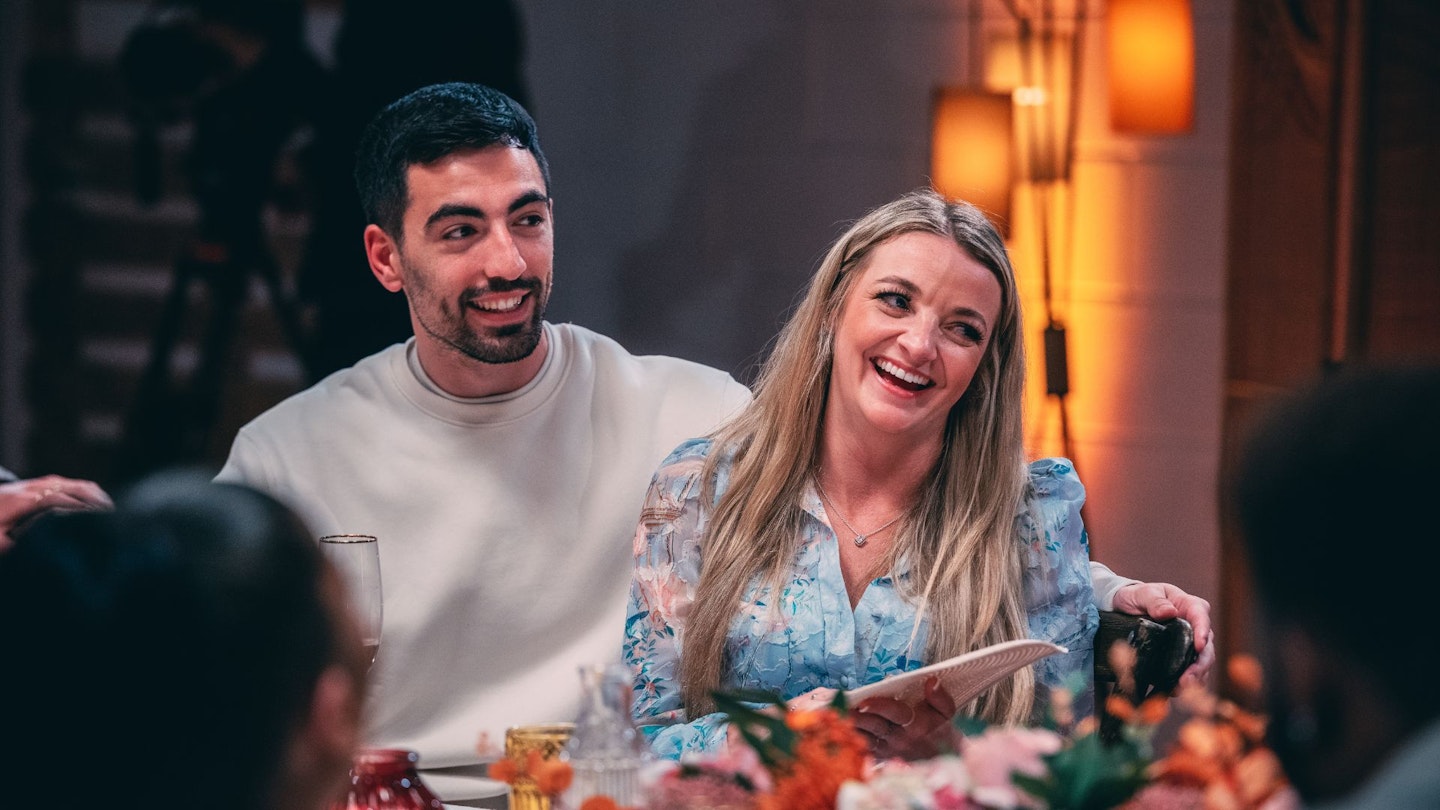 Rozz told us, "I think it was so nice to see him grow in that side of things. I'm obviously a bit more open in that way. And it was nice to see him really embrace everything I really asked for. He was so open to doing and just seeing that side of him was just so amazing that he really did embrace everything of me and I embraced everything.
"We really tried. We did do the experiment. And we just tried, and I think the love egg was just so fun. And sex isn't just all about sex. It's like all the other things, you know, and I just loved it. It was just incredible."
Even though it's great that they both have a lot of respect for one another, we are understandably devastated by this split.
WATCH: 'GO WITH YOUR GUT!!! ' Dami and Indiyah play Mr & Mrs 💍