The brand new series of Married At First Sight UK has come to a close, and although we loved every single bride - Ella Morgan was truly iconic and Erica Roberts made sure there was never a dull moment - one who was just a pure delight to watch was Rozz Darlington.
The country girl shocked fans, viewers and her groom Thomas Kriaras when she rocked up to her wedding on a tractor. Iconic.
After the mayhem and chaos of MAFS Australia that we all become obsessed with earlier on in the year, we had high hopes for the 2023 UK counterpart and it definitely delivered. This is largely due to Rozz's romance with Thomas, which uplifted viewers but soon broke the hearts of fans everywhere.
So who is Rozz, and where does she stand with Thomas now?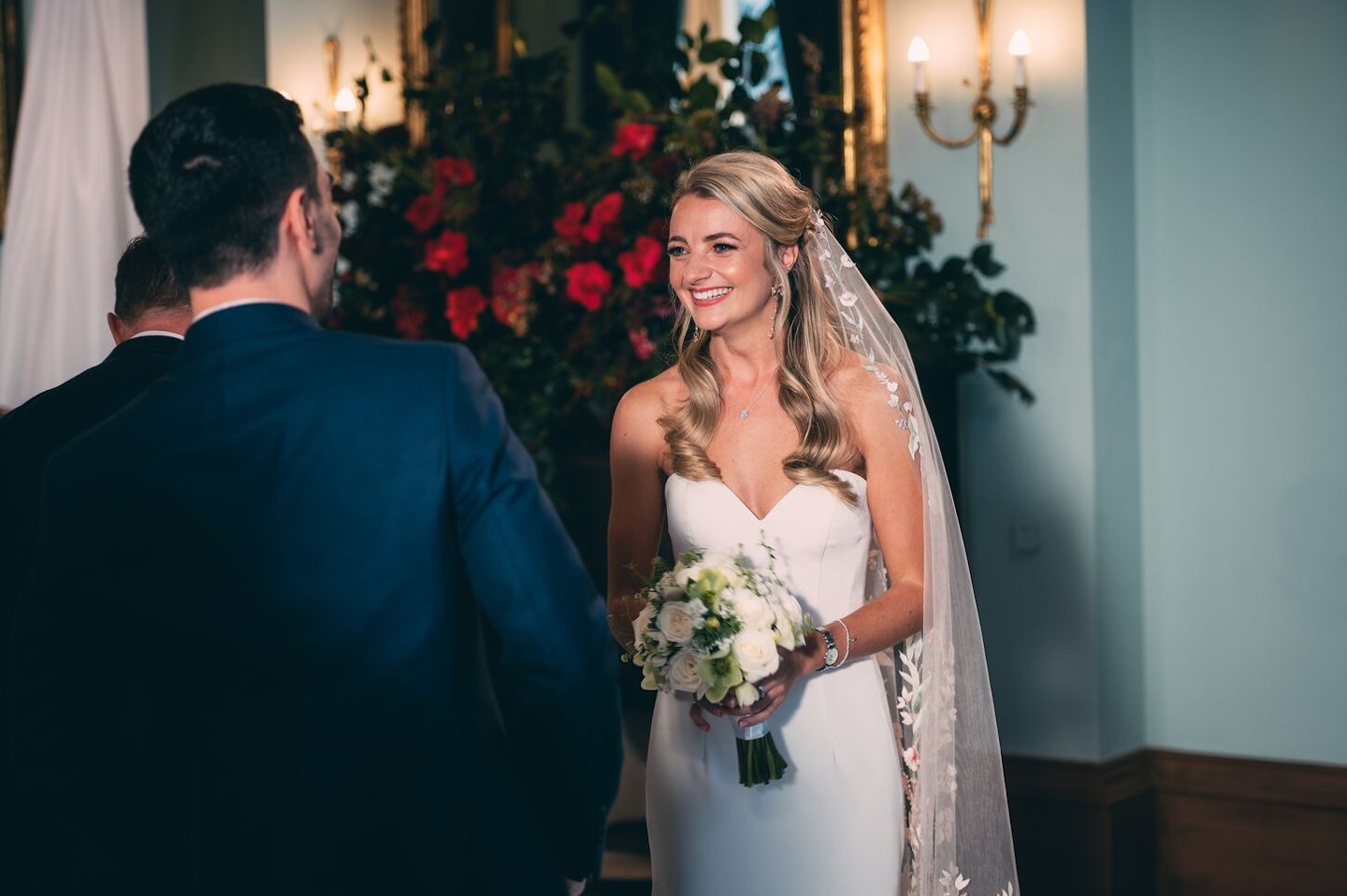 Who is Rozz Darlington?
Rosaline aka Rozz, was one of the hopeful romantics looking for love on the most recent series of MAFS UK. A true country girl, she was raised on a farm and classes herself as an 'animal lover'.
How old is Rozz Darlington?
She is 28 years old.
Where is Rozz Darlington from?
Rozz is from Crewe and currently resides there.
What does Rozz Darlington do?
She is a florist and has her own companies called Rosaline's Flowers and The Flower Paddock.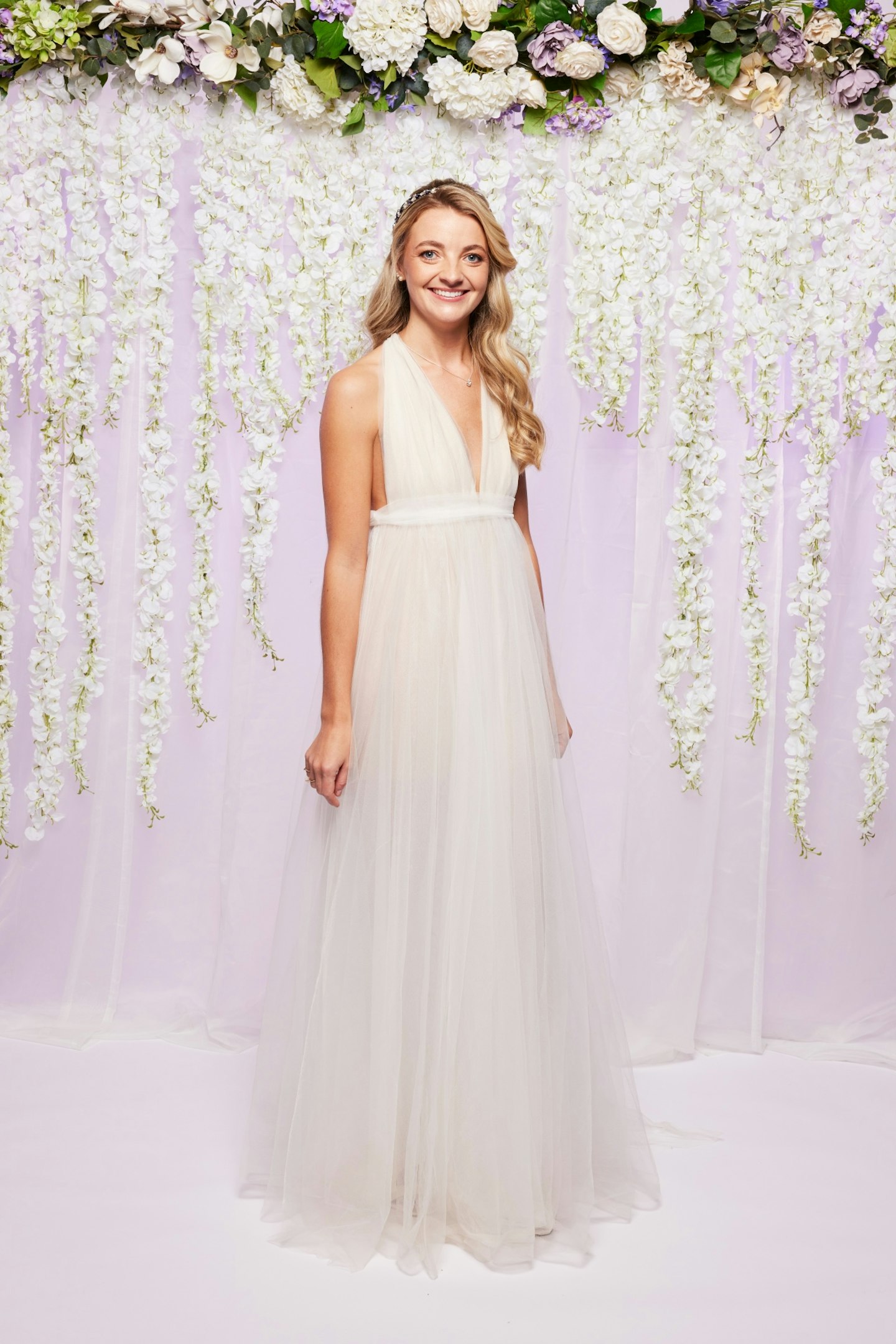 Who was Rozz Darlington partnered with on Married at First Sight UK?
Rozz was partnered with Thomas and they were one of the fan-favourite couples of their season.
From awkward beginnings to a cringe ski trip honeymoon, the pair grew closer throughout the series and seemed to be falling for each other.
Thomas in particular went through a real transformation, and he credits Rozz with helping him on his journey.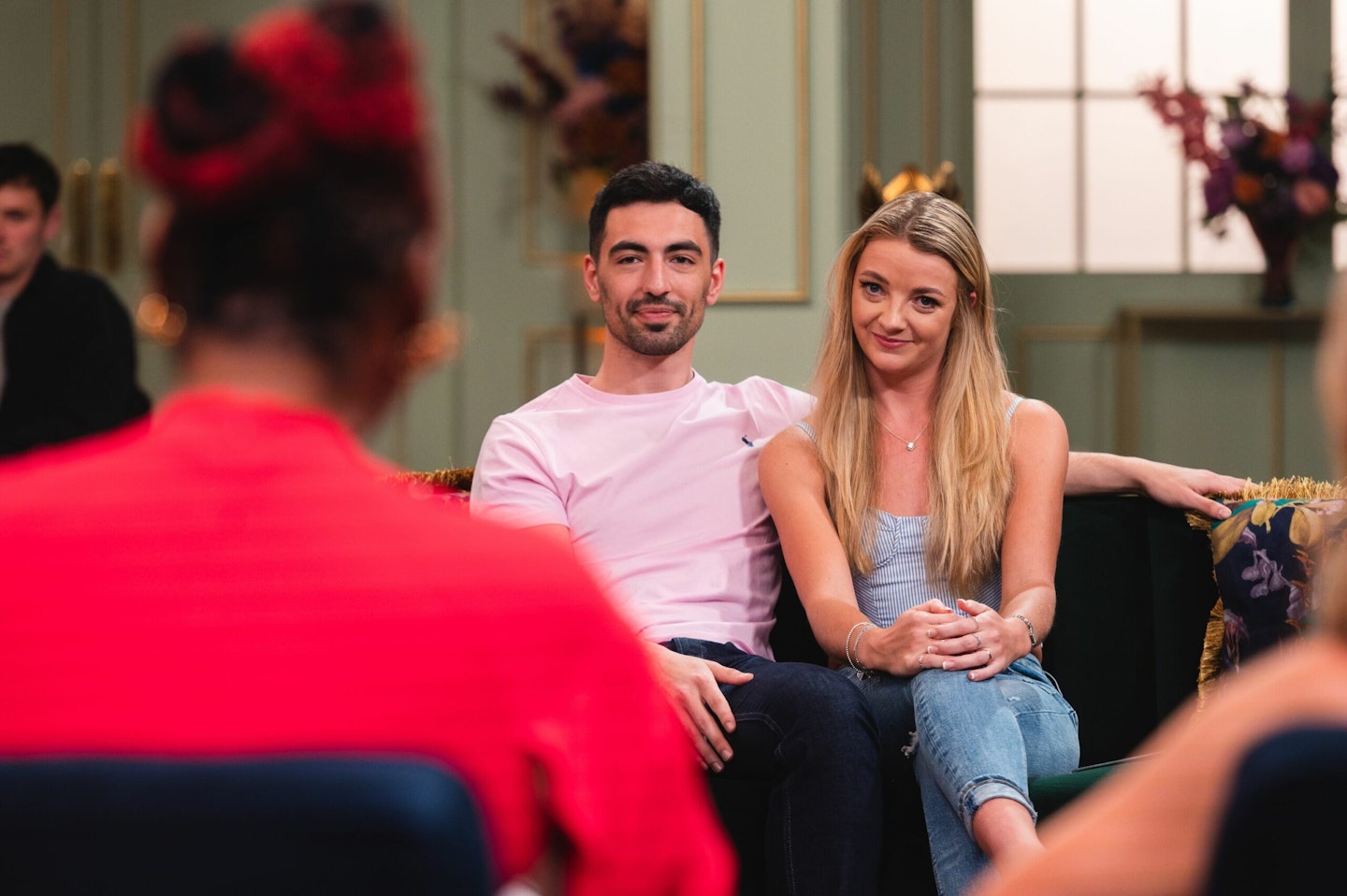 Why did Rozz Darlington and Thomas Kriaras split?
While Rozz and Thomas had a rocky start, it really looked as though they were falling in love. They had opened up to each other, conquered their intimacy issues, and even engaged in some questionable sexual experiments at dinner parties. If that's not a recipe for long-lasting love, we don't know what is.
Then, at a heartbreaking commitment ceremony, Rozz revealed that she had serious doubts about her relationship. She admitted that while she wanted children, she didn't see herself having them with Thomas.
The pair called it quits, and although there's no bad blood between them, we at heat HQ were heartbroken.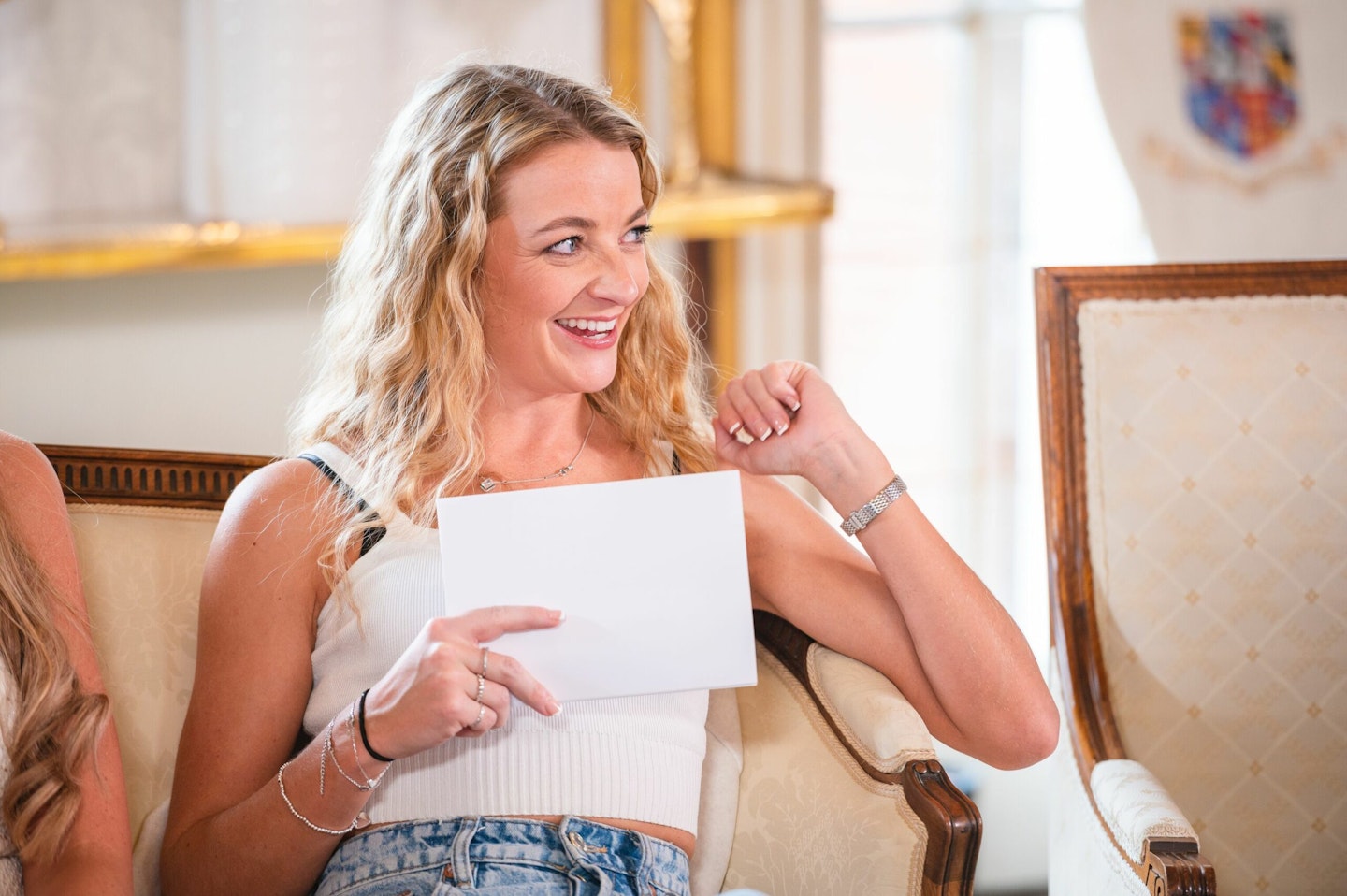 Are Rozz Darlington and Thomas Kriaras still friends?
Rozz and Thomas have remained friends after their split, with both admitting that they still have a lot of love and respect for their former partner.
Rozz told OK! magazine, "I love being around Tom as a friend and he's grown enormously, including some new muscles. Do I still fancy him? He did look good, but it's not about the exterior.
"It's about what's in the heart and I wish him all the happiness in the world and if I could find him the most perfect person in the world, I would, as he deserves that."
Does Rosaline Darlington have Instagram?
She sure does, you can find her at @rozzdarlington.
WATCH: 'Victoria Is Back!' Mel B On Spice Girls Reunion, Drag & Queen Of The Universe S2