As the most recent series of Married At First Sight UK comes to an explosive end it is time for the brides and grooms to head back into the real world.
We don't just mean taking to social media to berate each other – although that is EXACTLY what Luke Worley and Jordan Gayle have been doing – we mean they will either be heading back to their old jobs or hunting down something new.
MAFS doesn't quite offer the same opportunities as Love Island; we can't seeThomas Kriaras as the new face of Pretty Little Thing, although we are MORE than happy to be proved wrong about that. But it does offer some festive opportunities, just ask JJ Slater.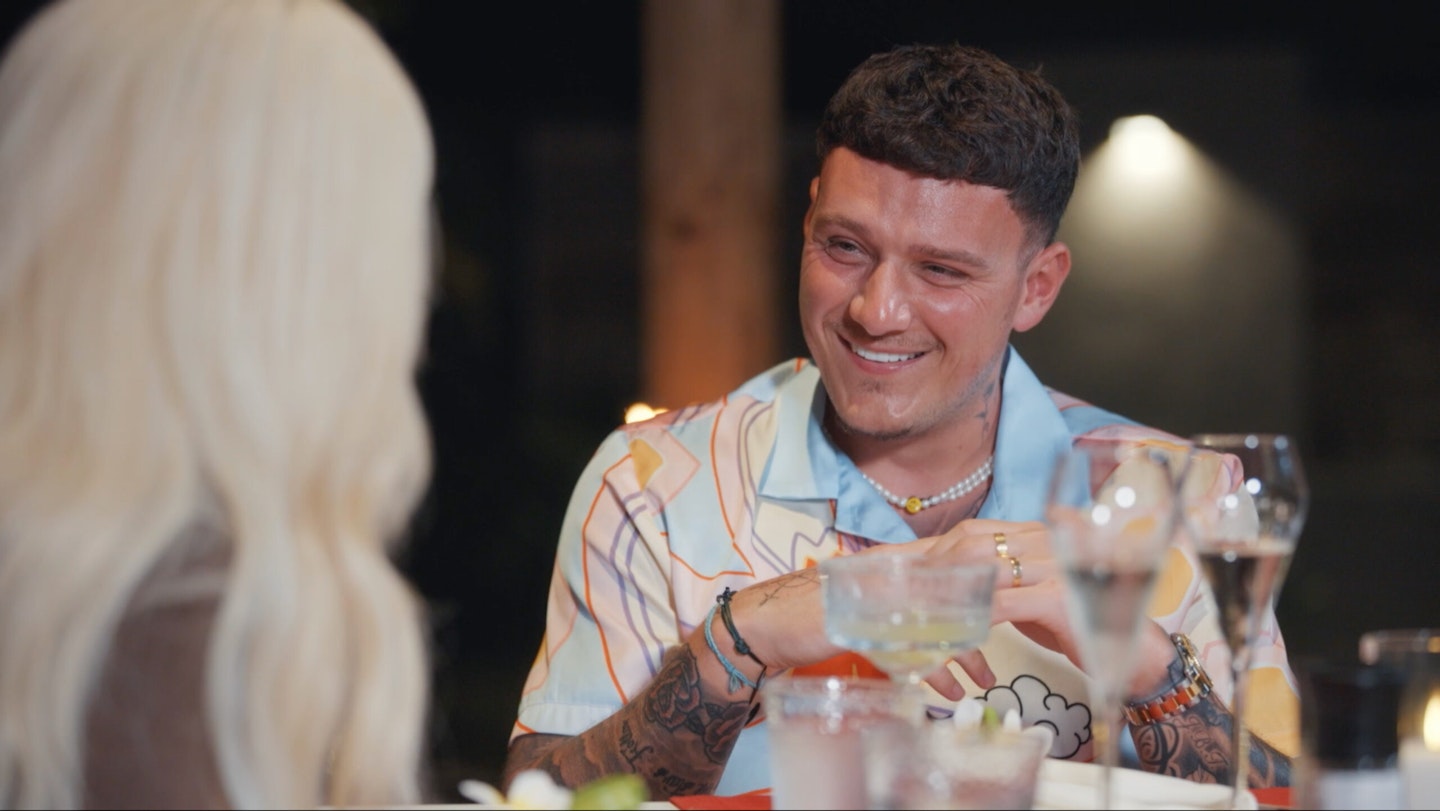 Sharing a picture of a newspaper cutting on his story, JJ revealed he will be switching on the Christmas lights in Southend alongside Great British Bake Off star, Dana Conway.
Some people really do get to make their dreams a reality.
"Anyone who knows me knows how much I love Christmas," he wrote, and added, "Growing up, my nan used to take me to see the Christmas lights as a tradition every year. Now I get to take her🤍."
That may well be the sweetest thing we have ever read.
That also may well be the first time we have used the word 'sweetest' and 'JJ ' in the same sentence. The Essex lad entered the show in an intruder couple with Bianca Pertronzi, but he soon ditched Bianca for ANOTHER bride, Ella Morgan.
JJ and Ella's relationship was shrouded with controversy especially after JJ brutally admitted Bianca wasn' 'his type.' Savage.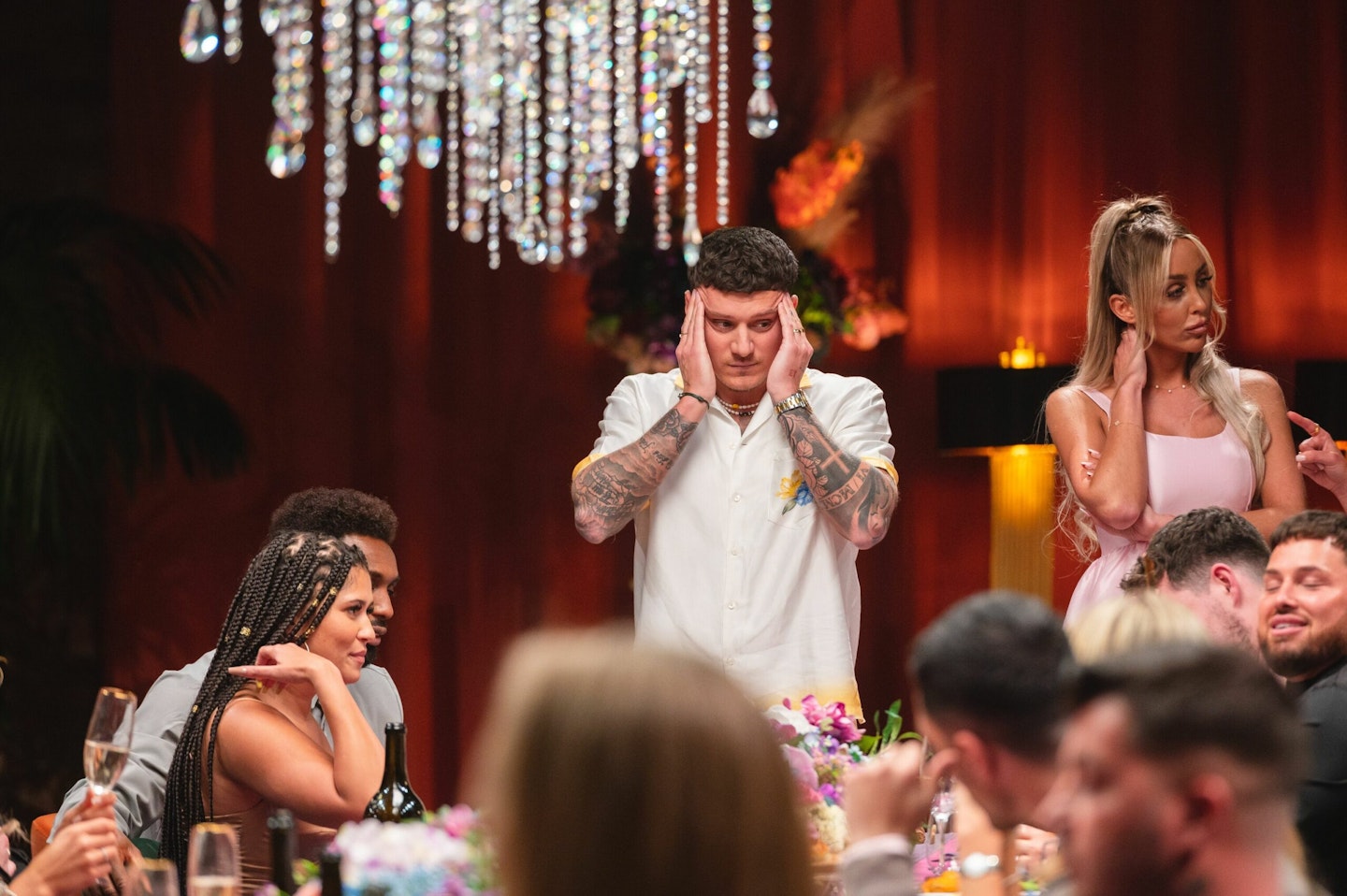 Bianca quit the social experiment turned reality TV show alongside Ella's previous match, Nathanial Valentino, which led JJ and Ella to return to the show in a brand spanking new couple.
However, it was not to be as at the final ceremony the couple decided they were better off as friends which is a better outcome then what went down between Laura Jayne Vaughan and Arthur Poremba, that's for damn sure.
JJ may not have found a wife on MAFS 2023, but he is going to be turning on some festive lights alongside a celeb baker who is sure to bring some delicious festive snacks to the shindig, so I think we can all agree who the real winner here is.
WATCH: 'They're Bonking Like Rabbits!' We go BTS on MAFS UK 👀
Emily Vierke is a digital writer who has dabbled in the world of celeb, beauty and fashion. After failing to make the cut as a MAFS bride, Emily dedicates her time to writing about the reality TV grooms that could have been her future husband.