Ever since Phillip Schofield stepped down from his 20-year run as host of This Morning, there's been space for a new power couple in town. Alison Hammond and Dermot O'Leary looked like the frontrunners to be the new king and queen of morning TV, until rumours started flying around that they weren't a happy couple either – rumours that they're now desperate to squash.
A heat insider says, "There's a lot of love between Alison and Dermot, they have a genuine chemistry. It's not always sunshine and rainbows, but there's no animosity."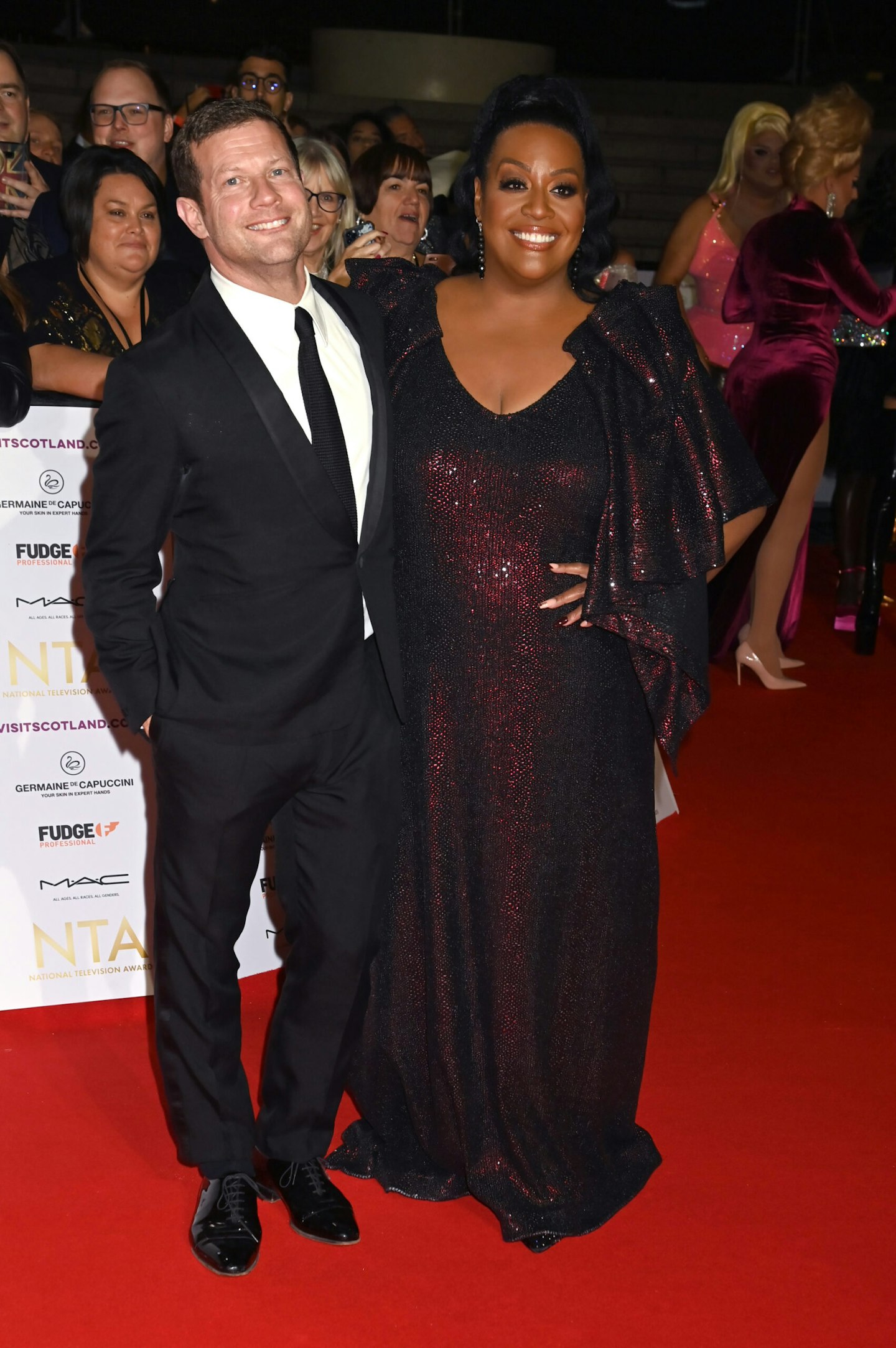 Unsurprisingly, the This Morning duo doesn't want to follow in the footsteps of their predecessors Holly and Phil, whose TV marriage ended in, well, potentially the messiest split possible.
After years of being glued at the hip, it was revealed that Phillip had an ongoing affair with a "much younger" colleague while he was married and had lied to his colleagues about it. Lying to your real wife is one thing, but lying to your work wife? There's no coming back.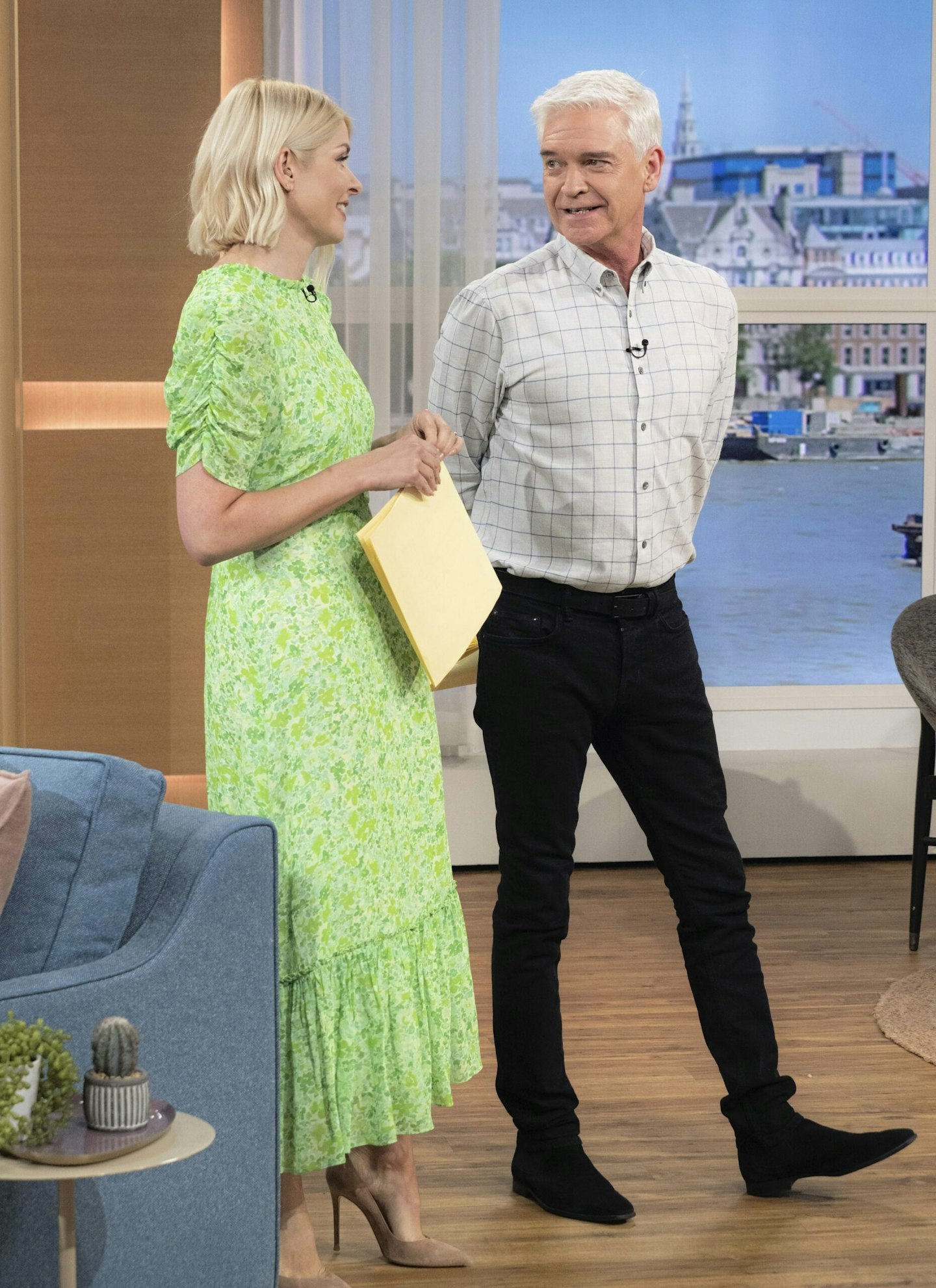 Holly, who still hosts This Morning with a range of other presenters, was forced to address the split on air, seemingly in a bid to distance herself from her work husband. And Alison, 48, and Dermot, 50 – who have co-hosted This Morning on Fridays for the past two years and are currently covering Holly's summer break – are keen to follow a different path.
Our source adds, "They're like siblings in a sense that you can have a minor tiff, but you still love one another. Sometimes it feels like people are out to make drama about them because it's good for ratings."
It's hard to imagine who wouldn't have a tiff with a colleague they have to work with that early in the morning, especially if they haven't had a coffee yet. Aside from sources confirming that any "drama" between the colleagues is overblown, Alison and Dermot have also seen first-hand what on-screen feuds can do to their workplace environment and they don't want a repeat of the past few months.
"Their chemistry isn't going to work if they're both miserable, so they're doing something about it, rather than risking another disaster for the show. They've made a pact to bring up anything that is said about them and also implemented a rule of checking in with one another at least once a week to make sure there's no hurt feelings," the insider says.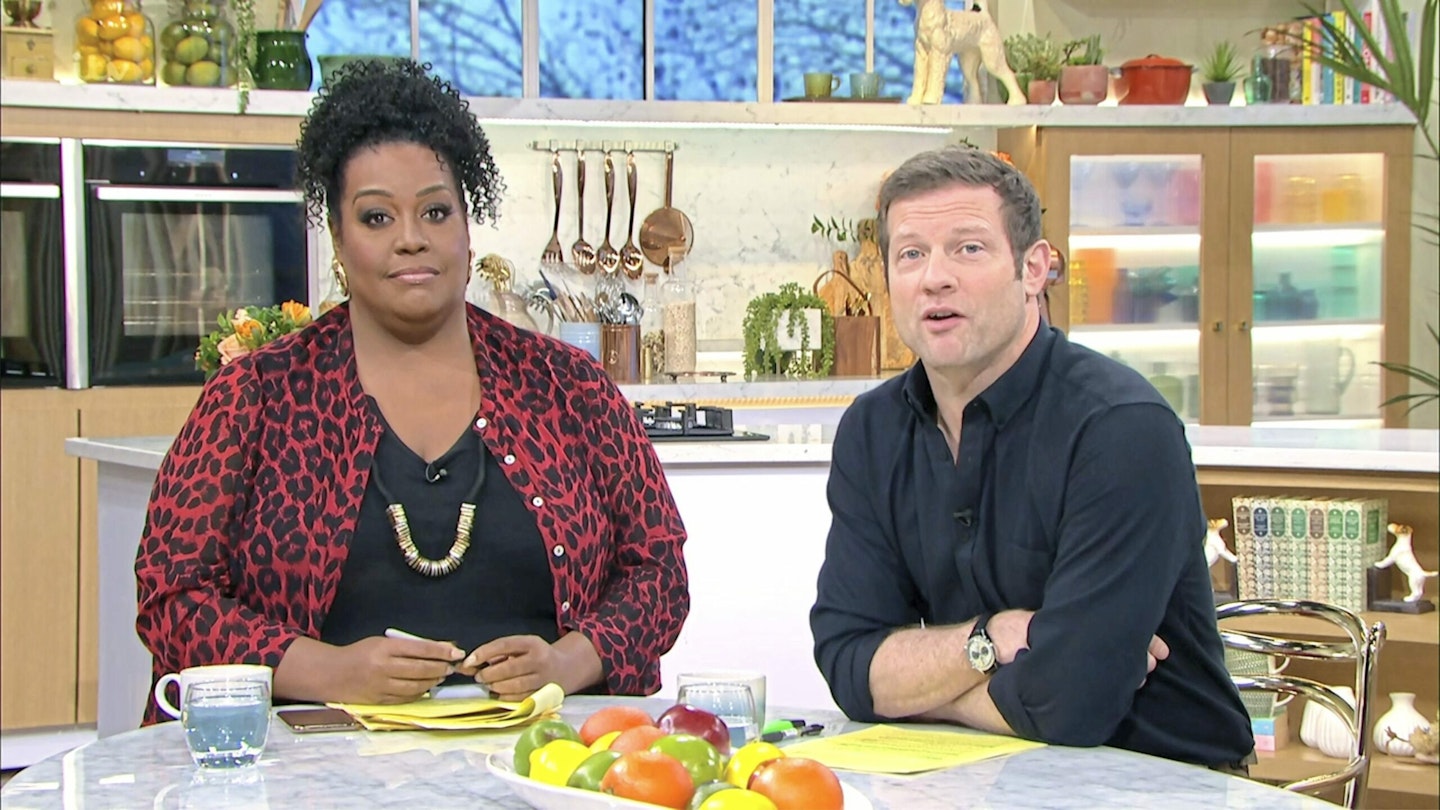 The pair are arguably chalk and cheese in terms of their presenting styles and experience – Alison was a former Big Brother contestant and is known for making her audiences (and herself) hysterically laugh, while Dermot is a presenting veteran, best known for hosting The X Factor for nearly a decade. But, as our source explains, they have each other's backs and support each other's careers all the way.
"Dermot's been a shoulder for Alison to lean on at times, so for people to say there's secret beef is really hurtful." The source added, "It's going to be a testing time for them both trying to anchor the show through this whole scandal and the last thing either of them wants or needs is to turn against one another."
Like all good (or rather long-lasting) marriages, these two have decided to stick together for better or for worse. And we're sure the six-figure salaries can't hurt either.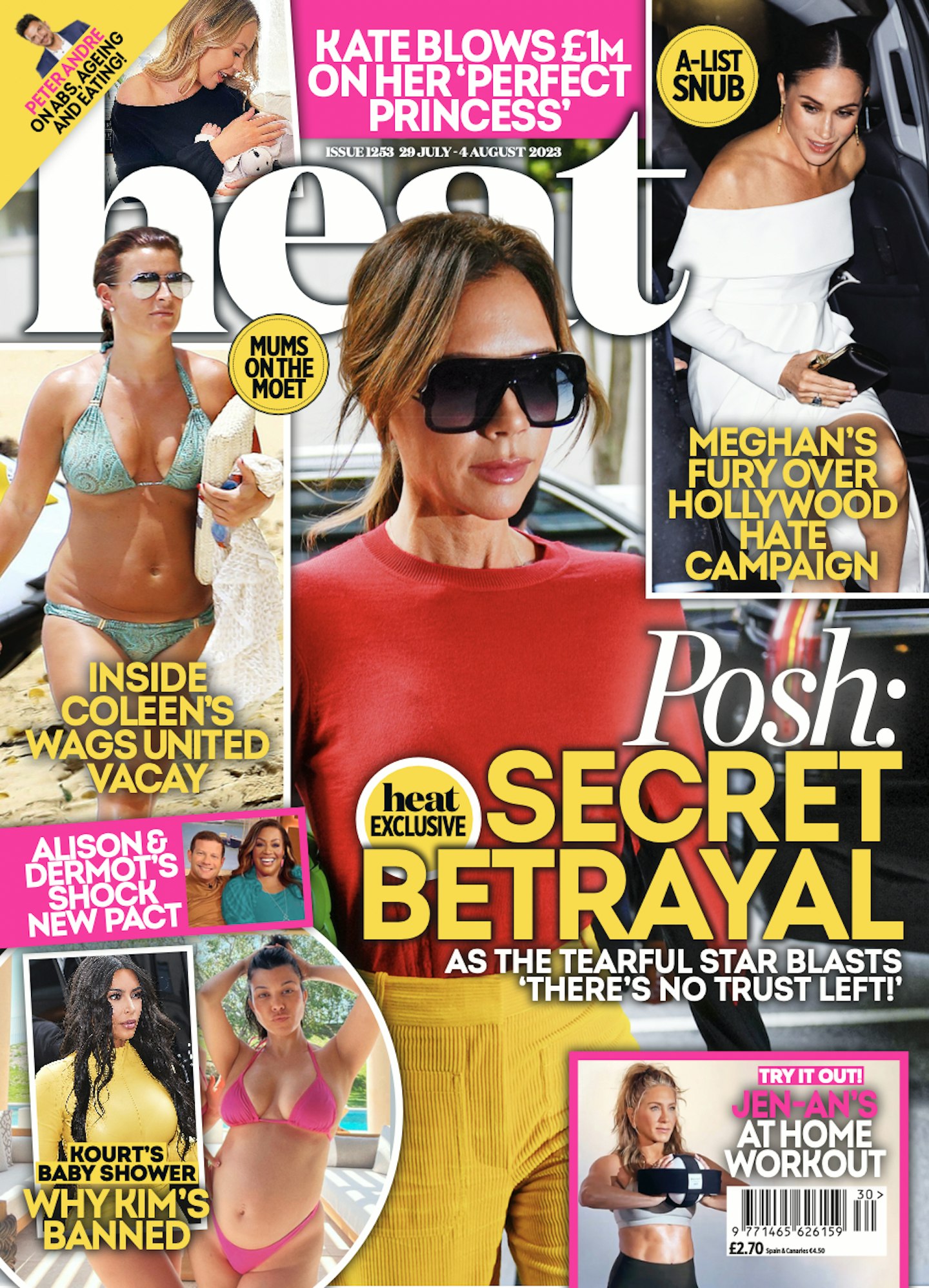 WATCH: 'It's Fake From Both Sides!' Kady And Ouzy Spill Love Island Tea | Heat Dates