It's been almost four months since Bridgerton dropped on Netflix and now, with season two confirmed, fans of the show are on the edges of the seats waiting to find out which of the cast will be coming back and, of course, when the next season begins.
Much to our dismay, the Duke - played by heartthrob Regé-Jean Page - will not be returning to the Regency-era drama after it was announced last week (by the one and only Lady Whistledown) that the show would be saying goodbye to the actor "who so triumphantly played the Duke of Hastings."
In the letter, which was posted to the series' Twitter account, gossip writer Lady Whistledown explained that the new series will follow "Lord Anthony Bridgerton's quest to find a Viscountess," and, despite her husband's departure, the Duchess of Hastings (Daphne Bridgerton) will "remain a devoted wife and sister, helping her brother navigate the upcoming social season."
So, with the Duke - real name Simon - absent, who will be picking up his air time?
Well, dearest readers, as it happens, Bridgerton season two will be welcoming as many as FIVE new cast members and you might recognise some of them...
The season two Bridgerton cast - who's joining the show?
When is season two of Bridgerton?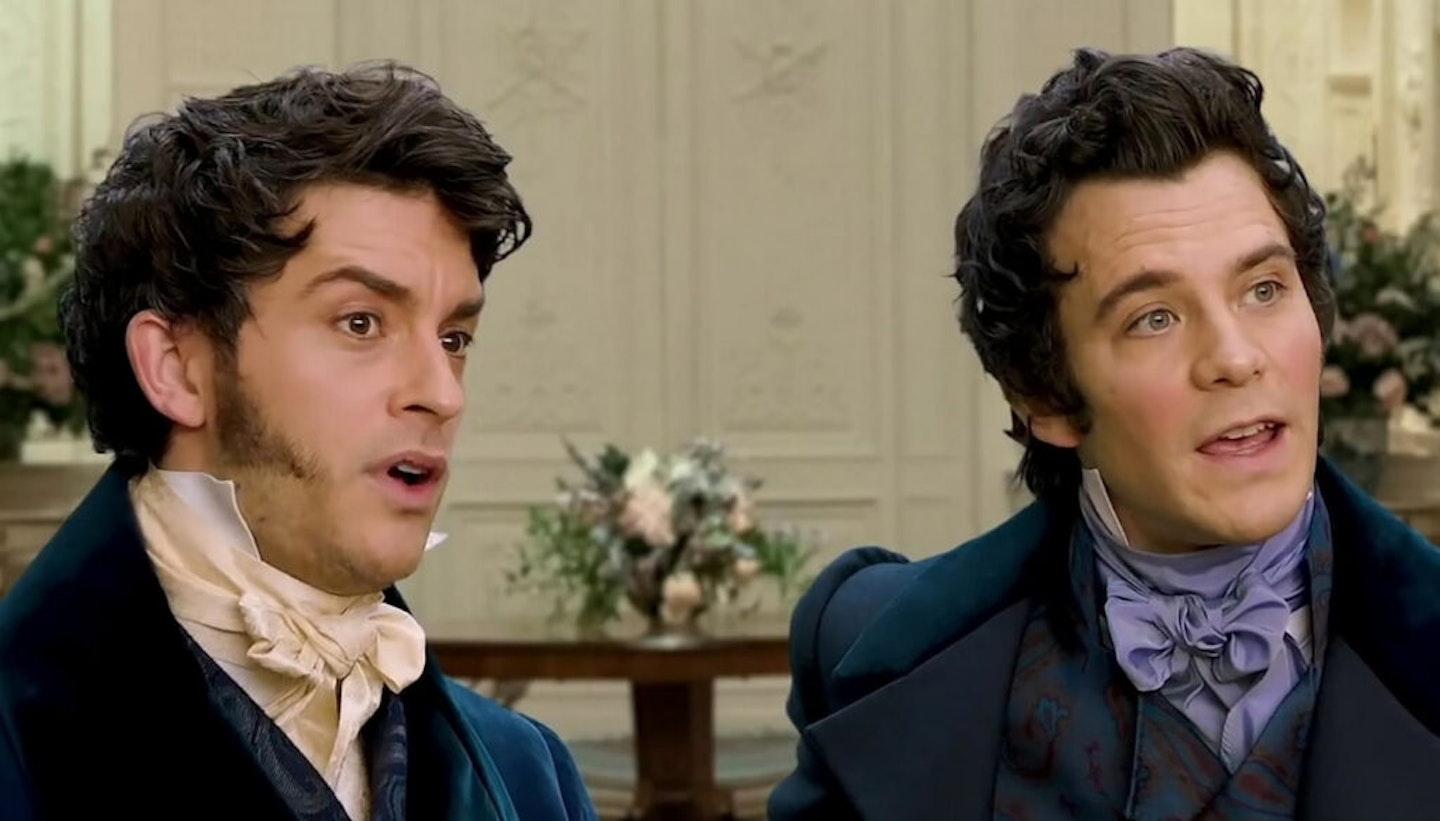 While an official release date for Bridgerton's second season hasn't been broadcast as of yet, Lady Whistledown announced on Twitter that "the incomparable cast will return to production in the spring of 2021," so, all going as planned, we're anticipating the show's arrival in 2022.
Has Regé-Jean Page left Bridgerton for James Bond?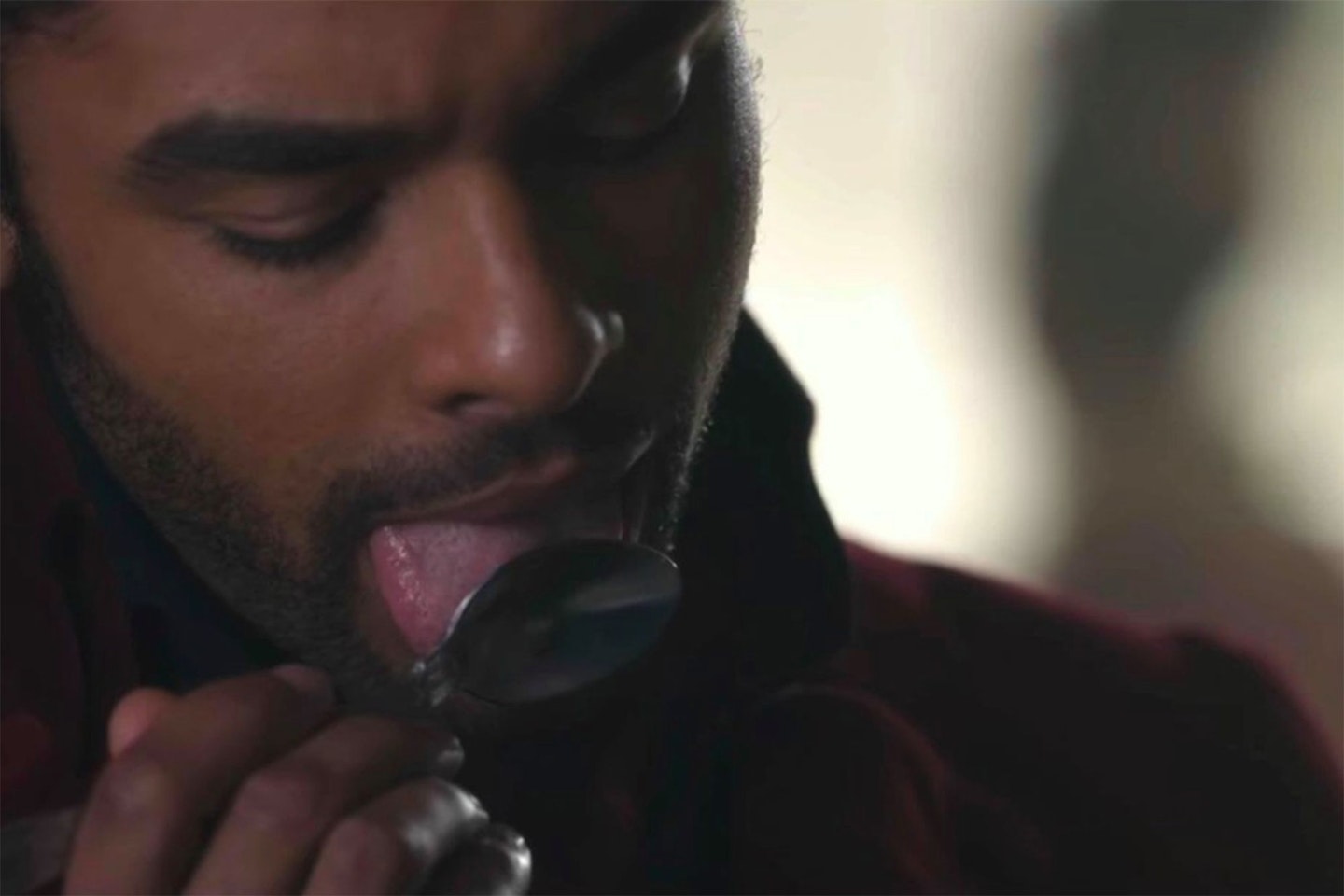 After rumours began to circulate regarding Regé-Jean Page starring as the next James Bond, the actor has FINALLY broken his silence on the matter.
Bookmakers Coral have tipped the former Waterloo Road star as favourite for the new role but, responding to the claims, Regé-Jean told The Mirror, "Ah, the B word.
"I think that if you are British and you do anything of note, that other people take notice of, then people will start talking about that."
He continued, "I think that's fairly normal and I'm flattered to be in the category of Brits that people have noticed. Nothing more – or less – than that."
Hmmm, but he didn't outright say he wasn't going to star as Bond, now did he...?
WATCH: 'It's Godzilla!' - Godzilla Vs Kong Cast Share Behind The Scenes Secrets
LOOK! MORE NEWS!
Responding to the announcement of his departure from Bridgerton, Regé-Jean, 31, took to Twitter, writing, "Pleasure and a privilege! An honour to be a member of the family – on and off screen, cast, crew and incredible fans – the love is real and will just keep growing."
Later, opening up about his exit with Variety, the actor revealed that he had always known his character would not be sticking around for multiple seasons.
Describing the Duke of Hastings' storyline, he said, "It's a one-season arc. It's going to have a beginning, middle, end.
"It felt like a limited series. I get to come in, I get to contribute my bit and then the Bridgerton family rolls on."
Well, Regé-Jean, we will be sad to see you go. Sincerely, women everywhere.