It feels like we've been waiting forever, but the Friends cast have finally revealed when the much-anticipated reunion special will be hitting our screens after filming was delayed due to the coronavirus pandemic.
That's not all either, as the first official teaser has been released. In the iconic words of Chandler Bing, could we BE any more excited?
The teaser clip shows the cast walking away into the distance together as a slowed down version of the show's theme song, I'll Be There For You by The Rembrandts, plays in the background.
In the video, which was captioned with, "The One Where They Get Back Together," David Schwimmer (Ross Geller), Jennifer Aniston (Rachel Green), and Lisa Kudrow (Phoebe Buffay) have their arms wrapped around one another, while Lisa, Matthew Perry (Chandler Bing), Courteney Cox (Monica Geller) and Matt Le Blanc (Joey Tribbiani) appear to be holding hands.
The cast all shared their trailer on Instagram, with Courteney writing, "This kind of thing doesn't happen every year, or even every 10, or 15 years. I feel so blessed to have had a chance to reunite with my Friends... and it was better than ever."
Lisa Kudrow added, "The one with us finally getting together," while David Schwimmer said, "Had a blast with the cast and a solid nap with LeBlanc."
CHECK OUT TV shows we can't wait to return
TV shows we can't wait for the return of 2020 RADIO SLIDER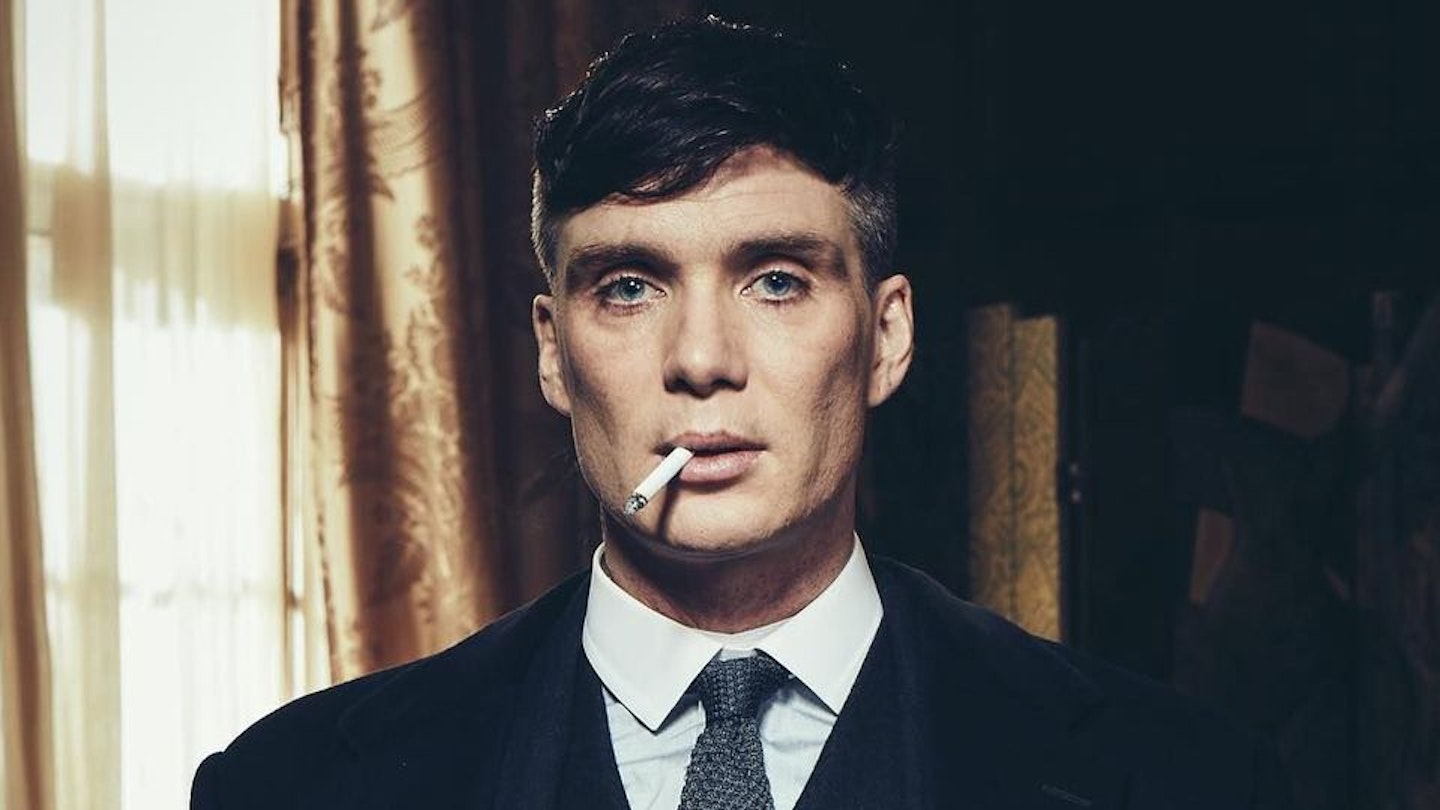 1 of 17
CREDIT: u00a9 BBC Pictures
Peaky Blinders
After production of season 6 was suspended in March due to the pandemic, Peaky Blinders fans have been holding out for any news about when they can expect the show to return to the BBC. In November 2020, Paul Anderson, who plays Arthur Shelby Jr. on the show, took to Instagram to tease that the show may be making a return very soon. Sharing some fan art of his character, Paul wrote that the show was 'coming soon', adding, 'Season 6 ud83dudda4 thanking you all for the wait, it will will be worth it ud83dudcafud83dude4fud83dudc3c.'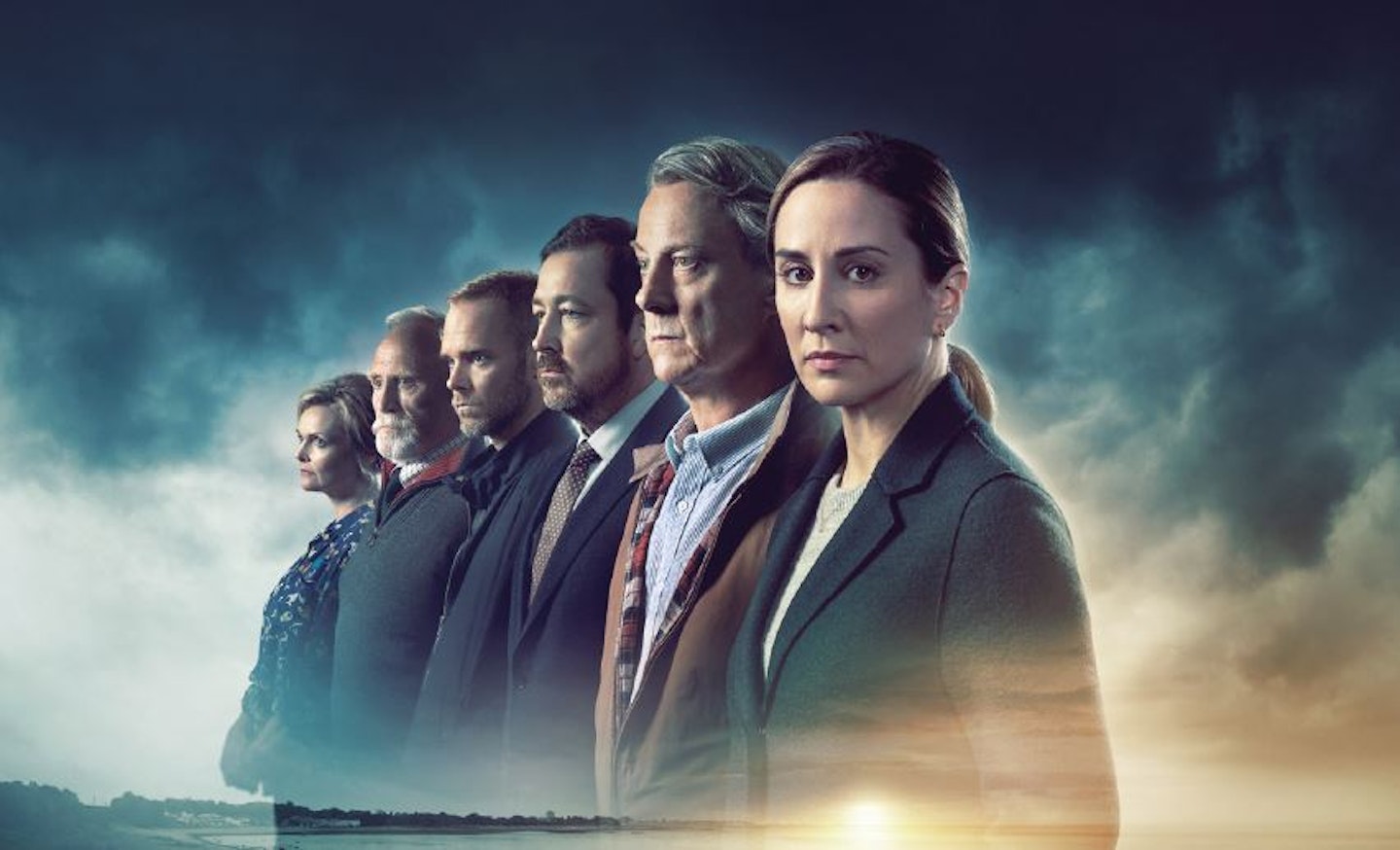 2 of 17
CREDIT: u00a9 ITV Pictures
The Bay
Series two of ITV drama The Bay, starring Morven Christie, will land on our screens on Wednesday 20th January.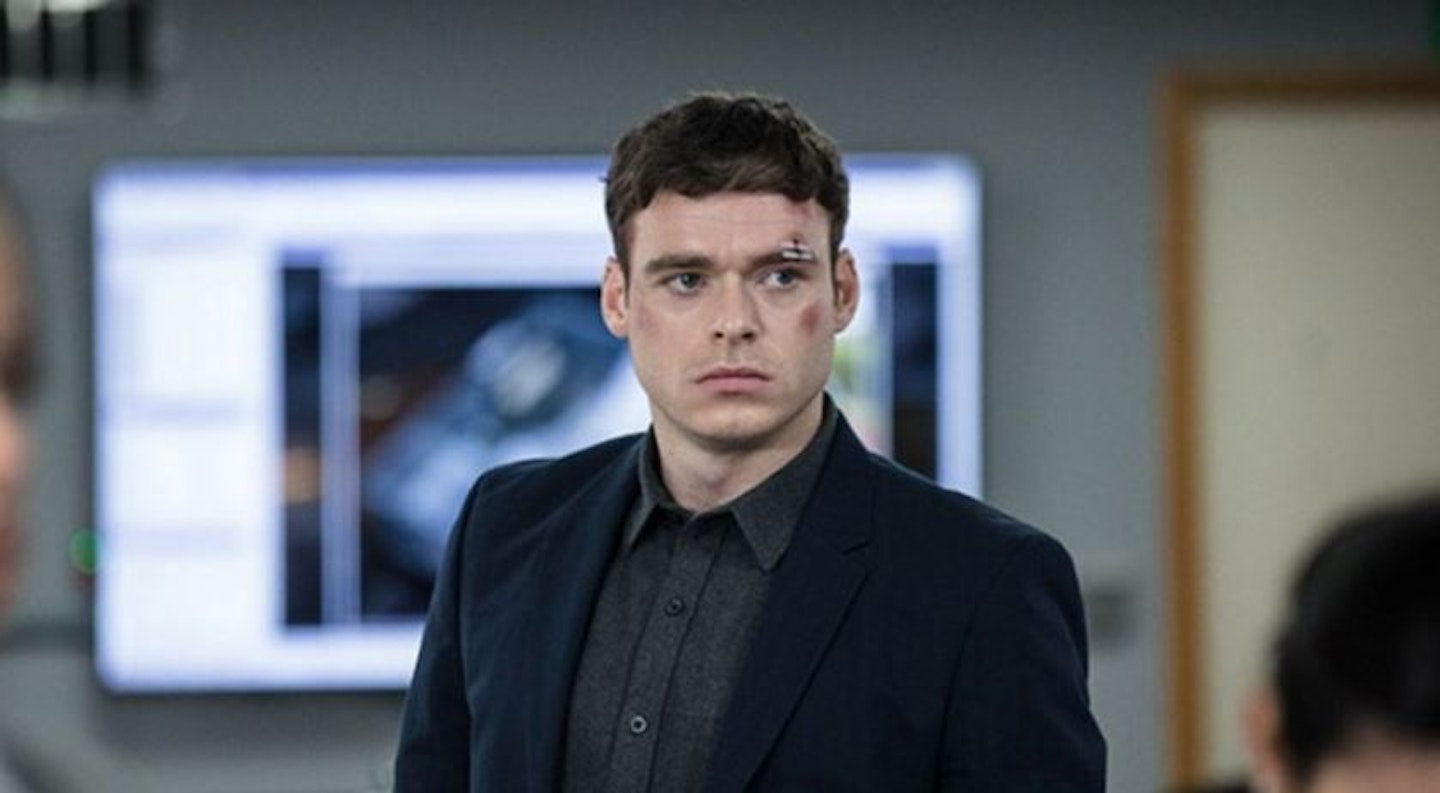 3 of 17
CREDIT: u00a9 BBC Pictures
Bodyguard
Season one of BBC drama Bodyguard, starring Richard Madden and Keeley Hawes, had the nation hooked with a whopping 17 million tuning in to the series finale. Although creator Jed Mercurio confirmed there's going to be a second series, the BBC are yet to announce when it will arrive, but we expect it will be in 2021.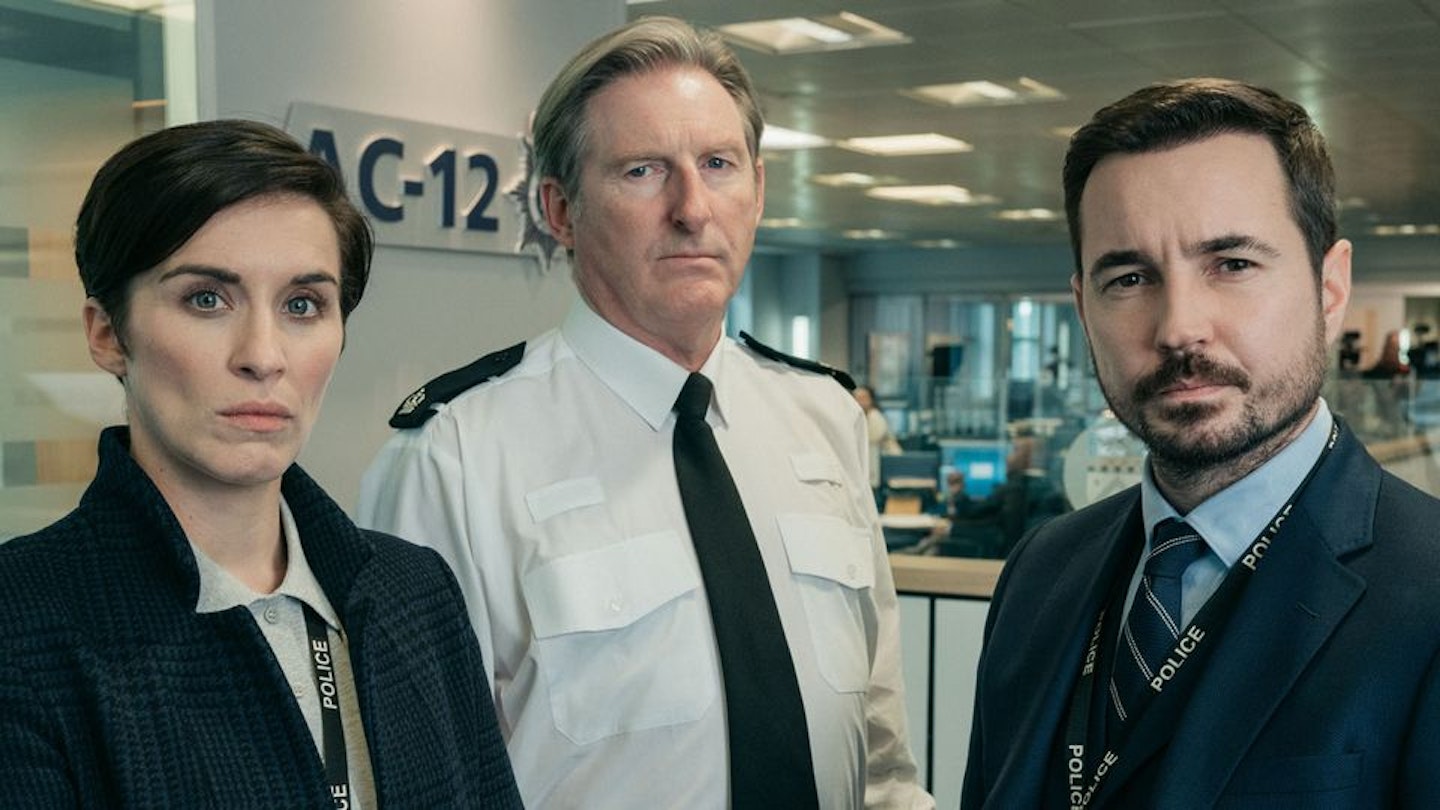 4 of 17
CREDIT: u00a9 BBC Pictures
Line of Duty
Line of Duty has been a fan favourite since it first hit our TV screens way back in 2012, and with the nation eager to know who H is, we are all holding out for season 6 to land!Bosses announced filming for the hugely-anticipated series had started in February 2020, but due to the Coronavirus outbreak, filming was suspended, meaning the 2020 release date could be put back until next year. However, filming has now resumed, with season 6 expected in March 2021!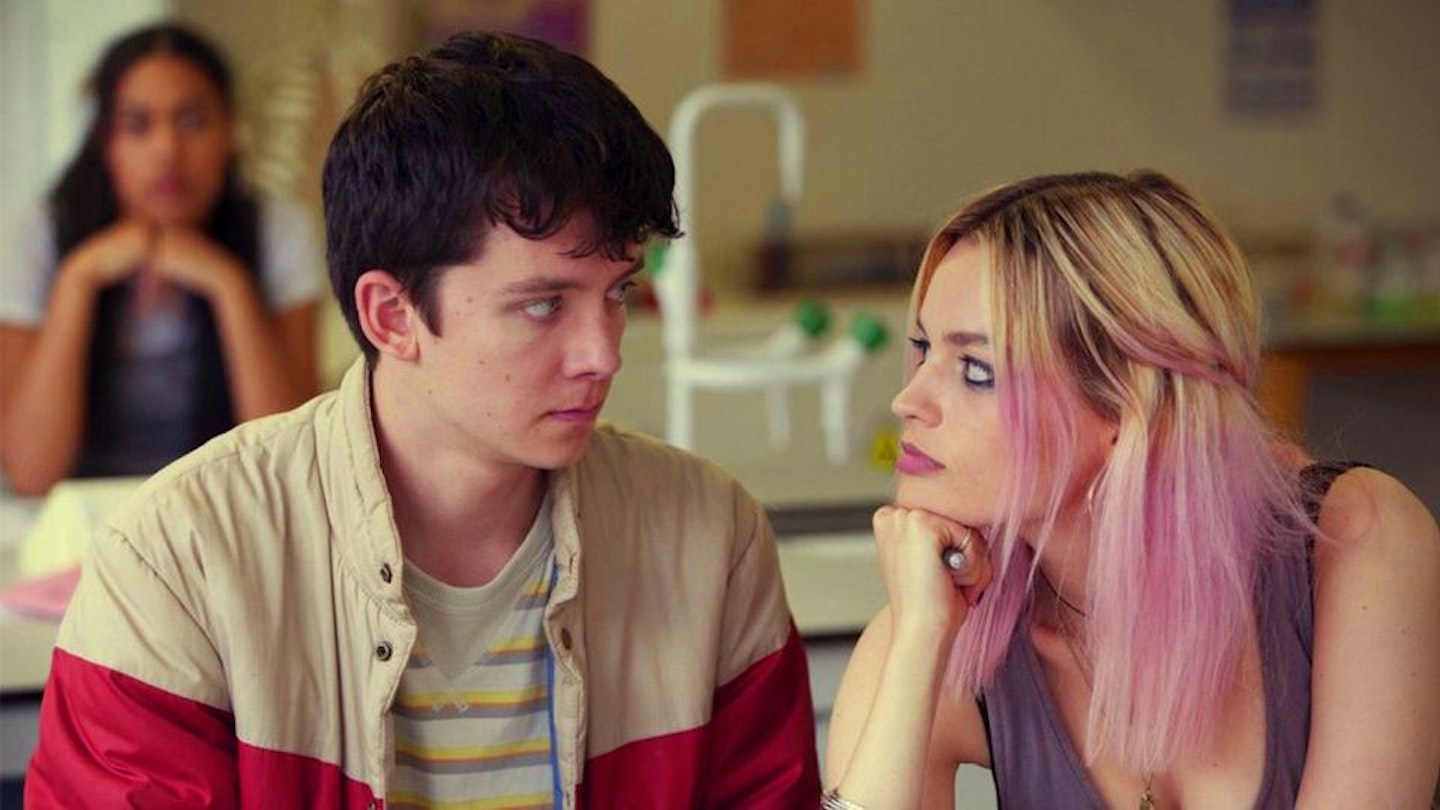 5 of 17
CREDIT: u00a9 Netflix
Sex Education
After season two of hilarious Netflix show Sex Education ended with a MASSIVE cliffhanger when it was released on Boxing Day in 2019, fans have been patiently waiting for more. In February 2020, bosses confirmed a third season will be happening.Although filming was delayed due to the Coronavirus pandemic, the cast are now back on set, with reports the show will return in early 2021.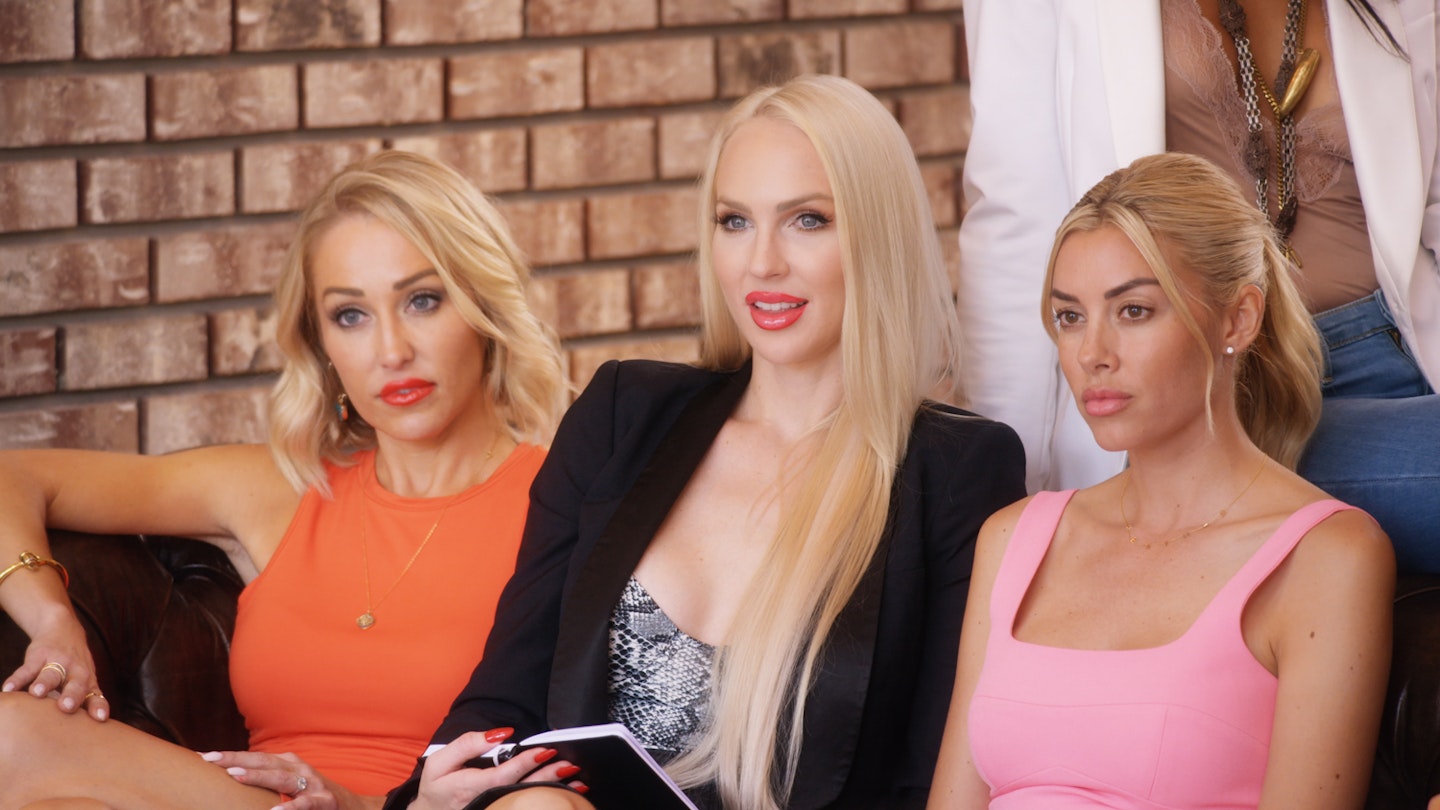 6 of 17
CREDIT: u00a9 Netflix
Selling Sunset
This show certainly had people hooked during lockdown! And with the drama of series one, two and three, fans are patently waiting for Netflix to confirm a fourth series!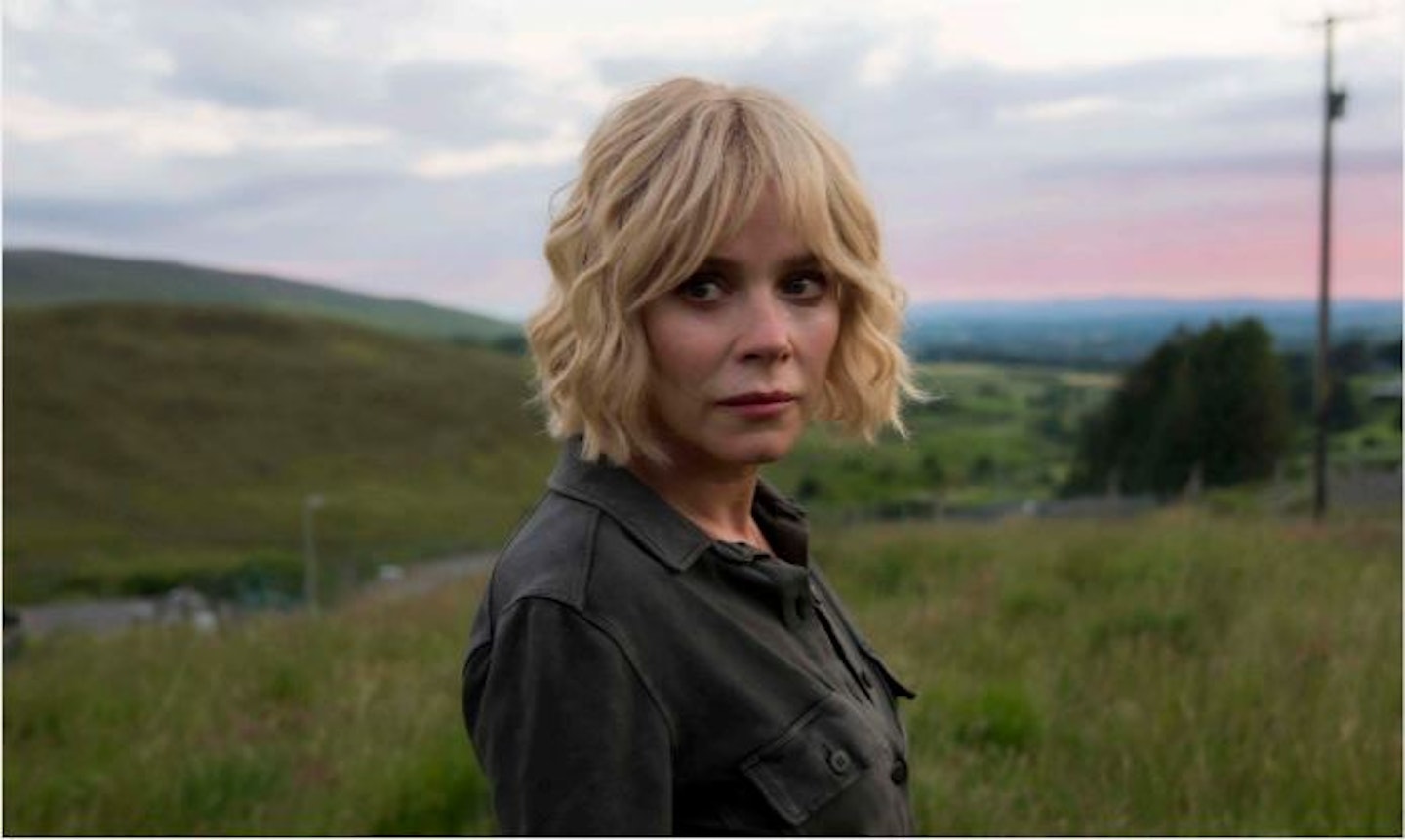 7 of 17
CREDIT: u00a9 ITV Pictures
Marcella
Despite series three of hit drama Marcella being internationally released on Netflix in June 2020, UK viewers are having to wait a little longer!In November 2020, ITV announced Anna Friel will return to our screens in early 2021 for the third series.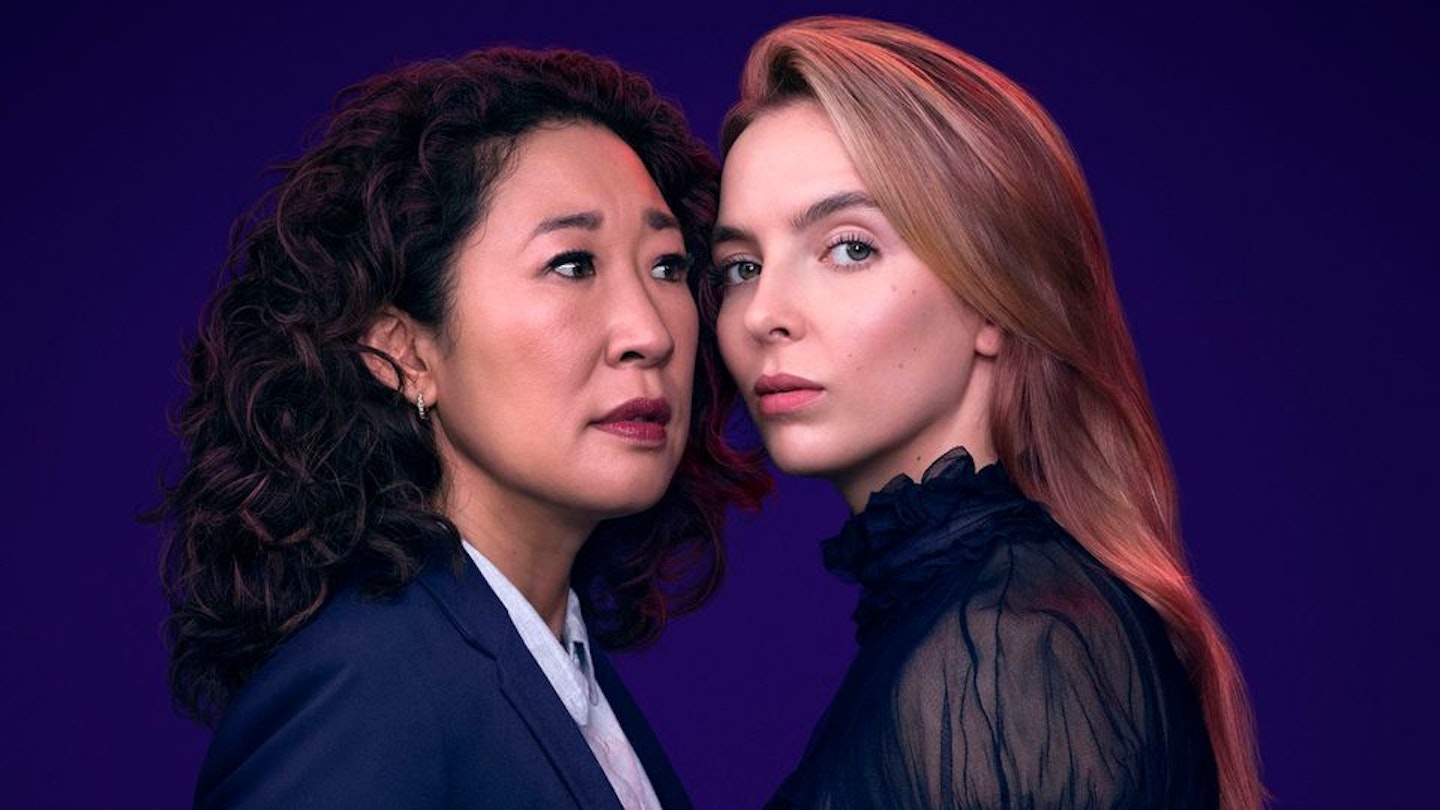 8 of 17
CREDIT: u00a9 BBC Pictures
Killing Eve
Now that series three is over, we can't wait to see what is next for Eve Polastri and Villanelle in Killing Eve series four. Despite this, it hasn't yet been confirmed when Killing Eve series four will air on our TV screens.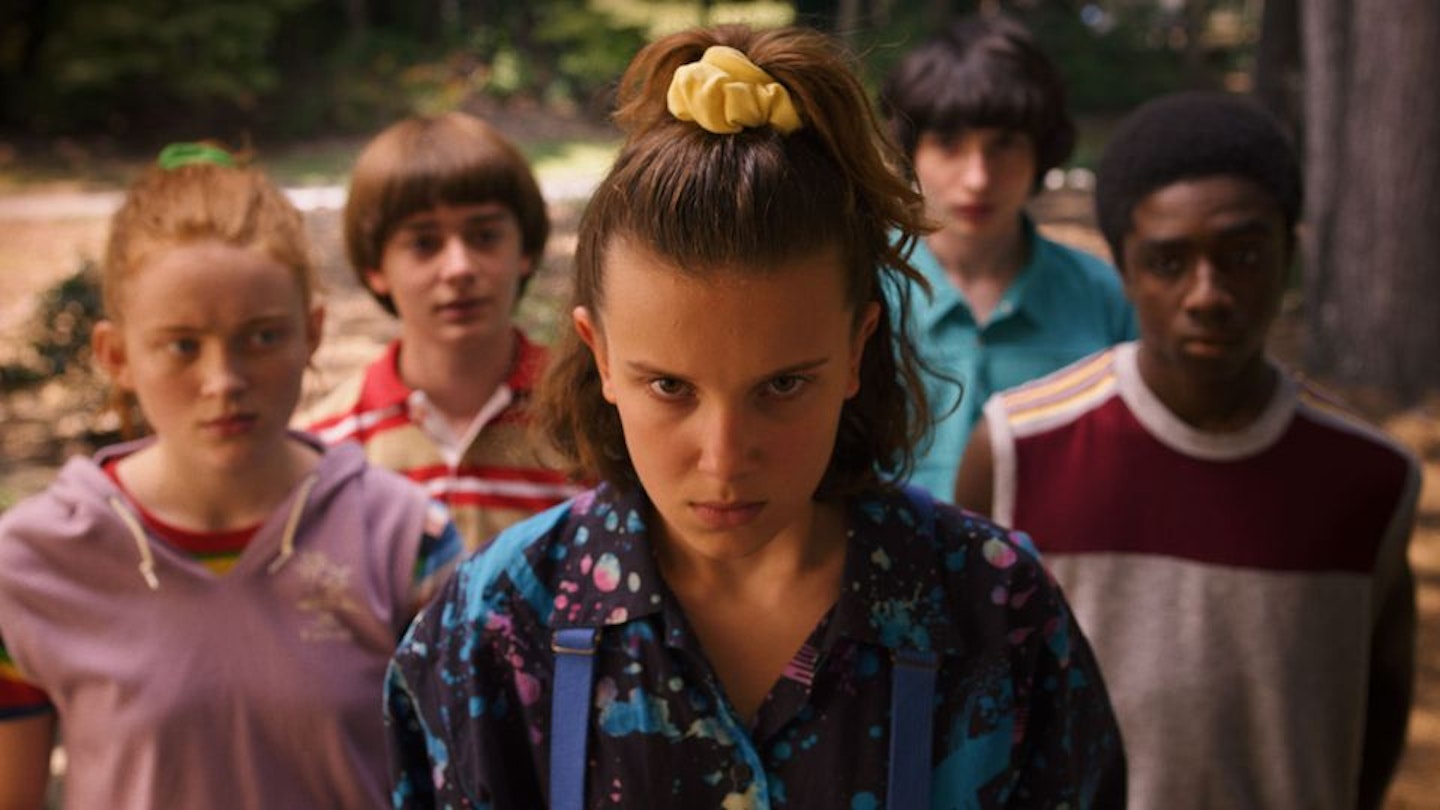 9 of 17
CREDIT: u00a9 Netflix
Stranger Things
Although season four of Netflix show Stranger Things was all set to land in 2020, production has now been postponed due to the Coronvirus pandemic.Actor David Harbour, who plays the role of Chief Jim Hopper in the series, took part in a recent Instagram Q&A, where he revealed season four will 'probably be pushed back'. Despite this, Netflix are yet to confirm any official dates.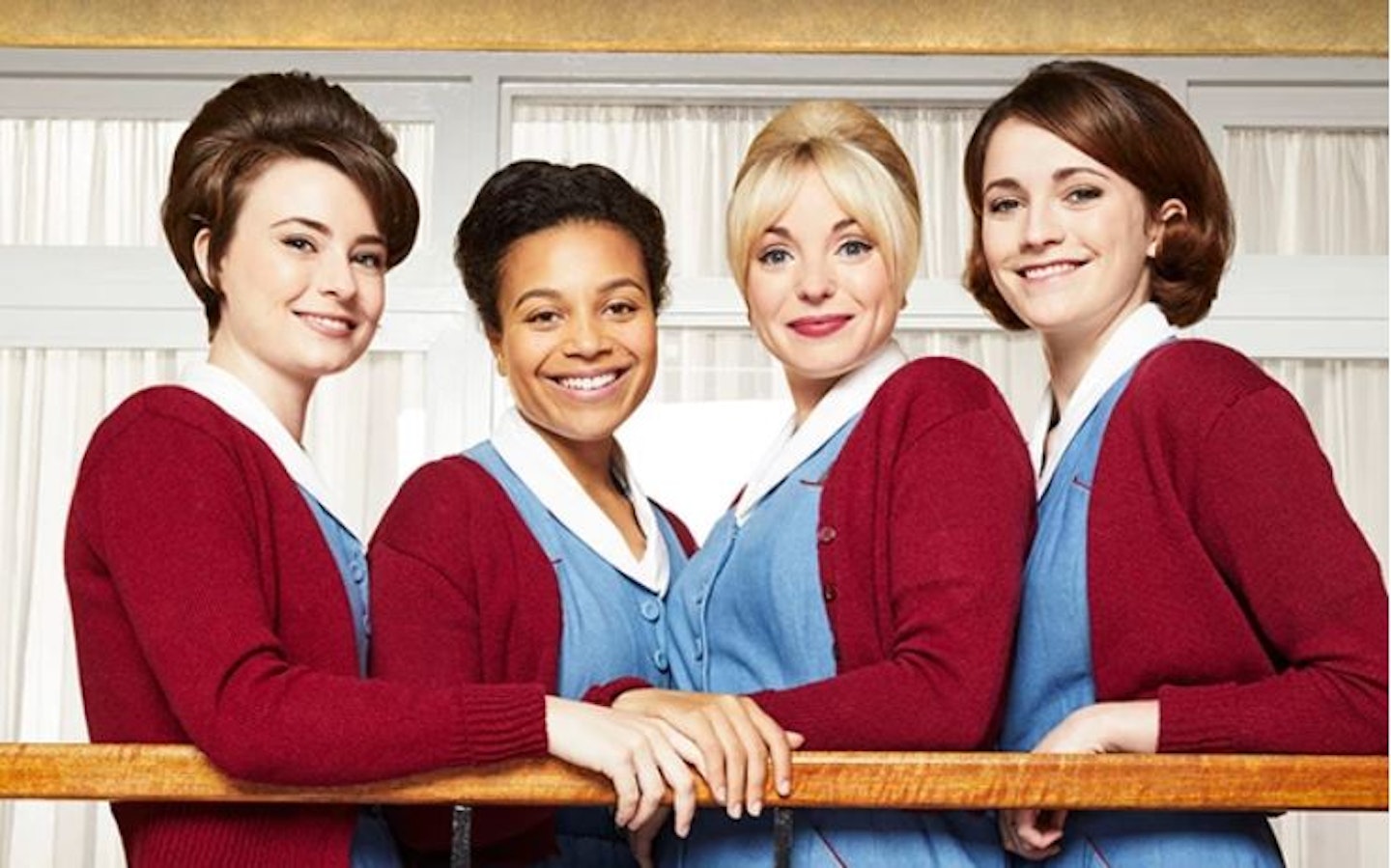 10 of 17
CREDIT: u00a9 BBC Pictures
Call The Midwife
In March 2020, Executive Producer Dame Pippa Harris, released a statement online, reading, "Very sadly, we have had to postpone the filming of this year's Call the Midwife Christmas Special and series 10. Our priority is the safety of our amazing cast and crew, and we don't believe that shooting at the current time is feasible or responsible.""However, the moment the situation improves, the nuns and nurses of Nonnatus House will be back on their bikes, bringing babies into the world and joy into your living rooms. We send our warmest love to the worldwide Call the Midwife family, and look forward to being back in Poplar soon."It's now understood that Call The Midwife season 10 will arrive in early January 2021.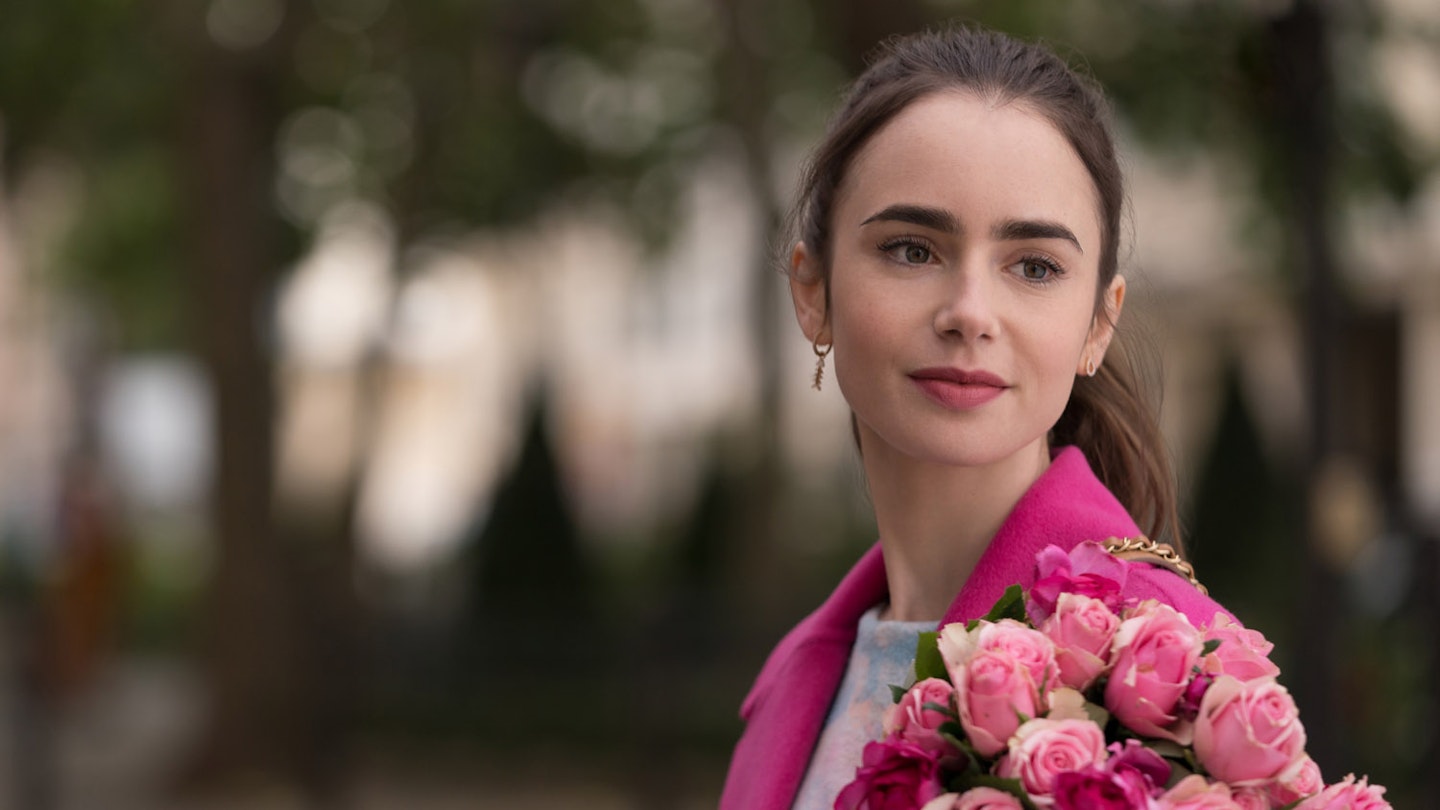 11 of 17
CREDIT: u00a9 Netflix
Emily In Paris
After series one was a massive hit in 2020 (despite a number of critics), Netflix confirmed in November 2020 that hit show Emily In Paris will return with lead actress Lily Collins. The second series is expected in 2021.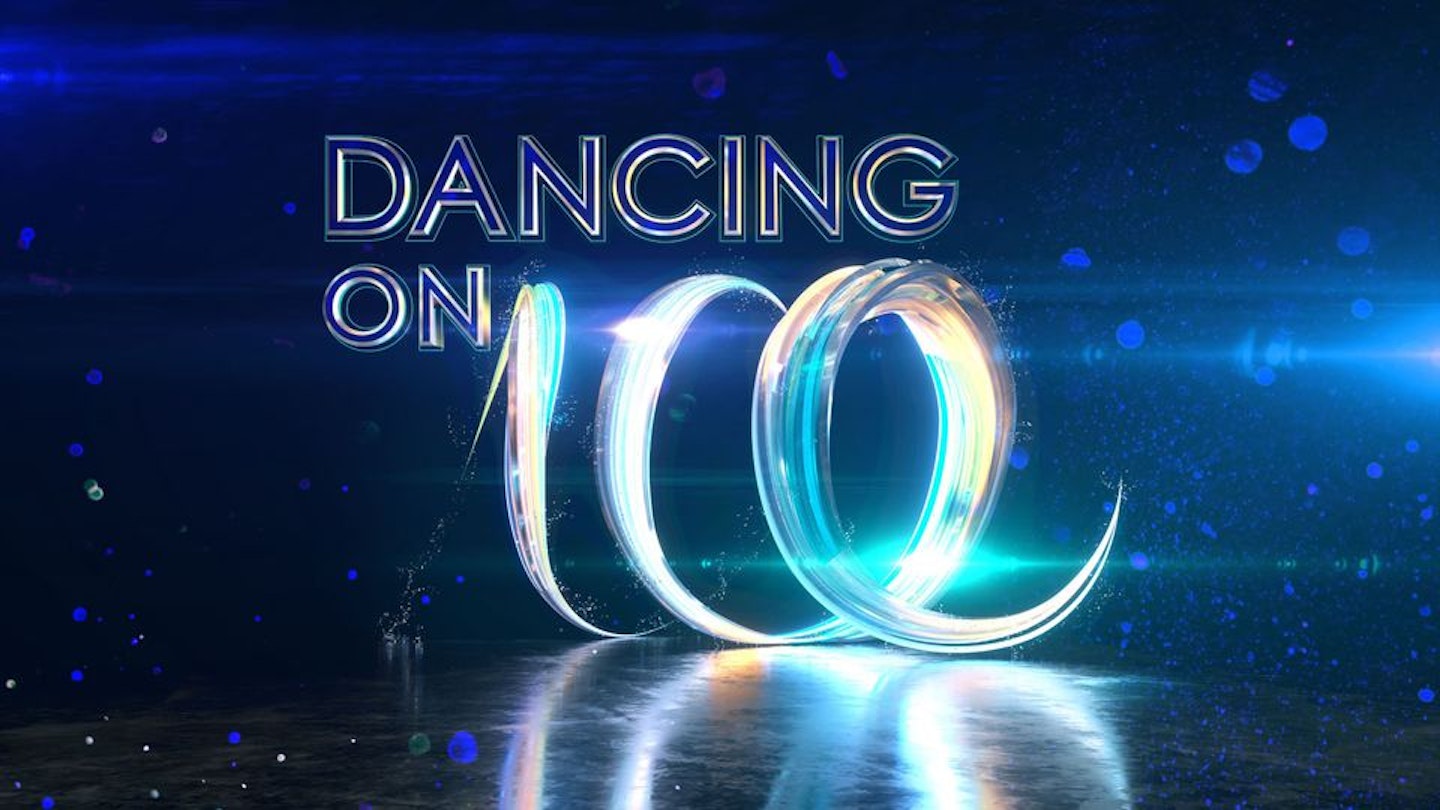 12 of 17
CREDIT: u00a9 ITV Pictures
Dancing On Ice
The greatest show on ice has been confirmed for yet another series in January 2021! Holly Willoughby and Phillip Schofield will once again host the show, with celebs such as Rebekah Vardy, Denise van Outen and Rufus Hound all taking part. The new series will launch on Sunday 17th January.
13 of 17
CREDIT: u00a9 Channel 4
Gogglebox
After series 15 and 16 helped us through lockdown in 2020, fans of hit Channel 4 show Gogglebox was eager for a new series! Although nothing has been confirmed just yet, we expect the show will return in early 2021.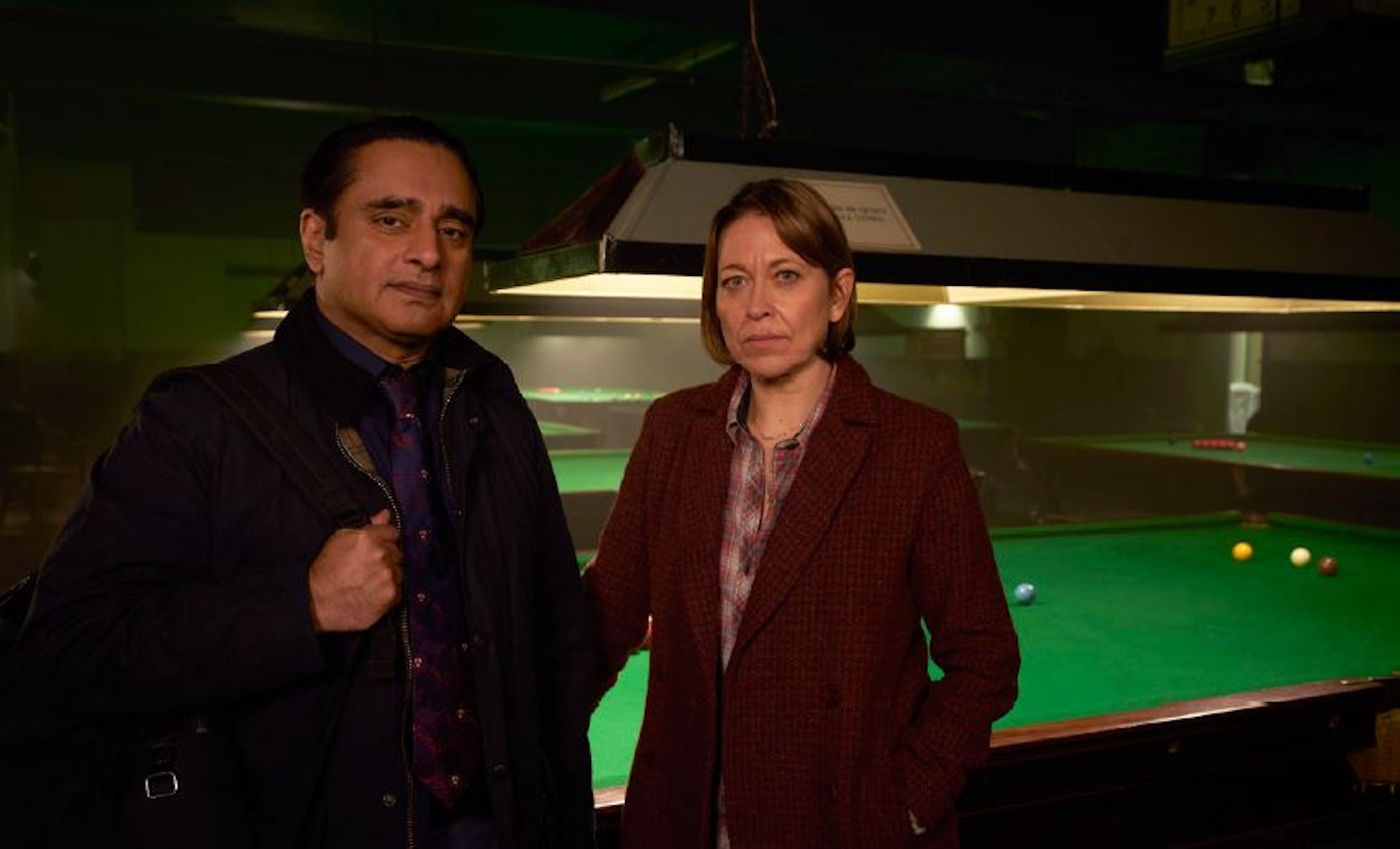 14 of 17
CREDIT: u00a9 ITV Pictures
Unforgotten
Fans will be over the moon to learn that DCI Cassie Stuart and DI Sunny Khan (Nicola Walker and Sanjeev Bhaskar) will be back in hit police-drama Unforgotten in 2021, for the fourth series of the popular show!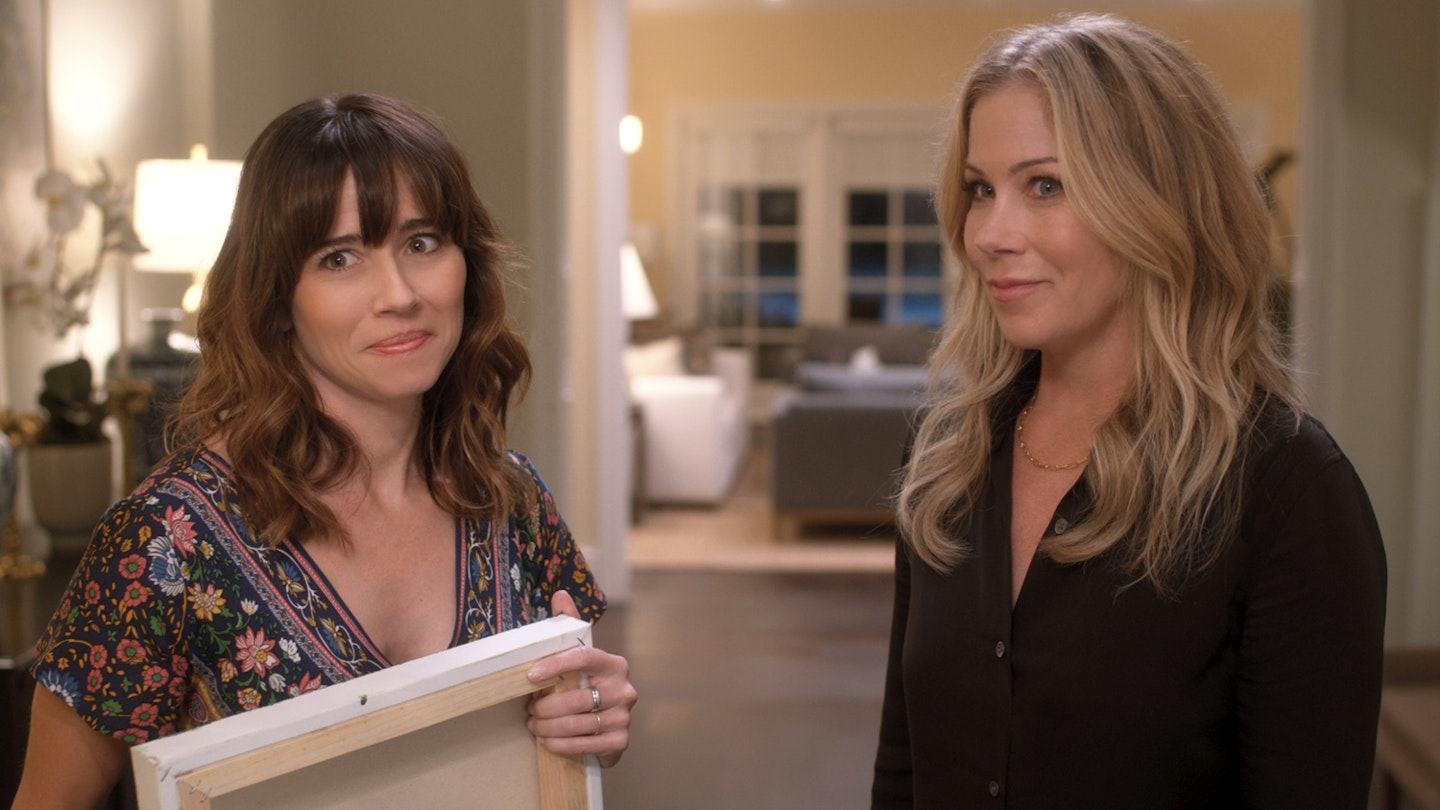 15 of 17
CREDIT: u00a9 Netflix
Dead To Me
In July 2020, Netflix confirmed American series Dead To Me will return for a third and final series! Will any of the fan theories turn out to be true?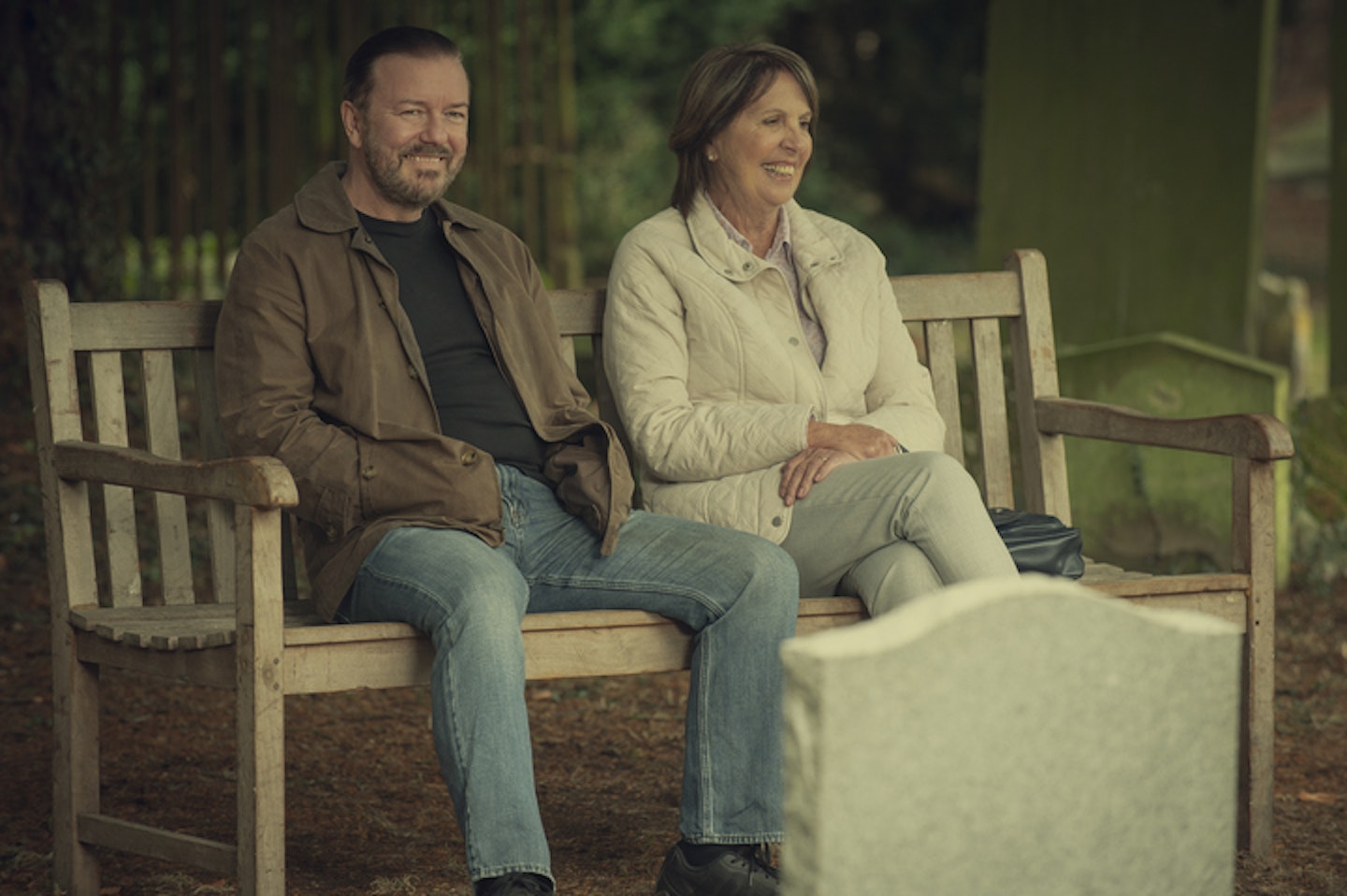 16 of 17
CREDIT: u00a9 Netflix
After Life
Ricky Gervais' dark-comedy After Life first dropped on Netflix in March 2019, following his character Tony, whose life is turned upside down after his wife dies from breast cancer.After getting amazing reviews from viewers, Netflix confirmed season two, and it landed on the 24th April 2020. Bosses have now confirmed a third series!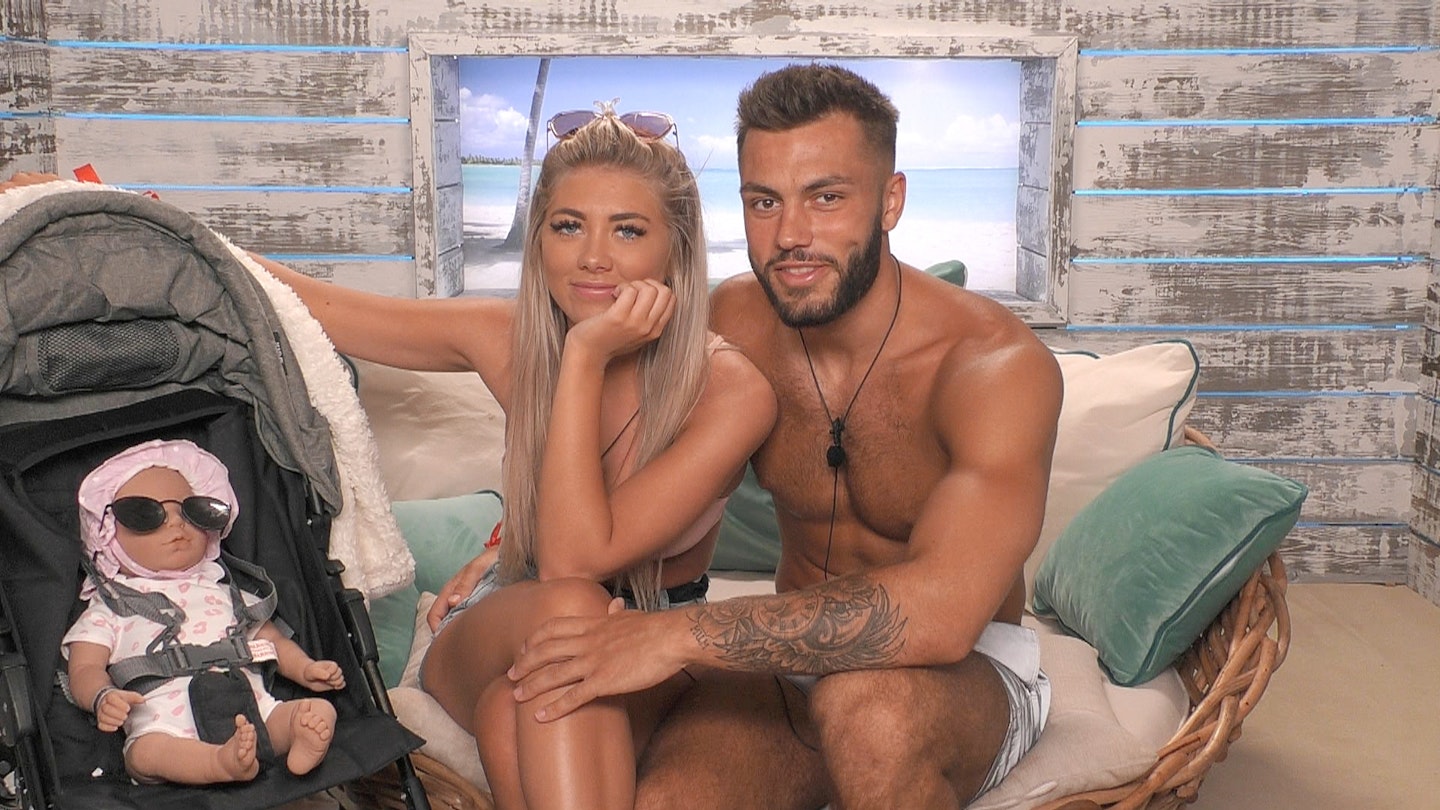 17 of 17
CREDIT: u00a9 ITV Pictures
Love Island
Following the end of the first ever Winter Love Island in January 2020, host Laura Whitmore confirmed a 2020 Summer series, urging people to apply for the popular reality show. In past years, Love Island has been filmed out in Mallorca in June and July, however due to the Coronavirus outbreak, the series has been postponed until 2021. Applications for the 2021 series are now open.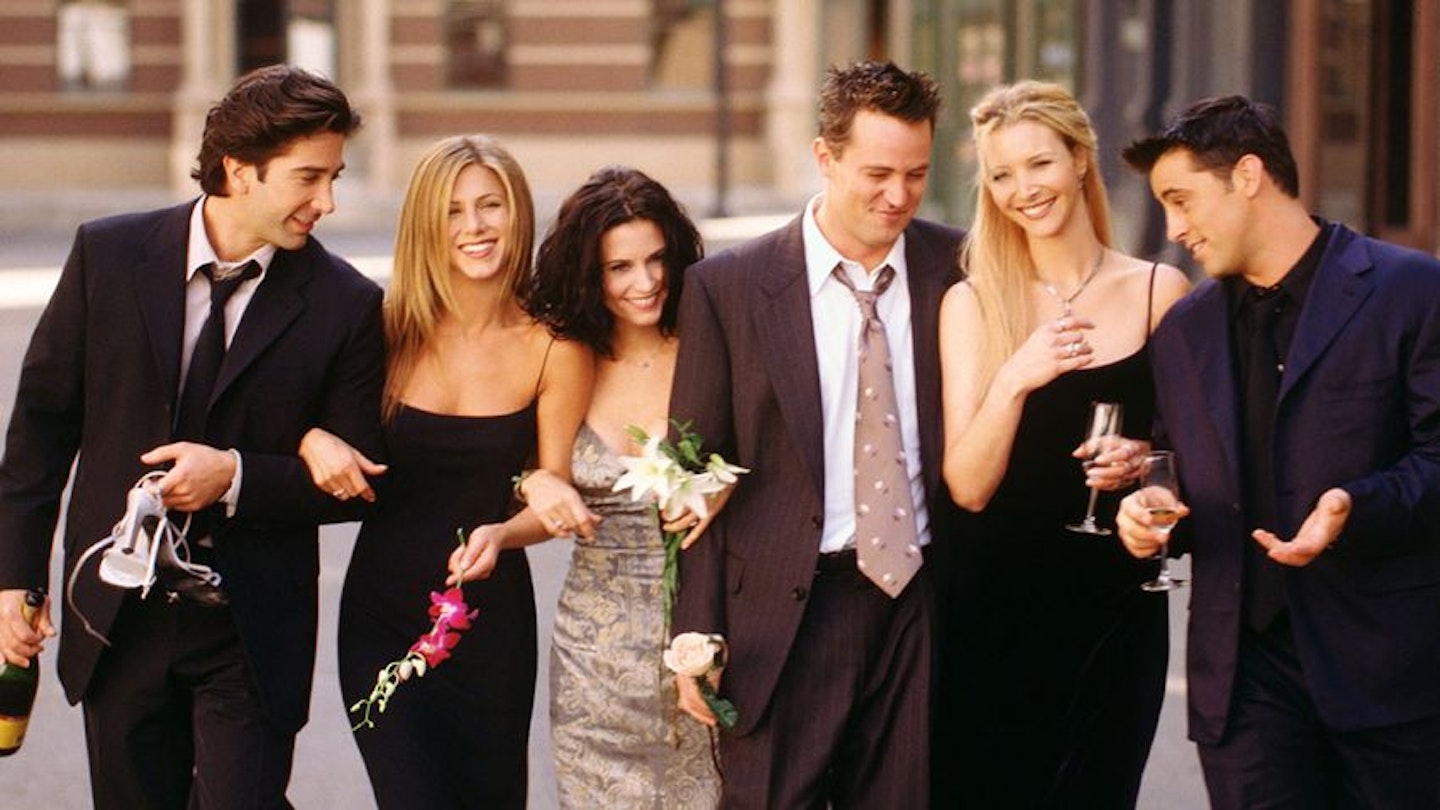 As well as the original main cast, the reunion special is also set to include a number of A-list guest appearances, including the likes of David Beckham, Lady Gaga and Justin Bieber.
Former Friends stars Elliott Gould (Jack Geller), Maggie Wheeler (Janice), James Michael Tyler (Gunther), Tom Selleck (Richard Burke), Larry Hankin (Mr Heckles) and Christine Pickles (Judy Geller) will also appear, as will BTS, James Corden, Cindy Crawford, Cara Delevingne, Kit Harington, Mindy Kaling, Thomas Lennon, Reese Witherspoon and Malala Yousafzai.
WATCH 'Pray Tell is the reason I survived': Billy Porter gets emotional over Pose S3
Look! More news!
Phoebe Dynevor in Waterloo Road: you HAVE to see these throwback pics
Courteney Cox teased what fans could expect from the reunion special when she appeared on Kevin Nealon's Hiking With Kevin last year.
She said, "So the exciting thing is that we're all going to get together for the first time, in a room, and actually talk about the show. It's going to be on HBO Max, and I'm so excited.
"We're going to have the best time. It's going to be great. But we really haven't all done that and actually sat there and talked about and reminisced about this incredible experience that we had. It's going to be fantastic."