It's been ten (10!) years since [Geordie Shore](https://heatworld.com/entertainment/tv-movies/geordie-shore-cast-transformations/mations/) burst onto screens in a drink-addled frenzy of bucking, shouting and fake-tan-ing. It paved the way for many more British reality shows, (Made in Chelsea, Ex on the Beach, The Valleys, we're looking at you) and honestly felt groundbreaking.
But now those days are OVER. As is the show, reportedly. An MTV insider confirmed to heat that the show has been axed but, in one last, glorious, series, the OG cast will unite with the current lot to hit the shots, the Toon, and maybe even tash on with each other.
Except for at least one very notable exception.
And it seems as though current cast member Abbie Holborn is not very pleased about it.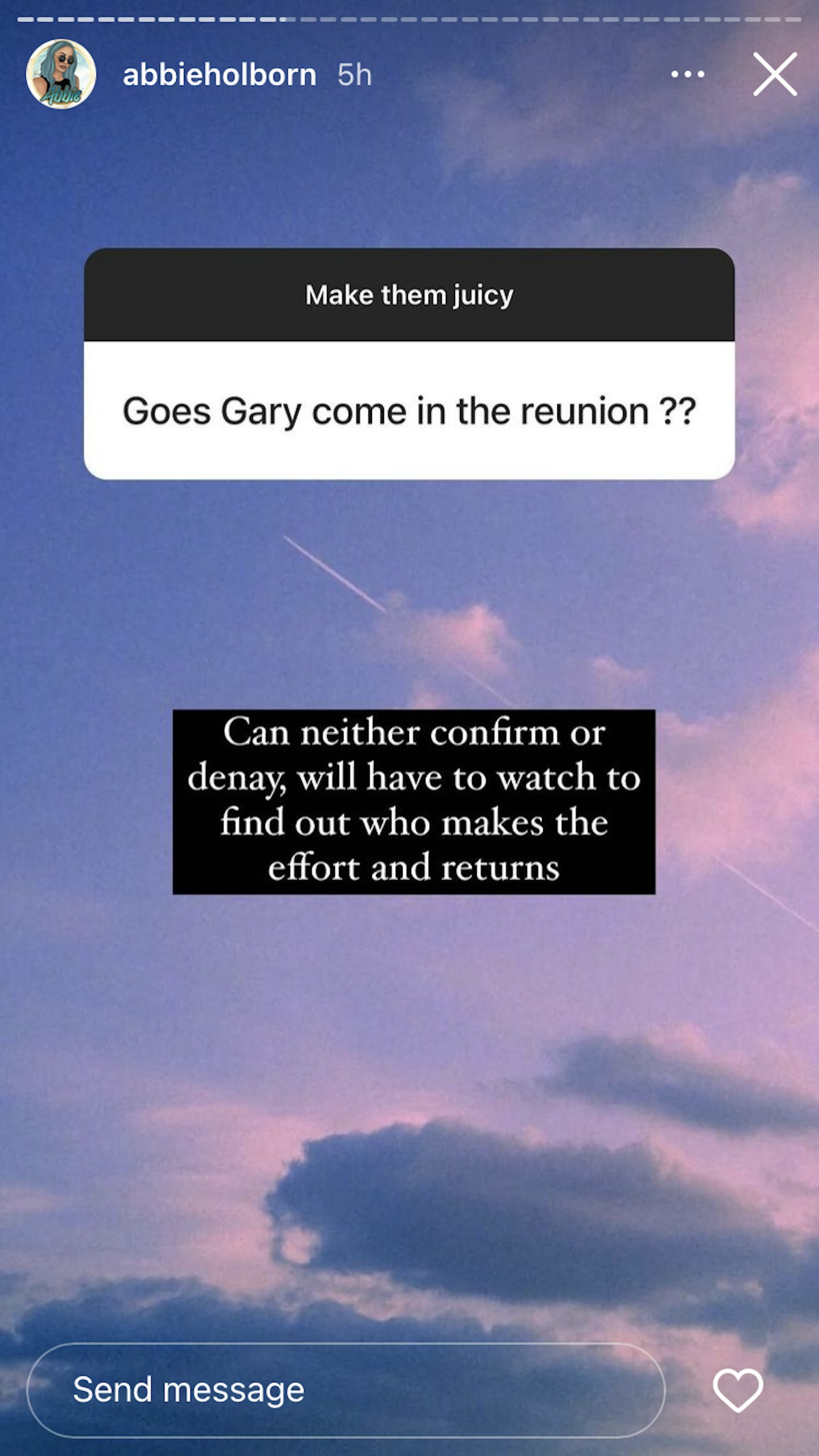 When asked by a fan if Gary Beadle will be coming back, Abbie replied, "Can neither confirm or deny, will have to watch who makes the effort and returns."
'Make the effort?' OooOOooooh.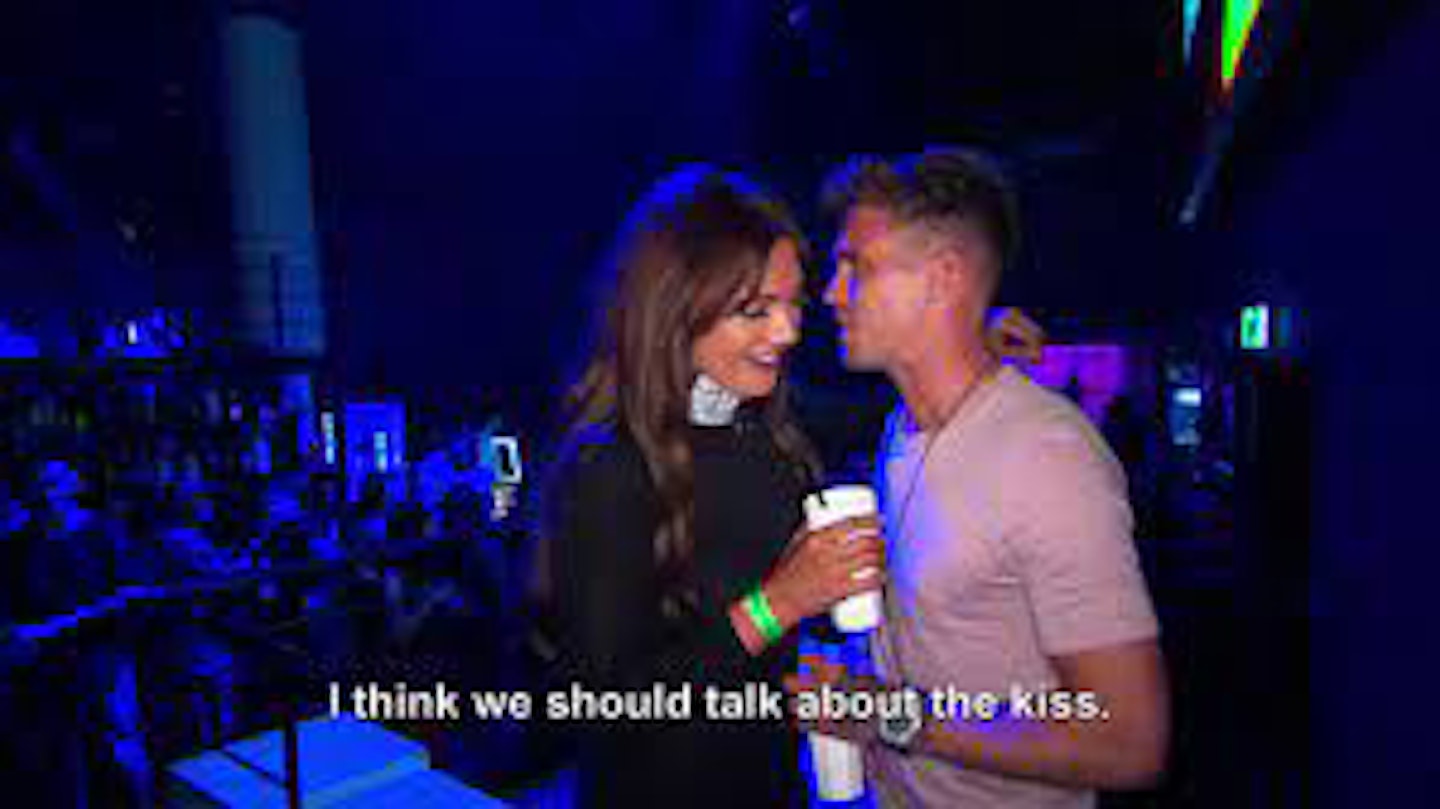 And she's not the only one apparently put out by the non-appearance of the parsnip. TV bosses are also said to be annoyed by Gaz's refusal to take part in the show.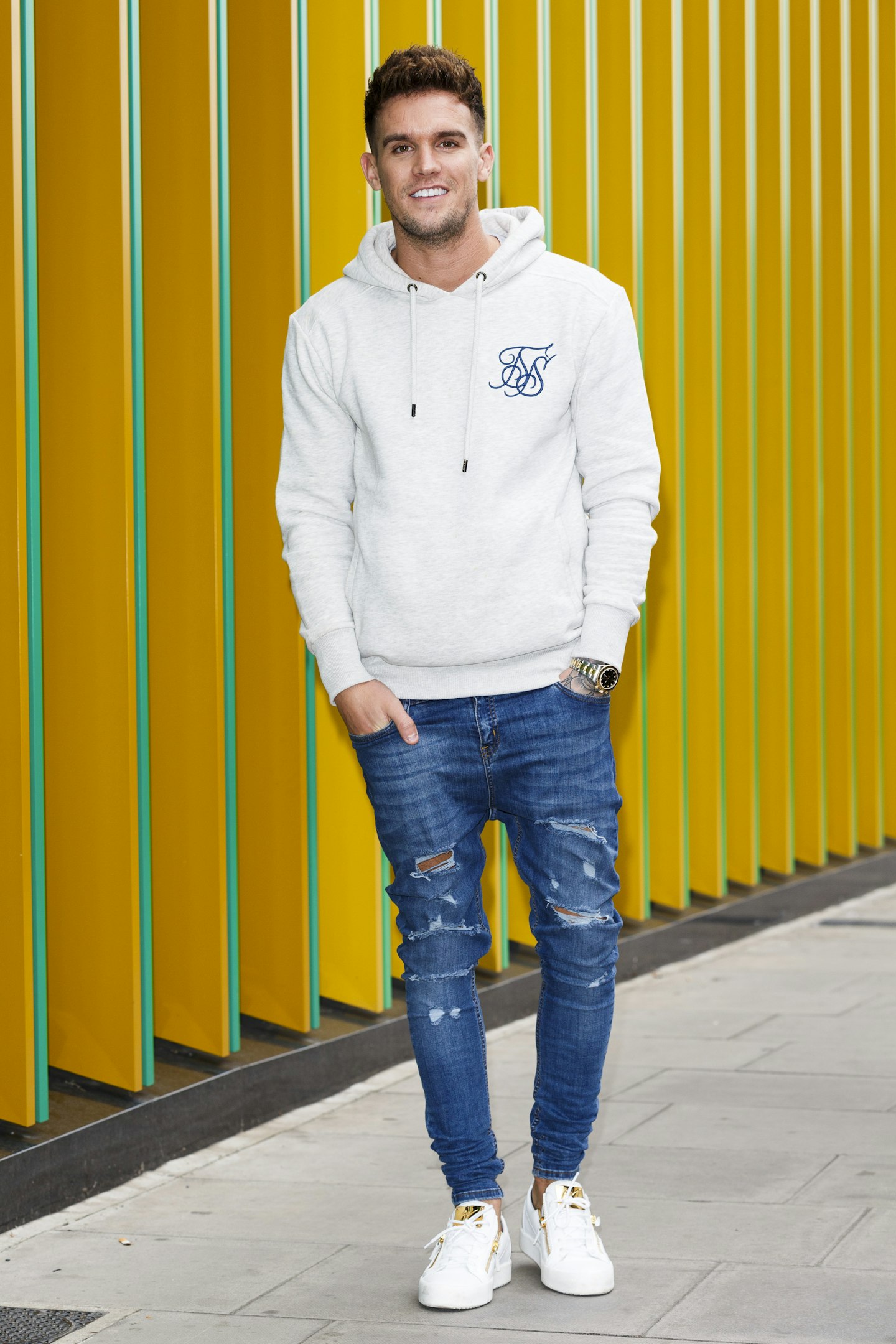 A TV insider explained, "Gaz has told bosses and the rest of the cast he's too busy to come back for the ten-year anniversary.
"MTV bosses will be fuming as Gaz owes his whole career to the show, so it's a bit cheeky to turn around and snub their big reunion.
"Everyone else is excited to return for the show and where it all began, but Gaz has told people he's not interested: he's grown up and moved on."
CHECK OUT classic Geordie Shore cast - then and now
Closer Classic Geordie Shore cast - then and now SLIDER
1 of 30
CREDIT: Shutterstock
Vicky Pattison in 2011
Feisty Vicky, the very first person to enter the Geordie Shore house in 2011, has had quite the transformation over the years.
2 of 30
CREDIT: Instagram
Vicky Pattison now
These days, she really is a Geordie girl with a VIP edge.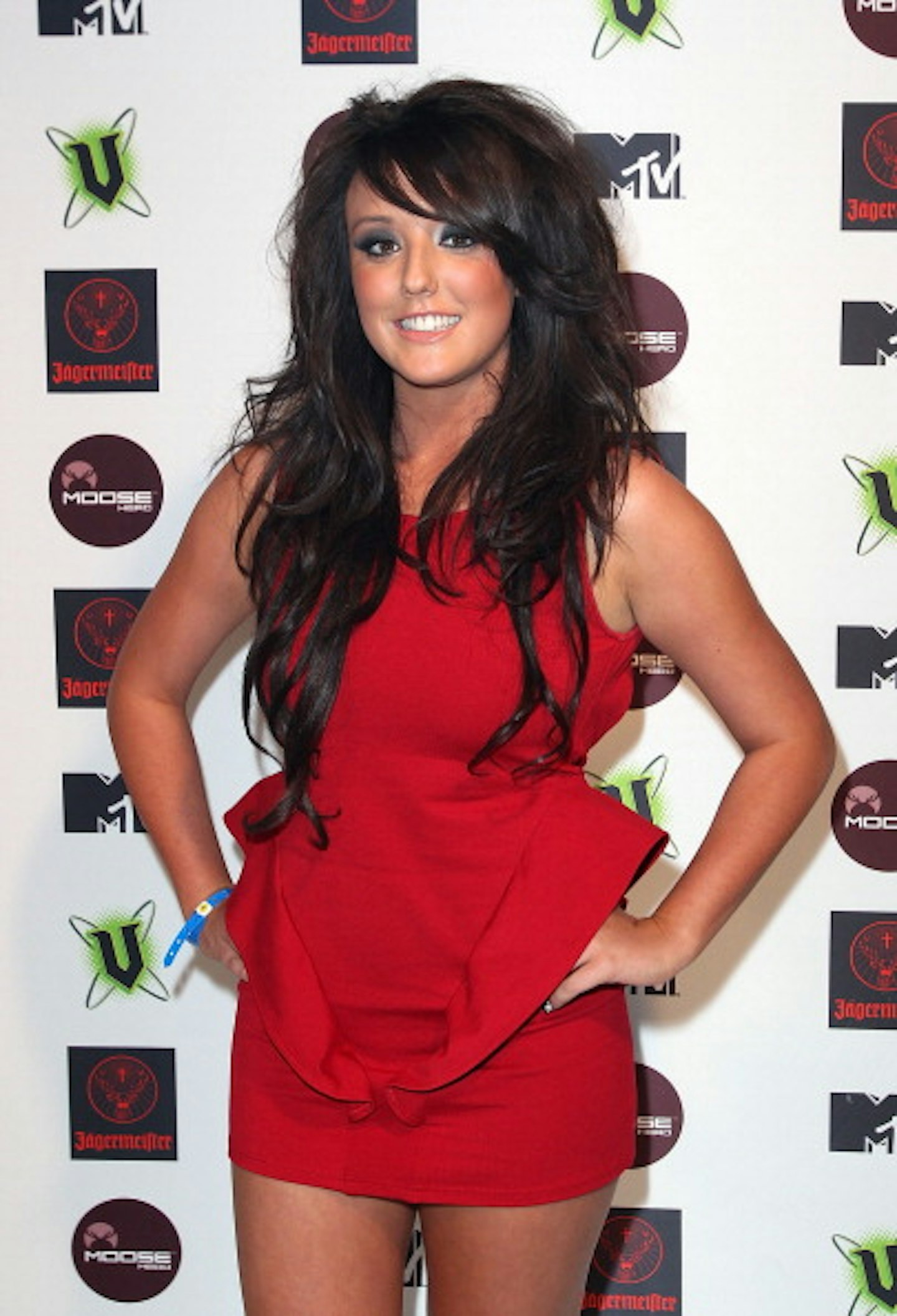 3 of 30
CREDIT: Shutterstock
Charlotte Crosby in 2011
Charlotte Crosby takes to the red carpet before appearing in the first ever series of MTV's Geordie Shore.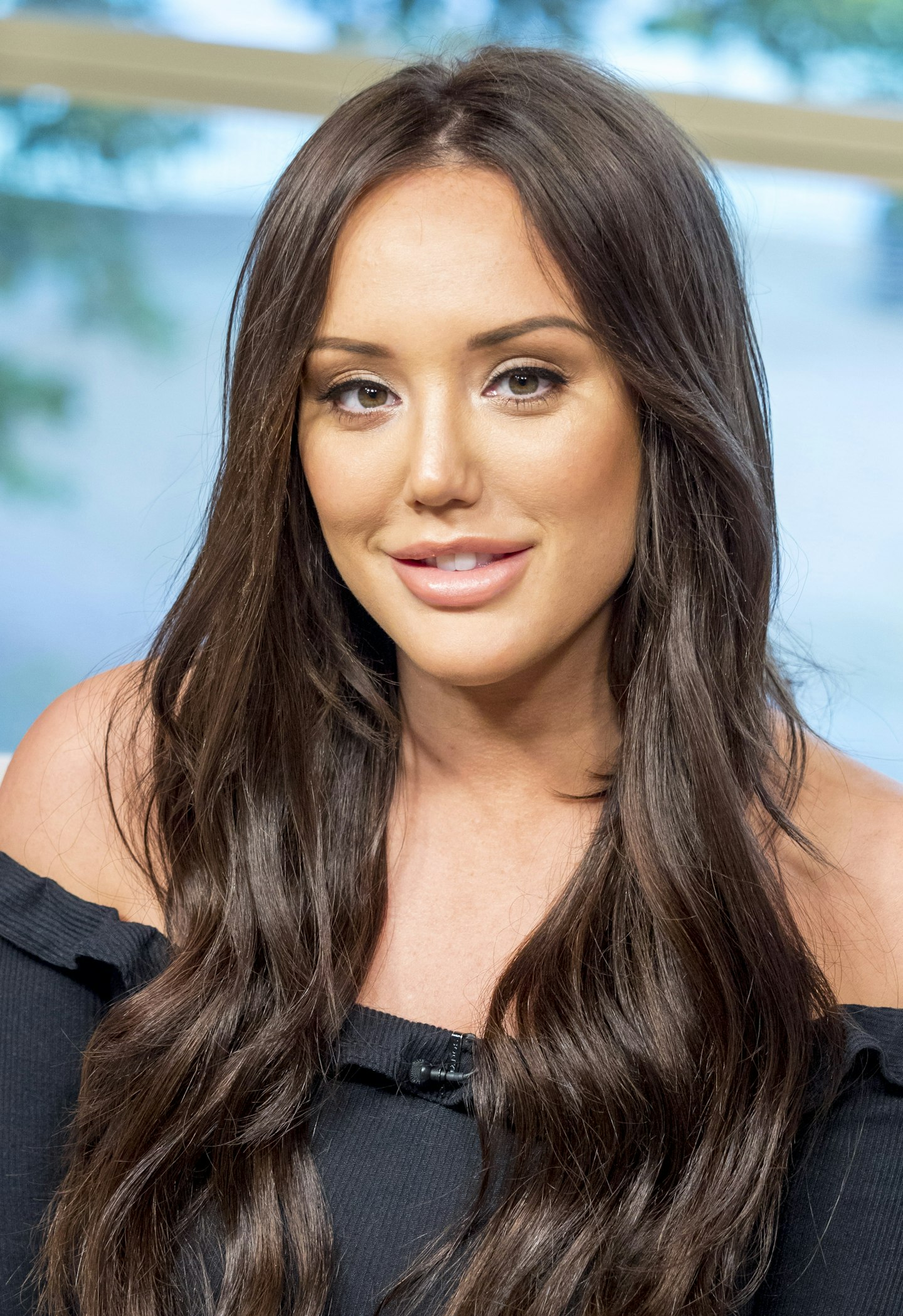 4 of 30
CREDIT: Shutterstock
Charlotte Crosby now
Charlotte's had a massive transformation over the years, and has been smashing it in her career since her Geordie days. She hosts Just Tattoo Of Us' has released books and fitness DVDs, and a show all about her.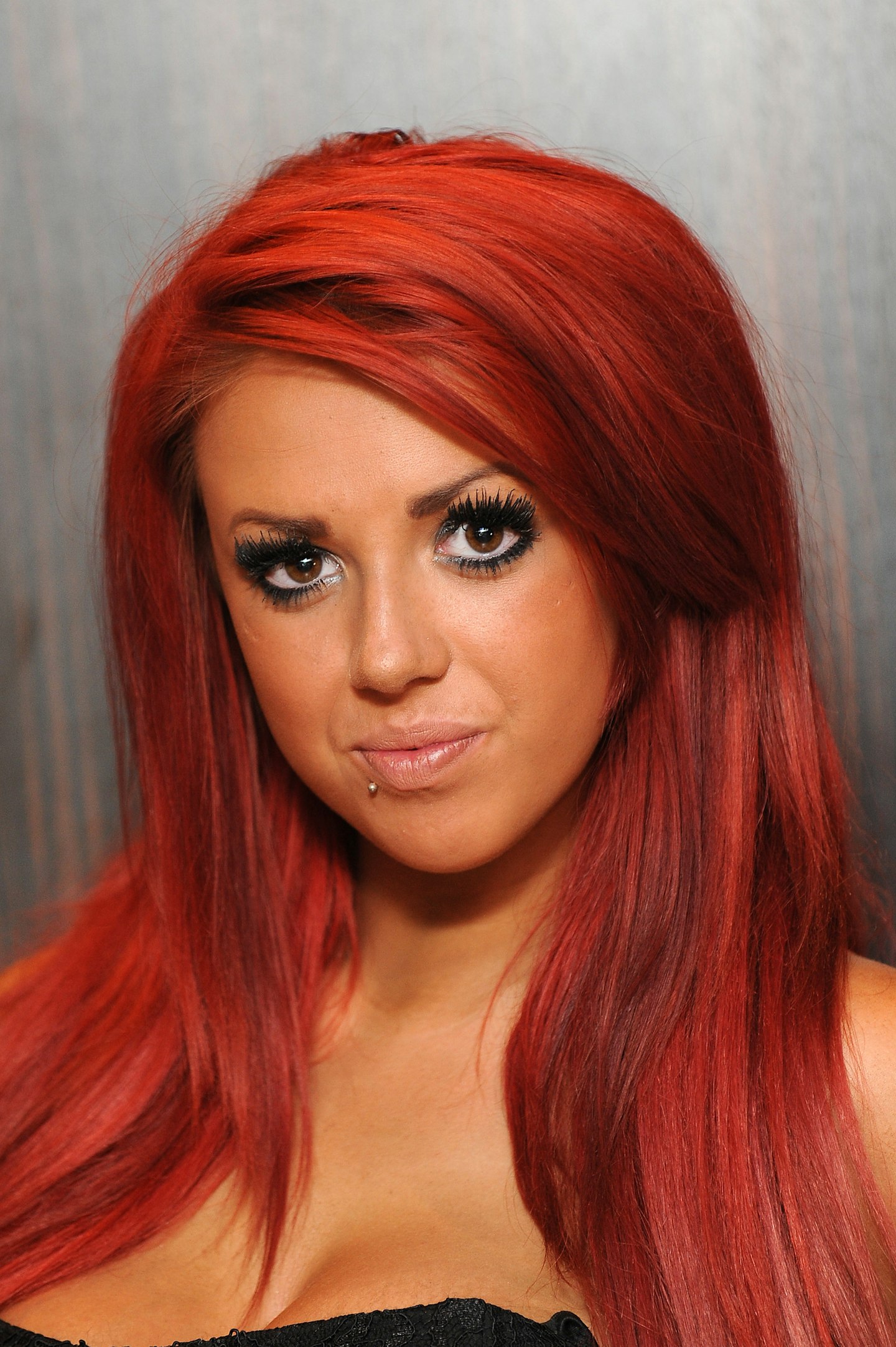 5 of 30
CREDIT: Tony Kyriacou/REX/Shutterstock
Holly Hagan in 2011
Before her Geordie Shore debut, Holly Hagan looked like this.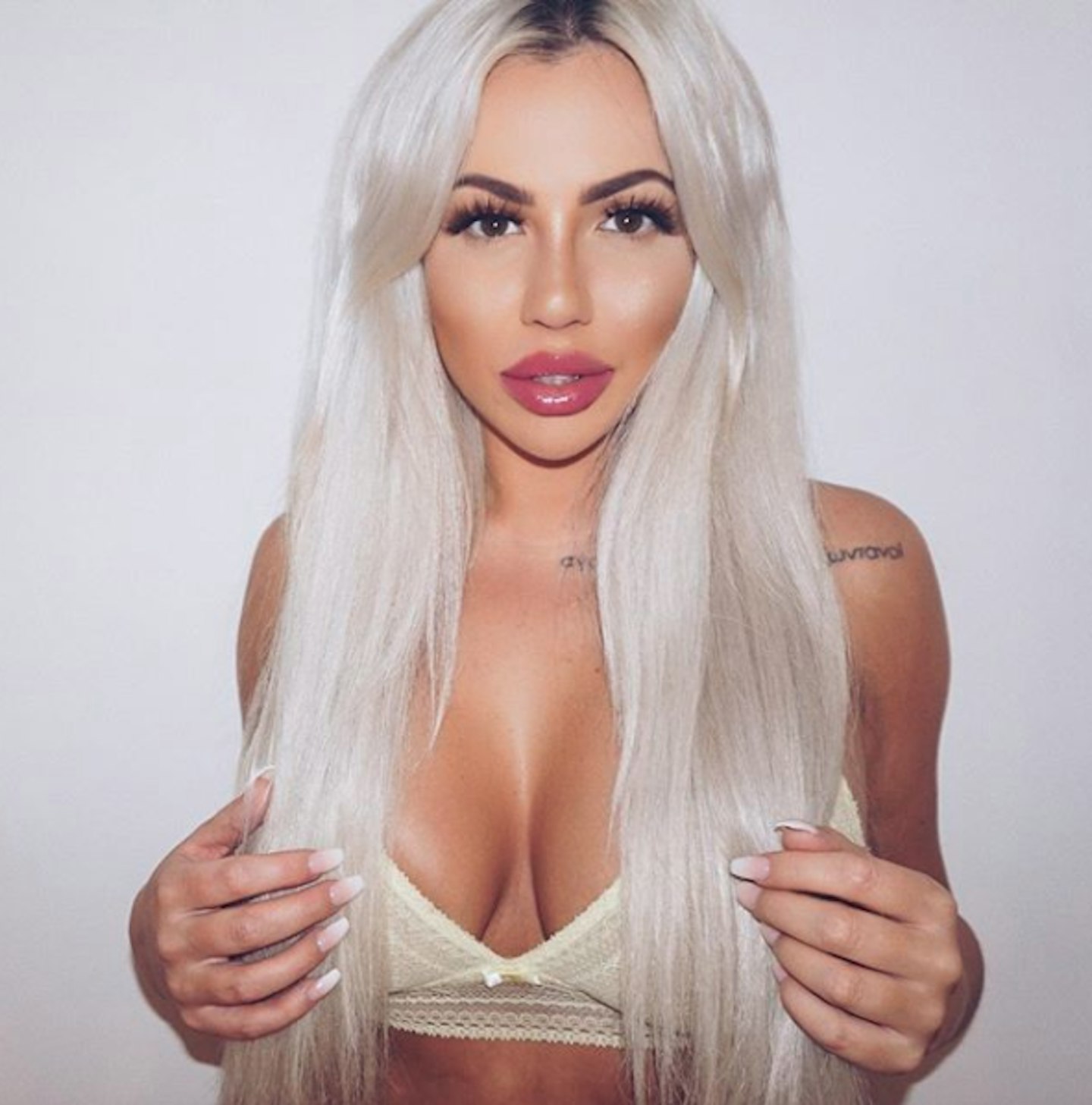 6 of 30
CREDIT: Instagram
Holly Hagan now
Now, it would seem that Holly's taken some inspo from Kim K, as her look has drastically changed.
7 of 30
CREDIT: Shutterstock
Greg Lake in 2011
Greg appeared in Geordie Shore in the very beginning, but didn't make it past series one.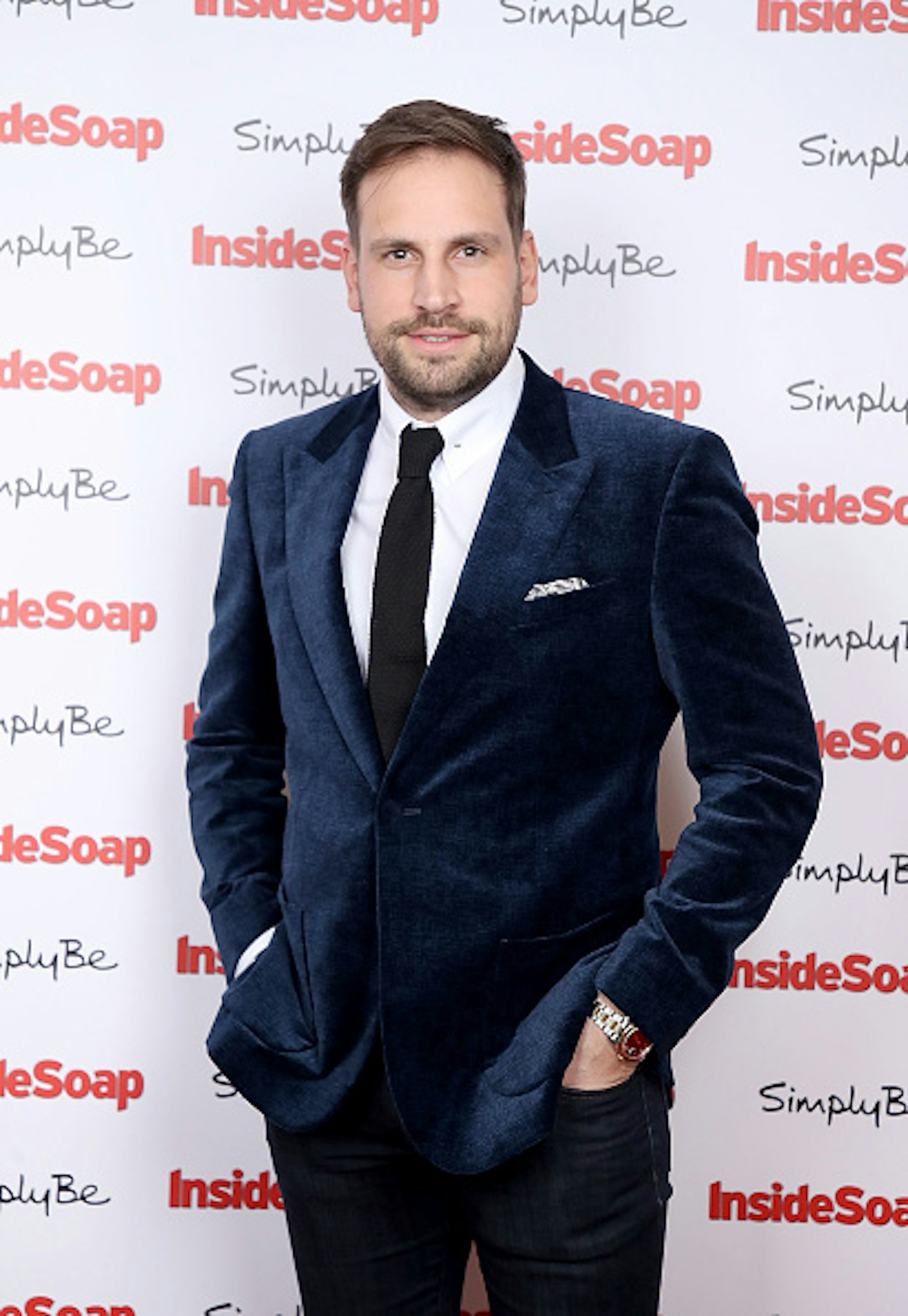 8 of 30
CREDIT: Shutterstock
Greg Lake now
Greg is now married to Hollyoaks star Jennifer Metcalfe, with whom he has a baby.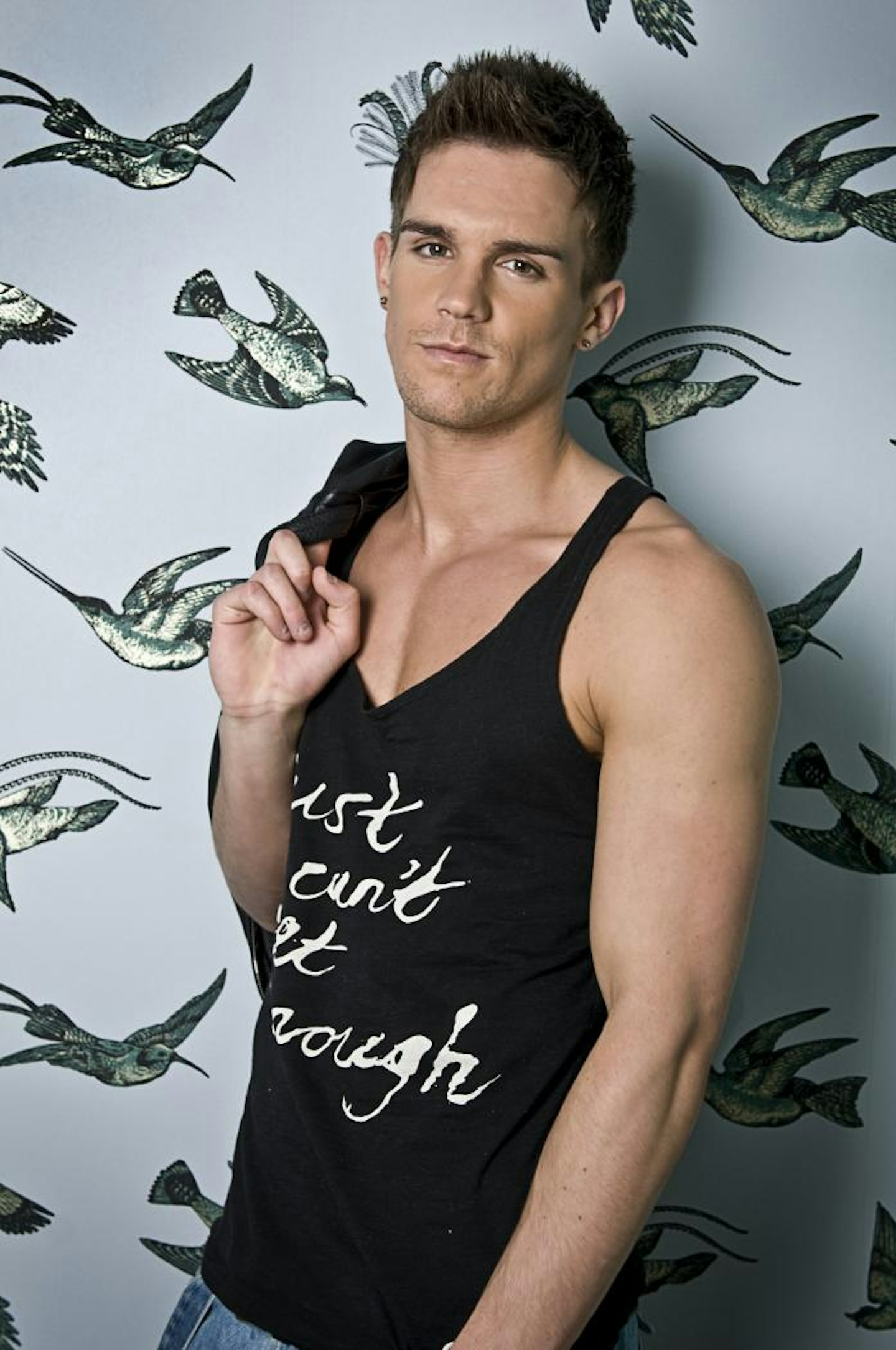 9 of 30
CREDIT: MTV
Gaz Beadle in 2011
Here's Gaz before embarking on his long-running career on Geordie Shore.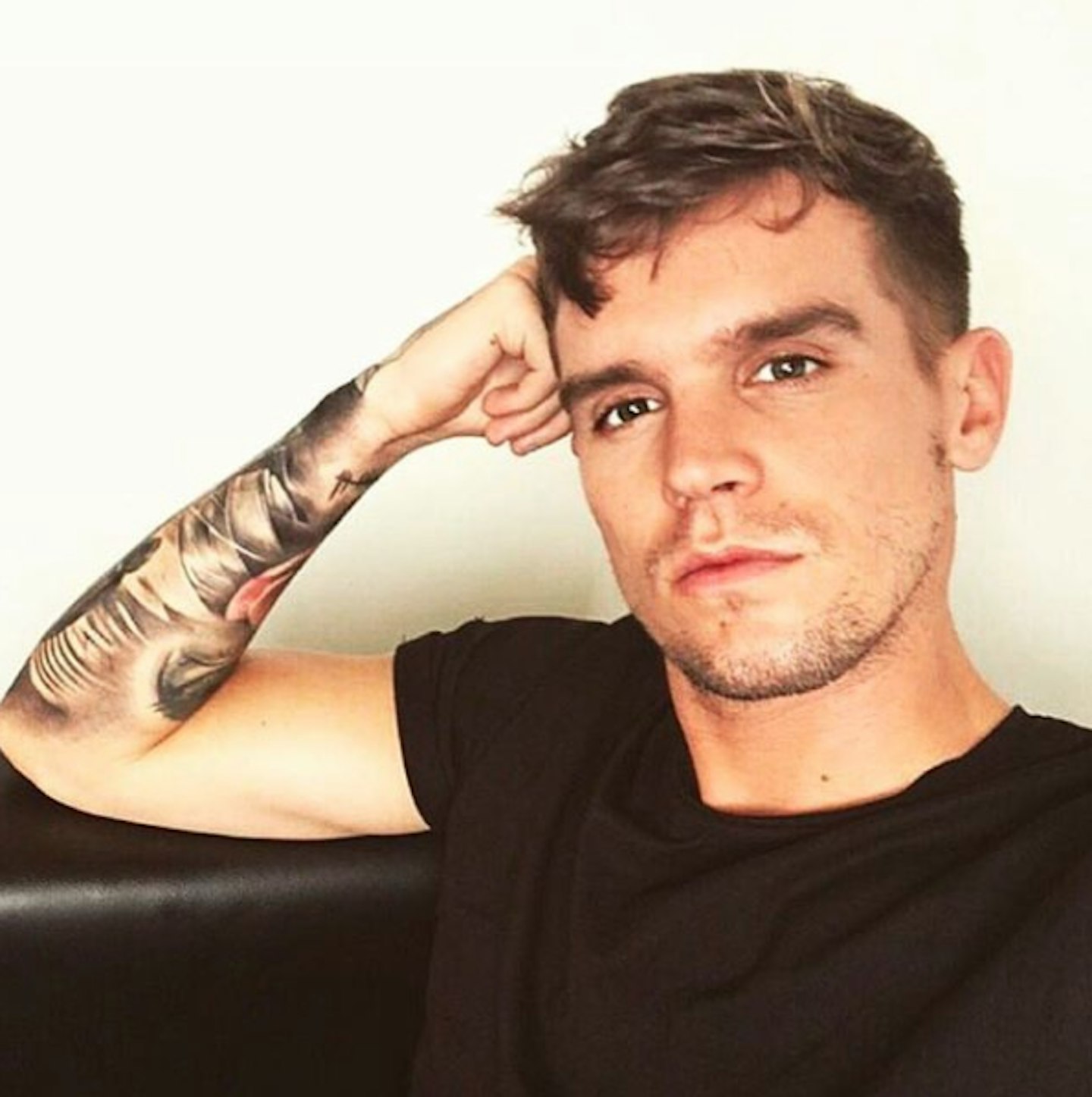 10 of 30
CREDIT: Instagram
Gary Beadle now - aged 29
In terms of poses not much has changed. But, believe it or not, this Geordie hunk has left the dating scene behind, because he's loved up with girlfriend Emma McVey. They even have a child together.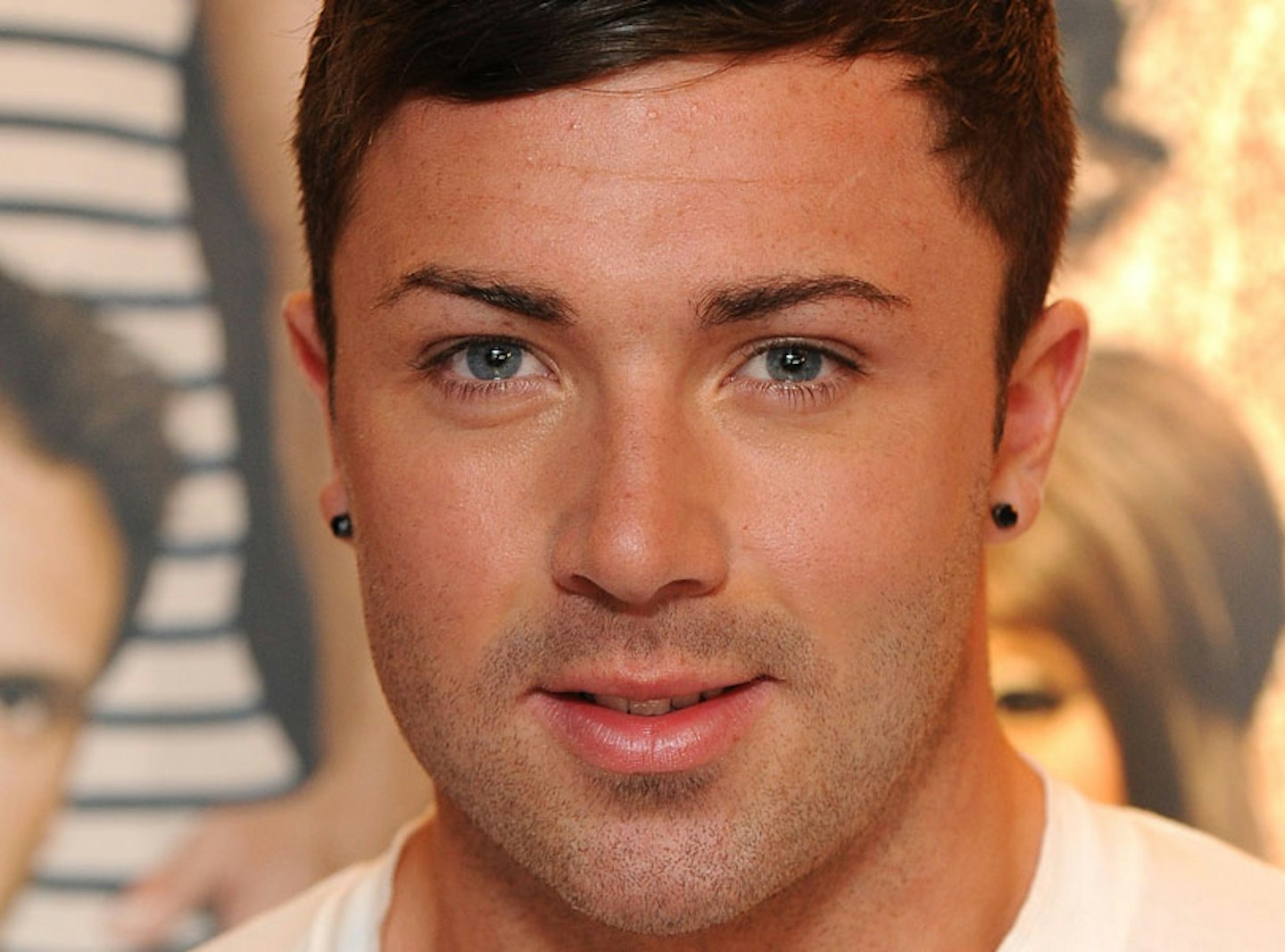 11 of 30
CREDIT: Shutterstock
James Tindale in 2011
James's debut on Geordie Shore saw him spend 90% of his time at the gym and the remaining 10% flexing his muscles in the mirror.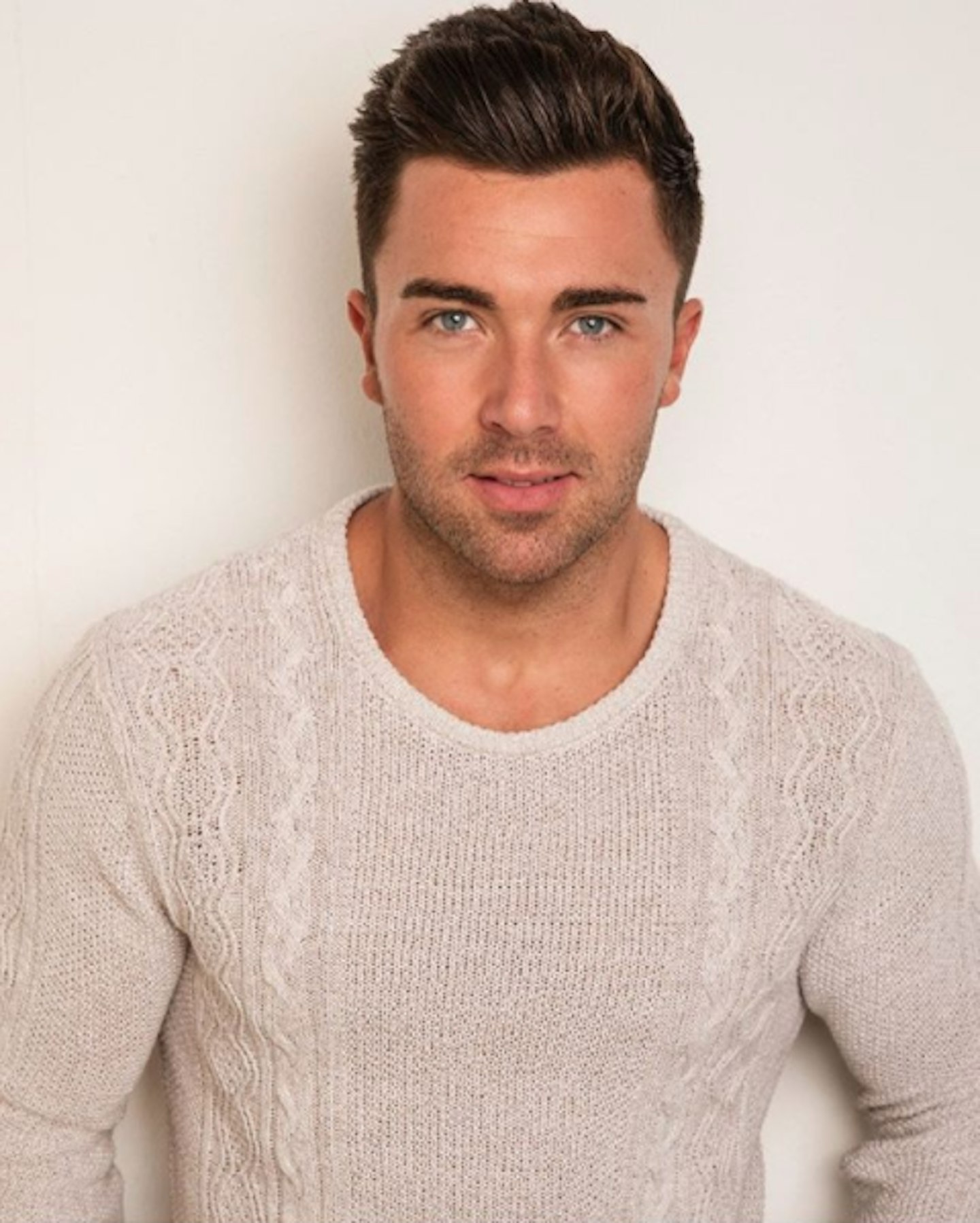 12 of 30
CREDIT: Instagram
James Tindale now
Looks like he stuck at it!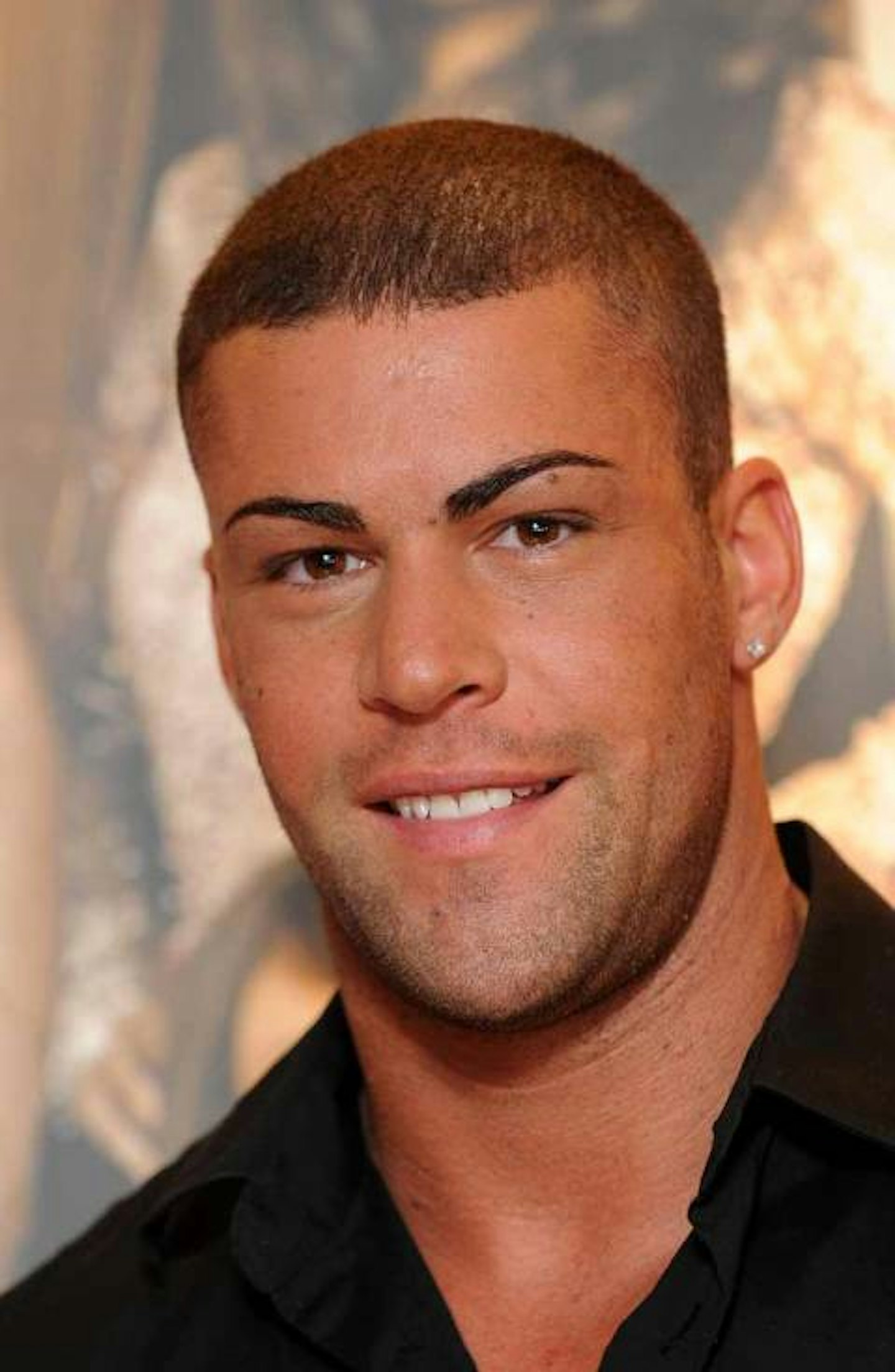 13 of 30
CREDIT: Shutterstock
Jay Gardner in 2011
'The dad of the Geordie group' Jay was the oldest member of the show. Who could forget those iconic brows...
14 of 30
CREDIT: Shutterstock
Jay Gardner now
And years later, his brows are still on fleek.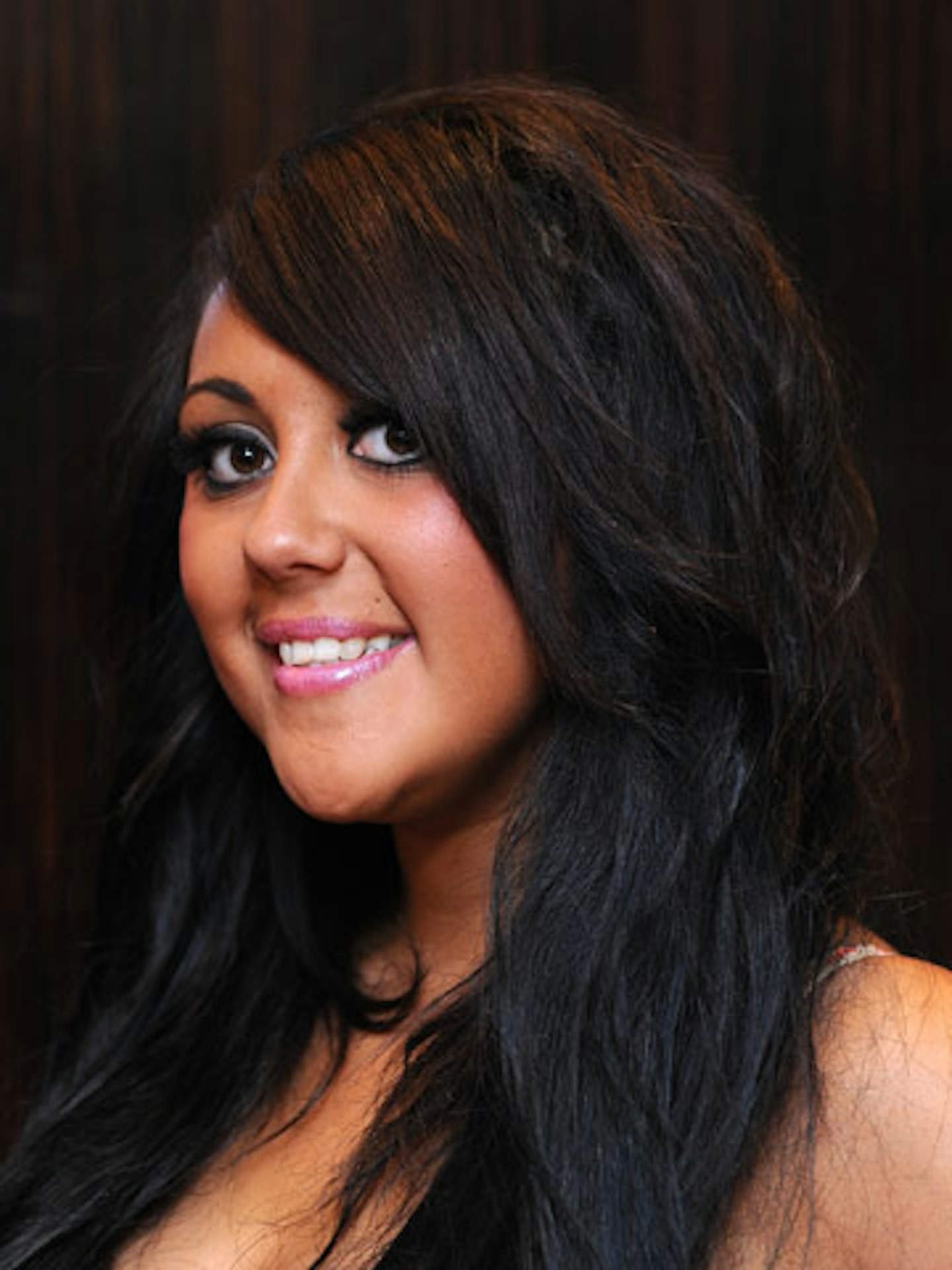 15 of 30
CREDIT: MTV
Sophie Kasaei in 2011
Sophie joined the Geordie Shore show in series one, but was axed for her bad behaviour two years later. Naughty.She later returned to the show in 2016 with a slightly newer cast!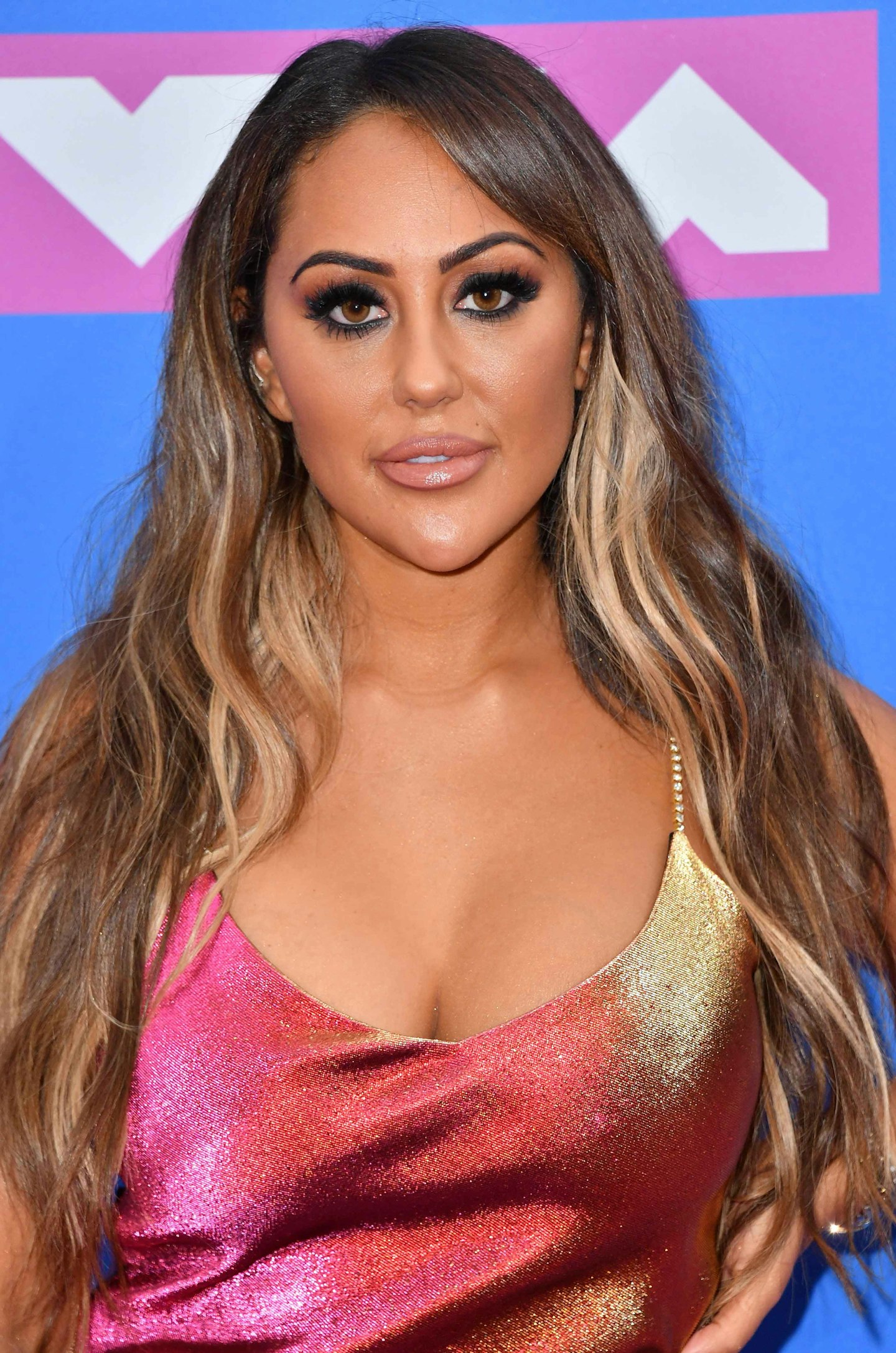 16 of 30
CREDIT: Getty
Sophie Kasaei in 2018
She's since glowed upppppppp. She returned to the show for the Big Birthday Battle in 2016 and stayed on as a cast member but quit in spring 2019.
17 of 30
CREDIT: MTV
Ricci Guarnaccio in 2011
Ricci joined the show in series two, and had a rollercoaster of a relationship with Vicky Pattison.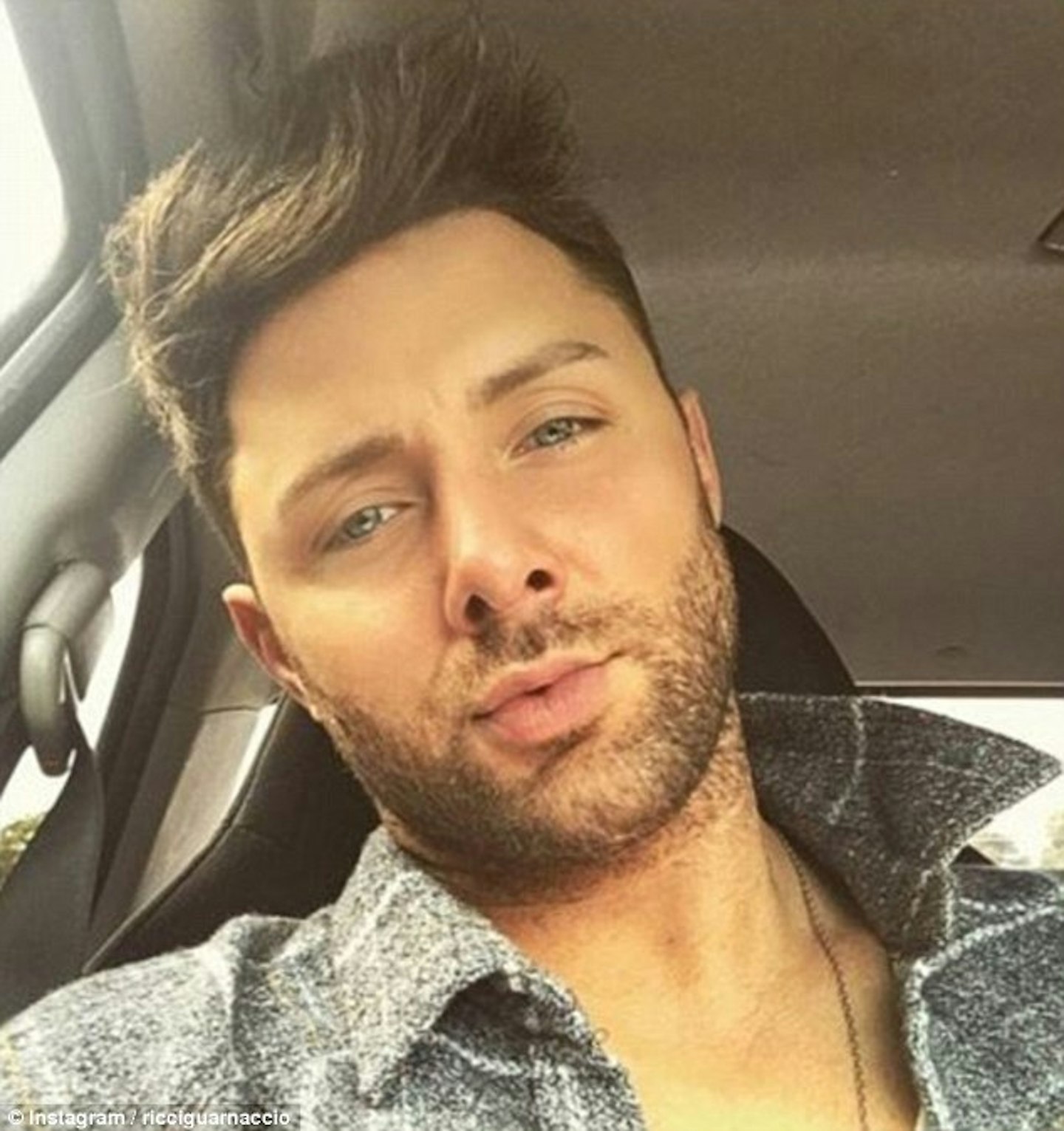 18 of 30
CREDIT: Instagram
Ricci Guarnaccio now - aged 31
It would seem that since leaving the show he's decided to embark on a new journey....by growing a beard.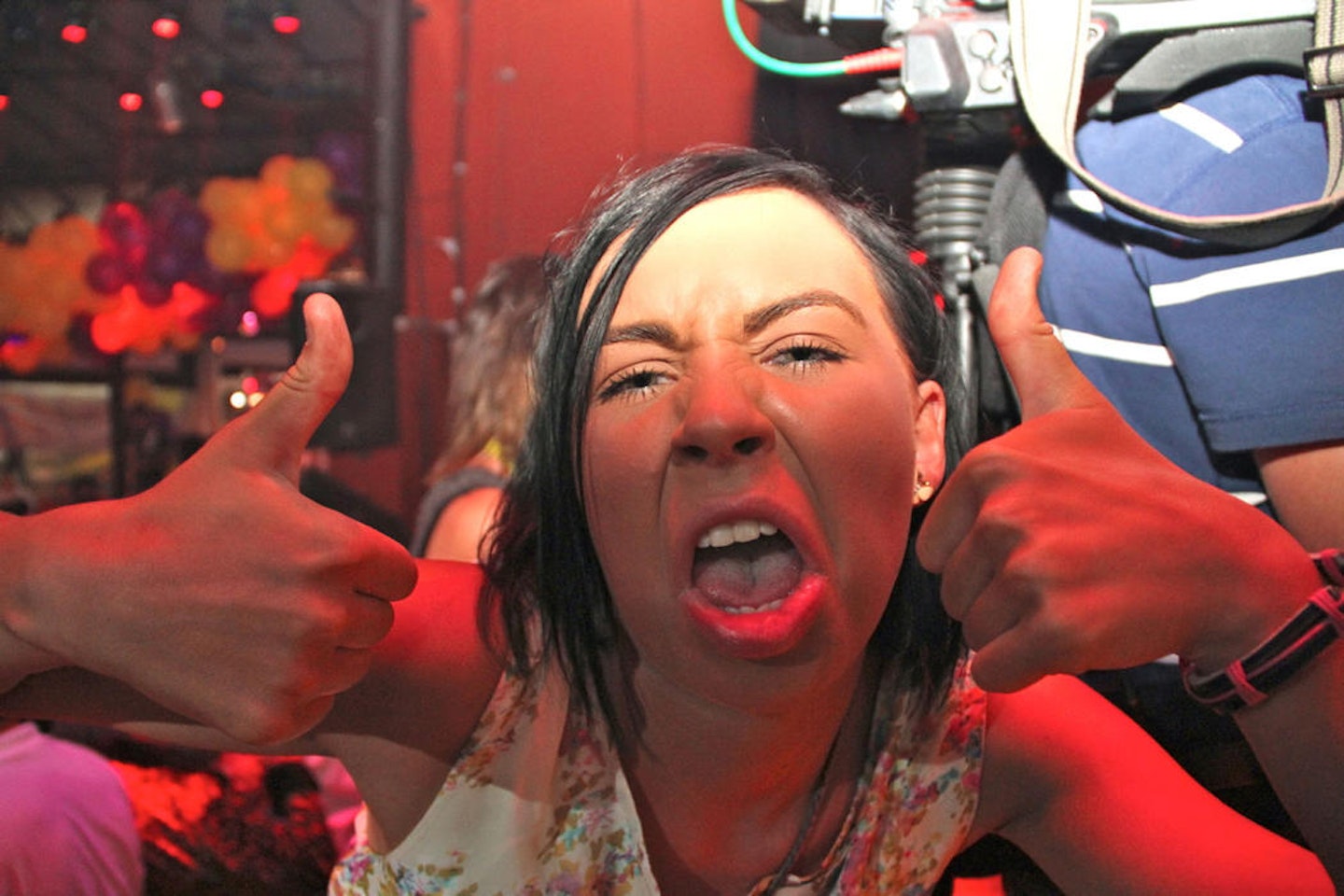 19 of 30
CREDIT: MTV
Rebecca Walker in 2012
Rebecca also joined the show in series two, and was known for her bust-ups, dramas and fallouts.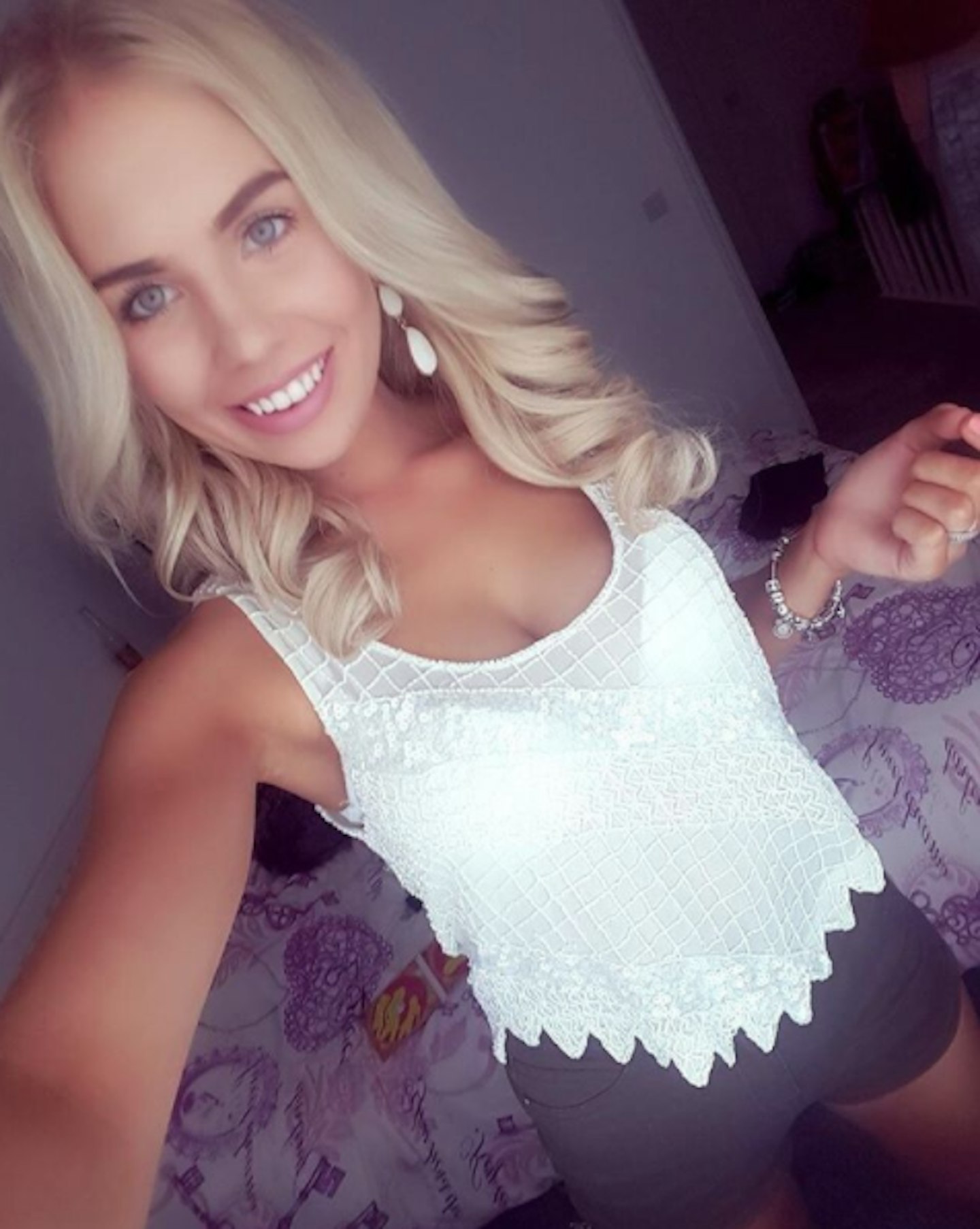 20 of 30
CREDIT: Instagram
Rebecca Walker now
Now, she's ditched the party days and has become a mum.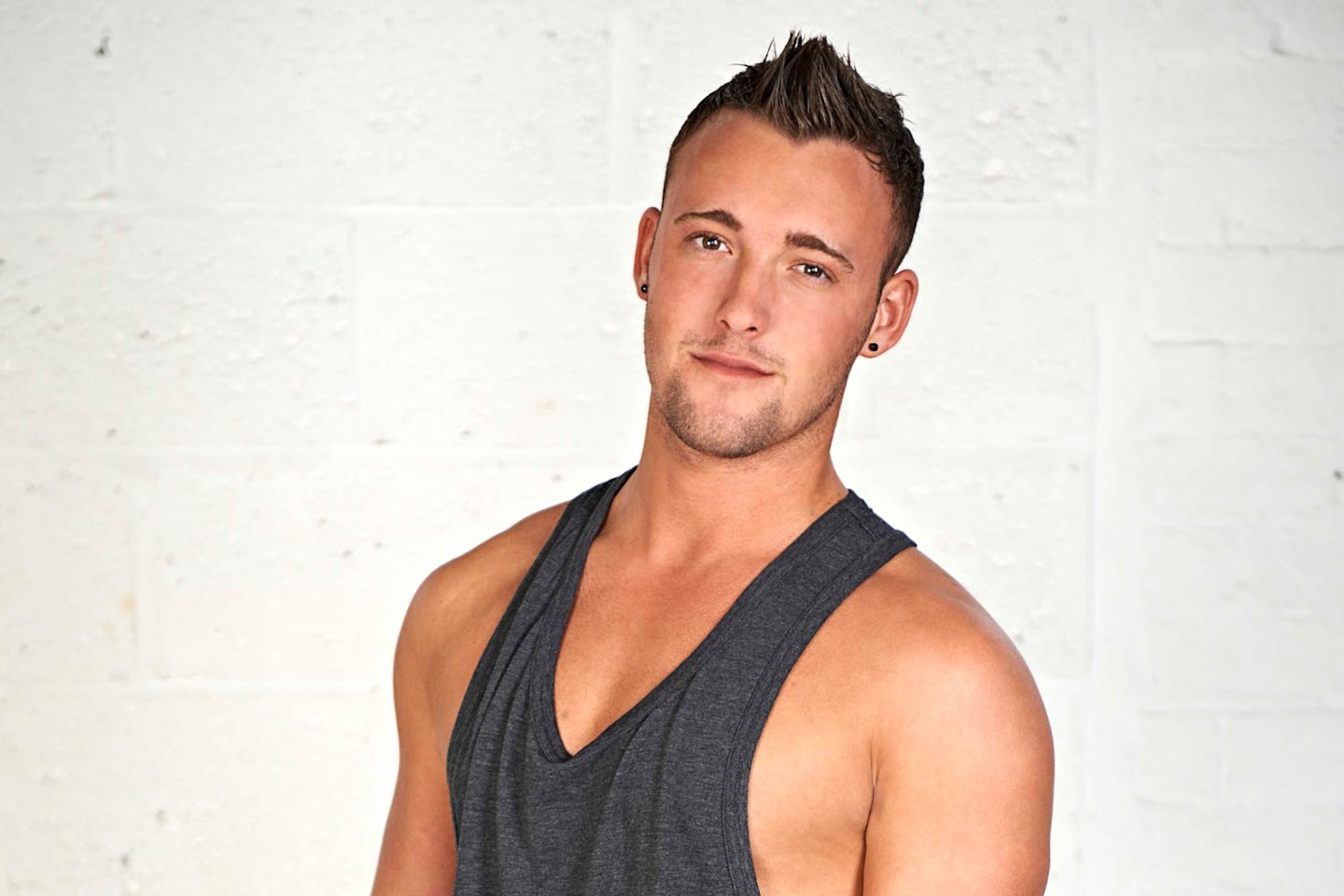 21 of 30
CREDIT: MTV
Daniel Thomas
Dan joined Geordie Shore in the fourth series and left at the end of series five.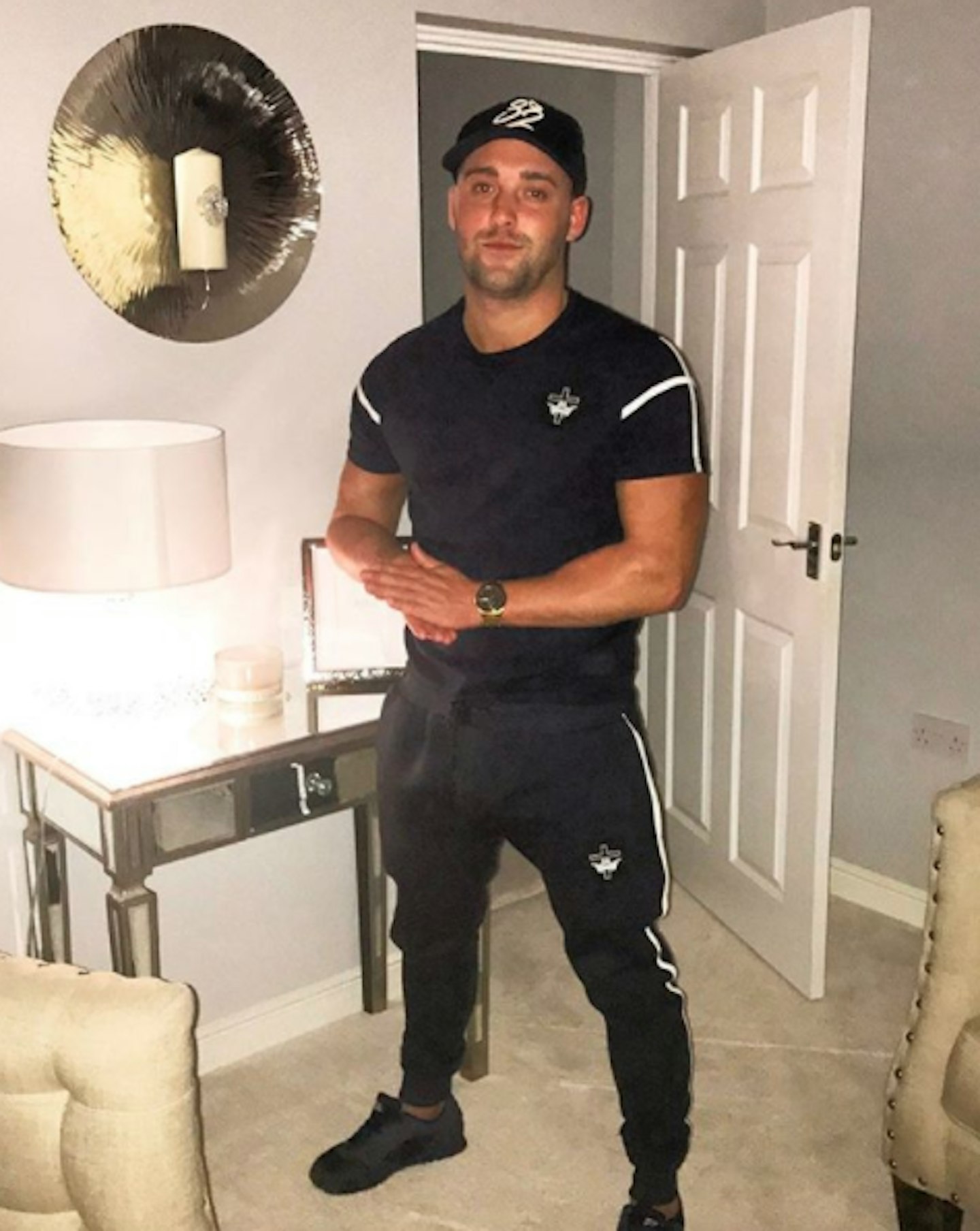 22 of 30
Daniel Thomas now
He doesn't look all that different now, but he's certainly been enjoying life (and the gym).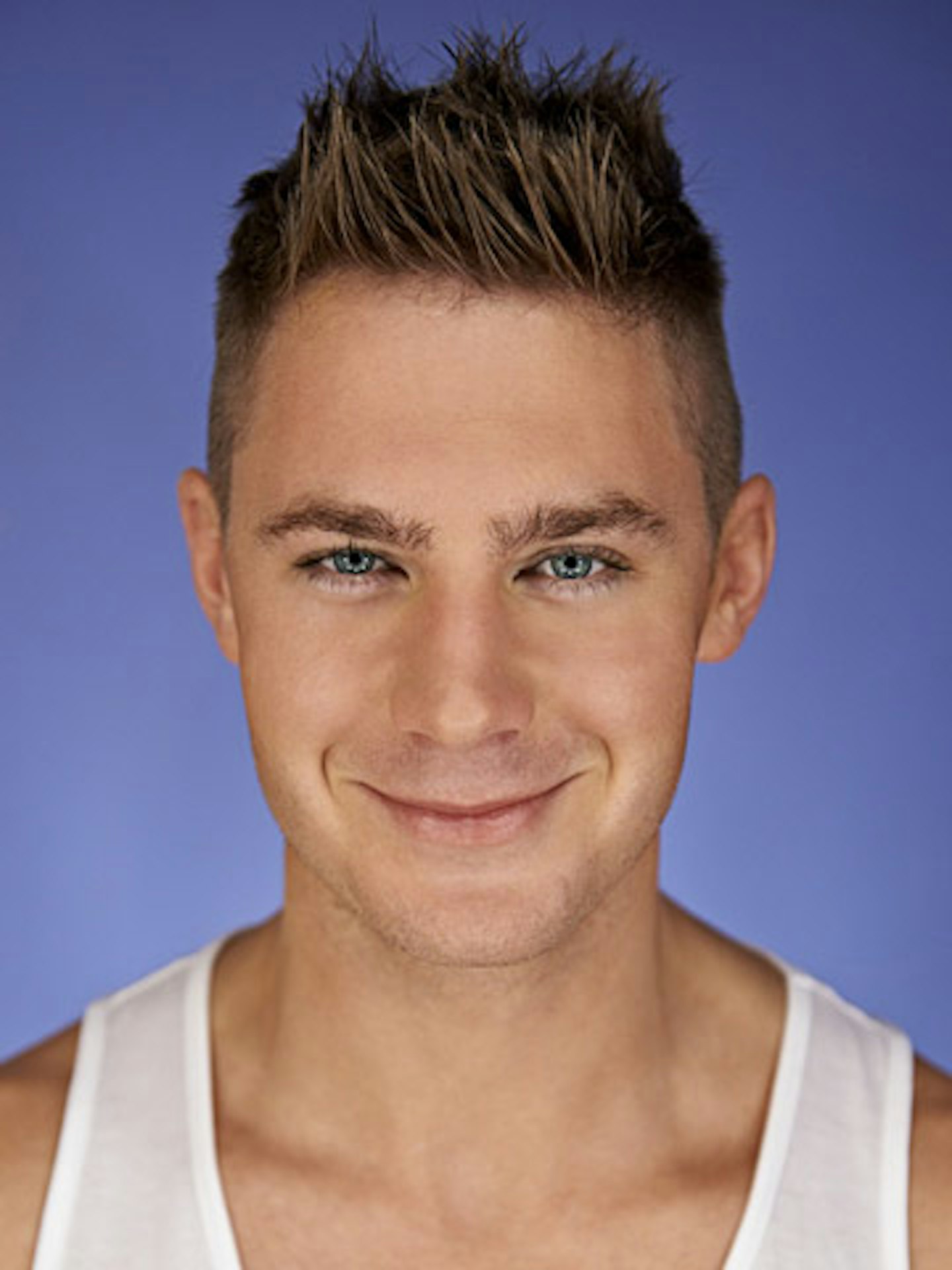 23 of 30
Scott Timlin 2013
Life and soul of the party Scotty T joined the show in series four.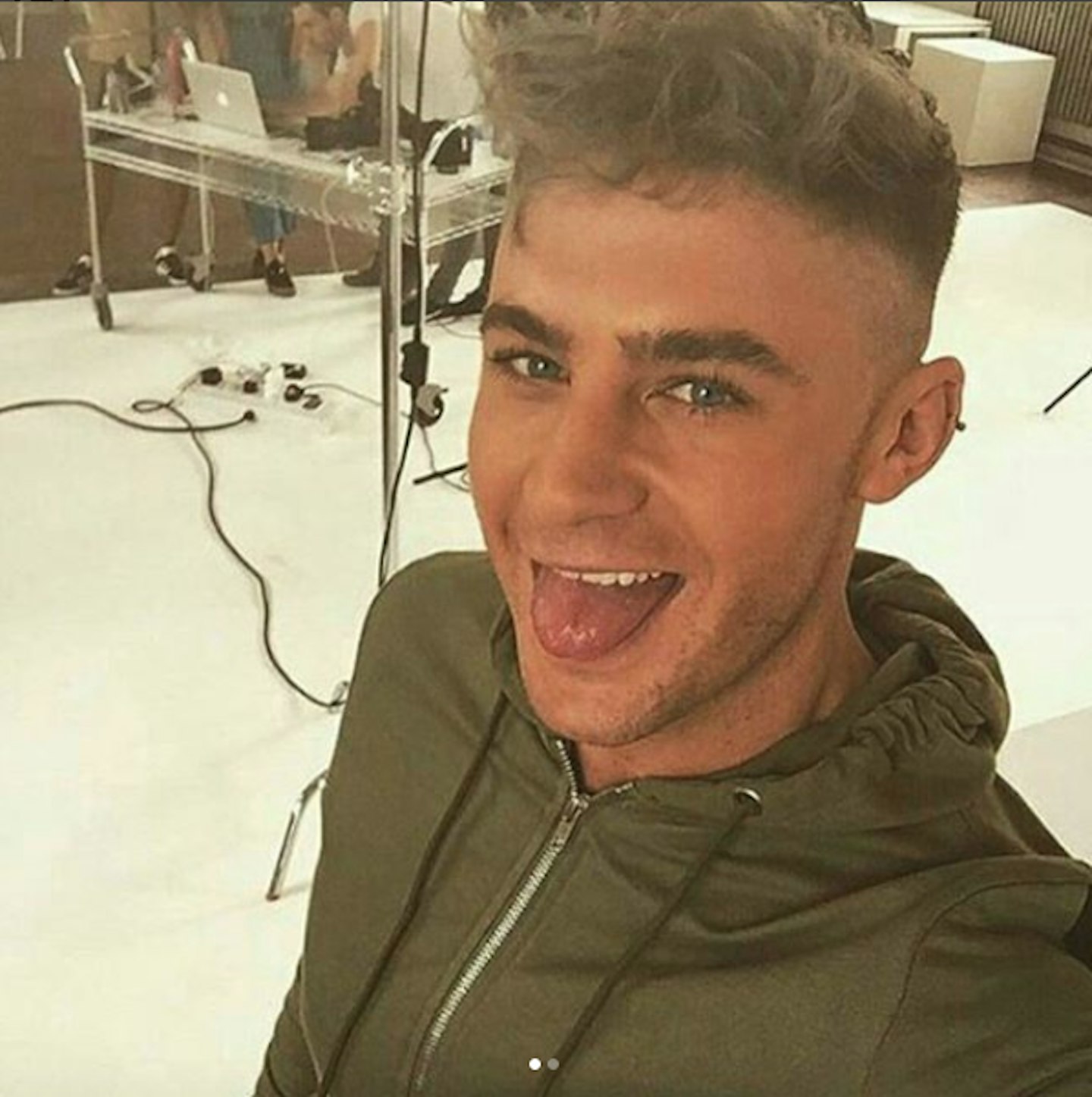 24 of 30
CREDIT: Instagram
Scotty T now
And WHAT a career this Geordie has had. Fromwinning Celebrity Big Brotherto landing a cameo appearance in Neighbours to even having a girlfriend, he's definitely seen success in the media industry.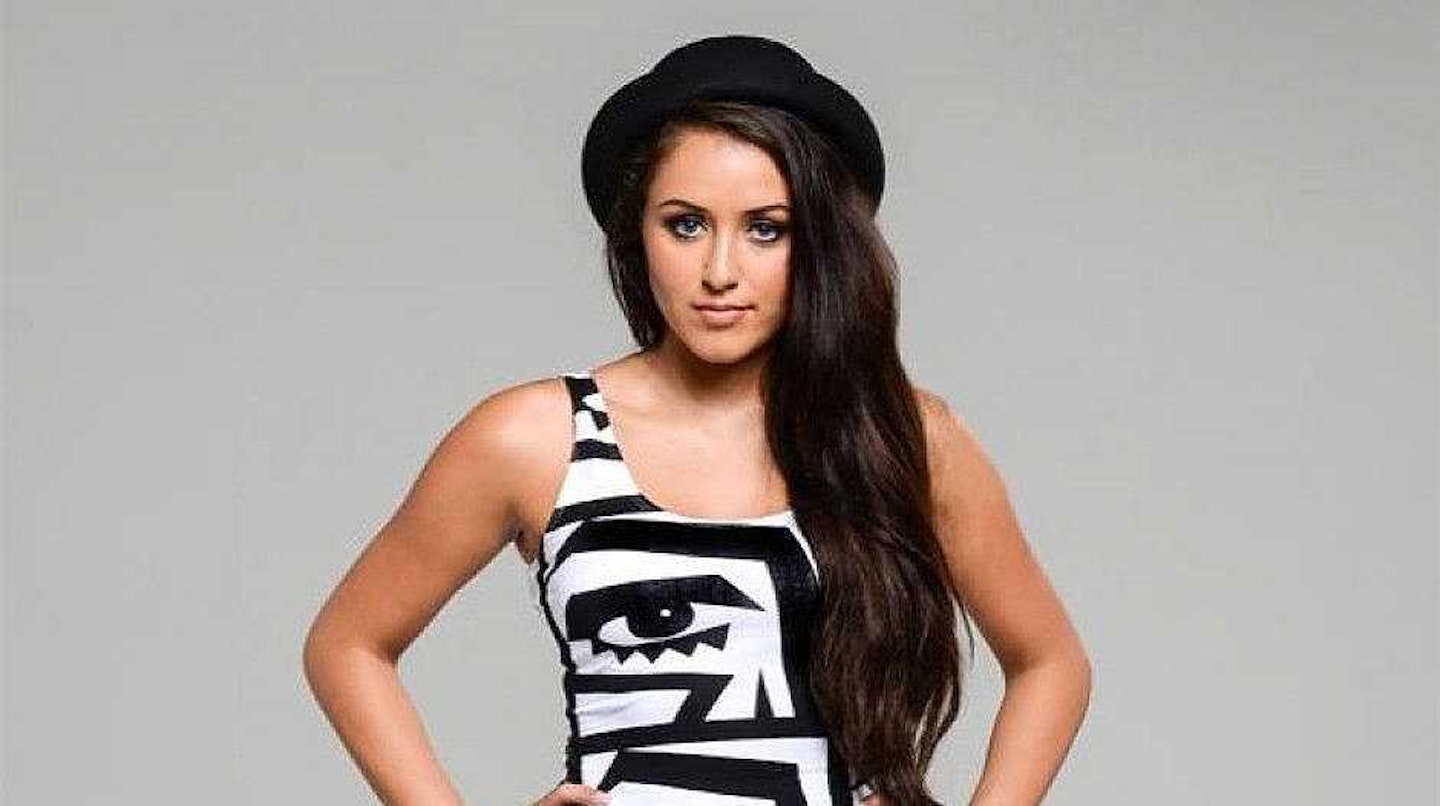 25 of 30
CREDIT: MTV
Marnie Simspon 2014
Marnie entered the house in series seven. Back then, she described herself a "natural beauty".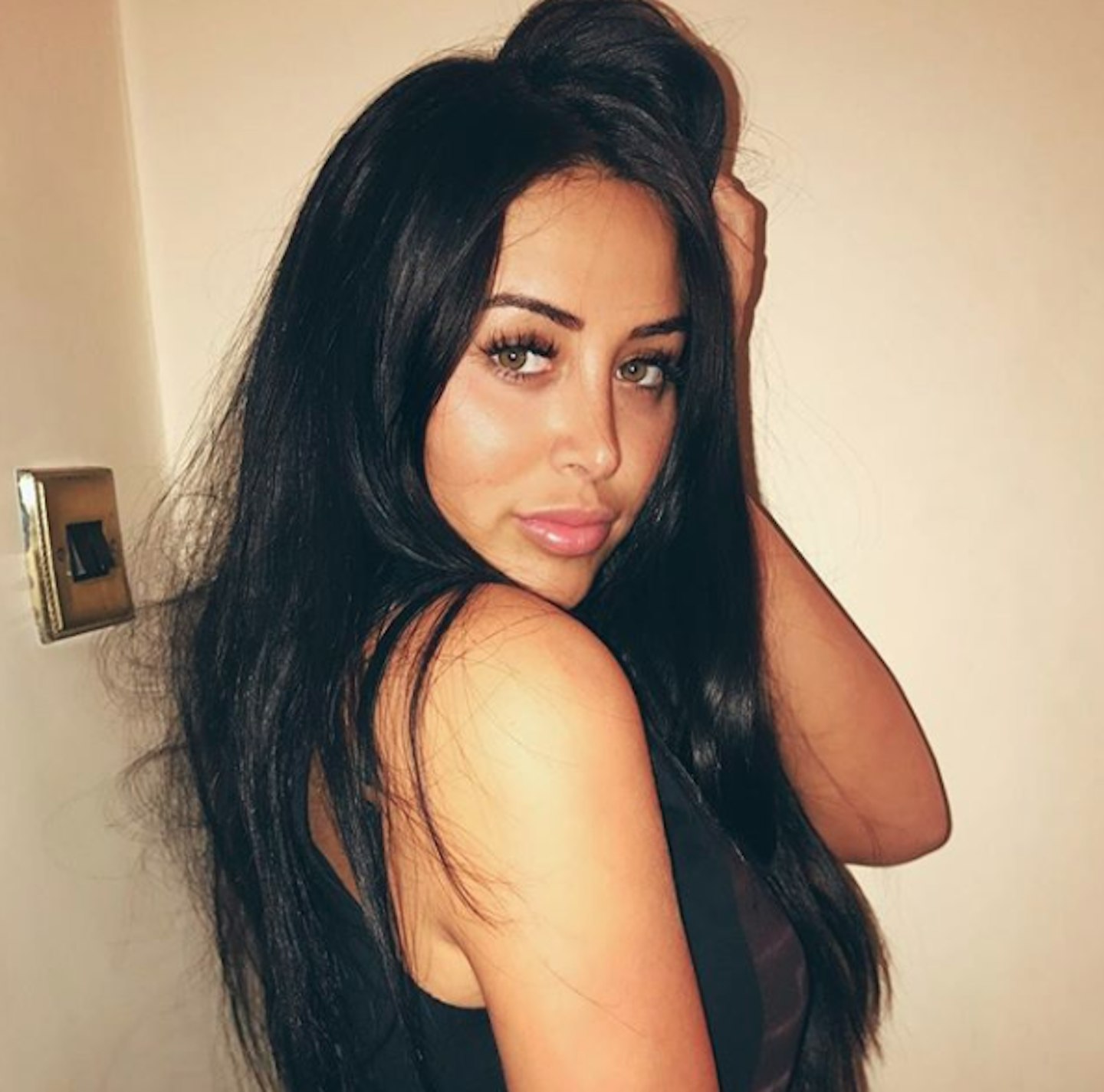 26 of 30
CREDIT: Instagram
Marnie Simpson now - aged 25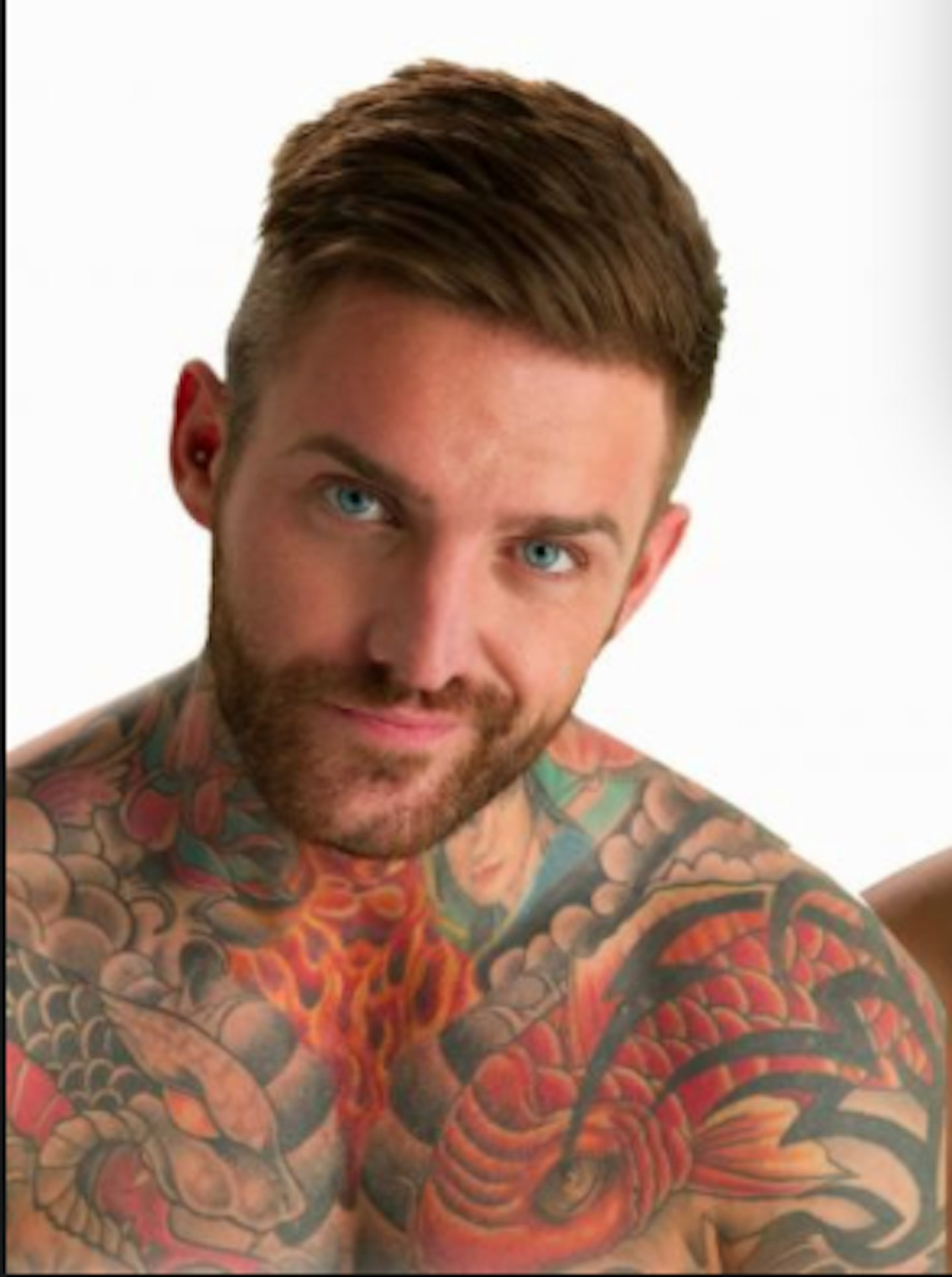 27 of 30
CREDIT: MTV
Aaron Chalmers then
Tatted-up Aaron Chalmers joined in the eighth series and had an infamous on-off relationship with Marnie. It was SO juicy to watch.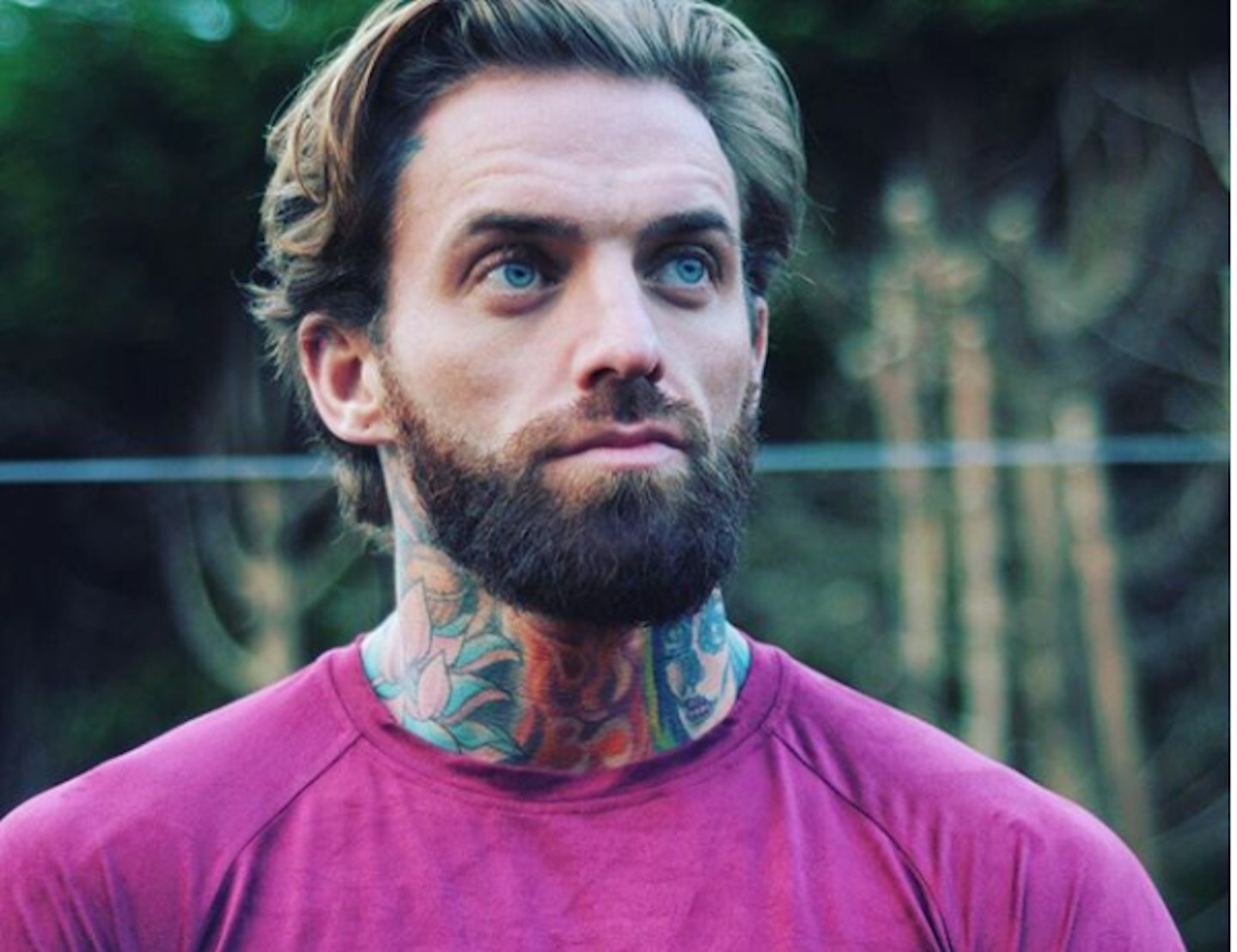 28 of 30
CREDIT: Instagram
Aaron Chalmers now
Aaron quit Geordie Shore to focus on his career as an MMA fighter, along with his spending more time on his relationship.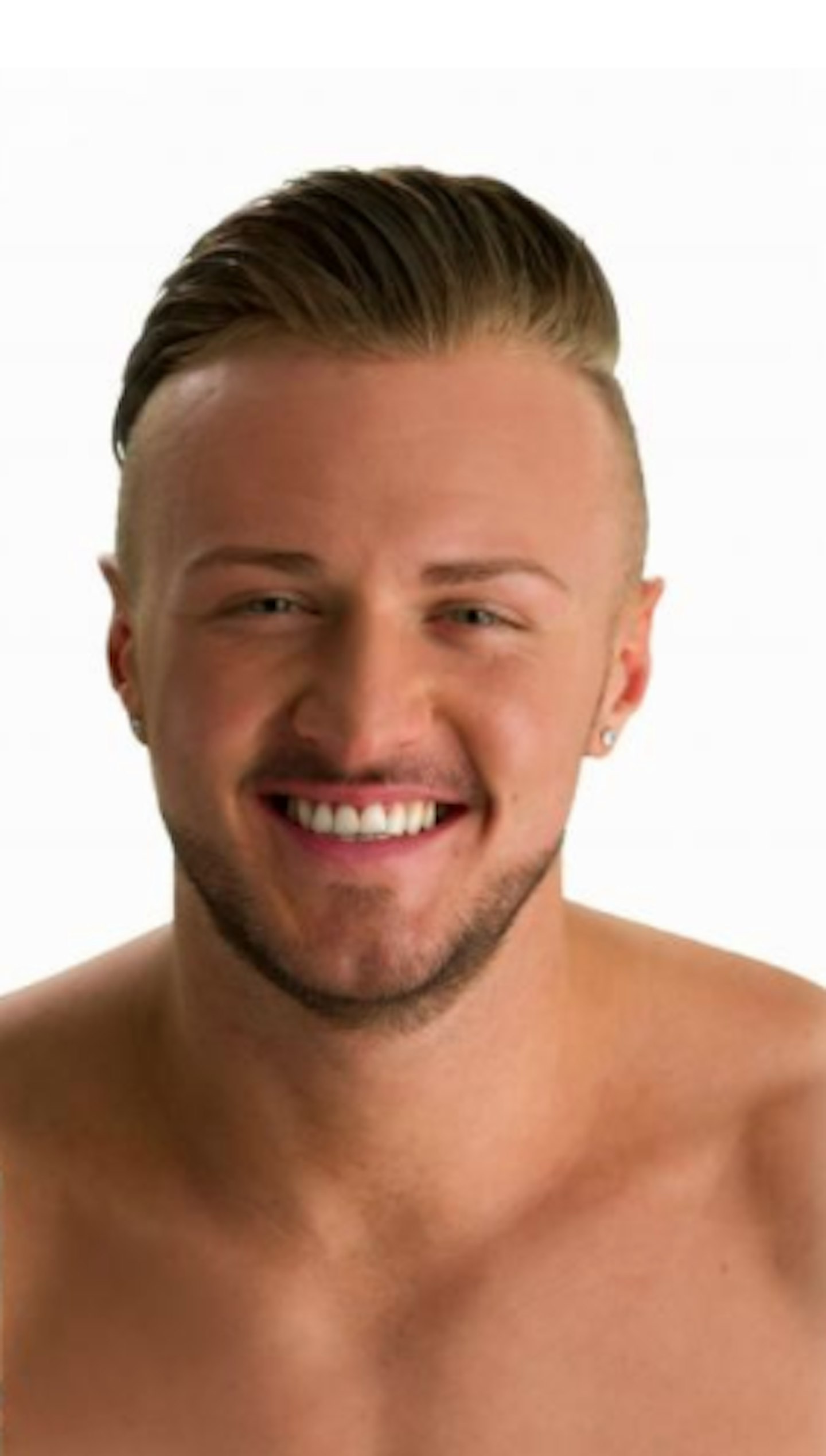 29 of 30
CREDIT: MTV
Kyle Christie then
How young does Kyle look? We barely even recognised this Geordie Shore star.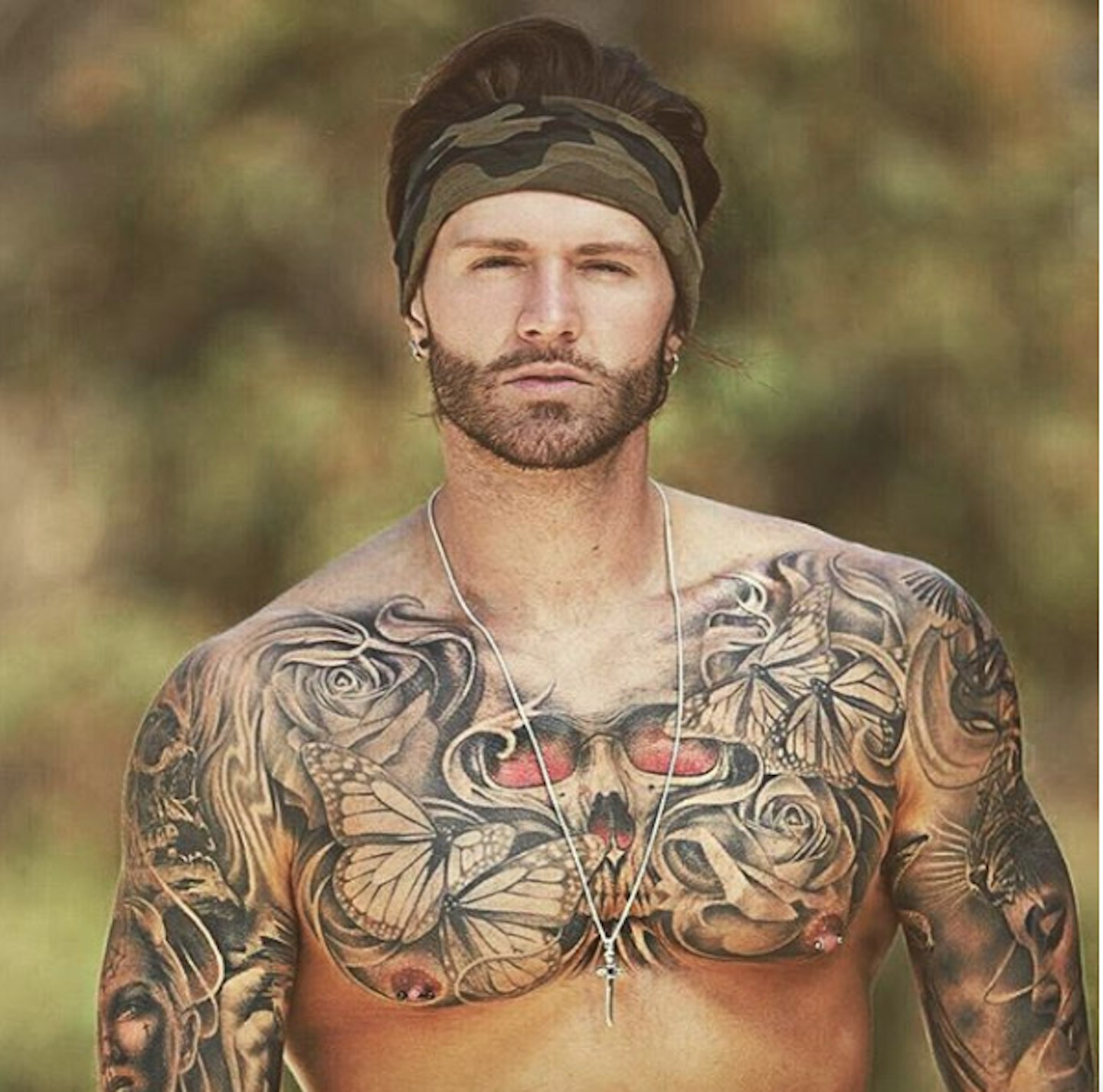 30 of 30
CREDIT: Instagram
Kyle Christie now
Well HELLO there Kyle. Talk about a transformation, people.
"He's got two kids at home and businesses to run," they added to The Sun.
Gaz was just 22 when he first entered the Geordie Shore house and soon became known for his womanising ways and, err, massive peen. We've never been able to look at a parsnip the same way, tbh.
These days though, he's loved-up with fiancée Emma McVey and is dad to three-year-old son Chester and one-year-old daughter Primrose.
WATCH Gaz Beadle and Holly Hagan react to old Geordie Shore memories
Holly Hagan, who is returning for the reunion show, has previously insisted there's no bad blood between any of the old cast.
"It's just like any job," she explained on Instagram. "You go to work and have a laugh with the people you work with. But you might stay in touch outside of work with a few people who you get on with most.
"You wouldn't keep in contact with the entire office because not everyone is an out of work type of friend and also no one has the time to do that. That's not a bad thing."