After being embroiled in scandal and allegations of workplace toxicity, the future of This Morning has never been more at stake. And, with all eyes on lead presenter Holly Willoughby – who returned to the sofa this month following her extended summer break – we are told that her brave face is masking feelings of guilt towards her estranged former BFF and co-star Phillip Schofield.
The previously inseparable pair were rumoured to be feuding earlier this year, but their friendship came to a definitive end following Phillip's revelation that he lied about an affair with a younger male colleague – an admission which was swiftly followed by his resignation from ITV.
And a source tells heat that the aftermath of their public friendship breakdown has been like a "really horrific divorce" for Holly, 42, who has been thinking about Phil even more since returning to work.
"As much as she feels she was mistreated and lied to by Phil, Holly still feels guilty that she hasn't picked up the phone to ask him how he's doing," we're told.
"They spent more than a decade forging an extremely close bond and were good friends off-screen, too. She held his hand when he came out as gay on TV and was there for his wife and daughters. Their personal lives were completely intertwined."
The insider adds, "Being back in the studio where she worked with Phil for so long has made Holly feel nostalgic. She misses him and has been thinking about reaching out to him and maybe even meeting in secret to talk things through."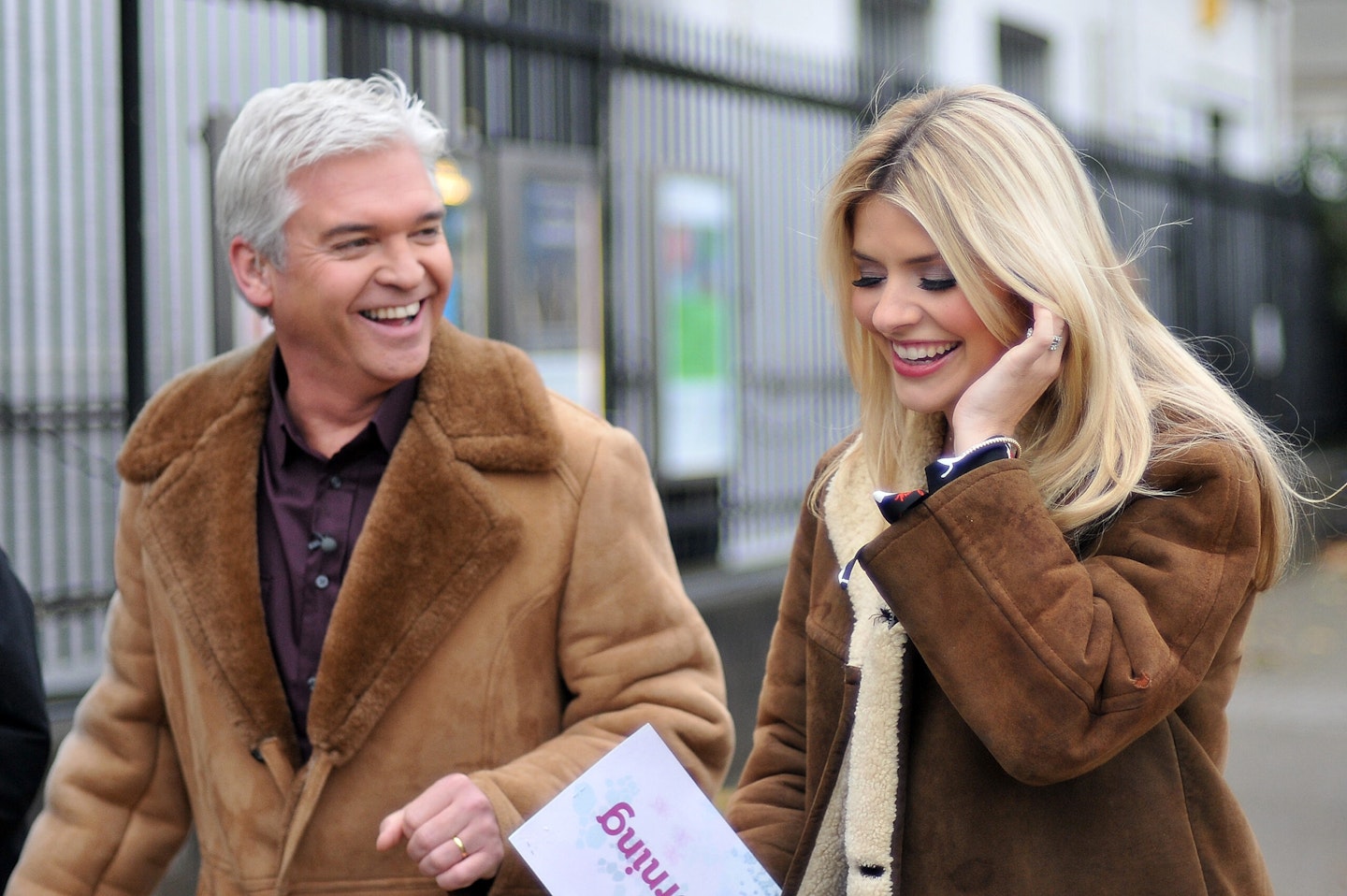 Since leaving ITV in May, Phillip, 61, has maintained a relatively low profile, seeking solace in visits to Cornwall to see his mum. It was claimed last week that he has been "trying to come to terms with his new life".
"Phil's life has changed in a way that previously would have been inconceivable for him to have imagined. It is almost like he has taken early retirement, but obviously not through choice," a friend of the veteran presenter said last week.
Meanwhile, This Morning suffered a major blow earlier this month when they lost out on the Best Daytime award at the NTAs for the first time in 13 years.
"If This Morning is now at a crisis point – and it certainly feels like it – the question for ITV is whether it should continue at all," was one opinion raised in The Telegraph. The same journalist wrote, "It has become a toxic brand, and not even Willoughby – supposedly rejuvenated after a summer break – can save it."
Loyal viewers of the daytime show have also been vocal with their concerns on Twitter about the show's dynamic since the scandal.
"Let's face it, Holly doesn't work without Phillip," one wrote, as another penned, "It's hard to get a connection the way Holly and Phil were at the beginning."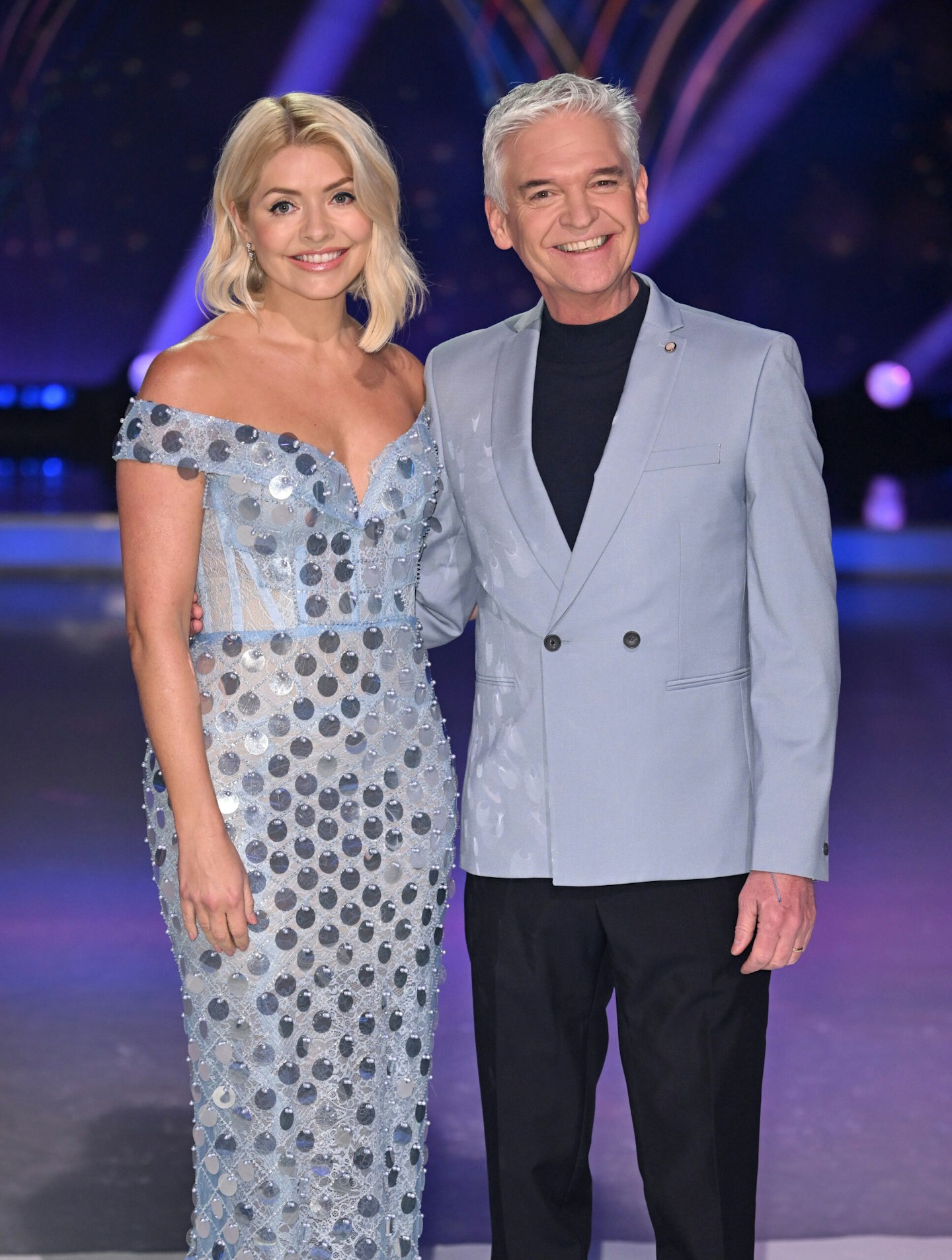 Perhaps the most telling sign that all bridges have burned in Holly and Phil's friendship is that he unfollowed her on Instagram ahead of the NTAs, with his daughters Molly, 30, and 27-year-old Ruby following suit.
"They have seen their father go through hell, they have been at his side as he has lost everything," an insider said.
And now heat's source says that, despite being all smiles on TV, it's been a tough time for Holly behind closed doors.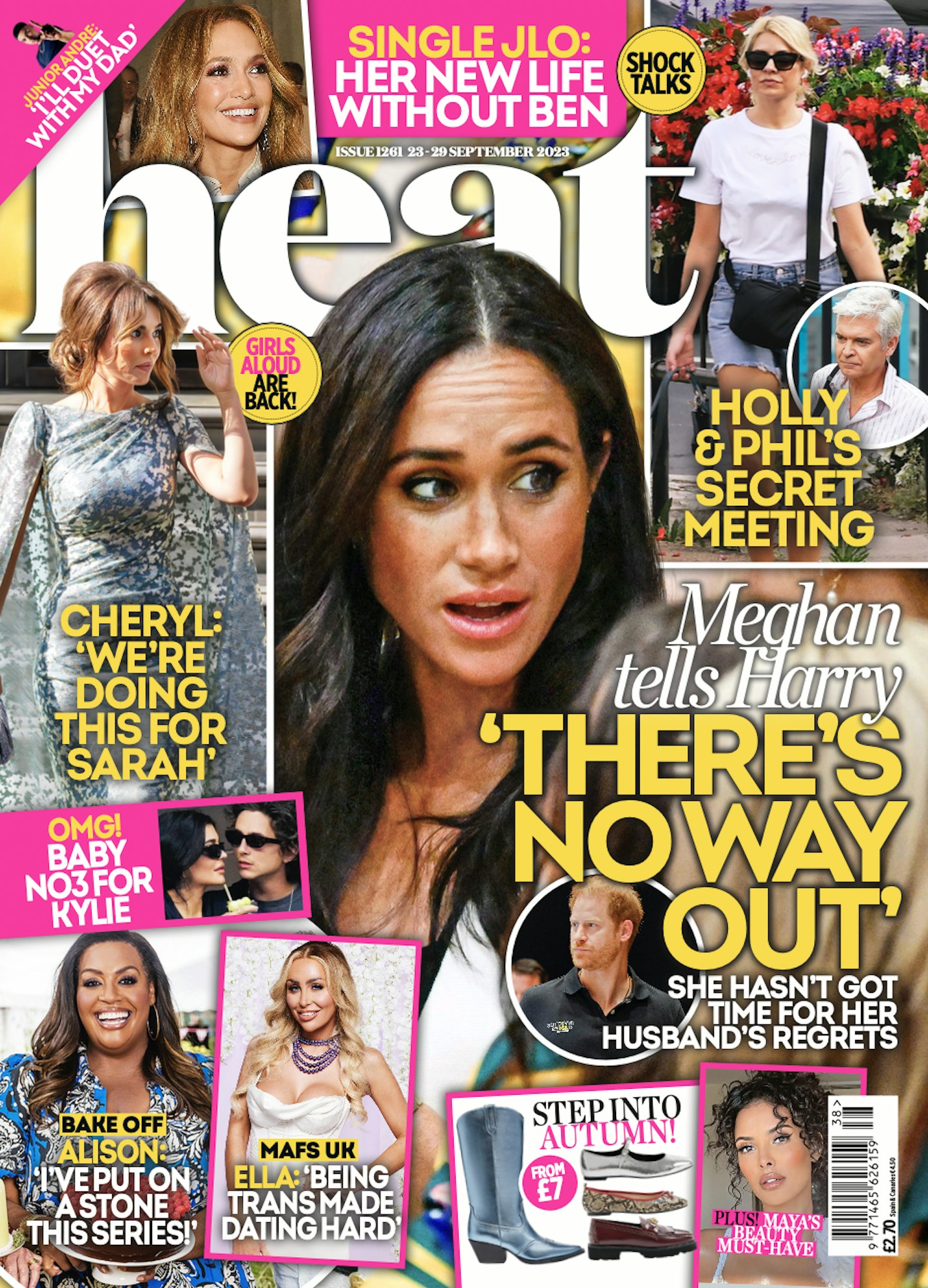 "She has said she's no ice maiden. For months now she's been finding it hard to just switch off her feelings," our insider says.
"She knew that the time would come when she or Phil would leave This Morning, but she never thought it would be in such a toxic manner.
"She had visions of them always being a huge part of each other's lives, so it's been really hard to let all of that go. She's only human and it makes her sad."
WATCH: 'I Was Trying To Be Nice!' Queen Charlotte: A Bridgerton Story Cast Play Who's Most Likely To?