It has been a tumultuous few months over at This Morning, but normality appears to be resuming following the announcement that long-standing host Holly Willoughby will remain at the helm of the ITV show in September, with a rotation of co-hosts to replace Phillip Schofield.
As heat told you last week, viewers can expect to see a different side to the presenter when she returns to our screens, with our source saying, "She wants to be seen as a powerful figure in the TV world and a voice for women, too."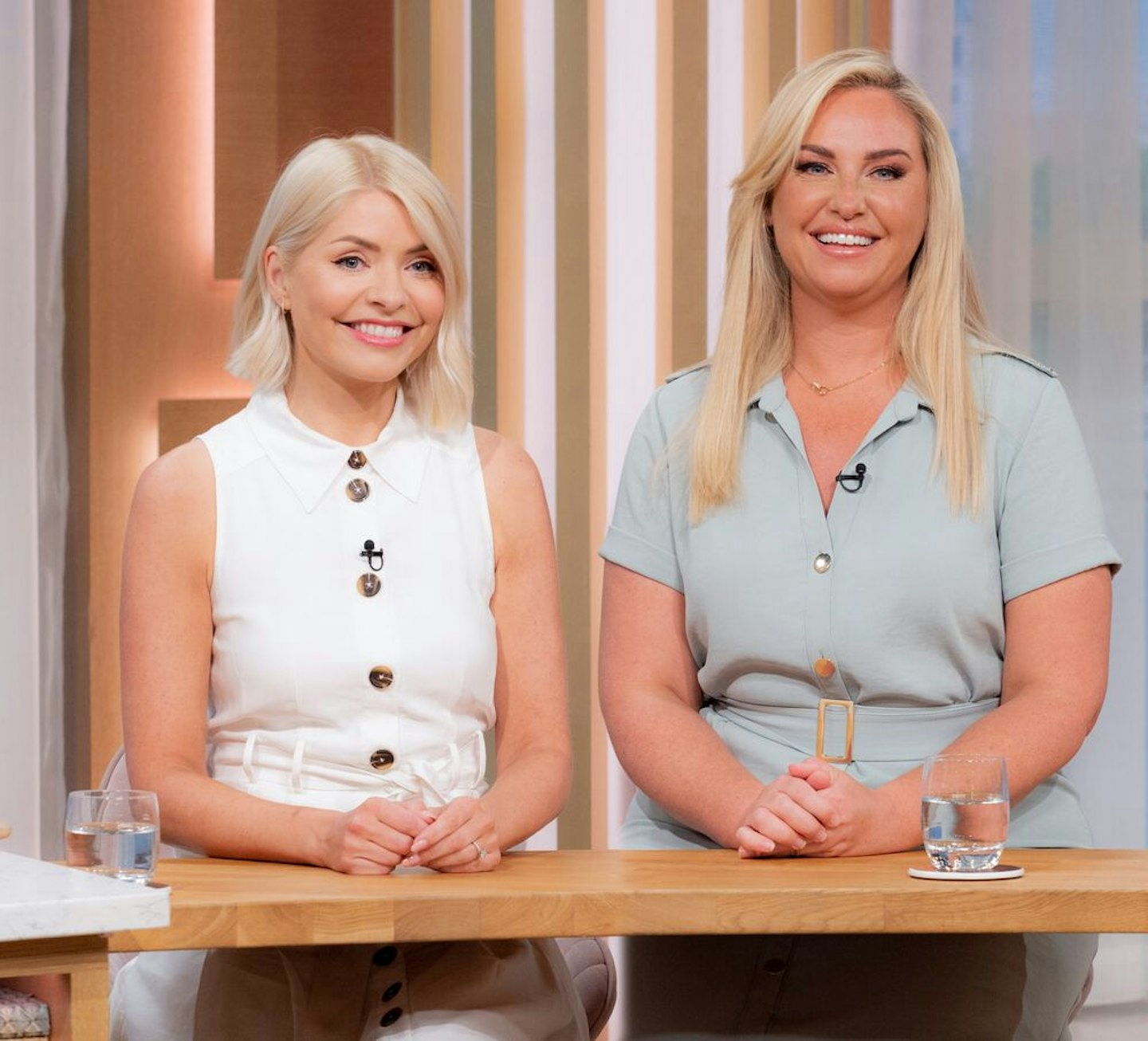 But we're now told that producers are not putting their feet up just yet, as they are taking the summer as an opportunity to plan a bootcamp, which will involve trying and testing new approaches and talent.
Our insider says, "For now, Holly is signed up to return, but there's still a lot of changes ahead. This Morning producers have been hard at work figuring out a plan for continuing the show successfully now that Phillip has gone.
"With him out of the picture, it leaves it wide open for them to give the format a massive shake-up. They've done a lot of market research and brainstorming of new ideas, and while everyone is excited, it's also created a lot of anxiety among the talent, who don't yet know where they stand."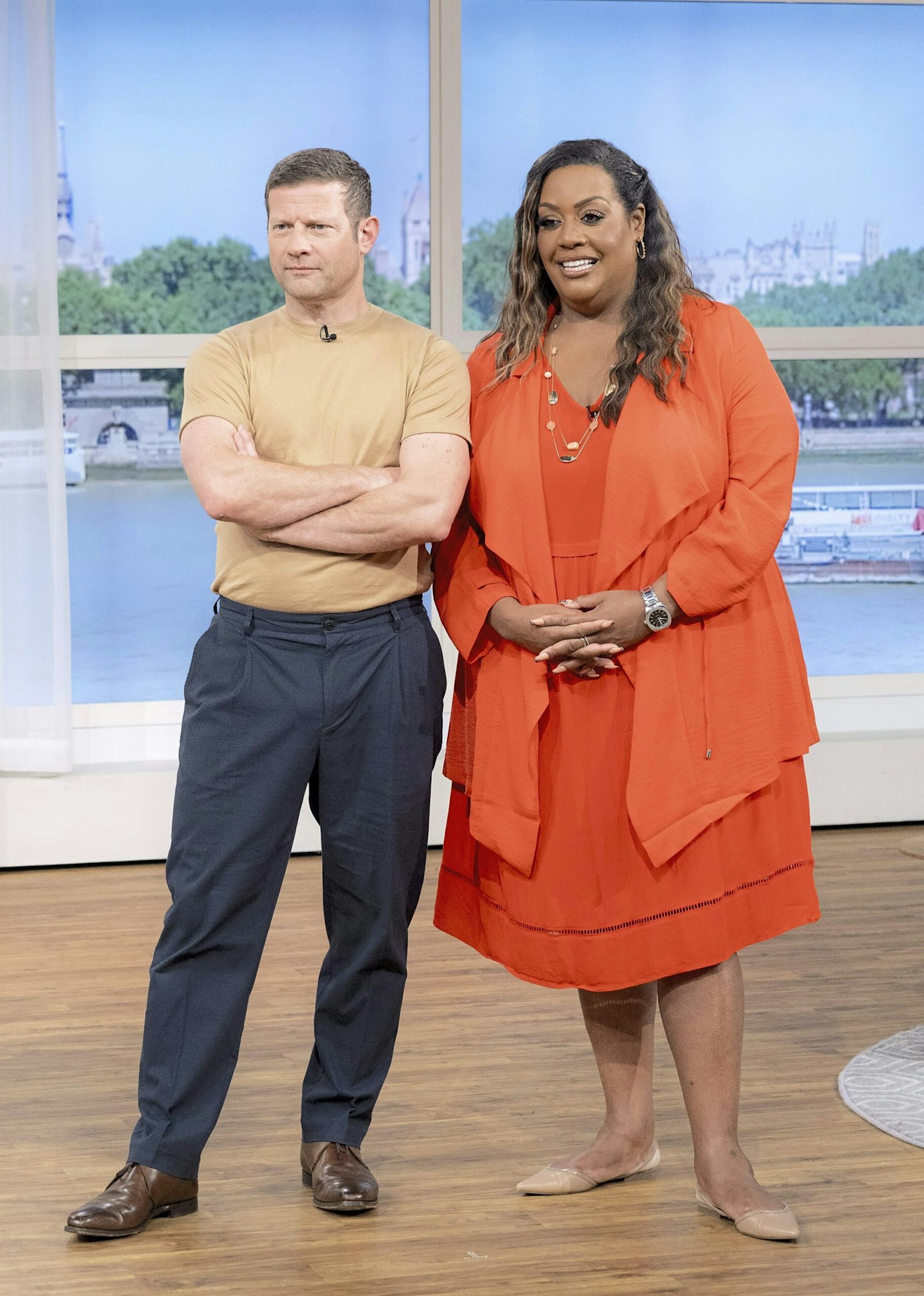 In May, veteran ITV presenter Phillip quit his roles with the broadcaster after admitting to lying about an "unwise but not illegal" affair with a younger colleague. The show's future was thrown into turmoil, with question marks over how it would continue, and who would take Phil's spot on the This Morning sofa.
Now, we're told, bosses are calling in top stars like Alison Hammond, Josie Gibson, Rochelle Humes and Dermot O'Leary – alongside Holly – for a summer bootcamp and are up for hearing all their ideas in a bid to bring the show back with a bang.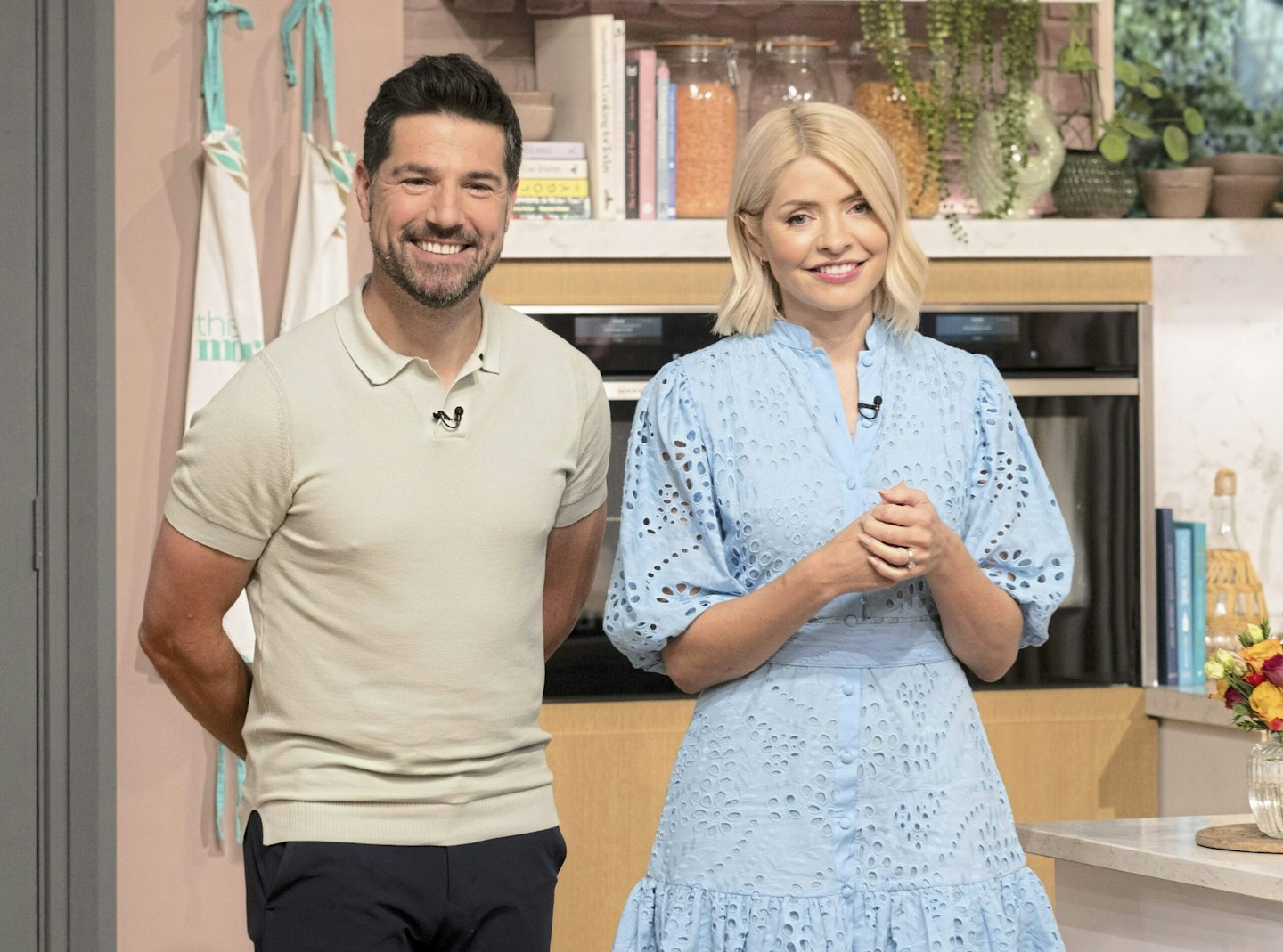 "Josie has said that she would love to have her personality reflected more, while Alison has mentioned that she'd enjoy doing an agony aunt section," our source reveals.
"There's going to be a lot of opportunity for growth among some presenters, while others might not have as much luck. Either way, the show wants everyone to have a long hard think about ways in which they can give This Morning a big image makeover and win back the audience's trust."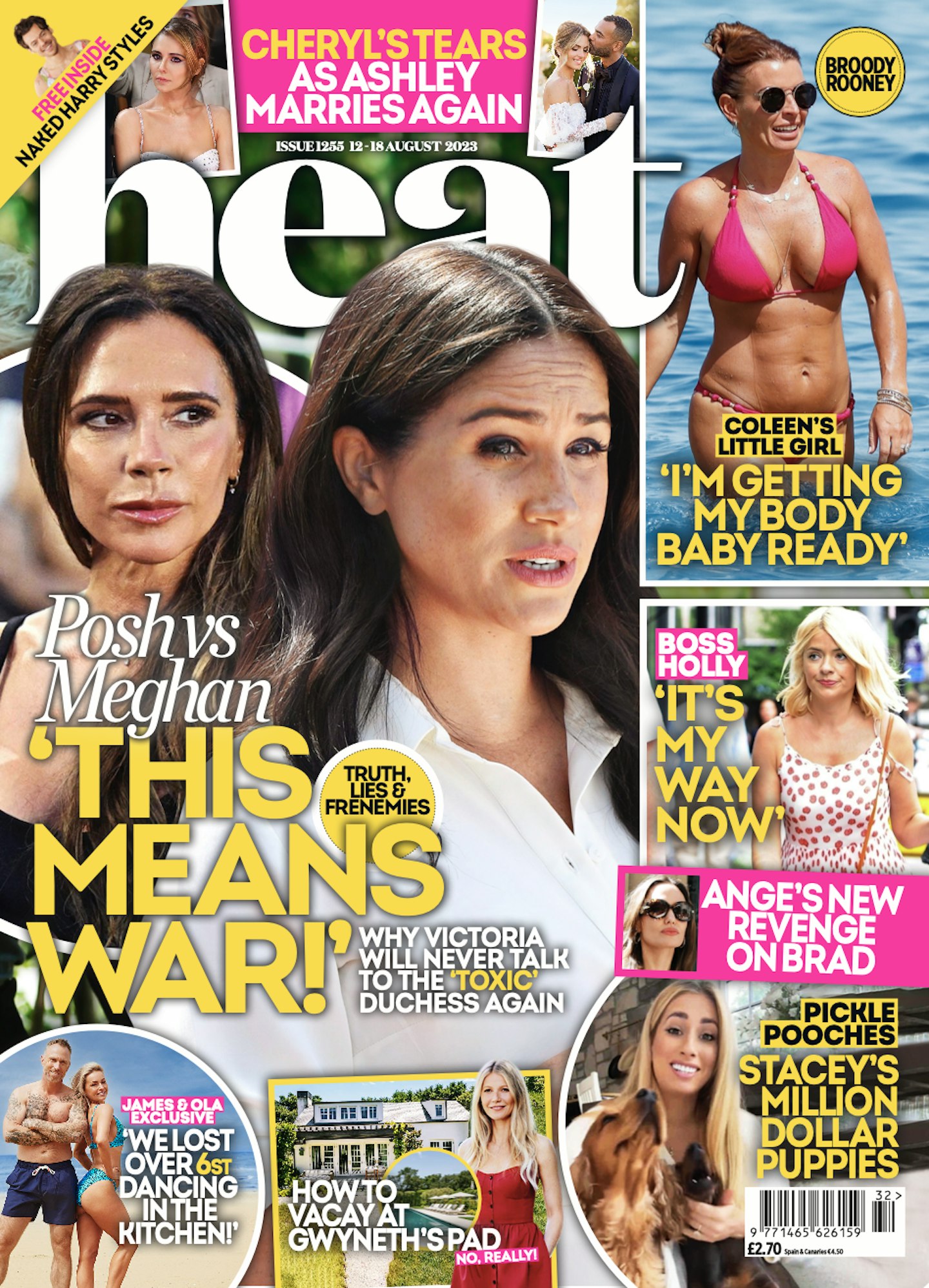 WATCH: Rylan takes heatworld backstage at This Morning ahead of the NTAs