This has no doubt been a time of much-required respite for Holly Willoughby following the commotion on This Morning earlier this year. In an attempt to enjoy her downtime from the show – which she takes annually to coincide with school holidays – the presenter hung out with her family in the Algarve as well as channelling her energy into her lifestyle brand, Wylde Moon. But now it's back to reality.
While she may have spent 14 years at the helm, her return to the This Morning sofa as lead presenter this week is arguably her most crucial comeback yet, and an insider tells heat that Holly, 42, has dedicated time this summer to curate a vision for the show she holds so dear – and she will be exhausting all efforts to ensure it's set in motion.
"Holly really enjoyed her summer break, and now she's full of enthusiasm and determined to usher in a fresh new era on the show," says our source.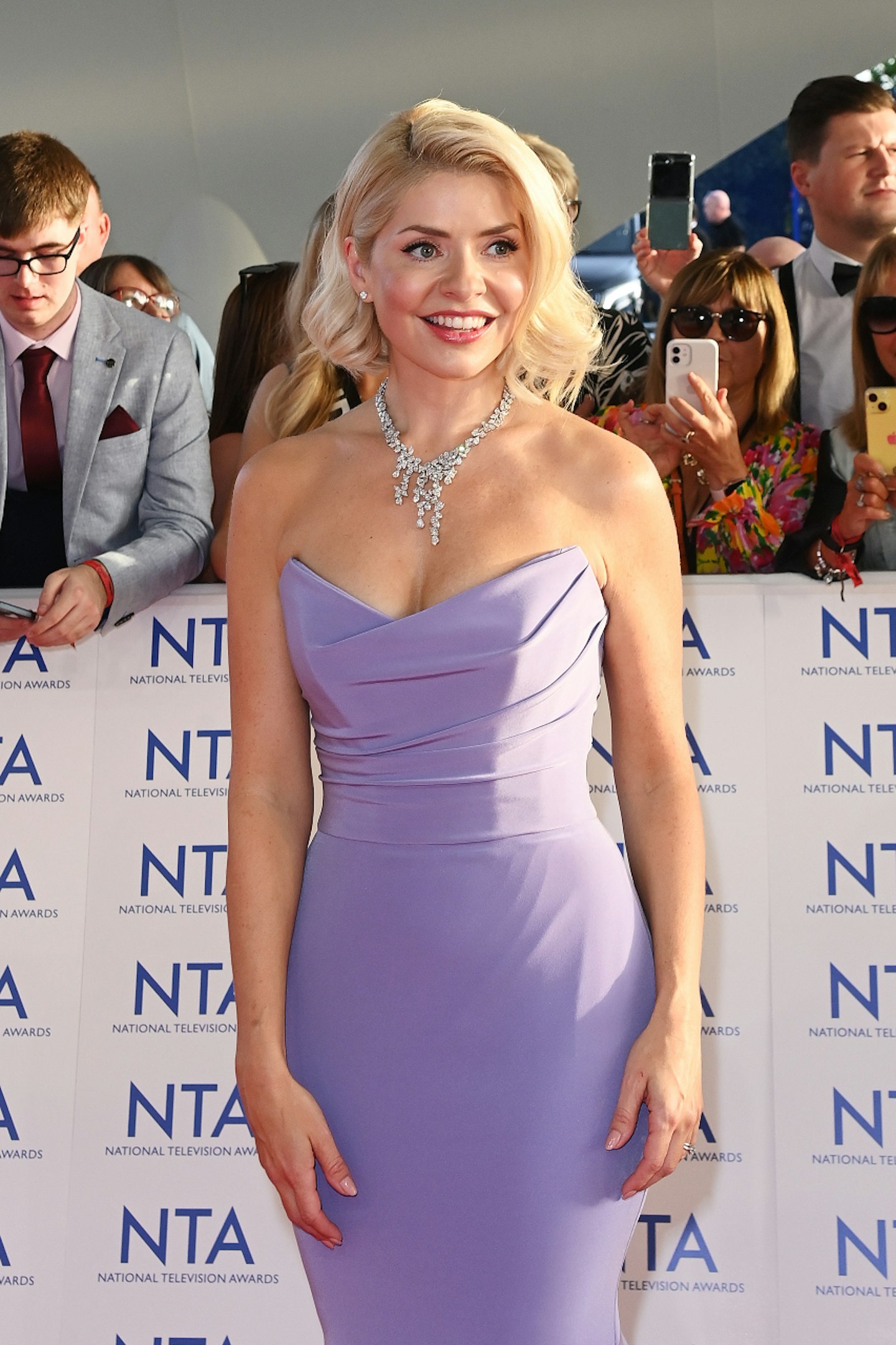 "She decided to return to This Morning because she loves working on it, and she wants to turn it around. She is full of ideas for how they can make the show much more engaging and relevant. It might come as a shock to some at ITV, but she isn't going to let anyone stop her running things the way she wants. She doesn't want to dwell on the past, either – she wants to draw a line under it and make it clear to everyone that there is no room for a new scandal."
The "past" the source refers to is the chaos that This Morning became embroiled in back in May, when Holly's former co-host and long-time friend Phillip Schofield confessed to lying about an affair with a younger colleague.
The presenter quit all his roles at ITV, and even though he vehemently insisted Holly was none the wiser to his infidelity, it did not stop her getting caught up in the crossfire. Many poked fun at her address to the viewers following the scandal, and reports of This Morning being a "toxic workplace" spread far and wide.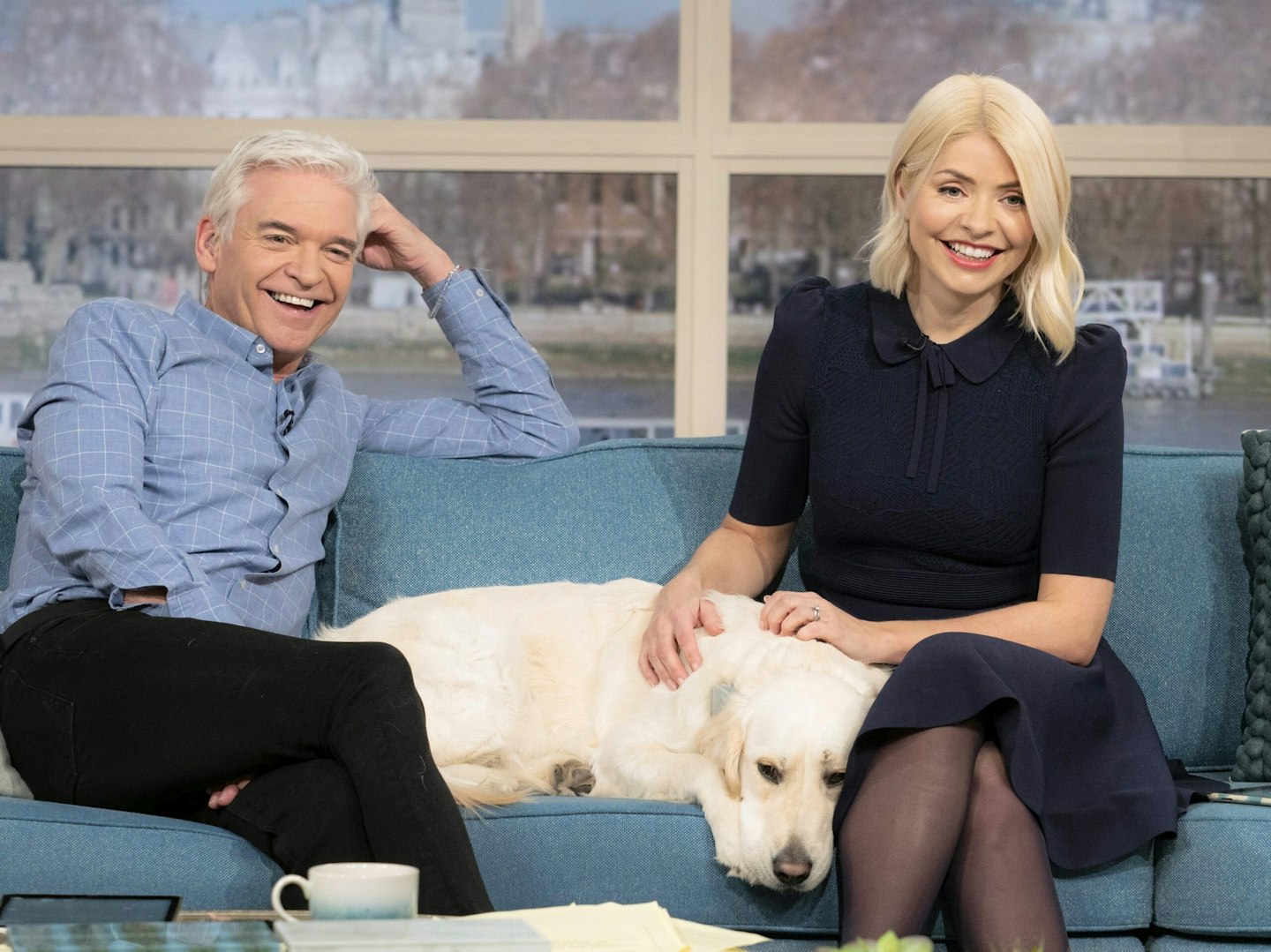 We're told this has made Holly all the more hell-bent on rebuilding professional relationships and ensuring any backstage tension is a thing of the past. "The last few months have seen a lot of disruption at the show's HQ and, since Phil's departure, grievances have been aired about how things were run. Holly's made it clear that she does not want to hear, and will not tolerate, any bitching or backstabbing – and there will be no more behind-the-scenes divide," our insider says.
"As well as spending a lot of time planning the refreshed show this summer, Holly has been in contact with the new line-up of co-hosts. She wants the show to move away from the spotlight on one presenter, to a more diverse array of talent. Going forward, she envisions the team taking a more flexible approach, as there are plenty of opportunities for getting involved."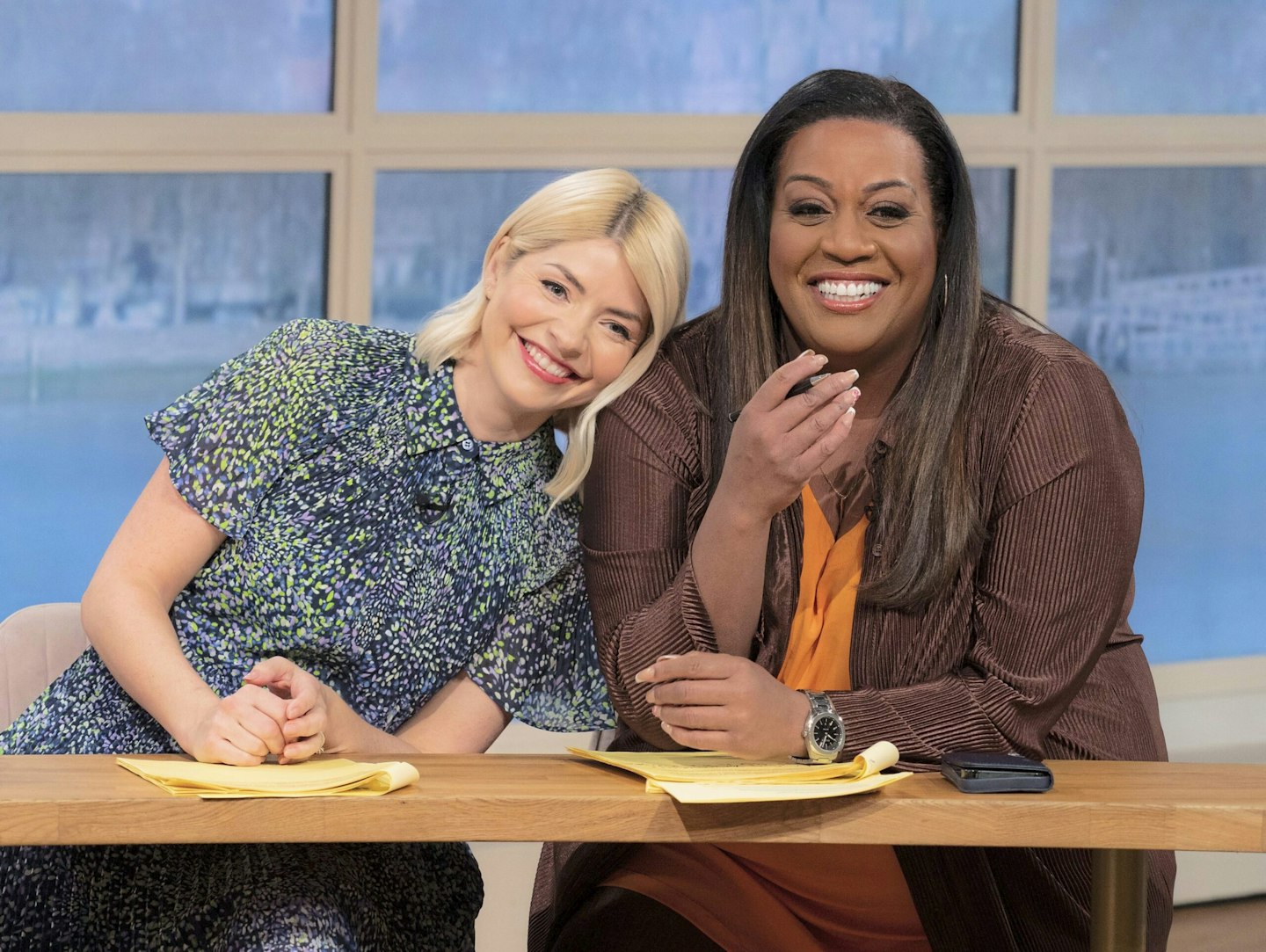 After spending quality family time with husband Dan Baldwin and their three children, Harry, 14, Belle, 12 and eight-year-old Chester, Holly took some time to wallow in nostalgia over the summer.
"Perhaps it's an age thing, or perhaps it's just the season to reminisce as life slows down for a time," she wrote for Wylde Moon. Her time to reflect also played into her career plans, as we're told that she wants the changes at This Morning to be long-lasting – and she won't back down.
Our source says, "Timing is everything. For Holly – she was conscious that a lot of people may have needed space to make their own career decisions. She's hoping that everyone is aware of the new approach so that, if they don't like it, they have time to consider their future, as she won't be tolerating any bad vibes on the show."