It can't be easy to be the half-sister of iconic supermodel Kate Moss, but it does mean that when you speak, everyone listens – especially when it's about said globally famous sister. Last week, Lottie Moss gave a no-holds-barred interview, confirming that there is no love lost between her and Kate. The 25 year old revealed that they have "never been close", claiming that her big sister "doesn't want to have a relationship" with her.
In the same chat, Lottie also brought up – and denied – TikTok rumours that she had slept with married former Made In Chelsea star Spencer Matthews at his best friend Jamie Laing's wedding, saying they "partied together, but there was nothing more to it". And we're now told that supermodel Kate – who has never commented publicly on her sister – is at her wits' end over Lottie.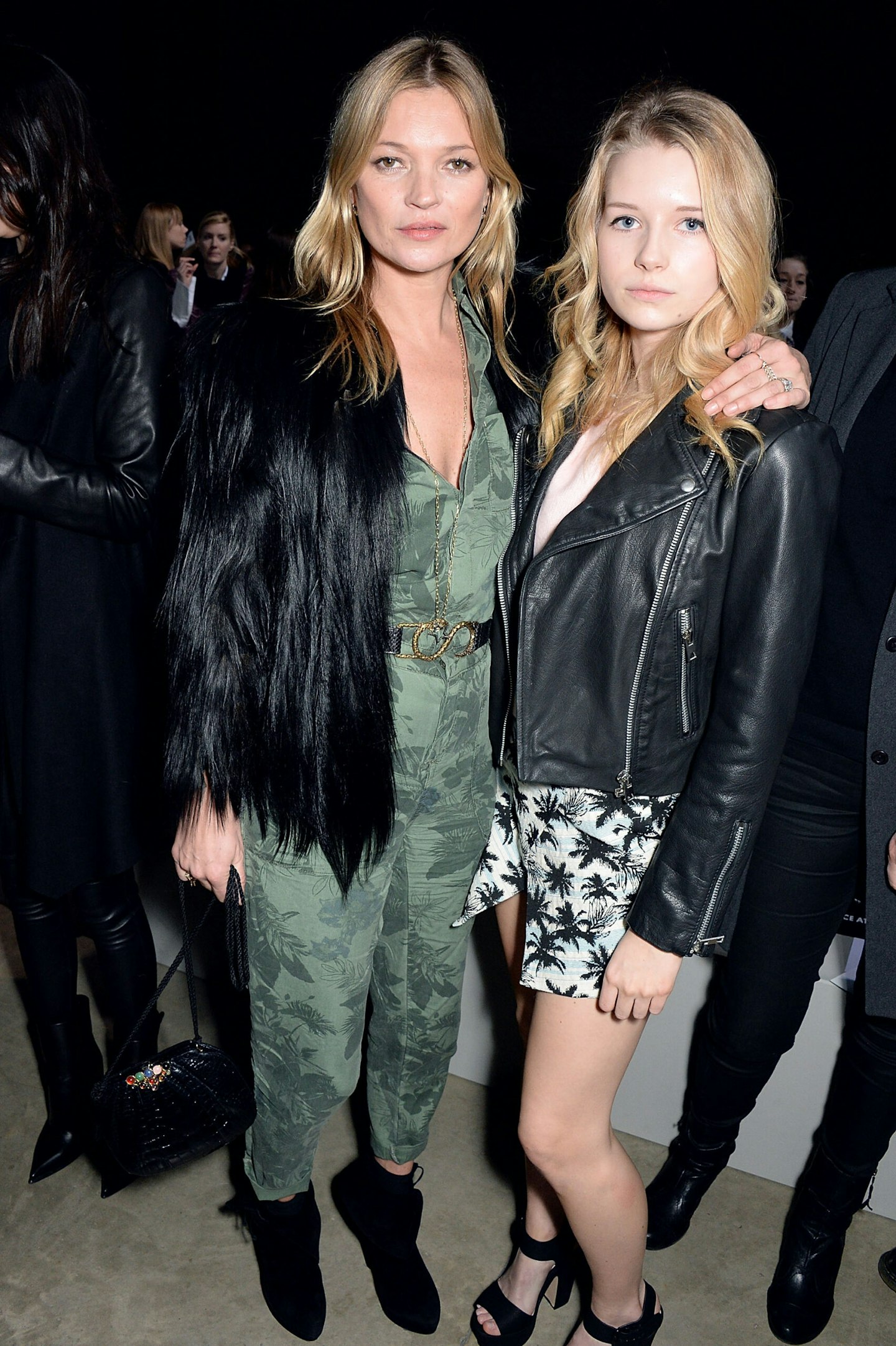 A source close to Kate, 49, says she doesn't want to be associated with her little sister's tattling, explaining, "As soon as the rumours started circulating about Spencer and Lottie, Kate found herself cringing. She can't believe Lottie is willing to indulge headlines over speculation about being with a married man.
"Even if she says nothing happened, it just goes against everything Kate stands for, as she's always lived by the mantra 'never complain, never explain'. She finds it all highly embarrassing and would just rather not be associated with her, as she feels it's a slight on the Moss brand that she has worked so hard to build for decades."
Lottie – who is the daughter of Kate's father, Pete Moss – initially followed in her sibling's footsteps as a model, but called it quits in favour of making sexy content for OnlyFans. This came after her admission that she felt her life in the industry had been "controlled".
The star is now appearing on ITV2's Celebs Go Dating, and in the headline-grabbing interview even talked about her relationship with Kate's 20-year-old daughter Lila, calling her a "sweet girl" and revealing that they text and sometimes see each other.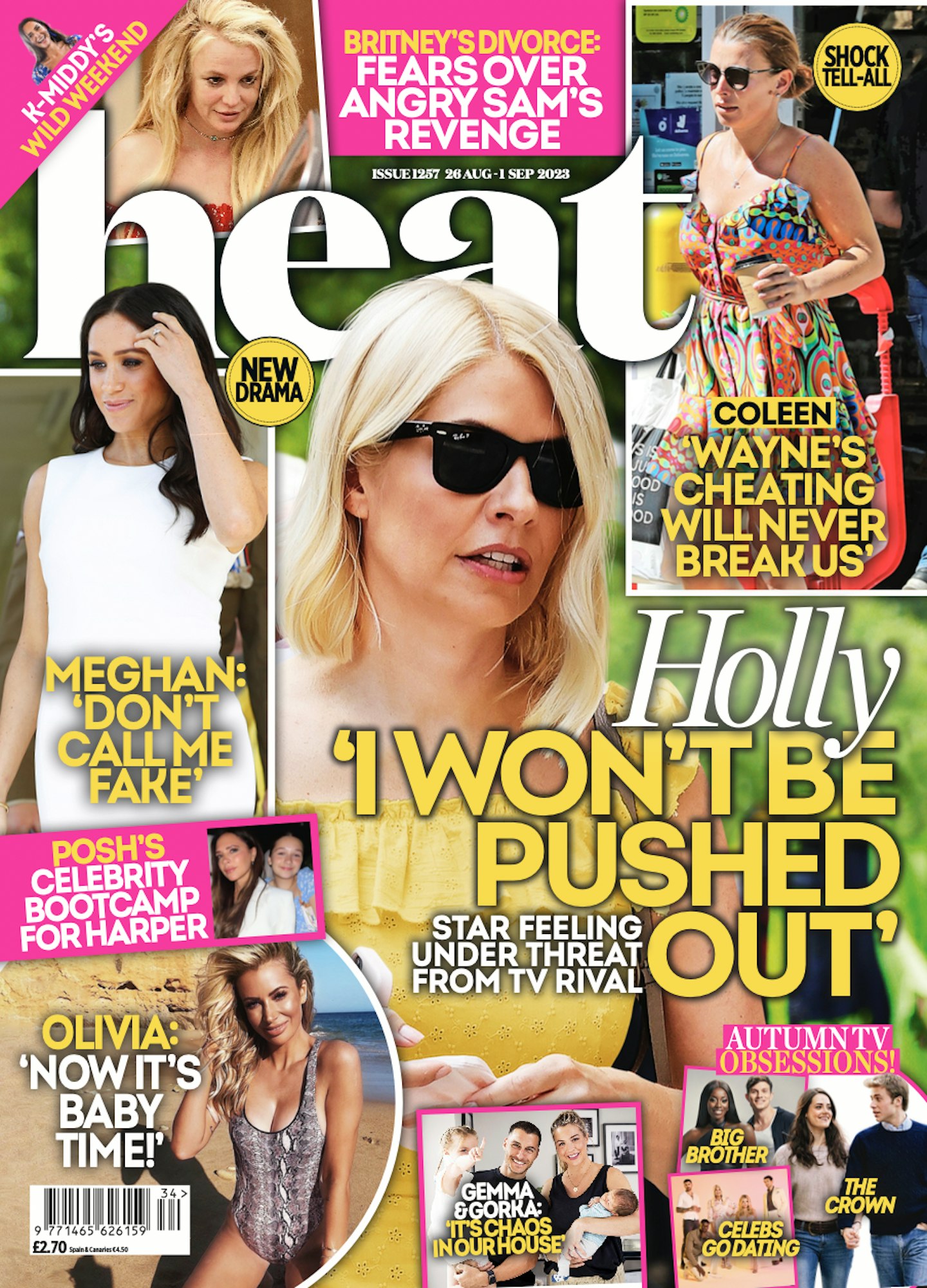 But we're told that on the back of the recent headlines, Kate has put her foot down and certainly won't be inviting Lottie to any upcoming family gatherings, mostly for the sake of Lila.
Our source says, "Kate had given Lottie so many opportunities that she just took for granted, such as when she was given a modelling contract with Calvin Klein. But once she joined OnlyFans, that's when Kate made it clear she didn't want Lottie and Lila hanging out. Kate can't quite believe some of the choices that Lottie has made, but doesn't feel as though it's her problem to sort out or concern herself with."
WATCH: 'I Only Watch My Made In Chelsea Bits!': Emily Blackwell & Her Mum Play 'Who's Most Likely To?'