Last night's episode of Made in Chelsea (14 December) marked a very special occasion as the SW3-based show's first ever wedding took place when, after months of Covid-related delays, MIC icon Ollie Locke and his fiancé Gareth finally tied the knot – just hours before England went into lockdown for the second time.
The couple may have lost out on their dream venue after it refused to perform a gay wedding, but their spectacular intimate ceremony at the Natural History Museum had fans bawling their eyes out as Ollie and Gareth became legally wed.
The wedding quickly turned into a sobf-est as both men read out their self-penned vows, with Gareth telling Ollie, "Twelve years in the making, and although it wasn't love at first sight, I have grown and witnessed a man I was destined to be in love with. I couldn't be happier to call you my family, and to have you as my partner through for the rest of my life."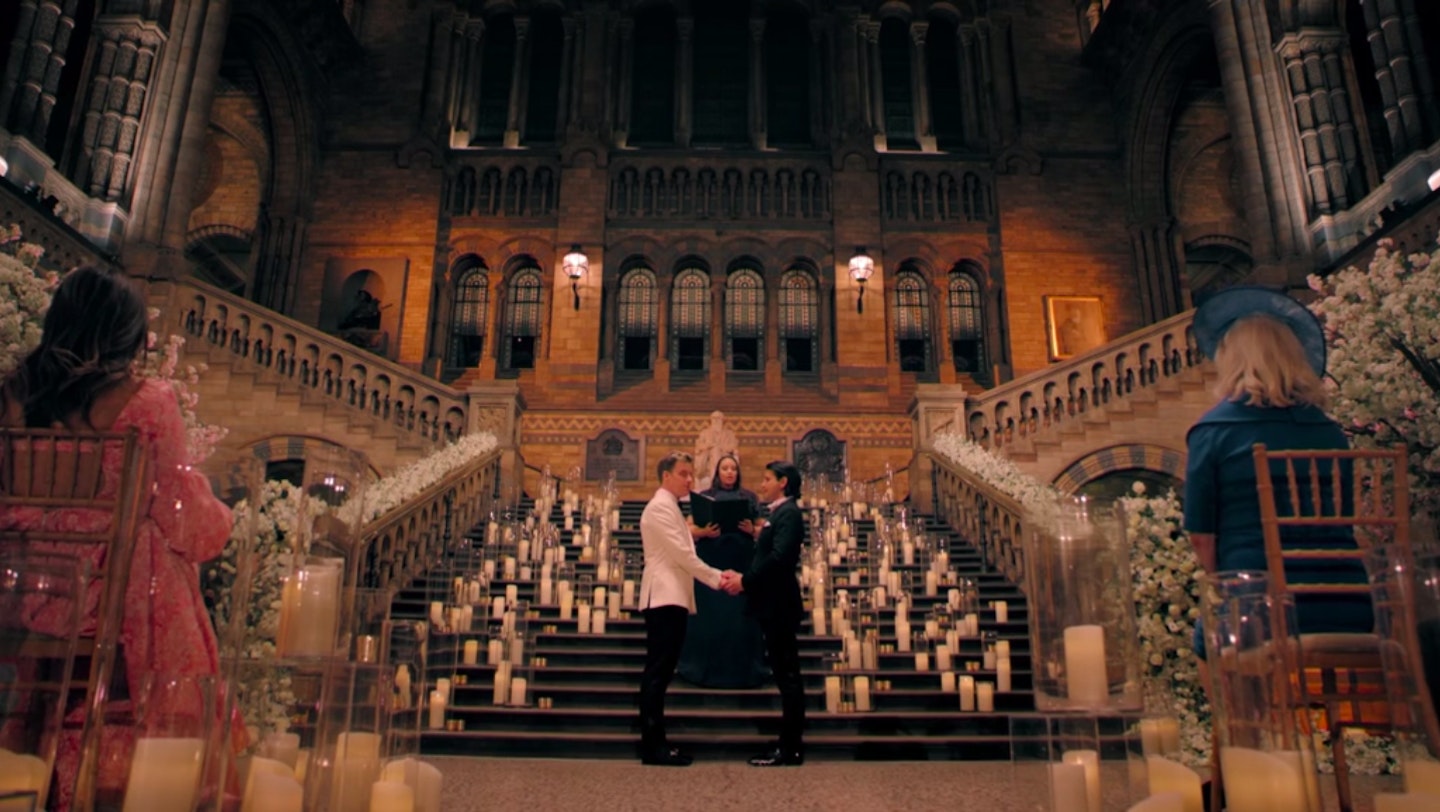 Ollie said, "You make me eternally happy, that every time I wake up in the morning and know you're lying next to me. I remember when I wrote my first book, at the very end it said, if you're out there love, hurry up" – and you were already there. I just didn't know it for a couple more years.
"All the most important parts of my life you were always somewhere in the background, and I couldn't be happier to be standing here right now, about to go on this big adventure."
The finale was dedicated to the newly-married couple as show bosses ended the episode with a photo of them kissing and wrote, "Congratulations Ollie and Gareth. This year has been challenging… but love wins."
Blimey, anyone got a tissue?
CHECK OUT 9 Made in Chelsea couples you had completely forgotten were together
Made In Chelsea Couples You Had Completely Forgotten Were Together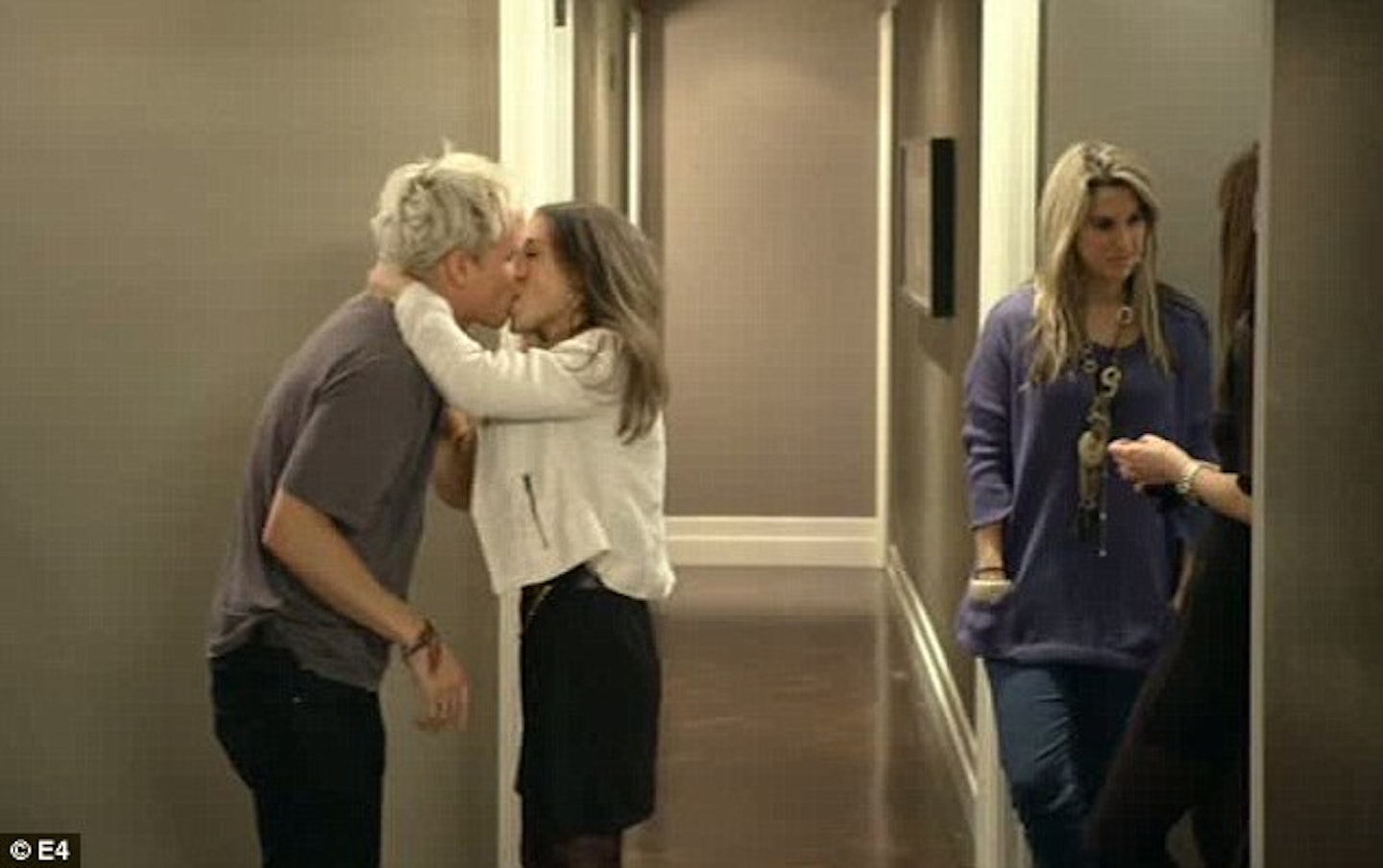 1 of 9
CREDIT: E4
1. Jamie Laing and Louise Thompson
Remember when Jamie and Louise dated (much to Spencer's dismay) in 2012. Louise then left Jamie for Spencer, causing a very traumatic love triangle indeed. Poor Jamie.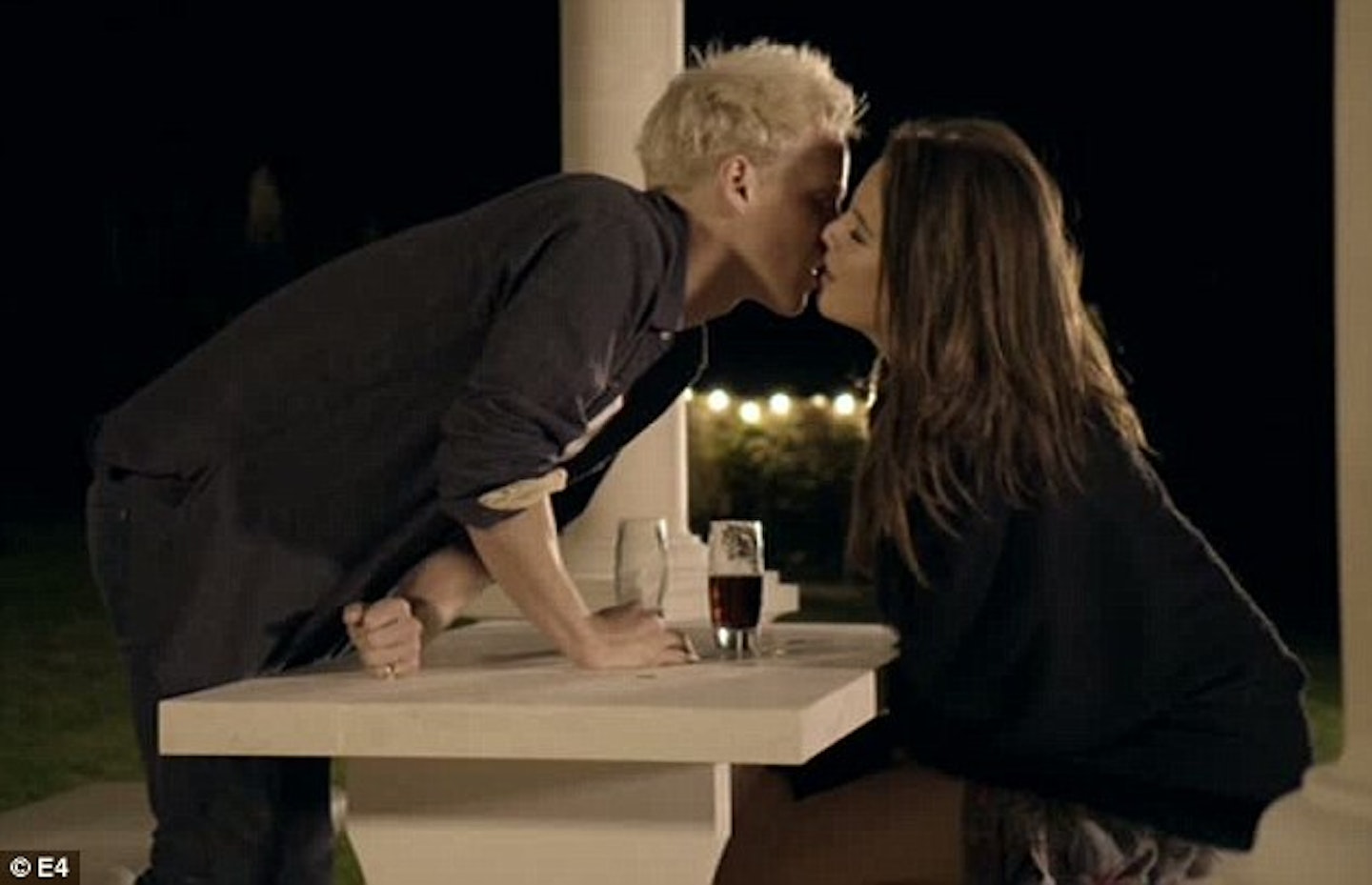 2 of 9
CREDIT: E4
2. Binky Felstead and Jamie Laing
Binks may be loving life with baby India, but remember when she dated Jamie Laing?!? Yes, we forgot too. After years of friendship, the two found it difficult to transition to an actual relationship, so decided to call it a day.
3 of 9
CREDIT: E4
3. Lucy Watson and Jamie Laing
Jamie and Lucy were together for a bit and would even walk their dogs together. Not one for holding back, Lucy Watson has called the show 'incestuous' and she 'no longer wants to waste time with people like Jamie and Proudlock'. BURN.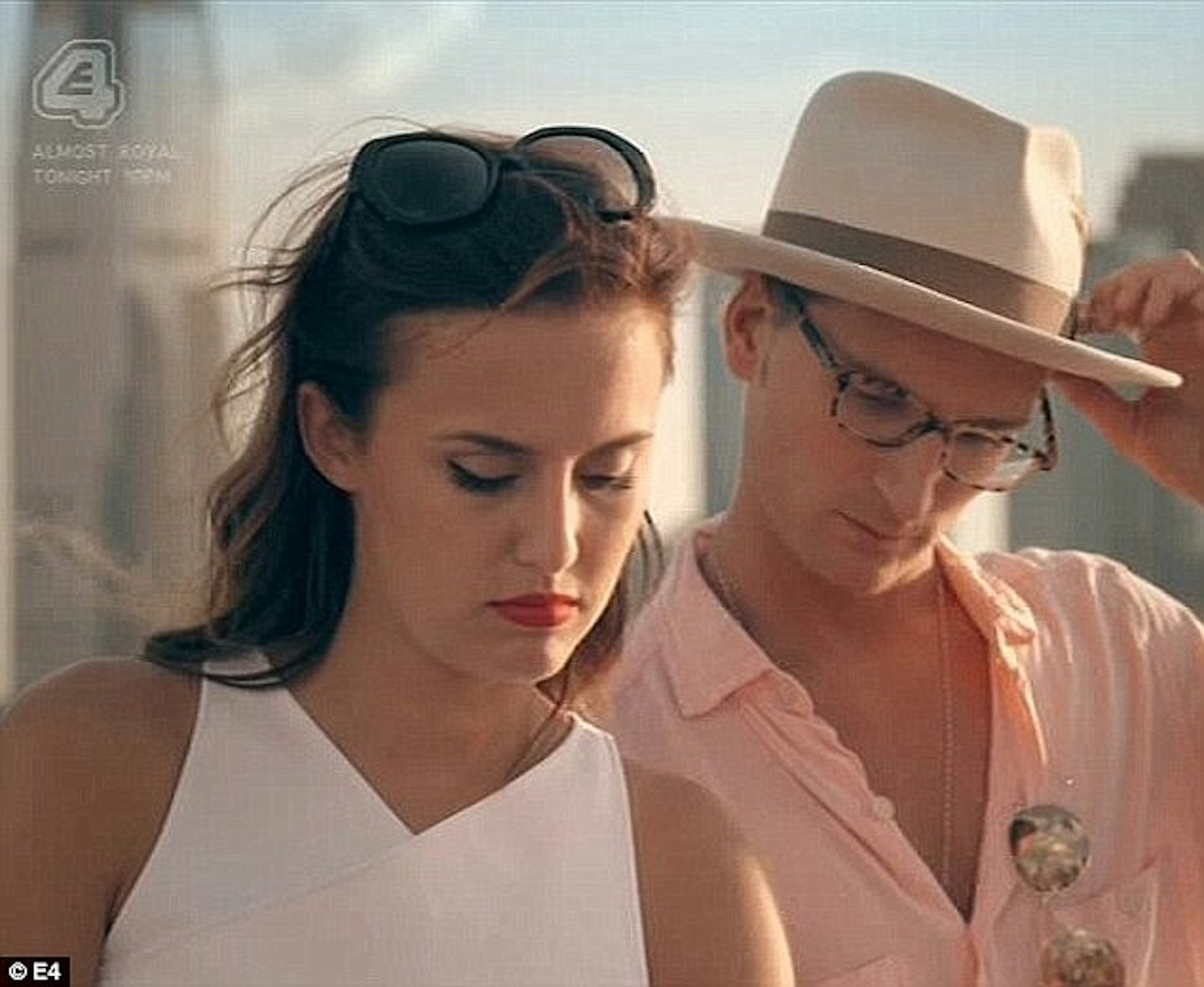 4 of 9
CREDIT: E4
4. Lucy Watson and Proudlock
Ah yes, Lucy and Proudlock. They were the most swoon-worthy couple in SW3... oh, until Lucy found out that Proudlock was dating other women.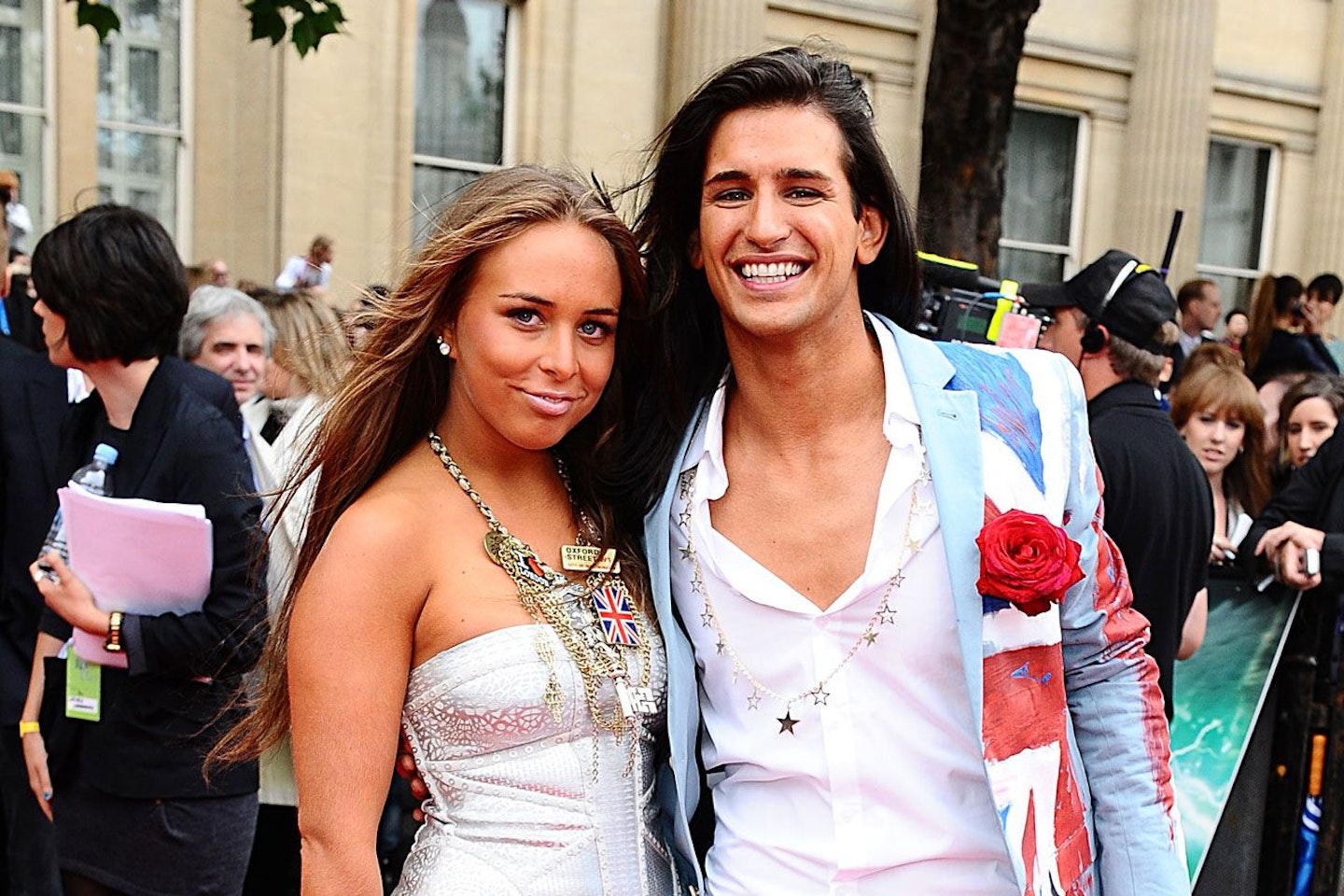 5 of 9
CREDIT: E4
5. Ollie Locke and Chloe Green
Topshop Heiress Chloe Green joined the MIC lot in 2011 to date Ollie Locke. Ollie had previously dated Gabby who he broke up with to explore his feelings for men, only to then end up with another woman. It did not go down well...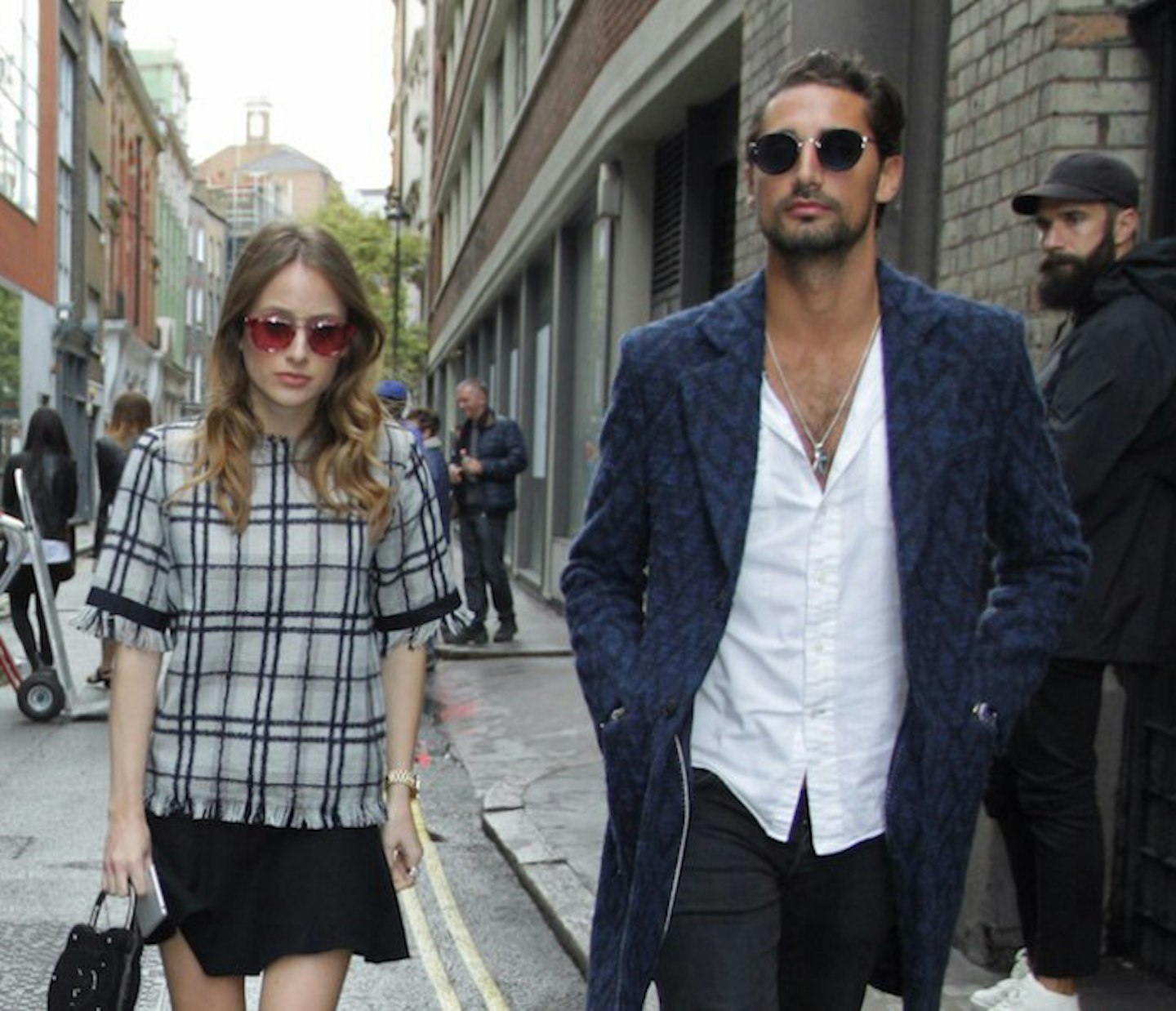 6 of 9
CREDIT: e4
6. Rosie Fortescue and Hugo Taylor
When Hugo was dating Millie Mackintosh in the show, he hooked up with her best friend Rosie. Millie then raised her glass to a party full of guests and said 'cheers to friendship'.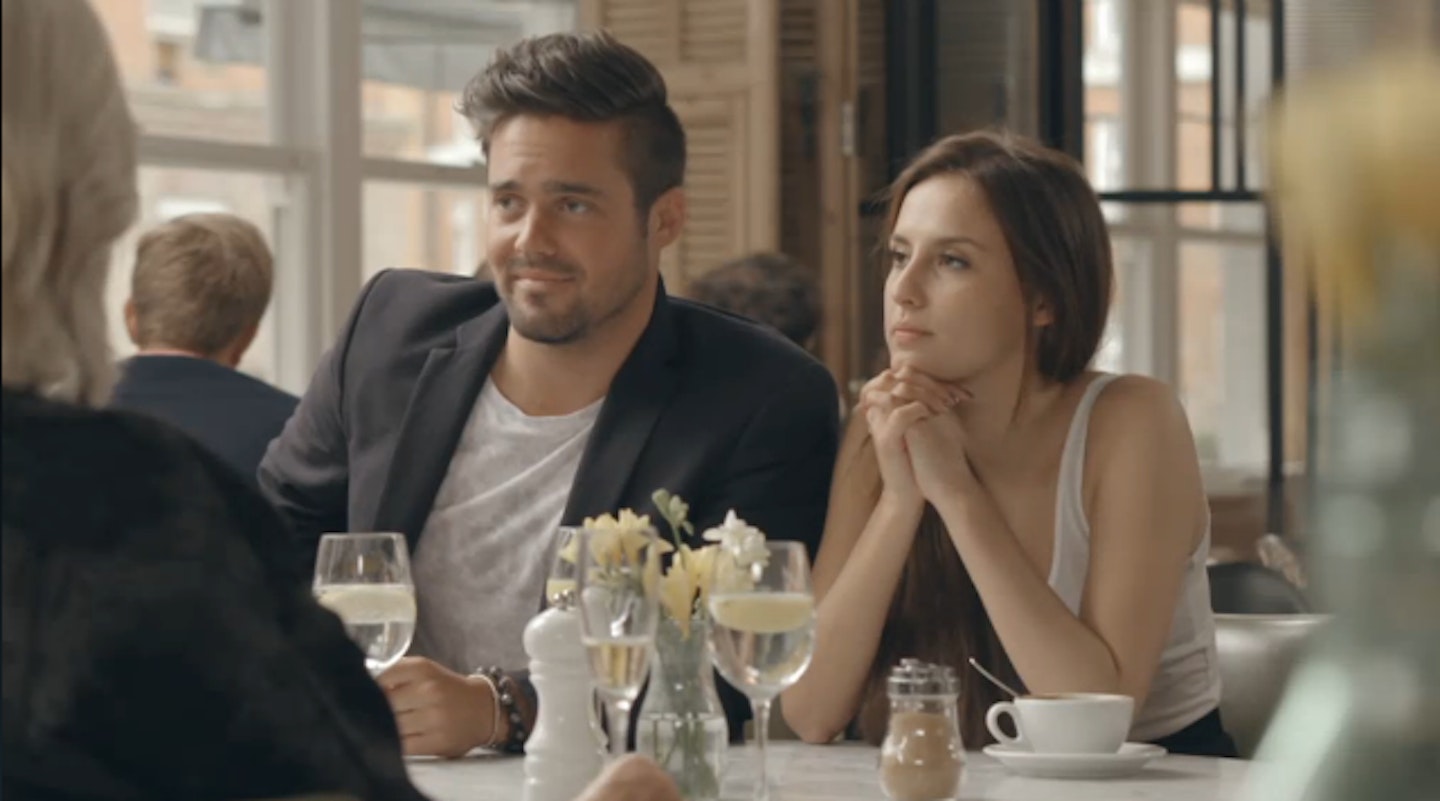 7 of 9
CREDIT: E4
7. Spencer Matthews and Lucy Watson
Spenny took Lucy to Paris in 2013 and we almost believed he had given up his womanising ways. We were wrong and he admitted to cheating on Lucy with several women. Sigh.
8 of 9
CREDIT: E4
8. Spencer Matthews and Louise Thompson
Louise joined the show as Spencer's (very despairing) girlfriend. Spencer being Spencer, couldn't stay faithful and resulted in a fair few teary scenes between the pair.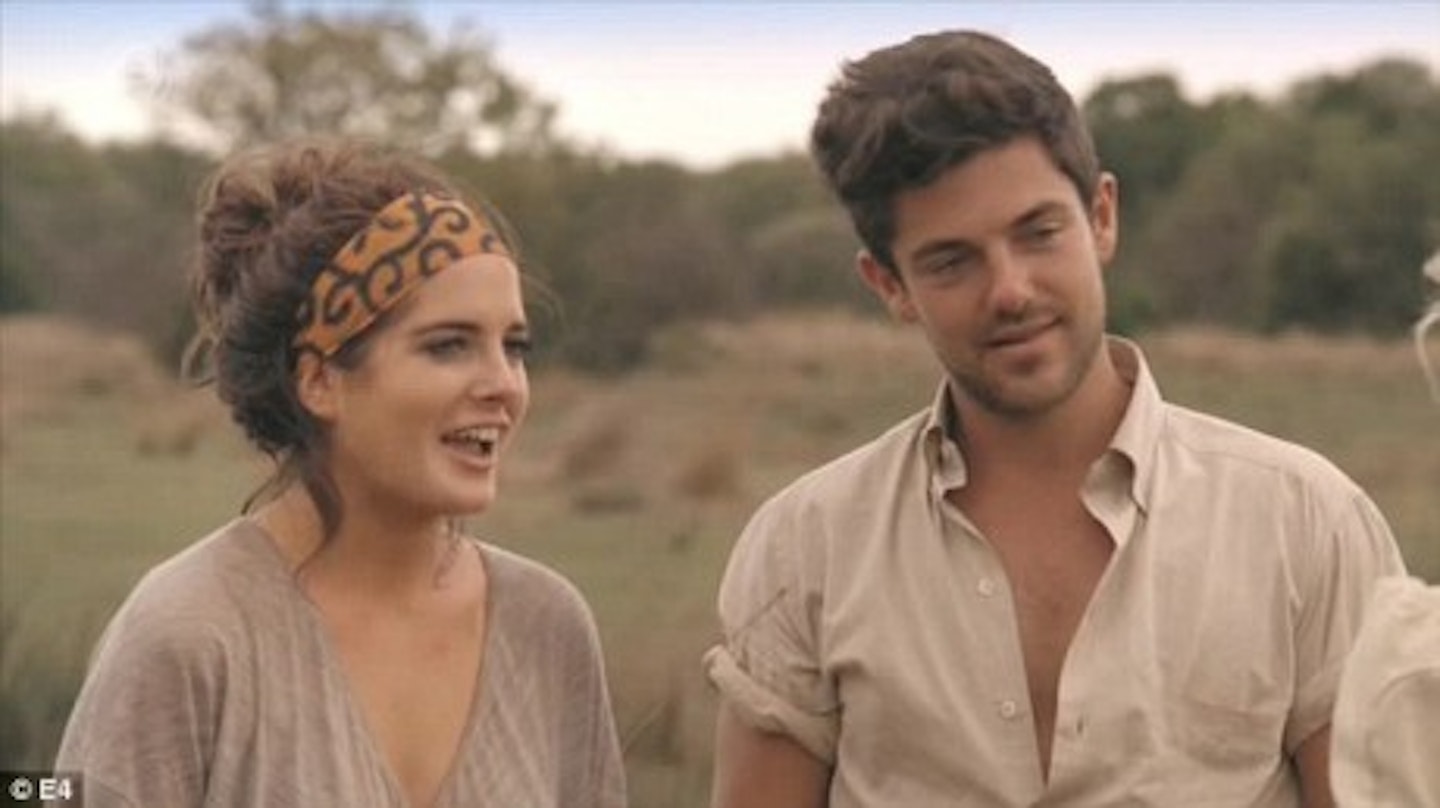 9 of 9
CREDIT: e4
9. Alex Mytton and Binky Felstead
Binky and Alex were love's young dream (kinda) for two years until his constant cheating became unforgivable. It all worked out well though as she now has the cutest little baby girl with JP.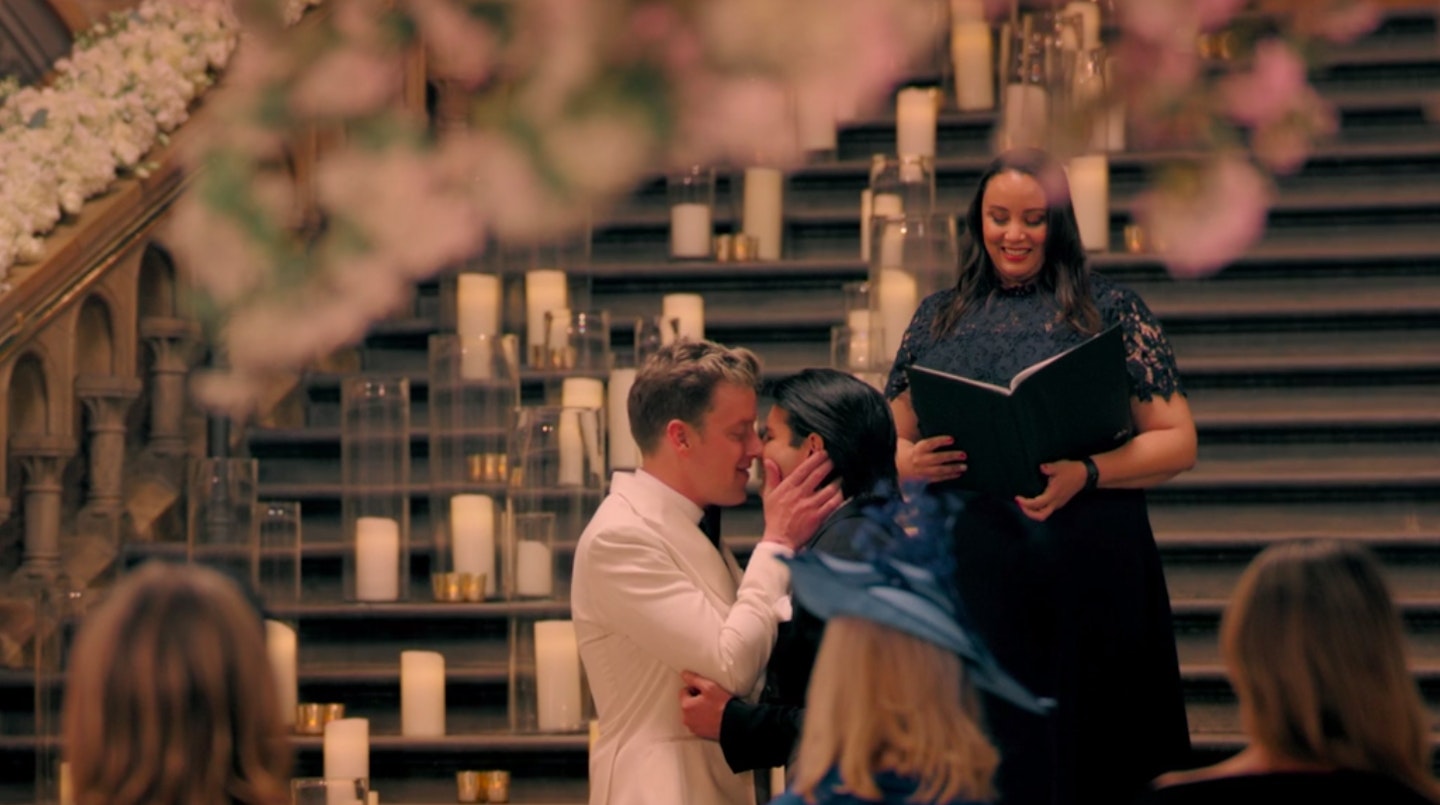 We weren't the only ones in tears either as viewers took to social media to share their reaction to Ollie and Gareth's nuptials.
"Don't think I've ever cried that much at the wedding of people I don't know #MadeInChelsea #LoveWins," wrote one.
Another tweeted, "Sobbed repeatedly at Ollie and Gareth's wedding... love is love and you should always be allowed to marry your true love. Gender/sexuality shouldn't prevent that ❤️."
"Well I am sobbing my heart out at Ollie and Gareth's gorgeous wedding, and would like to know where the men that love this fiercely and wholly are in real life, please #MadeInChelsea," added a third.
WATCH Habbs, Maeva & James are faced with their most cringeworthy Made in Chelsea moments
Look! More news!
Made in Chelsea's Olivia Bentley unveils dramatic brunette hair transformation
MIC's Tristan Phipps shares loved-up birthday snaps with Olivia Bentley amid relationship drama
In other Made in Chelsea relationship news, Sam Thompson and Zara McDermott have finally confirmed they're back together after weeks of speculation.
They split up earlier this year when it came to light that Zara cheated on Sam with music mogul Brahim Fouradi during her stint on The X Factor: Celebrity last year, but later sparked rumours they'd reunited when they were pictured enjoying a Sunday roast with friends and again when Zara emerged from Sam's house wearing one of his hoodies.
Now, as she turns 24, Zara has confirmed she and Sam are firmly back on by sharing a photo of them kissing. Alongside the Instagram post, she wrote, "The best birthday I could ever ever ever ever ever ever ever ever ever ever ever ever ever ever ever ever ever ever have wished for in my whole life 😭❤️."