There were rumours on the Loose Women grapevine that fan favourite Stacey Solomon might not be returning to the show.
But after those were swiftly shut down by ITV – and with the star now set to return this week – an insider close to her tells heat that Stacey has actually been desperate to reclaim her place on the panel.
"Stacey's had a lot of time off from doing Loose Women and it's been really good for her, as there had been times where constantly giving her opinion on things would leave her stressed," our source says. "But now, she's really gagging to get back out there."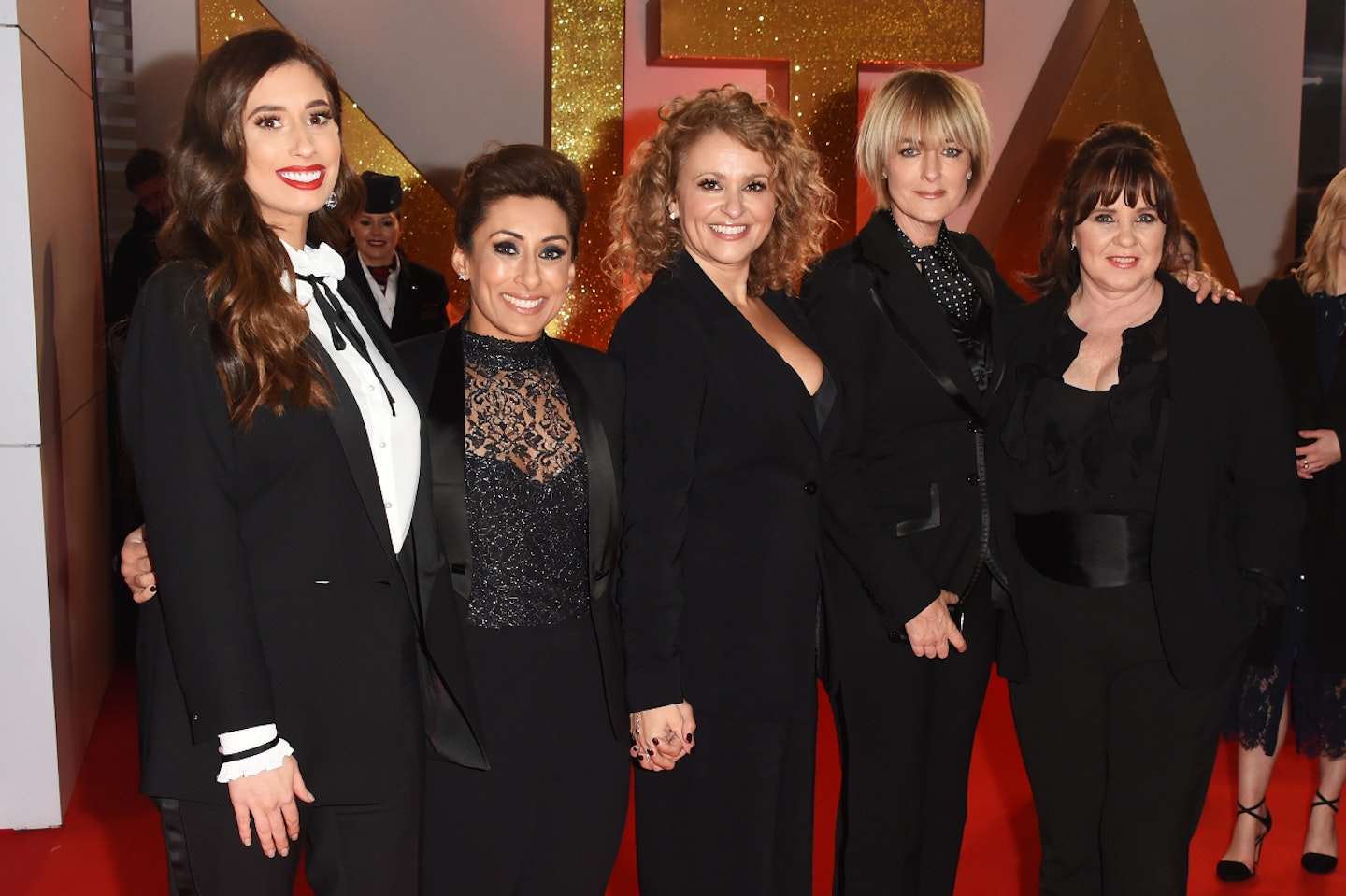 Stacey, 34, joined the panel in the summer of 2016, and was a regular feature on the daytime show until she went on maternity leave at the end of 2022. However, with five kids, one stepson and an influencing empire, it's safe to say Stacey hasn't spent the past year with her feet up. But our source says Stacey was starting to worry that former Love Islander Olivia Attwood might take her seat at the table.
Earlier in the summer, Olivia, 32, joined Loose Women as a guest panellist and has proven to be a big hit. She's spoken about whether children should be allowed at weddings, whether it's OK for men and women to be friends if one of them is in a relationship, and explained why she didn't want any bridesmaids at her wedding to husband Bradley Dack.
If there's one thing Olivia's not short of it's opinions, and fans say she's "killing it". One even commented on Instagram, "I'd watch that show all the time if Liv was a panellist". And our source says Stacey was starting to fear she'd missed out.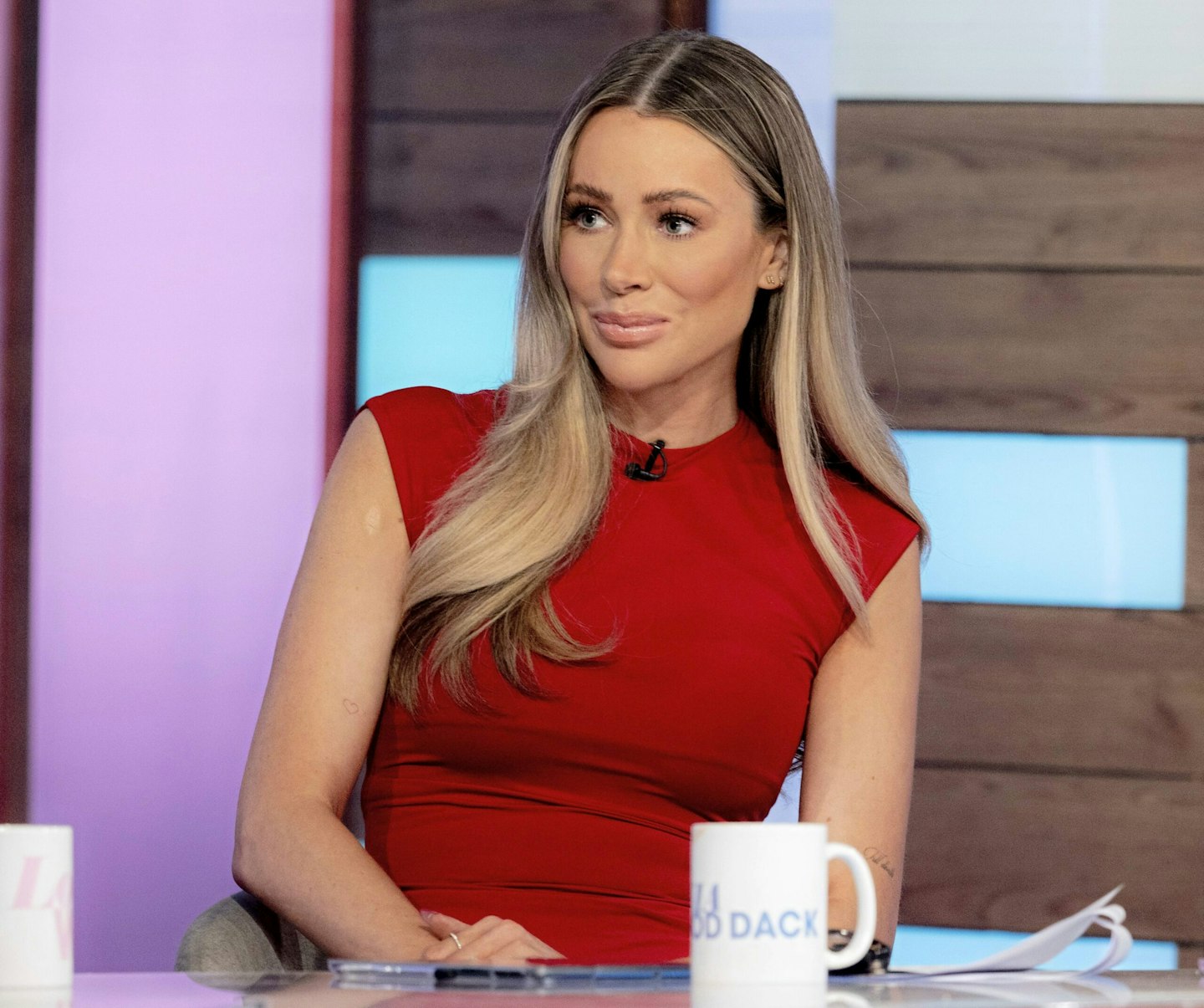 We're told, "Stacey thinks all's fair in love and war when it comes to these opportunities. She found Olivia quite inspiring, as it reminded her what a great opportunity and platform the show is – particularly for young women. At the same time, watching others on the show was making her miss it more, and she began to worry about getting pushed off the panel if she left it too long."
Stacey never does things by halves, so it's no wonder she didn't return before she knew she was ready to do so. Having welcomed her fifth child, Belle, with husband Joe Swash in February, Stacey has been firing on all cylinders this year. Whether she's turning her house into Hogwarts for Halloween with the kids, launching her own home range, or filming for BBC show Sort Your Life Out, she's barely sat down.
"It's not that Stacey doesn't have a lot going on right now, but Loose Women helps keep her profile sky-high," the insider explains. "While she has built up a large and loyal fan base over the years, with 5.8million followers on Instagram, her well-earned break from the show has meant we've seen less of her on TV. She's not exactly had a restful maternity leave, but now Belle is eight months old, Stacey thinks it is the right time to get back out there again."
And the boost TV gives to her personal brands doesn't hurt, either. "It gives Stacey the added bonus of free advertising when it comes to her own brand," our source says . But, more importantly, they say, "Stacey has just missed having a natter and getting her point across. She wants to get back on that panel with her friends, and also really wants to remind viewers that she can be feisty and tough – she's not just a happy homemaker with Joe and the kids."