Believe it or not, but 'Glam Pennywise' is going to be one of the lewks this Halloween. Stay with us, folks. This is real – and kind of iconic if you ask us…
Take a peek-a-boo at this easy tutorial from Sydney Purl that's kicked off the trend.
With over 247.8m TikTok views and multiple viral vids to boot, it looks like Glam Pennywise will be the next big make-up look this Halloween. Expect to see a Pennywise or two at your Halloween party.
The glow-in-the-dark purge mask is also making a comeback. We're not such big fans of that one…
Speaking of spooky season, have you got your Halloween costumes ready? If you haven't made up your mind yet on what you're going to wear this Halloween, we ask: why not?
Those of us who grab a pair of cat ears every year need to step up our game.
For Glam Pennywise, we're not talking full-on SFX make-up – not unless you're some kind of undiscovered, secret MUA… we're talking about being a creepy villain like Pennywise, sexy and creepy - and on a budget.
Pennywise could do with a new look, IMO.
You're inevitably going to fork out for some of that spenny Halloween face paint that will only be used once. This ends in 2022. You can complete your Pennywise glam make-up look out of what you have in your make-up bag.
Perfecting your Pennywise glam make-up is going to take a good lipstick and a prayer.
Luckily, we've got a list of the best buys for a Pennywise glam make-up look.
SHOP: Pennywise Glam make-up: The best buys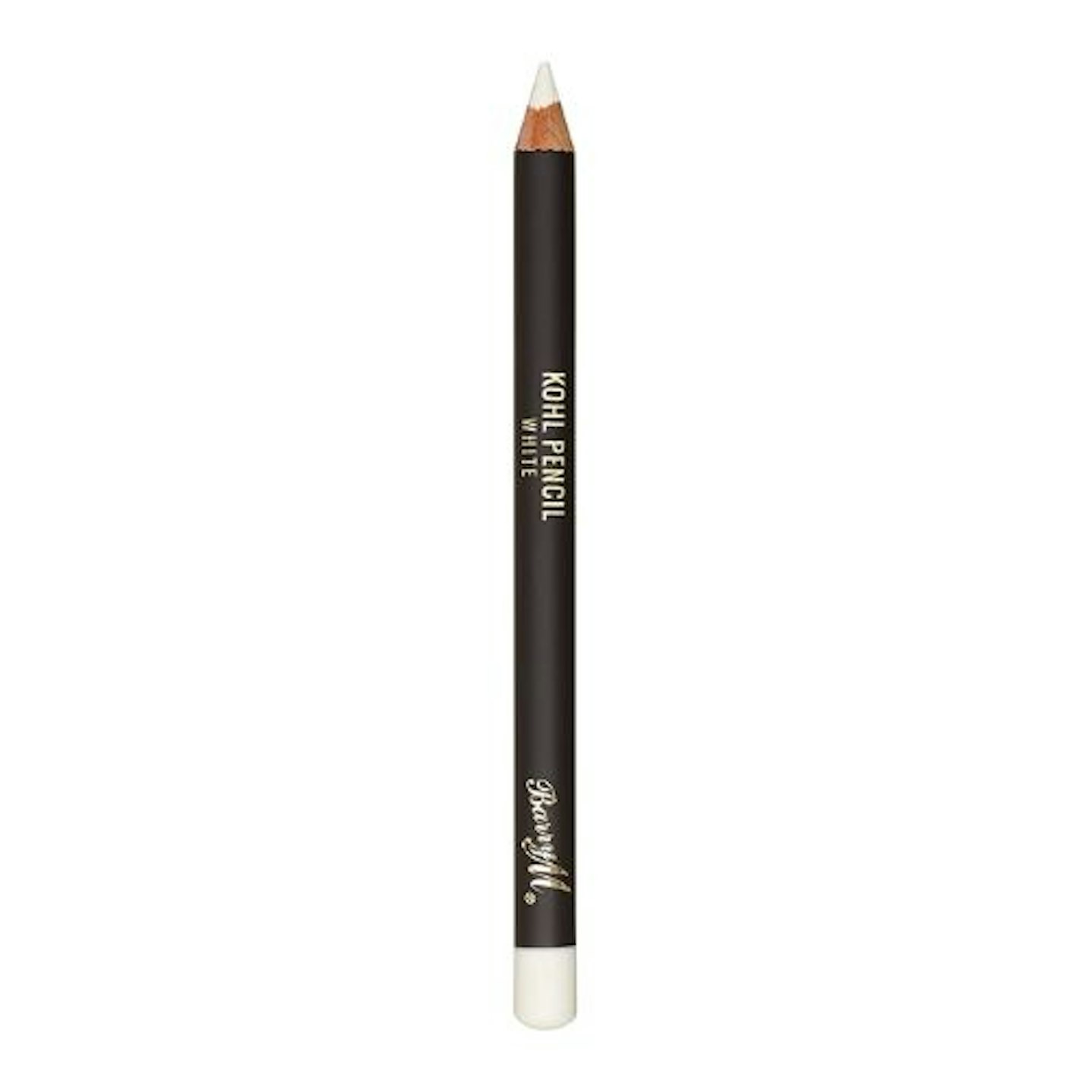 1 of 15
Barry M Kohl Pencil, White
In the TikTok we shared, the creator marked out where they were going to pack their eyeshadow for those iconic Pennywise bloody marks. Drawing some guidelines will make things a little easier. There's nothing worse than making a tiny mistake and then having to take half your base. Avoid.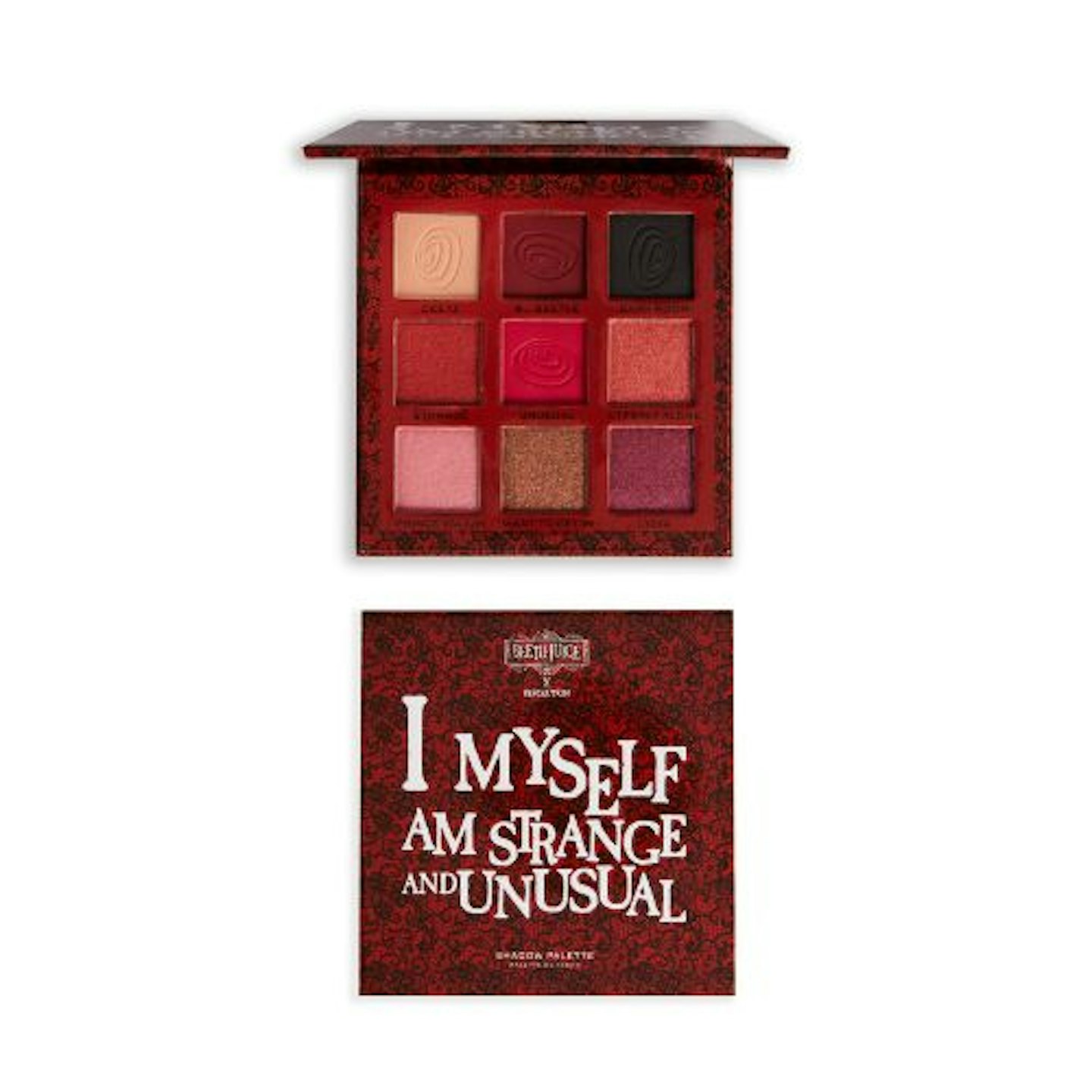 2 of 15
Beetlejuice x Makeup Revolution Strange and Unusual Eyeshadow Palette
Why not give this limited-edition Revolution palette a go? You'll need some punchy, deep reds to get that Pennywise clown make-up. If you don't have any reds in your extensive eyeshadow palette collection, this Revolution collab with Beetlejuice is sure to make you look iconic. Remember to use the shimmery shades, too.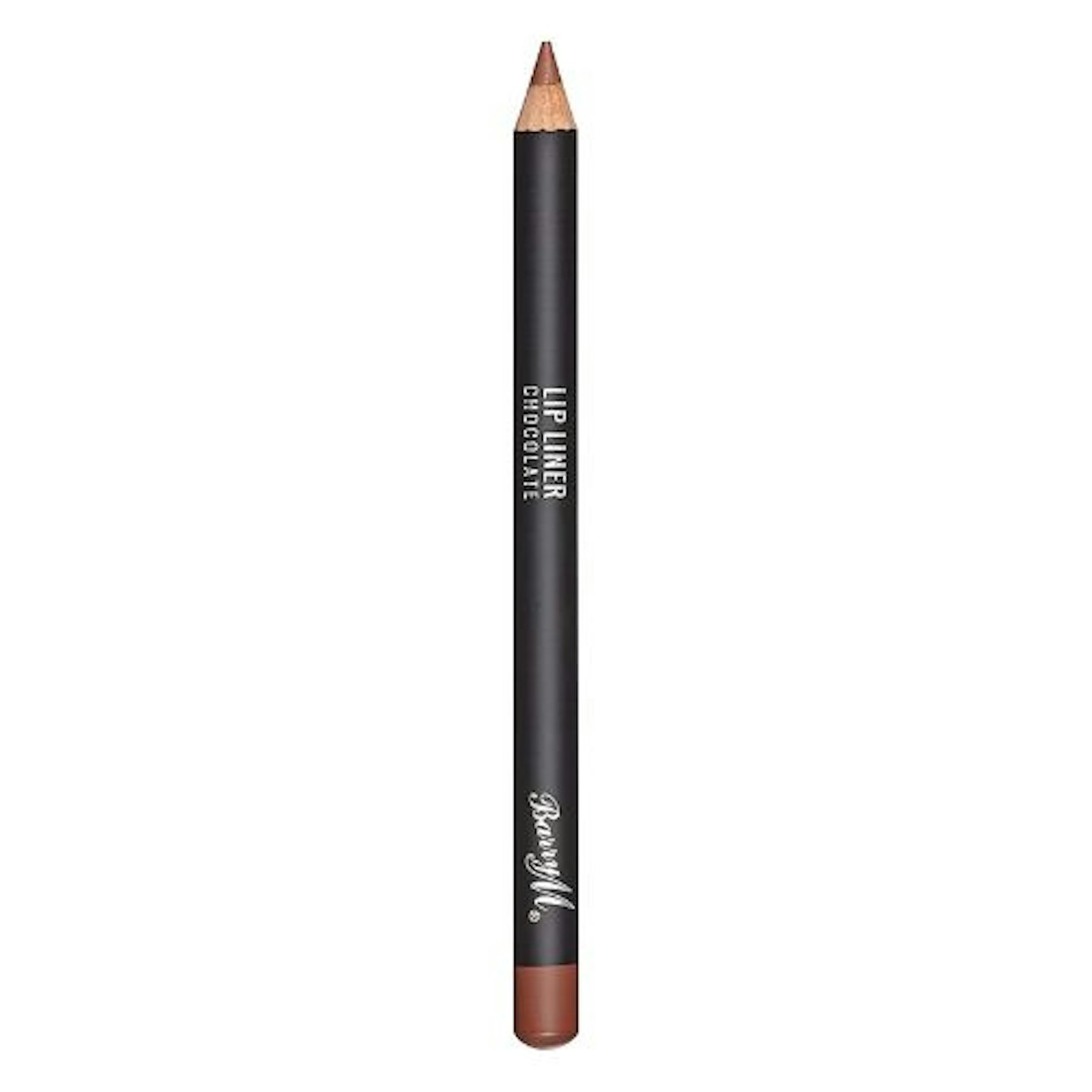 3 of 15
Barry M Lip Liner, Chocolate
It's safe to say, lip-liners are a godsend. We're not being dramatic - they're literally amazing for Halloween. If you haven't got a brown lip liner already, you can't go wrong with this cruelty-free buy from Barry M. From here, you can build a spooky, but totally glam-tastic lip.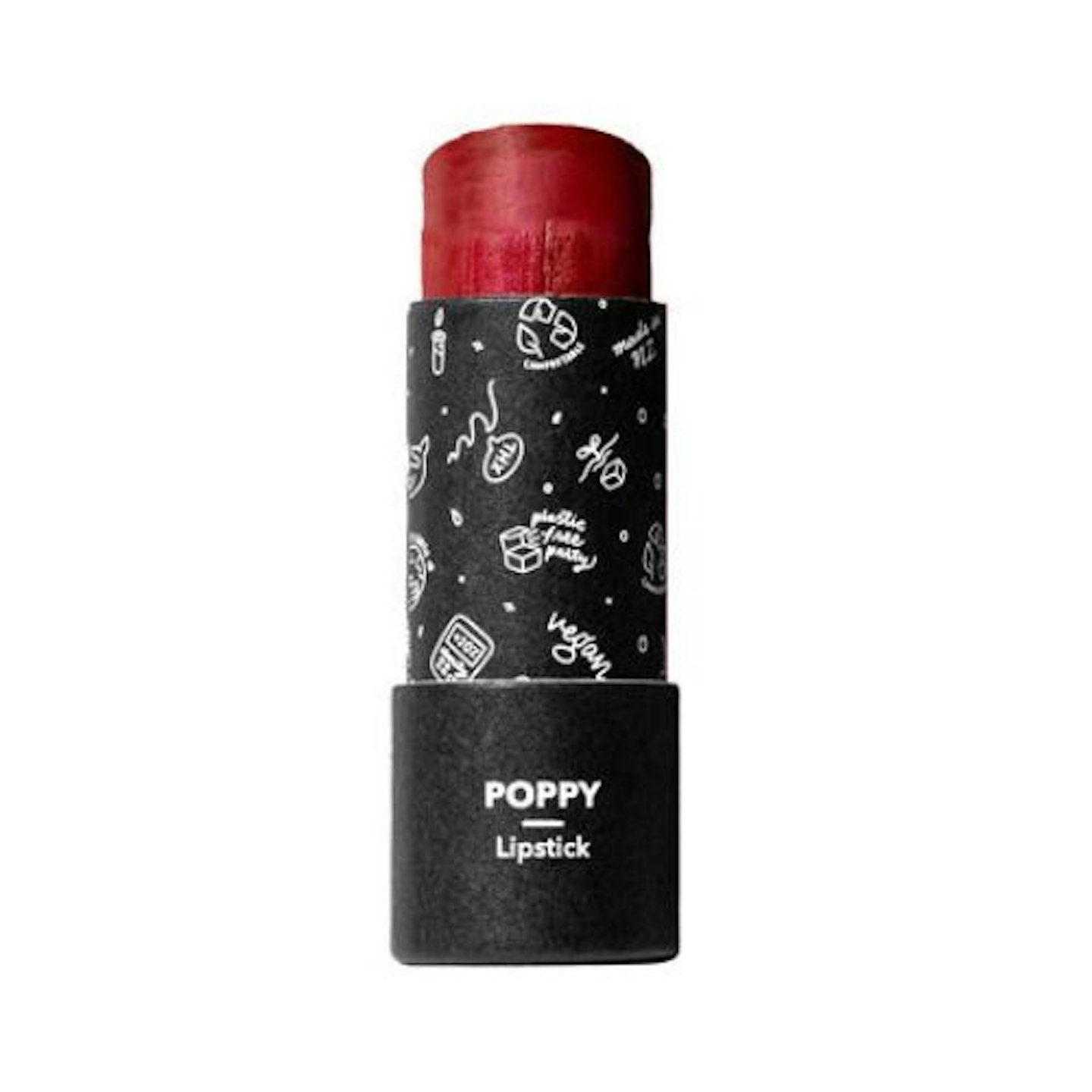 4 of 15
Ethique Poppy Lipstick
For the lips, indulge in some cruelty-free buys from Ethique. No longer is Ethique bound to the realm of just plastic-free shampoo bars. These new, Ethique lipsticks come in seven shades, from rich reds to warm peaches and deep berry tones. Sound lush, right? The perfect for ol' Pennywise? Poppy.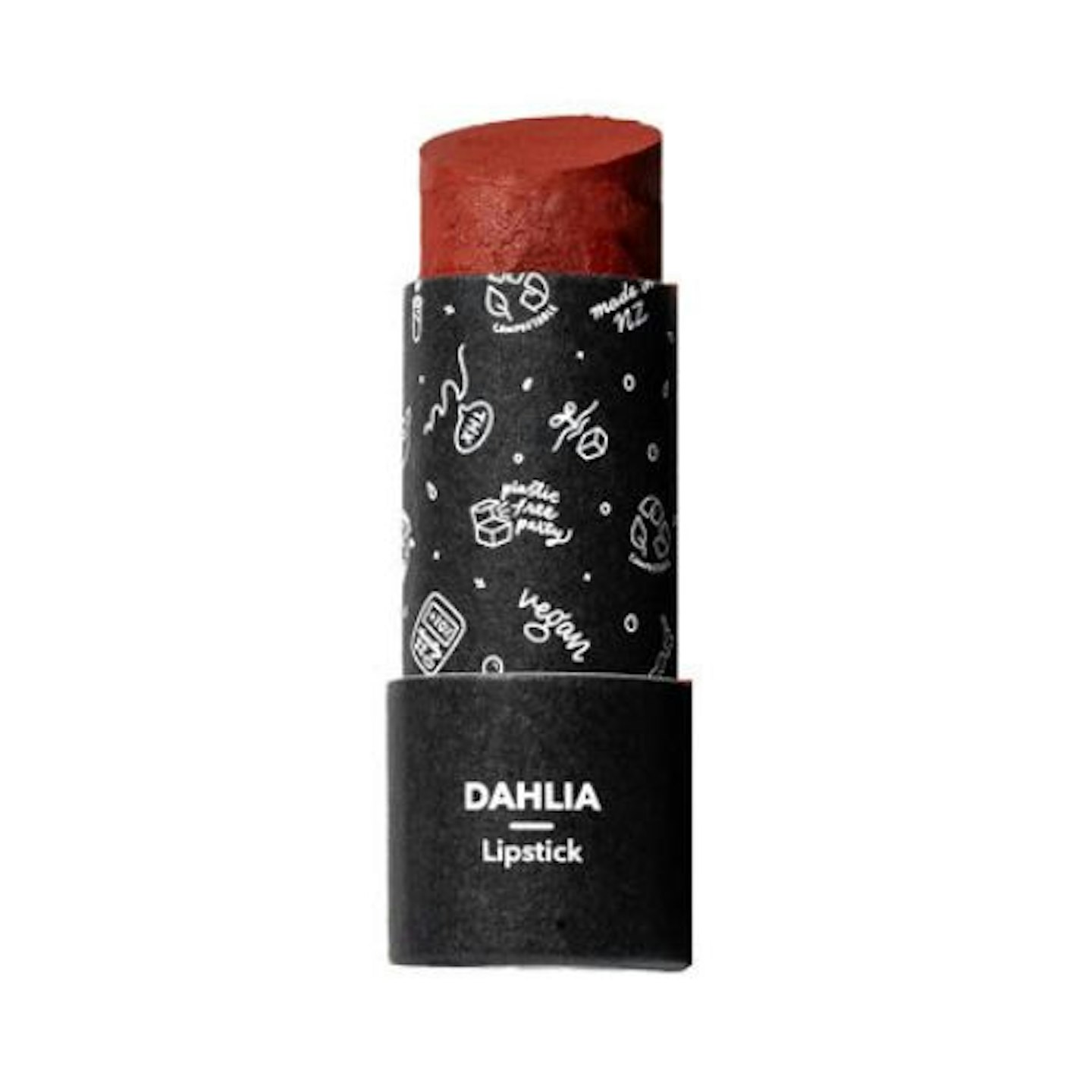 5 of 15
Ethique Dahlia Lipstick
Next, we have Dahlia. It's another deep red, ideal for Pennywise glam make-up. You can also wear these unique, nutrient-rich, ethically sourced shades after Halloween. We're obsessed.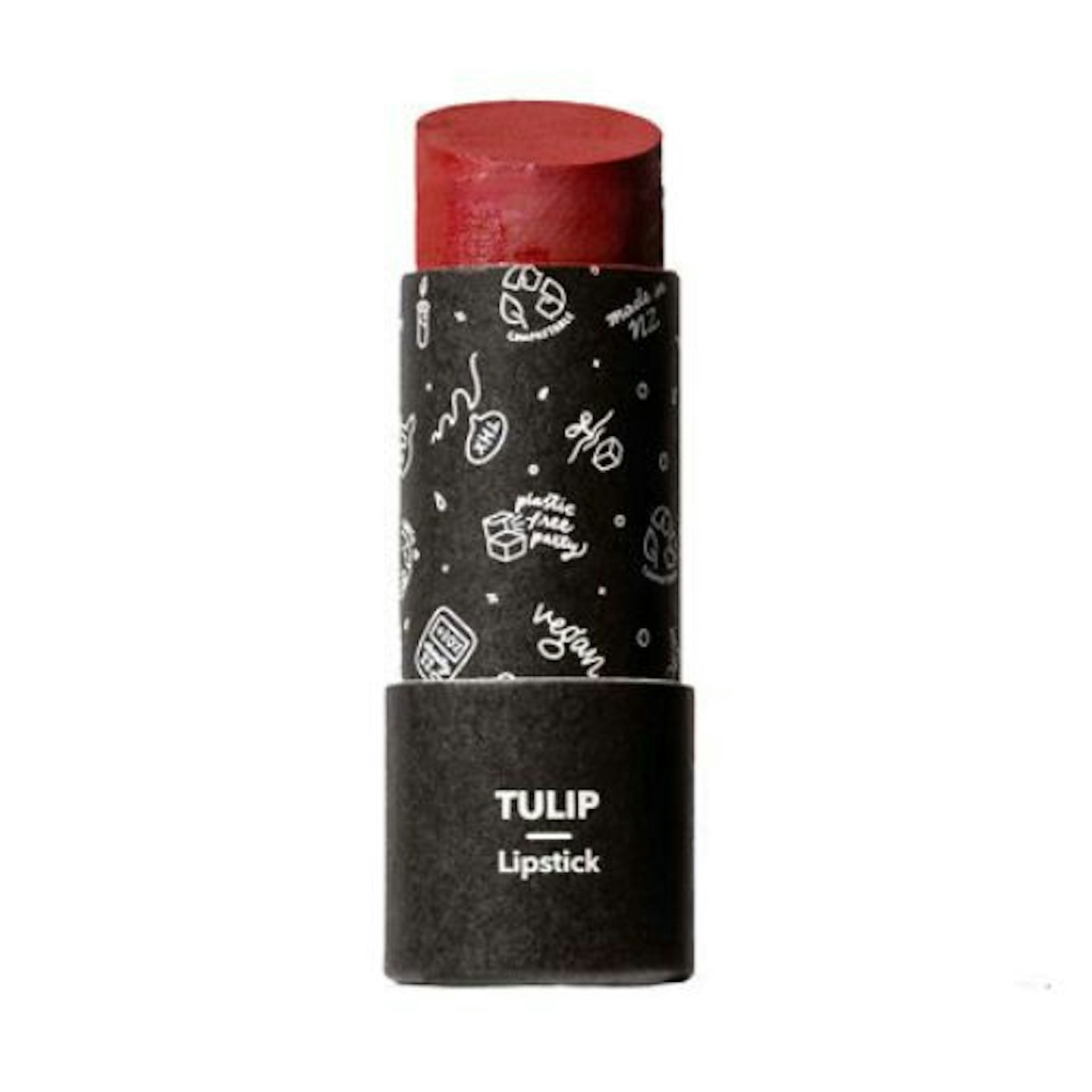 6 of 15
Ethique Tulip Lipstick
Finally, we have Tulip. Get this: these Ethqiue shades are even home-compostable. Honestly? A vibe.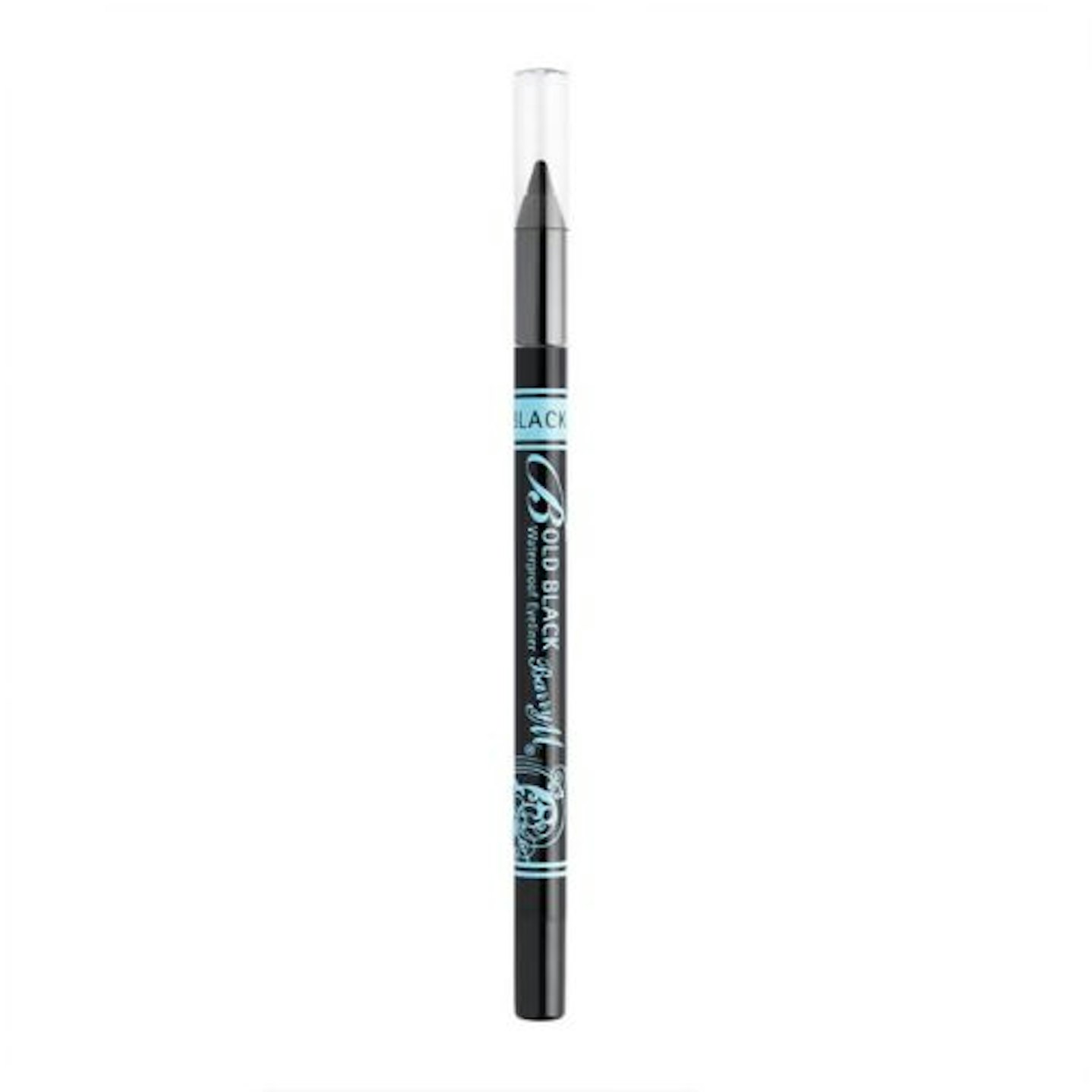 7 of 15
Barry M Bold Waterproof Eyeliner
To complete the eye look, the creator used smudged, black liner to add depth, as well as a deathly creepiness. Make your eyes look hollow and murderous. This is the one day of the year you can mess up your eyeliner. Make the most of it, babes.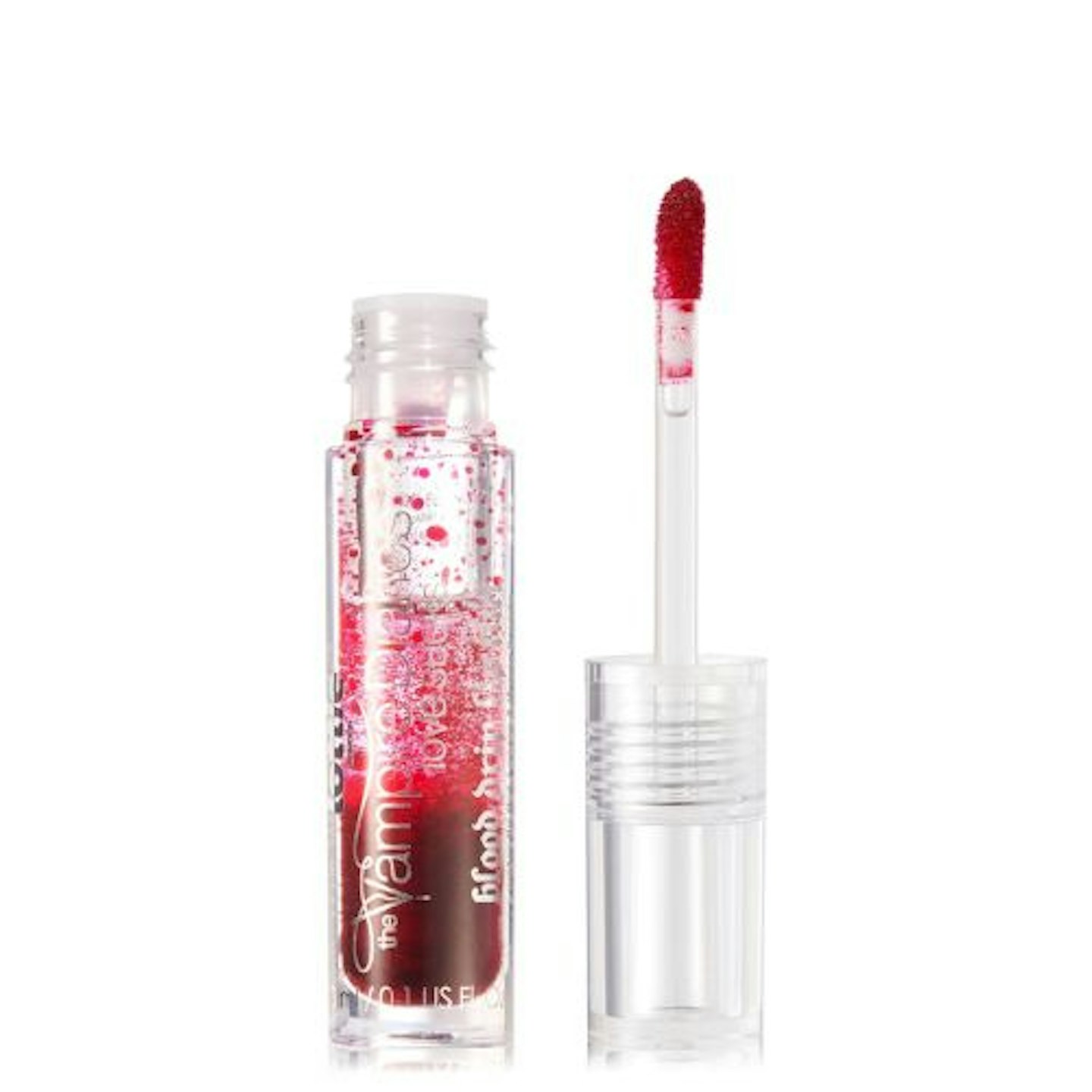 8 of 15
the vampire diaries x blood drip lip tint
Check out this bloody lip tint from Lottie London, made with horror-glam in mind. Apply this to your face, not your lip to add some finer, bloodier details to the red eyeshadow you've packed on your face. That'll save you forking out for some spenny fake blood that'll take hours to scrub off.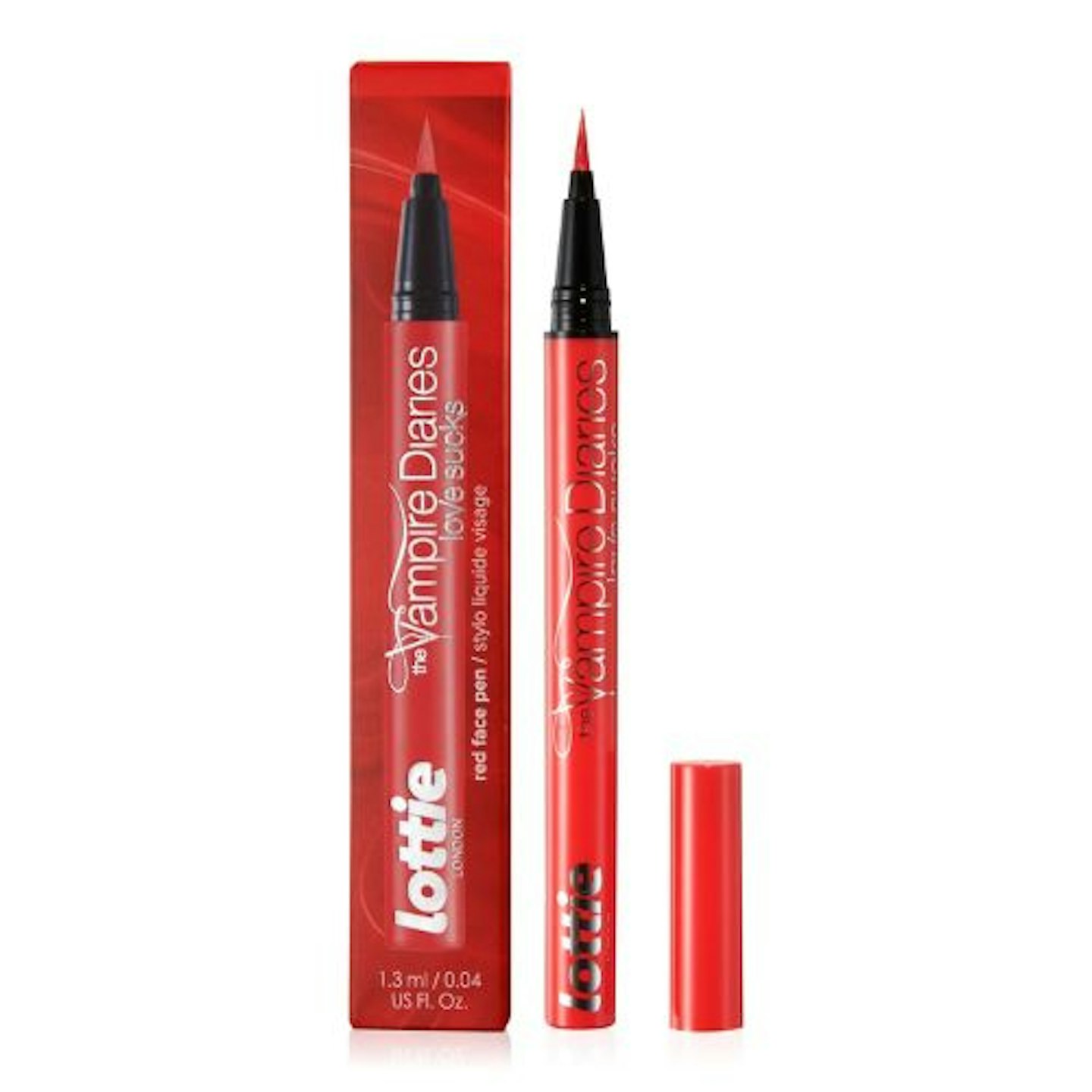 9 of 15
the vampire diaries x red face pen
A stunning make-up look isn't complete without some finishing touches.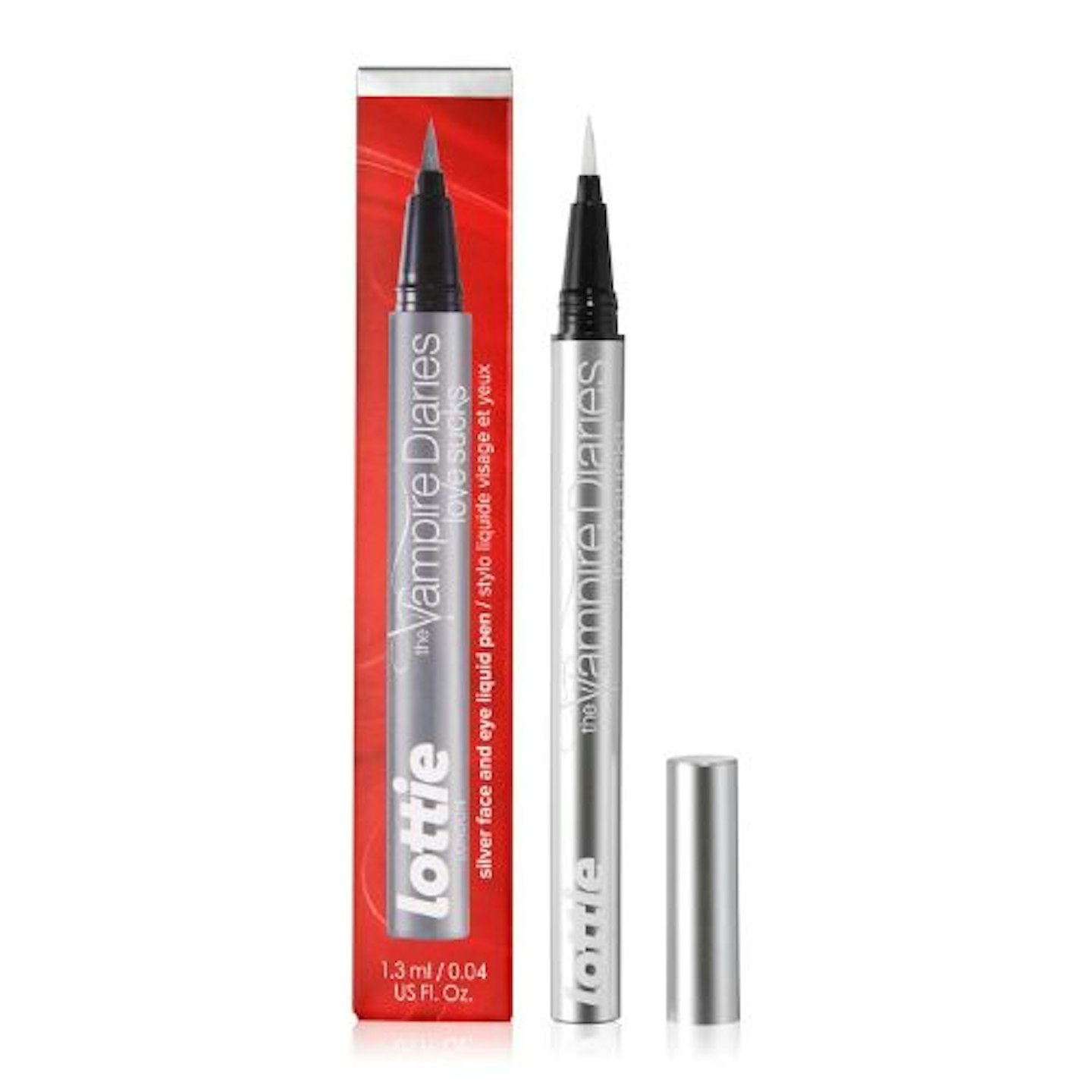 10 of 15
the vampire diaries x silver face & eye pen
In the TikTok above, the creator used white face paint for some highlights. Don't have any on hand? We've got you. Use Lottie's silver and red liners as highlighters. Add a little bit of shine to the end of your clown nose.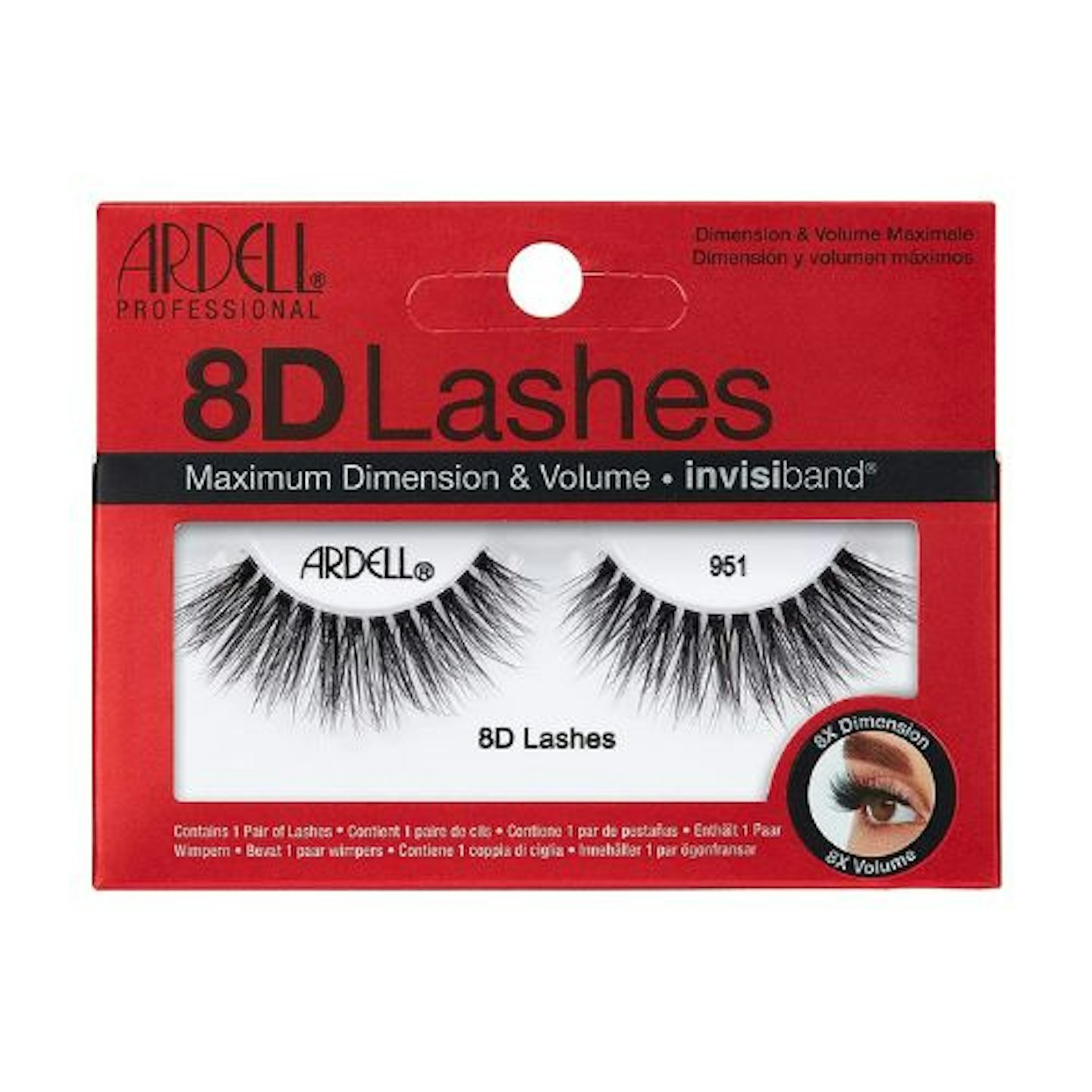 11 of 15
Ardell False Eyelashes 8D 951
We think these lashes would go scarily perfect with your Pennywise glam make-up.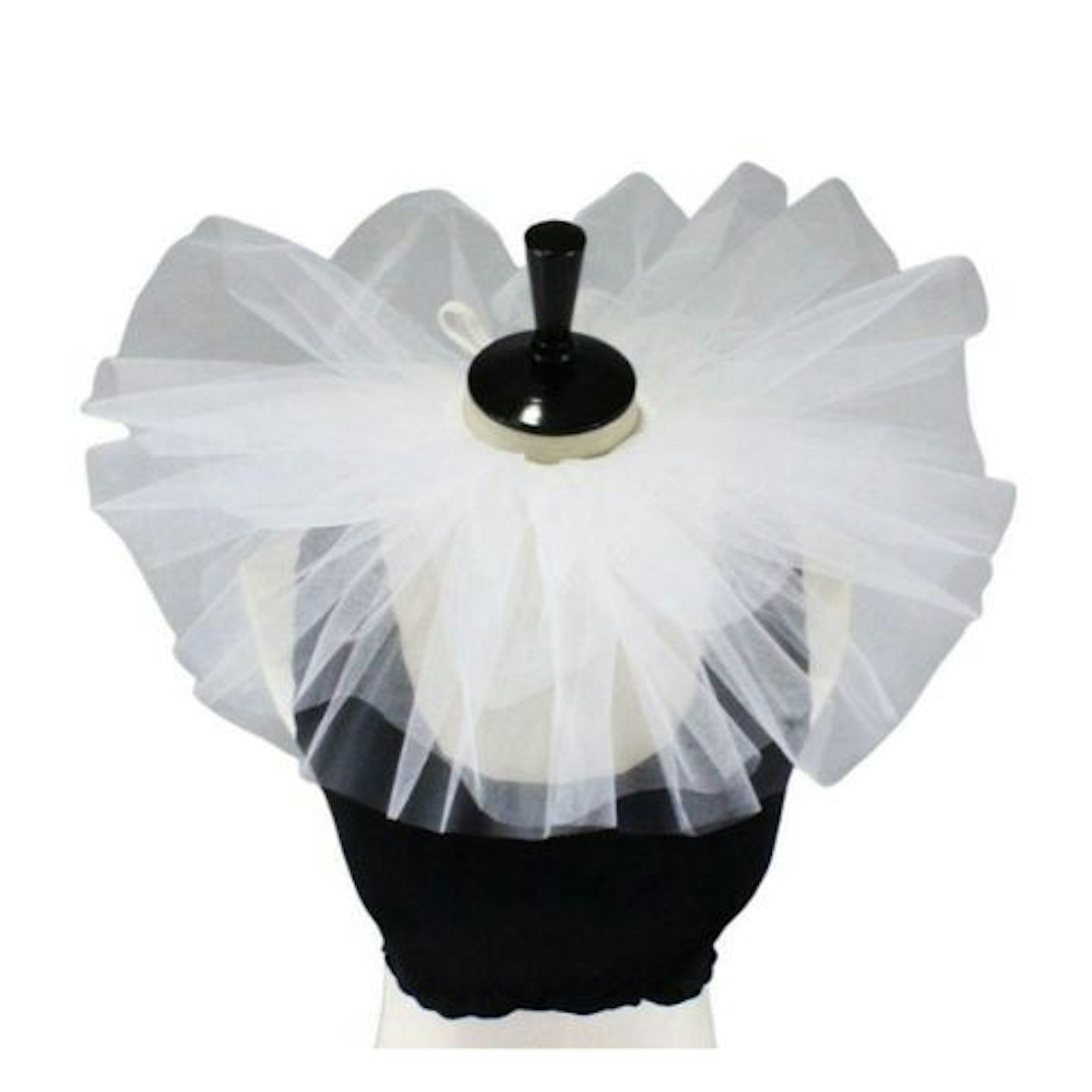 12 of 15
Ruffle Collar Halloween Choker
Pennywise wouldn't be complete without his clown-style ruffle choker.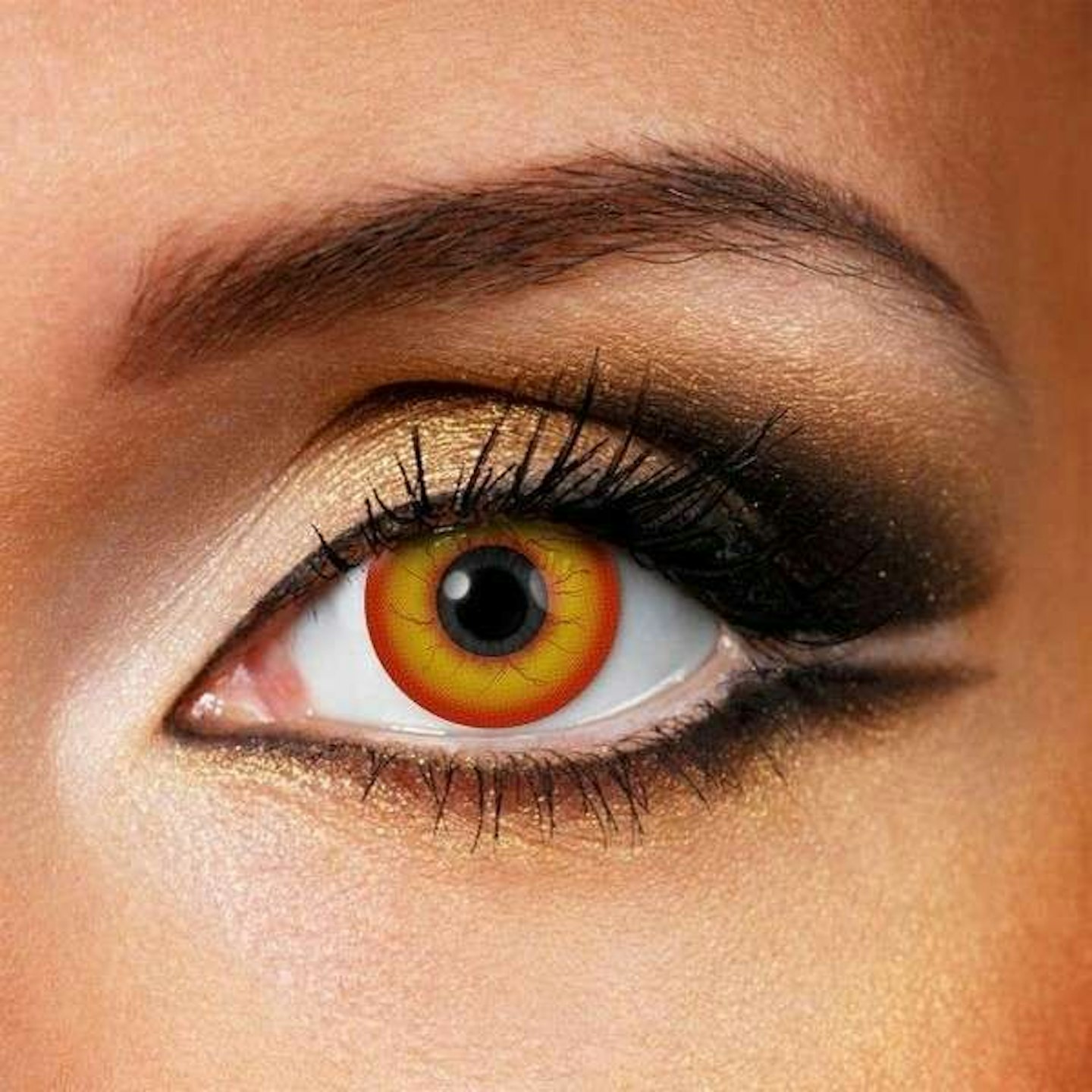 13 of 15
Crazy Clown Pennywise Contact Lenses
If you're brave enough, why not try some creepy crazy clown contacts? These are bound to give your pals a fright this Halloween. They only last a day, but they're proper scary.
14 of 15
Ethique Bliss Bar Solid Face Cleanser For Normal To Dry Skin
Then to end the night, our picks from Ethique can help you out too when you're ready to say goodbye to your Pennywise glam. Ethique's Bliss Bar is a gorge blend of creamed coconut butter, vegetable glycerine, and kaolin clay to remove dirt and make-up. Sounds lush, tbh. Plus, it promises not to flare up sensitive skin. Result.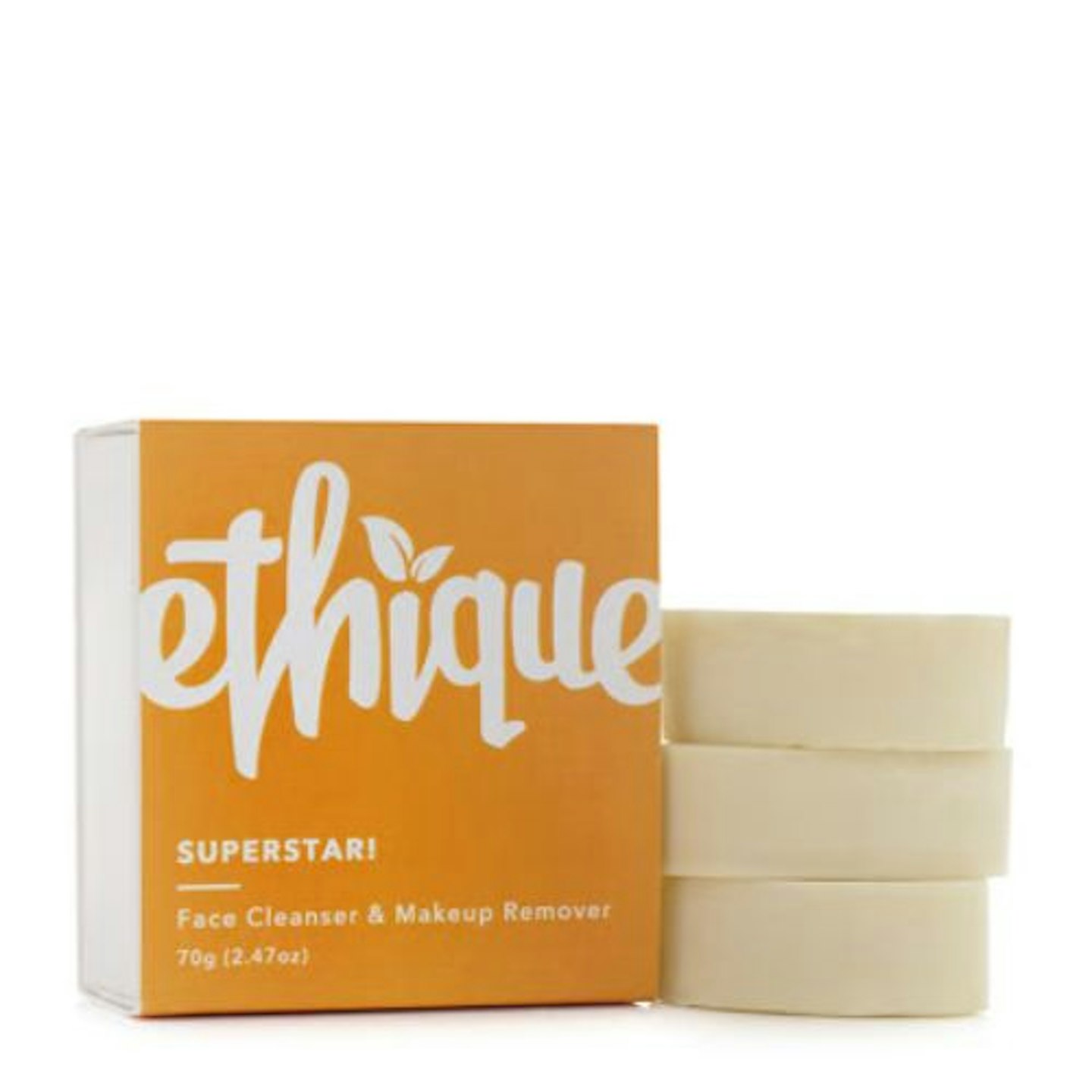 15 of 15
Ethique Superstar! Cleansing Balm And Makeup Remover
Superstar leaves behind a nice layer of hydration, without the grease. It combines cocoa and kokum butter, and coconut and castor oil. Iconic, if you ask us. Make sure to take some pics before you take your glam off.
Halloween make-up inspiration
If clowns aren't your thing, we've got some other scary Halloween villains to yasss-ify:
Freddy Krueger – A classic movie villain, get a brown shadow palette and your best Tracy Beaker-style rugby shirt out.
Annabelle – Completely terrifying, very possible to make glamorous. Use an eyebrow pencil for the marionette lines.
Pinhead – Don't get any ideas. Stick to lash or nail glue if you want to give this one a go.
Chucky – Think freckles, cutesy round features. But, slightly dishevelled - and most definitely evil.
Jigsaw – Similar to Pennywise. Plenty of white with some black and red.