It was just the other day that Huda Kattan - aka Huda Beauty - launched her skincare brand Wishful and now she's dropping pastel eyeshadow palettes.
The collection branded Obsession has three palettes and each have nine "dazzling and wearable" pastel shadows for all skin tones.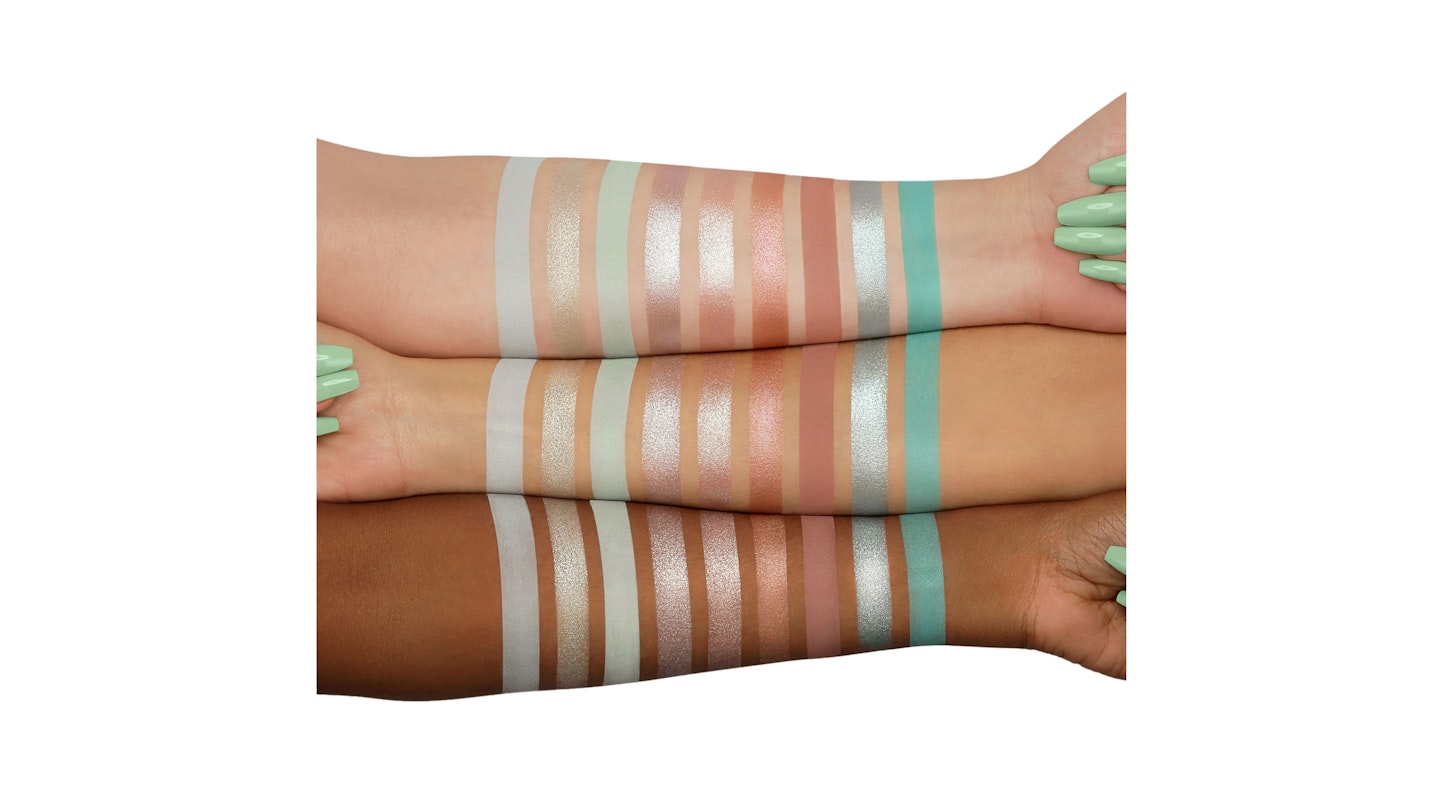 The gorgeous palettes each have five matte shades, three metallic jellies and a next-generation shimmer swirl.
Err, get us one now pls.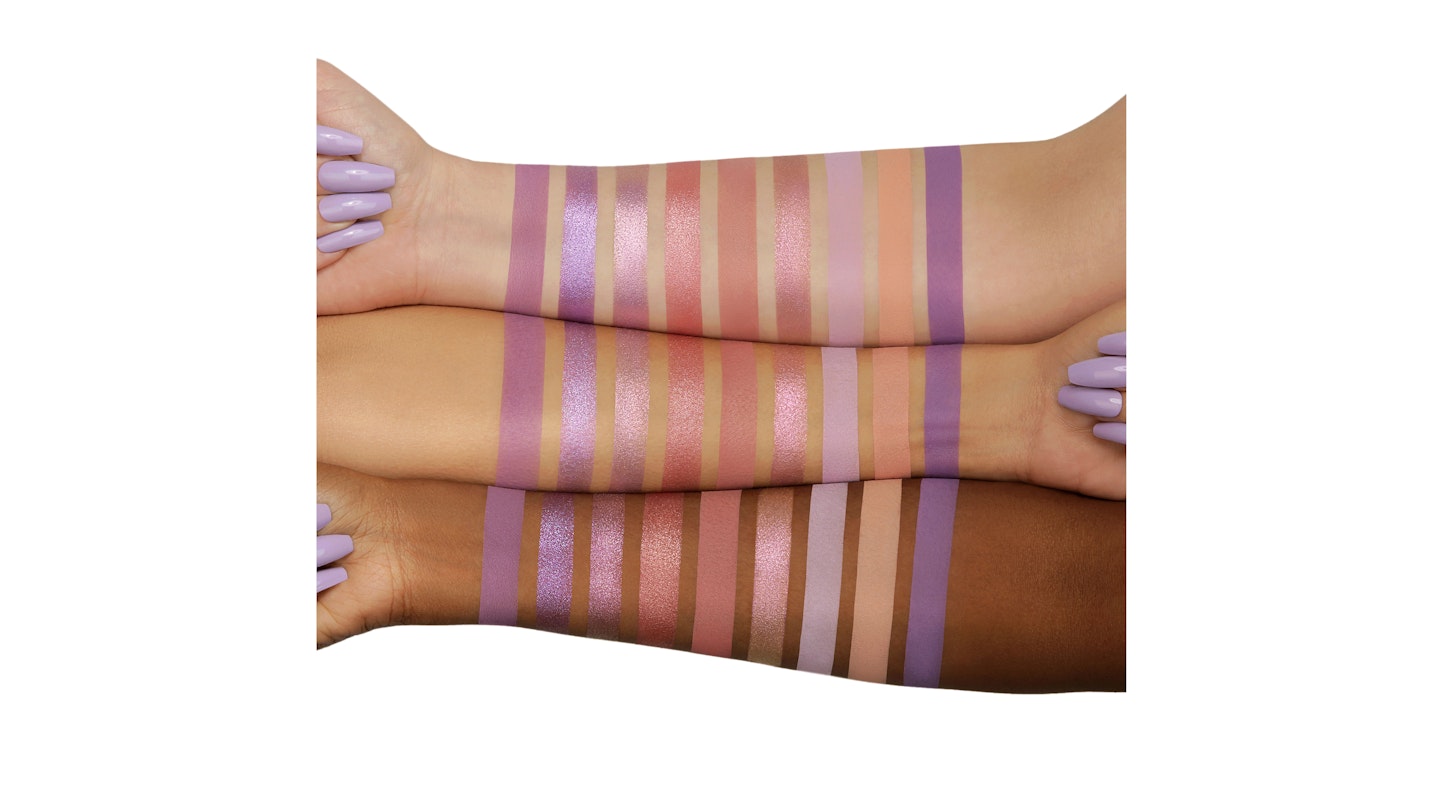 Speaking about her decision to create pastel toned palettes Huda explained, "Pastels are the new neutrals, so while the runways have been flooded with soft, powdery tones, with these palettes your lids can too.
"Our brand-new Pastel Obsessions eyeshadow palettes are the perfect way to indulge in the dreamy trend by taking pastels from the catwalk to a cat eye!"
We may earn a commission for purchases made through our links
Huda Beauty pastel eyeshadow palettes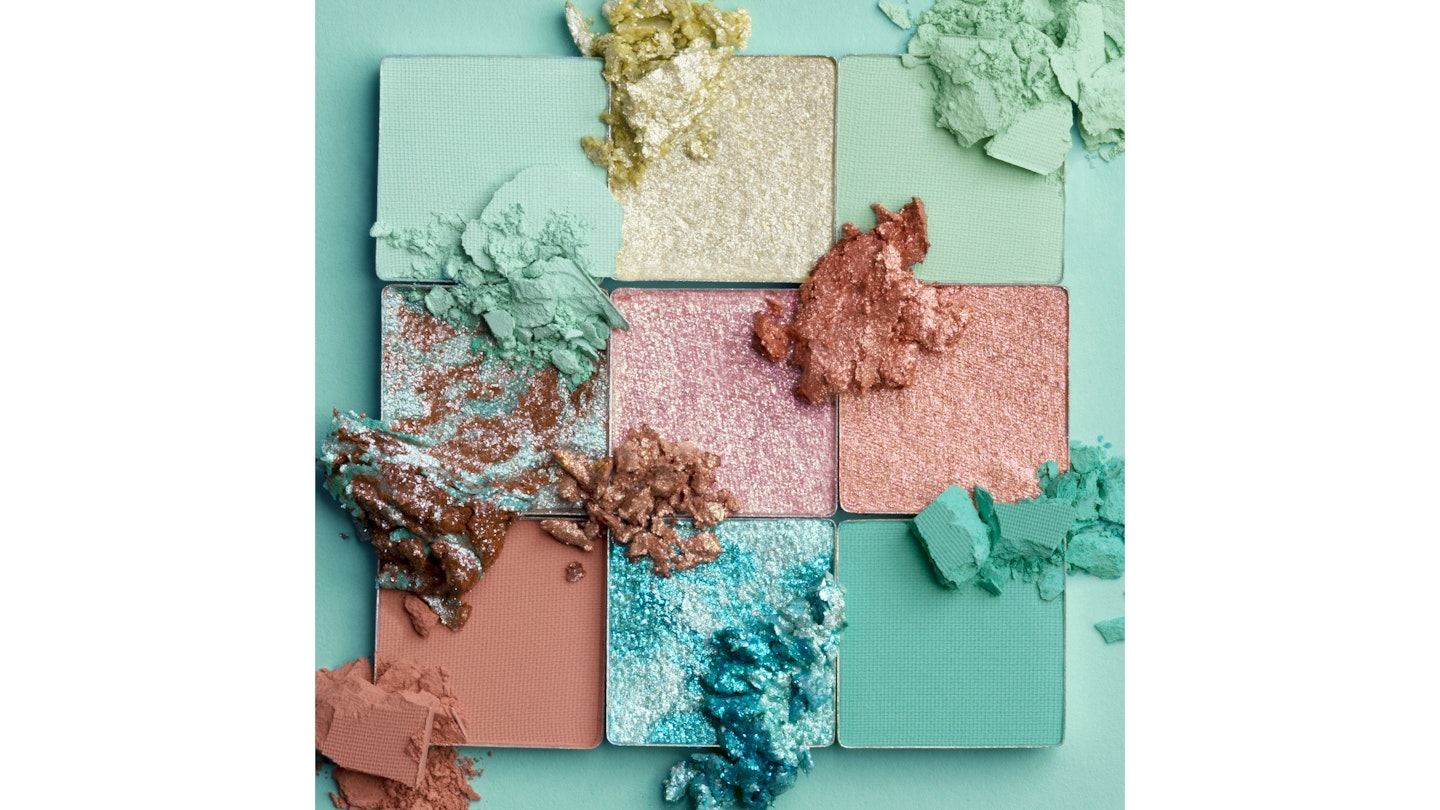 1 of 3
CREDIT: Huda Beauty
Pastels Mint
This mini palette has warm and cool tones, enabling you to create any eyeshadow look.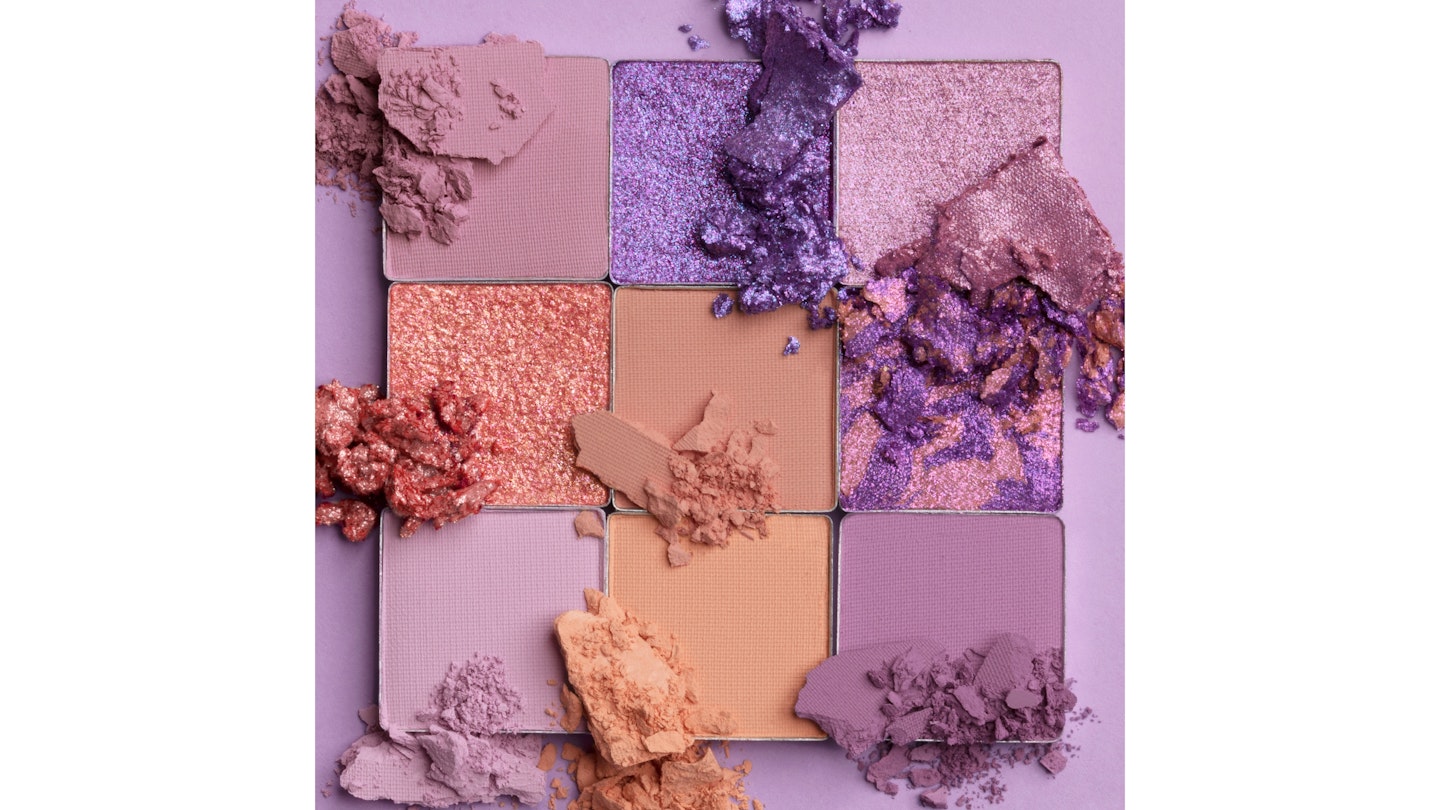 2 of 3
CREDIT: Huda Beauty
Pastels Lilac
Dusty mauve mattes? Check. Lavender shimmers? Check. Plus this palette has a fizzy violet, velvet apricot matte and a gorgeous shimmery coral tone.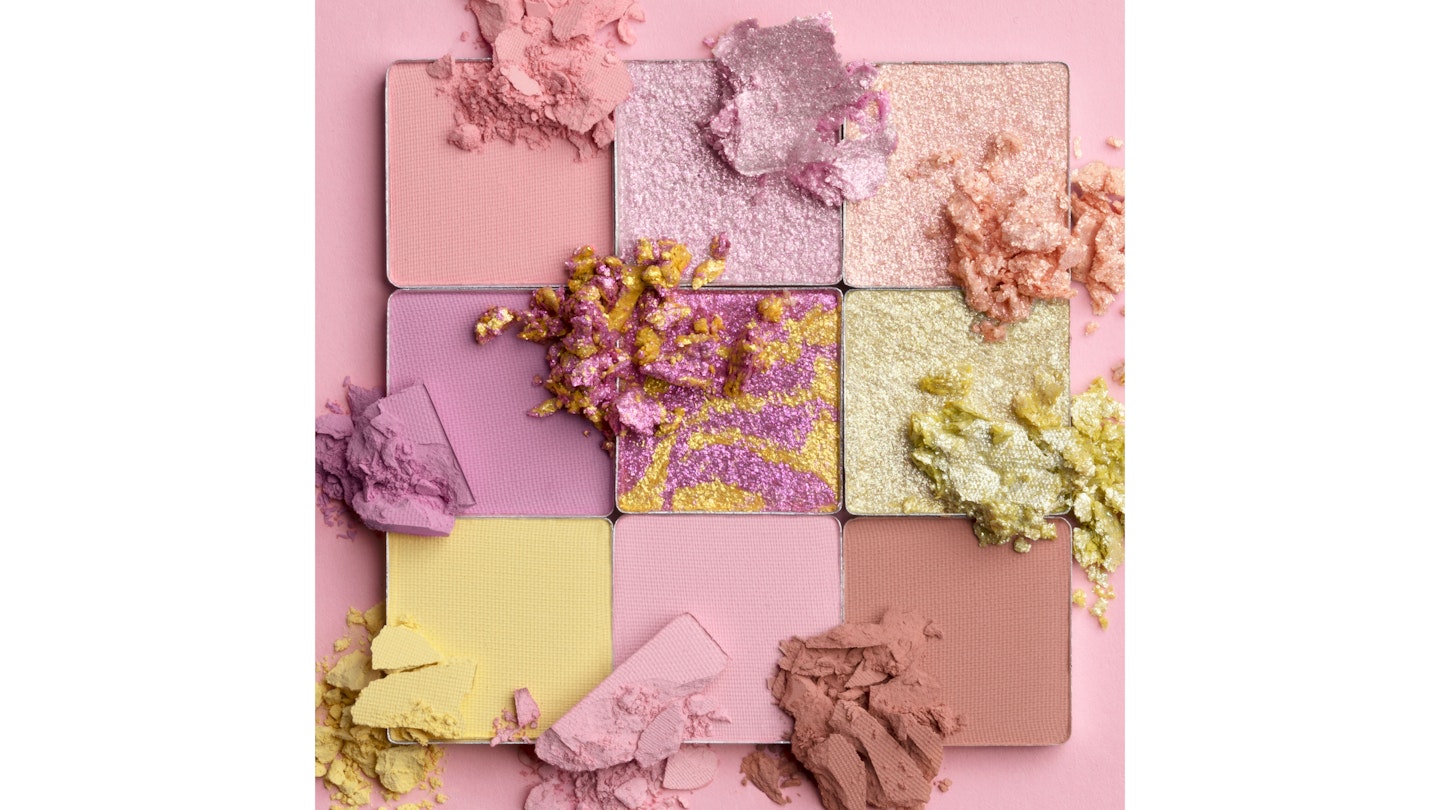 3 of 3
CREDIT: Huda Beauty
Pastels Rose
Spring is fast approaching and these pinks, peaches, delicate shimmers and sunshine yellows are perfect for any make-up looks you want to create.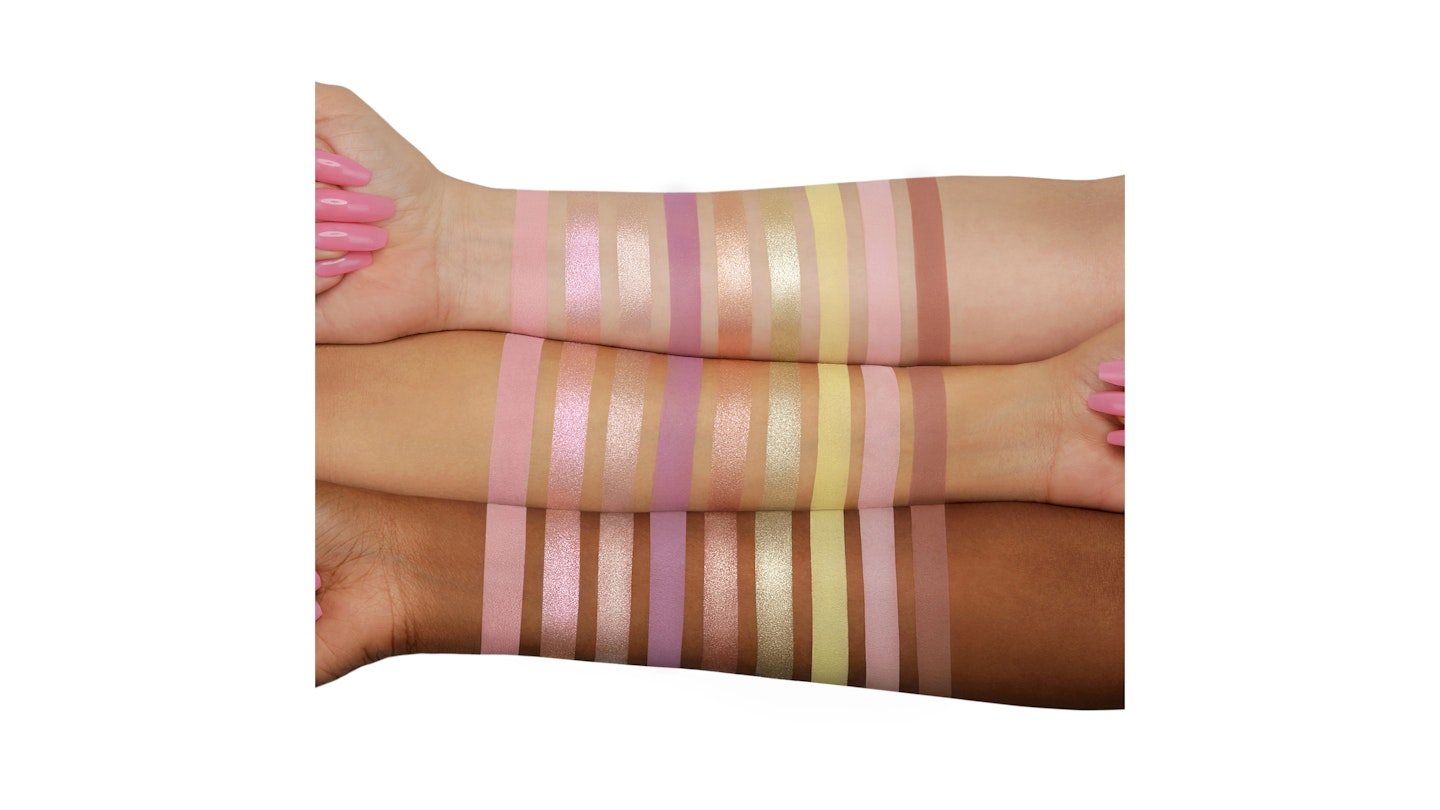 WATCH: Love Island's makeover transformation inspired by Amber Gill
READ MORE
Too Faced launch gorgeous new palette and we want it now, tbh
Jaclyn Hill's launched her second Morphe palette and we want it immediately
If you fancy grabbing your hands of these palette's Huda has revealed her step-by-step guide on how to create a gorgeous make-up look.
Start by building up your base with the matte shadows. You can always add to the crease for a deeper, more intense shade.
Use your finger to pick up one of the metallic shades and lightly press onto the lid in small, circular motions for a high-pigmented pop of powerful shimmer.
Go for an ultra-glossy, high-shine blink by sweeping one of the metallic jelly shadows with pearlescent glow across the lid.
While each shadow can be worn individually, each palette has been designed with complimenting and dynamic shades, so experiment with the shades to create an array of arresting, dream-like effects.
Huda Beauty's pastel mini Obsession palettes are available on ShopHudaBeauty now and will be launching at retailers online on 13 March and they'll be available in stores on 27 March.