Let's be honest, we all try to step up our nail game in the summer, as we try our best to match our pedicures to our manicures and we hunt down all the latest nail trends that could match our summer outfits.
From minimalist nude nails to embracing intricate Y2K-inspired nail art, we've rounded up best natural nail designs for the summer - because sometimes, short and natural nails are the ticket to living our best uncomplicated lives.
What nail designs should I do for summer?
This year, celebrities and influencers seem to be embracing natural or barely-there nail ideas, with short nails having a moment. We're not going to lie, we're here for it, because as much as we love our acrylics (and the sound they make when we send a text), they're prone to chip and snap.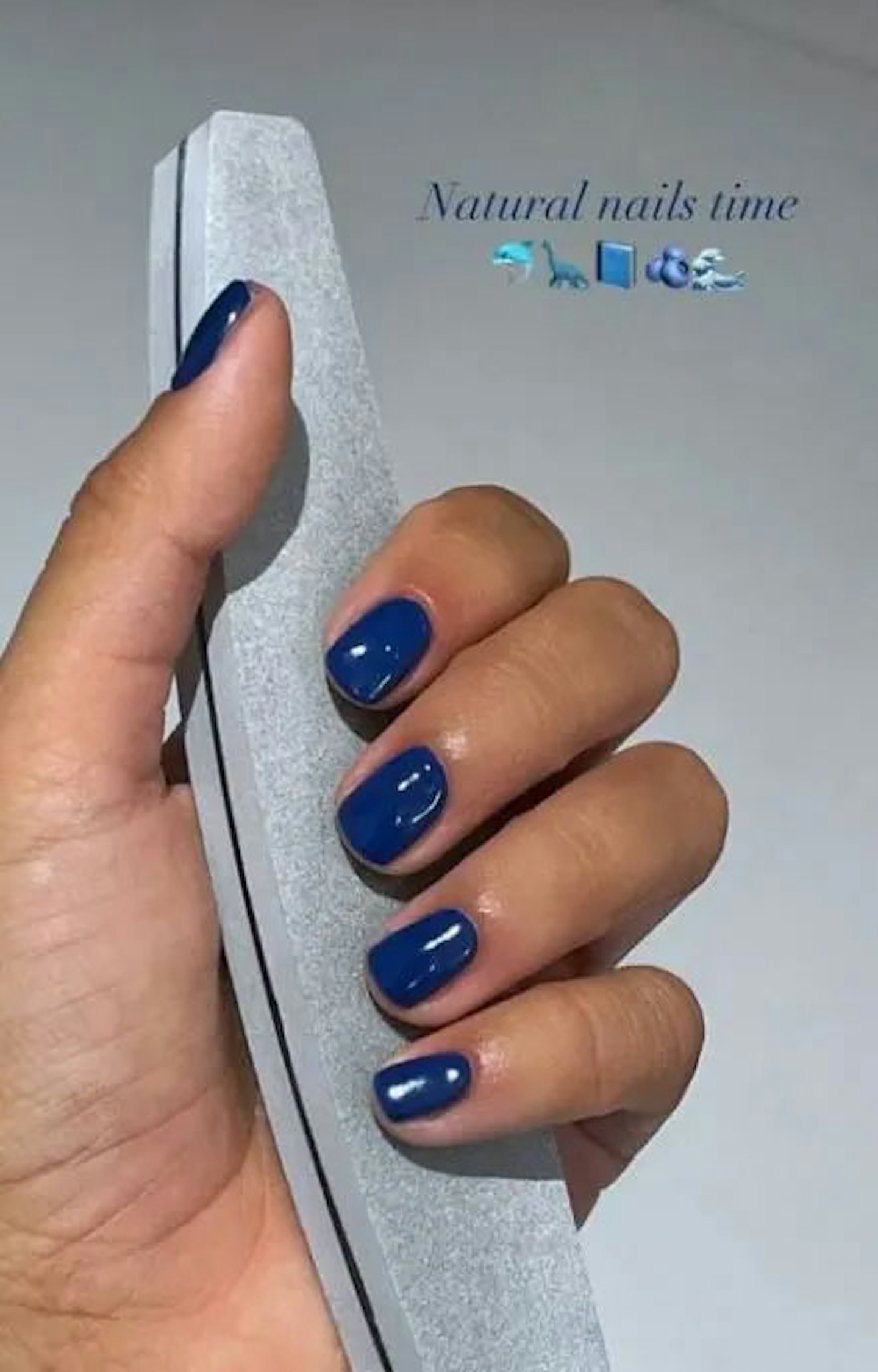 Sticking to your nudes and naturals is a sure-fire way to guarantee their nails look chic with everything – by sticking to nudes and neutrals.
Coronation nail design inspo
Book yourself a royal manicure at one of Duck & Dry's gorgeous beauty salons in either Mayfair or Islington. Whether it's spoiling your nails with just one of the regal colours or adding a little bit of exalted nail art glam, it's the perfect way to set yourself up for the bank holiday weekend.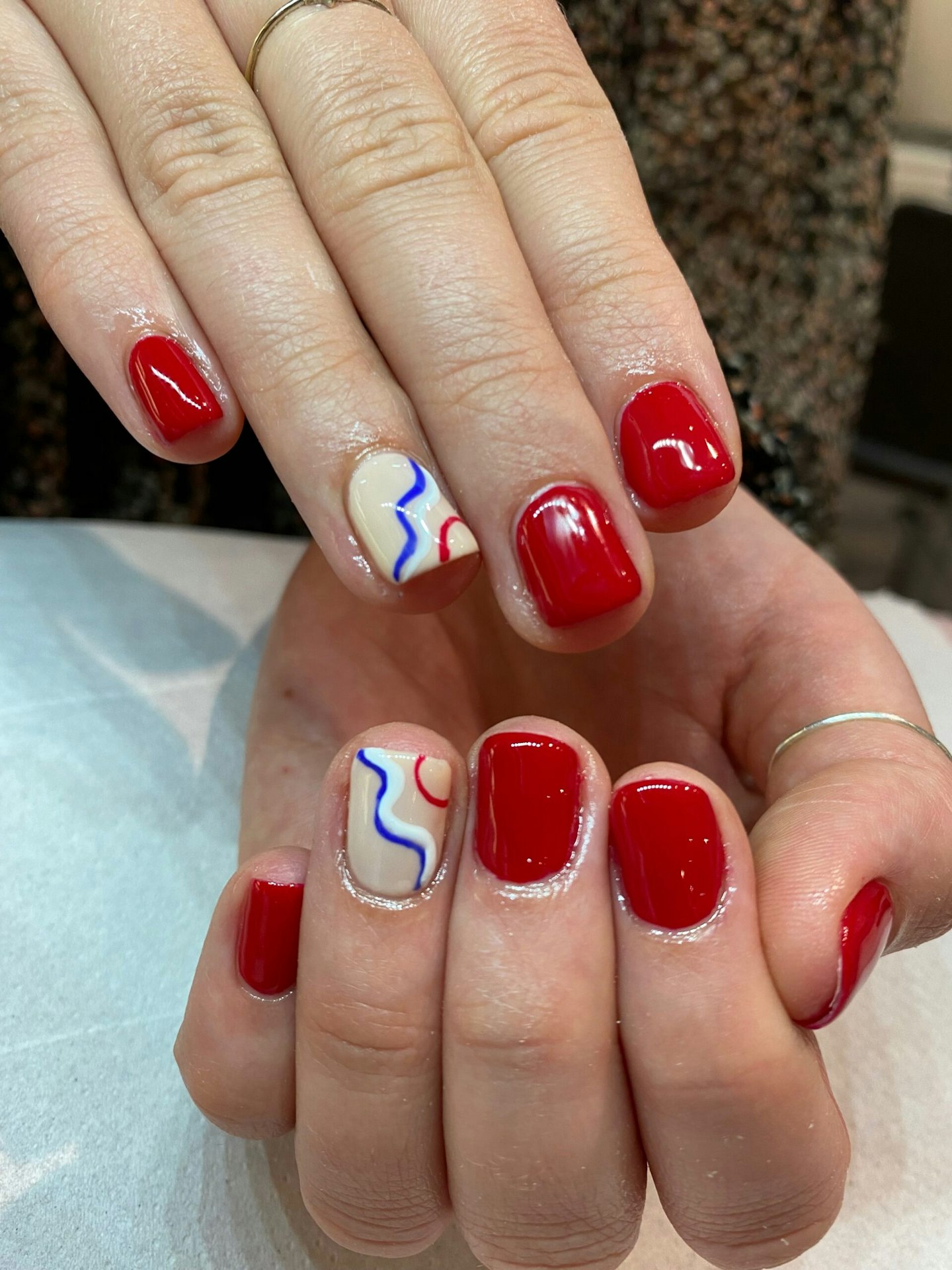 Summer natural nail design inspo
Natural nail designs are notoriously easy to recreate at home, as nude nails can be brushed on with polish at home, or you could head to your nail artist for some sturdy gels.
French tip nail design inspo
French tips nails is a classy design that has really stood the test of time, with many opting for french nails for everyday and special occasions. Typically designed with a neutral base and white with a half-moon accent shape on each fingernail.
To take the classic design into 2022, many are opting to use different colours on the tips.
Simple nail design inspo
If you're still after a bit of je ne sais quoi for your nails, there are loads of simple nail designs that you can bring along to your next nail appointment - from Hailey Bieber and her chrome finishes to simple swirls.
What nail designs suit short nails?
Natural and neutral shades make your shorter nails appear longer and darker shades make them appear much shorter. Simple designs, like little flowers, dots, swirls and single gems also stand out more on shorter nails.
What nail designs suit long nails?
If you're lucky enough to have longer natural nails, oval, almond, and coffin shapes will help your hands appear more lean and 'elegant'. Having more room on your nails also allows for more extravagant nail art - or keep in simple with red, black and white shades.