When achieving 'The Glow', a lot of energy is put into gleamy highlighters, THIC moisturisers and illuminating primers. Oh, and getting sleep and plenty of water on the regular also helps.
Though these beauty regimes help immensely when trying to achieve a glow that would put the Bridgerton cast to shame, sometimes a cream blusher is all you need.
And with the return of the colder months making our complexion lack its natural radiance, we have no choice but to begin our quest for the best cream blushers on the market right now.
But before we send you on your merry way, there are a few things you need to know about cream blush. Despite being a popular addition to our beauty regimes, there is still some confusion on where and, more importantly, how you should apply it to your face.
Luckily for us beauty gurus, Space NK's Buying Director, Margaret Michell and Cult Beauty's Co-Founder, Alexia Inge, spoke to our friends at Grazia, and gave the ultimate guide to applying cream blush.
How to apply cream blusher
Before applying cream blush to your face, Michell recommends preparing the skin with a trusty primer to ensure maximum effects. "This base layer will prolong the lasting wear of make-up", she says.
Next, it's best to prep your product before you apply it straight to your face, then you can start by "lightly dabbing the blush onto the apples of your cheek, and slowly bring it up to your cheekbone".
The best tool to do this with? your fingers. Inge alternatively suggests using a sponge, as she says a "damp Beautyblender, also works really well".
Now you know the basics, here's our go-to guide to the best cream blushers that will instantly transform dull skin.
CHECK OUT: the best cream blushes that'll wake up your face, ASAP
The best cream blushes for a natural glow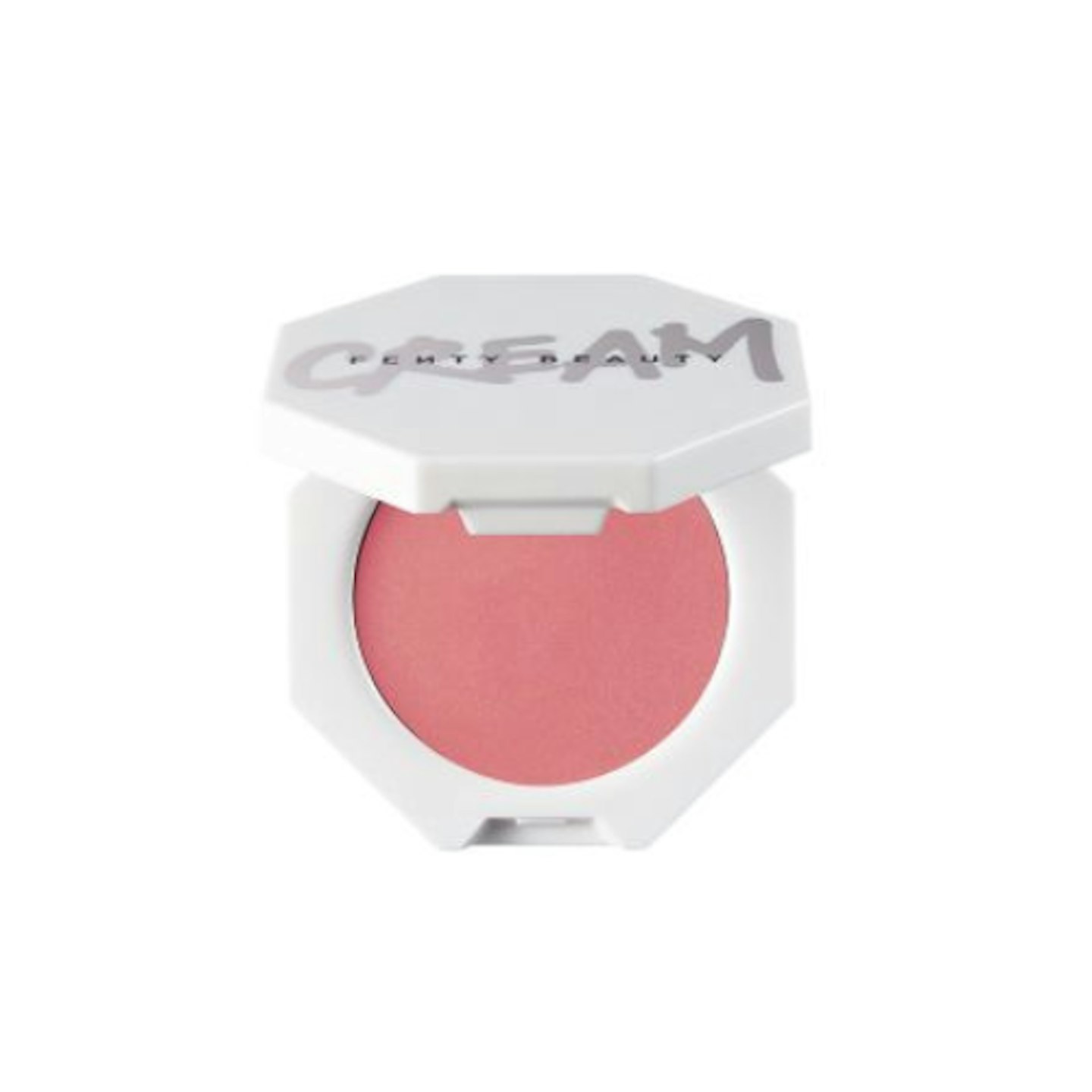 1 of 8
CREDIT: Fenty Beauty
Fenty Beauty Cheeks Out Freestyle Cream Blush
When Fenty Beauty first released this blush in 2020, we had never been so excited. The brand did not disappoint. Promising to give LIFE to all skin tones, we love the blendable and oh-so-flattering formula. Available in ten shades.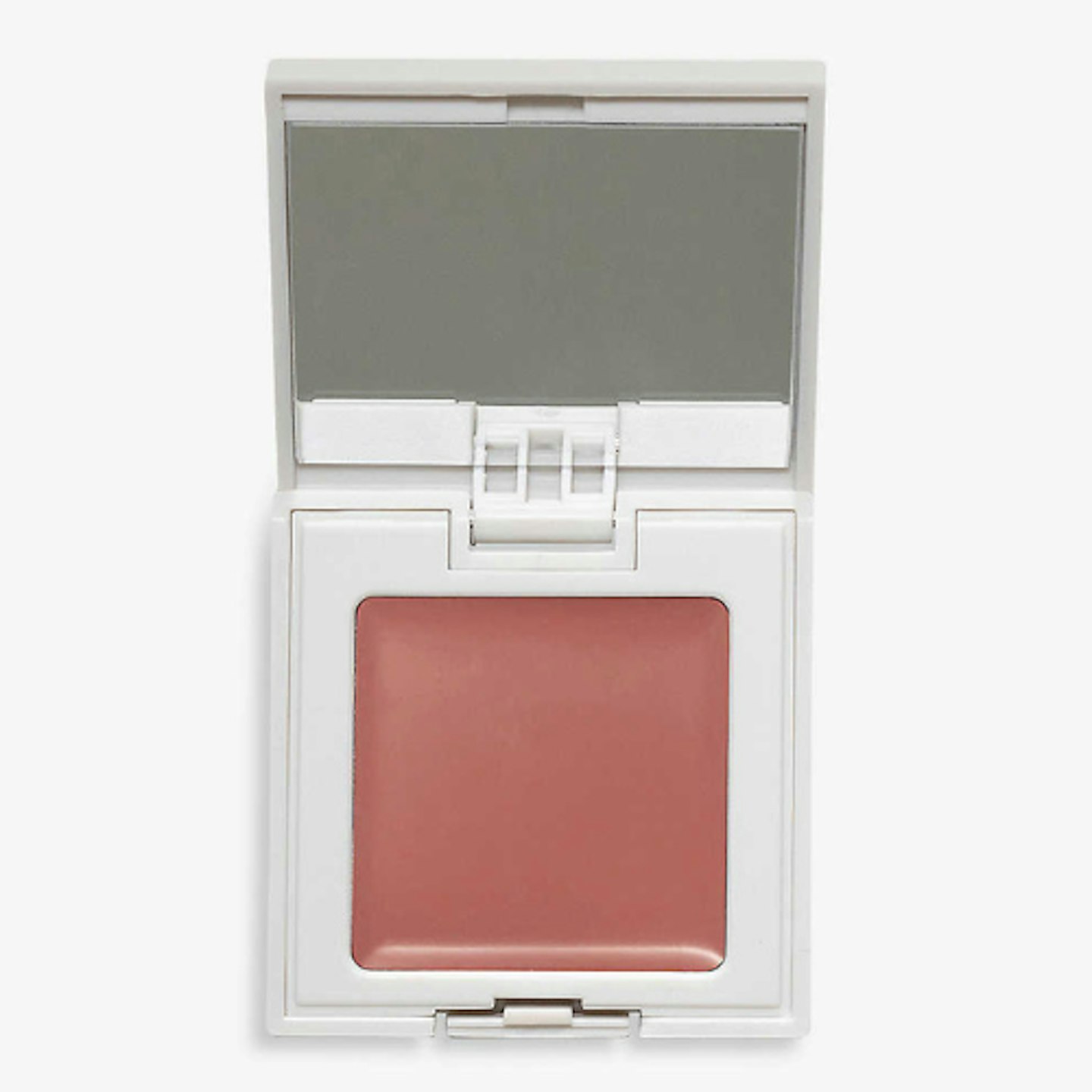 2 of 8
CREDIT: REFY
REFY Cream Blush
REFY beauty has come a long way since it dropped in 2020. Its cream blush comes in three shades and is perfect if you're just looking to enhance your cheeks' natural tinge.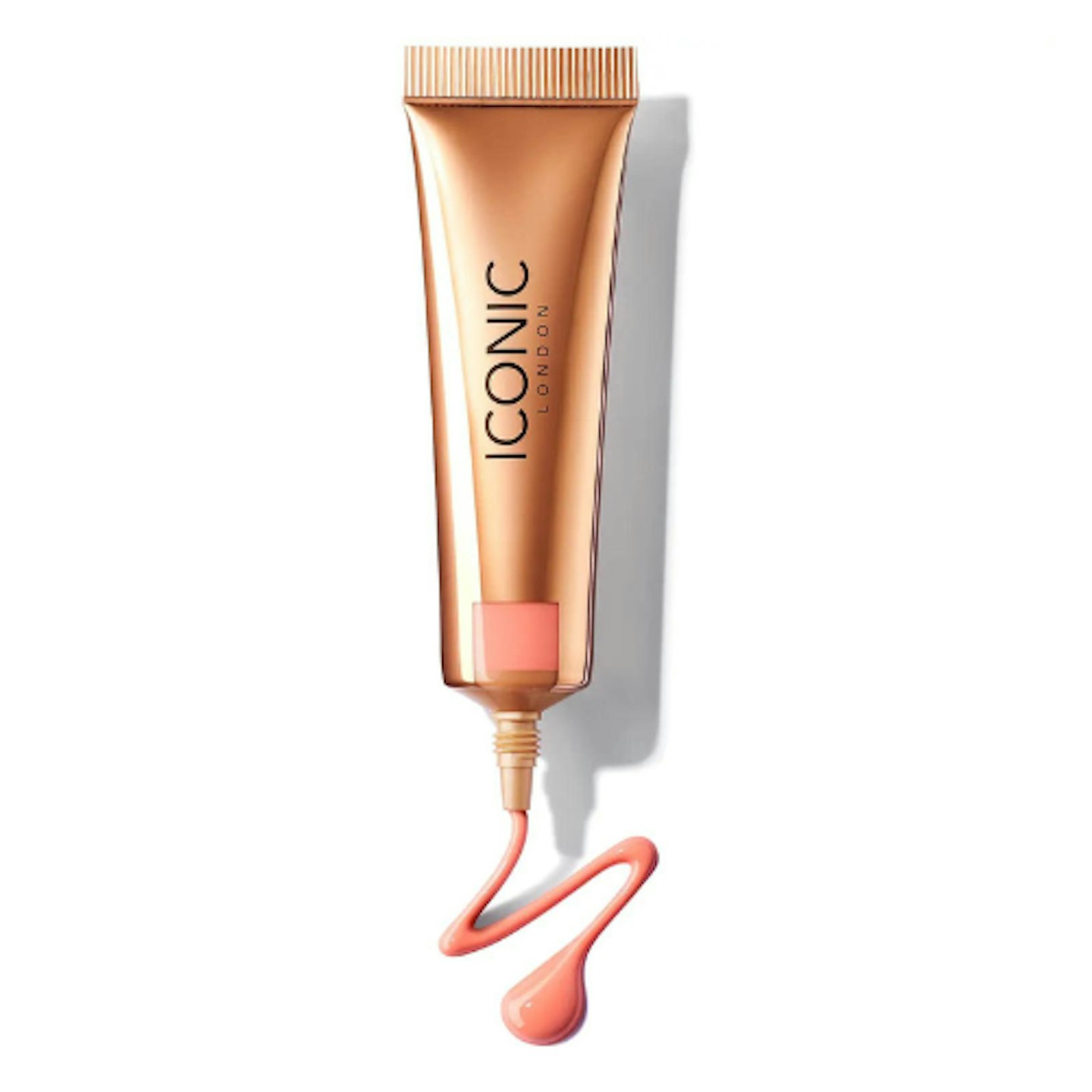 3 of 8
CREDIT: Look Fantastic
ICONIC London Sheer Blush
A super buildable formula that you'll find EVERYWHERE on Instagram. This brightens your complexion and gives you the most photo-ready skin. Available in two shades.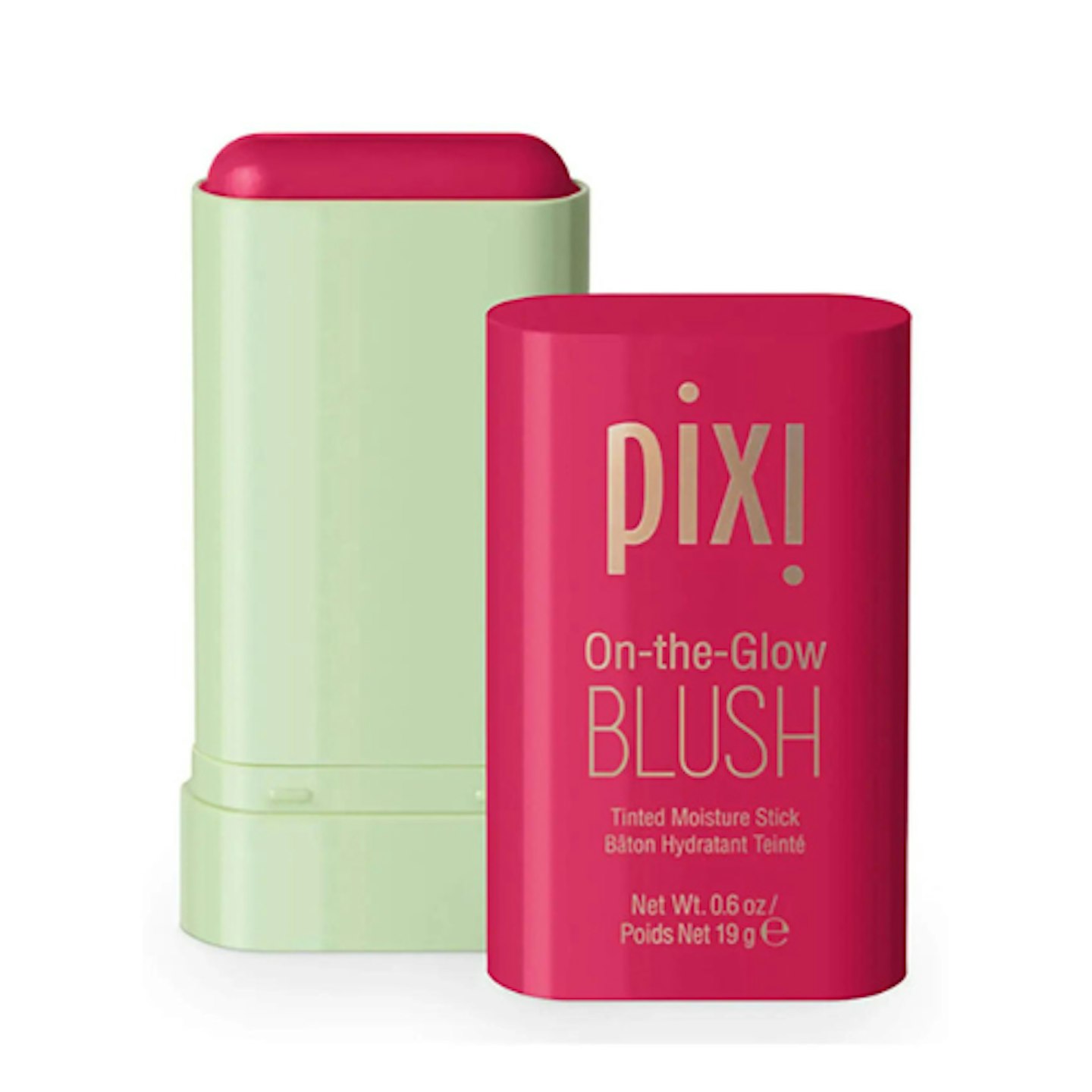 4 of 8
PIXI On-The-Glow Blush
Known for its natural approach to beauty, you can guarantee that Pixi will provide you with the best beauty-enhancing products on the market.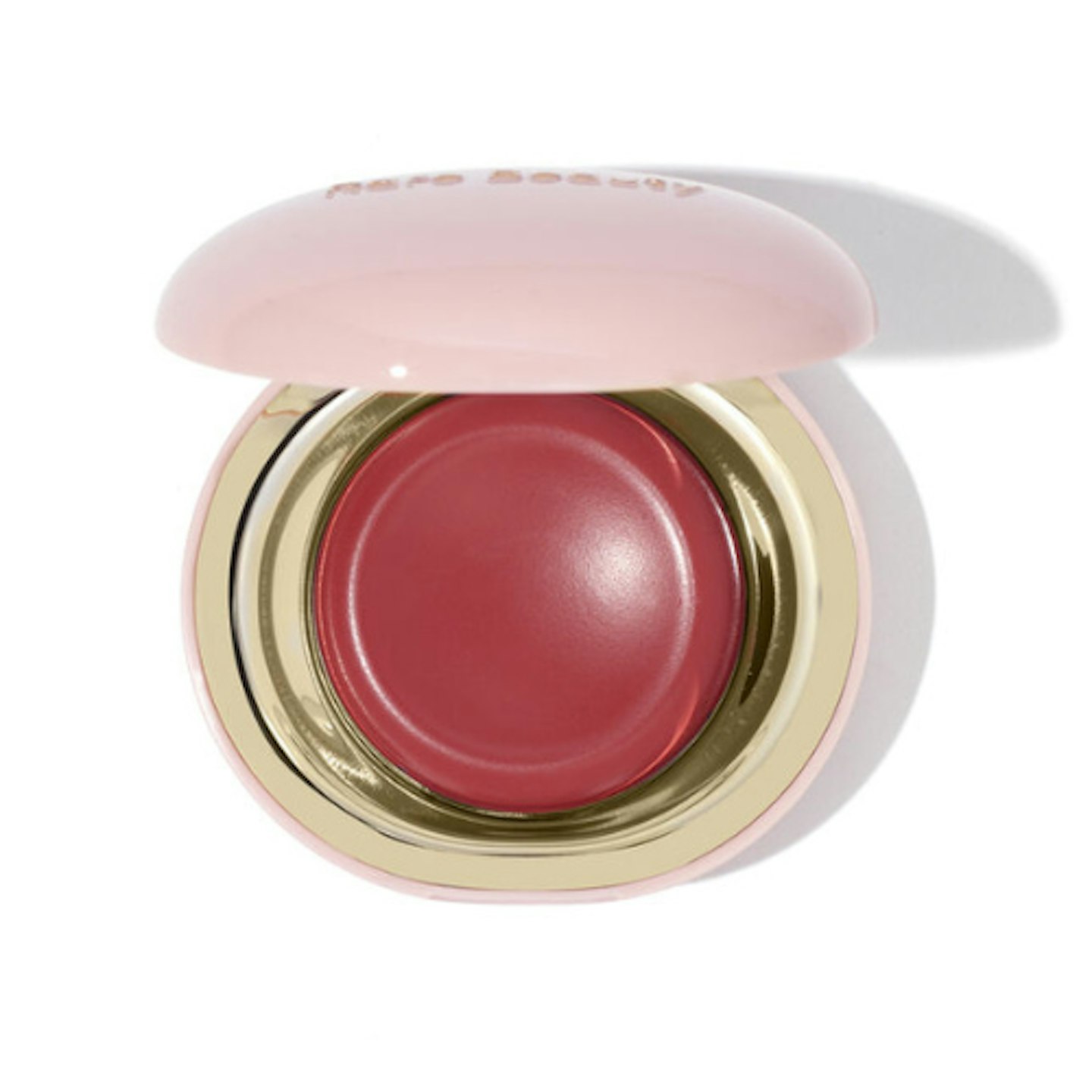 5 of 8
Rare Beauty Stay Vulnerable Melting Blush
Selena Gomez's brand, Rare Beautyl knows that the key to a good blush is a lightweight formula that melts into the skin. Everyone is obsessed with this one, and for good reason.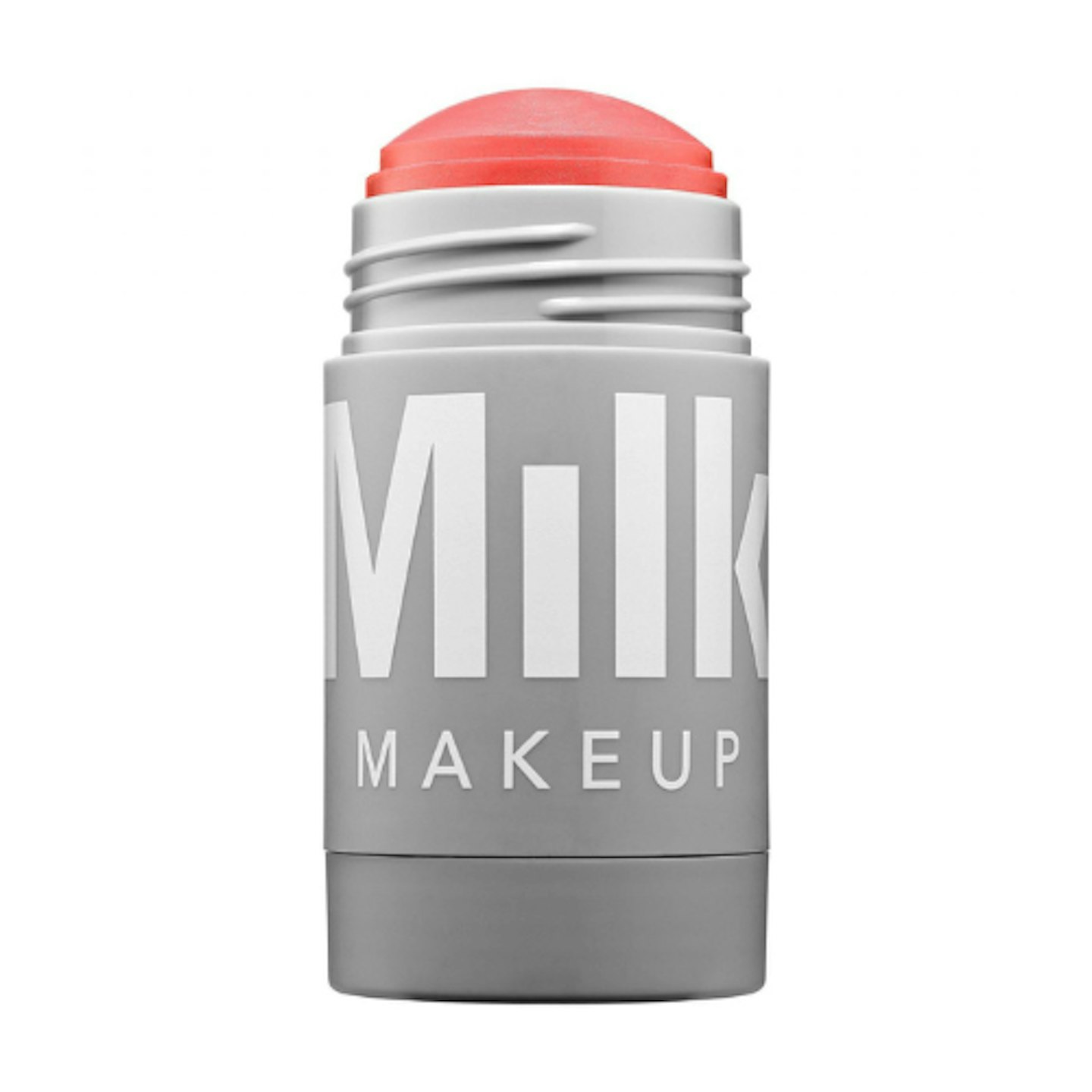 6 of 8
MILK Makeup Lip + Cheek
Meet MILK's multi-tasker, the MILK Makeup Lip + Cheek. Spend minimal time deciding on a cheek and lip combo as this does most of the work for you.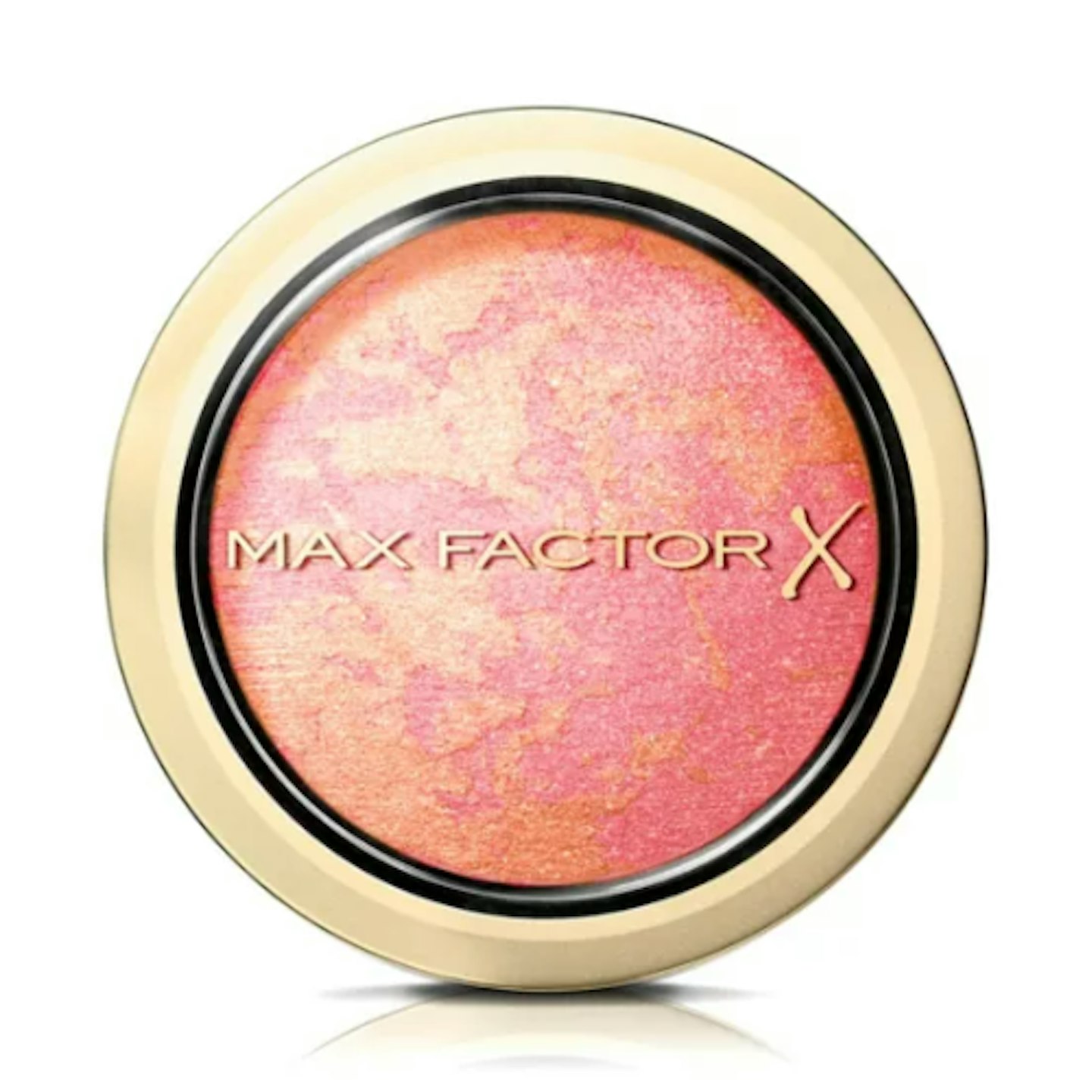 7 of 8
Max Factor Creme Puff Blush
Max Factor's Creme Puff Blush gives your cheeks the maximum glow. *Add to basket.*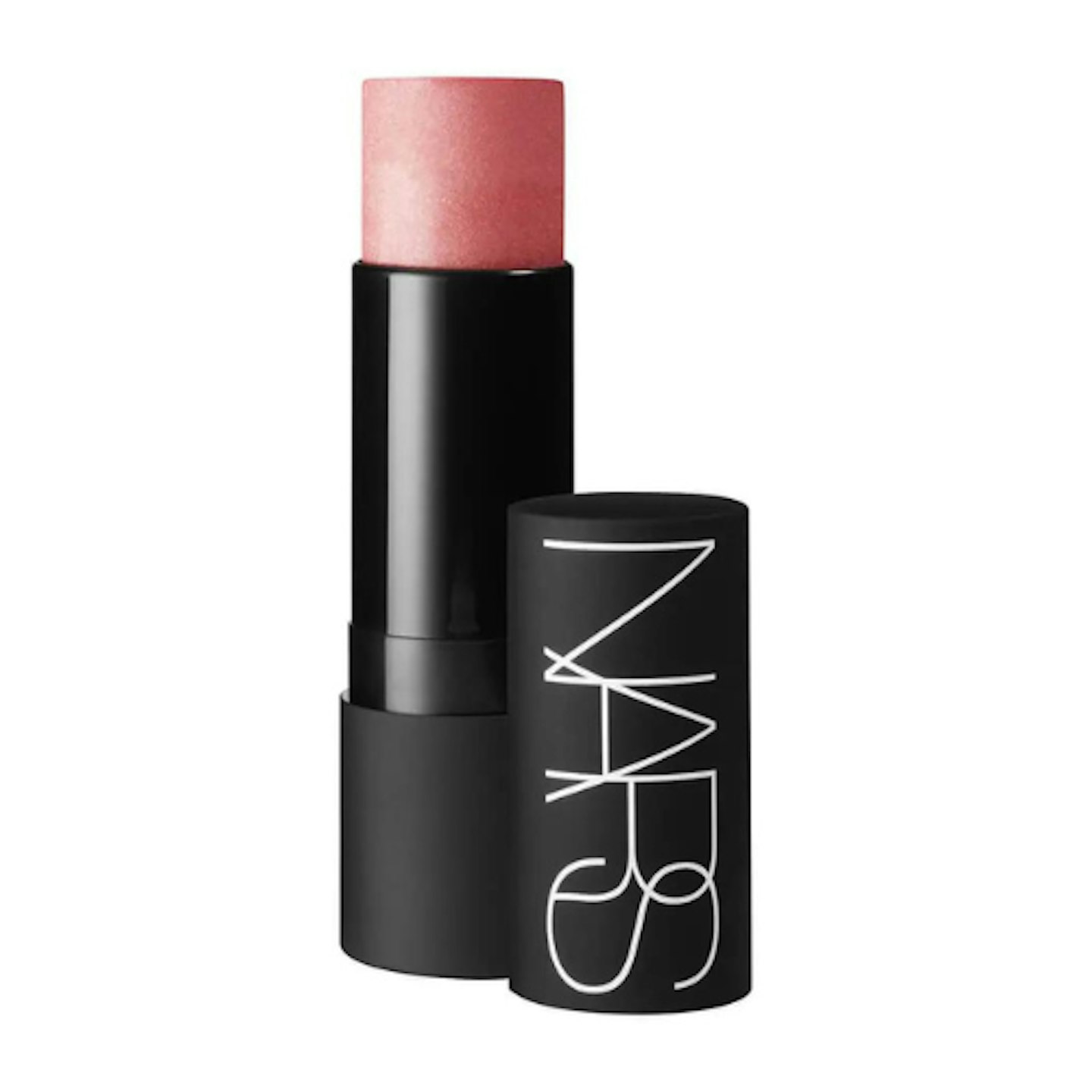 8 of 8
NARS Cosmetics The Multiple
The iconic NARS Orgasm blush comes in a cream stick formula, too, and can be used on eyes, cheeks, lips and body.