We've all been there -your hair looks fresh and fab and then the dreaded white specs start appearing, making you wonder what dandruff shampoo you'll have to buy to solve your problems Talk about frustrating, especially when you thought you had been using the best shampoo and conditioner that you could find.
There's nothing to be ashamed of with dandruff because it's a lot more natural than we realise. But even though it is just a biological reaction, it is very annoying.
heat's best dandruff shampoos at a glance:
Editor's choice: Percy And Reed Scalp Shampoo, £15.33 on Waitrose
Best trending dandruff shampoo: La Roche-Posay Kerium Anti-Dandruff Shampoo, £14 on Lookfantastic
Best dandruff shampoo for flaky scalps: Philip Kingsley Flaky Itchy Scalp Shampoo, £27 on Cult Beauty
So that's why we've come together to find the best dandruff shampoos on the market - the ones that actually work in getting rid of those pesky specks and make your hair ridiculously glossy. From your high-end hair brands to the options you can get at any supermarket, there's something for everyone. You can even get dry shampoo for dandruff - we know, we're as shocked as you are.
So, with all this in mind, the question is: what really is the best dandruff shampoo out there? We're sick of having shampoos with no results, so we've hunted down these shampoos to see which ones really work. Remember you can also invest in many anti-dandruff conditions and these options may even come in a pack.
SHOP: The best dandruff shampoos to buy RN
Editor's choice
Description
If you're happy to splash out a little bit more to keep your scalp in check, this Percy & Reed
Pros
Fragrance-free
Dermatologically tested
Suitable for sensitive skin
Cons
Expensive and may need to be replaced more often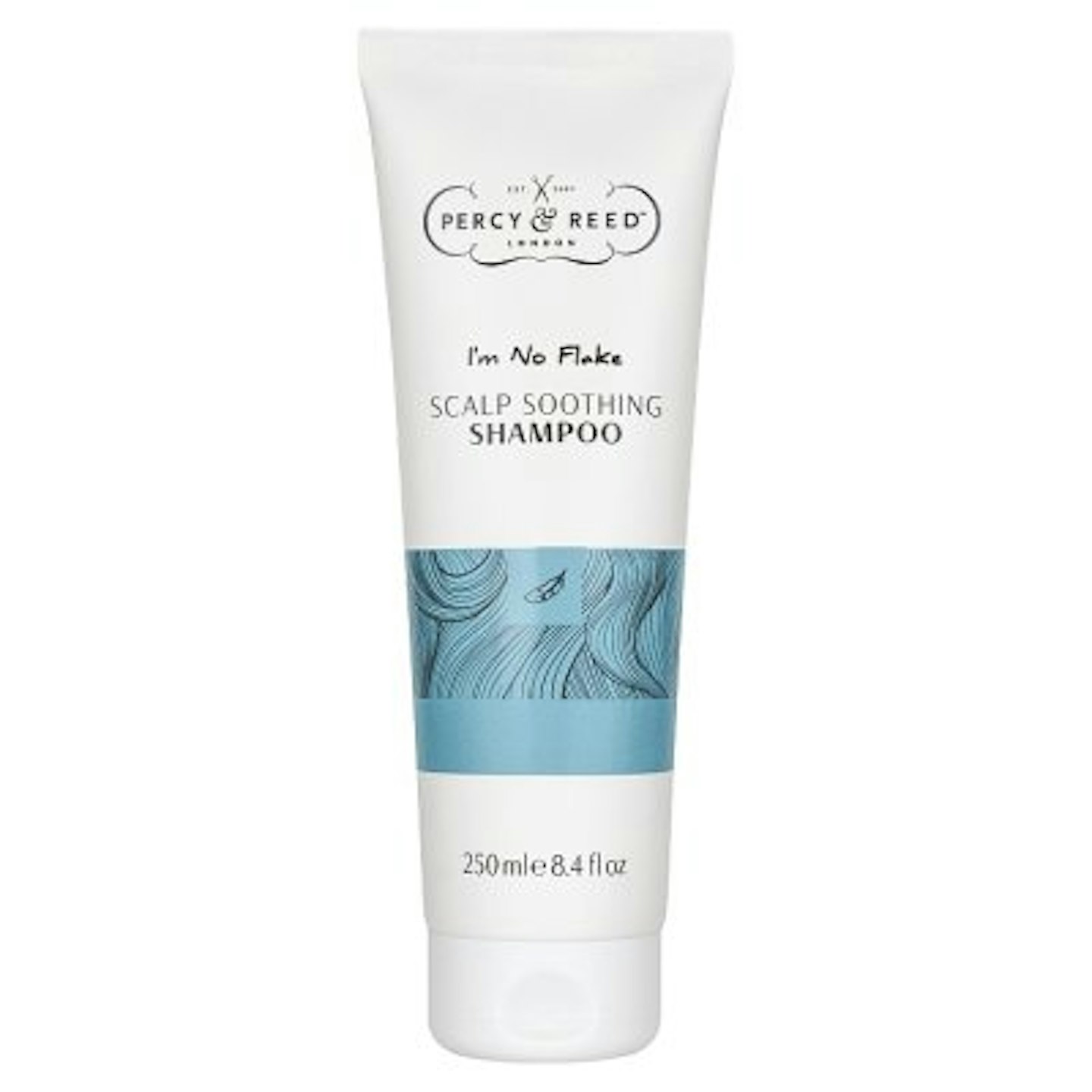 Best trending dandruff shampoo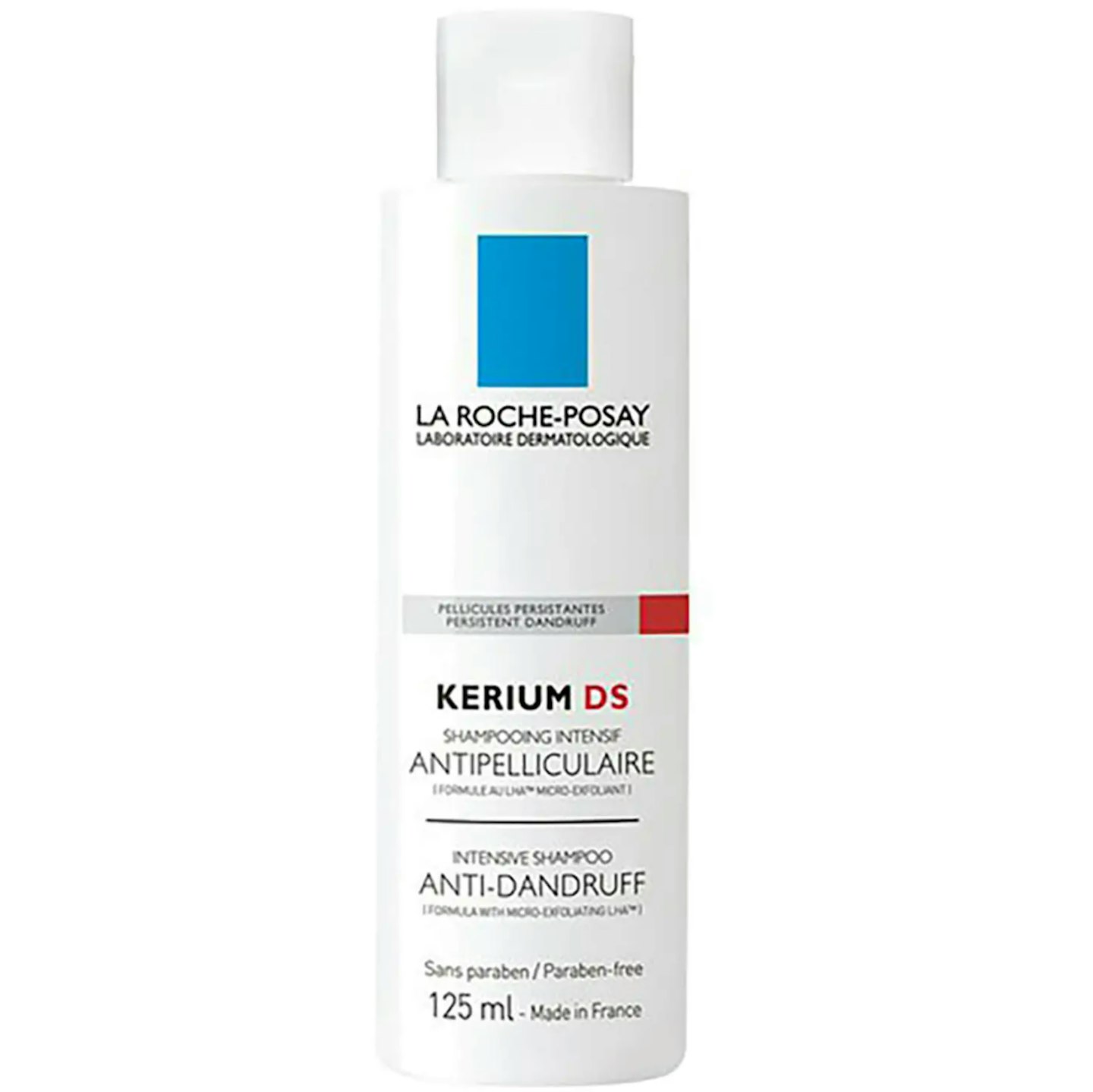 LOOKFANTASTIC
Description
La Roche-Posay has been taking over our feeds recently, so it's no surprise that it has a killer
Pros
Hypoallergenic
Paraben free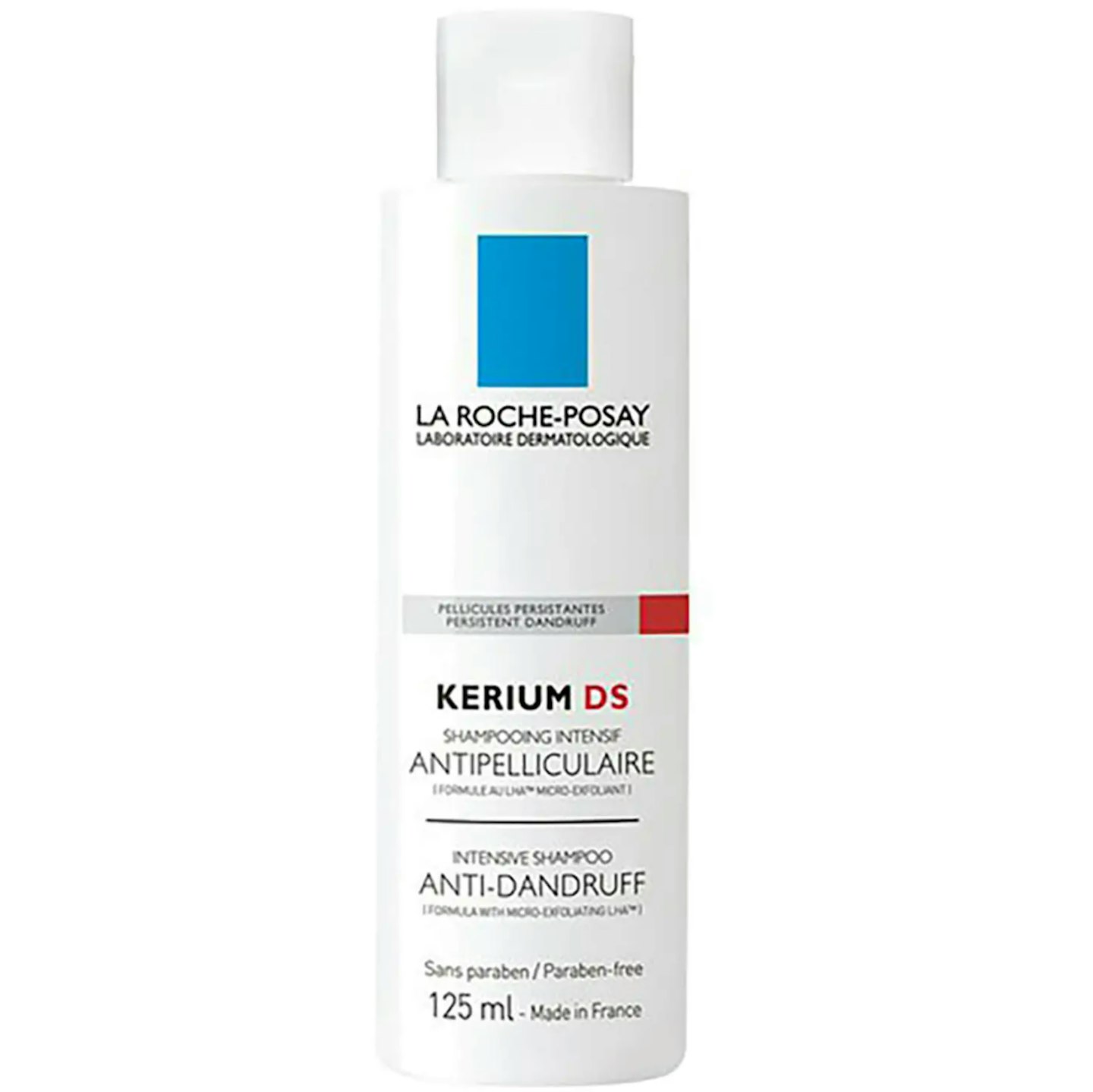 Best dandruff shampoo for flaky scalps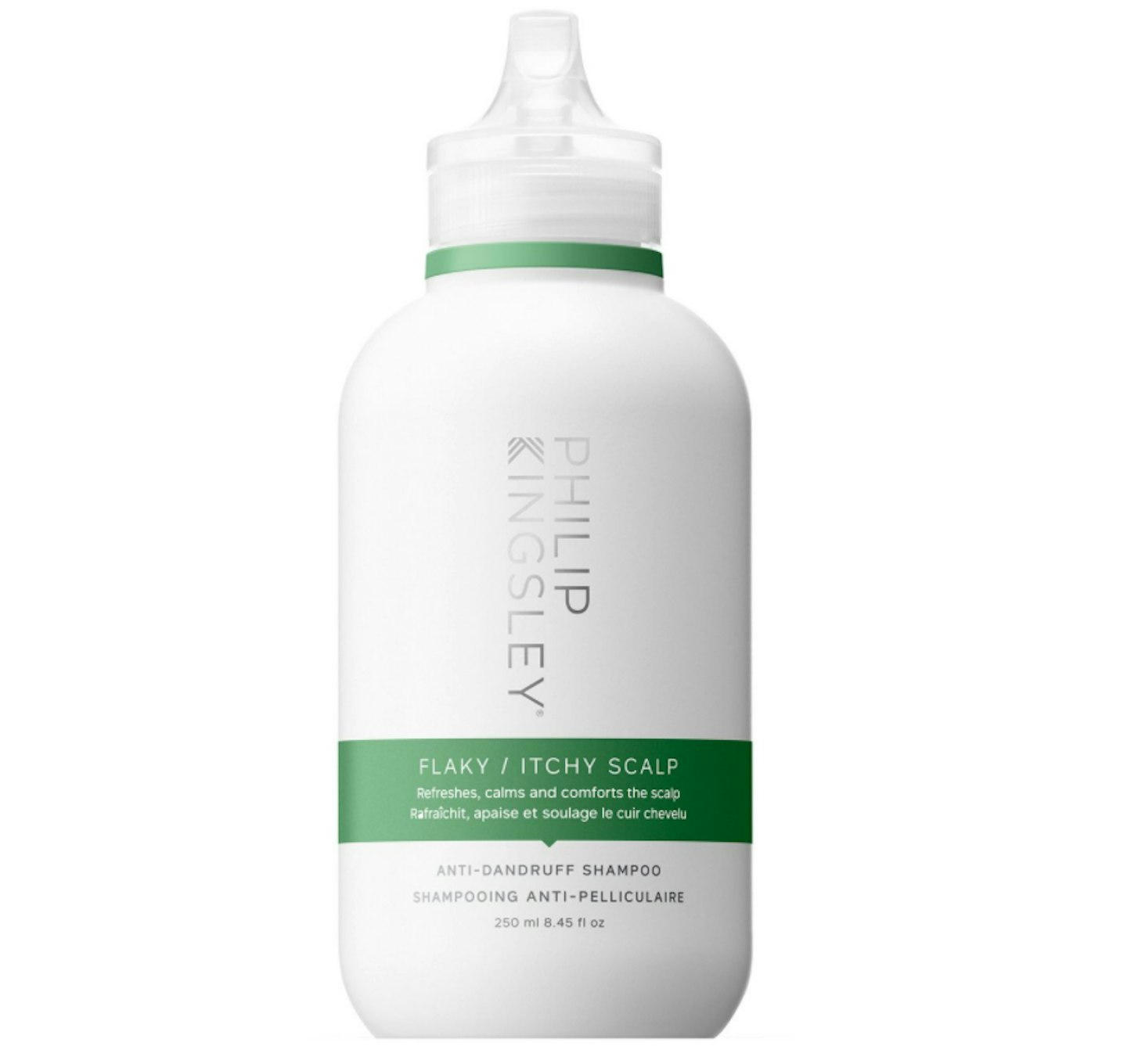 Cult Beauty
Description
This dandruff shampoo by 'hair doctor' Philip Kingsley is one of our more expensive options, but
Pros
Gentle formula
Quick results
Sensitive skin
Cons
Not suitable for those sensitive to smell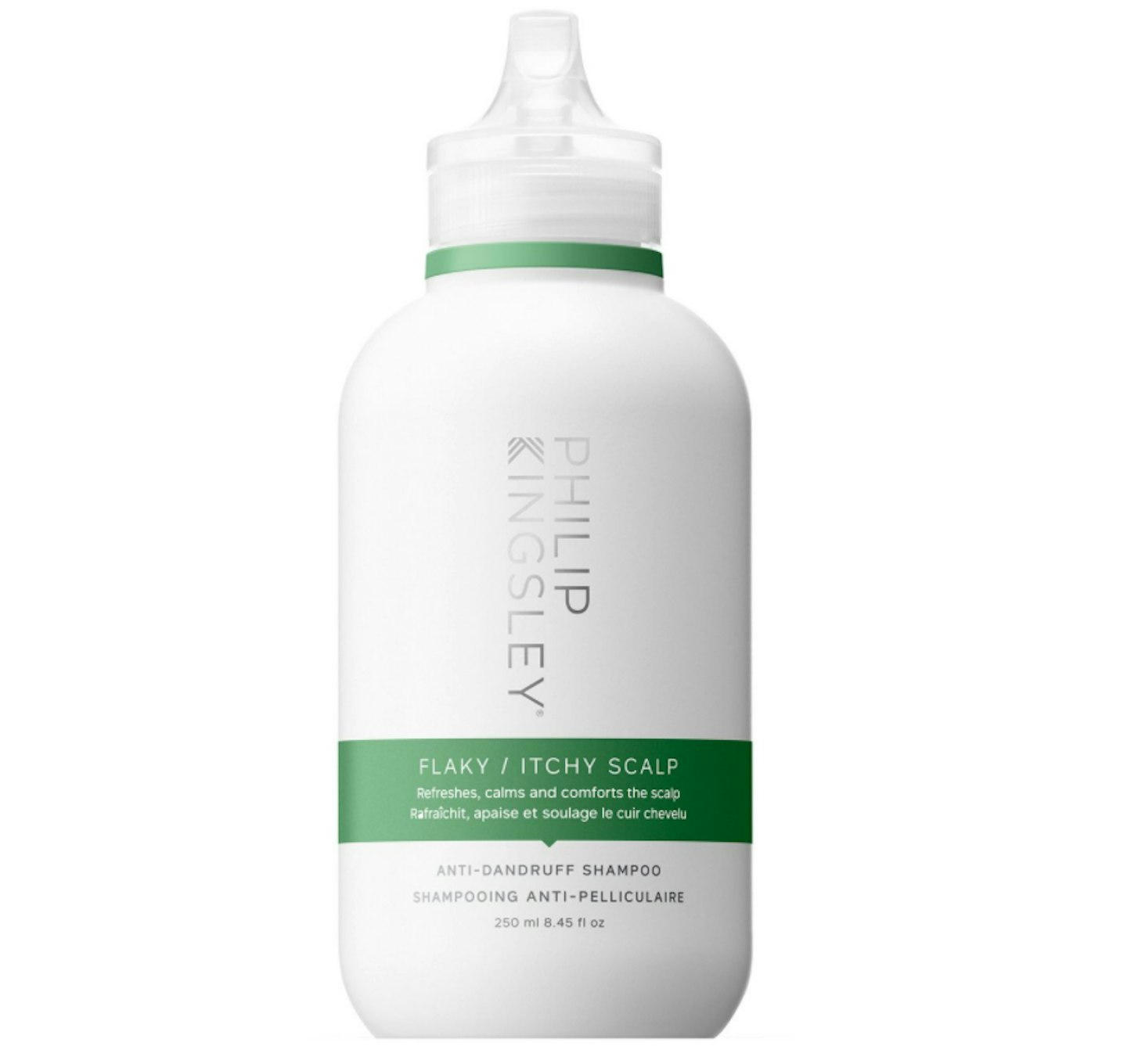 Best sustainable dandruff shampoo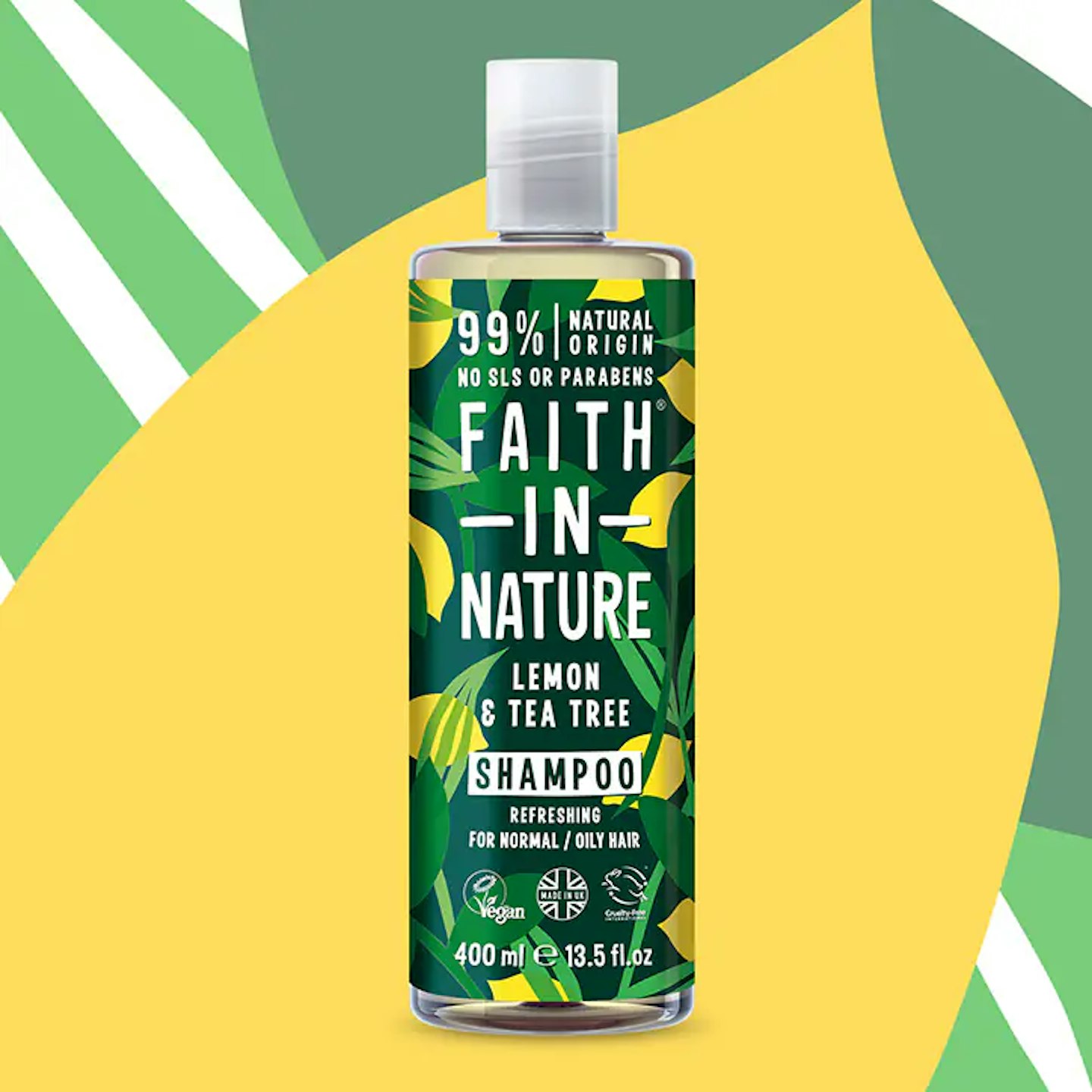 Holland & Barrett
Description
Faith in Nature is a great brand to go to for sustainability, with 99% natural origin and no SLS
Pros
Natural fragrance
Essential oils
Vegan society approved
Cons
Not suitable for dry hair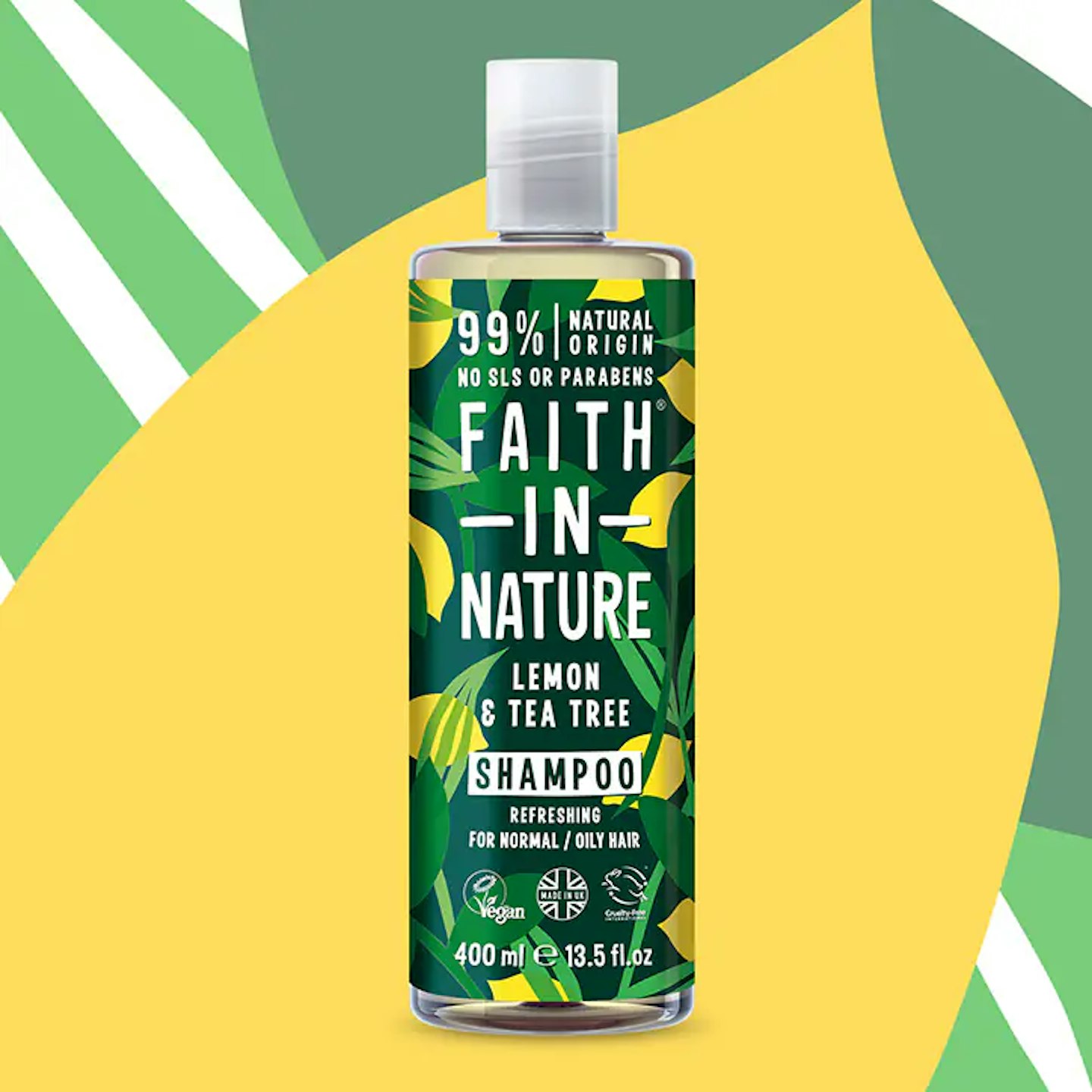 Best coffee dandruff shampoo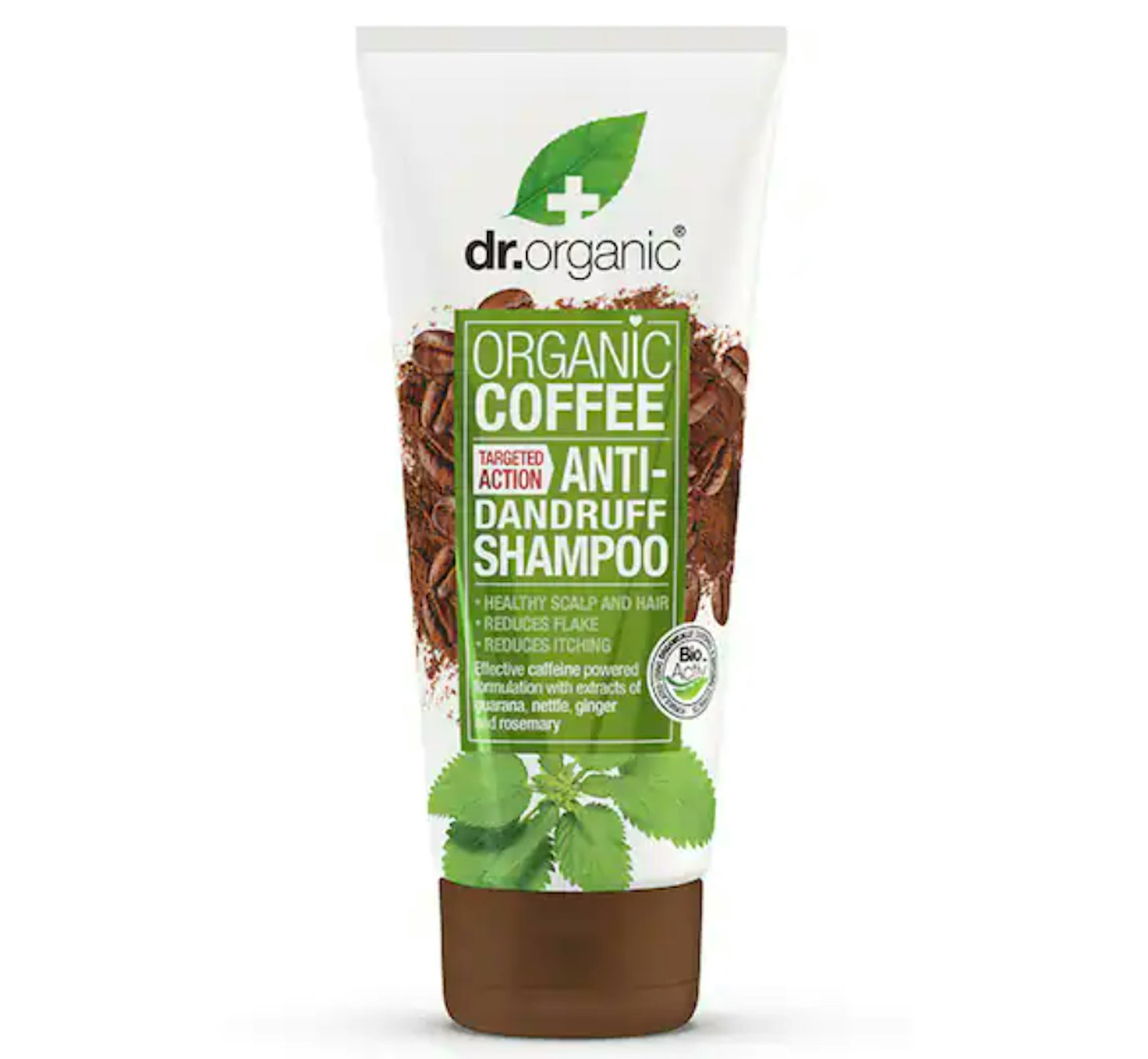 Holland and Barrett
Description
You read it right. It's anti-dandruff coffee shampoo. Not only can you get your daily dose of
Pros
Contains caffeine
Anti-dandruff
Cons
May have to use it for a while to see the results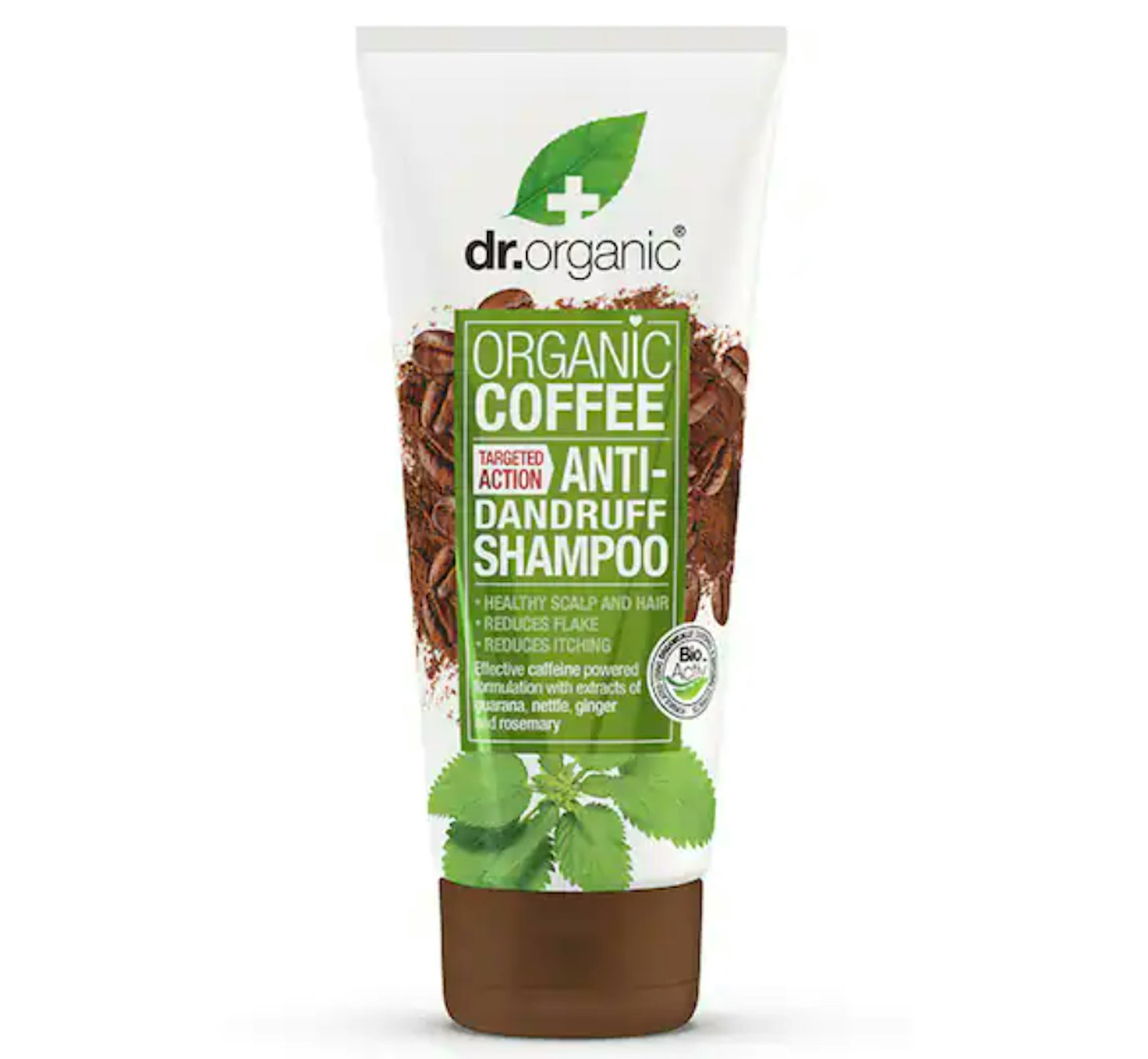 Best itchy scalp dandruff shampoo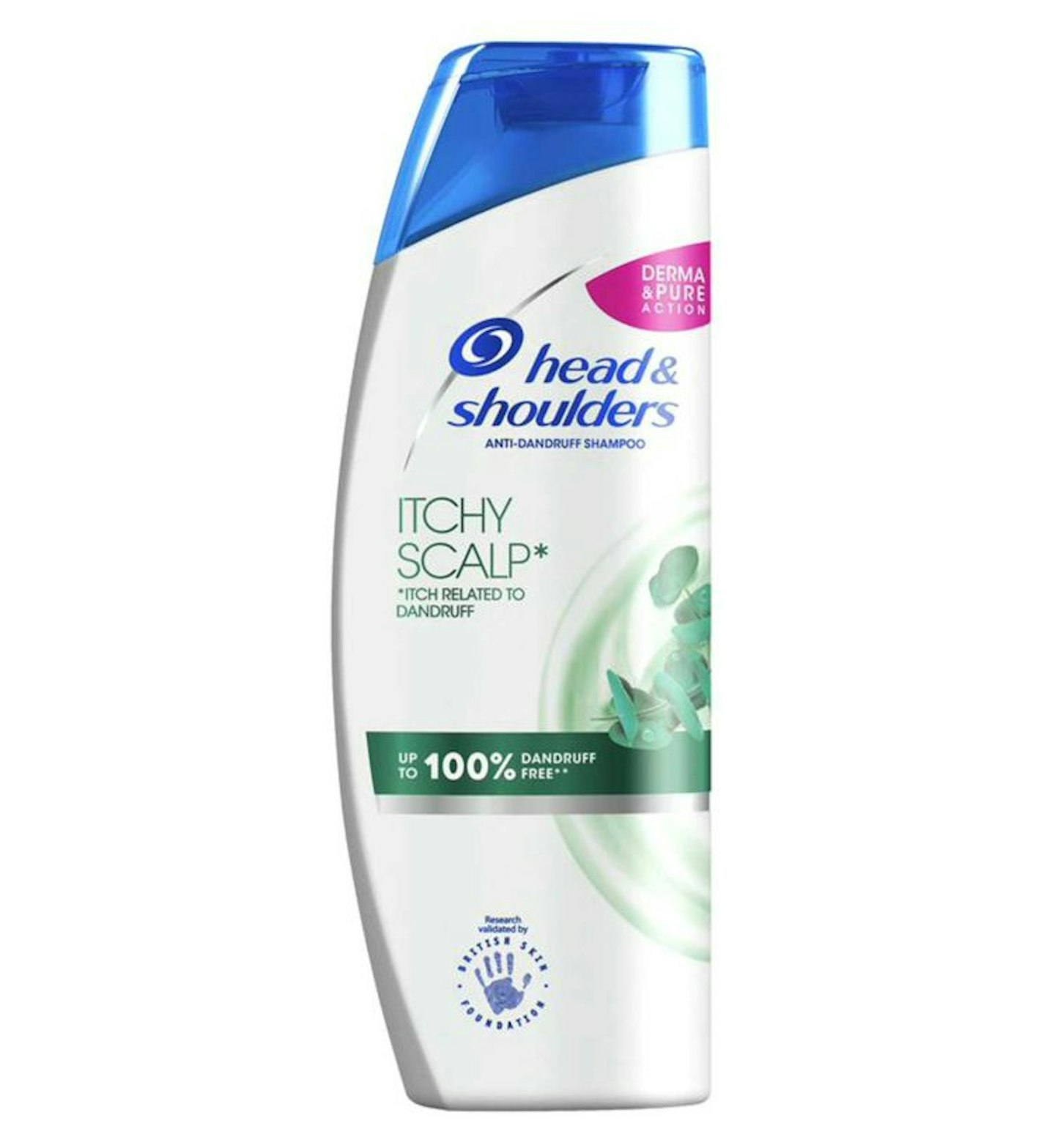 Ocado
Description
We couldn't have an anti-dandruff article without legendary Head & Shoulders. This shampoo tackles
Pros
Easy to find in store
Dermatologically tested
PH balanced
Cons
Not as good as high end products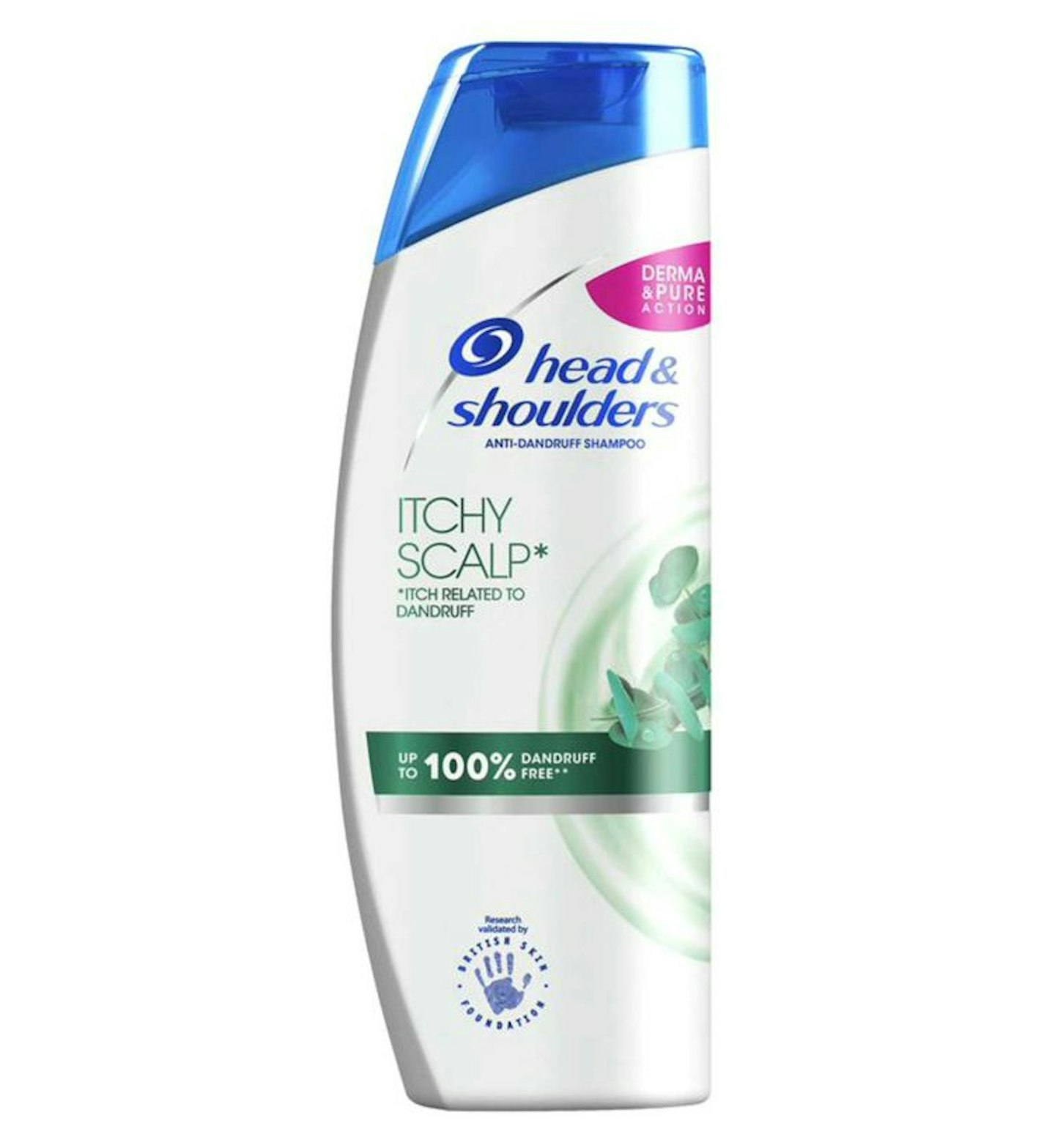 Best dermatological dandruff shampoo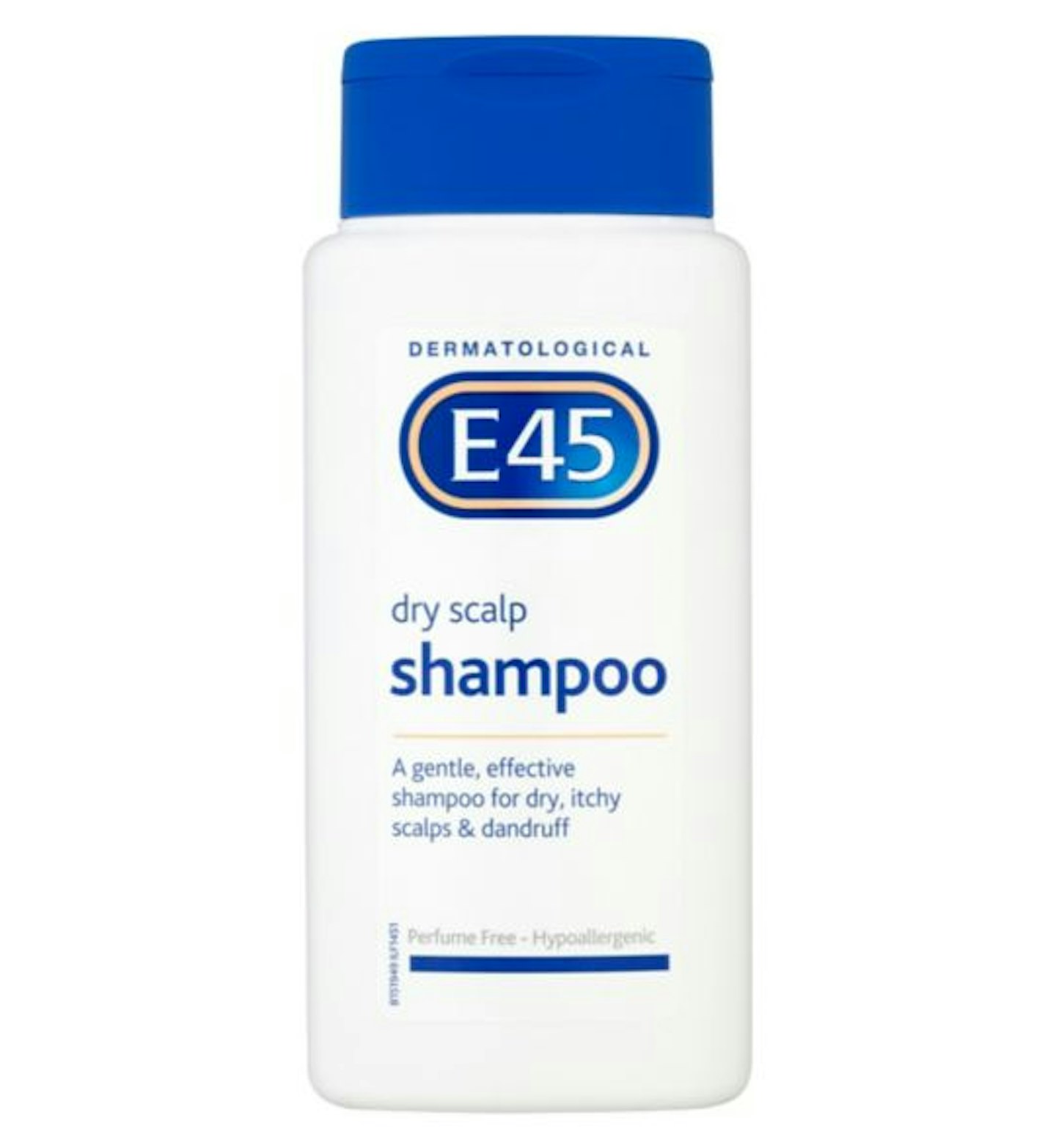 Boots
Description
E45 is known for dealing with dry skincare and their dry scalp shampoo is a perfect option if
Pros
Perfume free
Hypoallergenic
Cons
Hair won't smell as 'nice' as it would with other perfumed shampoo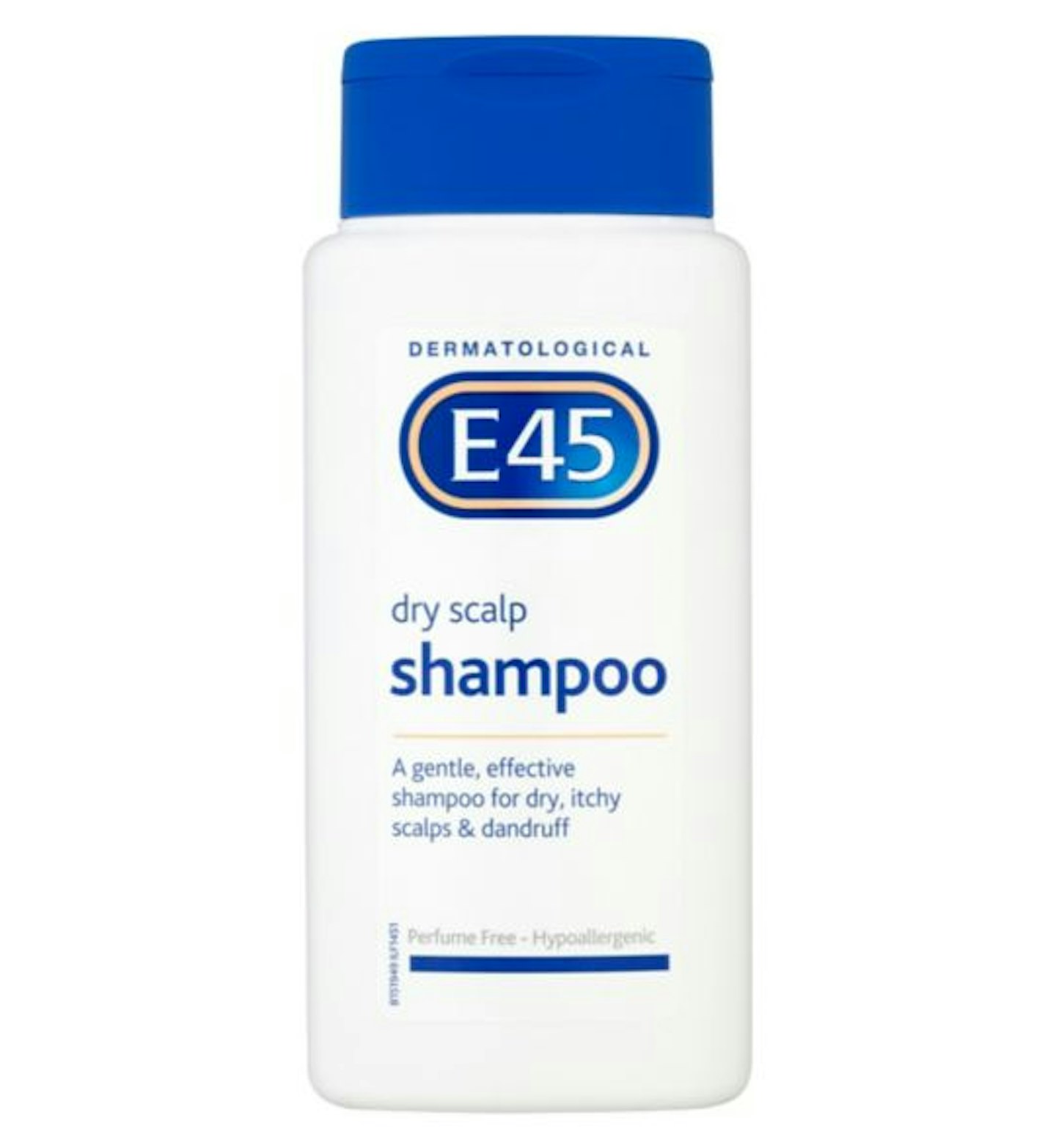 Best fairtrade dandruff shampoo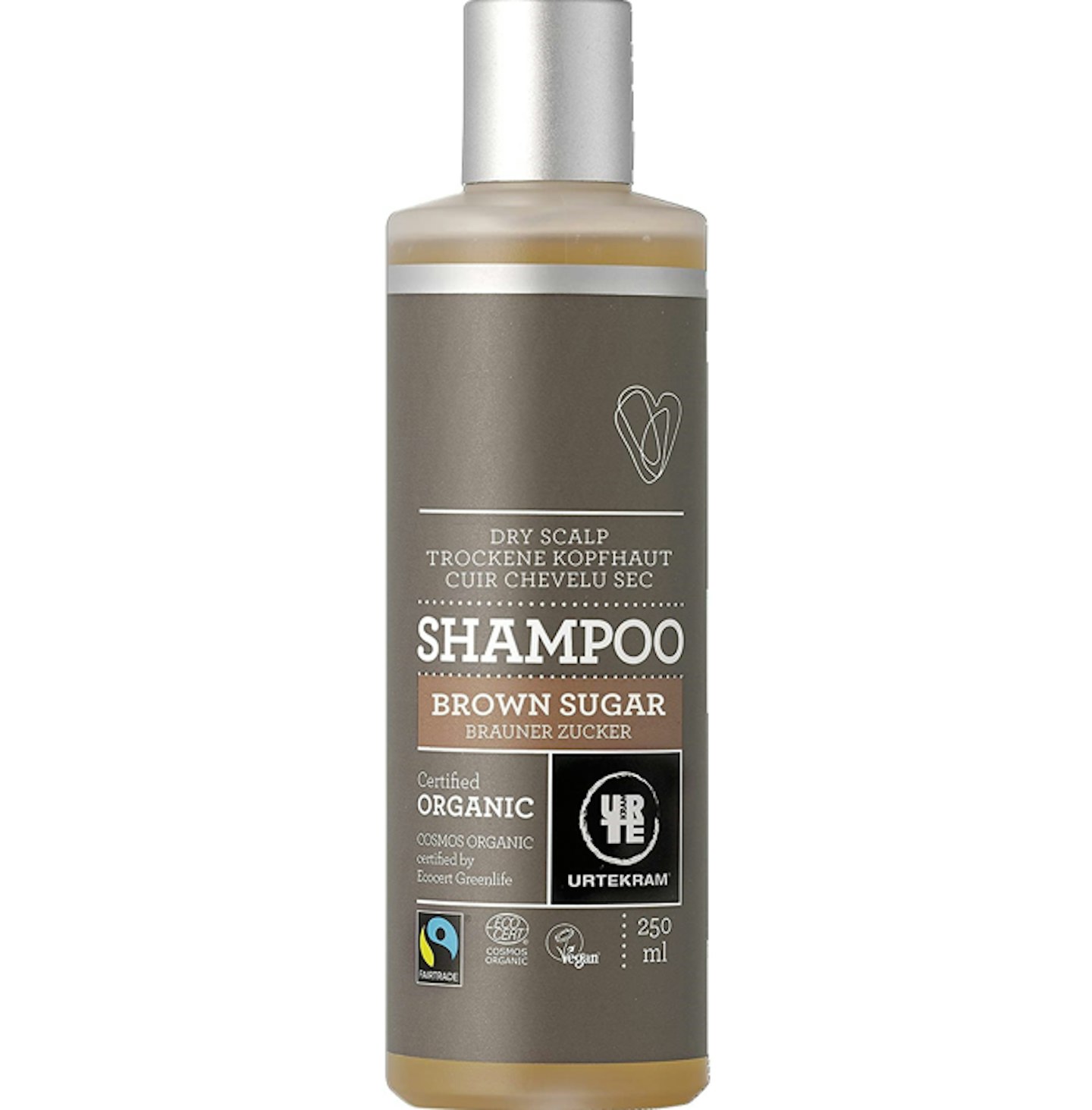 Amazon
Description
Urtekram has put together a formula with natural cane sugar, proven to provide extra moisture to
Pros
Fairtrade
Natural ingredients
Cons
Not suitable for oily scalp (dry scalp specific)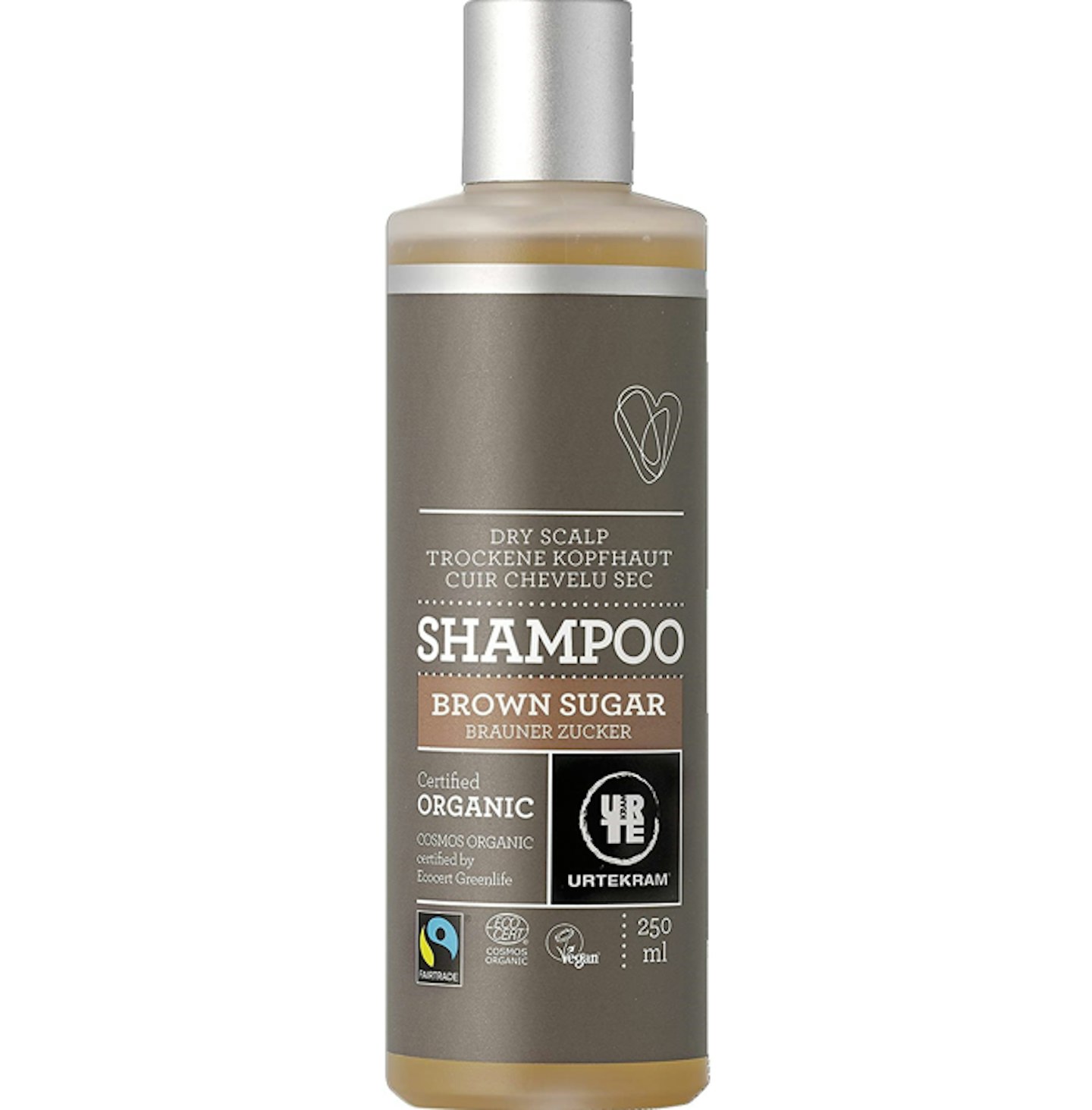 Best dandruff shampoo for acne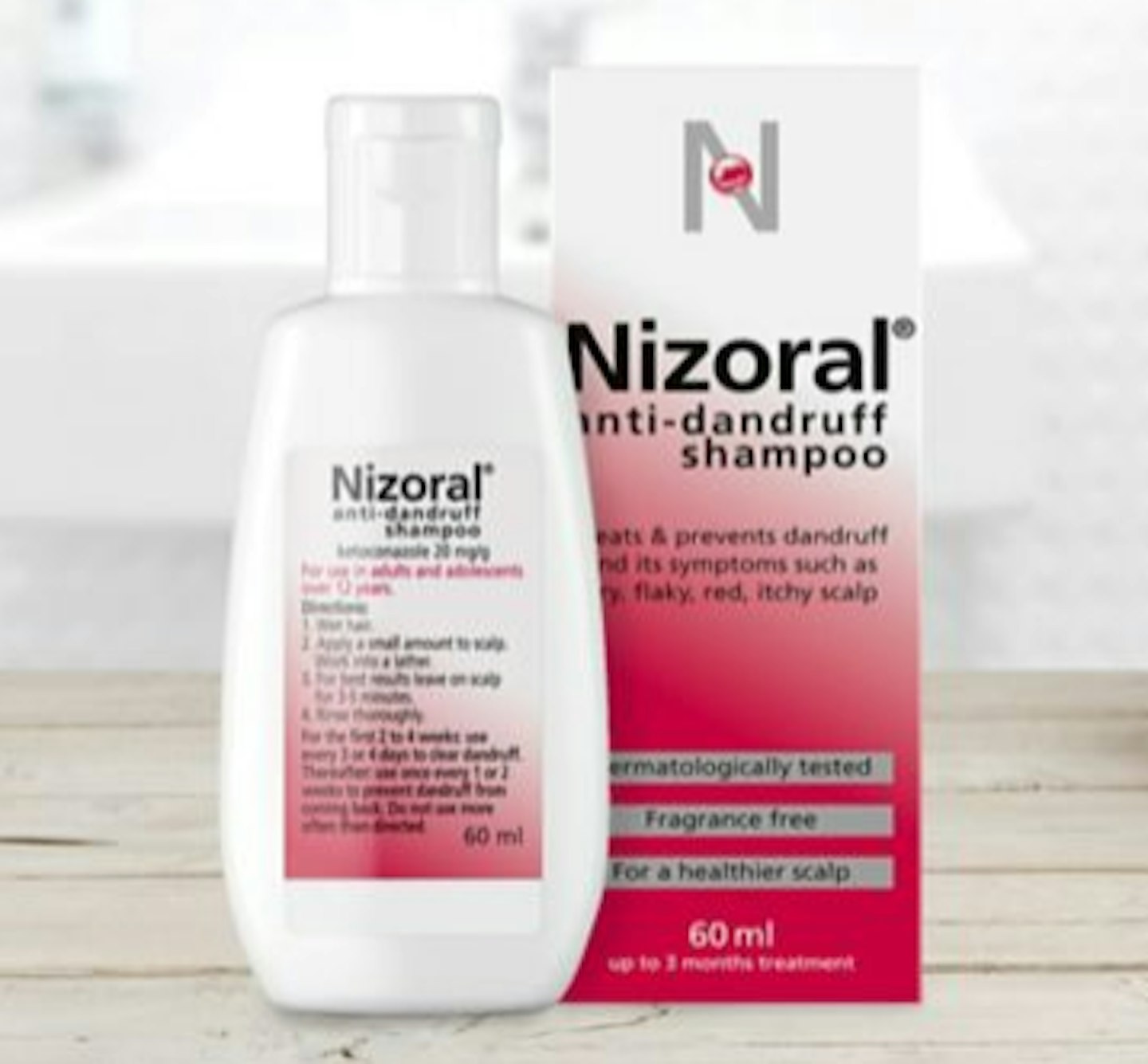 Boots
Description
This shampoo has a great effect if you suffer from acne around your forehead and neck. Not only
Pros
Promotes scalp health
Great for acne
Cons
For more serious cases of dandruff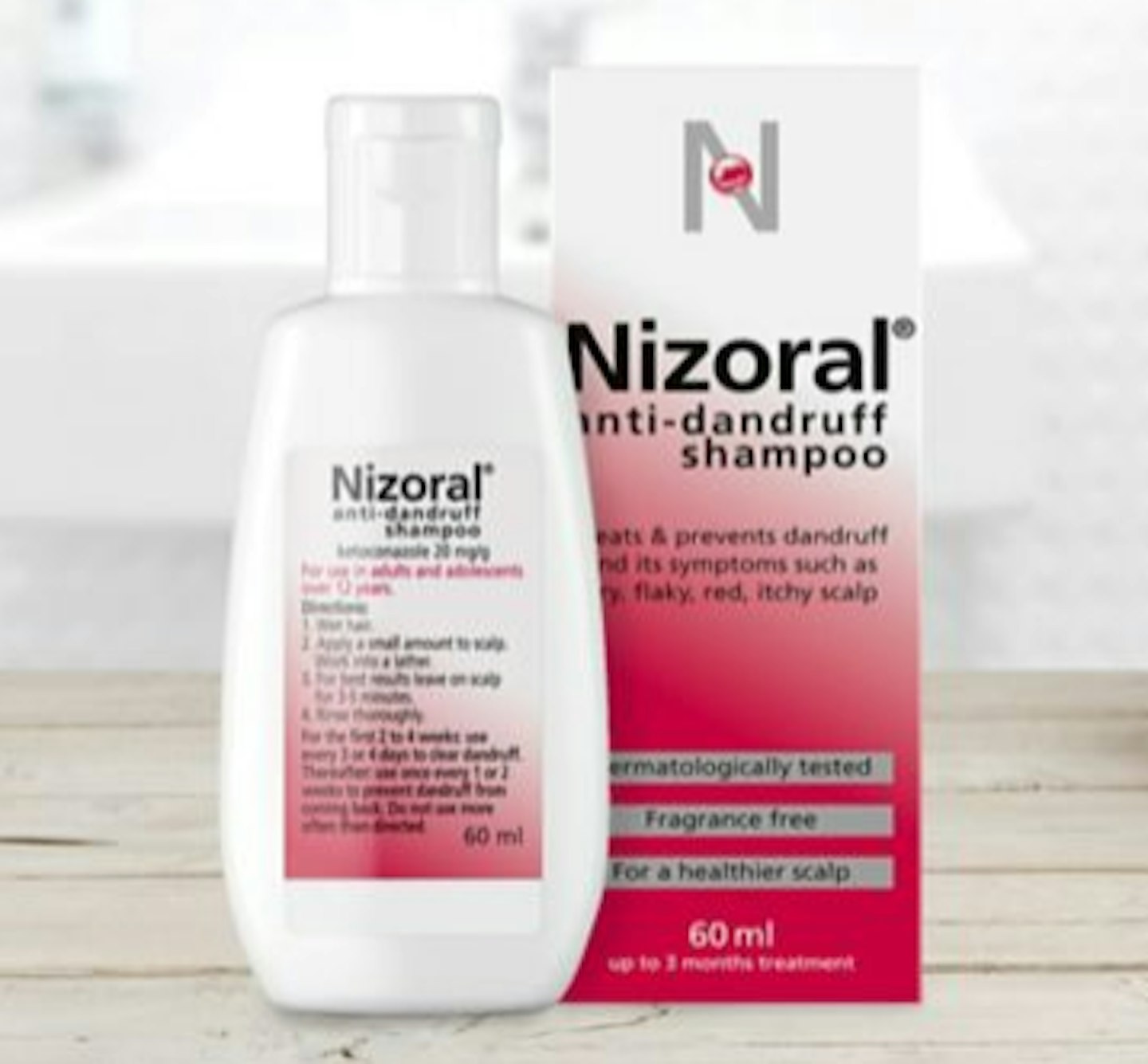 What causes dandruff in hair?
We spoke to Jessica Patching, Founder of Marla Hair, to get the total low-down on dandruff and how we can combat it. Here's what she had to say:
"Dandruff can be caused by many different medical conditions as well as stress, cold weather and product build-up. It could be something as simple as a product that's disagreeing with your scalp or added stress levels making dandruff more noticeable. Or, it may be a medical condition that has made an appearance over the scalp that is causing dandruff. Conditions such as seborrheic dermatitis, eczema, contact dermatitis and psoriasis could possibly be the cause of your dandruff, too."
So, is there any way we can prevent dandruff?
"If it's to do with product build-up or a product that hasn't agreed with the scalp then using a clarifying or detox shampoo will help remove the product and any excess skin so reduce the dandruff levels. If the dandruff is being caused by a medical condition then a doctor may be able to prescribe a specific shampoo or scalp treatment to help."
Do I have dandruff or dry scalp?
There are a few differences between dandruff and dry scalp so it's worth noting down. Next time you have a flare-up in your hair, check closely because you may be looking at something entirely different.
The biggest factors which show that you will be suffering from dandruff is that they are larger flakes that are yellow or white and your skin is likely to be oily and red. On the other hand, dry scalp shows up with smaller, dry flakes and doesn't carry the inflamed look on your scalp. You may suffer from dry skin generally across your body and it's just appearing on your scalp now. As well as this, it's possible to have both dry skin AND dandruff at the same time. Talk about stressful.
These differences are subtle so it may be worth checking in with your GP to check what's really going on up there.
What anti-dandruff shampoo is best?
There are loads of options out there if you're looking to tackle dandruff with shampoo. It depends on what you suffer with as a whole.
If you're looking for vegan or sustainable options, we recommend Faith In Nature Lemon & Tea Tree Shampoo or The Body Shop Ginger Anti-Dandruff Shampoo. If you want a high-end dandruff shampoo Percy and Reed Anti-Dandruff I'm No Flake Shampoo or PHILIP KINGSLEY Flaky Itchy Scalp Shampoo. There are loads of options out there so just make sure you do your research. We have rated every shampoo above with specifications and features, so read into them before you decide.
If you have an oily scalp, you should check out the best shampoos for greasy hair that we found on the market right now. You can also check out the best shampoos for greasy hair if an oily scalp is more your concern.
Caitlin Casey is a Senior Beauty & Fashion Products Writer for heat, Closer, and Grazia. She covers shopping, women's lifestyle, popular culture as well as all things trending.